$33.00 Per Hour
(Minimum 6 Hours)
HomeMakers provide task-oriented services along with companion care. When you think of HomeMakers think of a helpful assistant who will perform house cleaning tasks, run errands, supervise and provide company to your loved ones when you are away. Such tasks include Supervision for safety and assistance to the client in activities of daily living (ADL's) to maintain the client in their home and at optimal health. Run errand with or without the client. Drive clients for errands, enjoyment, and/or appointments (with clients car). Light housecleaning, cooking, and medication reminders. Think, any full spectrum non-physical/non-medical care that encompasses and focuses on your loved one.
$36.00 Per Hour
(Minimum 6 Hours)
Personal Care Workers (PCW) may provide the same care as a Homemaker and much more. PCW care is much more "hands-on" with the client. PCW workers are able to perform non-medical physical care such as bathing, grooming, dressing, toileting (incontinence care) ambulation (helping to walk), medication reminders and reports pertinent information to the care manager. PCW's also assists with transfers and ambulation including the use of a cane, walker, and wheelchair. Unlike Homemakers, Personal Care Workers are able to provide hands-on physical care for the client as needed. Think, any non-medical care where the patient is able to bear the majority of their weight.  
$40.00 Per Hour
(Minimum 6 Hours)
CNA's have a very large spectrum of care. CNA care encompasses all tasks that can be performed by a HomeMaker and PCW care provider. Their care is distinctive in the fact that not only can they provide personal care, but also medical care within their scope of practice. Such care includes full assistance in ambulation (walking), transfers, turning and other movements, documenting and reporting vital signs and other medical information to the registered nurse. CNA's can use patient lifts and provide other medical care within their scope of practice and while under the proper supervision. CNA's are able to assist clients who are unable to walk or bear the majority of their weight.
QMAP (Medication administration)
An additional $1/hr
QMAP certified personnel can:
Administer medications according to written physician's orders.
Maintain proper documentation of the administration of both prescription and non-prescription drugs.
Use proper techniques when administering medications by various routes.
Safely and accurately fill and administer medications to and from medication reminder boxes with oversight from a licensed person or qualified manager.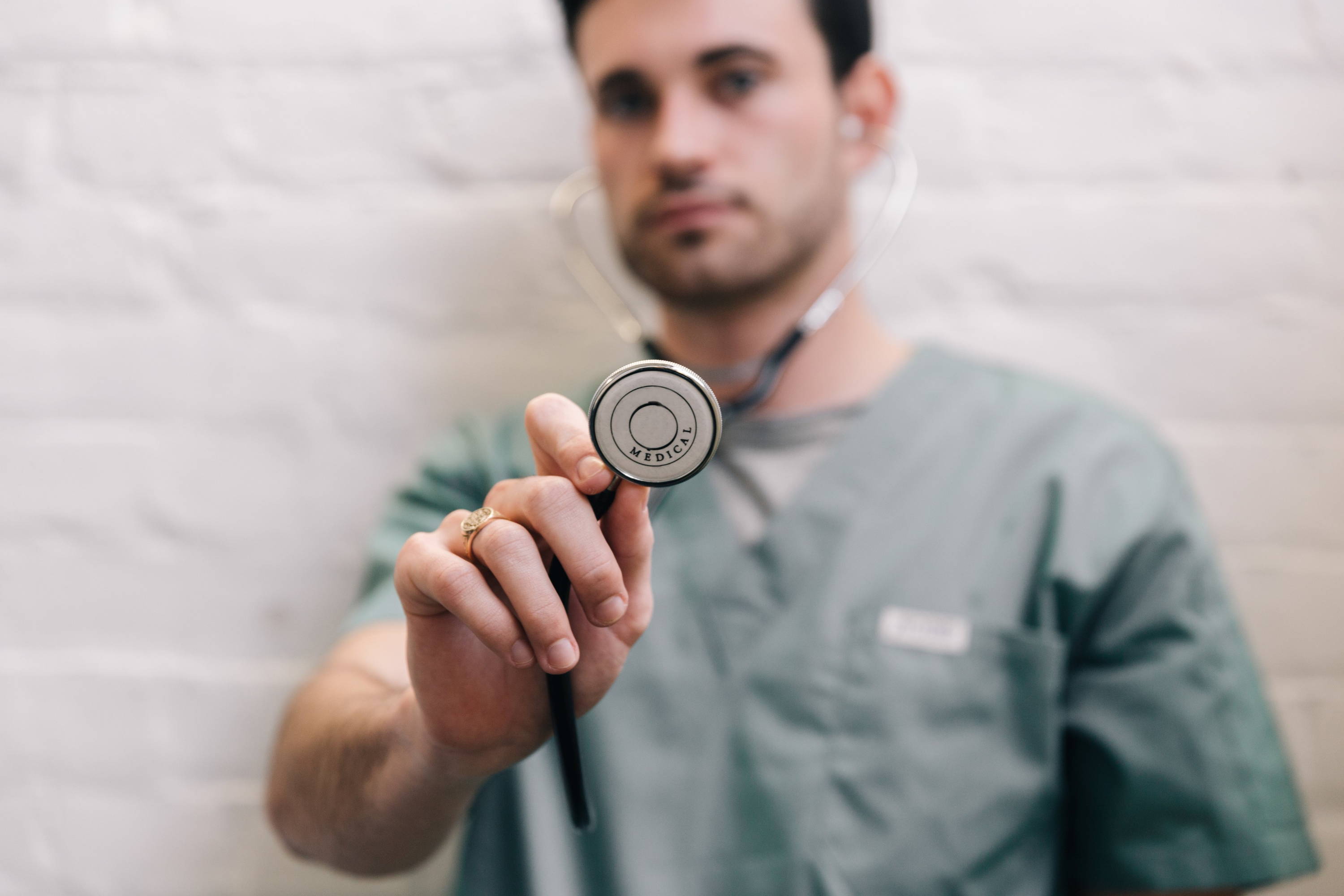 $75.00 Per Hour (Minimum 6 Hours)
$150.00 For Skilled Visits Such As Catheter Insertions or UTI Evaluations.
Voyager is one of the few companies capable of providing 24/7 or extended nursing care (6 hours of care or more). For families that would like a private duty nurse to stay with their loved one during the day, overnight or both we have the quality nurses you need. Nurses can care for your loved ones within the full expertise scope of their practice while also being able to provide the same cares as a CNA, PCW and HomeMaker. When you need skilled medical tasks performed within your home, or just to feel comfortable that all possible outcomes of safety are provided, a private registerd nurse can give you the knowledge that your loved one has the best medical supervision possible.
SHARE STORIES WITH FRIENDS