We pride ourselves on providing the highest quality of care, these are not just words, but an undeniable truth. Let Voyager provide an attentive care professional for your loved one today.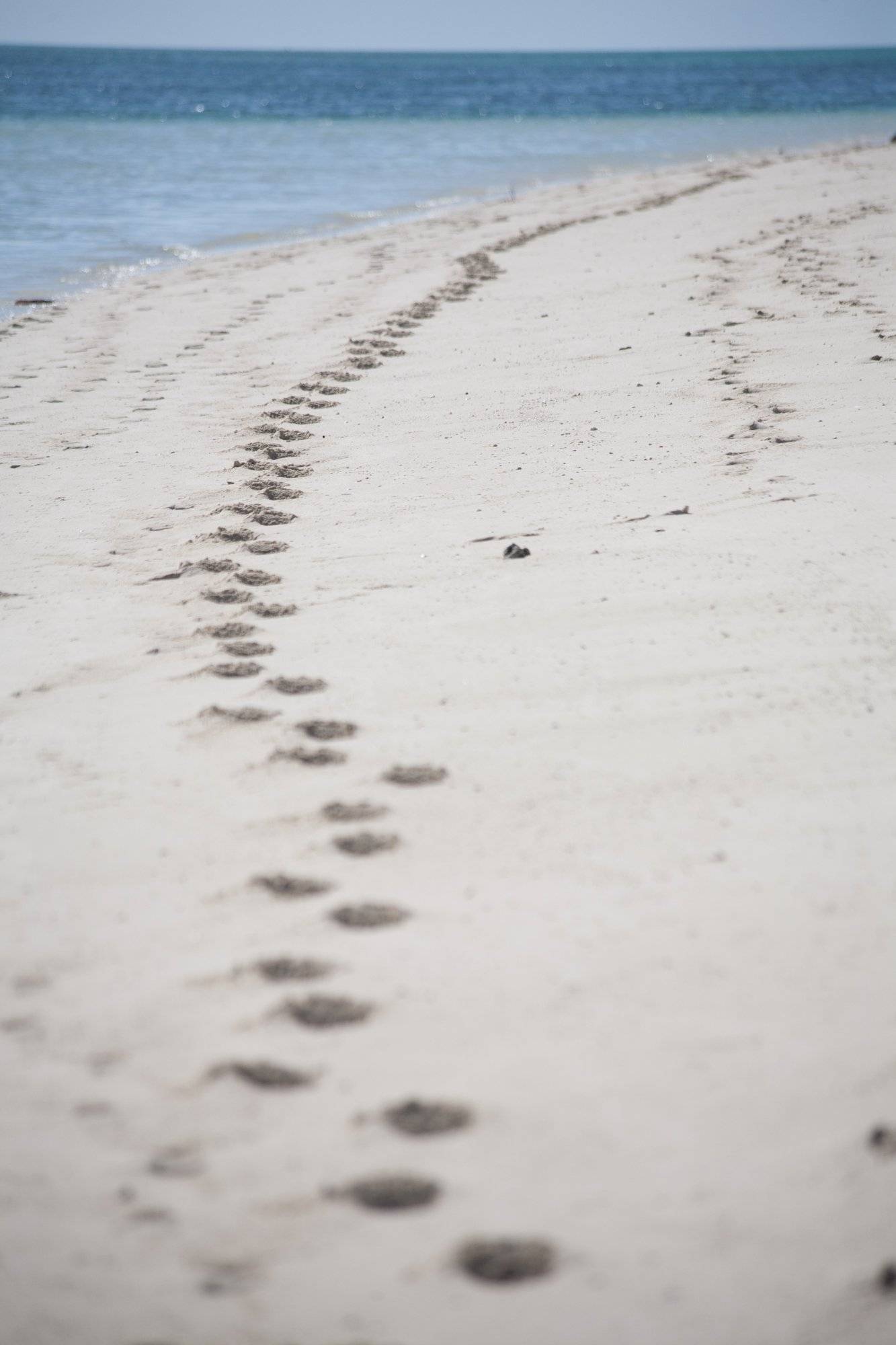 Not Just Another Home Health Care Company
We provide all types of healthcare services for all populations, yet we are different
We provide Homemakers, Personal Care, CNA and 24/7 Nursing Care. We specialize in serving VIP clients with the highest quality and ratings in Colorado.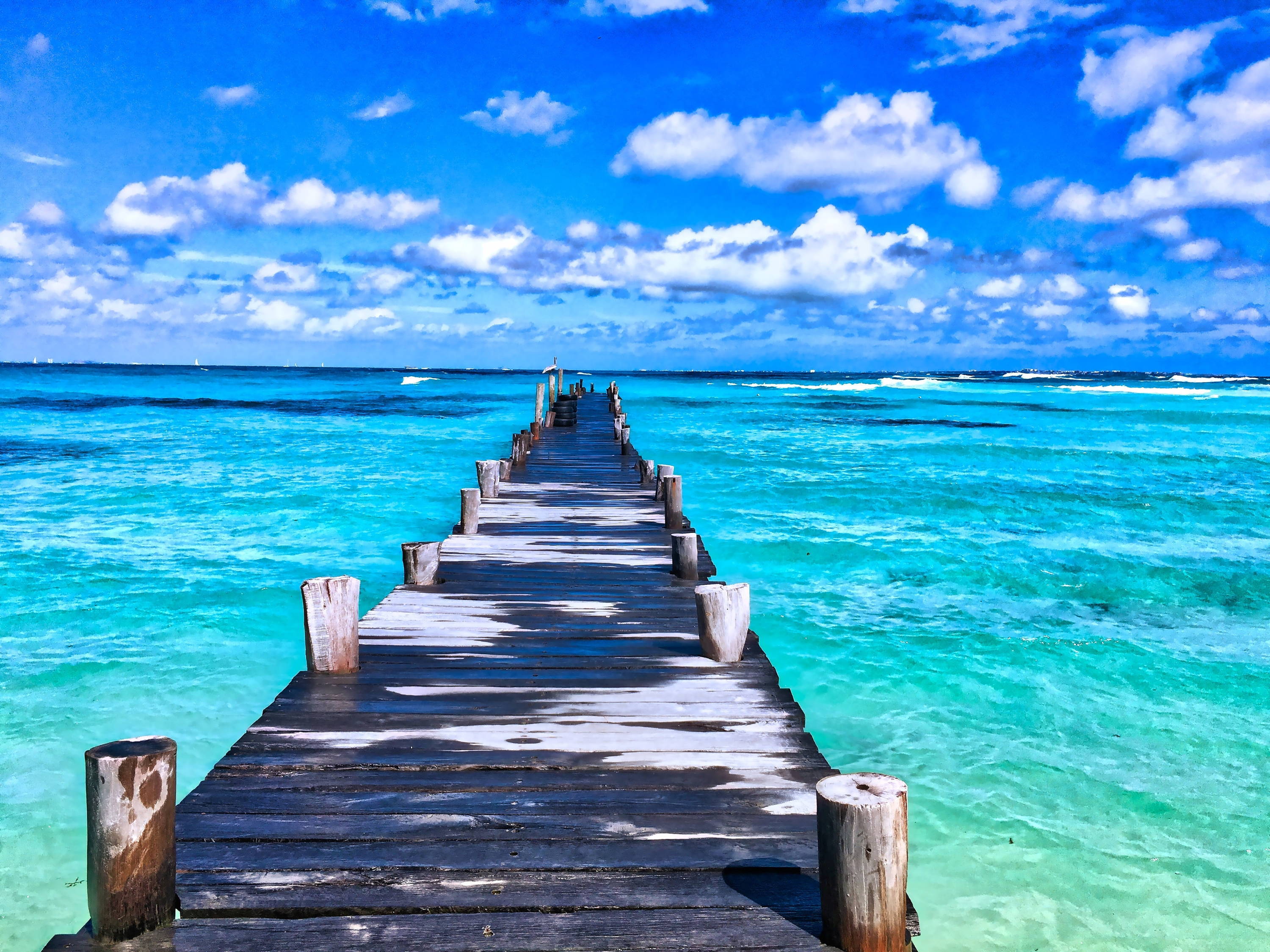 At Voyager we make a commitment everytime we start care, we commite to always place the client and their family first. We prove this by our award winning quality of care and in many other ways. Voyager performs extreme vetting and background checks on all of our care providers so you can rest assured for the safety of your loved ones. We are a fully insured company that has a flawless history of care. There is no beuocracy in this company and our clients have direct lines of communication with Voyager's leaders. We are clear about our costs and do not use unseemly "bait & switch" tactics to get your business and then leave you found wanting. At Voyager you will find a new class of Home health care, that will leave a sweet smelling savor with you always.
When you think Quality, you think Voyager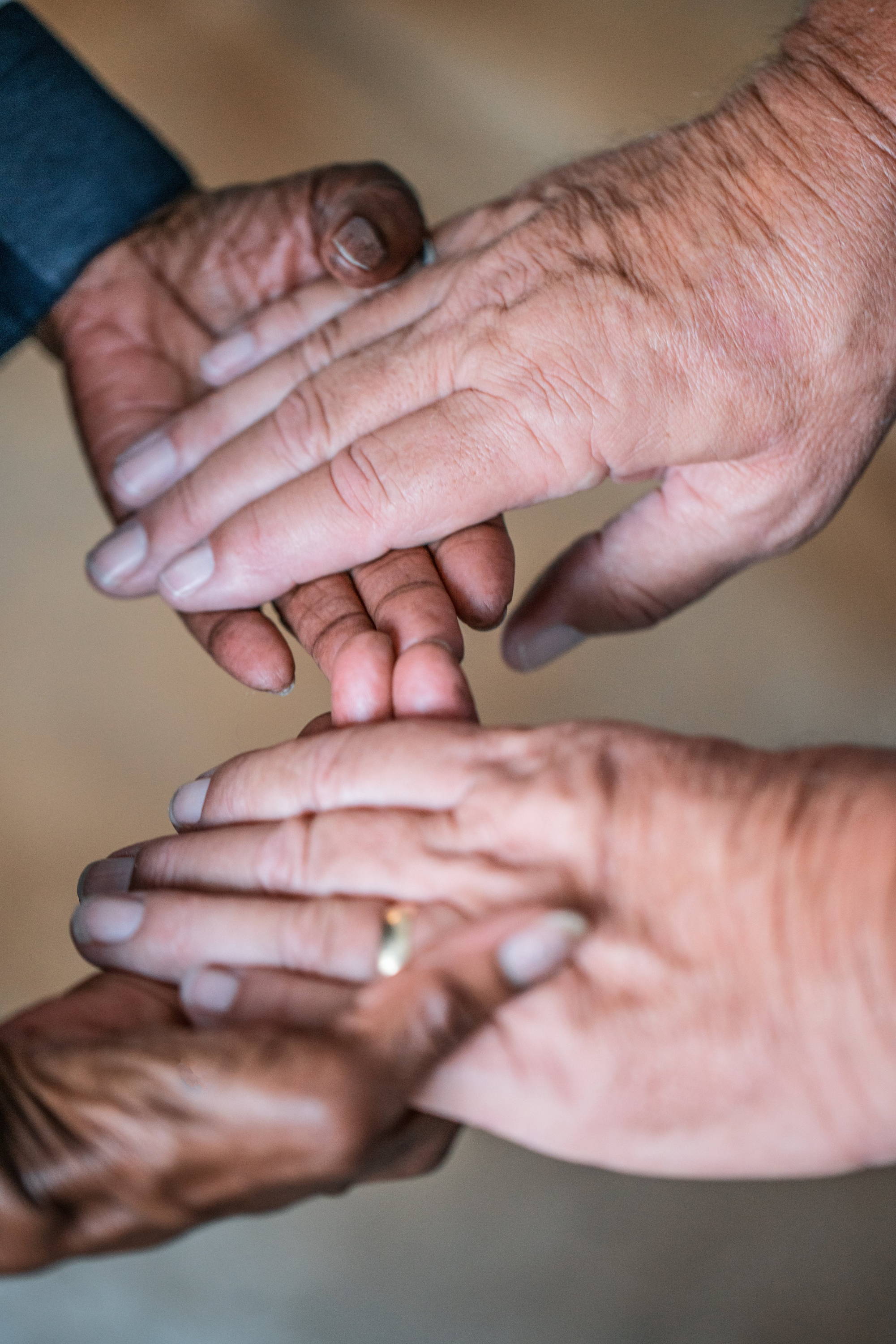 Limitless Care
We always go the extra mile
Give A GIFT
Great care is the gift that keeps giving.
SUPPORT
Recieve 24/7 support. We're here to help.


I would always recommend this company.
They treated us like family.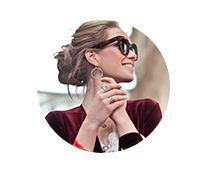 I will never forget their amazing care.