We pride ourselves on providing the highest quality of care, these are not just words, but an undeniable truth. Let Voyager provide an attentive care professional for your loved one today.
Not Just Another Home Health Care Company
---
We provide all types of healthcare services for all populations, yet we are different.
We Provide Homemakers, Personal Care, CNA and 24/7 Nursing Care. We specialize in serving VIP clients with the highest quality and ratings in Colorado.
---
At Voyager we make a commitment everytime we start care, we commite to always place the client and their family first. We prove this by our award winning quality of care and in many other ways. Voyager performs extreme vetting and background checks on all of our care providers so you can rest assured for the safety of your loved ones. We are a fully insured company that has a flawless history of care. There is no beuocracy in this company and our clients have direct lines of communication with Voyager's leaders. We are clear about about our costs and do not use unseemly "bait & Switch" tactics to get your business and then leave you found wanting. At Voyager you will find a new class of Home Health Care, that will leave a sweet smelling savor with you always.
When you think Quality, you think Voyager
---
Where the needs of the client always comes first.
Limitless Care
We always go the extra mile
Give A GIFT
Great care is the gift that keeps giving.
SUPPORT
Recieve 24/7 support. We're here to help.

The I am so impressed with this company. Voyager has helped us to navigate the complicated system of IHSS (In Home Support Services), in Colorado, and has put our family first in every way. I would (and will) recommend Voyager to anyone I know who is in need of home health care services in the future.

This company was awesome, they took care of my mother with love and were always extremely attentive. I would highly recommend this company as they were easy to work with and their standards were outstanding. I have been with other companies before, but Voyager will be our last company.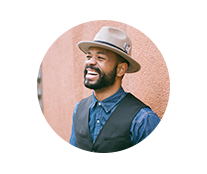 They treated us like family.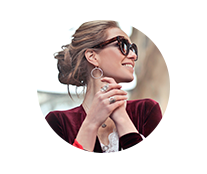 I will never forget their amazing care.

The Only Voyage Worth Taking

Voyager Home Health Care (Voyager) serves the community by providing the highest quality care for your loved ones in both medical and non-medical settings. Voyager is not just different from our competitors, we are simply the best, ever, period. From our highly experienced leadership staff who have worked at the best hospitals in the world including Mayo Clinic, to our selective employees who share our focus, Voyager does not just have high standards we set the standards. For this reason, Voyager not only stands out among the crowd, we've left it completely. At Voyager, we pay our workers extremely well, much higher than industry standards. We provide our employees with honest, strong leadership, and above all, we expect the best from our care providers. For this reason, we obtain the highest quality caregivers who are happy, and being happy is very important to Voyager. Happy caregivers make happy clients. Voyager is also honest and filled with integrity. We don't just make statements, we show actions, check out our "Care Services/Costs" page. How many other companies have you seen actually state the costs of their services on their website (answer = none).? We are a no no-nonsense company, and we find no logic in stringing along our customers by having them jump through hoops just to find out the Clear Costs of care. When it comes to Private Care or programs like IHSS, Voyager is not just the best, we always will be.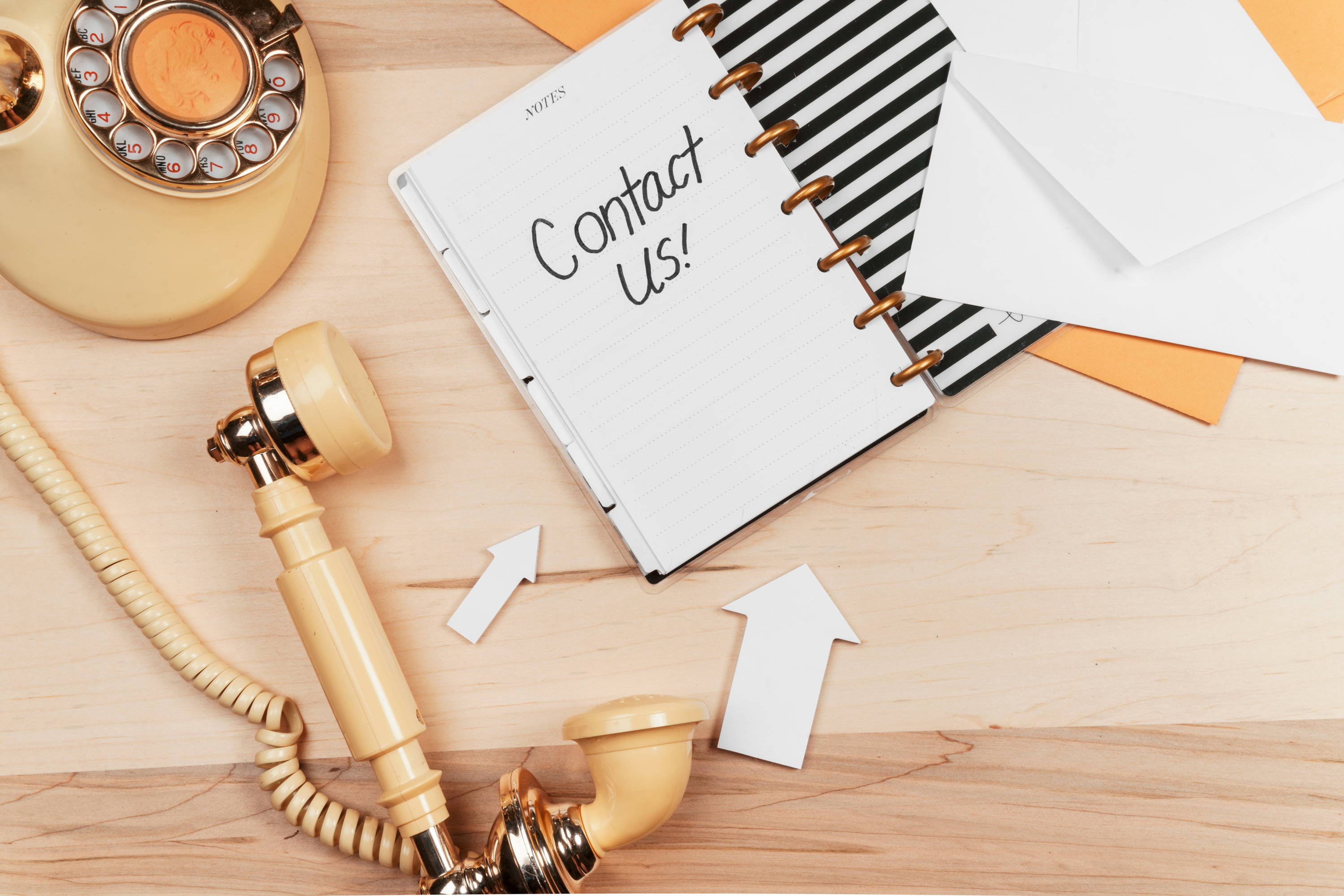 Clients May Contact Us At Anytime:
Please call the numbers below, however, if we are working with another client please text both numbers, we will contact you shortly
Office Phone: (719) 722-4516 (Please Text Also)
Business Cell: (719) 354-3863 (Please Text Also)
Email: Support@VoyagerHomeHealth.com
Monday - Thursday, 1 p.m. - 5 p.m.
Appointments available upon request at anytime or day.
Voyager Home Health Care LLC
1880 Office Club Pointe, SUITE #1900
Colorado Springs, CO, 80920
Proudly Serving the following counties: Adams, Arapahoe, Crowley, Denver, Douglas, Elbert, El Paso, Fremont, Jefferson, Lincoln, Park, Pueblo and Teller Counties.