---
Sometimes it feels like finding any helpful information is like finding a needle in the haystack. While doing your research on In-Home Support Services (IHSS), you may have come across something called Children's Home and Community Based Services (CHCBS). So, what is it exactly and how does this benefit you? CHCBS is a waiver that falls under Colorado Medicaid. This waiver allows parents to care for their disabled children while being financially compensated for the care they provide. Many parents who have children with special needs are not able to continue working because their child is their priority; between tasks such as incontinence care, feeding tube changes, medication administration, there really isn't time for a job. Many children who qualify for this waiver are considered severely disabled and would otherwise be sent to long-term care facilities. CHCBS is an amazing IHSS program that not only provides parents with the peace of mind of knowing that their child is receiving the best home care possible, but it also allows for financial relief.
A few advantages of this program include:
Children are able to receive care from the one who loves and understands them the most--their parent
Children do not have to be separated from their families to receive the skilled care they need
Parents have the option to be trained and learn how to perform the care their child needs
Parents are able to receive financial compensation for providing care for their child
Does your child qualify?
To qualify, your child must:
Be under 18 years old
Have extreme medical needs that would otherwise leave them institutionalized in an acute care or skilled nursing facility
Satisfy the Social Security Administration's definition of disability
Your child must financially qualify for Medicaid. Their resources must not exceed $2000 and Federal Social Security Income must be less than three times the monthly limit.
Ready to begin the application process?
If you meet all the qualifications, the next step is to apply for the waiver. There are many ways to apply:
Once decided upon, your chosen resource will then assign you to a case manager. The case manager will be able to help you with the application process as well as answer any questions you may have. Case managers provide much needed knowledge and ease throughout this entire process whilst ensuring that you have the support that you need and deserve.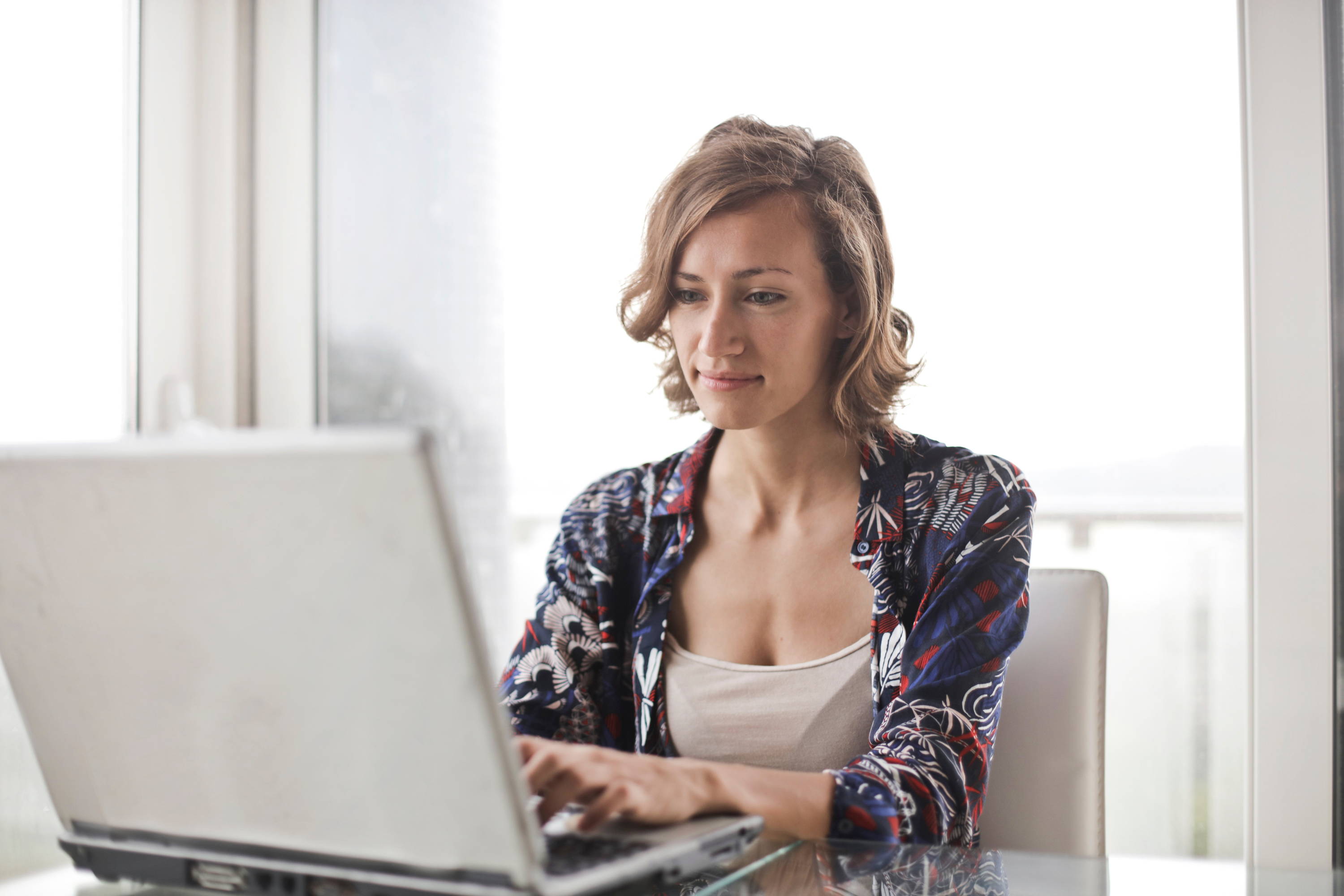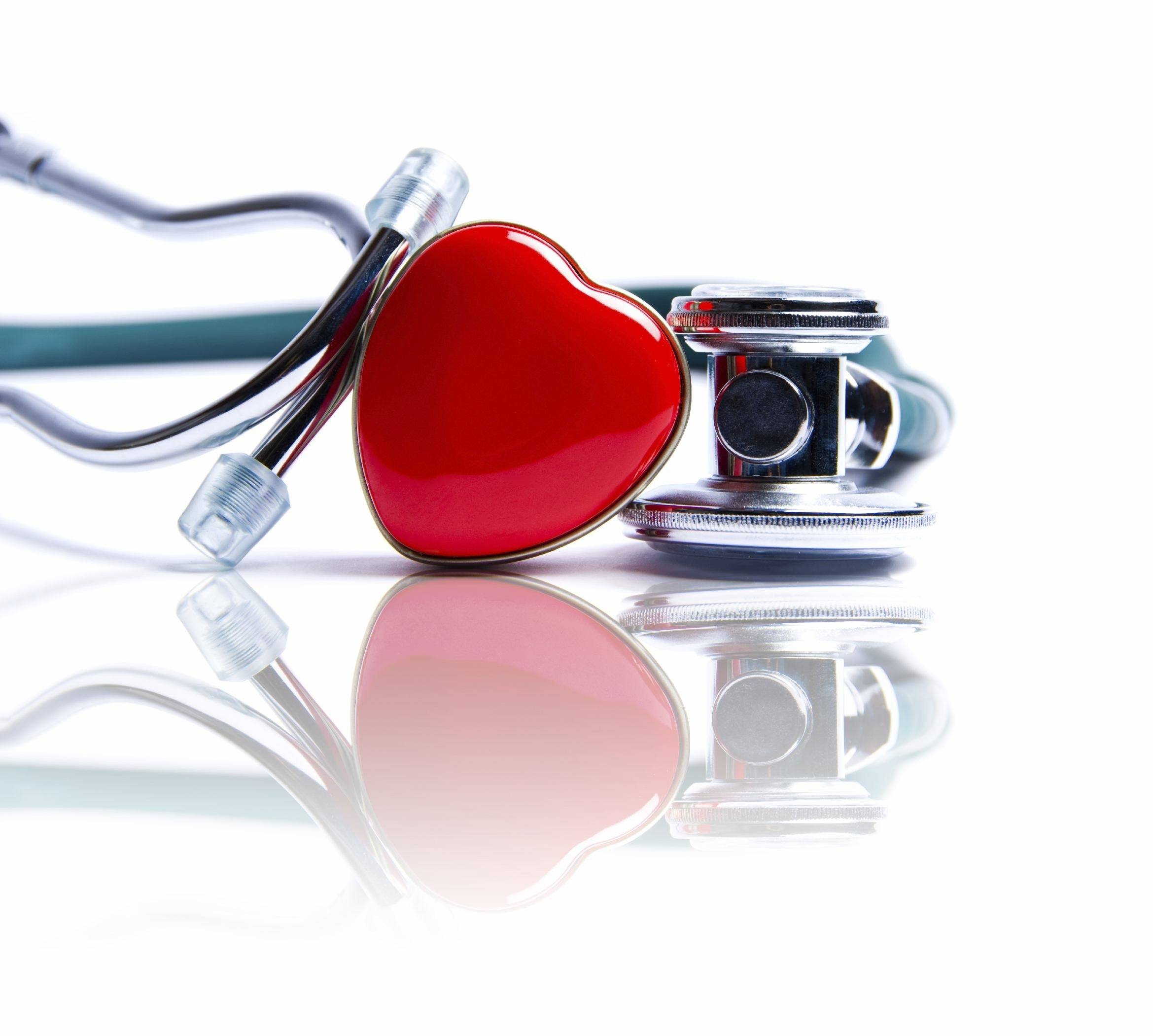 Voyager Home Health Care is known for being the highest paying IHSS & CHCBS provider in Colorado. Voyager is also known for their superb quality and the cutting edge support of the families they serve. Voyager pays $17 an hour for any Health Maintenance Activities (HMA) hours families are approved for. If you want to know more about this program please give us a call or Text (719-354-3863)
Highest Paying Provider   ● Highest Quality   ● All Phones Textable   ●   Overtime allowed with hybrid hours  ● Smart Documentation ● Home Healthcare Company with Class A License.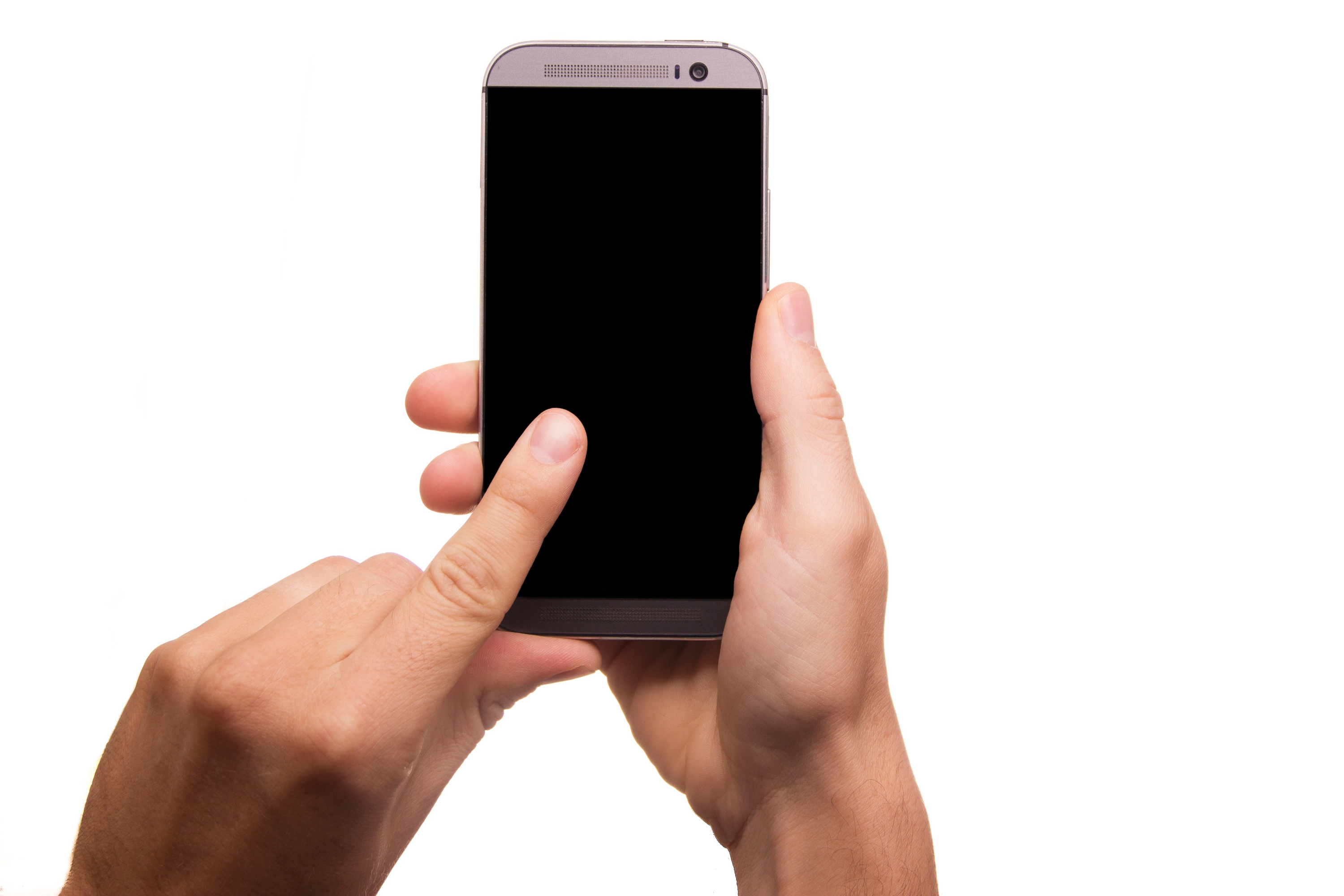 ---
Richard Gallion is a BSN nurse with a Public Health License. Richard has worked with various populations including Pediatric & Adult ICU's, ER, Med-Surg, Oncology, Home Health Care, Hospice, Education and much more. Richard is finishing his Family Nurse Practitioner Schooling and is an experienced IHSS provider and community leader.  
- Richard Gallion -