Cerebral palsy (CP) is a group of disorders that affects a person's ability to move and maintain balance and posture. The condition is caused by damage that occurs to the brain as it is still developing, most often before birth. In the Centers for Disease Control and Prevention's (CDC) Autism and Developmental Disabilities Monitoring (ADDM) Network, a group of programs that estimates the number of children with autism spectrum disorder (ASD) and other developmental disabilities in the U.S., it is estimated that about 1 in 345 children has CP. Although the condition is lifelong, there are numerous interventions that can help reduce its impact on the individual and improve their quality of life.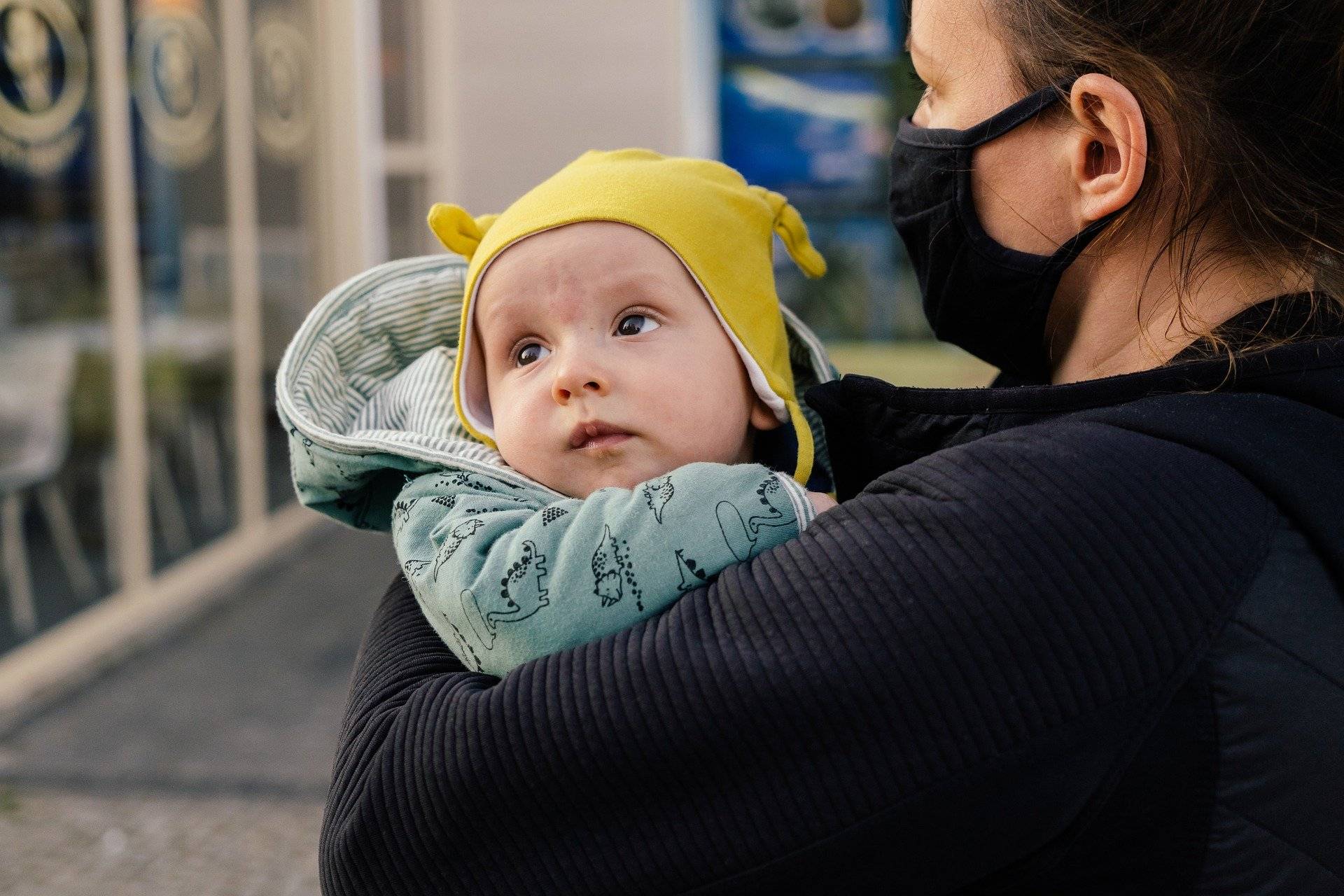 According to the CDC, Cerebral palsy is more common in boys than girls, and more common in black children than among white children. In addition, many children with CP have one or more additional conditions or diseases present with their CP, something that is referred to as "co-occurring conditions." For example, about 40% of children with CP also have epilepsy and about 10% have autism spectrum disorder.
The majority of CP cases are called congenital CP and are related to brain damage that has happened before or during birth. The following factors, provided by the CDC, can increase the risk of congenital CP:
As a a baby develops, there are signs to look out for that may identify whether they have CP.  However, it is important to note that sometimes a child without CP may show these signs as well. From birth to age 5, a child should reach movement goals, also known as milestones. This can look like rolling over, sitting up, standing, and walking. A delay in reaching these milestones could be a sign of CP.
In a 3-6 month old baby:
Head falls back when picked up while lying on back
Feels stiff
Feels floppy
Seems to overextend back and neck when cradled in someone's arms
Legs get stiff and cross or scissor when picked up
In a baby older than 6 months:
Doesn't roll over in either direction
Cannot bring hands together
Has difficulty bringing hands to mouth
Reaches out with only one hand while keeping the other hand in a fist
In a baby older than 10 months:
Crawls in a lopsided manner, pushing off with one hand and leg while dragging the hand and leg on the opposite side
Scoots around on buttocks or hops on knees, but does not crawl on all fours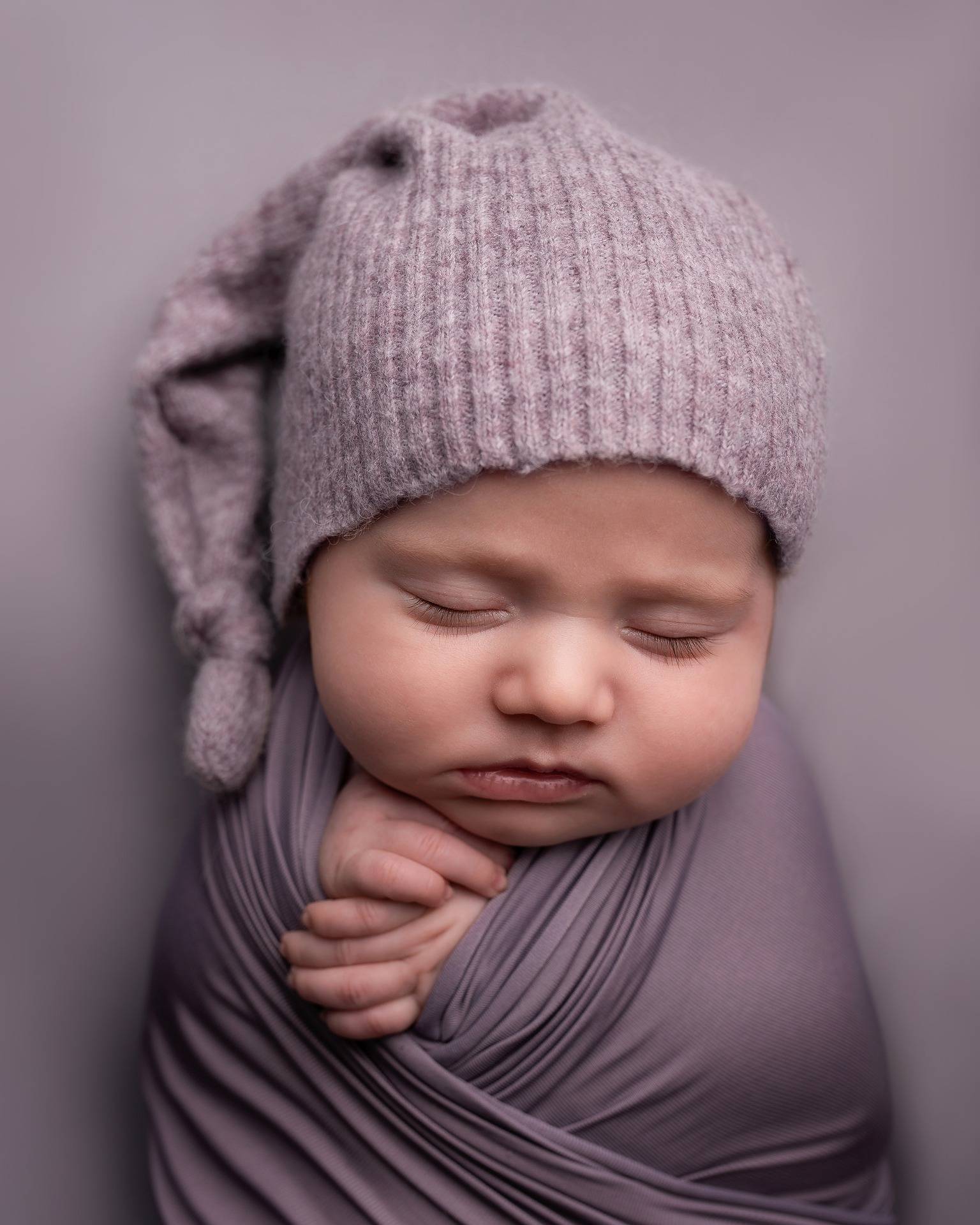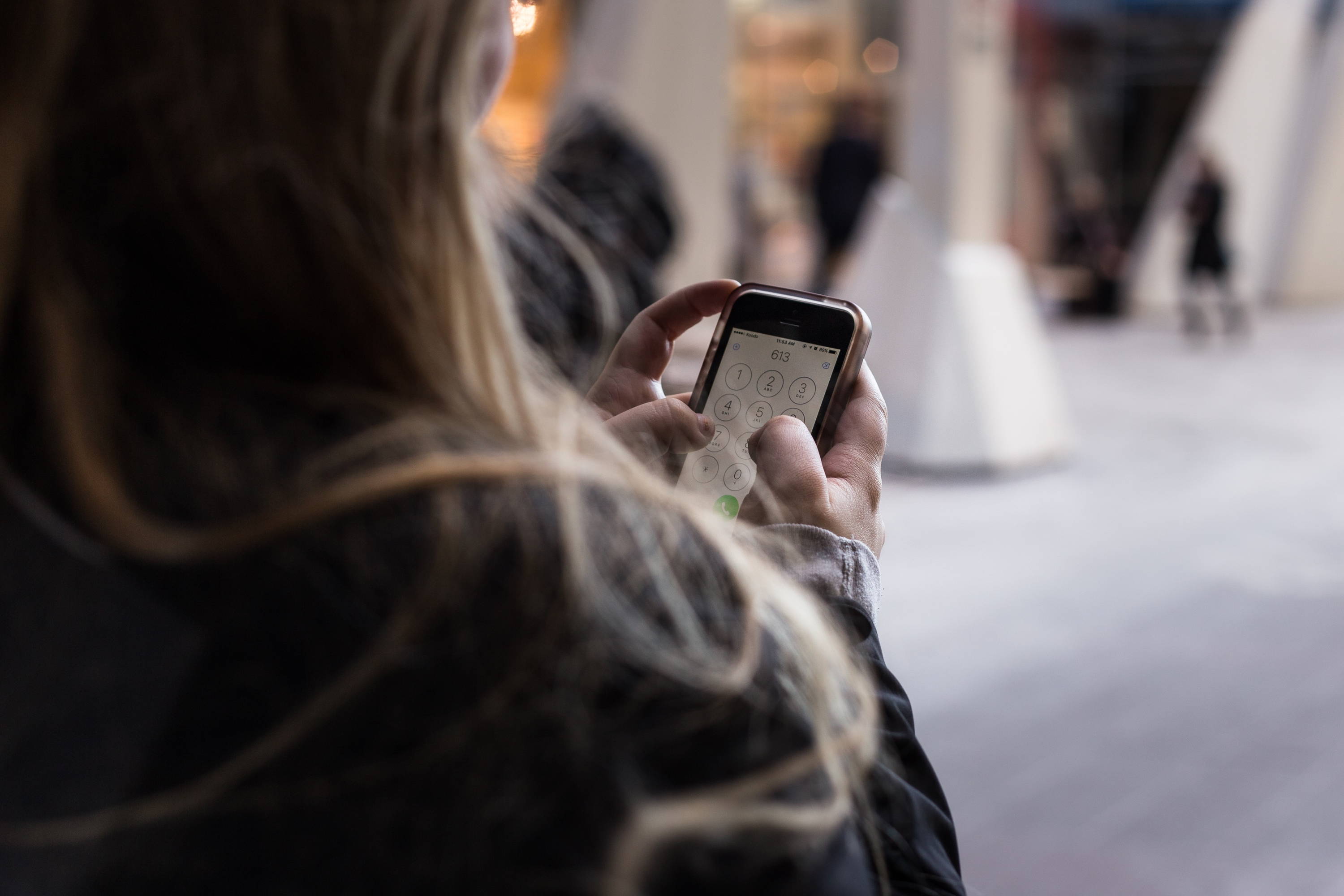 If you believe that your child is not meeting movement milestones or might have CP, it is recommended that you contact a nurse or doctor with your concerns. You can even ask for a referral to meet with a specialist who can evaluate your child to help make a diagnosis. The CDC states that you can call your state's public early childhood system to request a free evaluation at the same time, which will help you determine if your child qualifies for intervention services. The evaluation is sometimes referred to as a "Child Find" evaluation and does not require a doctor's referral. There are two potential places that you can call. It all just depends on your child's age.
If your child is younger than 3 years old, contact your local intervention system. You can call the

Early Childhood Technical Assistance Center (ECTA)

at (919) 962-2001 which will provide you the contact information for your state.
If your child is 3 years of age or older, contact your local public school system. You can still contact the public school system even if your child is not old enough for kindergarten or enrolled in a public school. Your local elementary school or board of education can speak with someone who can help you have your child evaluated.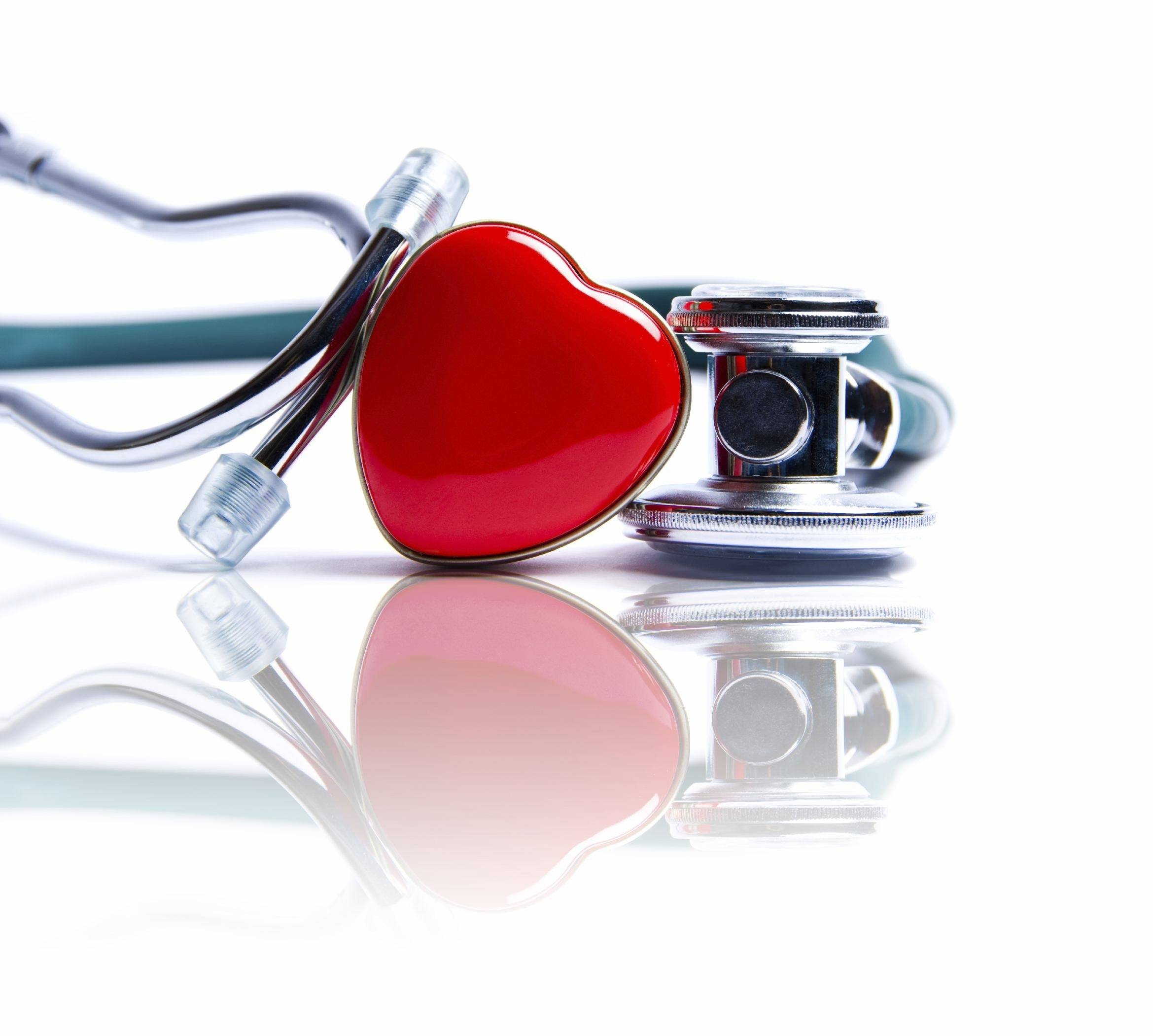 Voyager Home Health Care is known for being the highest paying IHSS & CHCBS provider in Colorado. Voyager is also known for their supurb quality and the cutting edge support of the families they serve. Voyager pays $17 an hour for any Health Maintenance Activities (HMA) hours families are approved for. If you want to know more about this program please give us a call or Text (719-354-3863)
Highest Paying Provider   ● Highest Quality   ● All Phones Textable   ●   Overtime allowed with hybrid hours  ● Smart Documentation ● Home Healthcare Company with Class A License.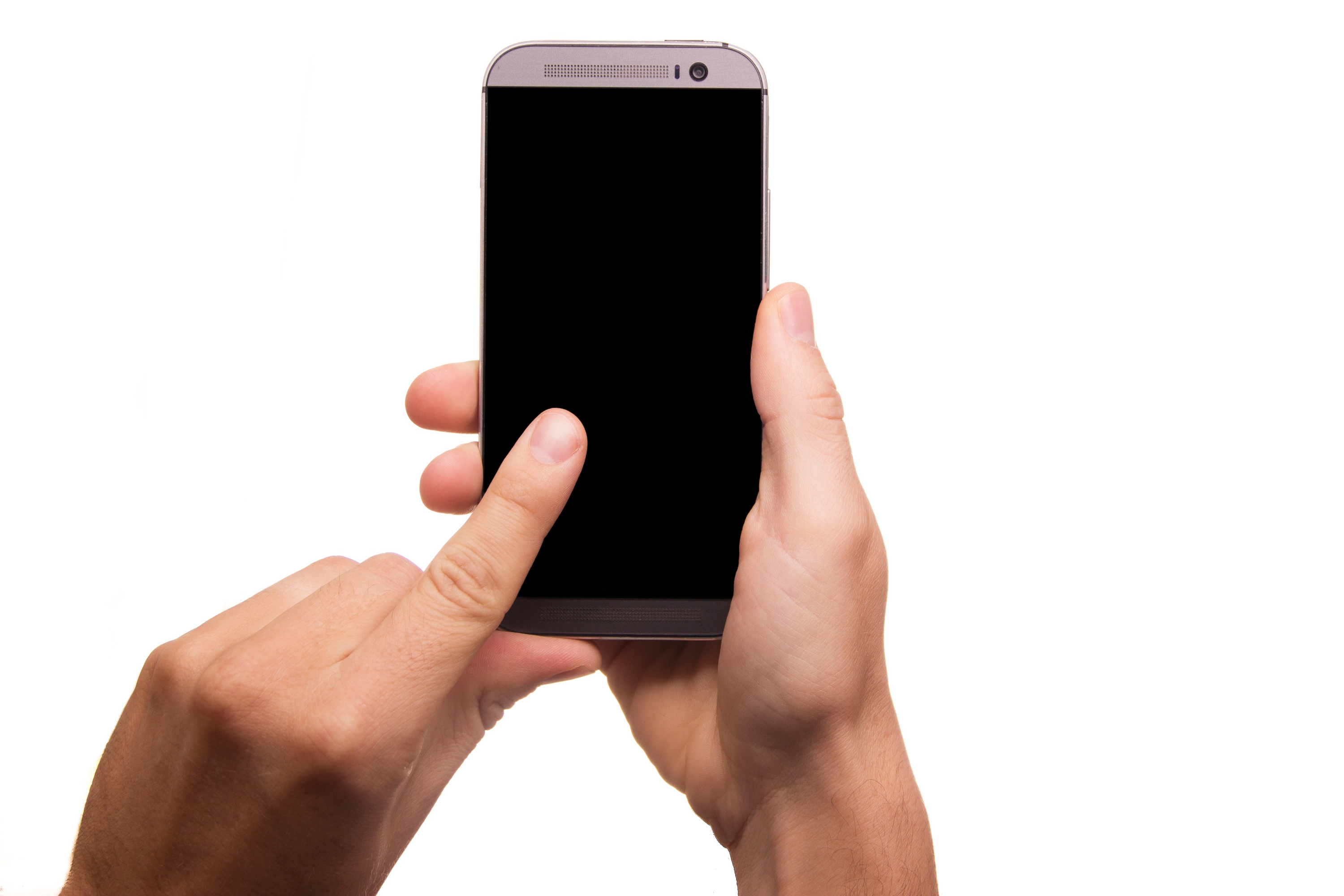 ---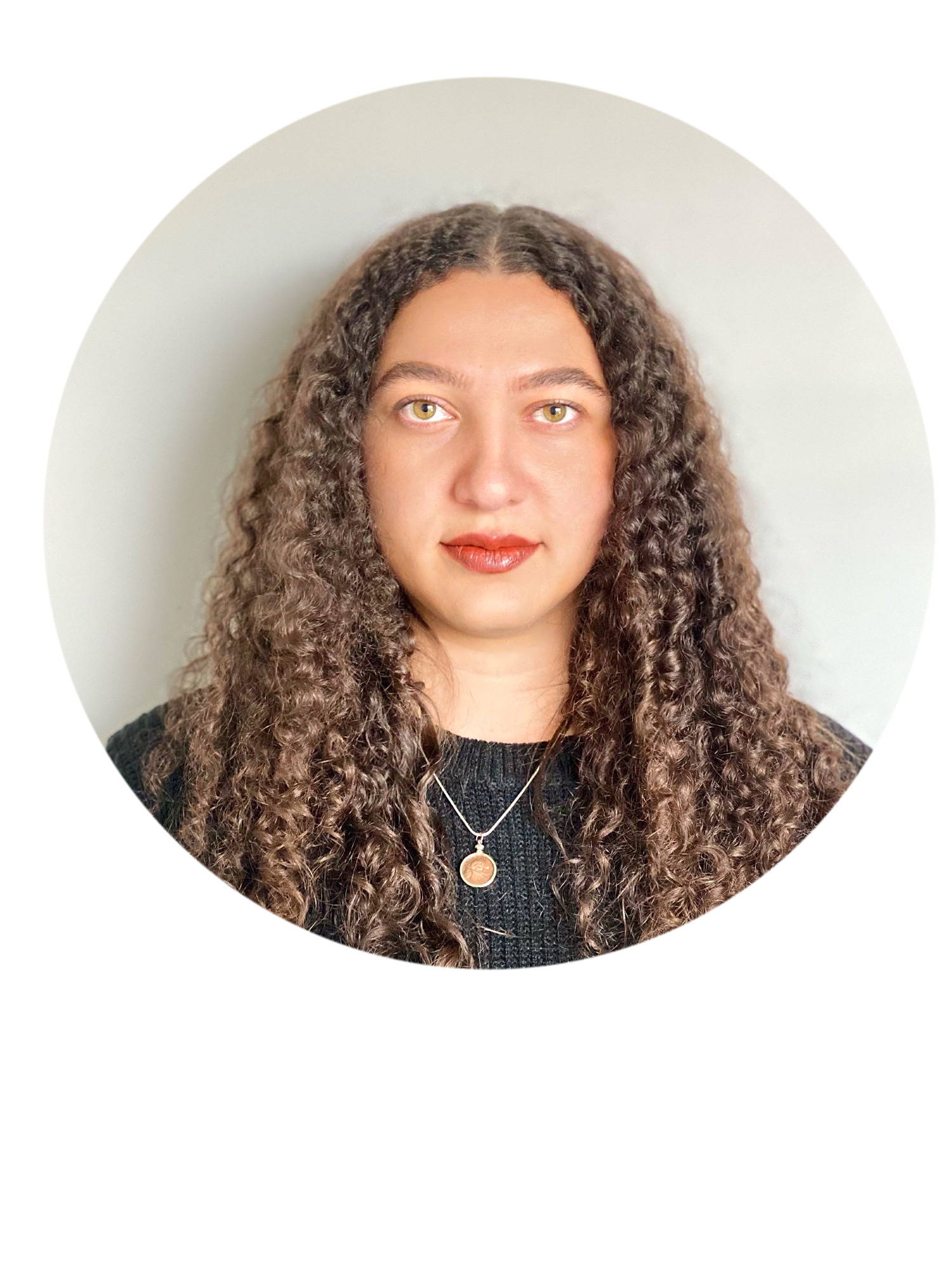 Segan Falconer earned a B.A. degree in English from Colorado State University-Pueblo. She is experienced in content writing, grant writing, and press release writing and currently works as the Human Resources Assistant at Voyager Home Health Care.
- Segan Falconer -