Voyager Home Health Care (Voyager) is the highest-rated home health care agency providing around-the-clock in-home Nursing, Certified Nursing Assistant, and Personal Care Worker services in the Colorado Springs area. For almost a decade, we have proudly served clients enrolled in Medicaid, and this year, we received Medicare accreditation allowing us to offer our services to those enrolled in Medicare. Since establishing its roots, Voyager has branched out into other healthcare related directions and is expanding its services throughout the state of Colorado and across state lines.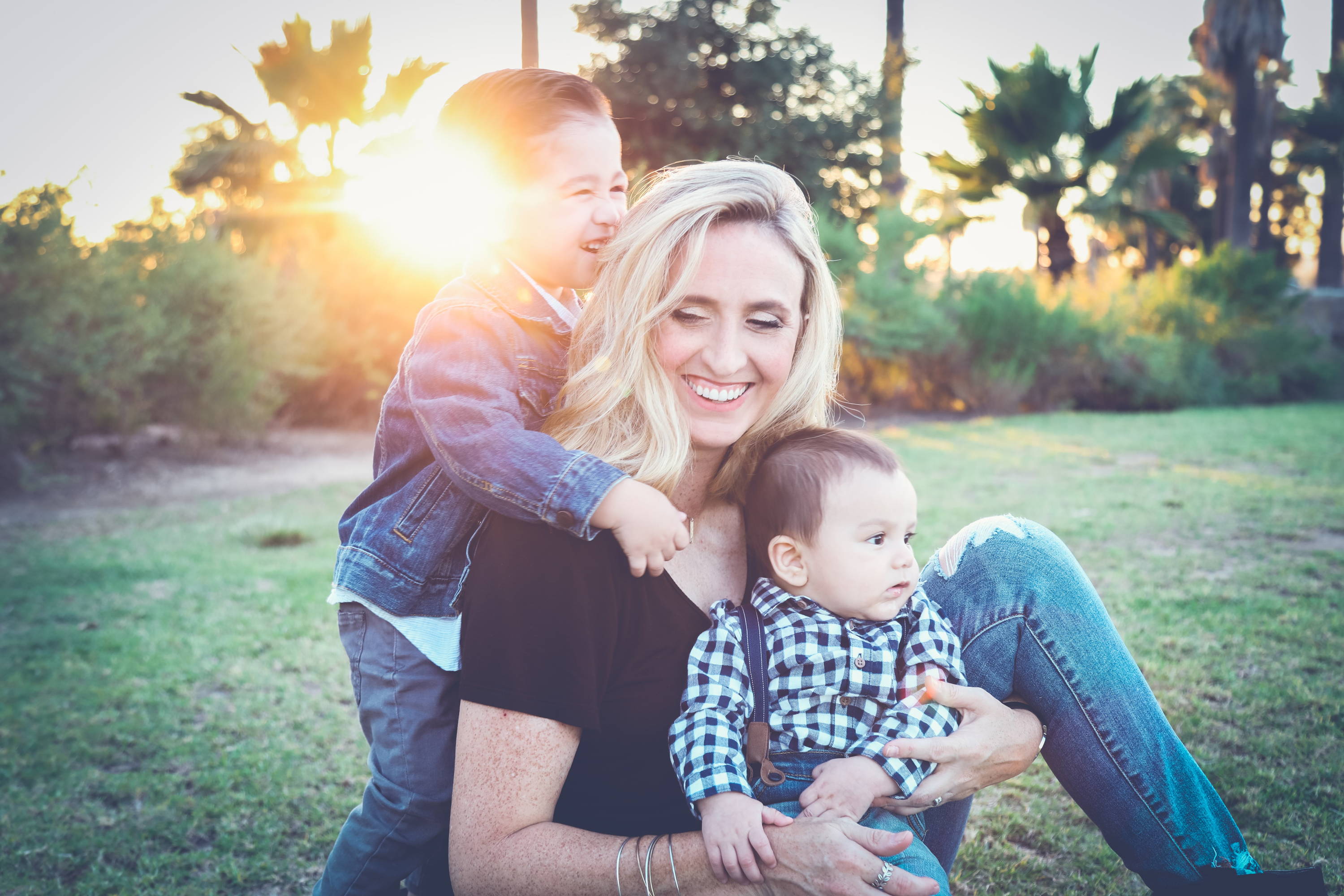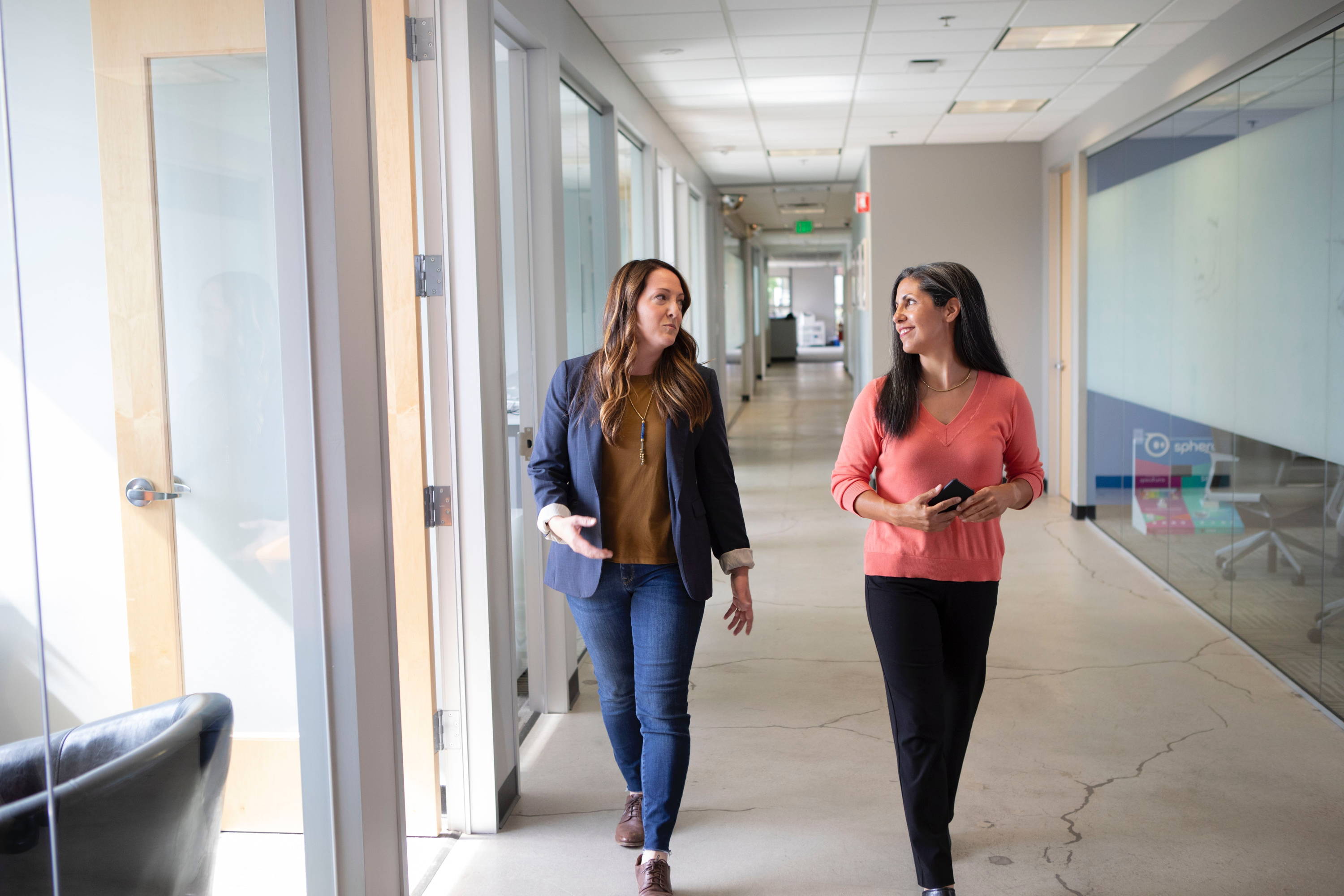 At Voyager, we invest in the best medical and non-medial staff to ensure you receive the highest level of care and customer service. Our highly-trained staff of skilled Registered Nurses (RNs), Certified Nursing Assistants (CNAs), Personal Care Workers (PCWs), and Home Health Aides cater to the needs of our clients and ensure they can remain independent, perform activities of daily living, and continue doing what they love from the comfort of their home. Our RNs provide skilled medical care, supervision, and conduct various assessments to ensure clients are approved for the care they require. Similarly, Voyager's CNAs and PCWs provide medical care and personal care including ambulation (walking) (e.g., care provided to  someone who is unable to walk or bear the majority of their weight on their own), mobility, lifts, and transfers. This care is documented at each shift and pertinent information is relayed to our RNs for them to monitor any changes in health. We also have non-medical staff who provide support to our clients and medical staff and act as liaisons between our clients and their case managers ensuring they are receiving the care they require and are still satisfied with services.
In 2019, Voyager established its sister company, Voyager Nurse Aide Program, a unique state-accredited CNA Program which allows students to take classes in an online format while enabling them to attend in-person labs and clinical. Since the opening of its first school in Colorado Springs, Voyager Nurse Aide Program has expanded to the Denver area and opened locations in Lakewood and Westminster. The program is continuing its rapid expansion throughout the state of Colorado and across the U.S. Students that graduate from our program and become a CNA can choose to work in a variety of health care settings: home health, hospitals, independent living facilities, rehabilitation centers, nursing homes, etc. If they are interested in working in home health, Voyager Home Health Care has a CNA Residency Program designed to help them find employment at our home health care agency.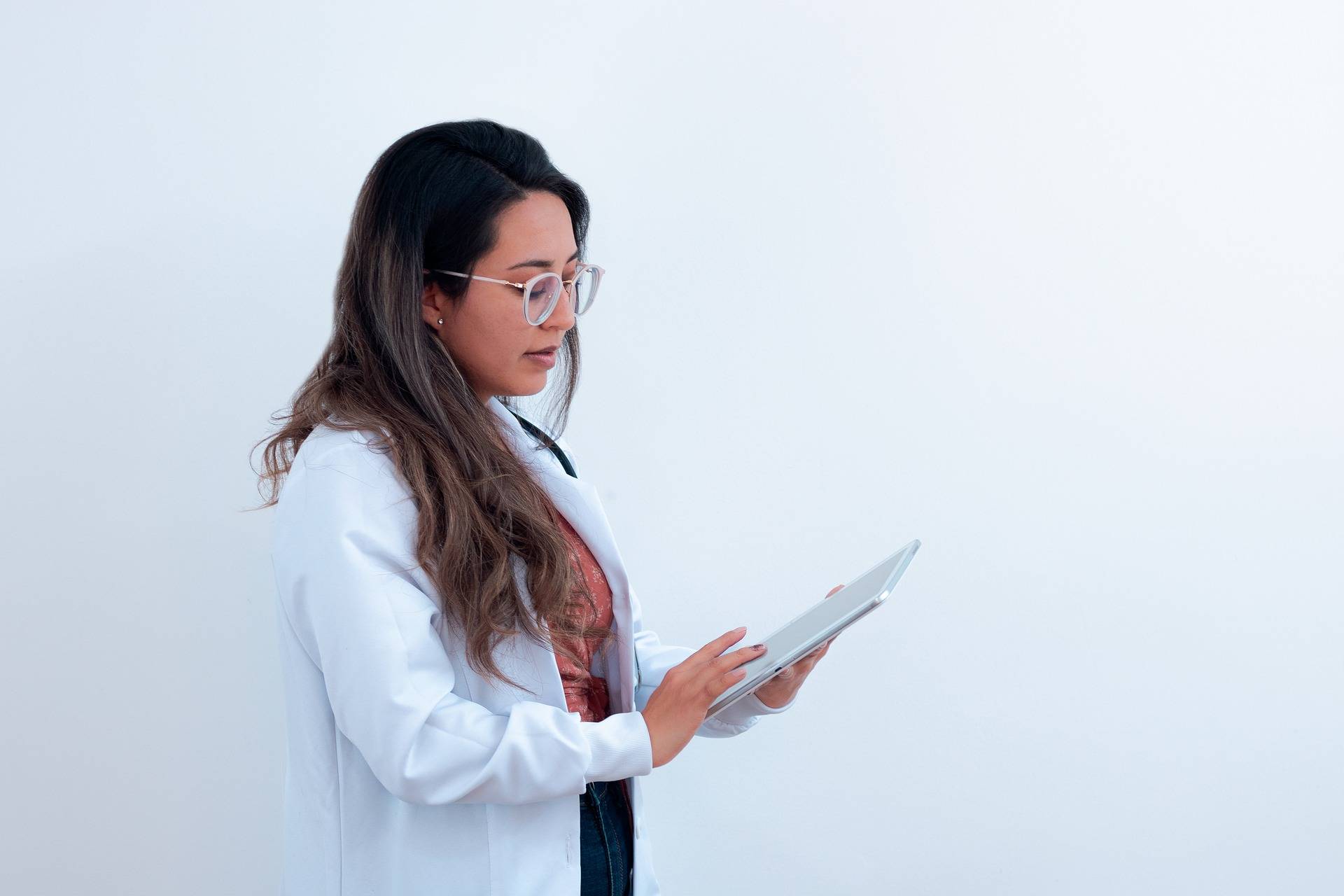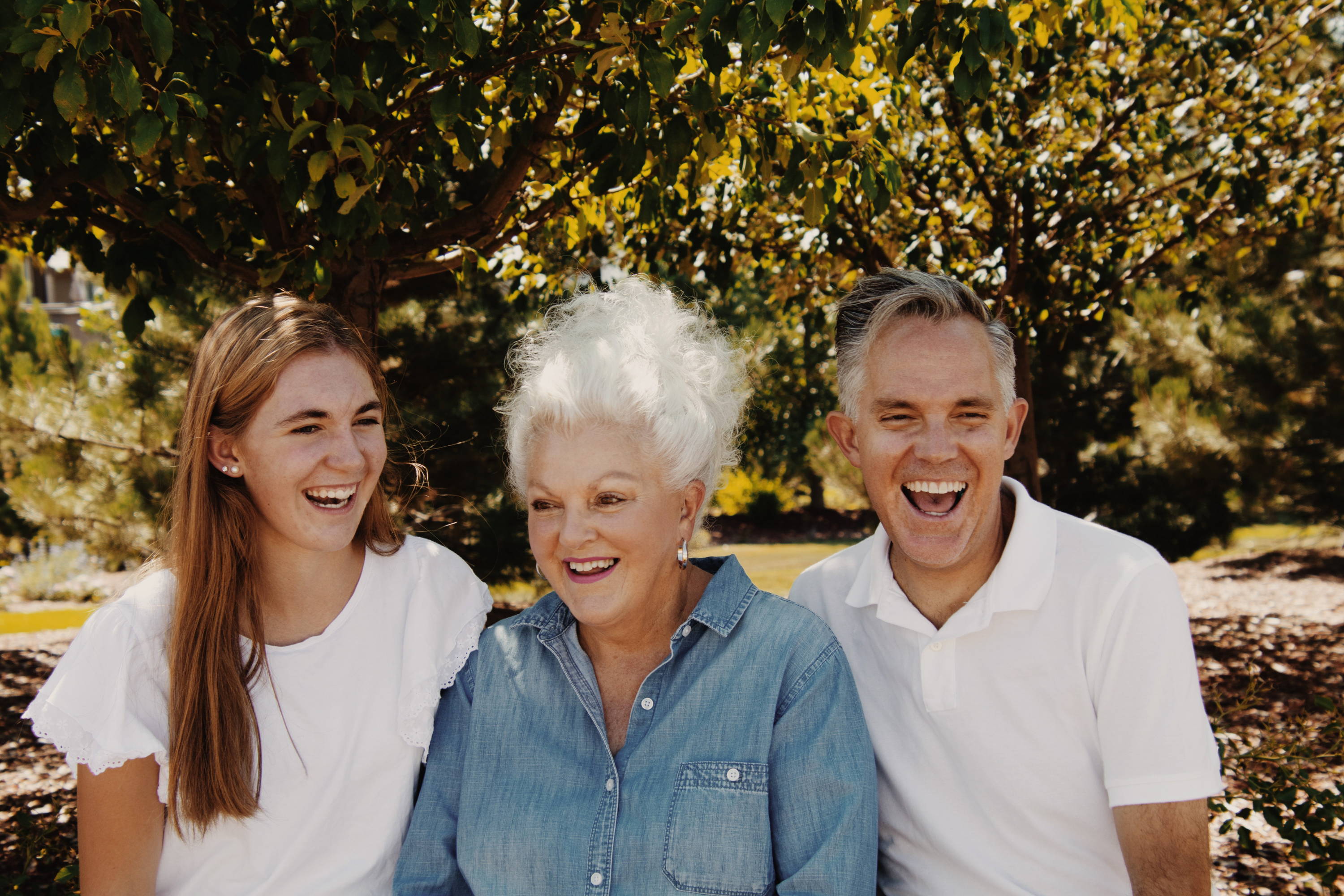 Home health care is the future and an amazing alternative to receiving care in a hospital or facility based setting. Despite care being provided right in the home, our care is held to the same standards as other medical settings. We truly understand what it means to provide the best care, which is the leading reason families consider us their number one choice for care. This exceptional level of care for our clients is a direct reflection of how we treat our medical and non-medical staff and invest in students who graduate from our CNA Program. We provide the best for our staff, so that we can provide the best care for our clients. It is no wonder that when you think quality, you think Voyager.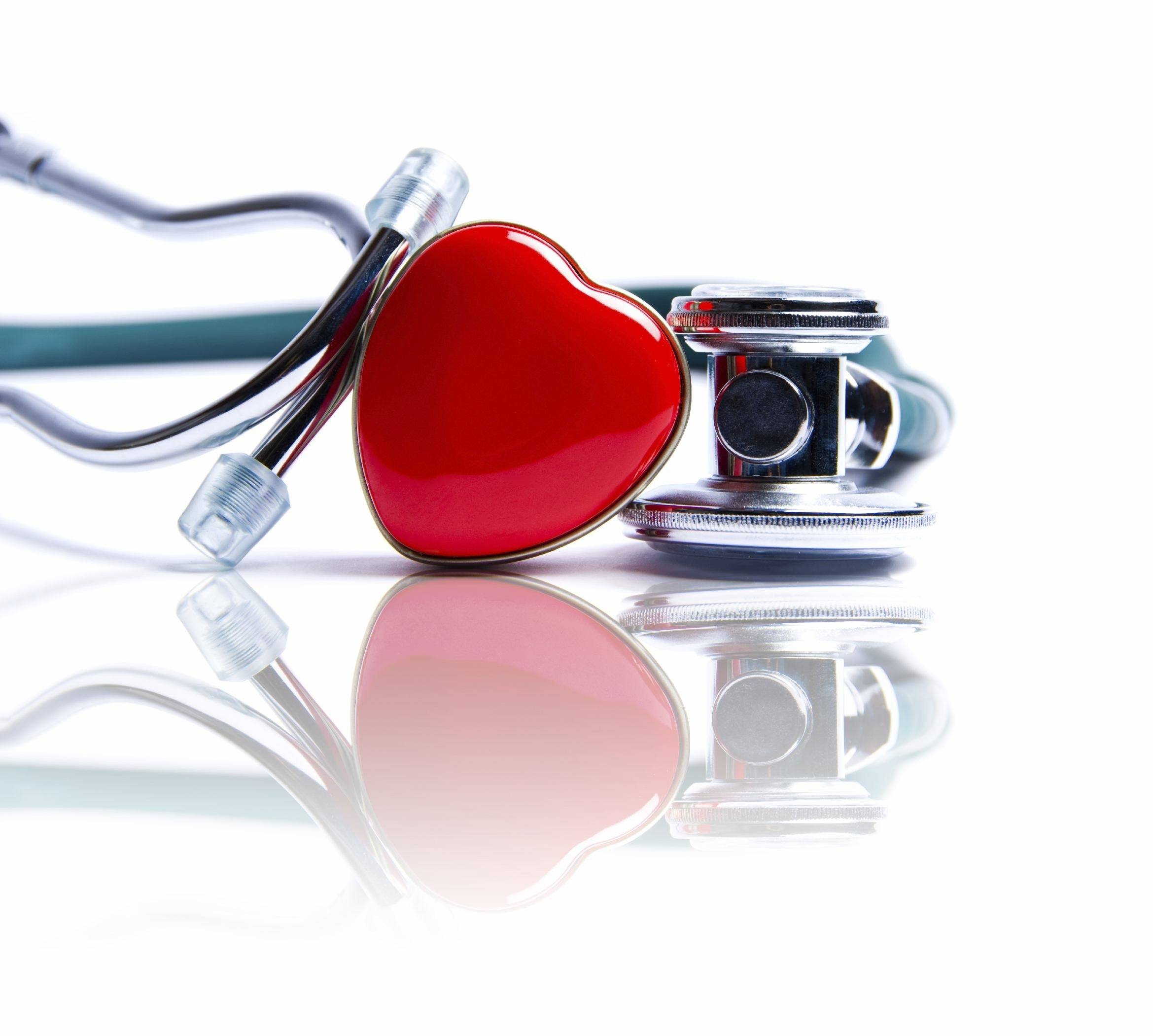 Voyager Home Health Care is known for being the highest paying IHSS & CHCBS provider in Colorado. Voyager is also known for their supurb quality and the cutting edge support of the families they serve. Voyager pays $17 an hour for any Health Maintenance Activities (HMA) hours families are approved for. If you want to know more about this program please give us a call or Text (719-354-3863)
Highest Paying Provider   ● Highest Quality   ● All Phones Textable   ●   Overtime allowed with hybrid hours  ● Smart Documentation ● Home Healthcare Company with Class A License.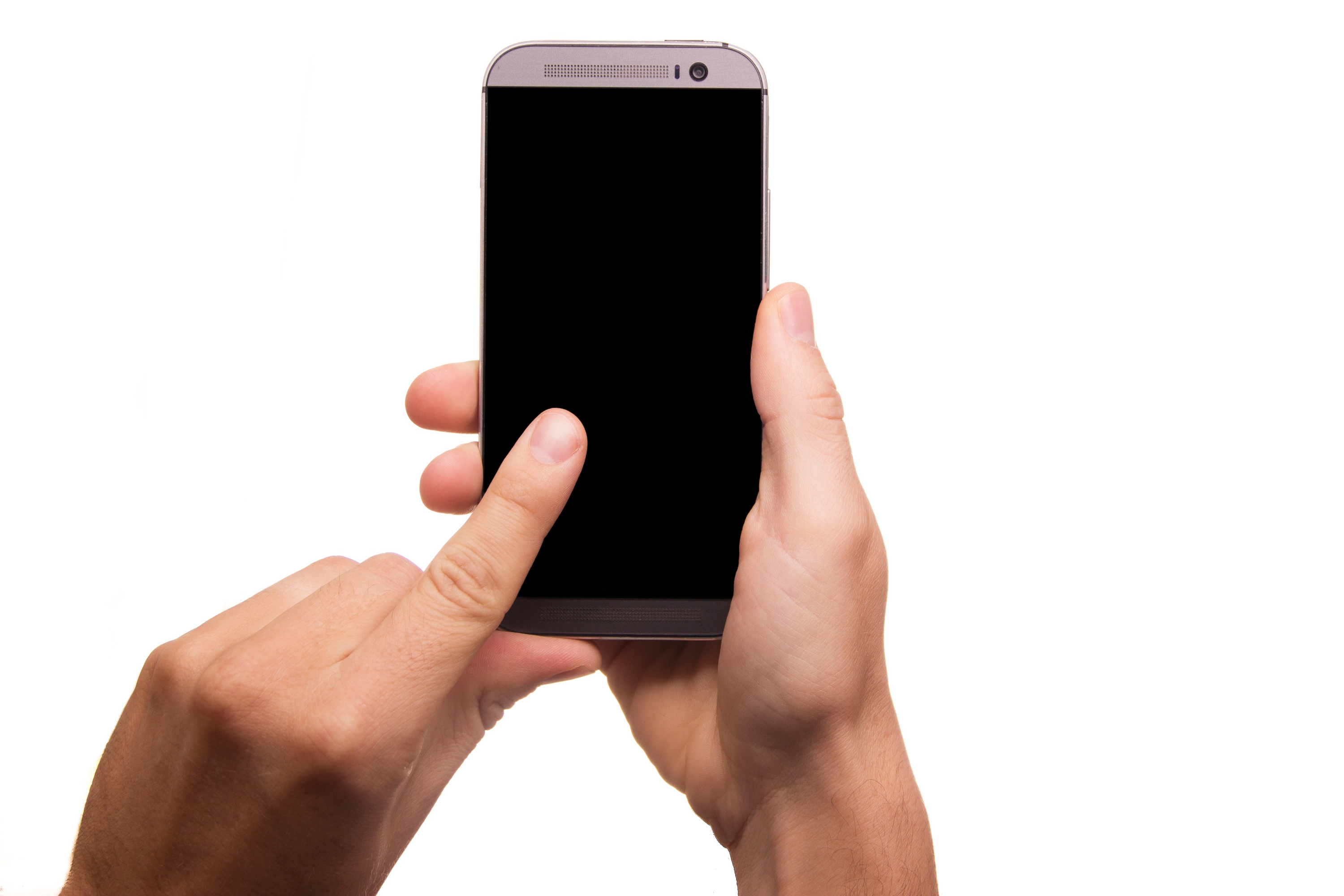 ---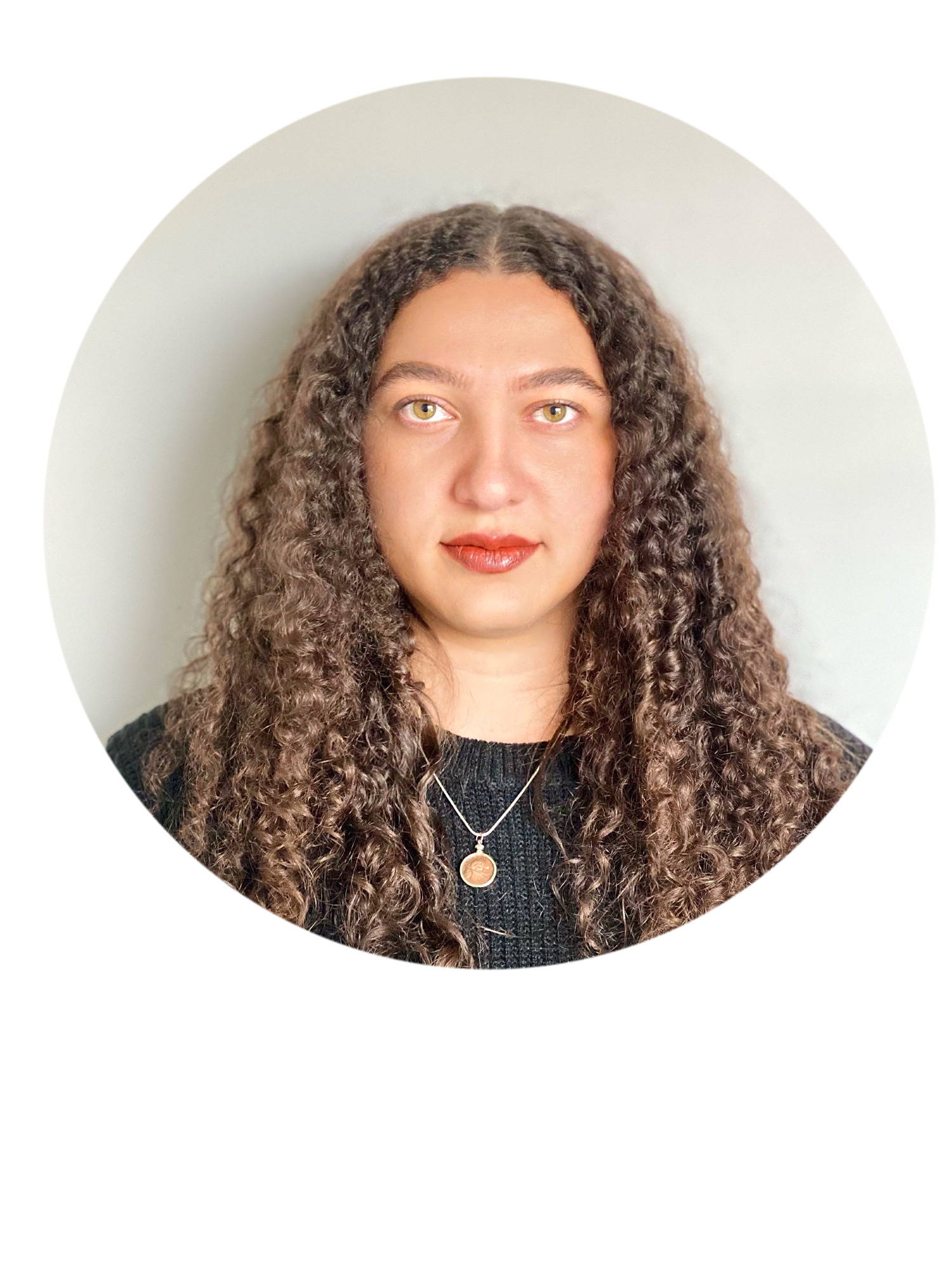 Segan Falconer earned a B.A. degree in English from Colorado State University-Pueblo. She is experienced in content writing, grant writing, and press release writing and currently works as the Human Resources Assistant at Voyager Home Health Care.
- Segan Falconer -