Voyager Nurse Aide Program
A Certified Nursing Assistant (CNA) provides various levels of care to individuals who are unable to take care of themselves in hospital, facility, and home settings. It can be a rewarding profession, providing individuals entrance into the medical field, useful skills, job security, competitive pay, among other benefits. The first step on your journey to becoming a CNA is enrolling in a state-accredited CNA Program.
Voyager Nurse Aide Program is a unique state-accredited CNA Program which allows students to take classes in an online format while enabling them to attend in-person labs and clinical. The program meets state and government standards which ensures each student receives the necessary knowledge and skills to obtain a CNA license. Per state requirements, the program consists of 75 hours of training, 43 of which are completed online, 16 during labs, and 16 at clinical. This one-of-a-kind program is self-paced, affording you the flexibility to learn on your own time and is led by experienced LPNs and RNs, many of which started their careers as CNAs. Voyager Nurse Aide Program has locations in Colorado Springs, Lakewood, and Westminster, and is continuing its rapid expansion throughout the state of Colorado and across the U.S.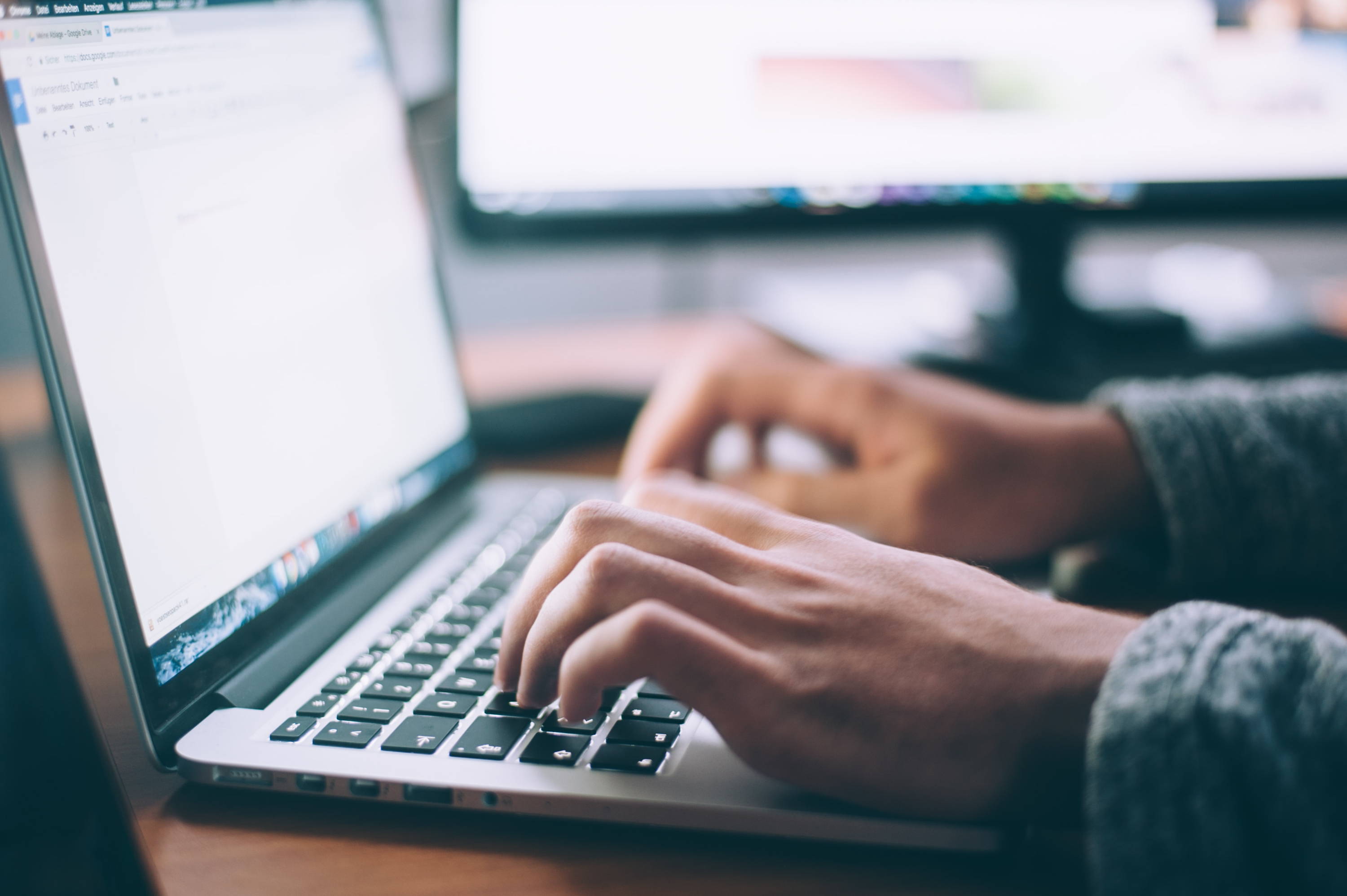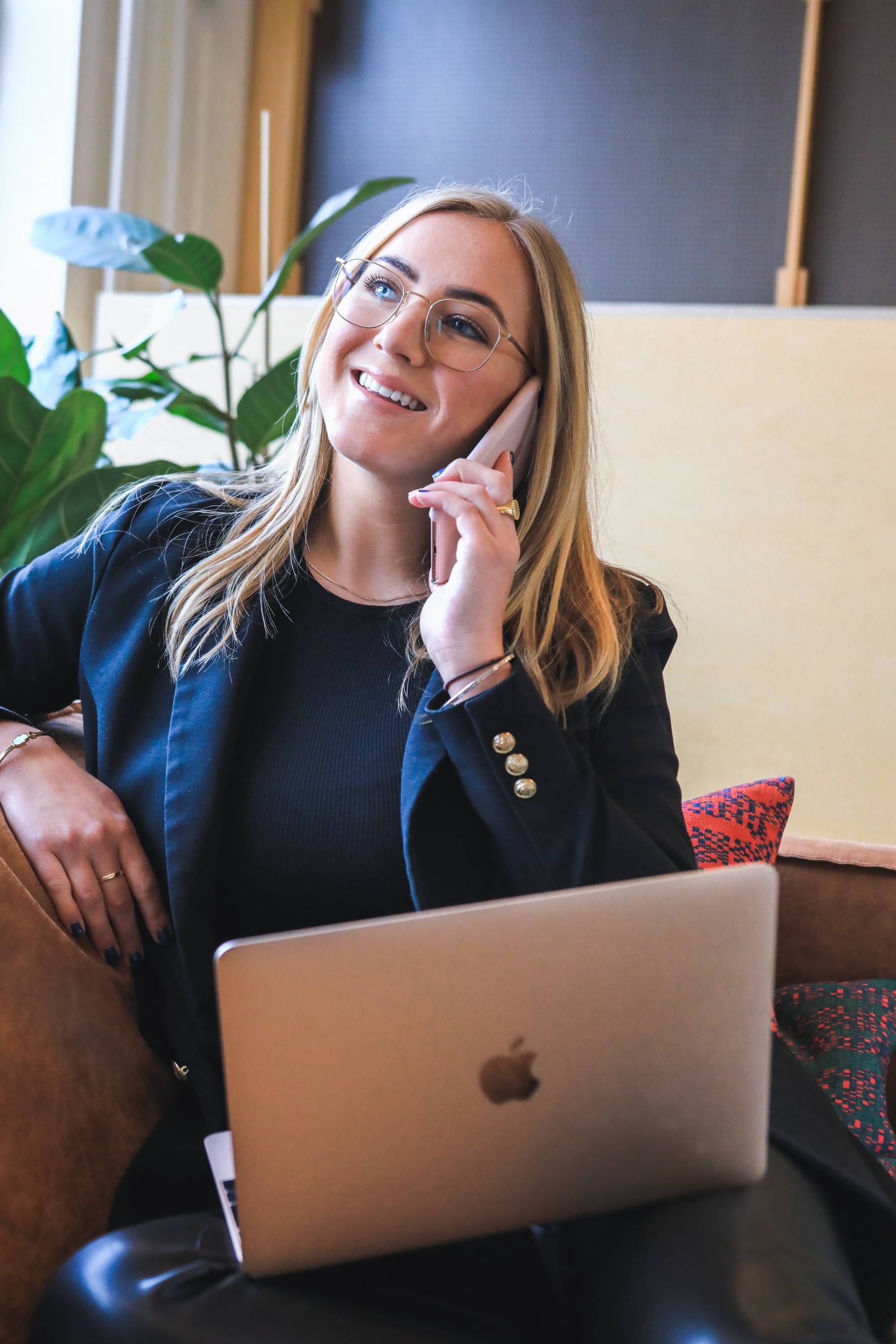 The Facts
Voyager Nurse Aide Program is the most affordable online CNA Program in the Colorado Springs and Denver area. The standard cost of the program is $699. However, the program is running a promotion until November 30 of just $499. The program also offers a payment plan. Once you pay for the program in full or submit your first payment under the payment plan, you will be sent a "Welcome Letter and Important Information" email within 24 hours, so you can get started right away.
After you've completed the online portion of the program, you'll move on to the lab and clinical portions of the curriculum. You must turn in a valid CPR certification, TB test, and a drug screening test before scheduling lab and clinical hours. The drug screening test will be performed when you come in for lab hours, at no extra cost to you. Per state regulations, clinical sites require students to be fully vaccinated against COVID-19. Therefore proof of COVID-19 vaccination will need to be emailed to us prior to clinical. The current schedule for lab and clinical is as follows:
Colorado Springs
Lab: Monday-Thursday, 8:00am-4:30pm (2 days of lab = 16 required hours)
Clinical: Friday and Saturday, 6:45am-3:15pm (2 days of clinical = 16 required hours)
Lakewood
Lab: Monday-Friday, 8am-4:30pm
Friday and Saturday, 5:45am-2:15pm
Once you complete the program, we submit your information to the state and they contact you to schedule your state exam.
How to Enroll
Seem exciting? Here's what you need to know about Voyager Nurse Aide Program's simple enrollment process. You must meet the following criteria to enroll in the program:
Be at least 16 years of age (parental consent must be secured for persons under 18)
Submit a completed application
Provide proof of U.S. citizenship or residency
Pass a drug test
Complete a satisfactory background check
Provide a negative TB test (required for participation in clinical)
Provide valid CPR certification
Provide proof of COVID-19 vaccination
Provide documentation of flu vaccination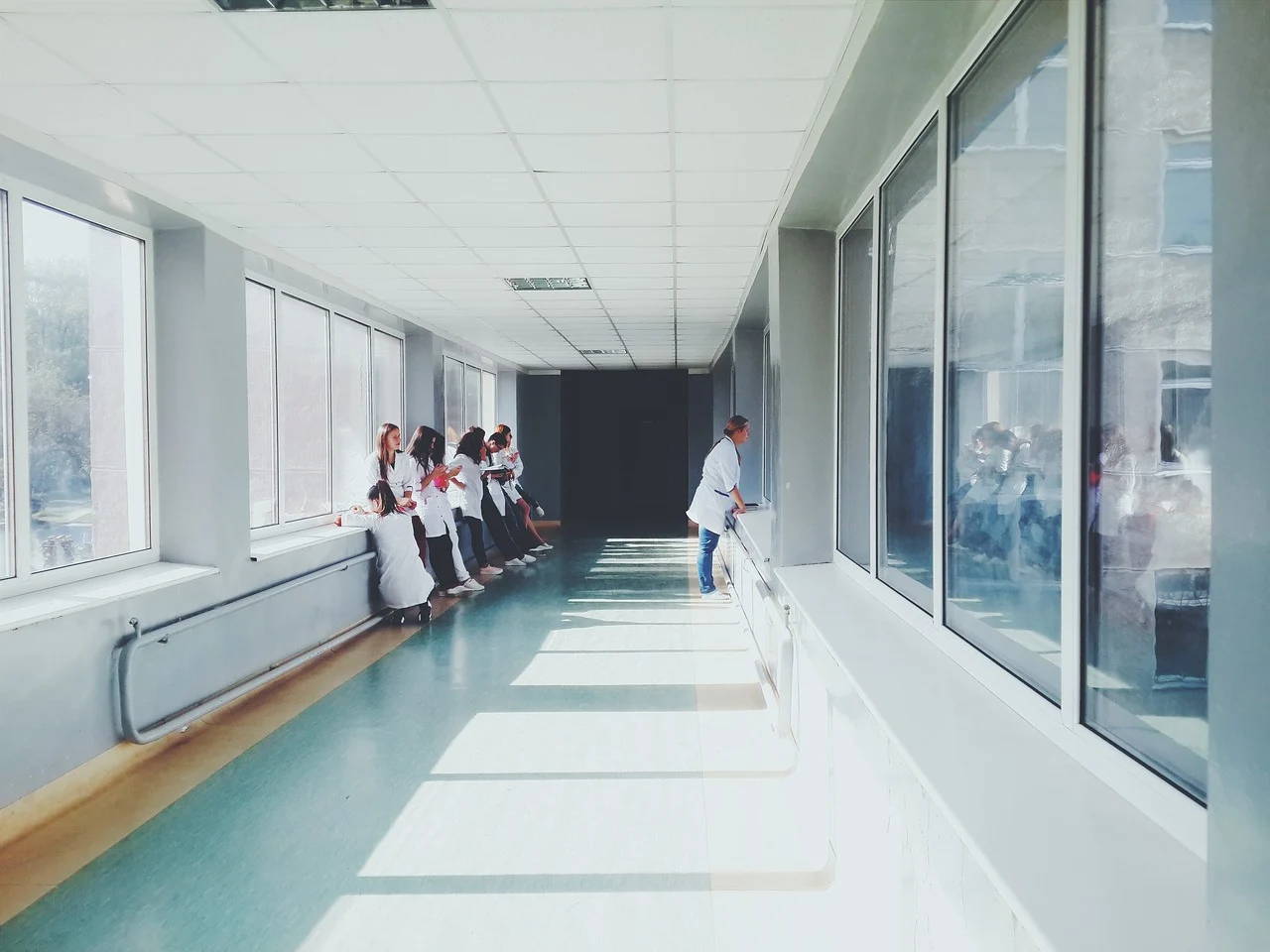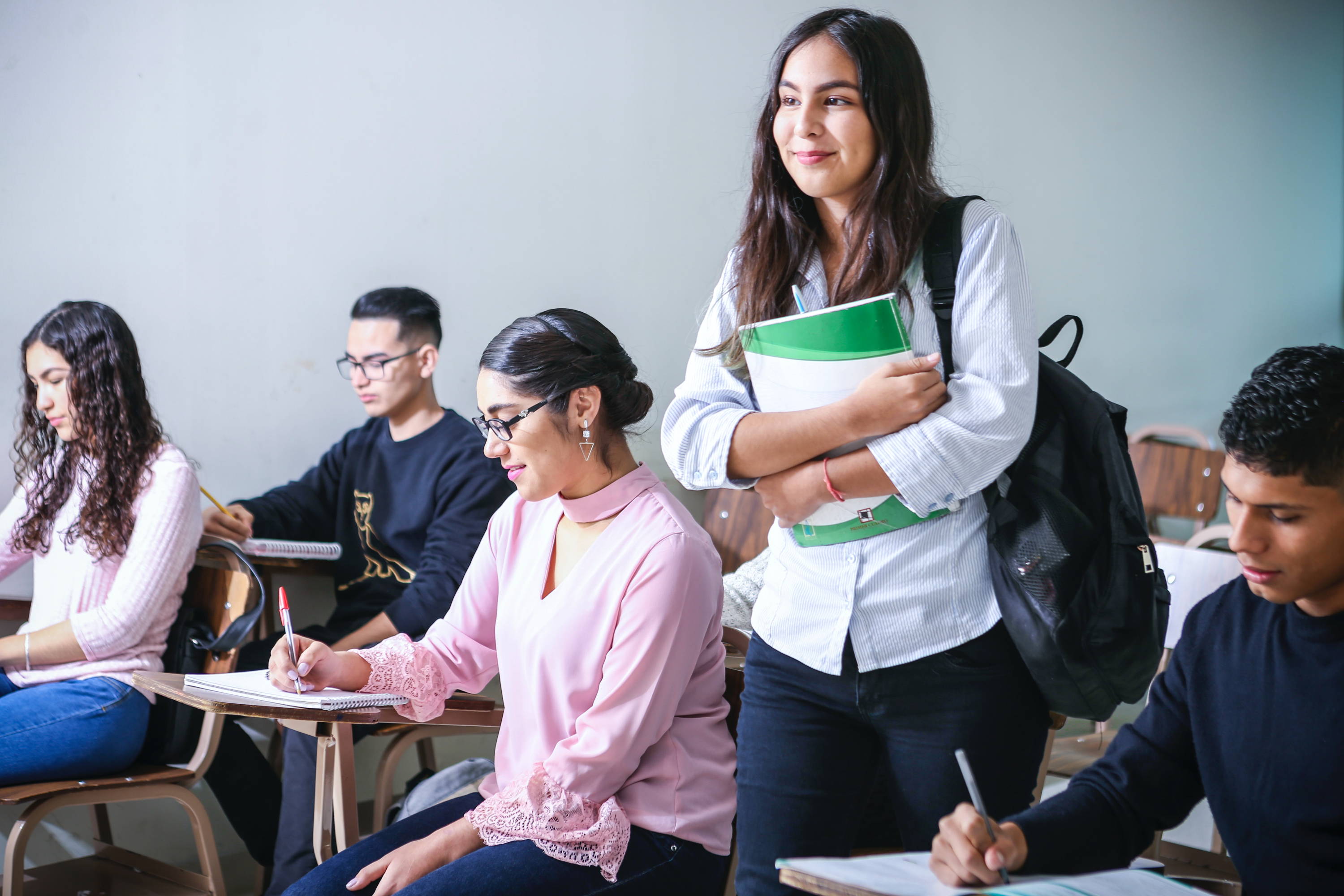 CNA Residency Program
Included on Voyager Nurse Aide Program's long list of perks is Voyager Home Health Care's CNA Residency Program, a new program designed to help you find employment at our home health care company after graduation. Voyager Nurse Aide Program's CNA School Instructors will recruit students who have demonstrated a strong work ethic and the skills required to succeed as a CNA during the online, lab, and clinical portions of the program and put you in touch with Voyager Staff. Once you've passed the National Nurse Aide Assessment Program (NNAAP), an exam consisting of a skills test and a knowledge test administered by Pearson VUE, and obtained a CNA license, Voyager Staff will review its cases and offer you employment. If you are interested in enrolling in Voyager Nurse Aide Program or would like more information, contact us at (719) 900-5555 or class@getcna.co.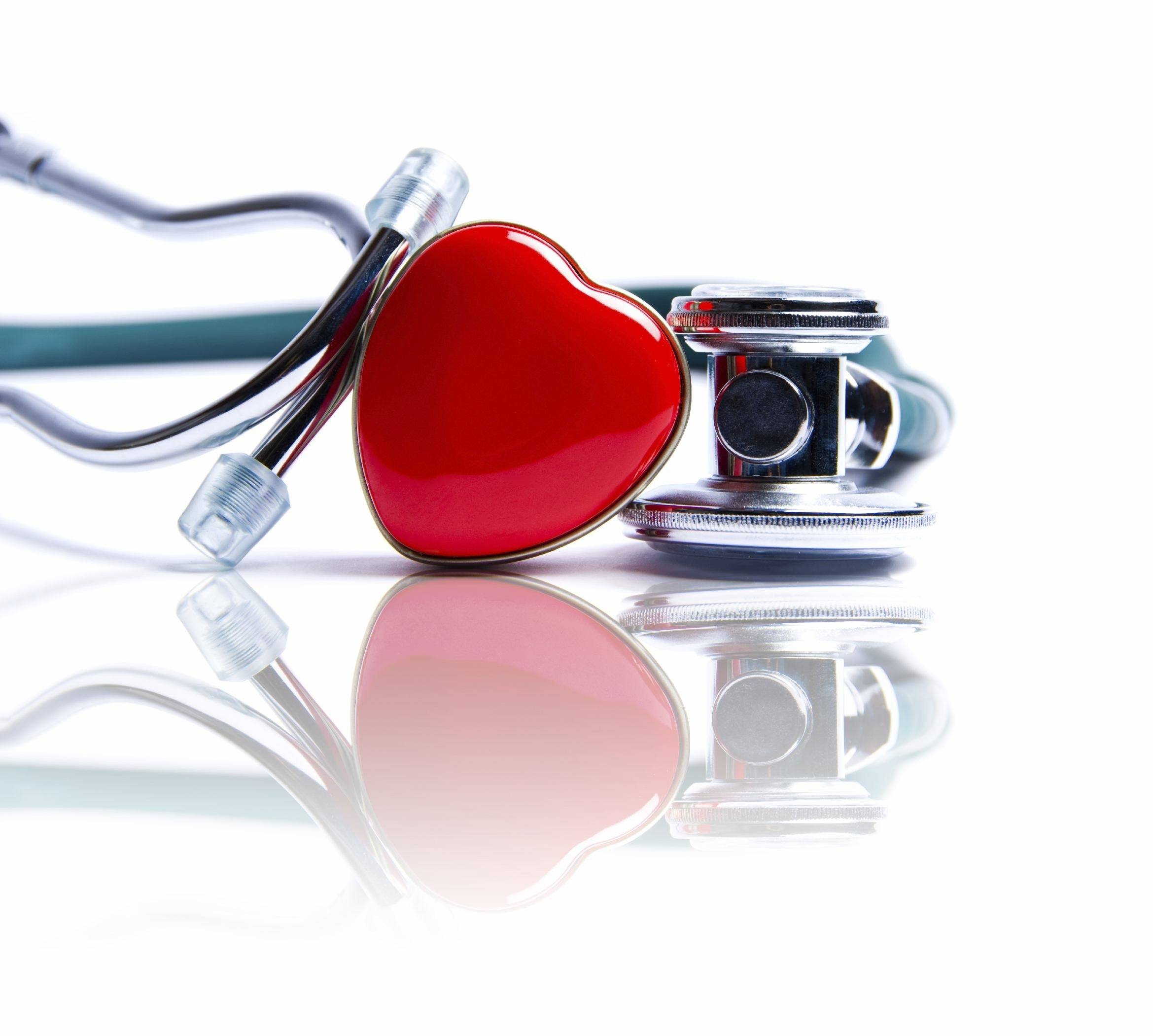 Voyager Home Health Care is known for being the highest paying IHSS & CHCBS provider in Colorado. Voyager is also known for their supurb quality and the cutting edge support of the families they serve. Voyager pays $17 an hour for any Health Maintenance Activities (HMA) hours families are approved for. If you want to know more about this program please give us a call or Text (719-354-3863)
Highest Paying Provider   ● Highest Quality   ● All Phones Textable   ●   Overtime allowed with hybrid hours  ● Smart Documentation ● Home Healthcare Company with Class A License.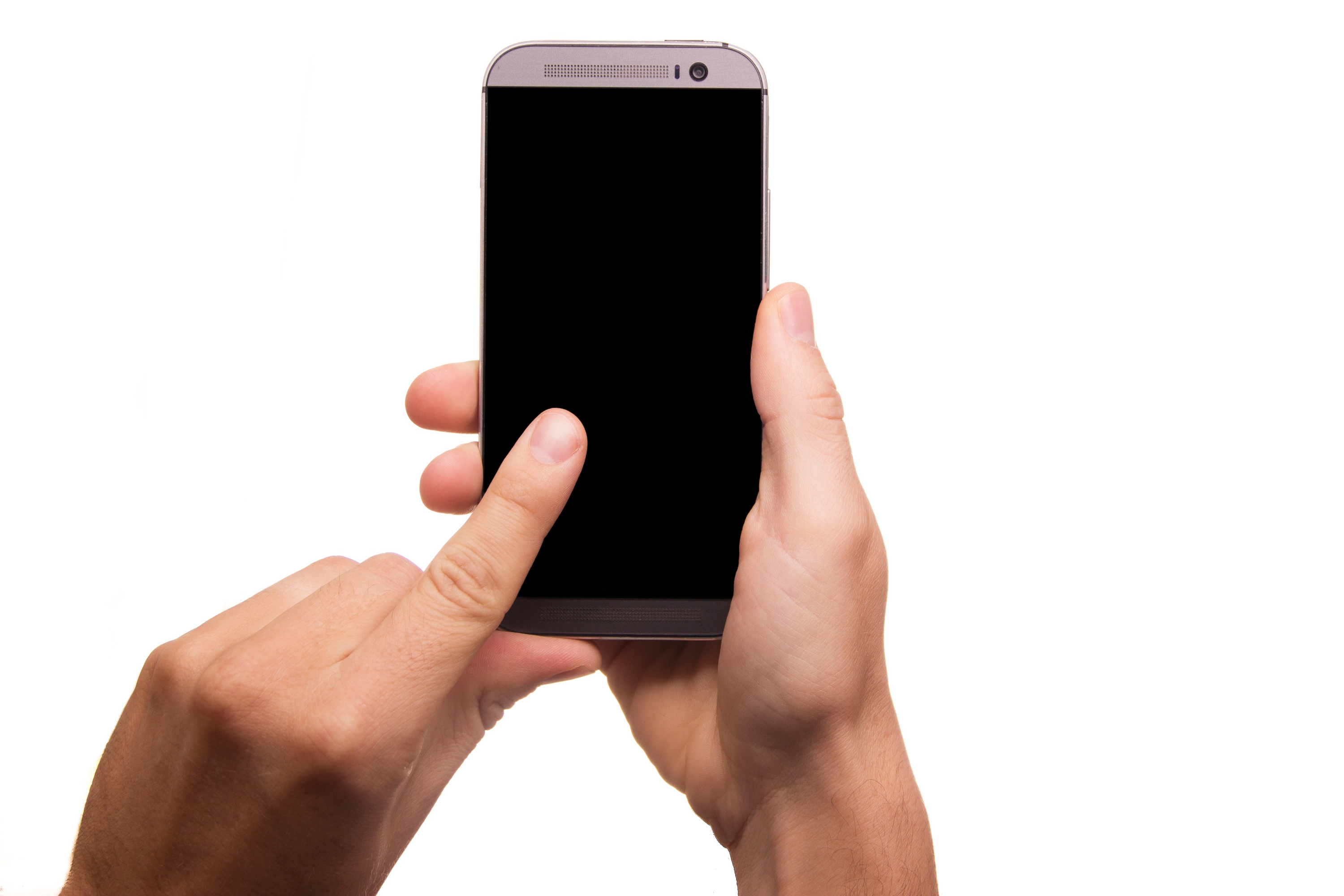 ---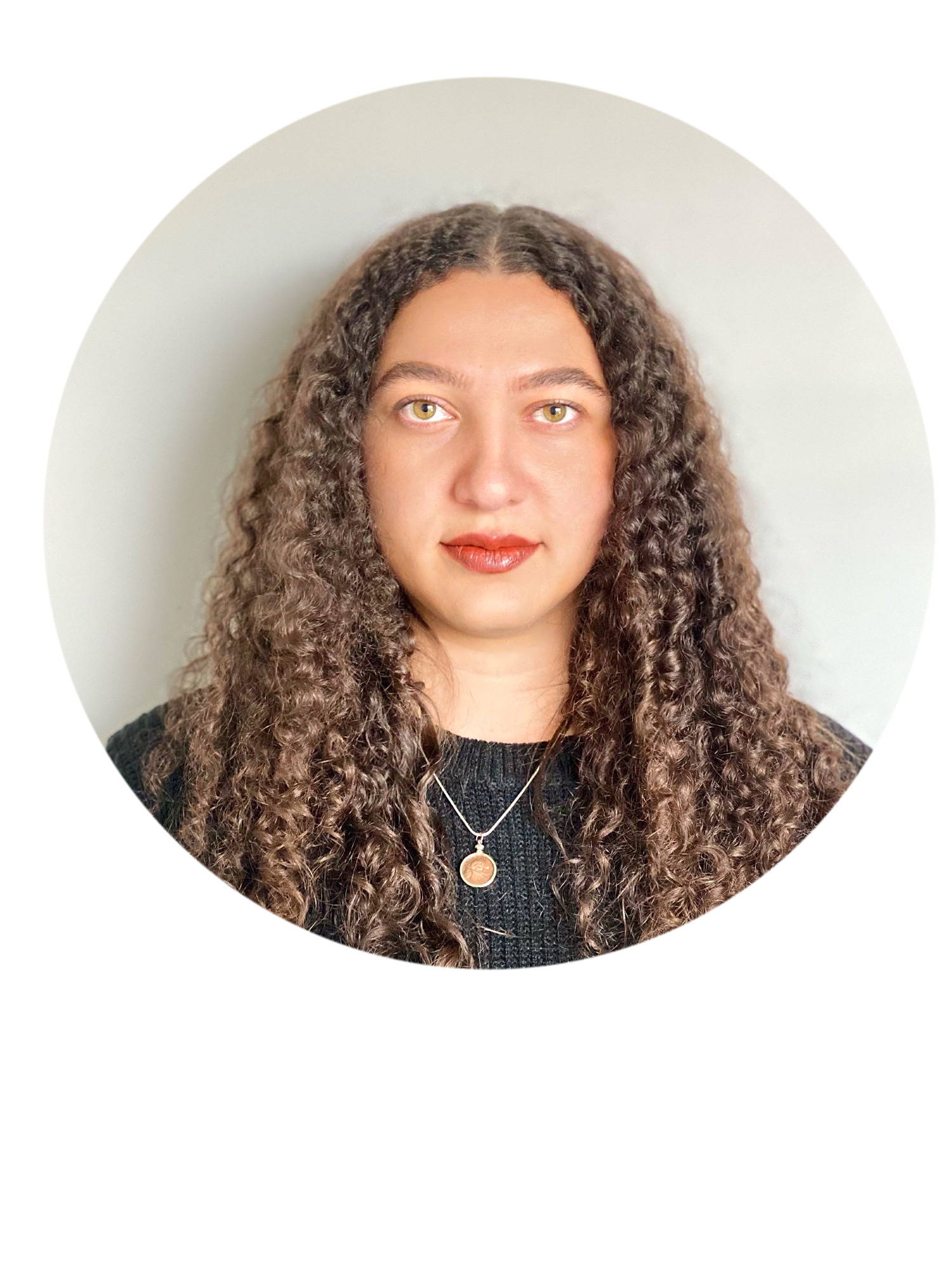 Segan Falconer earned a B.A. degree in English from Colorado State University-Pueblo. She is experienced in content writing, grant writing, and press release writing and currently works as the Human Resources Assistant at Voyager Home Health Care.
- Segan Falconer -