Cystic Fibrosis (CF) is a genetic disorder that causes persistent lung infections and limits the ability to breathe over time. The lungs have large airways called bronchi and small airways called bronchioles. A typical bronchiole has thin layers of fluid and mucus which filter the air we breathe. Small hair-like structures within the bronchioles called cilia push the mucus and germs it has collected out of the lungs. However, in CF, the mucus is too thick for the cilia to push out of the lungs, and over time, this causes mucus, germs, and bacteria within the lungs to build up and block the airways. This can lead to symptoms which include increased coughing, mucus production, and shortness of breath. As time goes on, long-term damage to the lungs can occur. However, there are treatments that can control infections and slow the progression of lung damage. The Cystic Fibrosis Foundation is a resource which can be used to help you navigate life with this condition.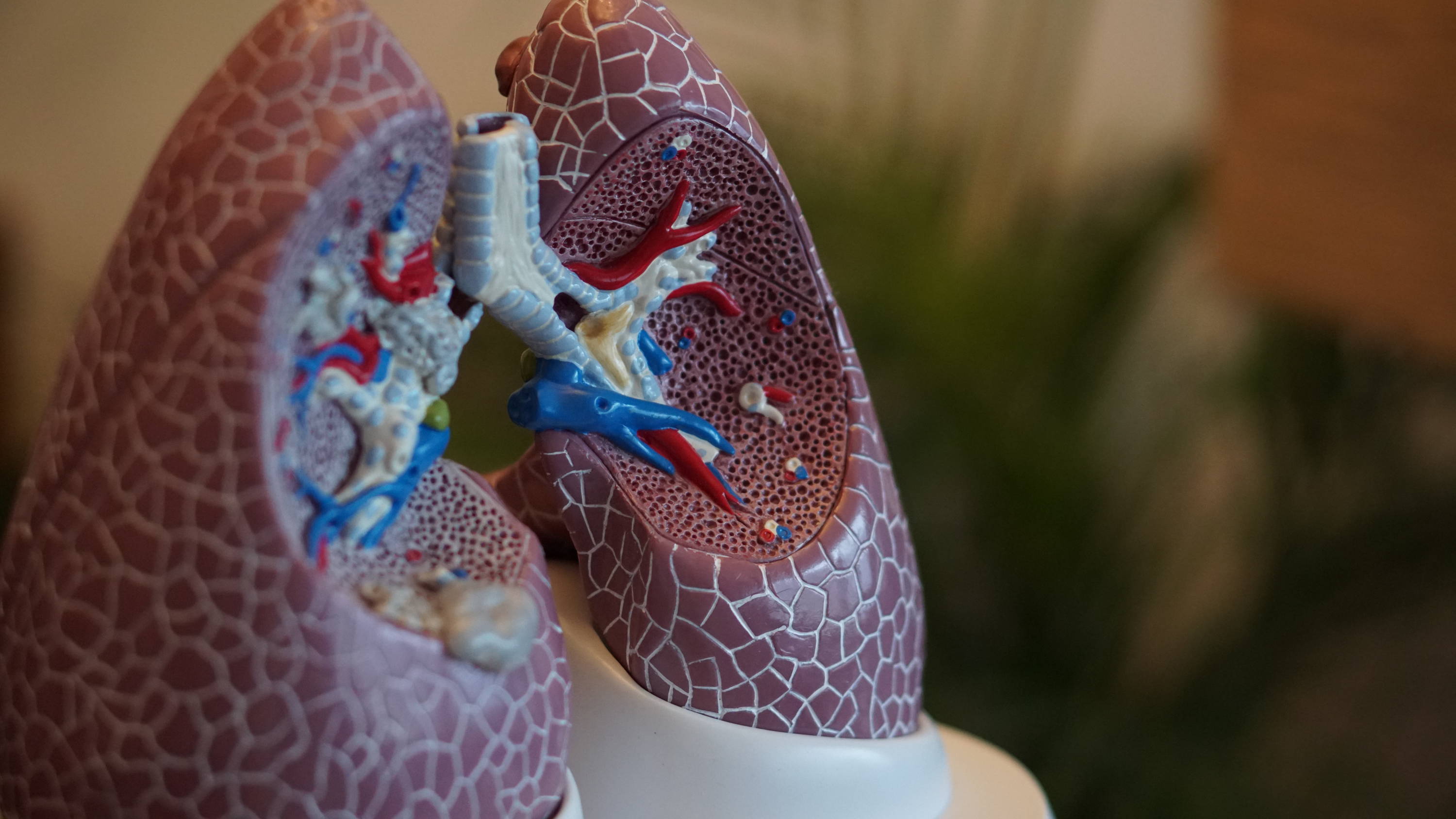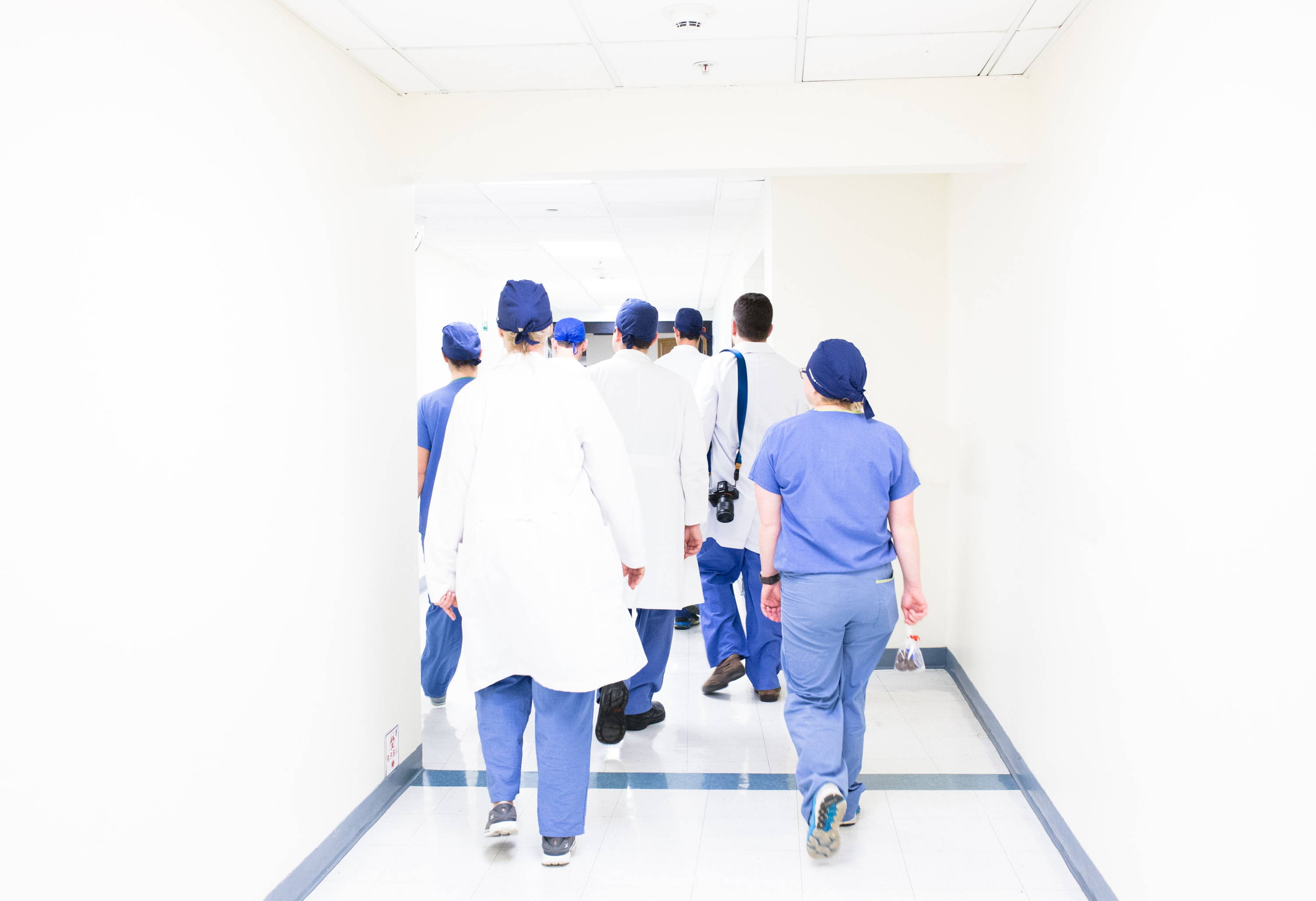 The Cystic Fibrosis Foundation has a network of more than 130 care centers across the U.S. These centers pride themselves on providing the highest quality of care to its patients, so they can live long, healthy, and fulfilled lives. There are a few CF care centers within Colorado: Children's Hospital Colorado, Children's Hospital Outpatient Speciality Care at Briargate, and National Jewish Health. At these centers, patients can expect to receive care from a team of CF health professionals who provide specialized, comprehensive CF care to help them manage CF.
There are various events throughout the year to help spread awareness about CF and support the foundation's mission of finding a cure. The Cystic Fibrosis Rocky Mountain Chapter has announced its Denver CF Climb which will take place Tuesday, August 3, 5:30pm-8:00pm at Empower Field at Mile High. To participate, you must register by Monday, August 2 in order to enter the stadium. Once you have checked in (latest check-in is 8:00pm) and are approved by staff and volunteers at the start line, you can begin to climb. The event will not include a timing element. However, climbers are encouraged to time themselves using a watch or phone. Specific details and requirements will be sent to those who register by August 2. This year, climbers will also have the option to climb virtually. Virtual climbers can either climb the same number of steps as Empower Field at Mile High (1,932 steps) or climb 1,127 feet (the equivalent of an elevation gain of 1,932 stairs) on a hike or run. Those who choose the virtual option will receive the same benefits and recognition as in-person climbers. For more information, visit the Denver CF Climb event page. You can also take a look at the Cystic Fibrosis Rocky Mountain Chapter's upcoming events.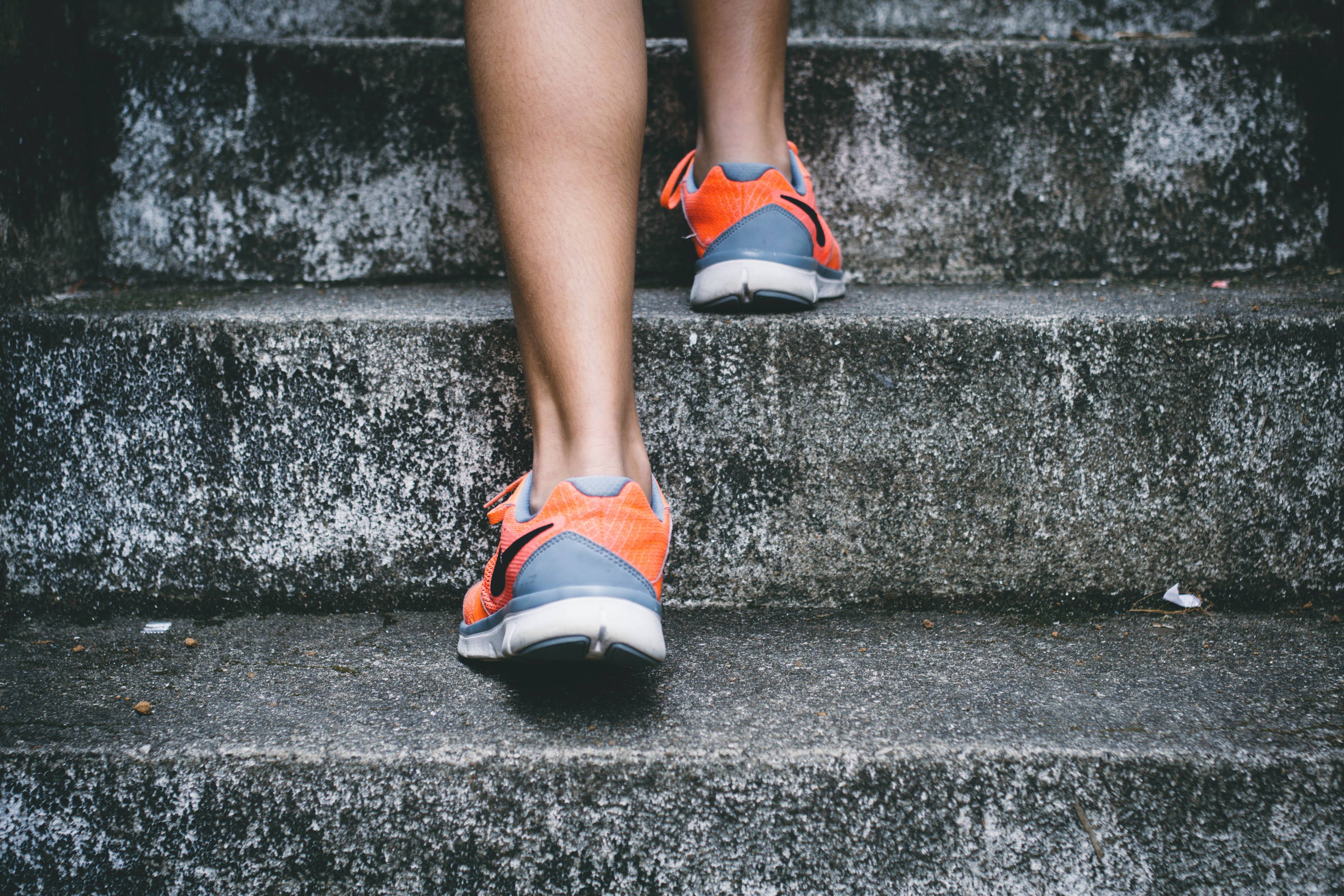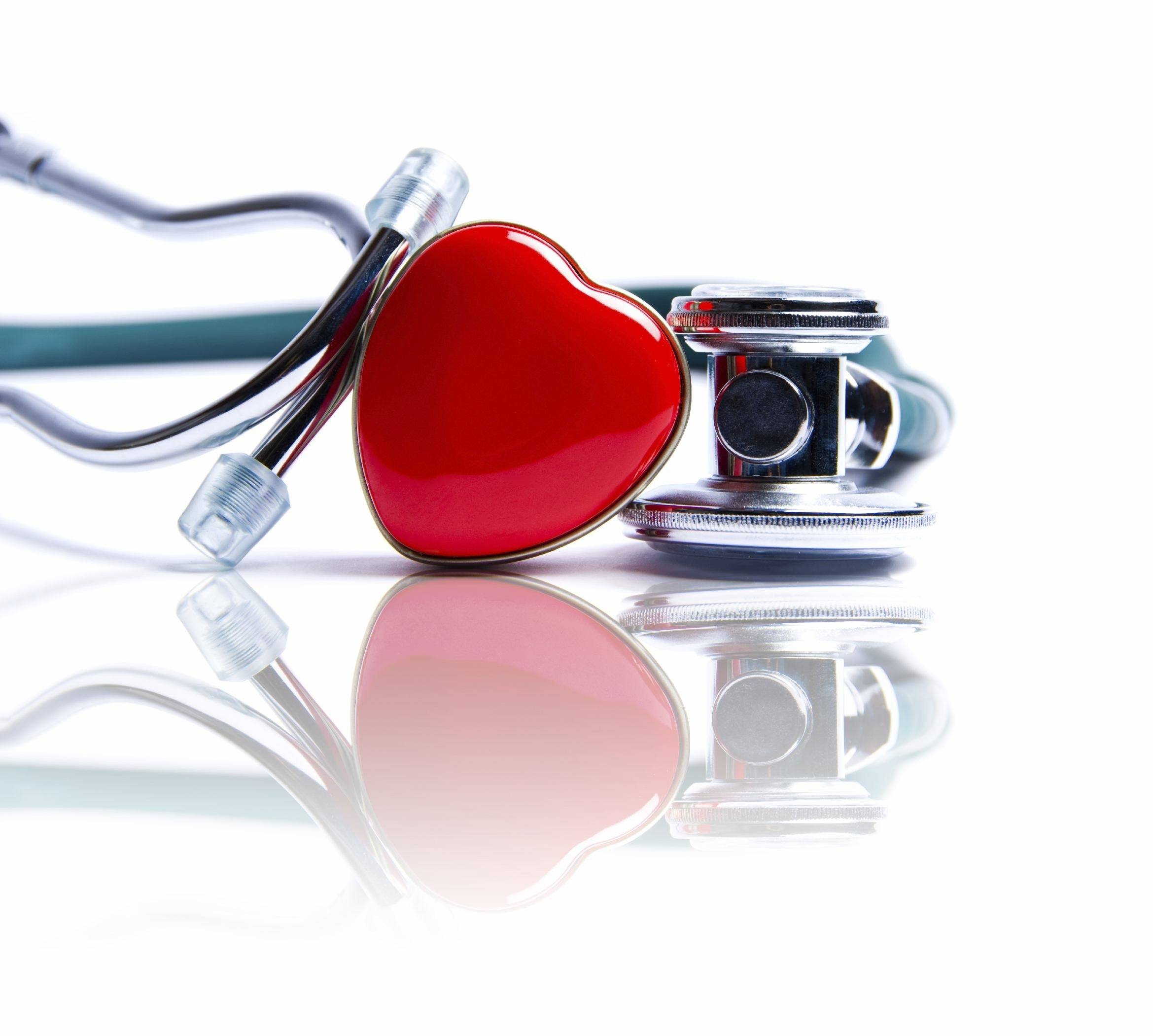 Voyager Home Health Care is known for being the highest paying IHSS & CHCBS provider in Colorado. Voyager is also known for their supurb quality and the cutting edge support of the families they serve. Voyager pays $17 an hour for any Health Maintenance Activities (HMA) hours families are approved for. If you want to know more about this program please give us a call or Text (719-354-3863)
Highest Paying Provider   ● Highest Quality   ● All Phones Textable   ●   Overtime allowed with hybrid hours  ● Smart Documentation ● Home Healthcare Company with Class A License.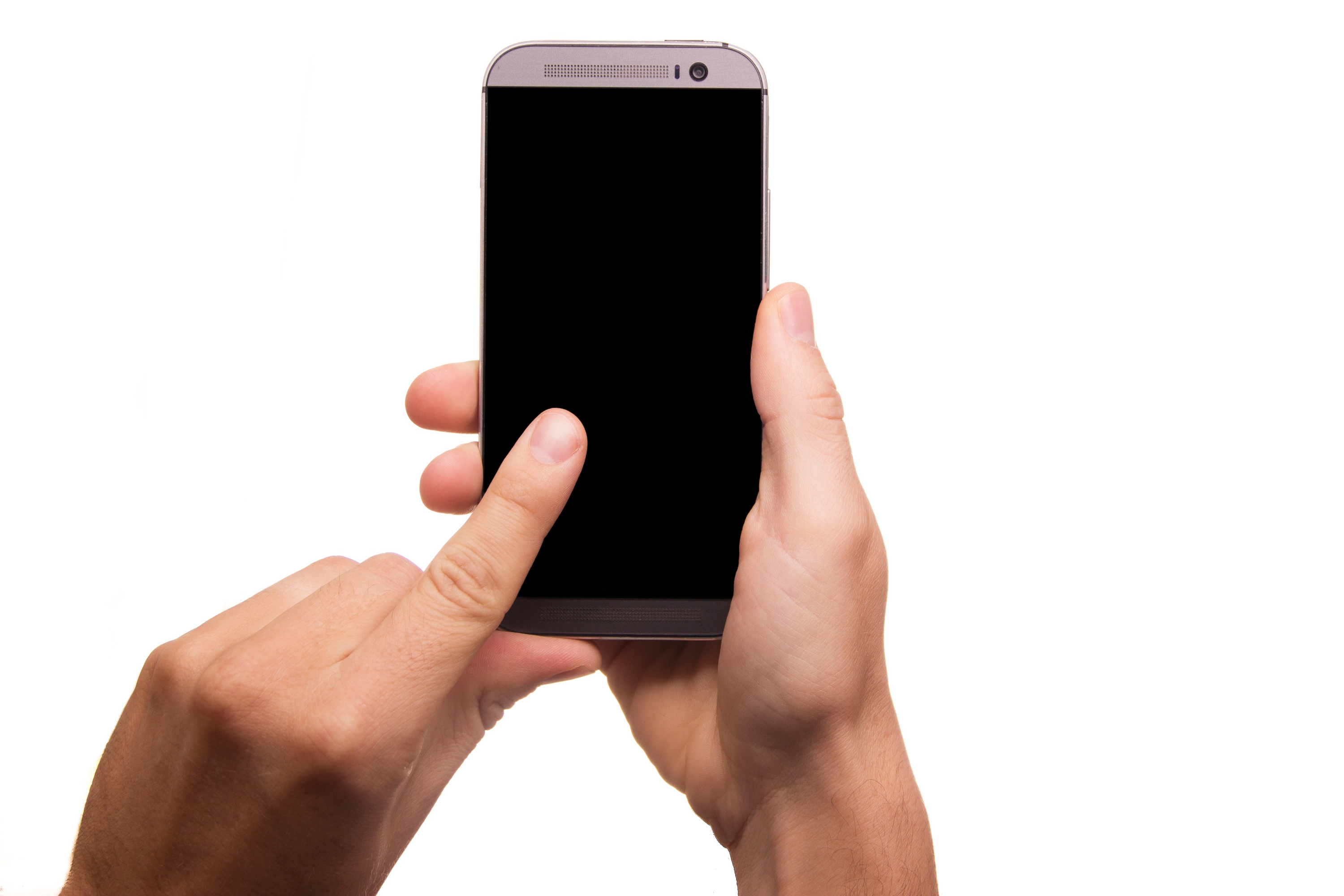 ---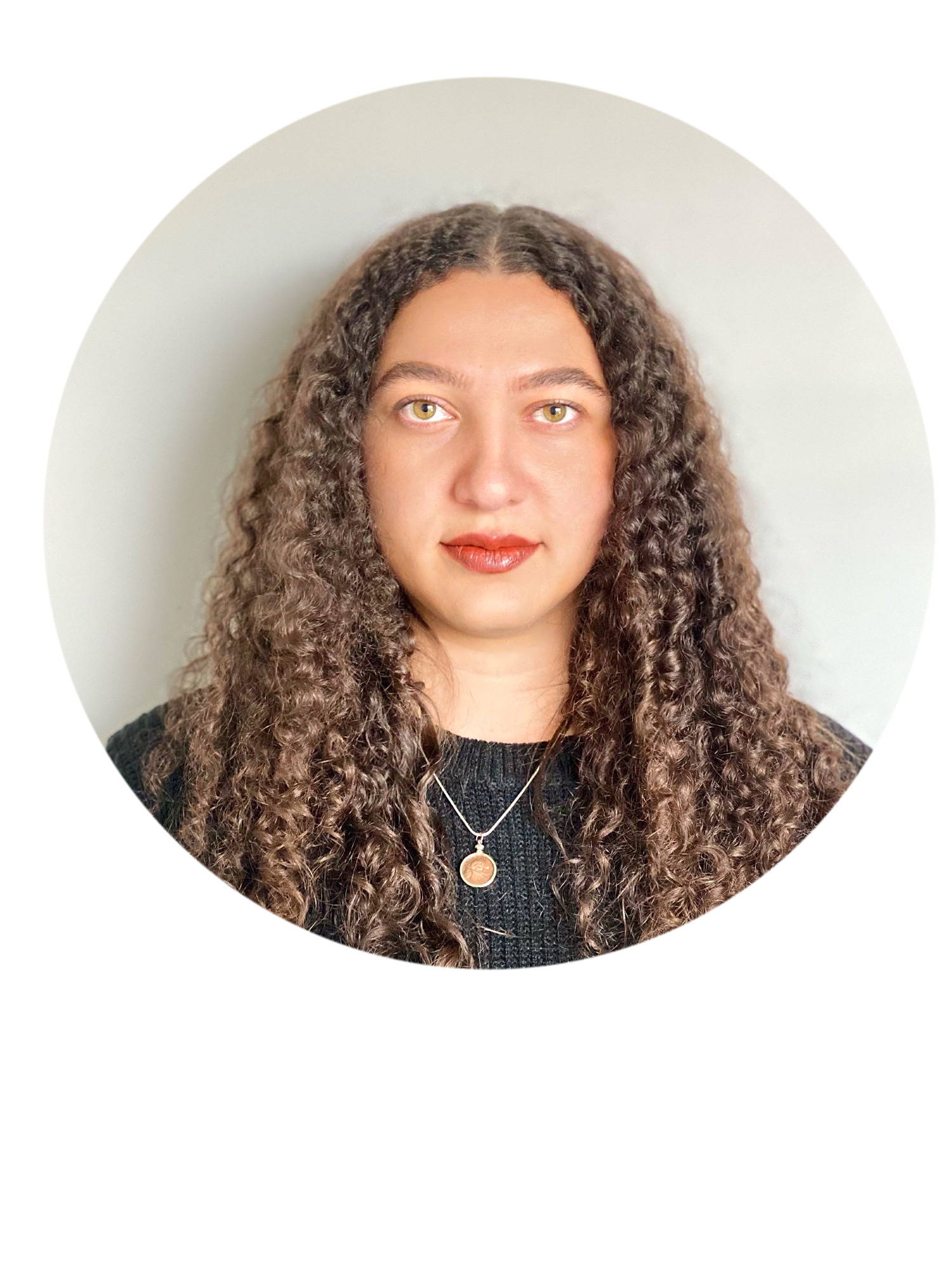 Segan Falconer earned a B.A. degree in English from Colorado State University-Pueblo. She is experienced in content writing, grant writing, and press release writing and currently works as the Human Resources Assistant at Voyager Home Health Care.
- Segan Falconer -