Since the initial outbreak of COVID-19, other variants of the virus have evolved, including the Delta variant, which is said to be more contagious, causing two times as many infections. Studies show that after getting COVID-19 vaccinated, protection against the virus and the ability to prevent infection may decrease over time. The CDC attributes this to the combination of decreasing protection as time passes from when you were first vaccinated and the greater infectiousness of the Delta variant. For those interested, the booster shot is available to those who have been vaccinated and want increased protection against the virus.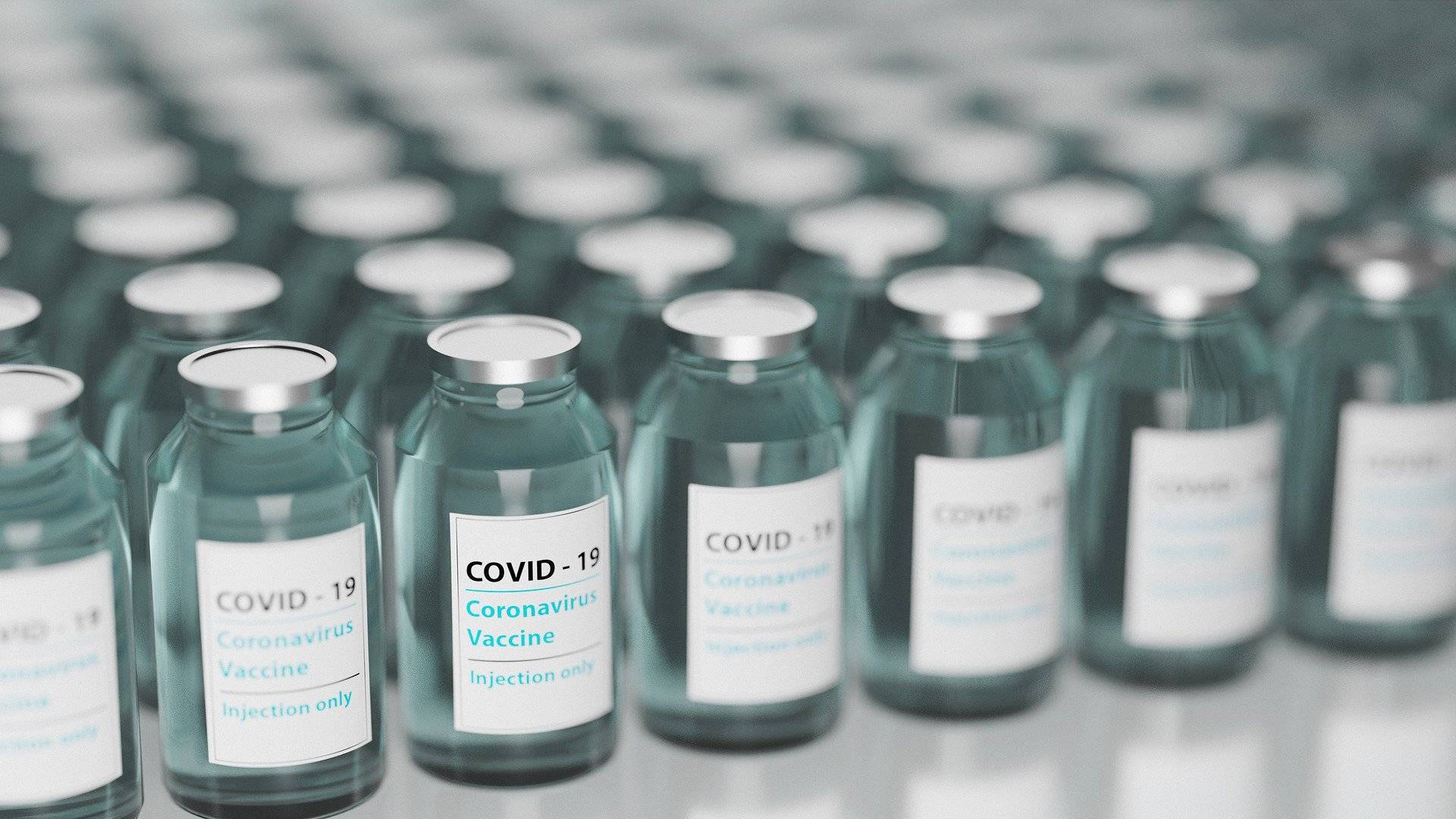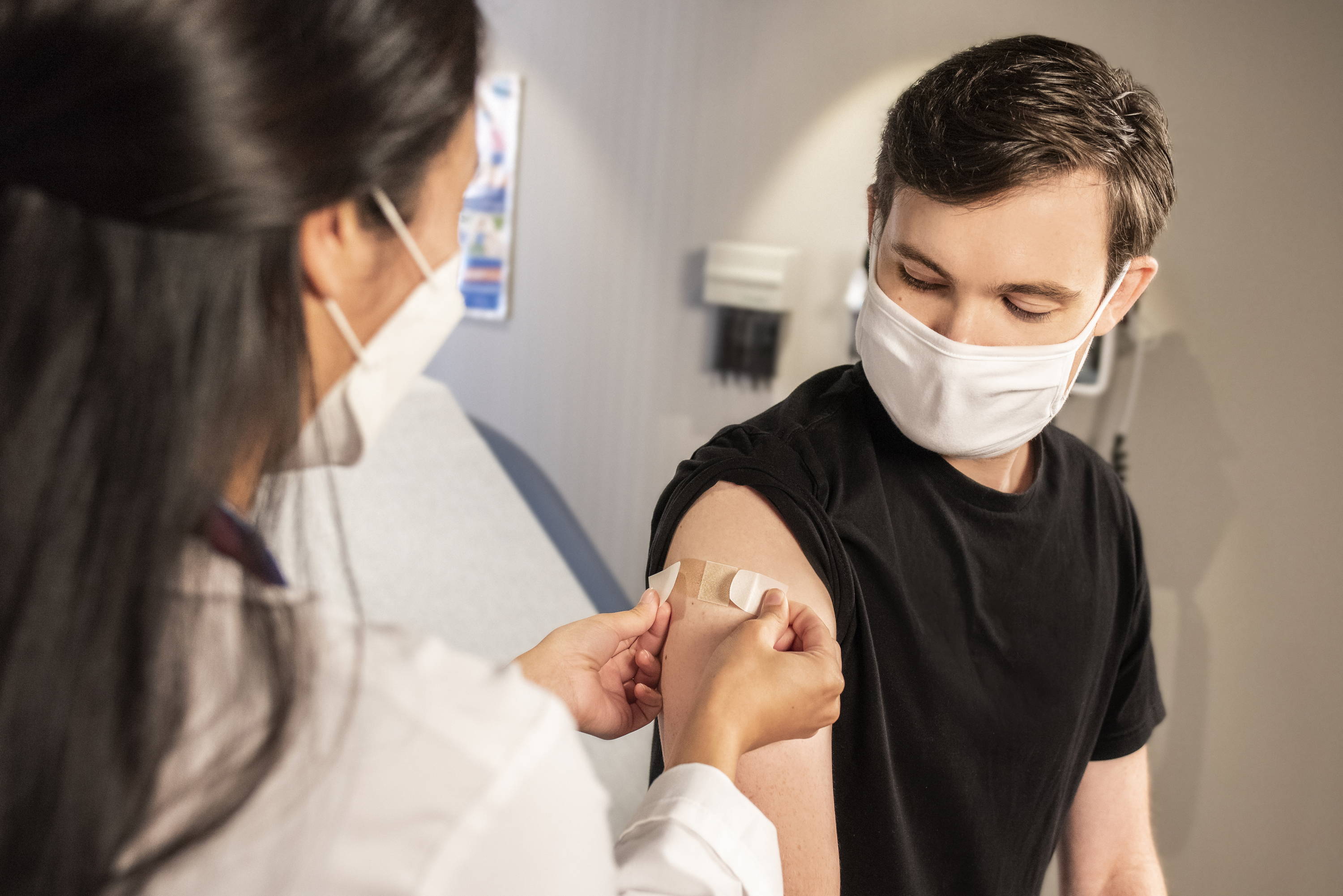 There are different recommendations depending on which COVID-19 vaccine you received. For those who received the Pfizer-BioNTech or Moderna COVID-19 vaccines, the CDC states that people age 50 years and older and those age 18 years and older who live in a long-term care facility should get the booster shot, and those age 18 years and older may get the booster. For these vaccines, you should wait at least six months after completing your COVID-19 vaccination series. For those who received the Johnson and Johnson's Janssen COVID-19 vaccine, people age 18 years or older should get a booster shot and it is recommended that you wait at least two months after the shot. 
The booster shot is not required to be the same vaccine type you originally received, although some people may prefer to receive the same type. If you are interested in receiving the booster shot, you can contact the location you received the original vaccine. If you need to visit a different location, there are several ways to find locations administering booster shots. The following are options to consider: 
Visit vaccines.gov to find vaccination providers near you
Text your zip code to 438829 or call 1-800-232-0233 to find vaccine locations near you
Go online and see if local pharmacies have vaccination appointments available. The
Federal Retail Pharmacy Program also lists all pharmacies administering the COVID-19
vaccines across the U.S.

 

Contact your state health department

 

Check your local news outlets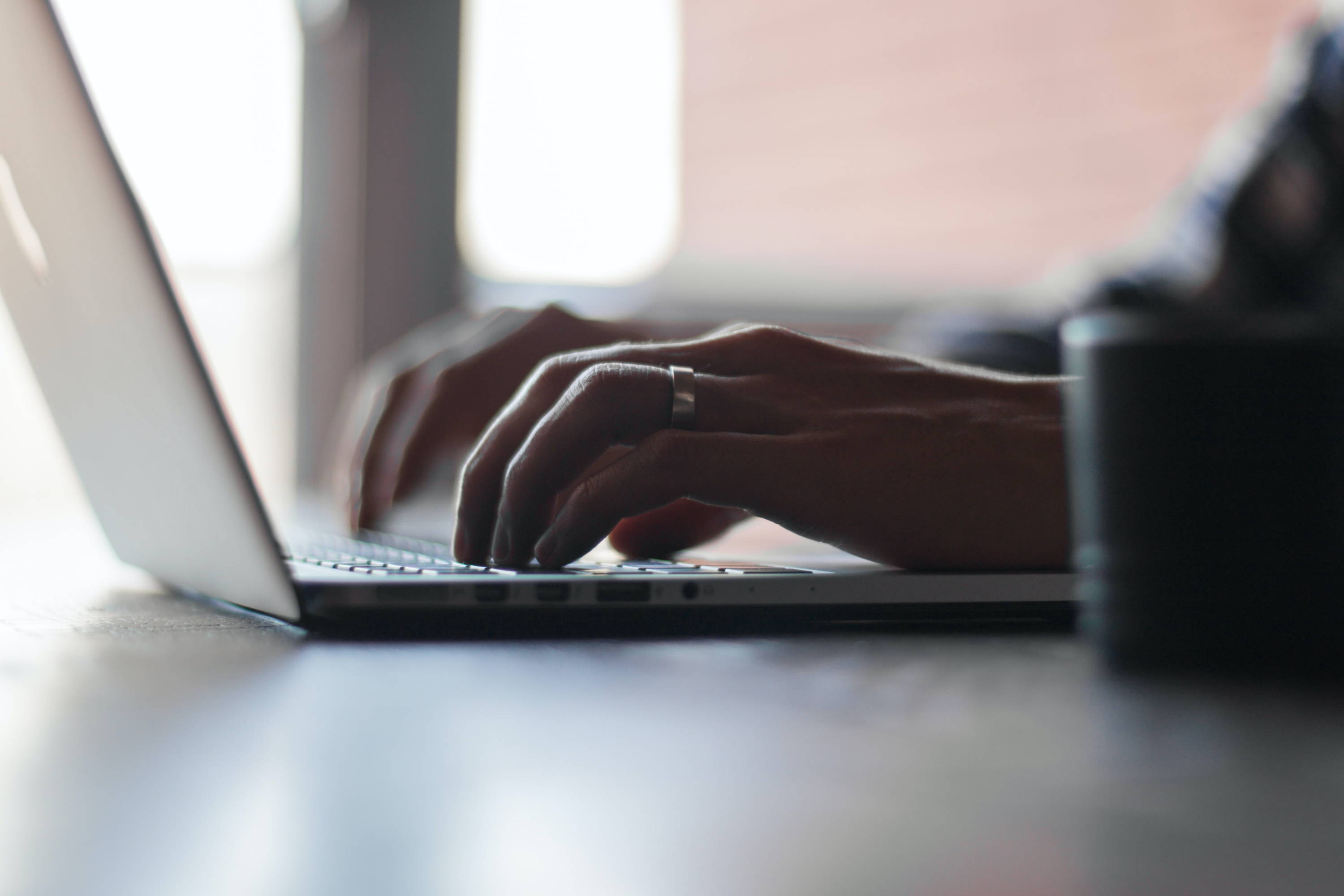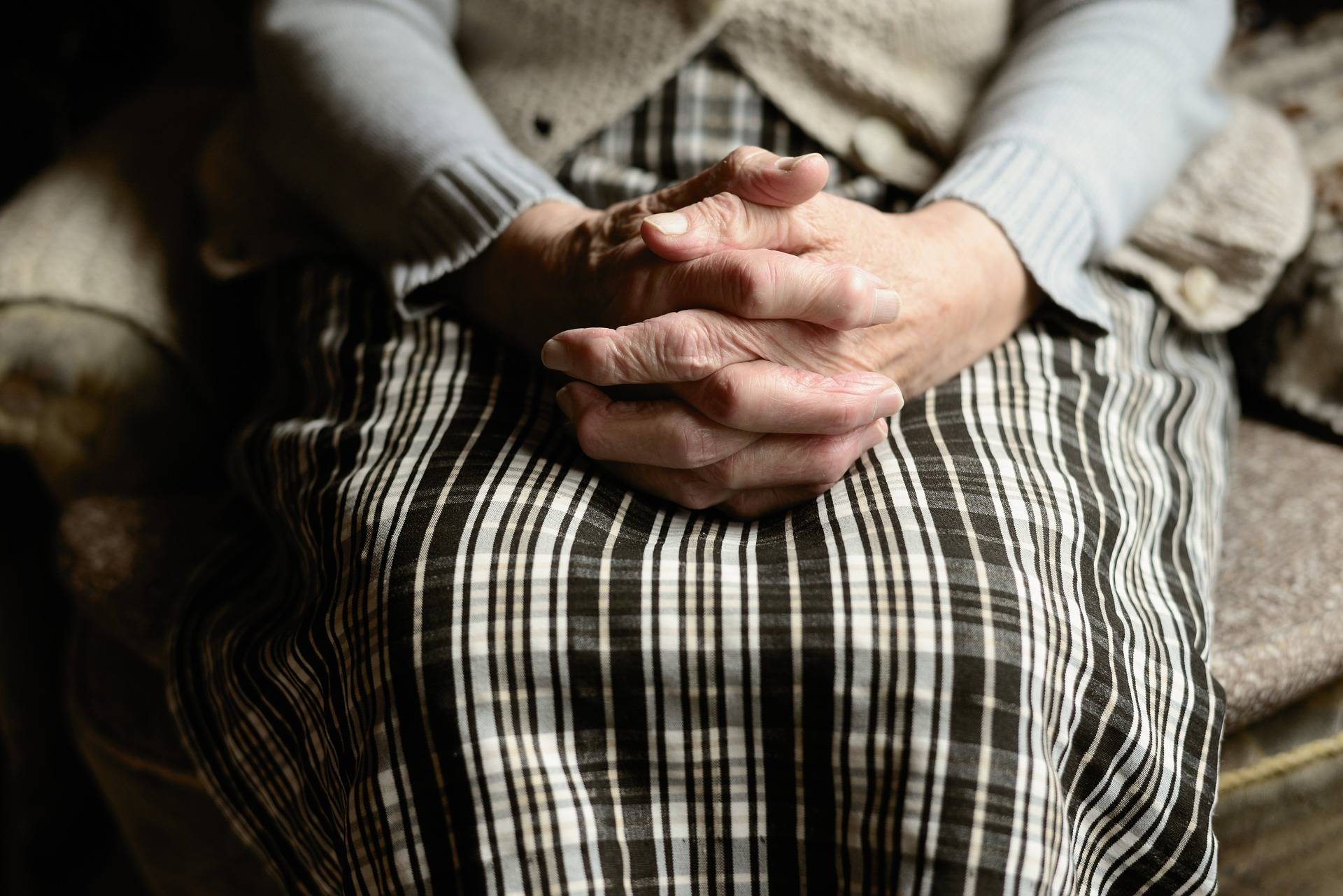 The CDC states that people age 50 years or older should get the booster shot, as one of the potential rick factors of COVID-19 is age. Other potential risk factors that have been identified include race and ethnicity, gender, some medical conditions, use of certain medications, certain occupations, and pregnancy. It is asked that you bring your CDC COVID vaccination record card to your booster shot apportionment, so medical staff can fill in the information regarding your booster dose. If you did not receive a card at your first appointment, you should contact the clinic you received your COVID-vaccination or your state health department to find out how you can get a card.
After receiving the booster shot, you may experience side effects which include fever, headache, fatigue, and pain. This is normal, as it shows that your body's immune system is responding to the vaccine. The side effects typically subside after a few days. However, if side effects persist or worsen, contact a doctor or healthcare provider and seek medical care immediately. Whether you decide to receive the booster shot or not, you will still be considered fully vaccinated two weeks after the second dose in a two-shot series, such as the Pfizer-BioNTech or Moderna vaccines, or two weeks after a single-dose vaccine, such as the Johnson and Johnson's Janssen vaccine.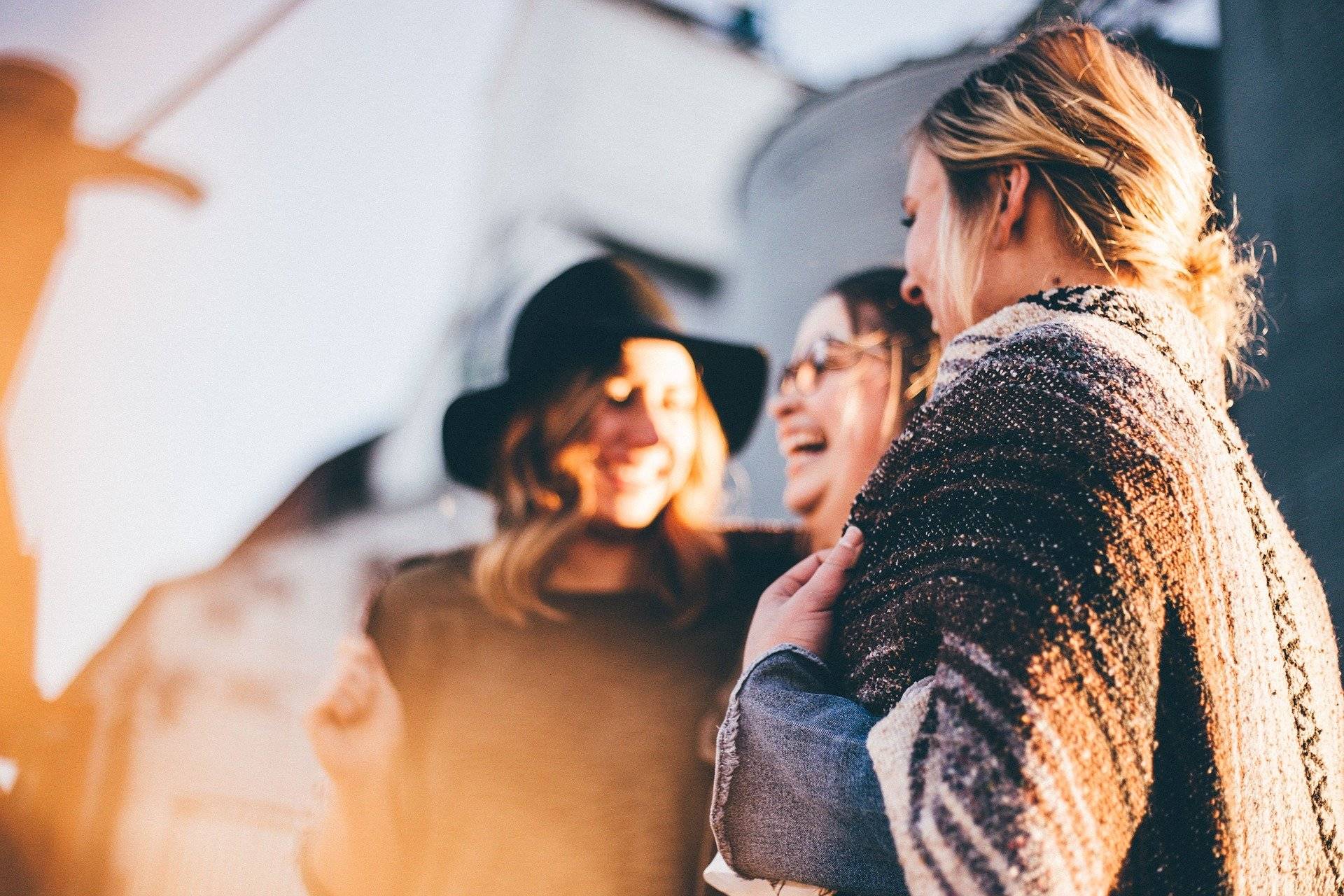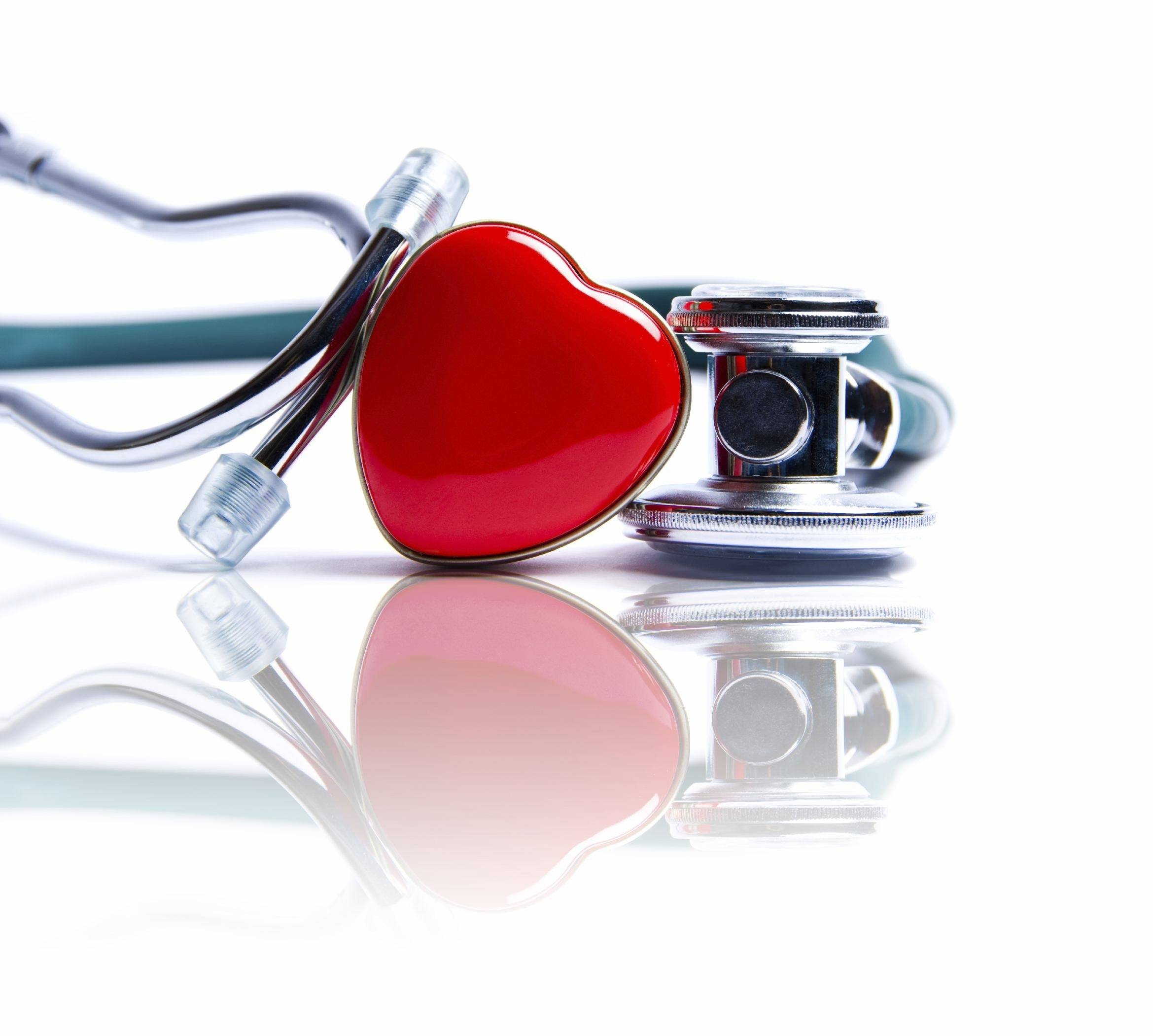 Voyager Home Health Care is known for being the highest paying IHSS & CHCBS provider in Colorado. Voyager is also known for their supurb quality and the cutting edge support of the families they serve. Voyager pays $17 an hour for any Health Maintenance Activities (HMA) hours families are approved for. If you want to know more about this program please give us a call or Text (719-354-3863)
Highest Paying Provider   ● Highest Quality   ● All Phones Textable   ●   Overtime allowed with hybrid hours  ● Smart Documentation ● Home Healthcare Company with Class A License.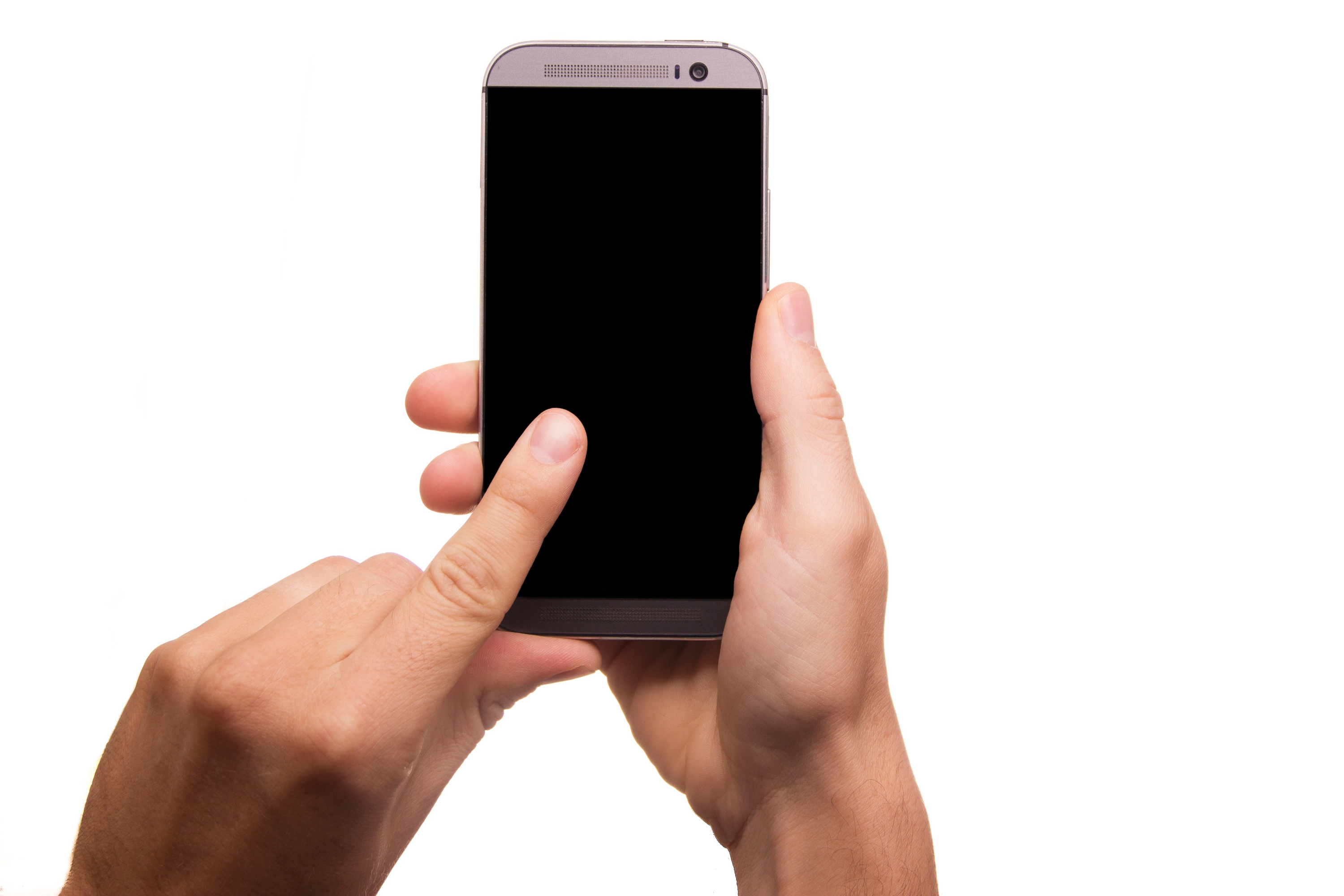 ---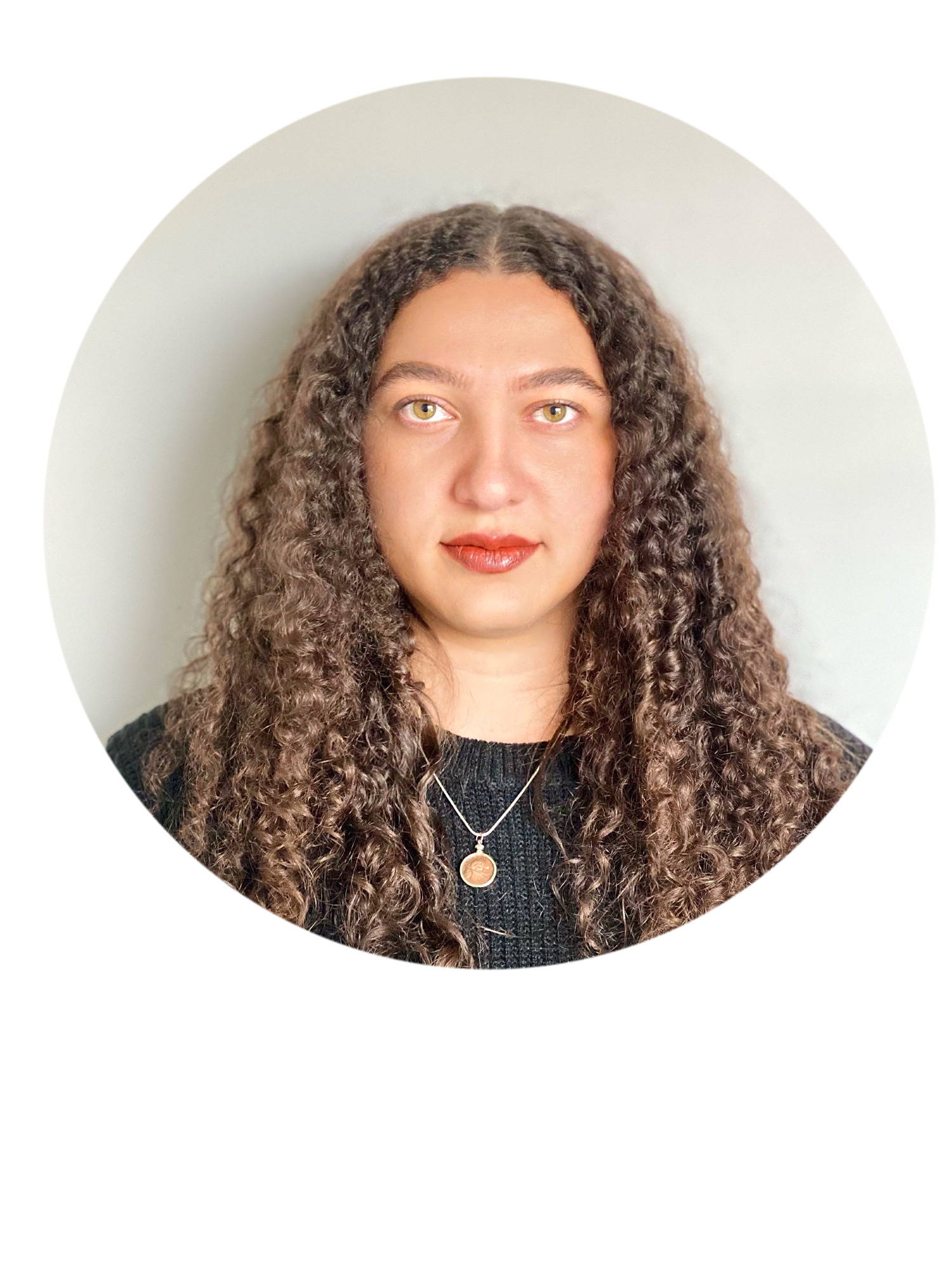 Segan Falconer earned a B.A. degree in English from Colorado State University-Pueblo. She is experienced in content writing, grant writing, and press release writing and currently works as the Human Resources Assistant at Voyager Home Health Care.
- Segan Falconer -