Since the initial outbreak of COVID-19, other variants of the virus have evolved, including the Delta variant, which is said to be more contagious, causing two times as many infections. On November 24, 2021, a new variant of COVID-19 was reported to the World Health Organization (WHO), which named the variant Omicron and classified it as a Variant of Concern (VOC). Soon after, the U.S. designated Omicron as a Variant of Concern and on December 1, 2021, the first confirmed U.S. case of Omicron was identified.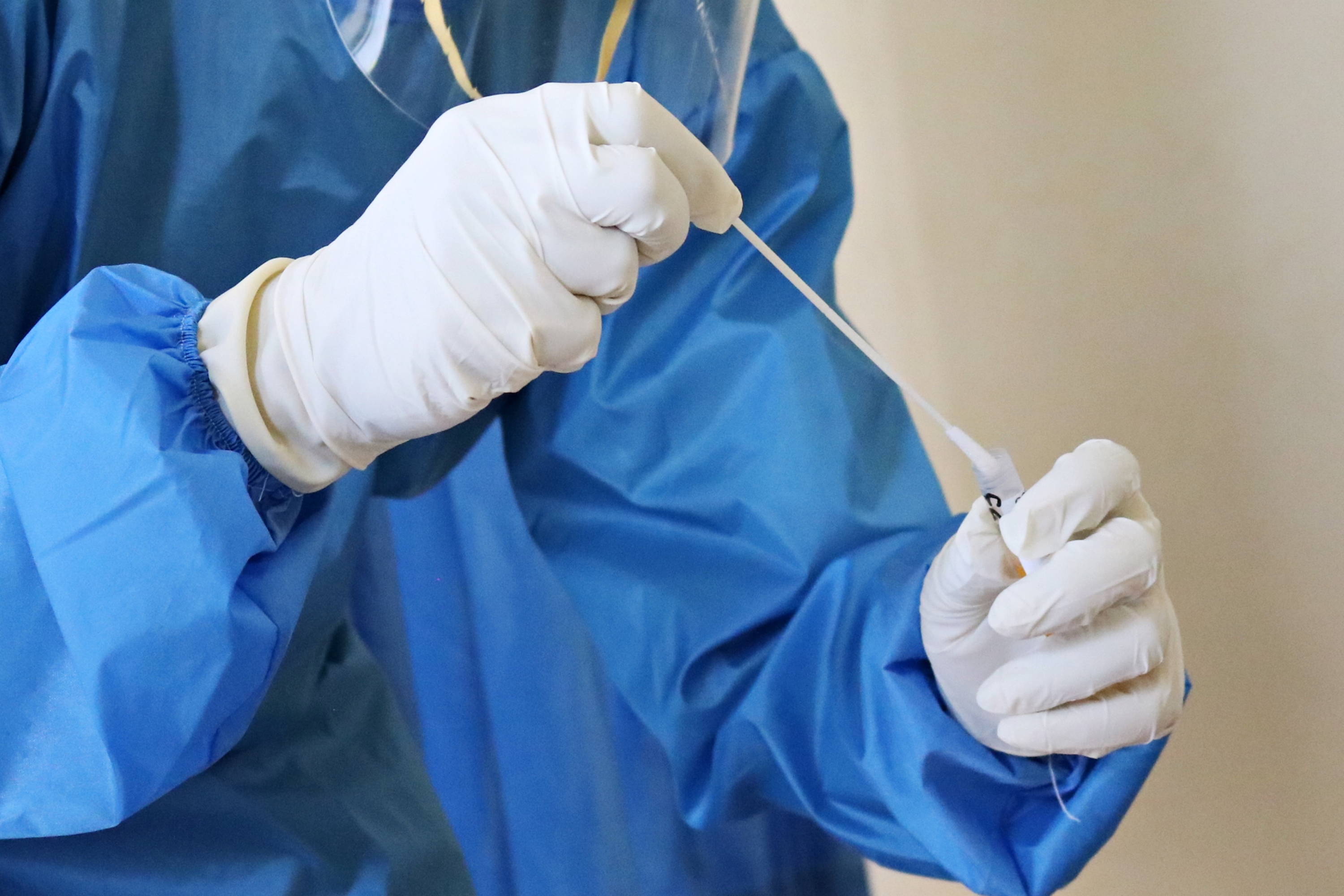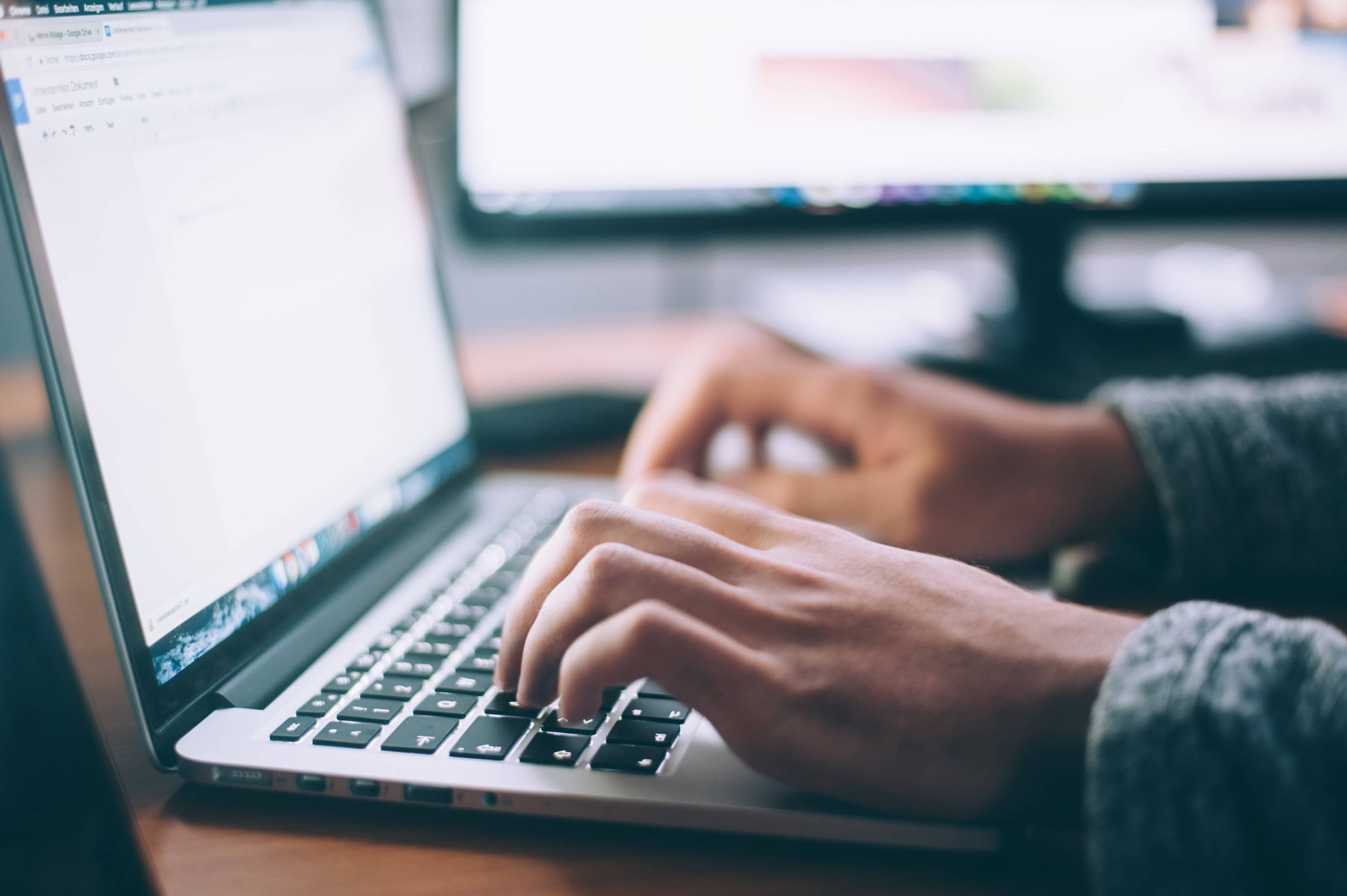 The Centers for Disease Control and Prevention (CDC) has been collaborating with global public health and industry partners to gather as much information as possible about Omicron. It has been determined that the Omicron variant will likely spread more easily than the original SARS-CoV-2 virus. However, it remains unknown how easily Omicron spreads compared to the Delta variant. The CDC states that we have the tools to fight against Omicron such as vaccines and boosters, masks, and testing. 
For those who received the Pfizer-BioNTech COVID-19 vaccine, the CDC states that everyone age 12 years and older should get the booster shot at least five months after completing the primary COVID-19 vaccination series. For those who received the Moderna COVID-19 vaccine, the CDC states that adults 18 years and older should get the booster at least five months after completing the primary COVID-19 vaccination series. And for those who received the Johnson and Johnson's Janssen COVID-19 vaccine, adults age 18 years and older should get a booster shot at least two months after receiving the J&J/Janssen COVID-19 vaccination. In most situations, the Pfizer-BioNTech or Moderna vaccine boosters are preferred. However, those age 12–17 years old may only get a Pfizer-BioNTech COVID-19 vaccine booster.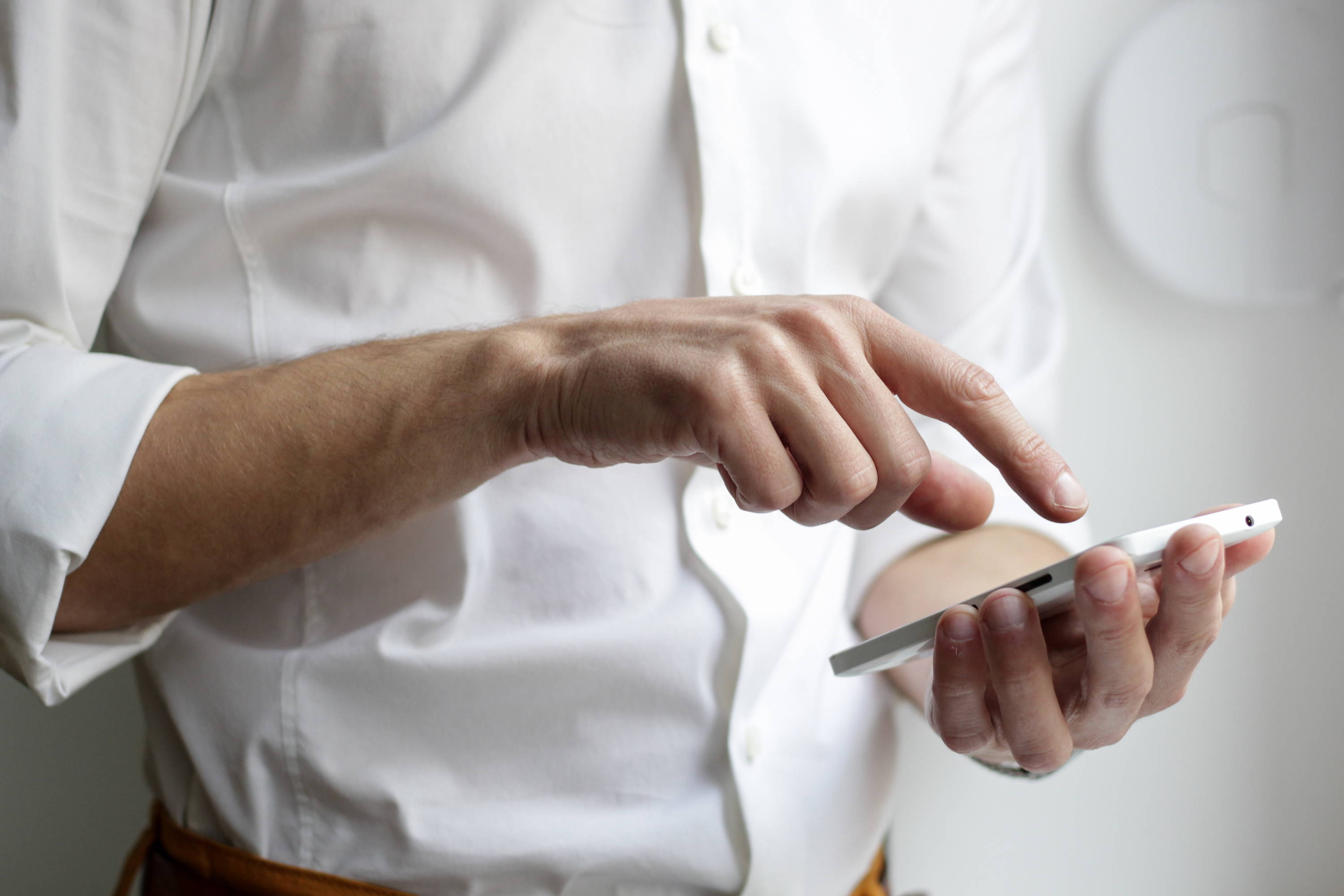 If you are interested in receiving the booster shot, you can contact the location you received the original vaccine. If you need to visit a different location, there are several ways to find locations administering booster shots. The following are options to consider: 
Visit

vaccines.gov

to find vaccination providers near you
Text your zip code to 438829 or call 1-800-232-0233 to find vaccine locations near you
Go online and see if local pharmacies have vaccination appointments available. The
Federal Retail Pharmacy Program also lists all pharmacies administering the COVID-19 vaccines across the U.S.

 

Contact your

state health department

 

Check your local news outlets

 
After receiving the booster shot, you may experience side effects which may include fever, headache, fatigue, and pain. This is normal, as it shows that your body's immune system is responding to the vaccine. The side effects typically subside after a few days. However, if side effects persist or worsen, contact a doctor or healthcare provider and seek medical care immediately. If you experience side effects after a COVID-19 vaccine series or a booster shot, there are a few ways you can alleviate discomfort. To reduce pain and discomfort where the shot was given, you can apply a clean, cool, wet washcloth over the area and use and exercise your arm. If you are trying to break a fever, you can drink plenty of fluids or dress lightly. The CDC is continuing to monitor the course of Omicron and other variants. For more information, visit the official CDC website for updates.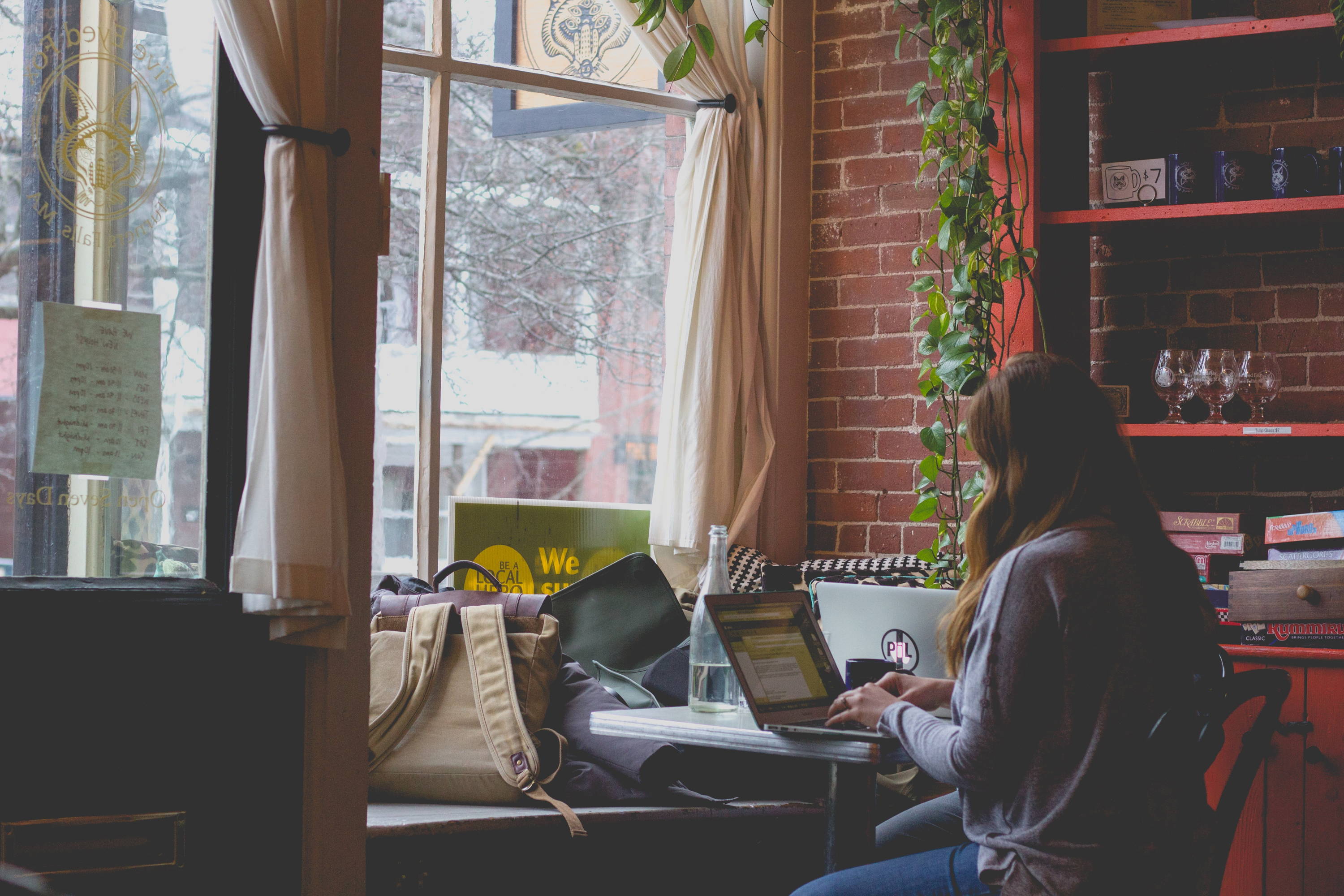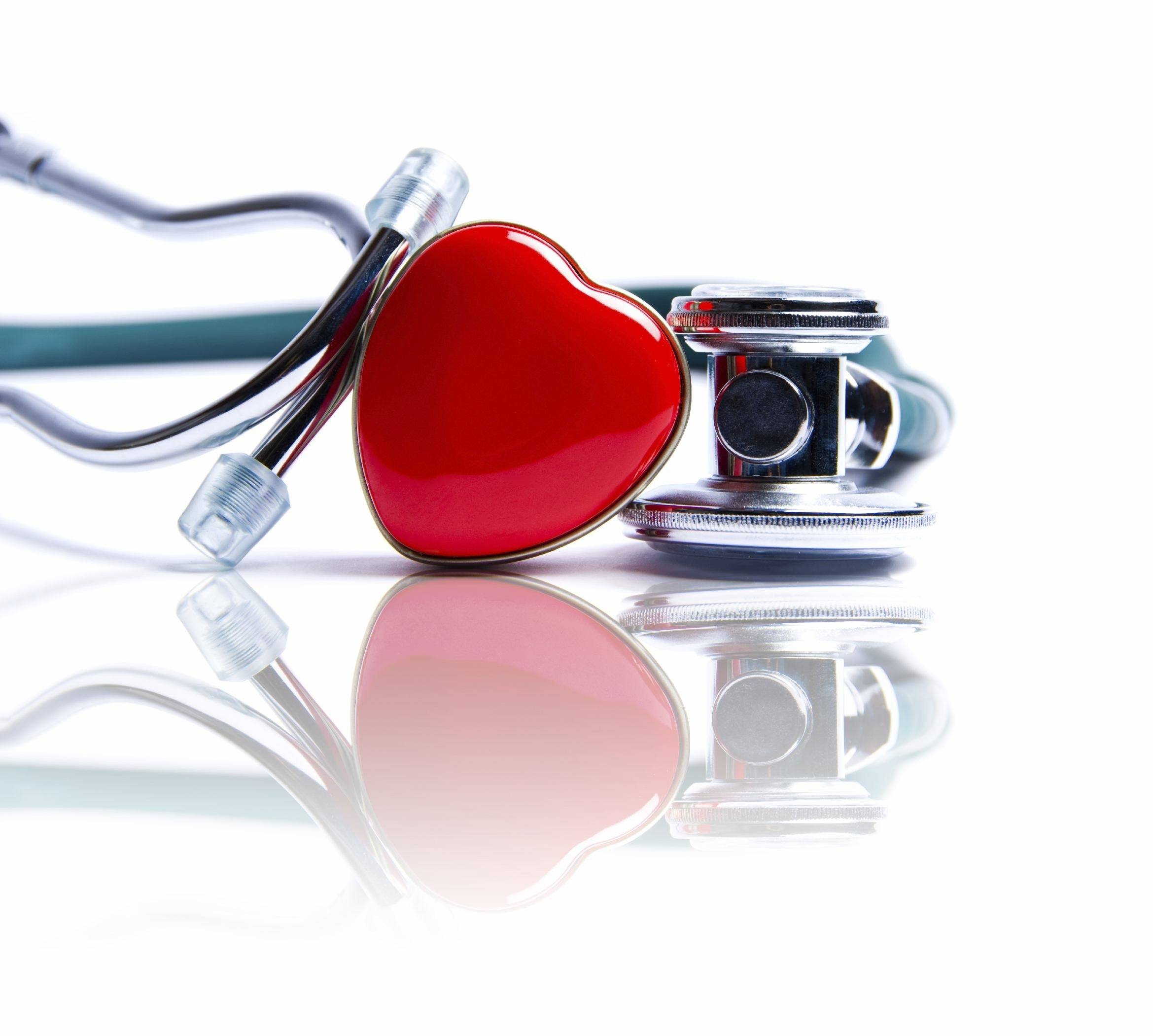 Voyager Home Health Care is known for being the highest paying IHSS & CHCBS provider in Colorado. Voyager is also known for their supurb quality and the cutting edge support of the families they serve. Voyager pays $17 an hour for any Health Maintenance Activities (HMA) hours families are approved for. If you want to know more about this program please give us a call or Text (719-354-3863)
Highest Paying Provider   ● Highest Quality   ● All Phones Textable   ●   Overtime allowed with hybrid hours  ● Smart Documentation ● Home Healthcare Company with Class A License.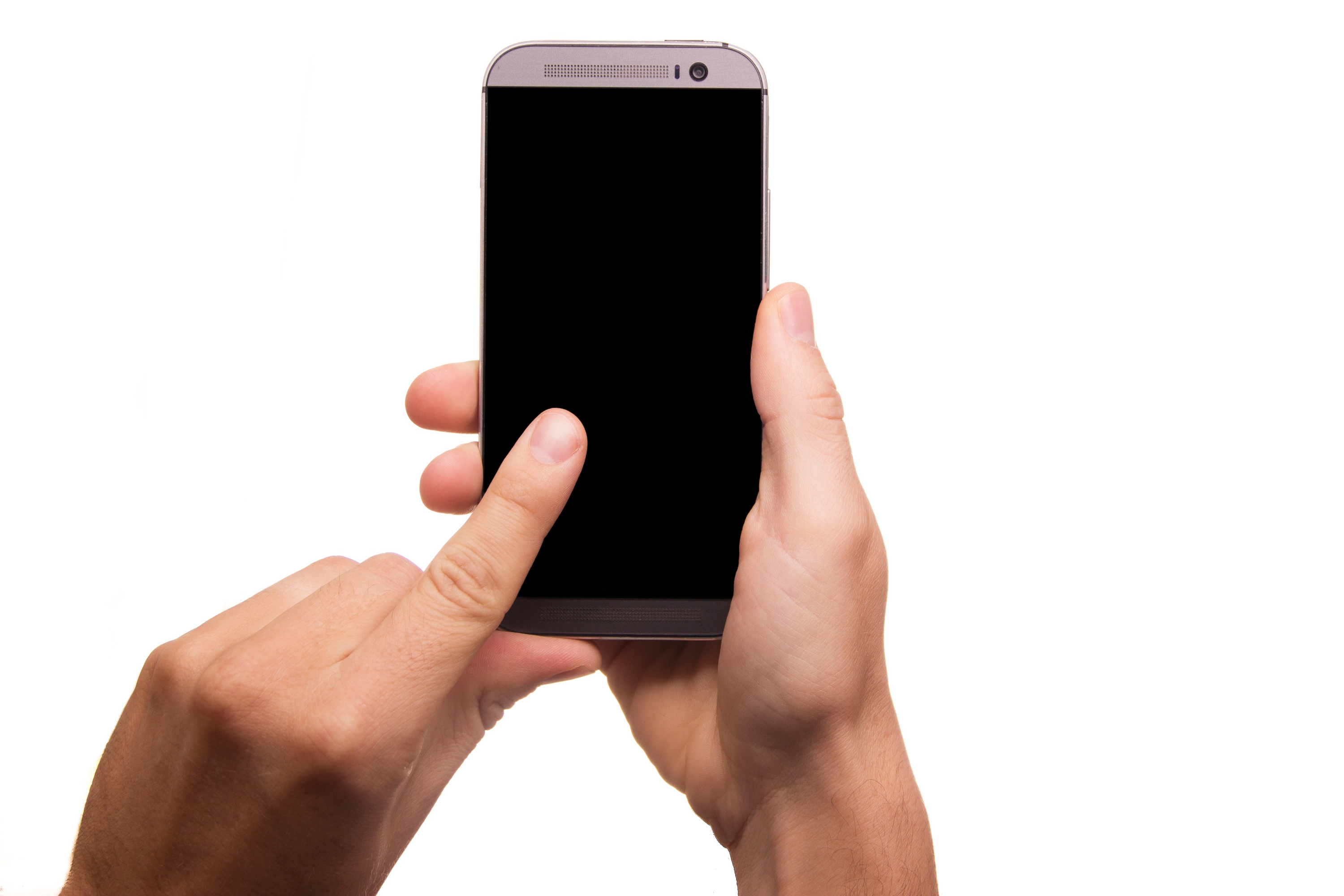 ---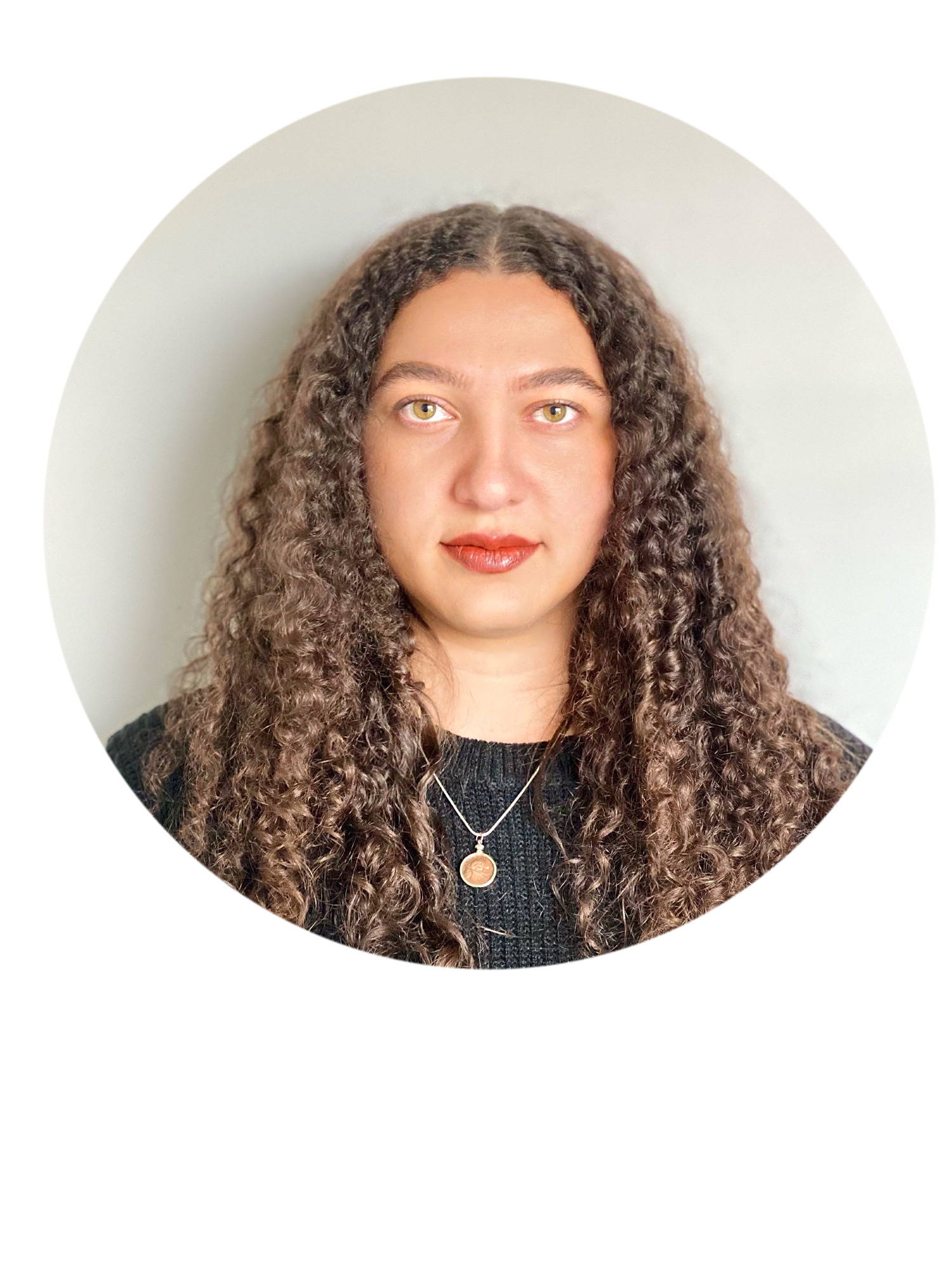 Segan Falconer earned a B.A. degree in English from Colorado State University-Pueblo. She is experienced in content writing, grant writing, and press release writing and currently works as the Human Resources Assistant at Voyager Home Health Care.
- Segan Falconer -