An Overview of Support Groups
A support group is a group of people who come together that share a common concern or interest. Support groups can be formed by a person with a condition, or even a non-profit organization, advocacy organization, or mental health clinic. These groups usually have a specific focus like a situation, condition, addiction, or even long-term caregiving, and can be attended in a variety of formats such as in person, on the Internet, or over the phone.
No matter the format you choose, you'll have the opportunity to meet people with similar experiences as you. At meetings, group members typically share their experiences and offer support to one another. They may also offer advice and tips to help you navigate your situation. Other benefits of support groups may include:
Feeling empowered
Talking openly and honestly about your feelings
Reducing distress, depression, or anxiety
Gaining insight on your situation from others' shared experiences
Obtaining resources, such as doctors and alternative options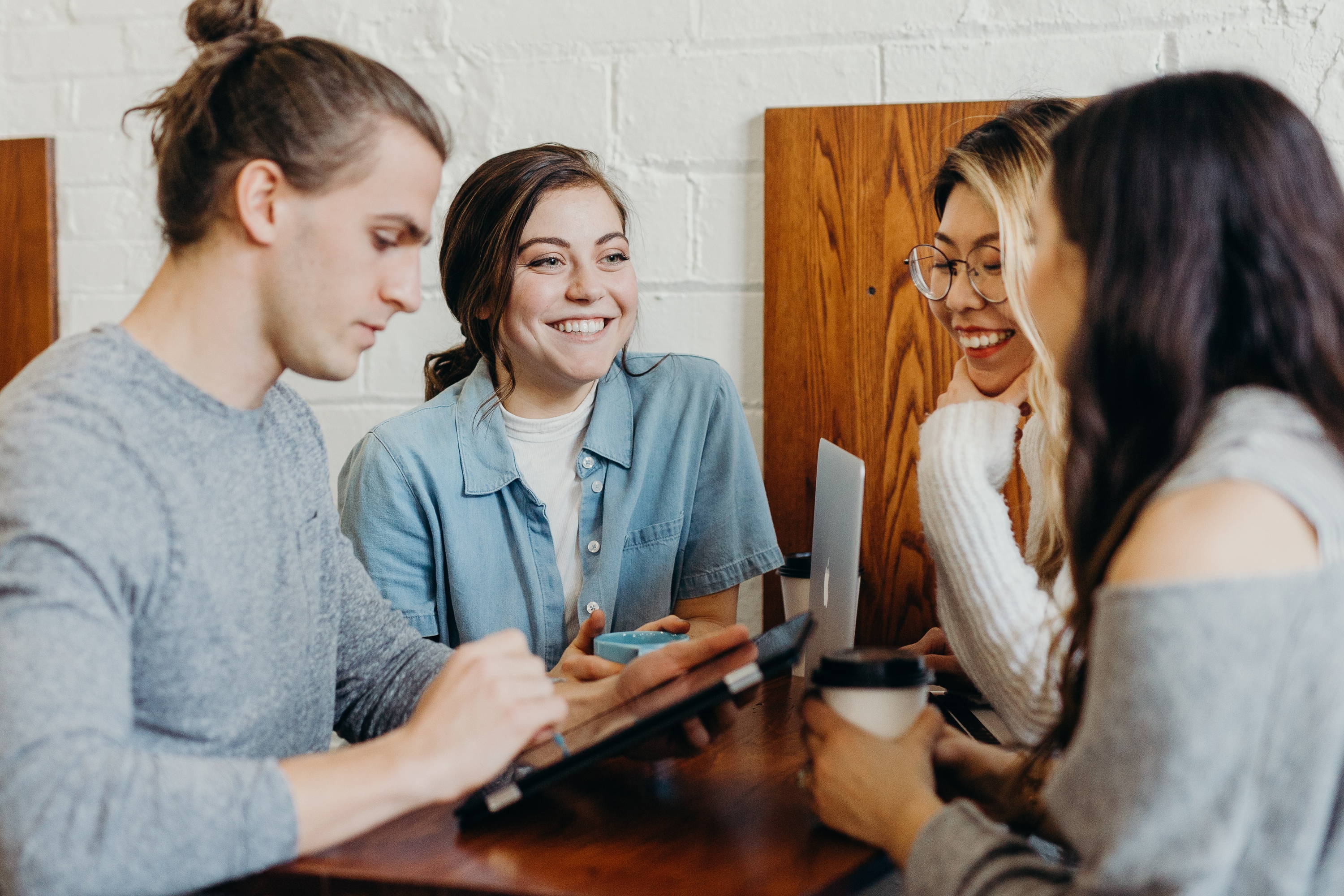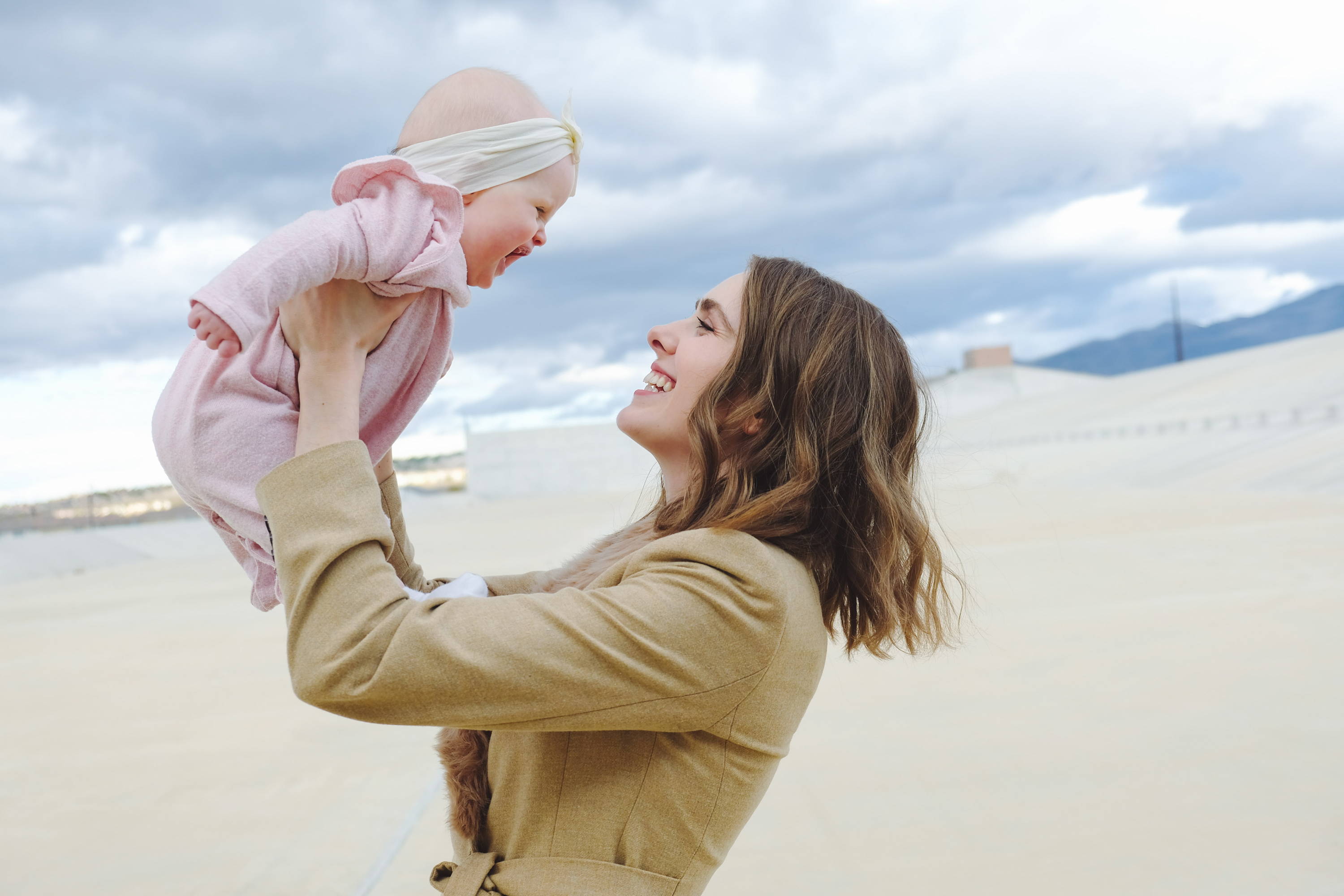 Kinds of Support Groups
So this sounds like something you might want to try, but where do you start? Finding a support group comes down to what is available in your community. Caring Conversations is a support group under the Pikes Peak Area Council of Governments whose focus is to assist caregivers that care for a loved one that is age 60 or older in coping with the challenges of family caregiving. The class meets once a week for six weeks. The next upcoming session will be held from October 6 - November 17, 2021, 1PM-2PM online or over the phone. To provide better support for members, the class size is limited to 12 participants. For more information about the group, or to register, contact Kent Mathews MSW via email at kmathews@ppacg.org or phone at (719) 886-7526.
There are also several support groups for parents caring for children with disabilities. The first is a group called Mommies of Miracles, the largest virtual support group for mothers of children with health care and developmental needs. The group offers free peer support, networking opportunities, resources, helpful tools, and information on special programs for mothers. More of a community than a support group, Different Dream is a community for parents of children with disabilities. The community welcomes guest bloggers who would like to share their stories and experiences.
Tips Before Joining a Support Group
No two support groups are alike, so you may have to research a group before you consider joining. You will want to know the following before you decide to attend:
The focus of the support group
Whether the setup is formal or informal
Ground rules of the group
The cost, or if it is free
If the group will meet your needs
When you first join a group, you may not feel comfortable opening up to a group of unfamiliar faces. This will take time, and you may feel more comfortable once you hear other people's stories and experiences. If you try it out and realize that support groups are not for you, you may try counseling or other types of therapy.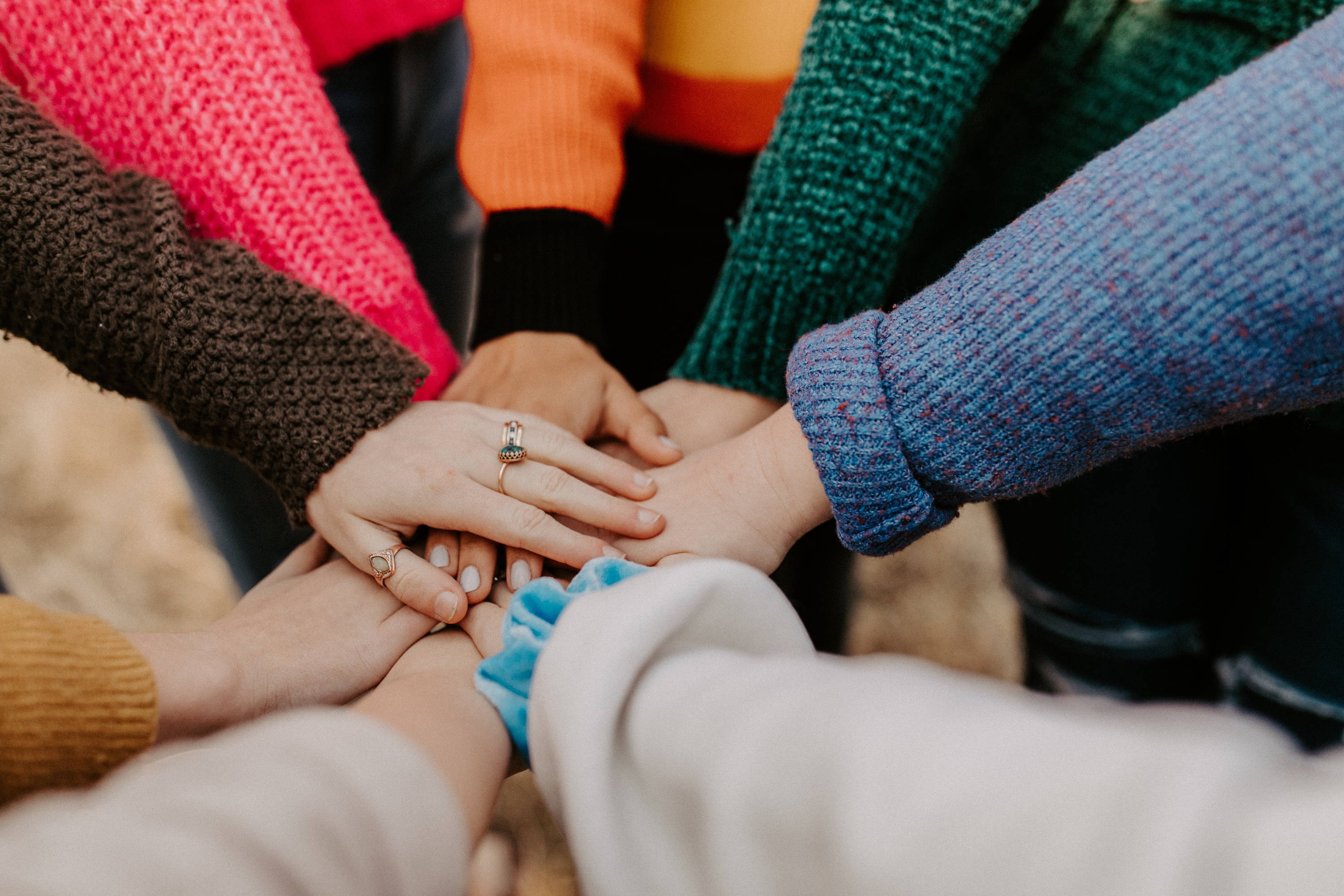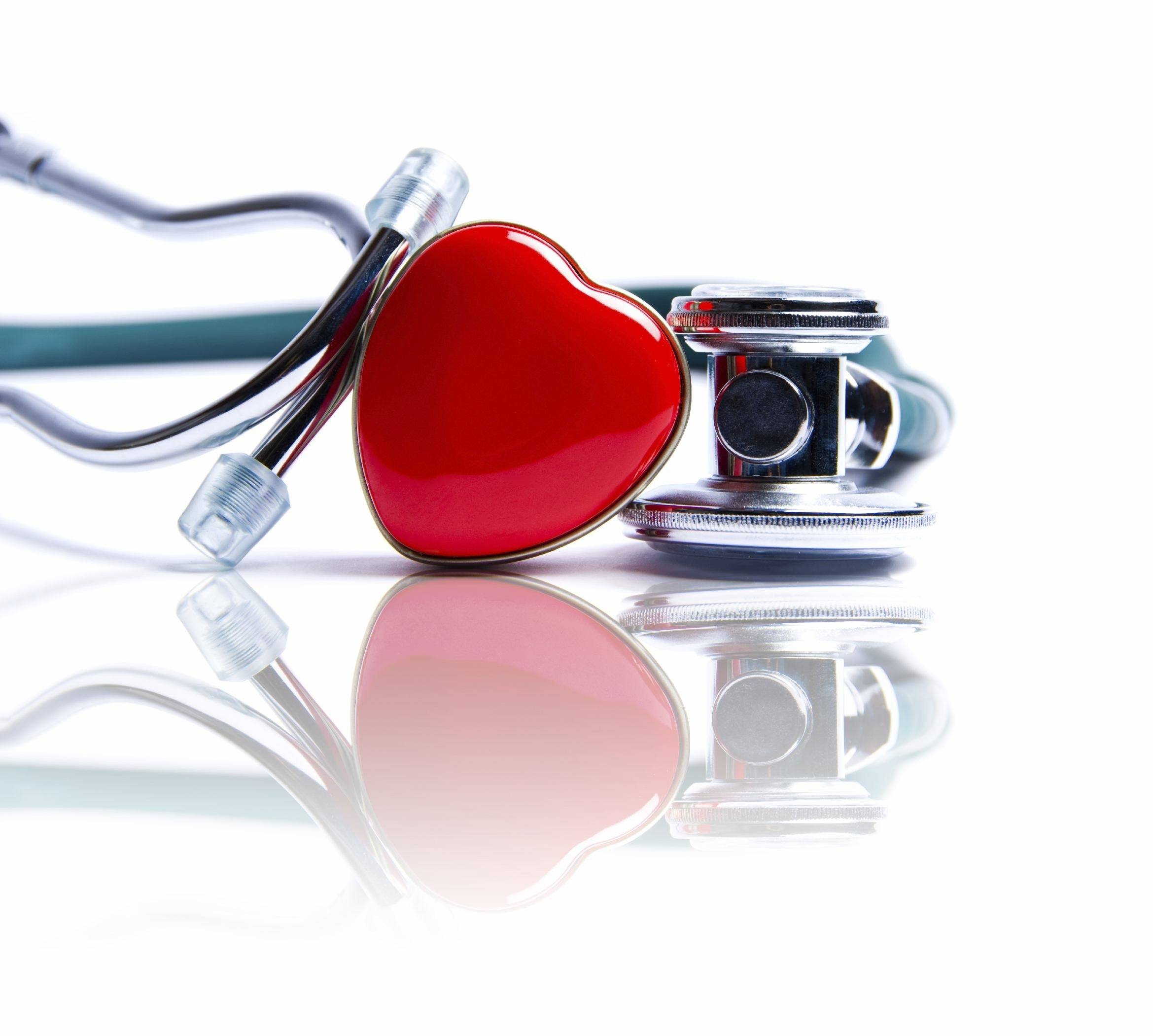 Voyager Home Health Care is known for being the highest paying IHSS & CHCBS provider in Colorado. Voyager is also known for their supurb quality and the cutting edge support of the families they serve. Voyager pays $17 an hour for any Health Maintenance Activities (HMA) hours families are approved for. If you want to know more about this program please give us a call or Text (719-354-3863)
Highest Paying Provider   ● Highest Quality   ● All Phones Textable   ●   Overtime allowed with hybrid hours  ● Smart Documentation ● Home Healthcare Company with Class A License.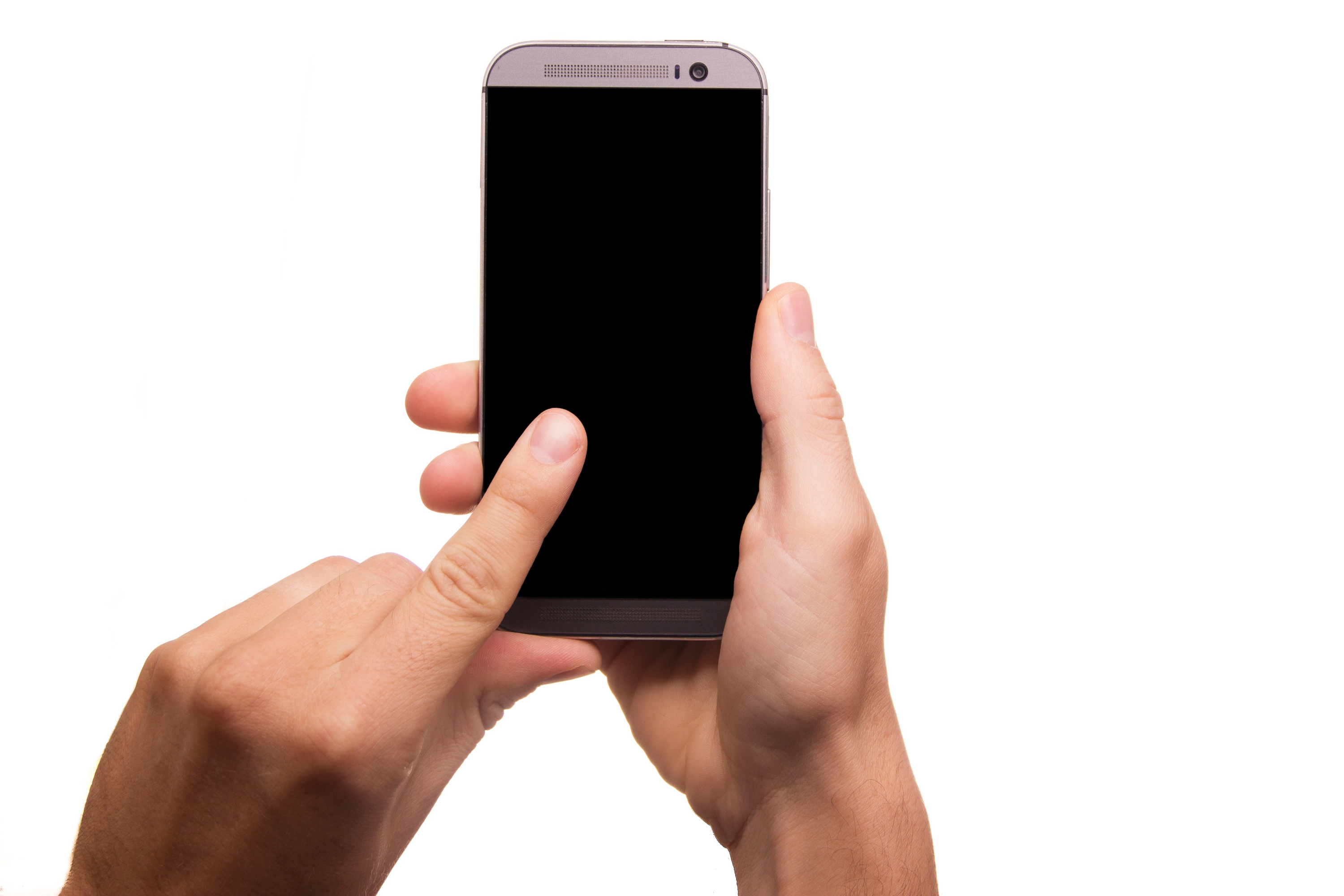 ---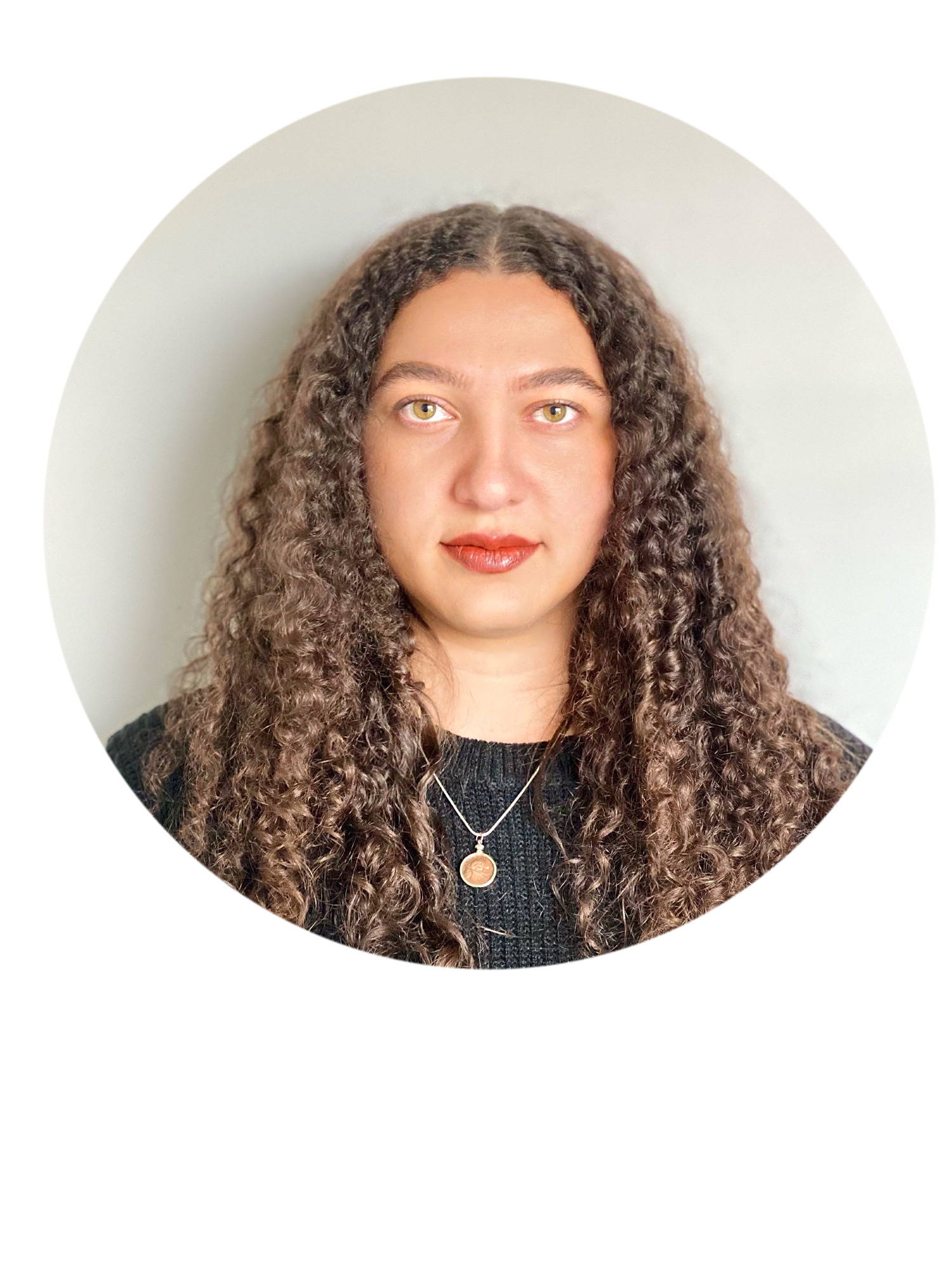 Segan Falconer earned a B.A. degree in English from Colorado State University-Pueblo. She is experienced in content writing, grant writing, and press release writing and currently works as the Human Resources Assistant at Voyager Home Health Care.
- Segan Falconer -