The Arc Pikes Peak Region is one of the hundreds of chapters of The Arc, the nation's largest volunteer organization that advocates for people with intellectual and developmental disabilities. The organization strives to be a resource for individuals and their families and provide them access to information, advocacy, and the necessary skills to support their full inclusion and participation in the community throughout their lives.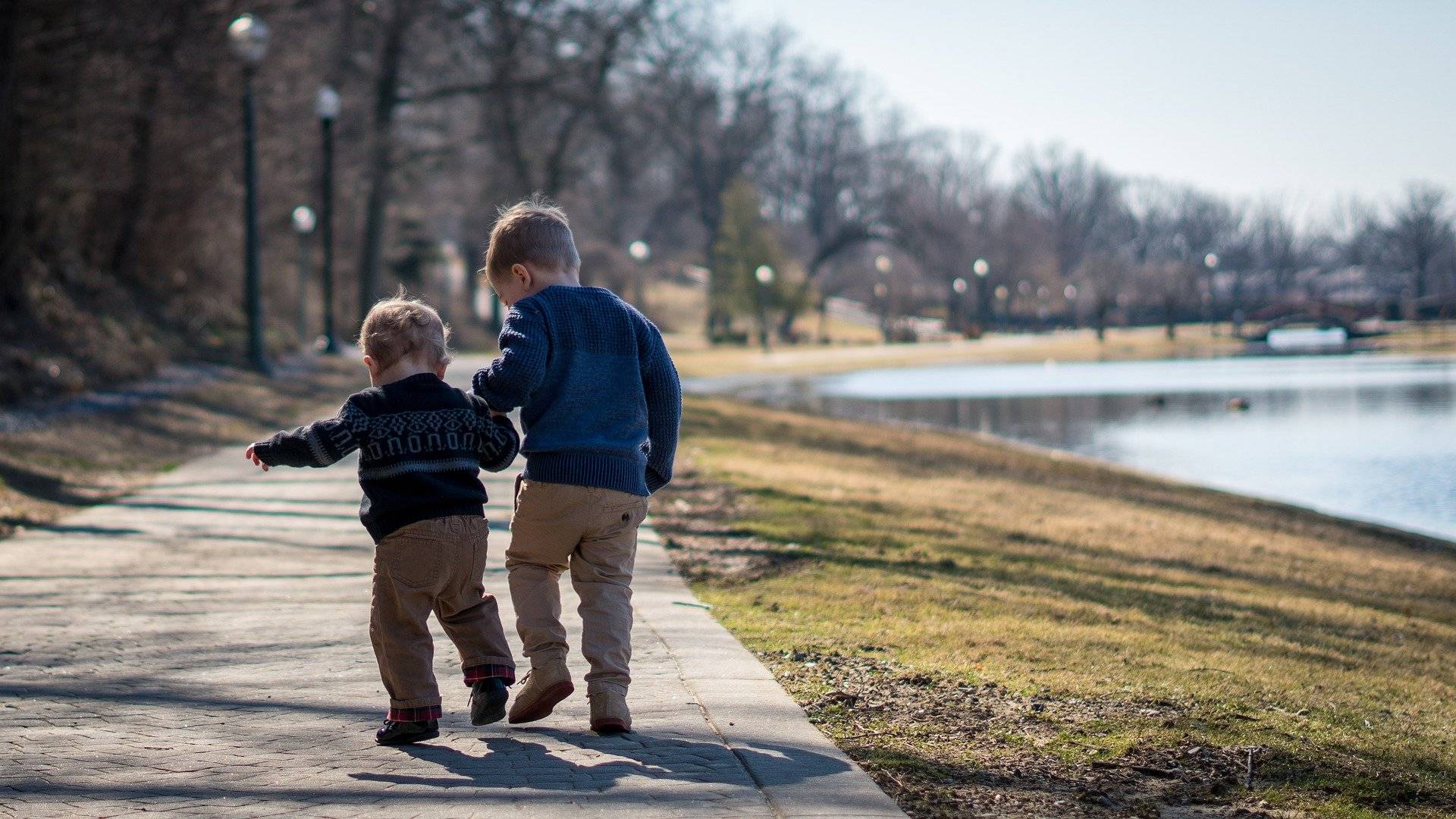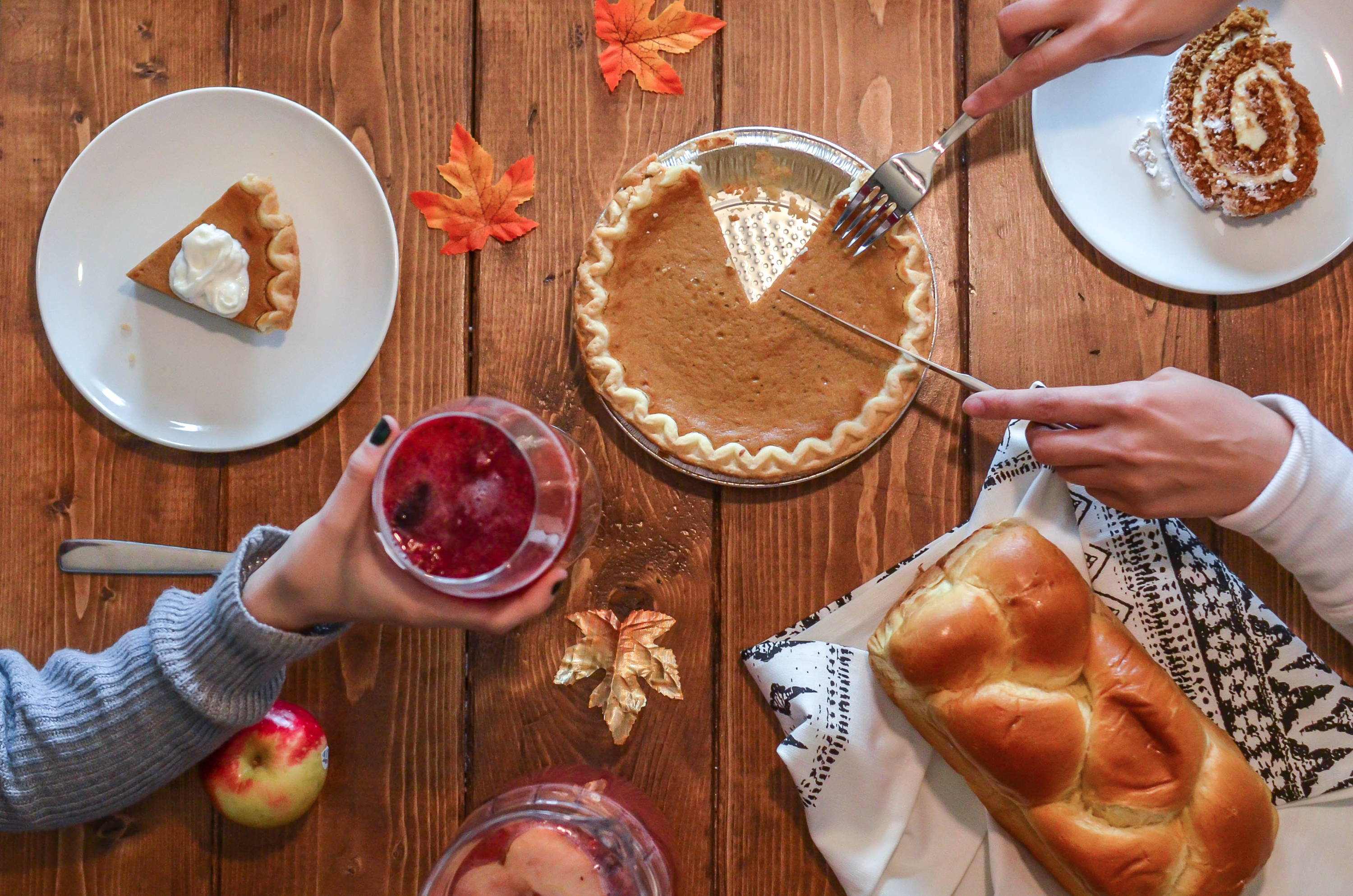 Next week, the Arc Pikes Peak Region will be hosting a variety of holiday events for kids and the family. The Arc Pikes Peak Region is partnering with The Cool C.A.T.S (Children of All Types Succeeding), a community that encourages kids of all abilities to get involved and participate in events and activities, to host Chillin' with the C.A.T.S Winter Edition. You're invited to join the fun and participate in accessible cooking, crafting, and music activities. There is an event on Wednesday, December 8, 4:30pm-6:00pm, and the final event of the Winter Program will be a holiday party held on Friday, December 10, 6:00pm-7:30pm. The cost to register is $20 per household or immediate family. You can register by texting "CHILLIN21" to (719) 881-8969. The program events will take place at The Arc Pikes Peak Region's office in Colorado Springs. 
On Saturday December 11, the Arc Pikes Peak Region and Emm CO Culinary Experiences, a company that creates connection between people and teaches about food, are hosting a Holiday Cookies & Cocoa FUNdraiser. Attendees will bake and decorate sugar cookies with their families and friends and sip on hot cocoa made at a hot cocoa bar that will have all kinds of tasty treats and toppings. Once your fresh-out-the-oven sugar cookies are cooled, you'll decorate them with creative toppings and decorations. There are two sessions to choose from. The first starts at 9:30am, and the second at 10:30am. It is encouraged that you plan for the event to take at least 2-3 hours from the start of your session to allow for enough time to bake and decorate cookies and drink hot cocoa. The cost of admission is $8 per child and $6 per adult. Space is limited, so you'll want to register soon. All proceeds will benefit people with disabilities in the community.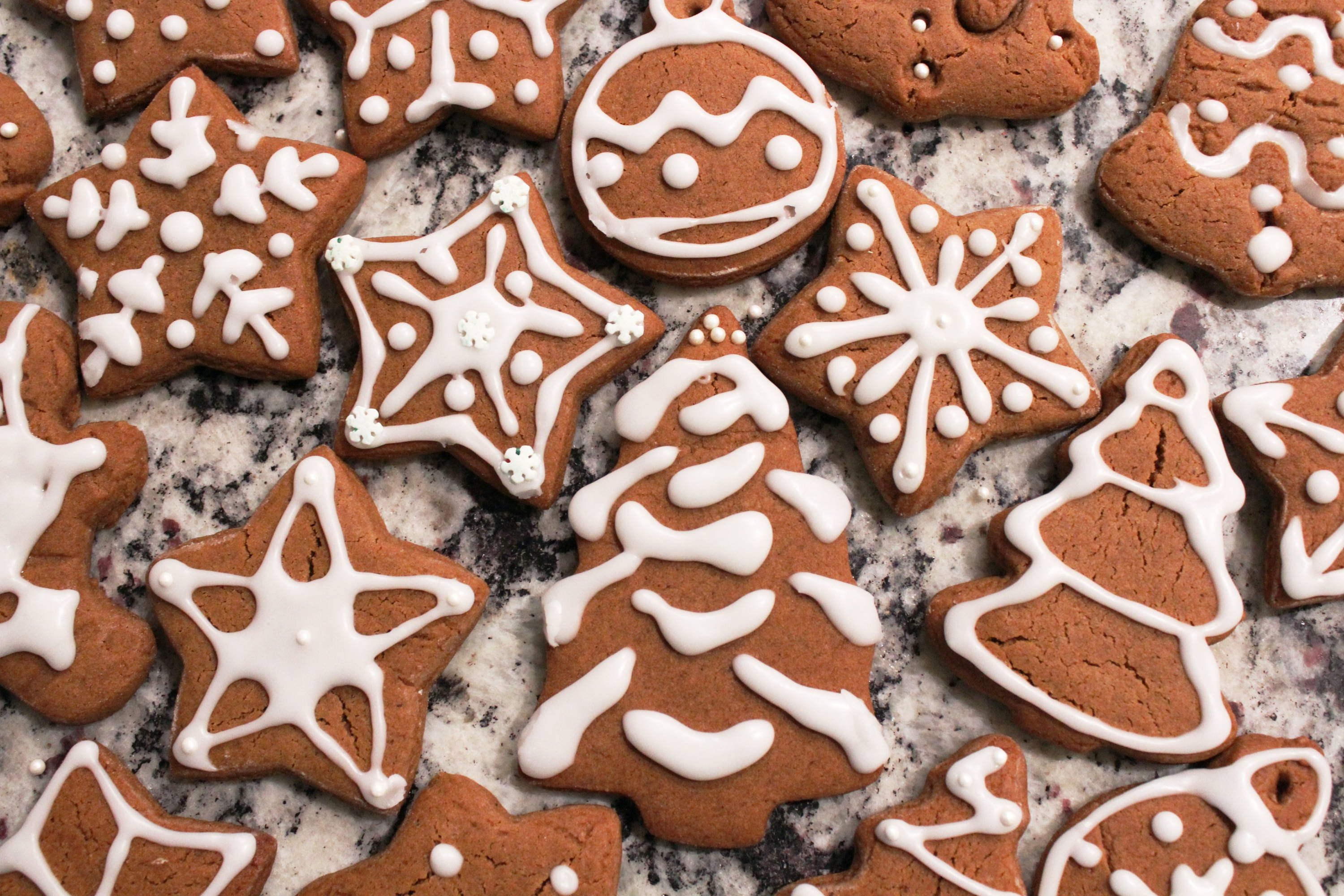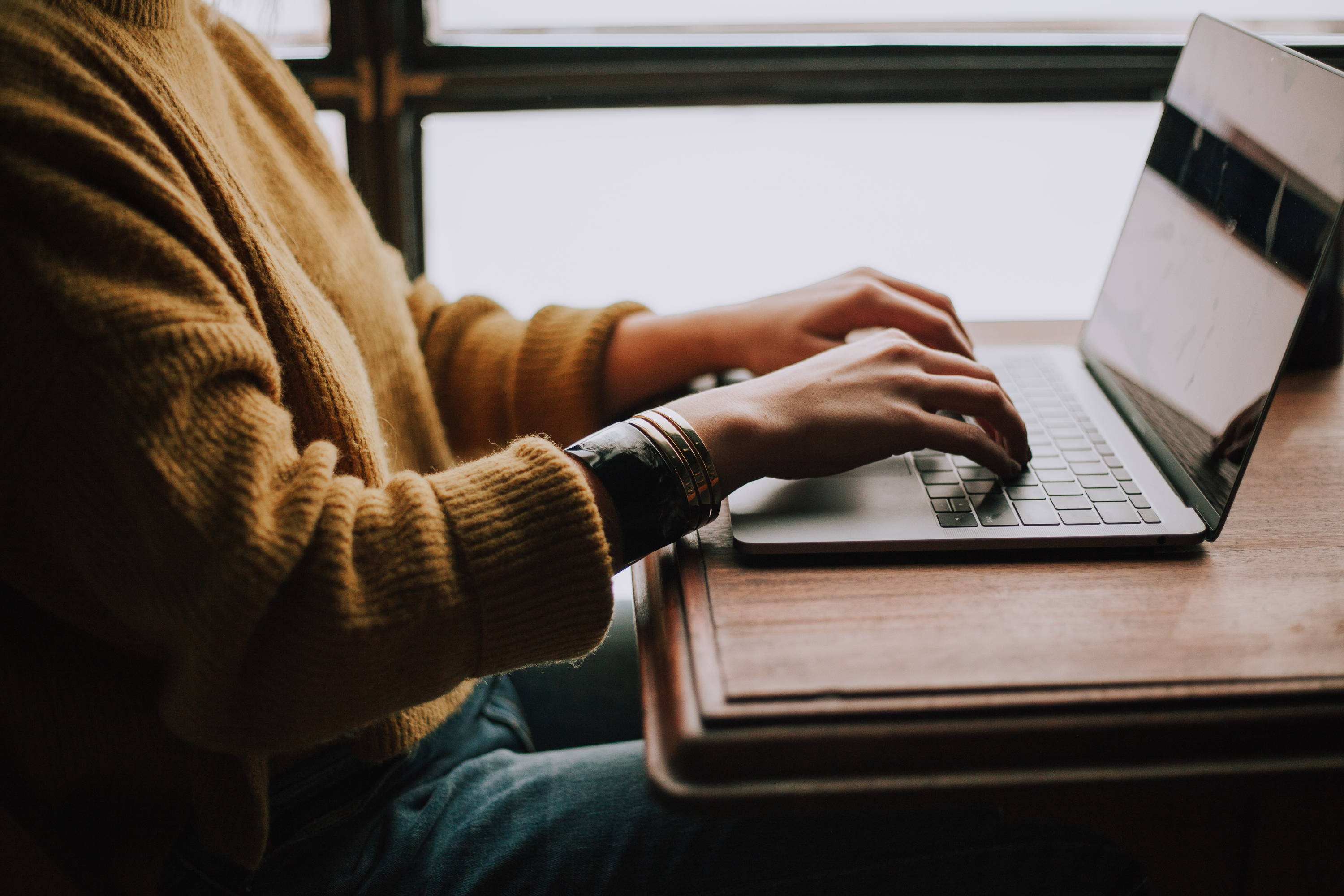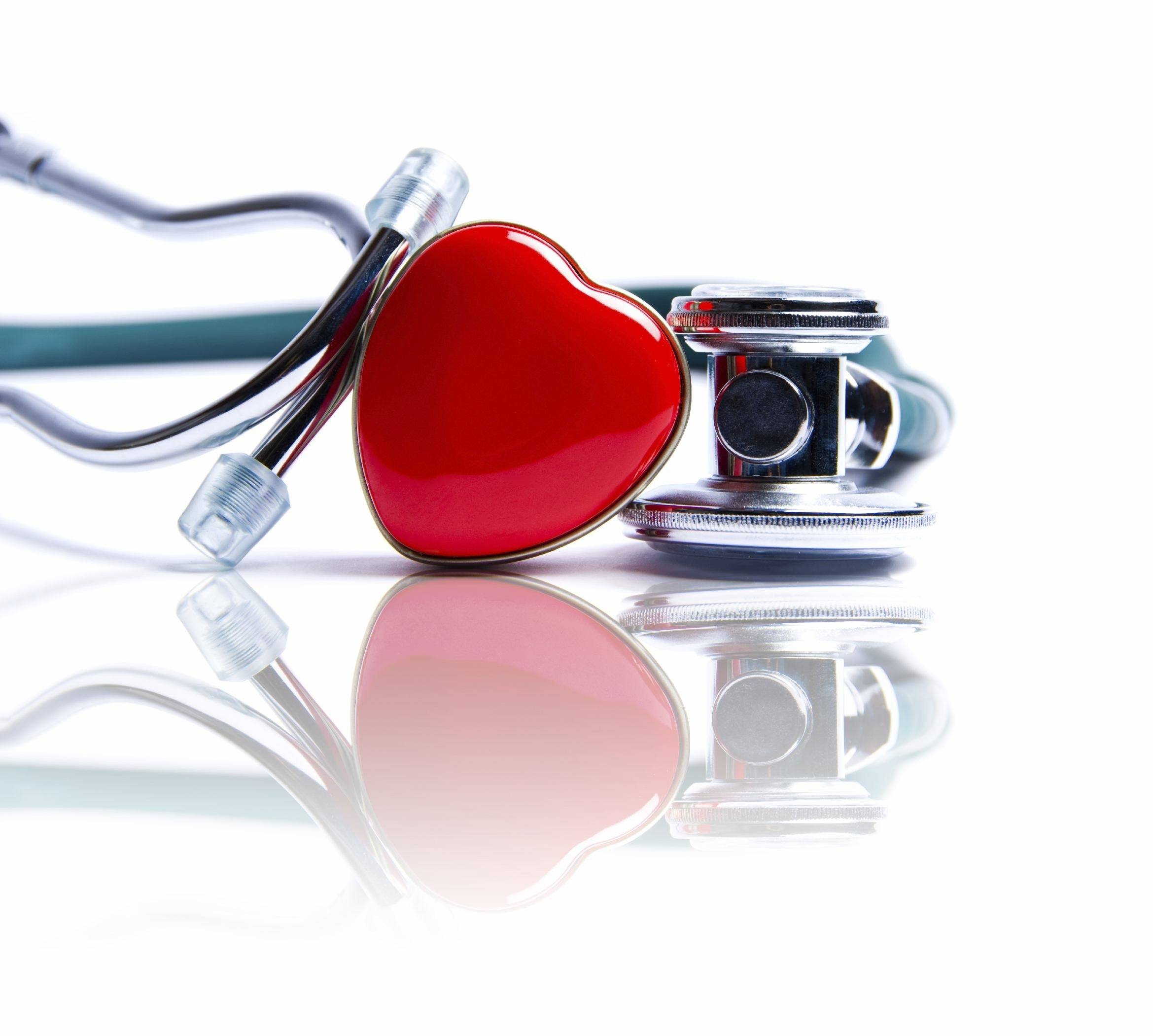 Voyager Home Health Care is known for being the highest paying IHSS & CHCBS provider in Colorado. Voyager is also known for their supurb quality and the cutting edge support of the families they serve. Voyager pays $17 an hour for any Health Maintenance Activities (HMA) hours families are approved for. If you want to know more about this program please give us a call or Text (719-354-3863)
Highest Paying Provider   ● Highest Quality   ● All Phones Textable   ●   Overtime allowed with hybrid hours  ● Smart Documentation ● Home Healthcare Company with Class A License.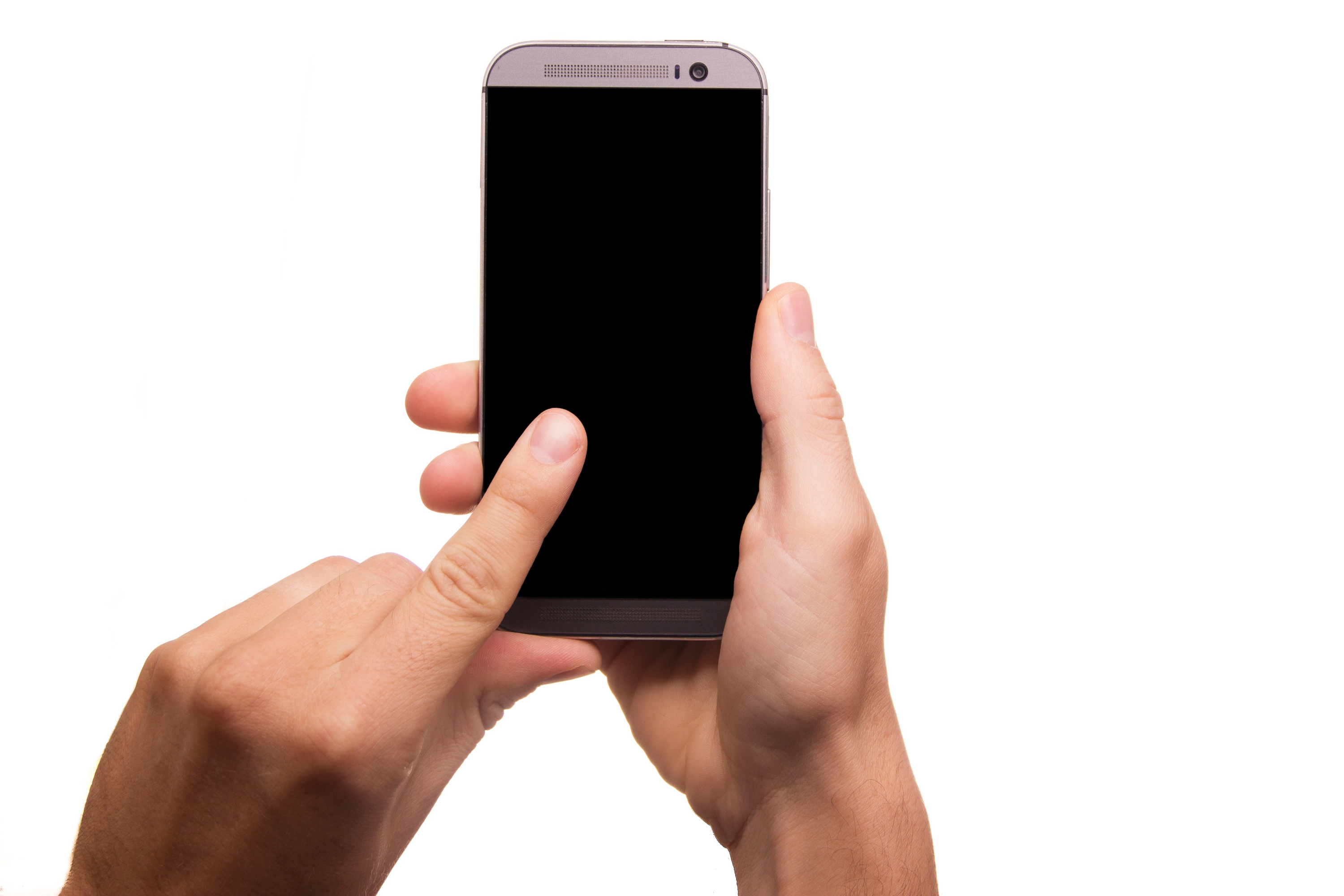 ---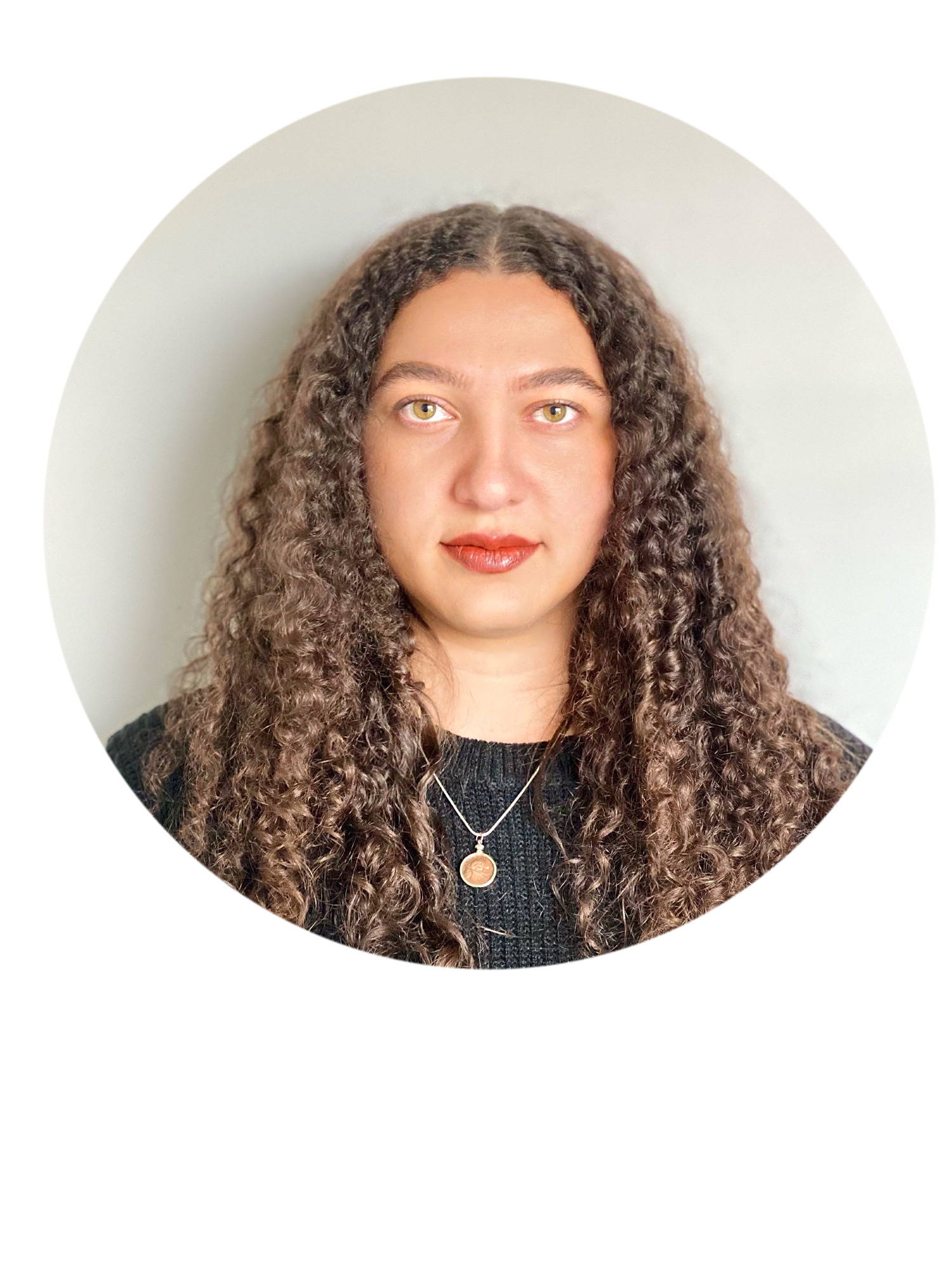 Segan Falconer earned a B.A. degree in English from Colorado State University-Pueblo. She is experienced in content writing, grant writing, and press release writing and currently works as the Human Resources Assistant at Voyager Home Health Care.
- Segan Falconer -