As we wave goodbye to 2021 and count down the days to the New Year, Voyager Home Health Care wanted to take this time to look back on some memories from 2021.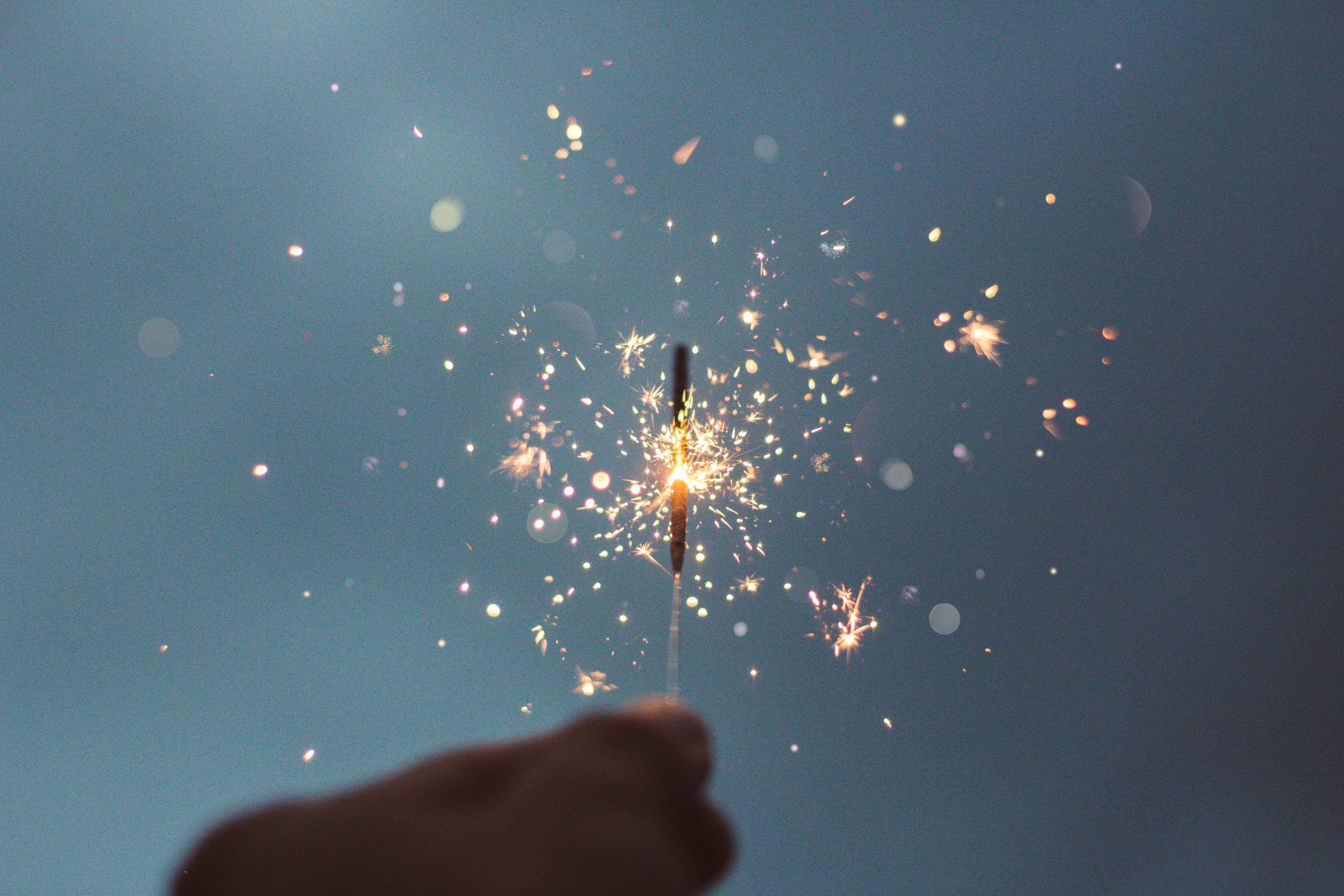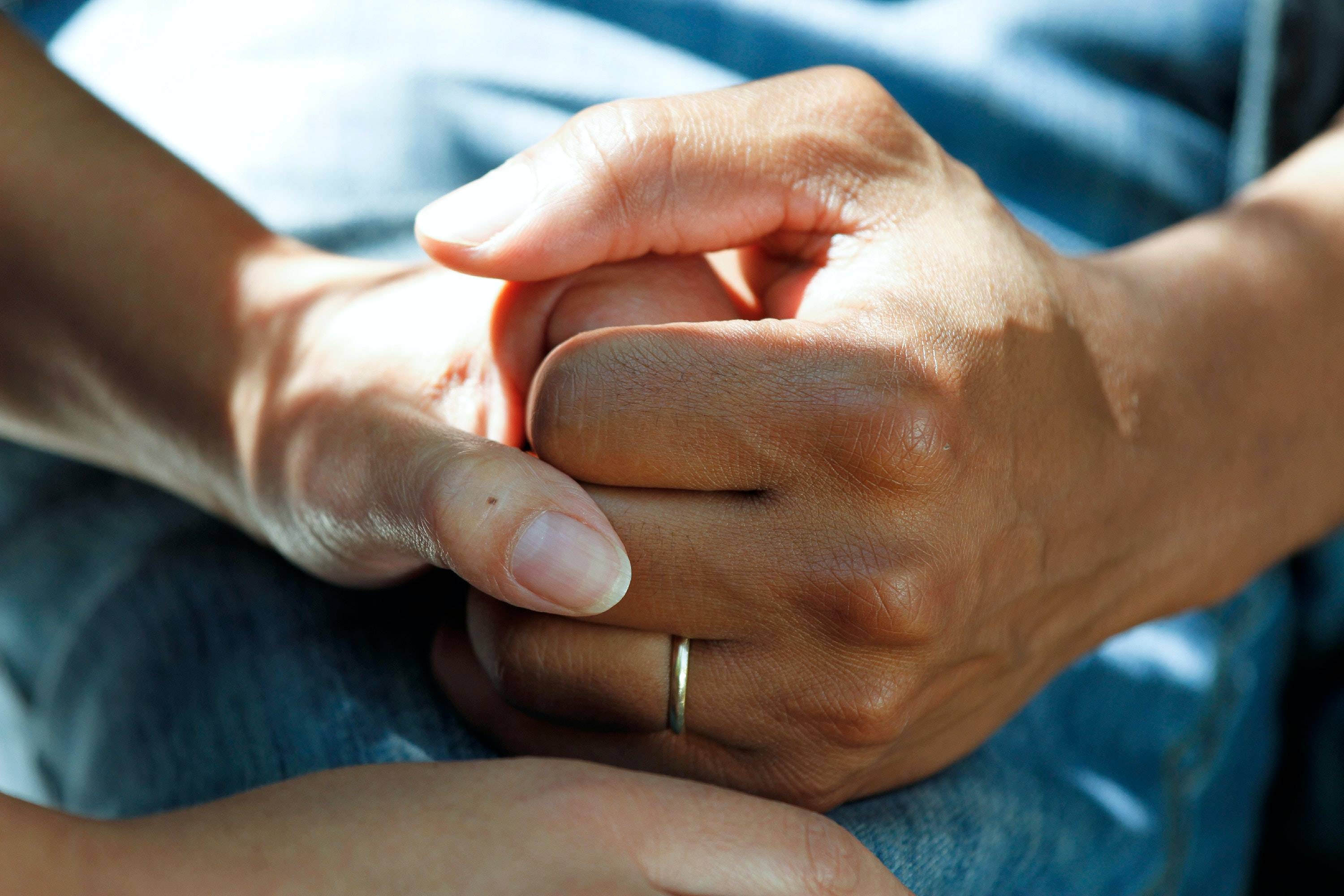 This year, Voyager expanded its services further across Colorado and added numerous counties to its service list. It also started three new programs: Medicare, Parent CNA, and its program approved services agency program (PASA). For almost a decade, we have proudly served clients enrolled in Medicaid, and at the beginning of this year, we received Medicare accreditation allowing us to offer our services to those enrolled in Medicare. We also launched our Parent CNA program which compensates those who are eligible to provide care to a child at home. Colorado is among a select few states in which any relative, including spouses, parents of minor children, and other legally responsible relatives can be paid to care for a child as part of the Parent CNA Program. For those interested in the program, Voyager Nurse Aide Program could be the step in the right direction to receiving the required CNA certification. Our final new program, PASA, allows clients who require mental health support to have a loved one care for them directly in their home.
Since the opening of its first school in Colorado Springs, Voyager Nurse Aide Program expanded to the Denver area and opened locations in Lakewood and Westminster. In addition to our lab and clinical locations in Colorado Springs, we now offer lab and clinical in Lakewood and clinical in Westminster. Our unique state-accredited CNA Program which allows students to take classes in an online format while enabling them to attend in-person labs and clinical is continuing its rapid expansion throughout the state of Colorado and across the U.S.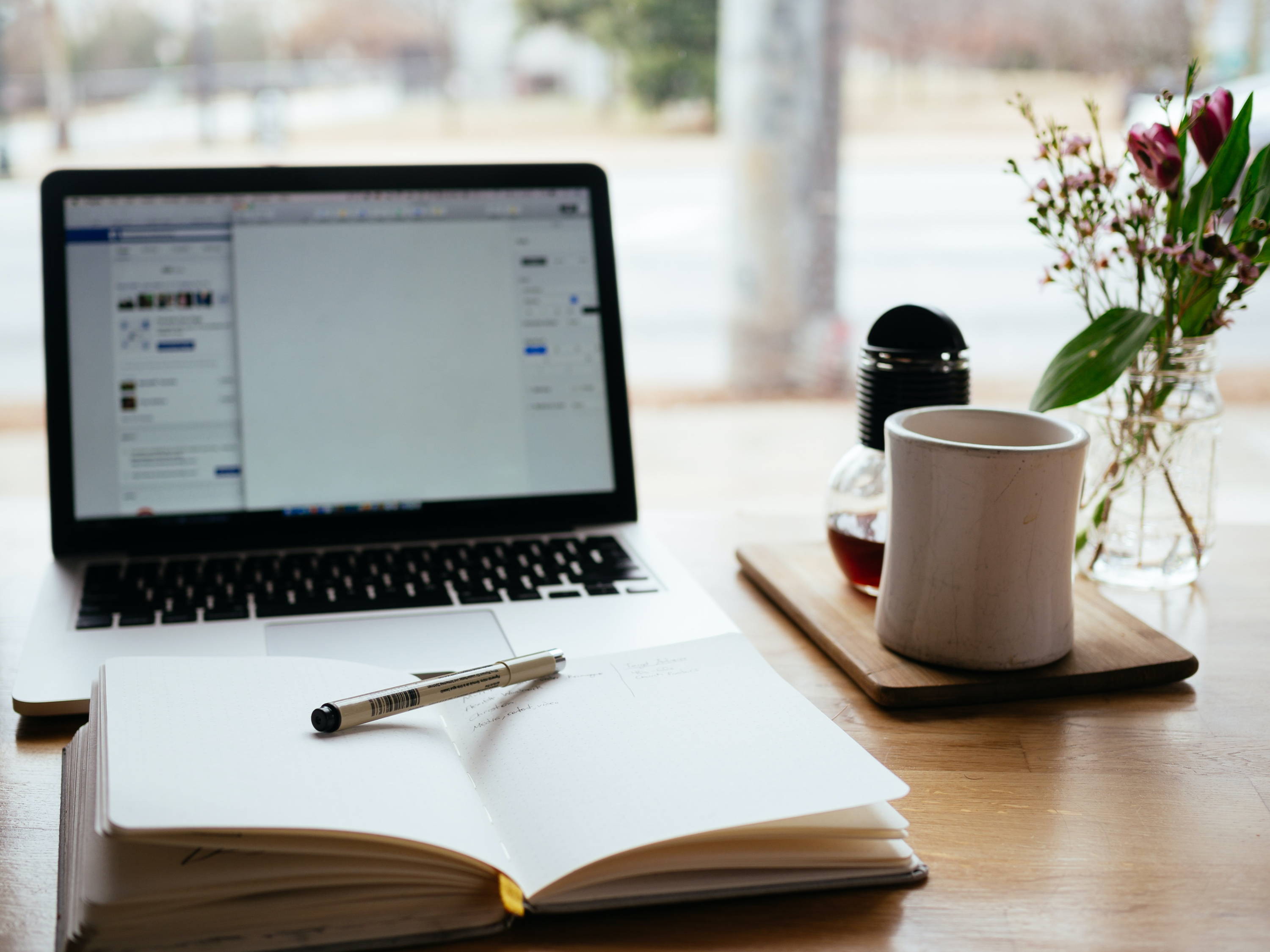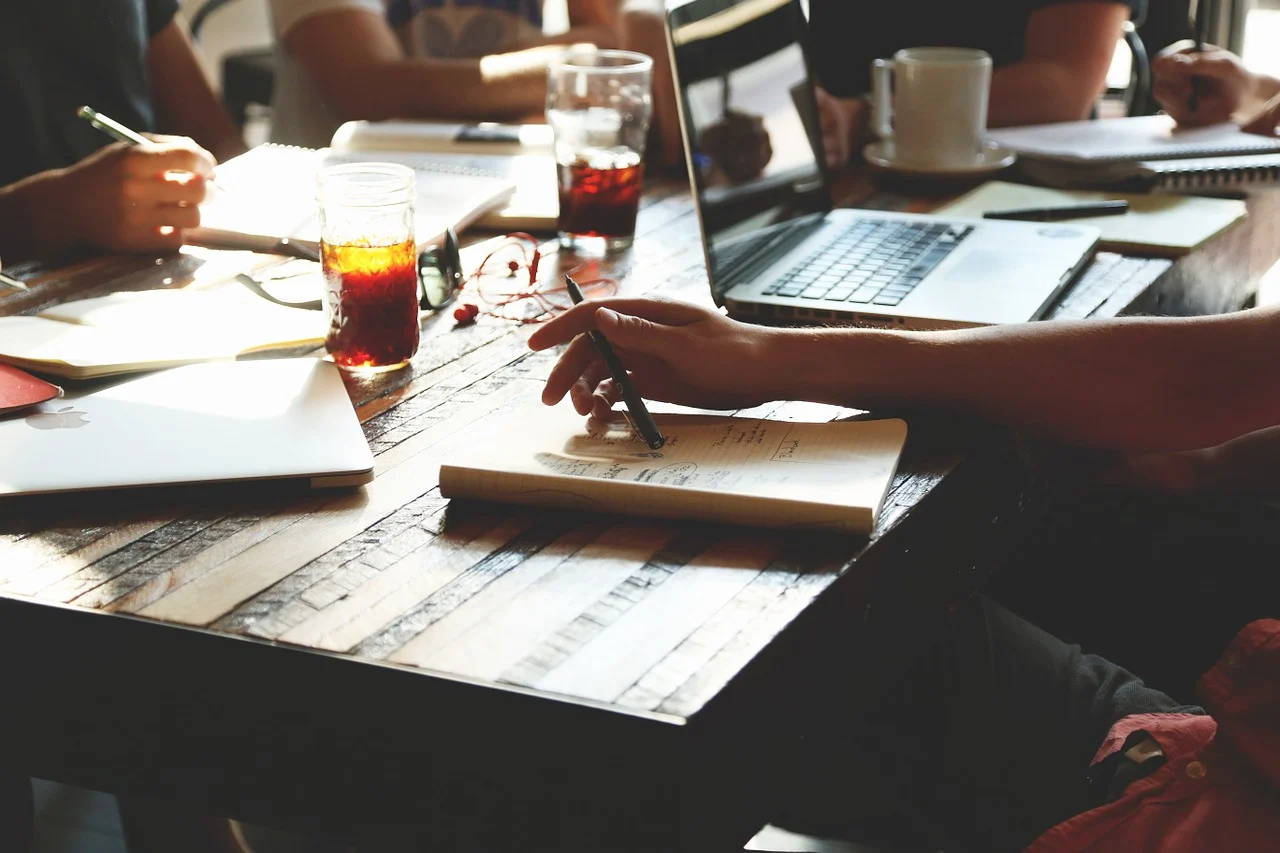 Our clients are at the heart of everything we do, so we dedicate our time and energy to inventing new ways to serve them and make a lasting difference in their lives. Thank you for trusting us as your home health care agency. We look forward to continue to serve you. Happy New Year, and we'll see you next year!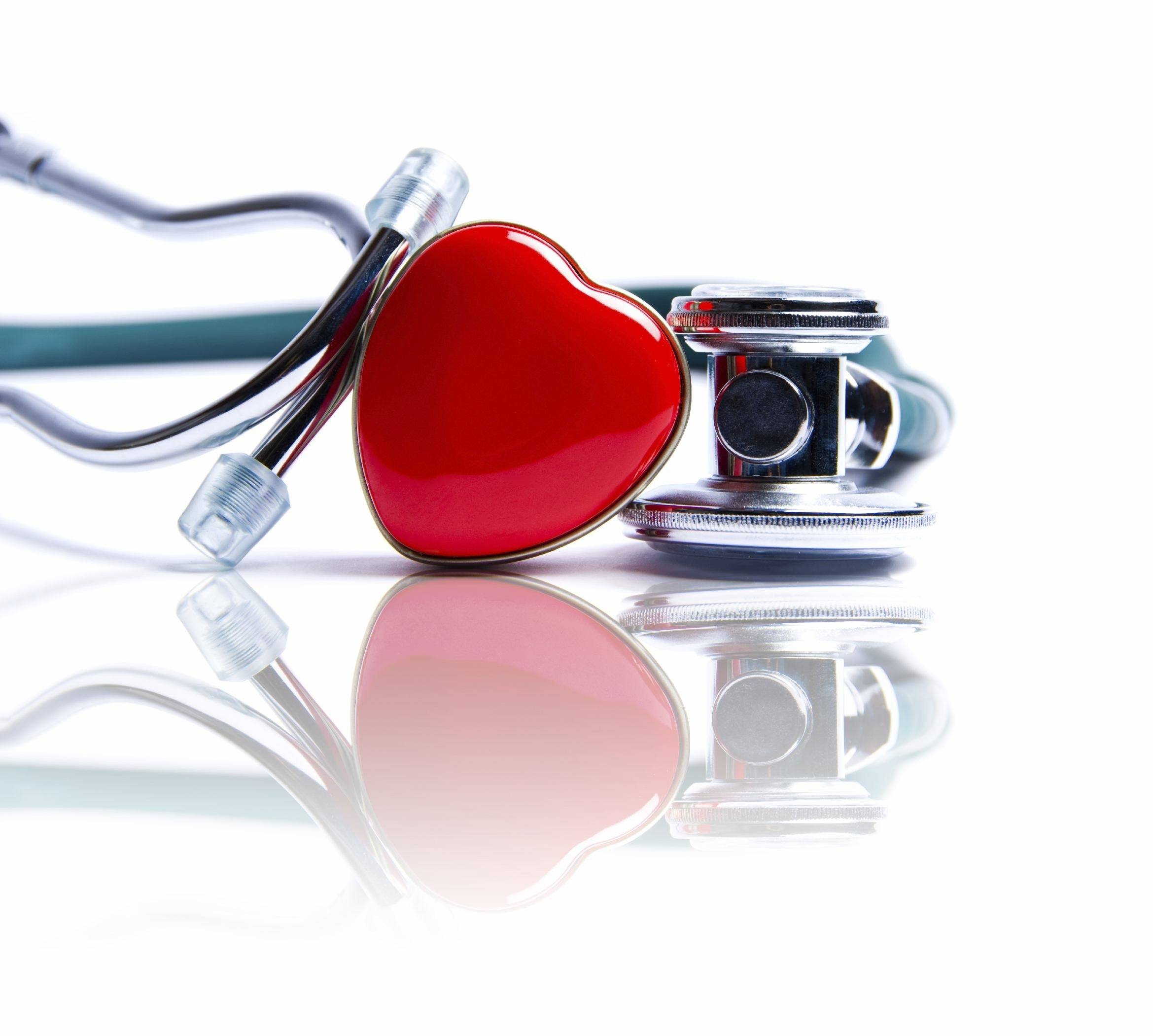 Voyager Home Health Care is known for being the highest paying IHSS & CHCBS provider in Colorado. Voyager is also known for their supurb quality and the cutting edge support of the families they serve. Voyager pays $17 an hour for any Health Maintenance Activities (HMA) hours families are approved for. If you want to know more about this program please give us a call or Text (719-354-3863)
Highest Paying Provider   ● Highest Quality   ● All Phones Textable   ●   Overtime allowed with hybrid hours  ● Smart Documentation ● Home Healthcare Company with Class A License.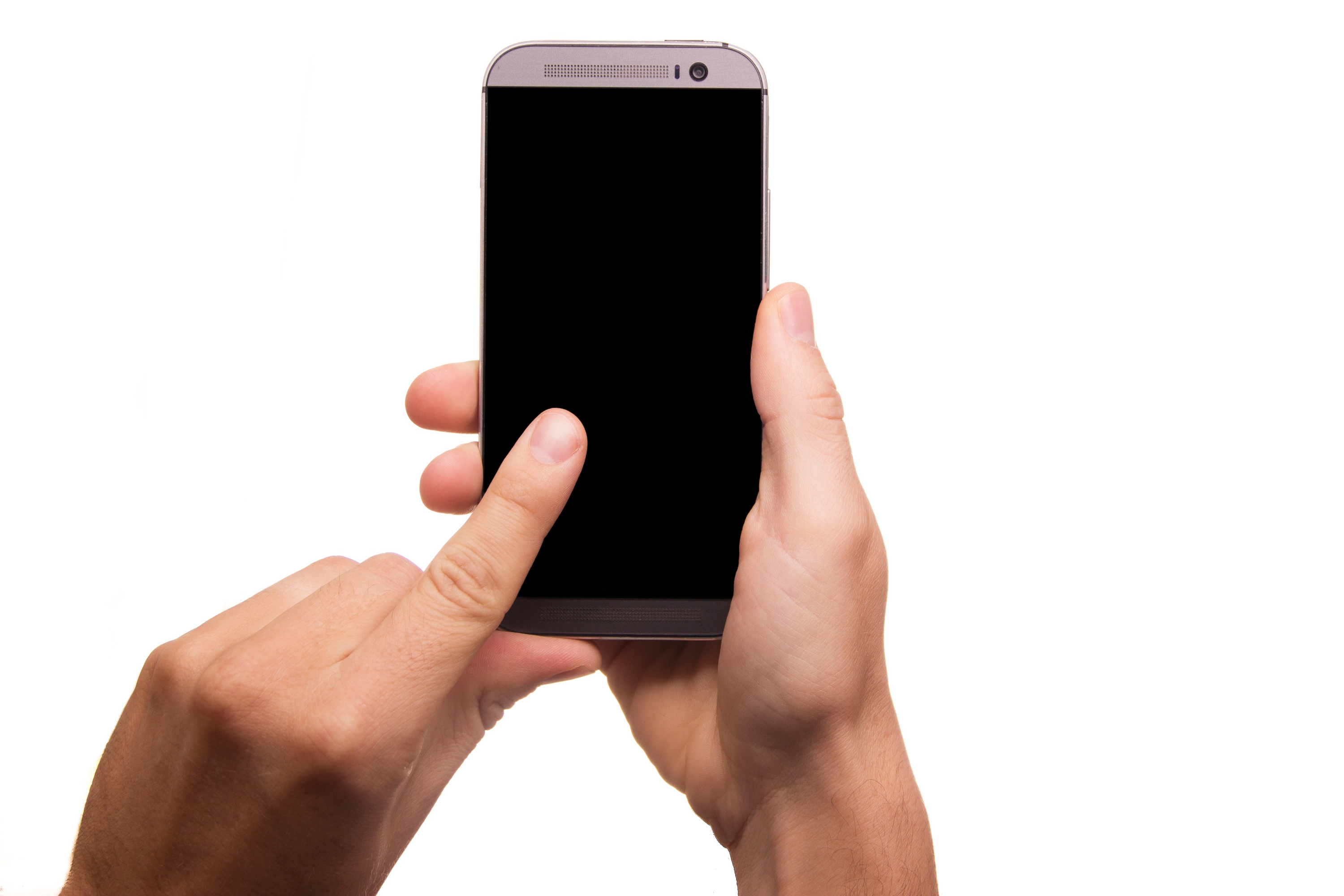 ---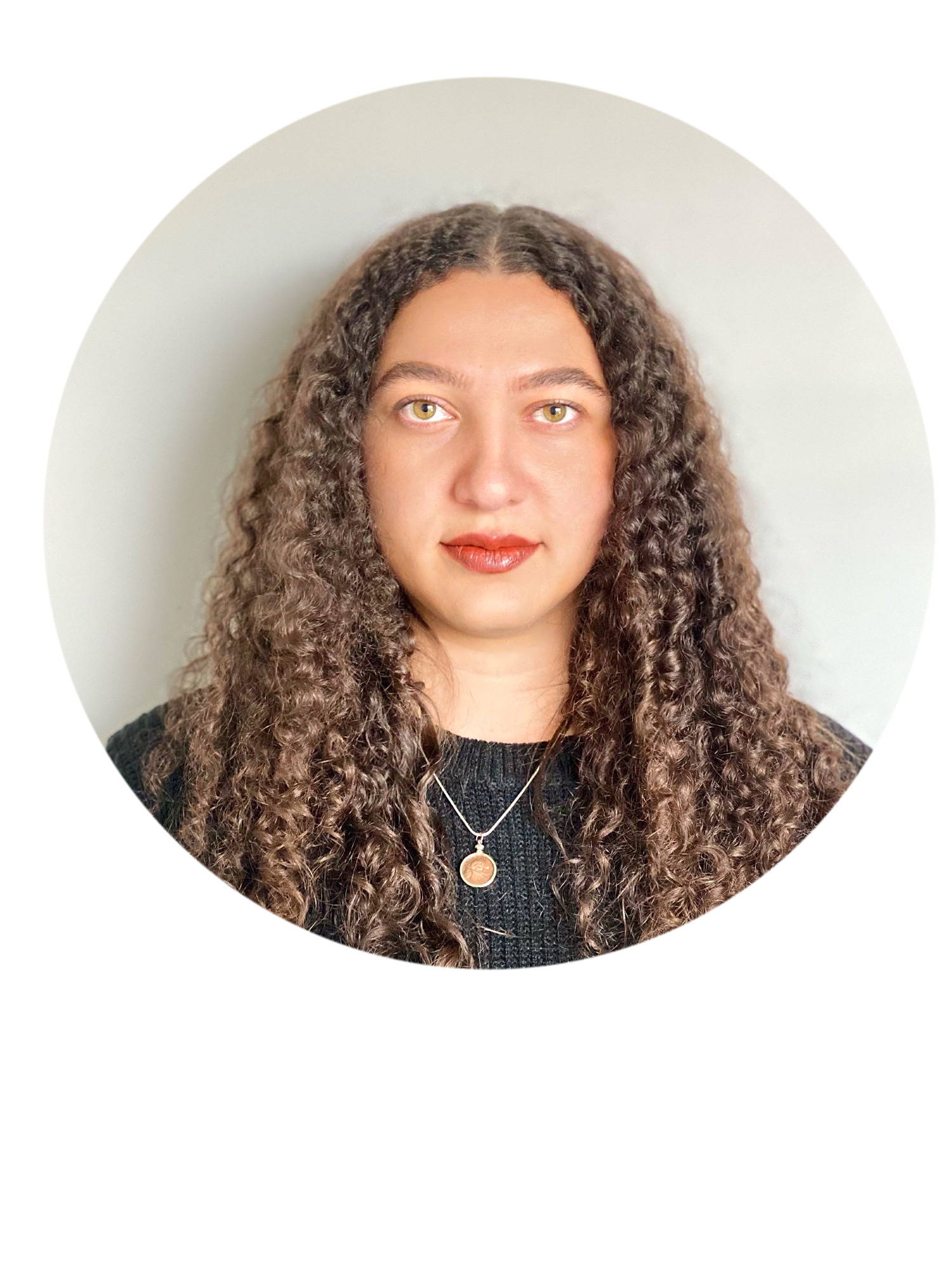 Segan Falconer earned a B.A. degree in English from Colorado State University-Pueblo. She is experienced in content writing, grant writing, and press release writing and currently works as the Human Resources Assistant at Voyager Home Health Care.
- Segan Falconer -