Influenza, commonly referred to as the flu, is a contagious respiratory illness caused by influenza viruses that infect the nose, throat, and sometimes the lungs. It can cause mild to severe illness and sometimes can lead to death. The 1918 influenza pandemic was the most severe pandemic in recent history, with an estimate of 50 million deaths worldwide. It is estimated that about 500 million people or about one-third of the world's population contracted the virus. The flu viruses can be detected year-round in the U.S. However, the flu is most common during the fall and winter. The duration of flu season varies, but often begins in October, peaks between December and February, and can last as late as May. Here's what you can do this cold and flu season to remain healthy and reduce your chances of coming down sick.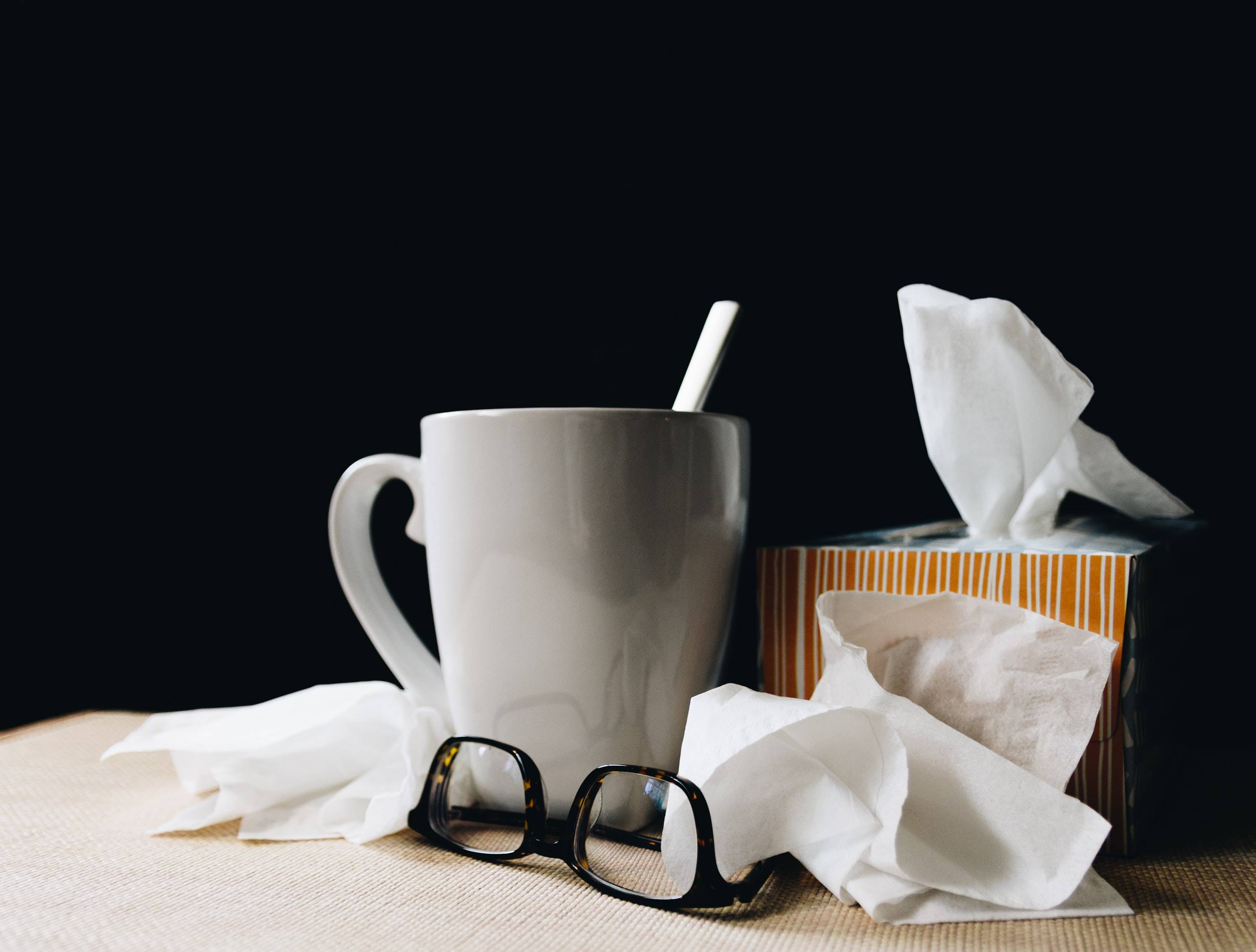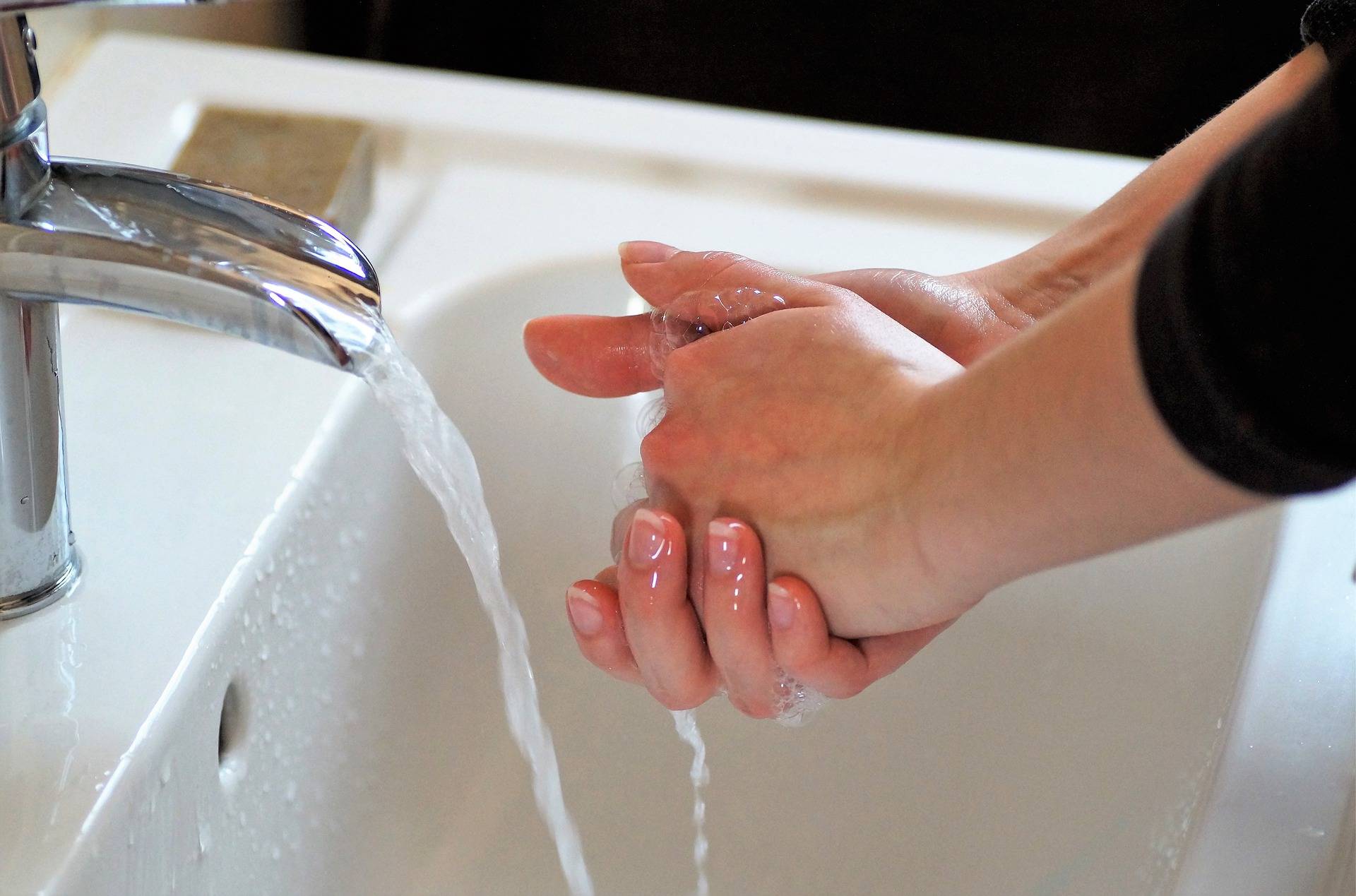 One of the most important defenses against cold and flu is washing your hands. A lot. In situations where soap and water aren't available, use hand sanitizer. It is recommended to wash your hands for at least 20 seconds or use hand sanitizer with at least 60% alcohol. The higher the alcohol concentration the better, as it will be more effective at killing germs than hand sanitizers with lower alcohol concentration. We use our hands every day and they touch all kinds of surfaces around our homes, schools, work places, stores. The list goes on. It is important to clean our hands after touching these surfaces, as they are often covered in germs. You should also wash your hands before and after caring for someone at home who is sick and after you blow your nose, cough, or sneeze. Another defense is disinfecting high-touch surfaces. These could include kitchen and bathroom counters, tables, door handles, and light switches. If you are sharing a public space like a gym, you should also make sure to disinfect exercise equipment and weights before and after use. Other items that we use every day that we may not even think to disinfect are our phones, keys, wallets, ID cards, and name badges. 
A simple and obvious way to protect yourself is to take good care of yourself. This could look like getting a good night's sleep, eating healthy, exercising, and boosting your immune system. Research shows that lack of sleep can affect your immune system and that people who do not get quality sleep at night are more likely to get sick after being exposed to a virus. Getting quality sleep at night can also speed up recovery from an illness. Vitamins and nutrients can also help with staying in good health and fighting off an illness. For example, zinc, a nutrient found throughout the body, helps the immune system and metabolism function. Scientific studies show that oral zinc helps to reduce the length of illness when taken 24 hours after symptoms first show. It has also been found that although Vitamin C does not reduce the chances of getting sick, it has been linked to small improvements in cold-like symptoms.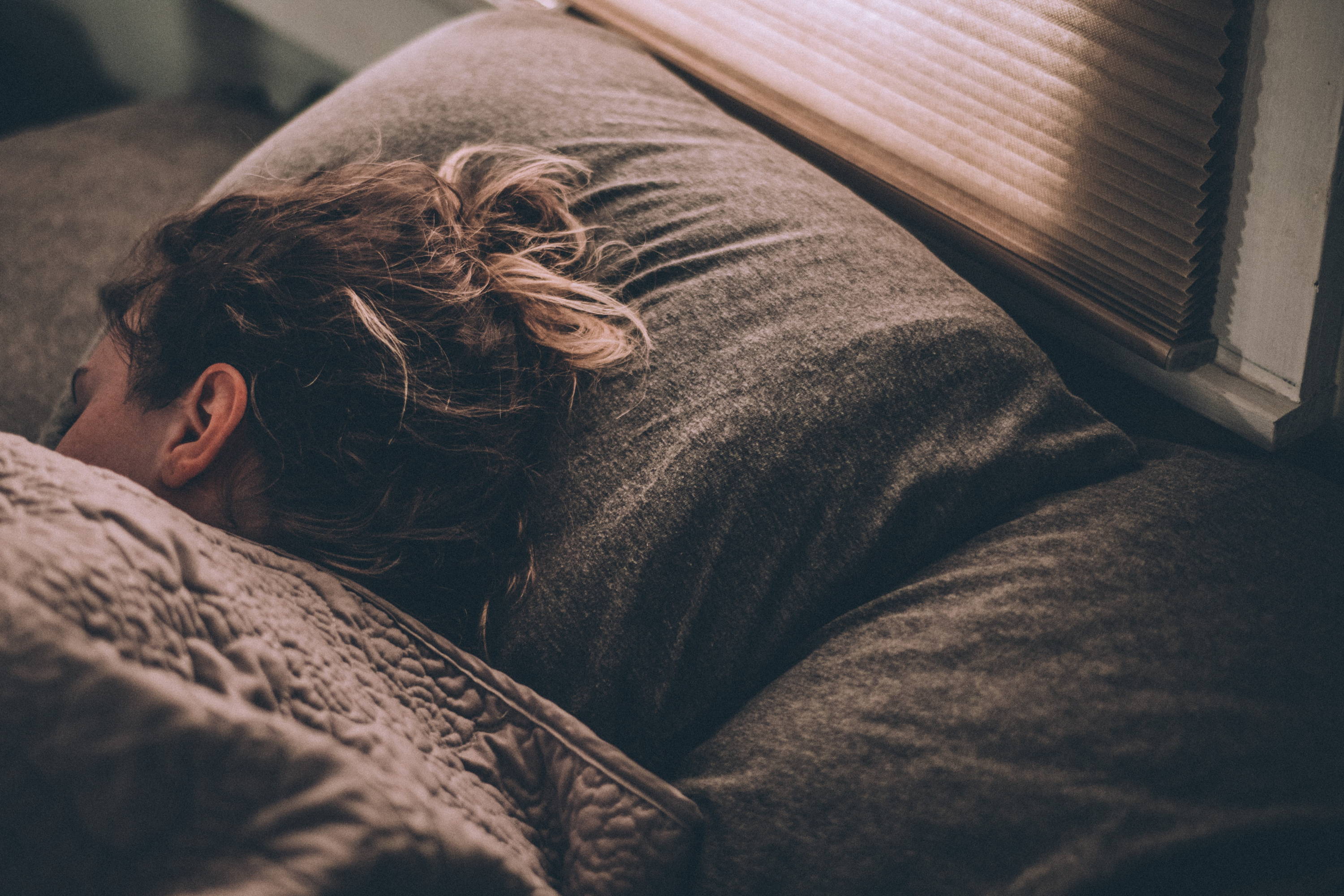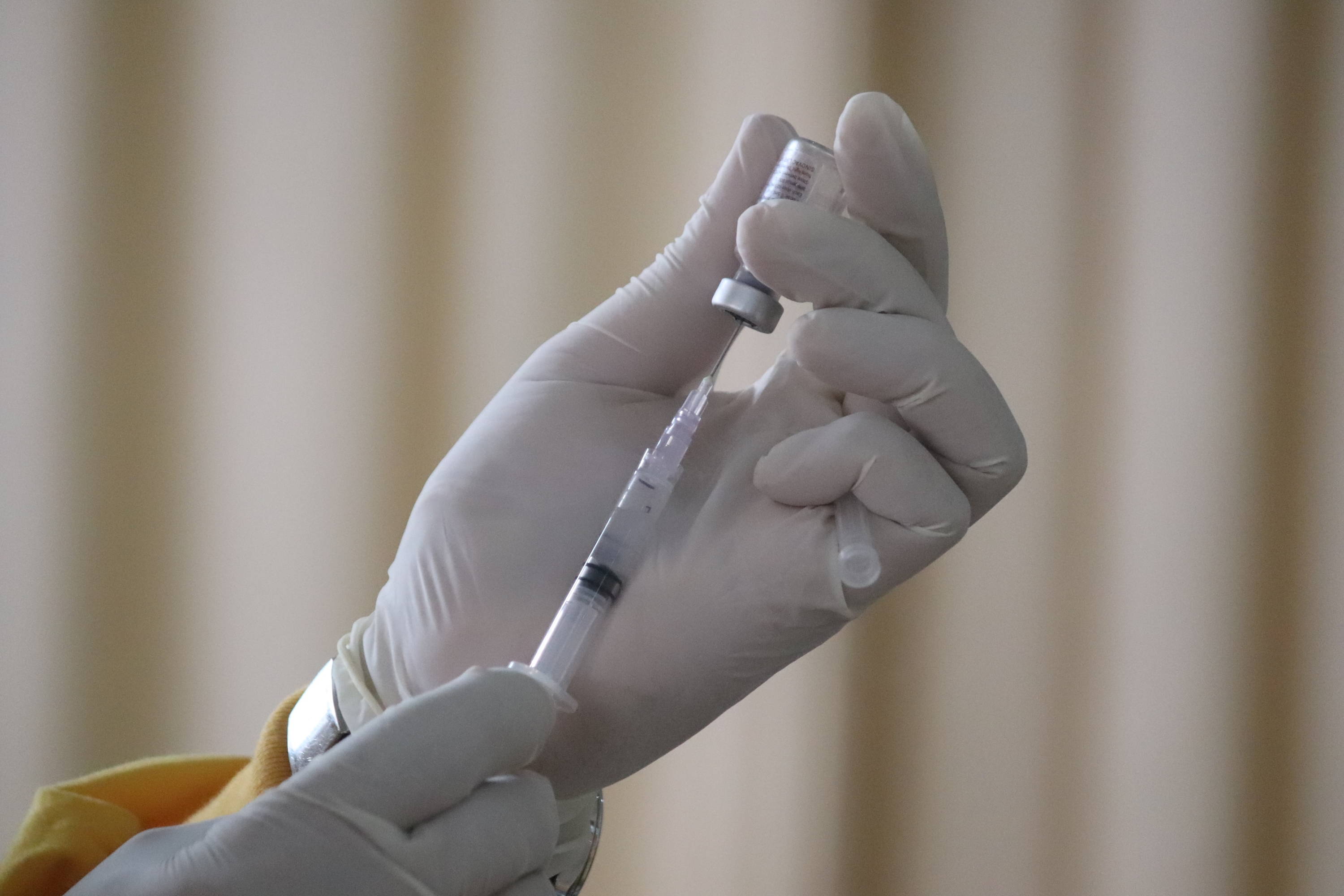 In addition to the defenses above, you can also choose to receive the flu shot. To receive a flu shot, you can conduct an online search for vaccine providers near you, call your local pharmacy, or walk in to select places administering the vaccine. No matter what you decide, be sure to take care of yourself and stay healthy this cold and flu season.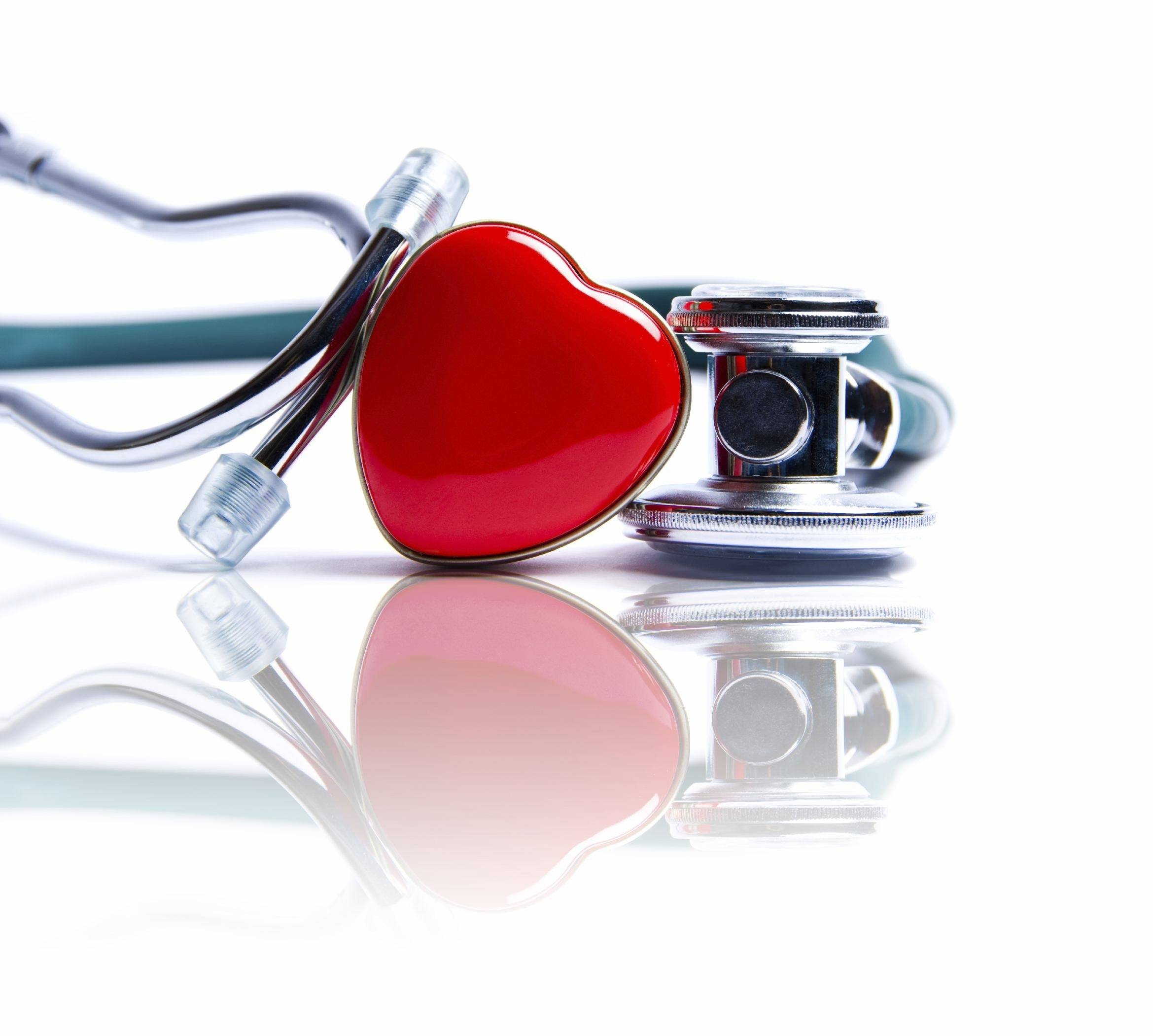 Voyager Home Health Care is known for being the highest paying IHSS & CHCBS provider in Colorado. Voyager is also known for their supurb quality and the cutting edge support of the families they serve. Voyager pays $17 an hour for any Health Maintenance Activities (HMA) hours families are approved for. If you want to know more about this program please give us a call or Text (719-354-3863)
Highest Paying Provider   ● Highest Quality   ● All Phones Textable   ●   Overtime allowed with hybrid hours  ● Smart Documentation ● Home Healthcare Company with Class A License.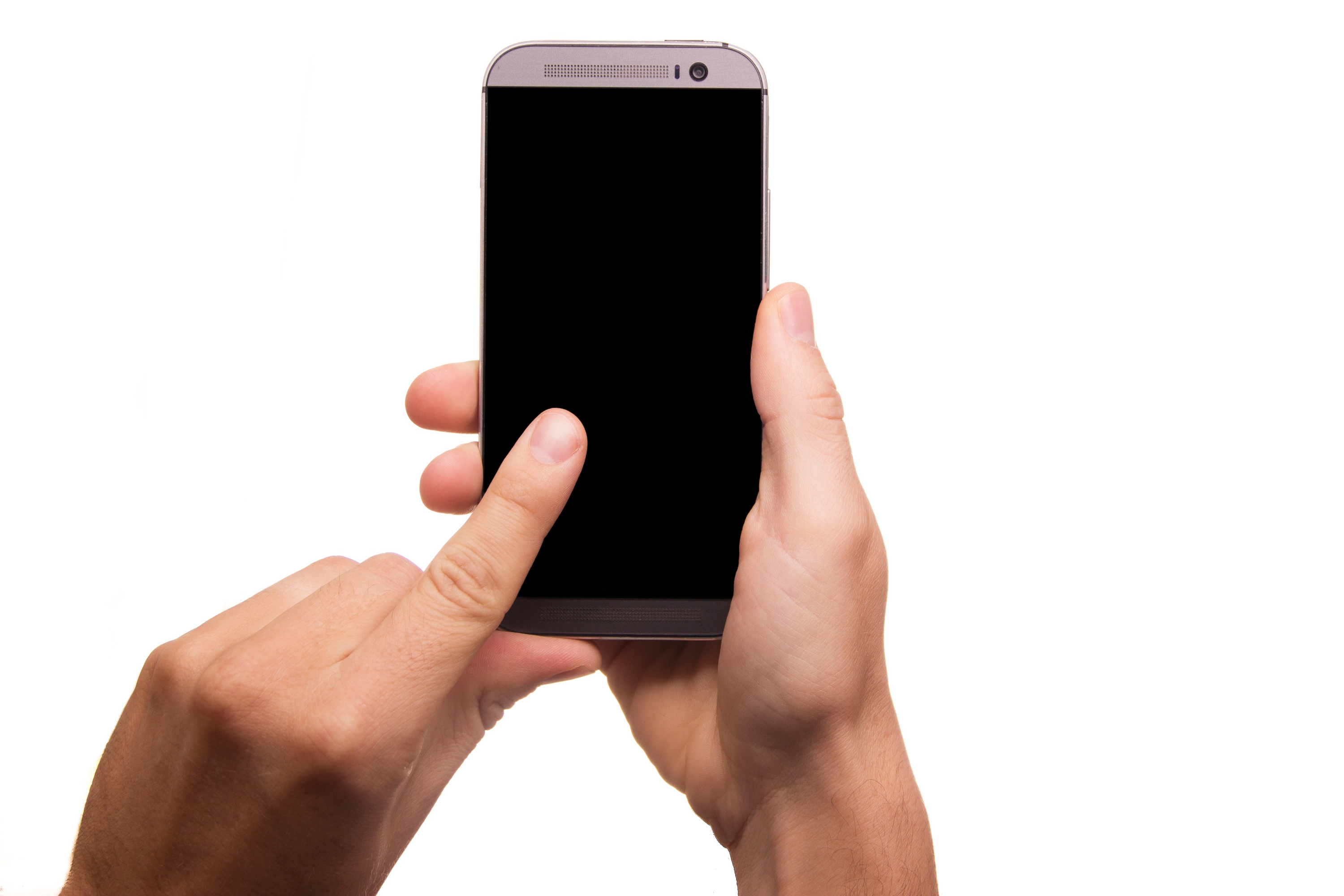 ---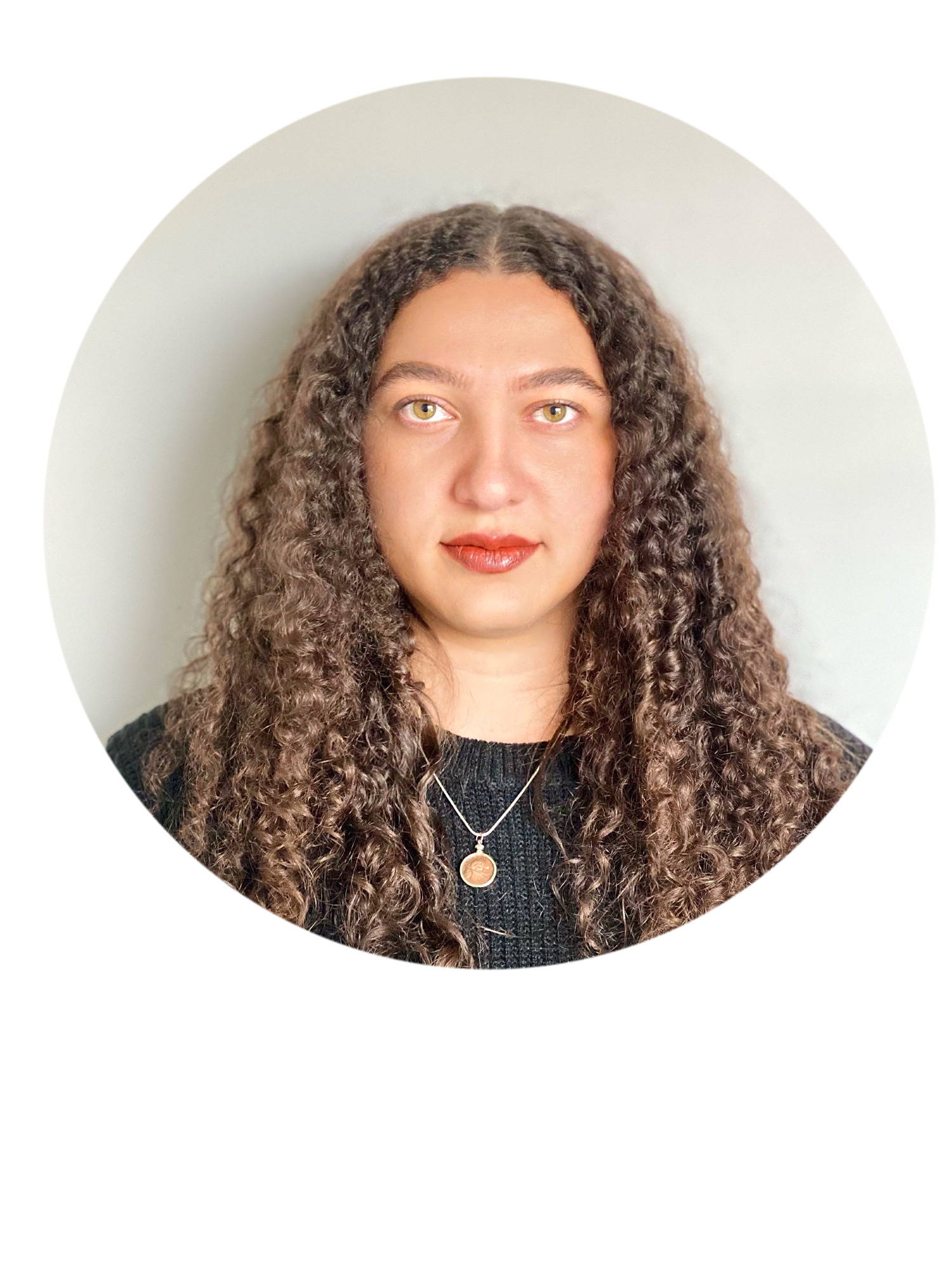 Segan Falconer earned a B.A. degree in English from Colorado State University-Pueblo. She is experienced in content writing, grant writing, and press release writing and currently works as the Human Resources Assistant at Voyager Home Health Care.
- Segan Falconer -