If you are looking to break into the medical field, you first may consider becoming a Certified Nursing Assistant (CNA). CNAs provide various levels of care to individuals who are unable to take care of themselves in hospital, facility, and home settings. The CNA career path promises high chances of employment, professional advancement, a cost-effective alternative to higher education, among other benefits.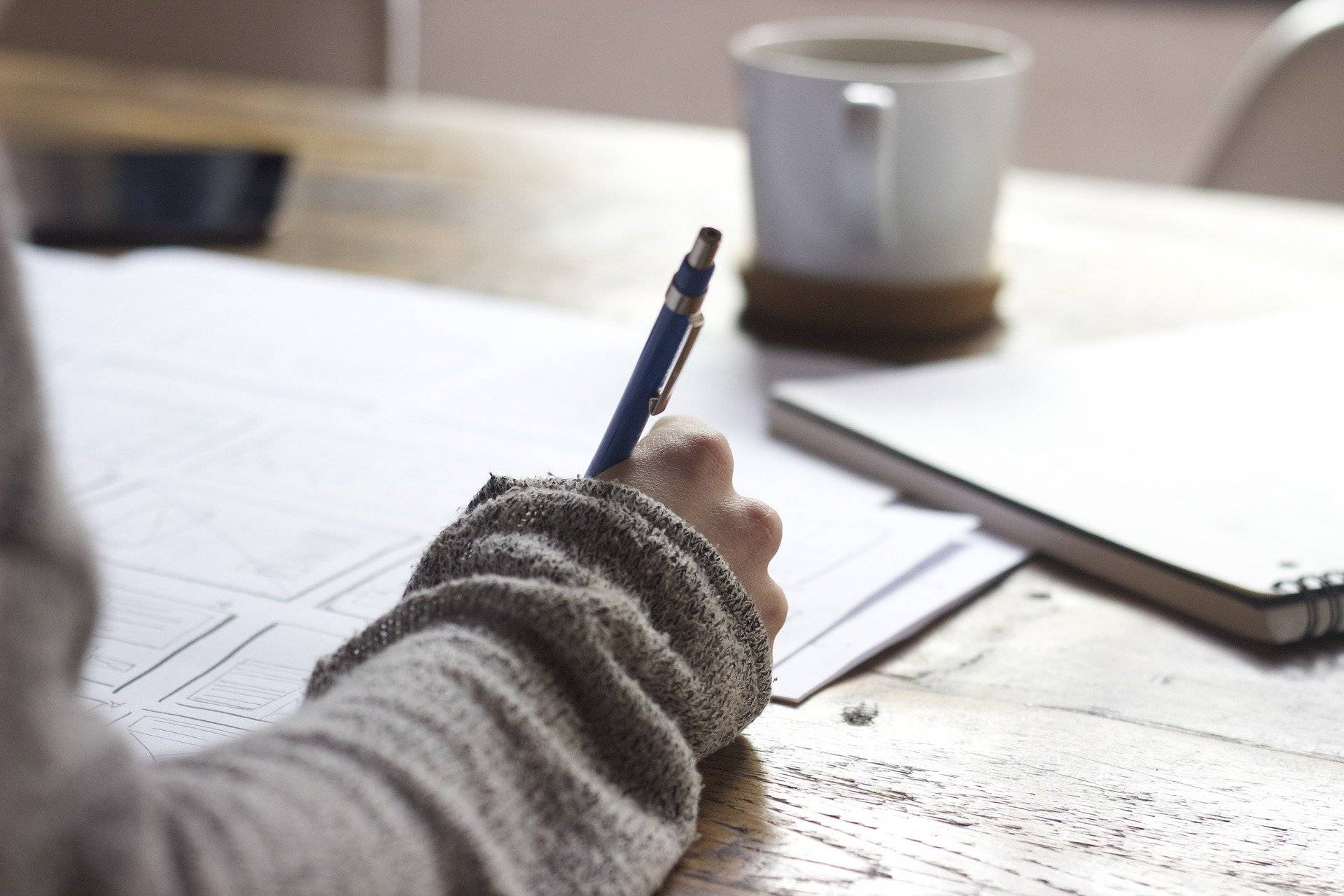 According to the U.S. Bureau of Labor Statistics, healthcare occupations are expected to grow 15 percent from 2019-2029, a rate much faster than the average growth rate for all other  U.S. occupations. This growth equates to approximately 2.4 million new jobs over the next decade. This means no matter where you are in the U.S., there will likely be opportunity for employment. In addition to employment opportunity, CNAs can also advance their career in the medical field as a Licensed Practical Nurse (LPN) or Registered Nurse (RN). LPNs and RNs require additional education, but the time invested in advancement in the medical field comes with its benefits. The Premier Nursing Academy claims that the median salary for CNAs is $28,540, LPNs, $46,240, and RNs, $71,730. The difference in salary between each of these professions is significant, providing incentive to continue your education after becoming a CNA.
We all have 24 hours in a day, but not everyone has the time or financial resources to enroll in a nursing program at a college or university. On average, a state accredited CNA program takes three months to complete. However, there are accelerated programs that allow you to create your own schedule and complete your training in as little as two weeks before taking the state certification exam. The steps toward becoming a CNA is also more cost-effective, with programs ranging anywhere between $700-$1500. This is almost a no-brainer alternative to what one would pay for a degree from a college or university. A traditional college course could cost you thousands of dollars while a CNA program could cost you a fraction of that.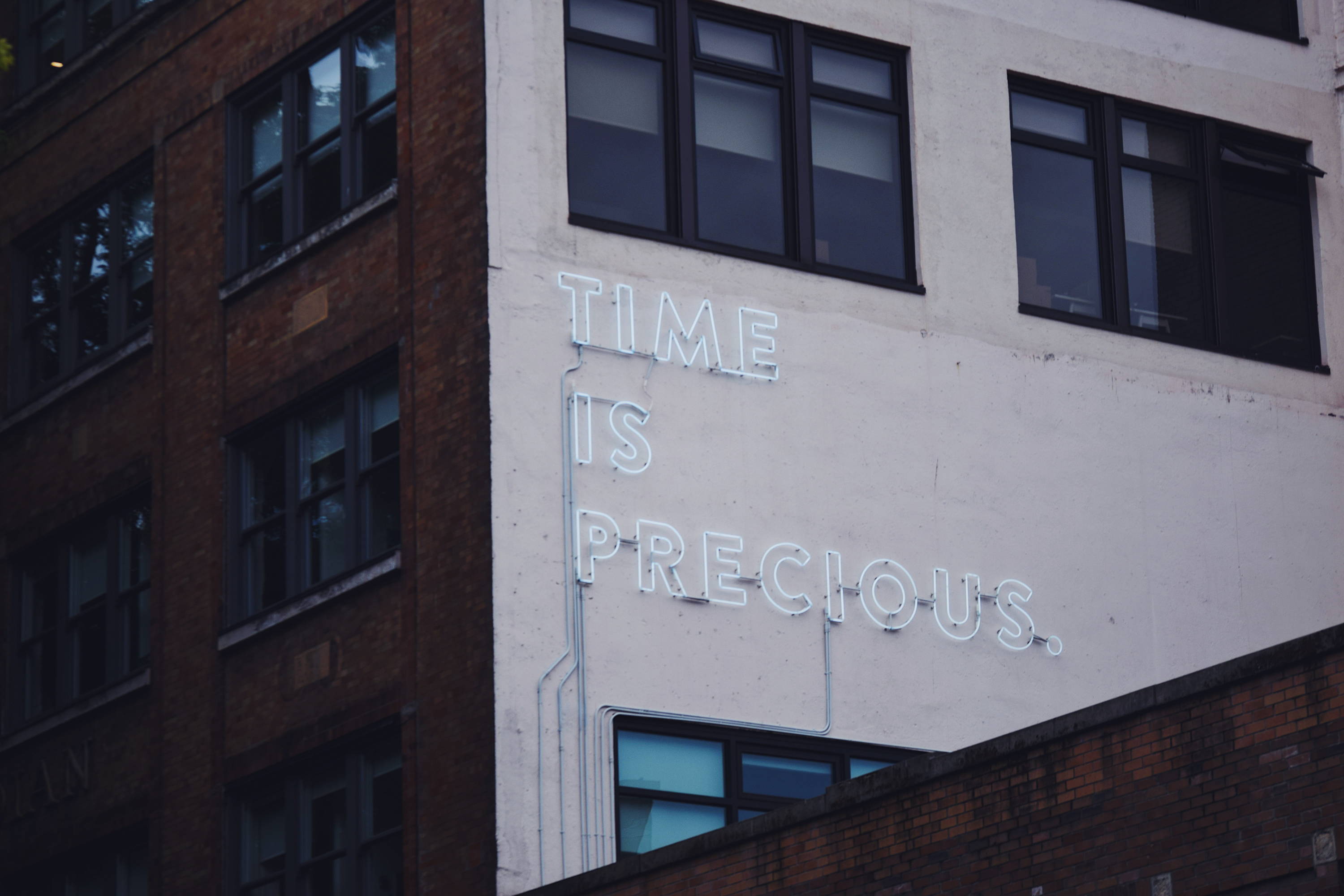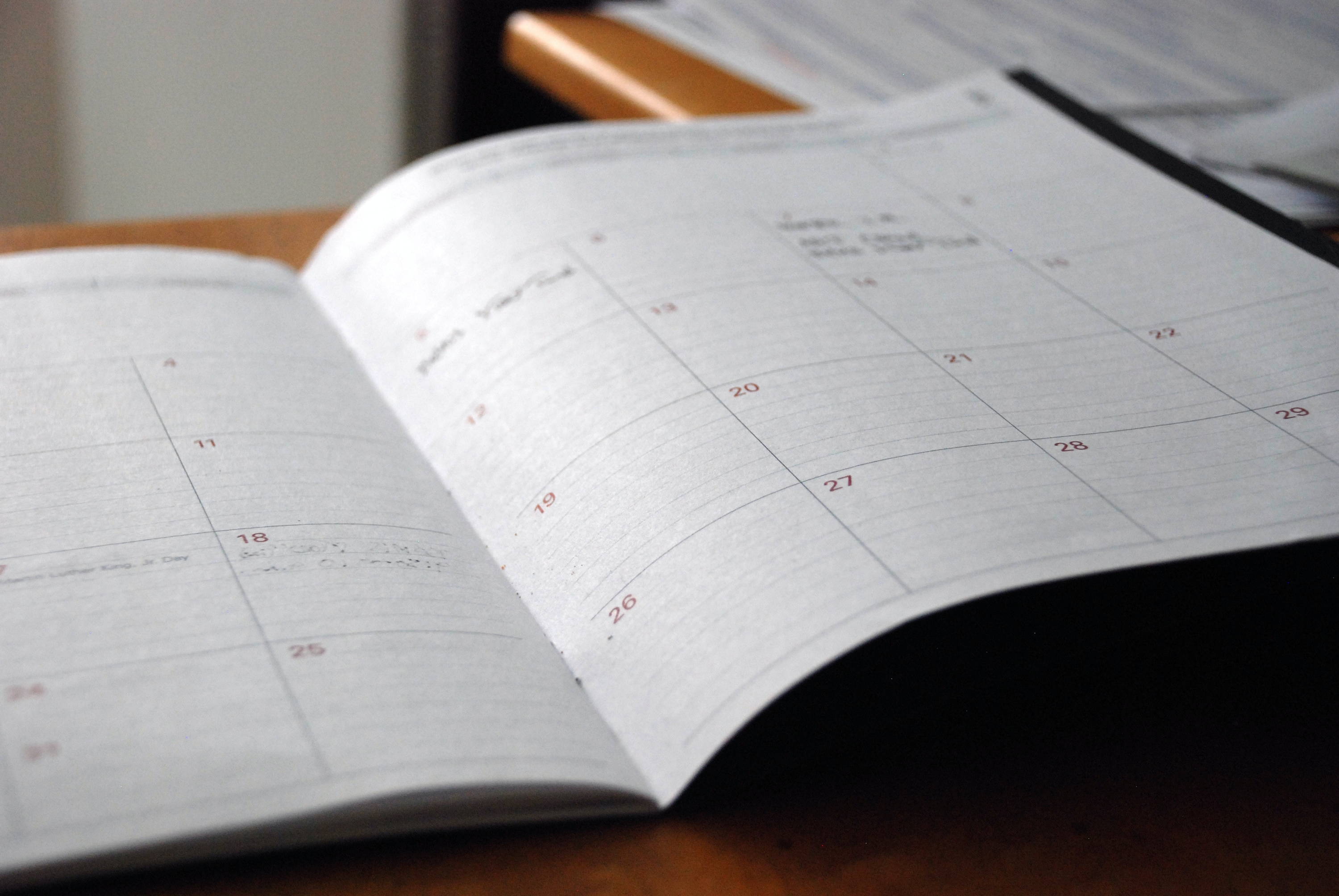 Another benefit of becoming a CNA is flexibility in your work schedule. The Manhattan Institute states that CNAs have the choice between 8-hour and 12-hour shifts. These shifts will depend on a CNA's place of employment, as some workplaces may offer both shifts while others may only offer one. They will also depend on an individual's preference, as some people would prefer to work five days a week, while others may prefer to work longer shifts to have an extra day off during the week. The 8-hour shifts are typically divided into day, evening, and night shifts, generally lasting from 7am-3pm, 3pm-11pm, and 11pm-7am. Some of these shifts may overlap to allow for a smoother transition in care. The 12-hour shifts, on the other hand, are divided into day and night shifts, typically occurring between 6am-8pm and 8pm-6am. The beauty about all of this is that CNAs are usually able to choose their schedule and stick to a routine. Some CNAs may even choose to switch up their shifts. Again, it just all comes down to place of employment and preference.
If you are someone that likes to keep busy and enjoys variety on the job, this is just another reason to consider becoming a CNA. In this profession, no two days are the same. In fact, to have such an expectation would be unrealistic, as each of your patient's needs will change from day to day. This occupation is incredibly diverse, rewarding, and anyone wanting to enter the medical field should consider becoming a CNA for its many benefits.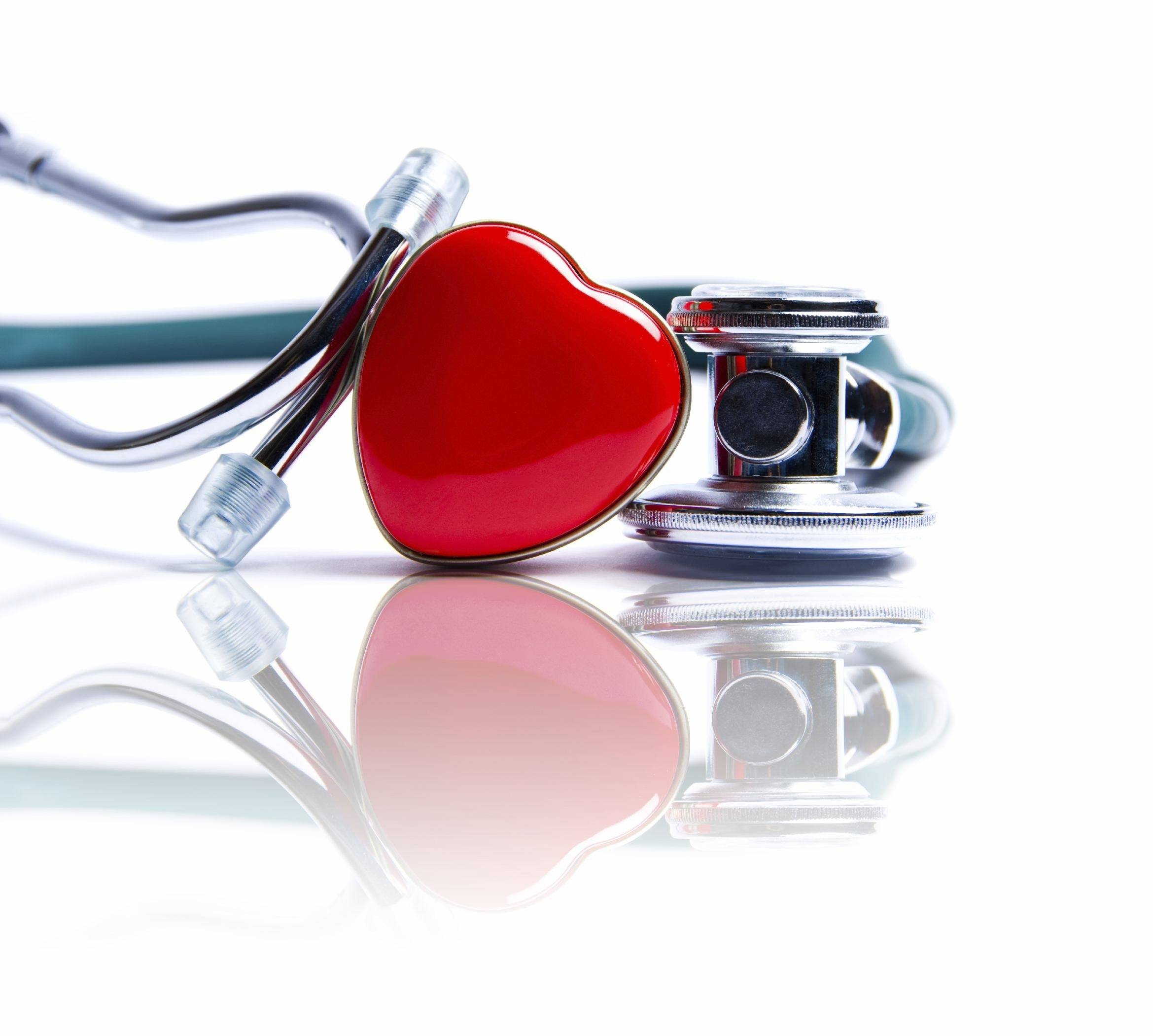 Voyager Home Health Care is known for being the highest paying IHSS & CHCBS provider in Colorado. Voyager is also known for their supurb quality and the cutting edge support of the families they serve. Voyager pays $17 an hour for any Health Maintenance Activities (HMA) hours families are approved for. If you want to know more about this program please give us a call or Text (719-354-3863)
Highest Paying Provider   ● Highest Quality   ● All Phones Textable   ●   Overtime allowed with hybrid hours  ● Smart Documentation ● Home Healthcare Company with Class A License.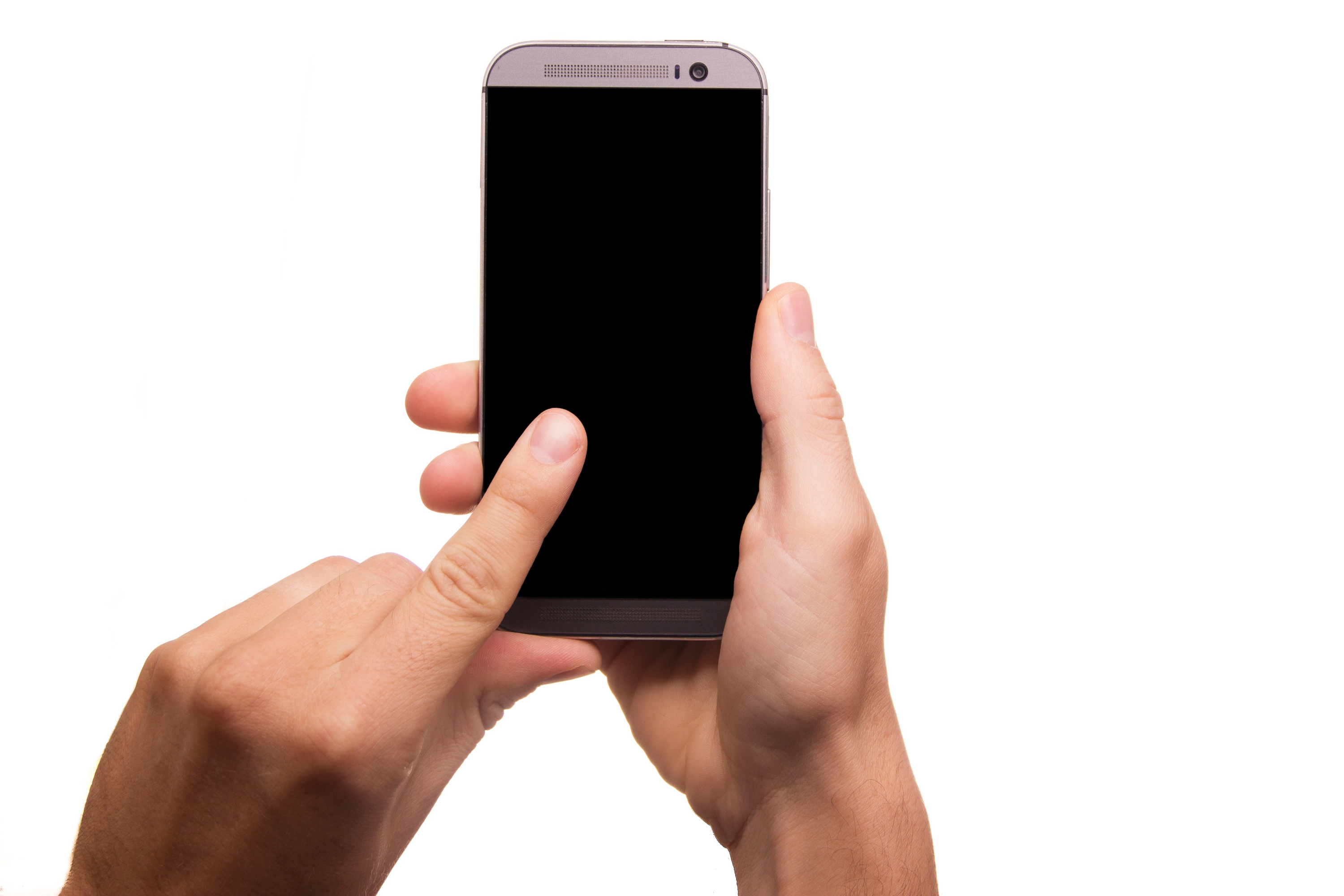 ---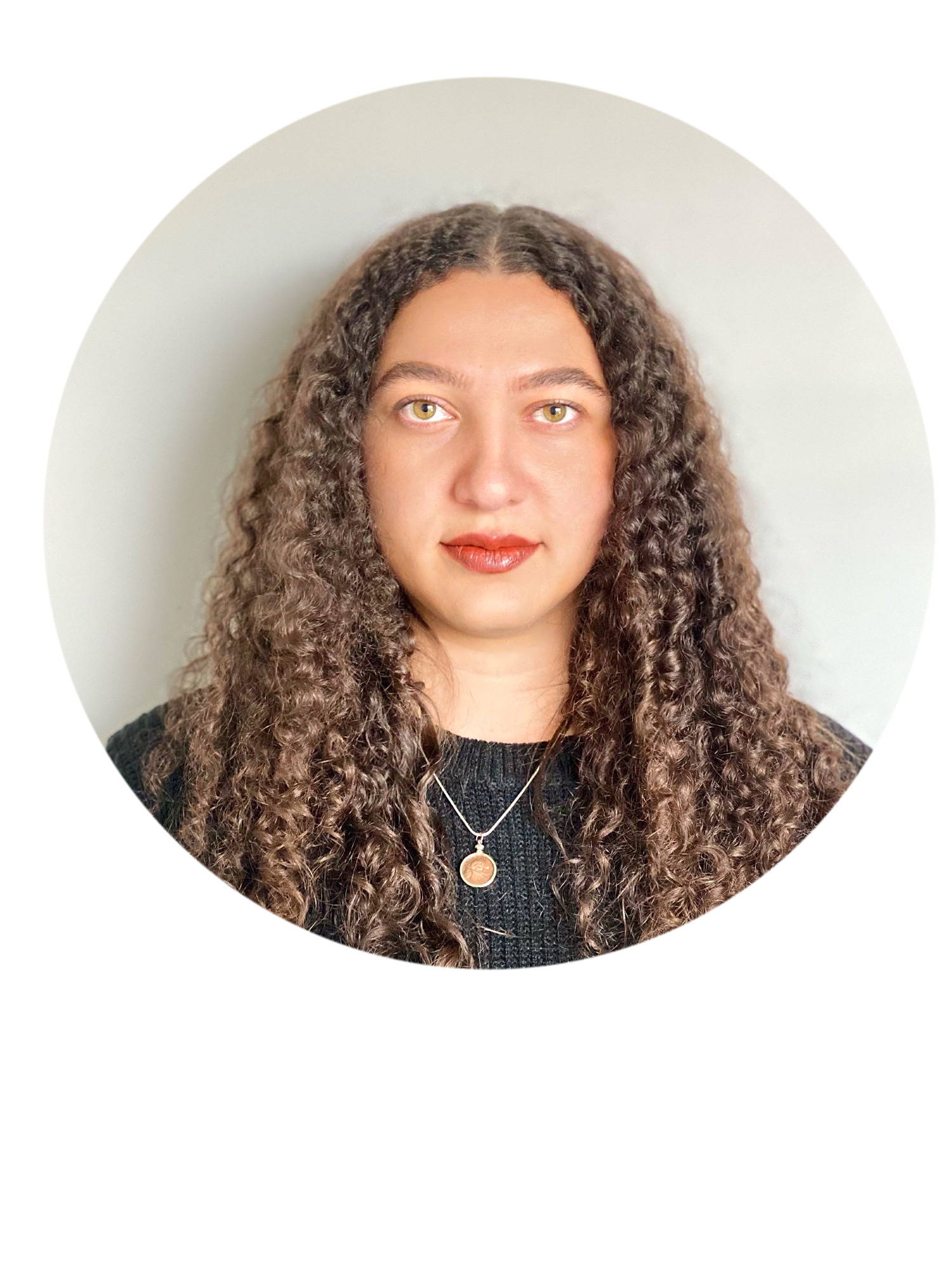 Segan Falconer earned a B.A. degree in English from Colorado State University-Pueblo. She is experienced in content writing, grant writing, and press release writing and currently works as the Human Resources Assistant at Voyager Home Health Care.
- Segan Falconer -