This Fall, the Voyager Team has been out in the community participating in a variety of events. Our community partner, Autism Vision of Colorado, a non-profit organization comprised of a team of compassionate volunteers, hosts an annual Trunk or Treat which attracts hundreds of people each year. The event supports its mission of educating the community on autism and creating a safe place for individuals on the spectrum and their families to meet and support one another and advocate within the community. Autism Vision of Colorado serves as a resource to empower families and connect them with services within the community and believes that every voice matters and should be heard and respected and welcomes all ideas.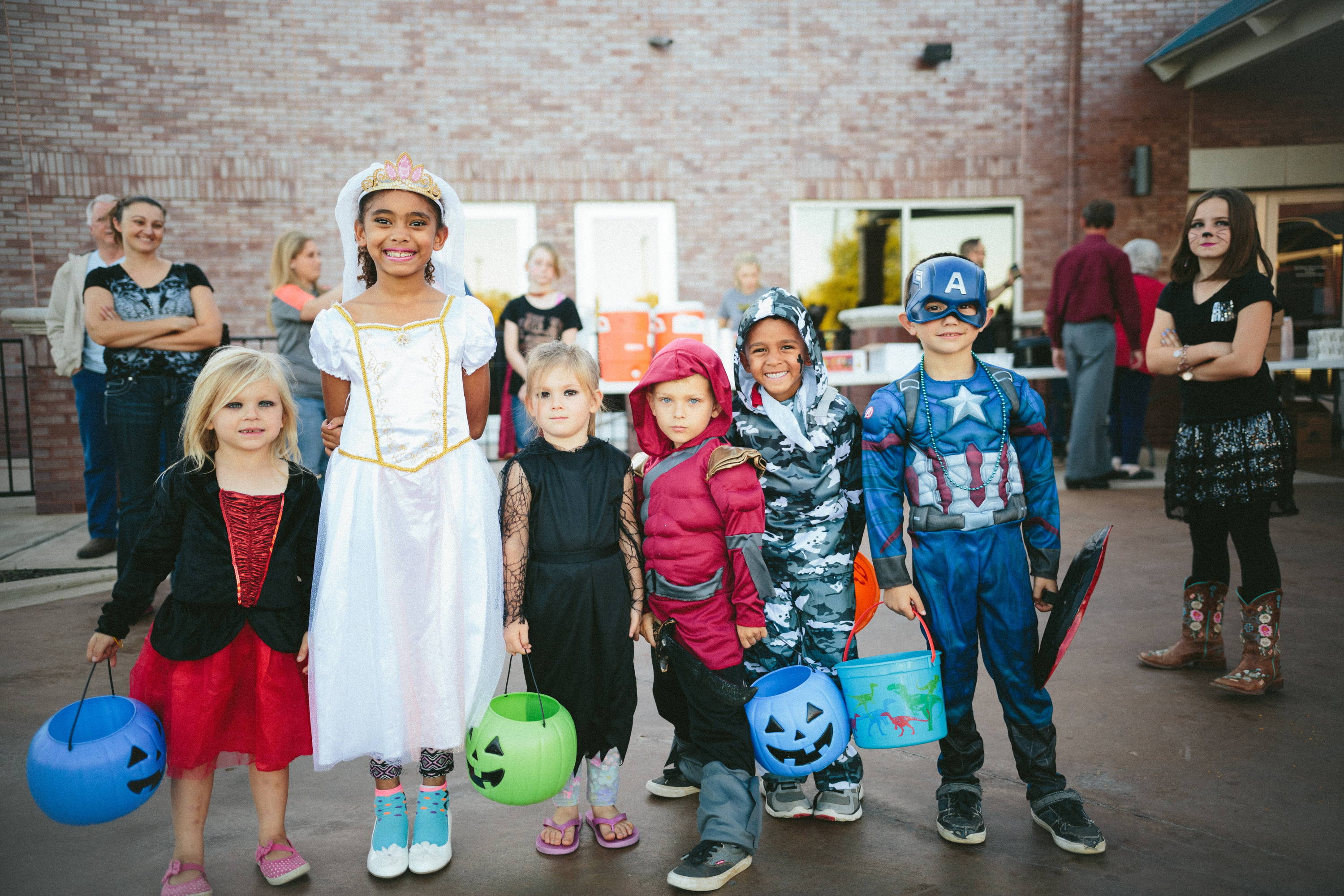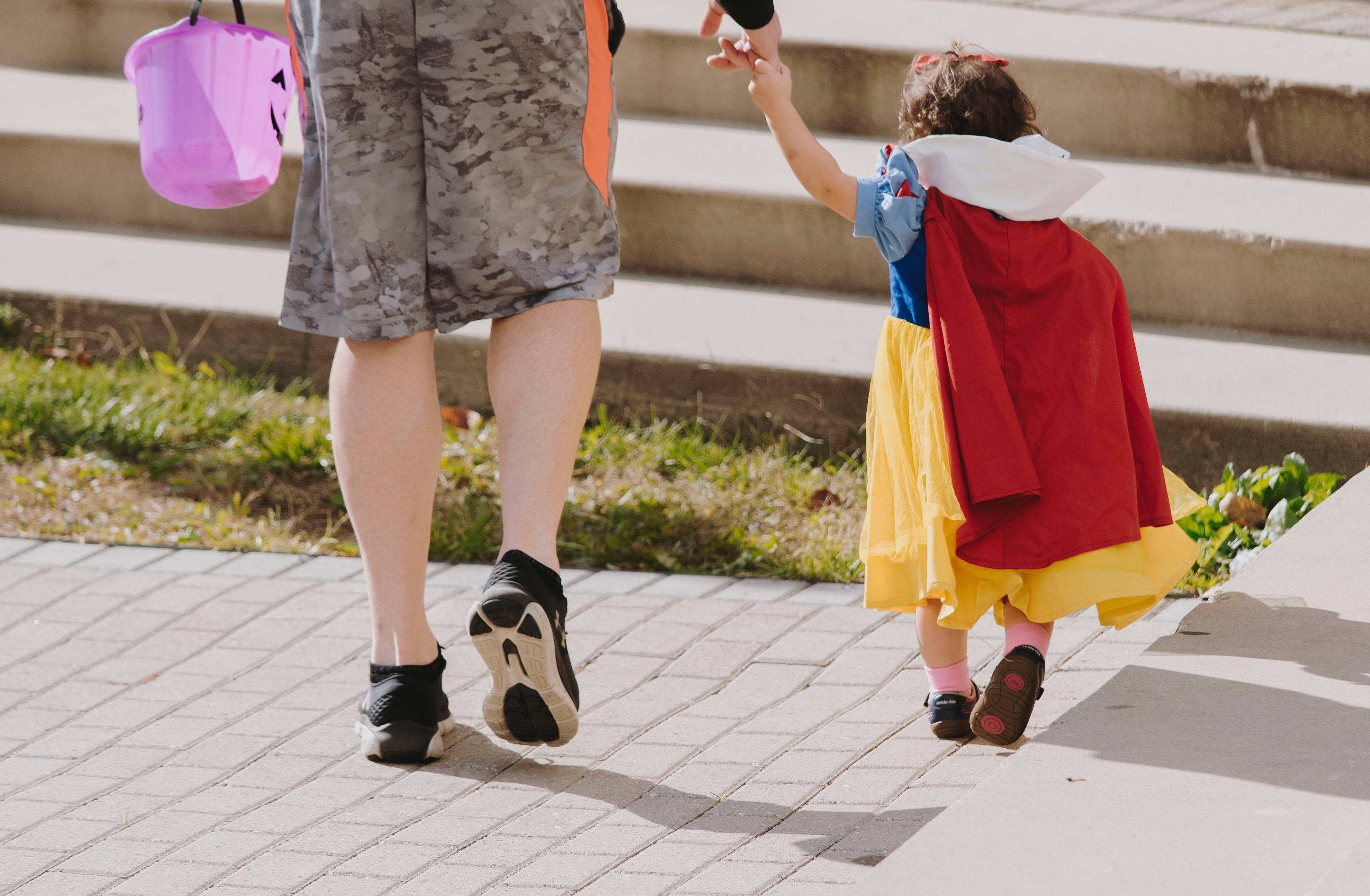 This year's Trunk or Treat was a huge turn out and adults and children dressed in costumes and walked around collecting treats and goodies. Voyager decorated a trunk for the event and passed out treats alongside other home health care agencies, case management agencies, and ABA Therapy agencies. The Resource Exchange (TRE), a case management agency advocating for independence and inclusion of nearly 9,000 infants, children, teenagers, adults, and seniors who have a variety of disabilities, delays, mental health or long-term care needs was among these case management agencies. Autism Vision of Colorado will be hosting a Teen Social Group and Adult Game Night next month along with some other events. For a full list of events, follow the Autism Vision of Colorado Facebook Page and join them at the next.
Voyager also attended the Step Up for Down Syndrome Walk just before the start of October, which is Down Syndrome Awareness Month. The event was hosted by the Rocky Mountain Down Syndrome Association (RMDSA), an organization dedicated to ensuring inclusion and enhancing independence of people with Down syndrome. The organization received 4,000 RSVPs and thousands of people showed up to walk in support of the organization's mission to provide education, resources, and support in partnership with individuals, families, professionals, and the community. This Saturday, October 30, 10am-12pm, the RMDSA invites you to join its Trick-or-Treat Street which will be hosted by Arapahoe High School Key Club and FBLA for children with special needs. The organization is thrilled to bring the event back after it being canceled last year due to COVID. RMDSA says that the event is for kids that would benefit from a smaller and more inclusive environment. Arapahoe High School students will decorate rooms and have crafts, games, and treats. Just come dressed in your favorite costume!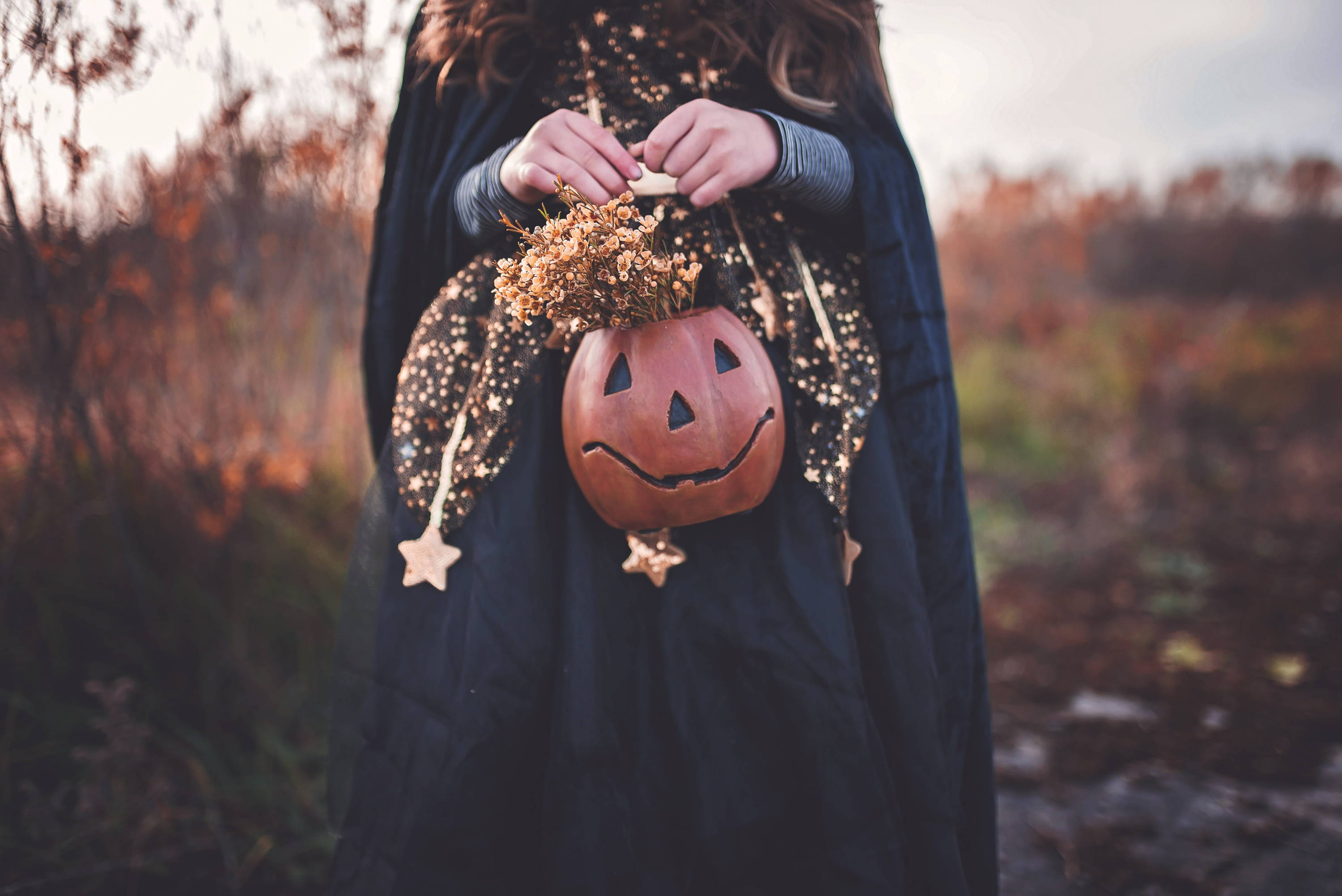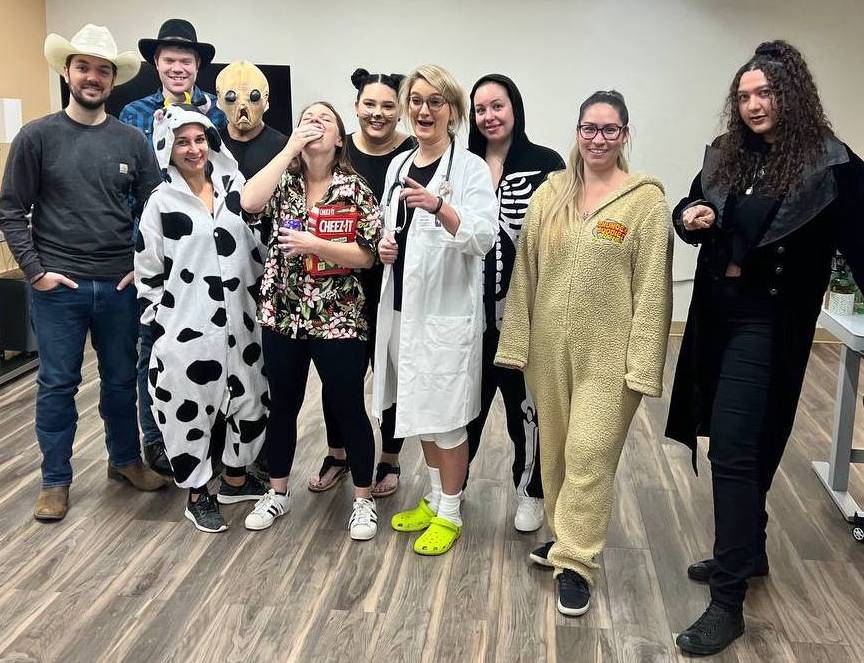 Halloween's this weekend and what better way to invoke the Halloween Spirit than costumes and celebration. The Voyager Team dressed up as characters like Bellatrix Lestrange from Harry Potter and Little Red Riding Hood, cowboys, a black cat, and two team members went above and beyond dressing as the Owners of Voyager Home Health Care. They even fully committed to the role, impersonating them throughout the day, all in good spirit, of course. On behalf of Voyager, Happy Halloween! Stay safe, and this goes without saying, stay spooky!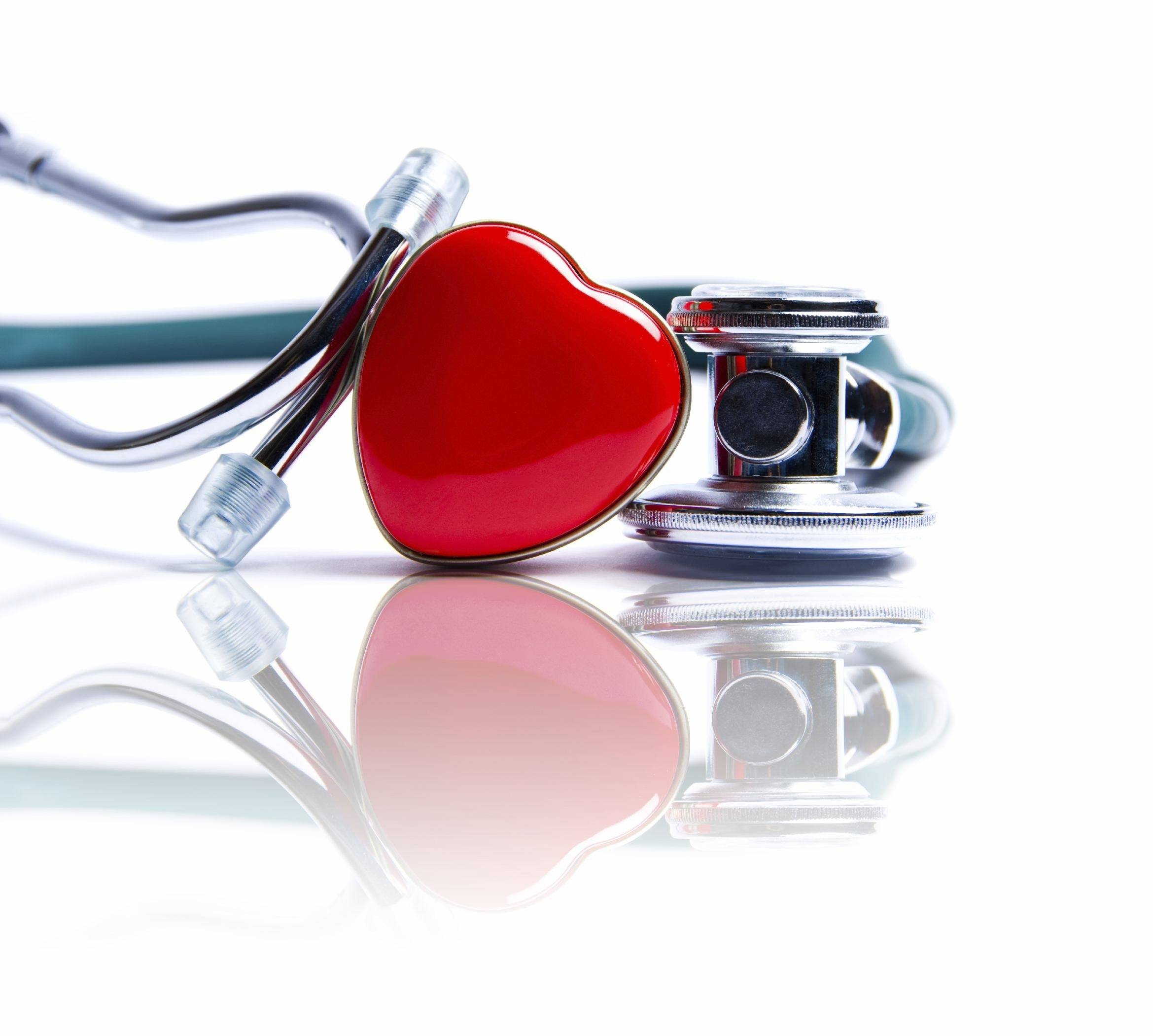 Voyager Home Health Care is known for being the highest paying IHSS & CHCBS provider in Colorado. Voyager is also known for their supurb quality and the cutting edge support of the families they serve. Voyager pays $17 an hour for any Health Maintenance Activities (HMA) hours families are approved for. If you want to know more about this program please give us a call or Text (719-354-3863)
Highest Paying Provider   ● Highest Quality   ● All Phones Textable   ●   Overtime allowed with hybrid hours  ● Smart Documentation ● Home Healthcare Company with Class A License.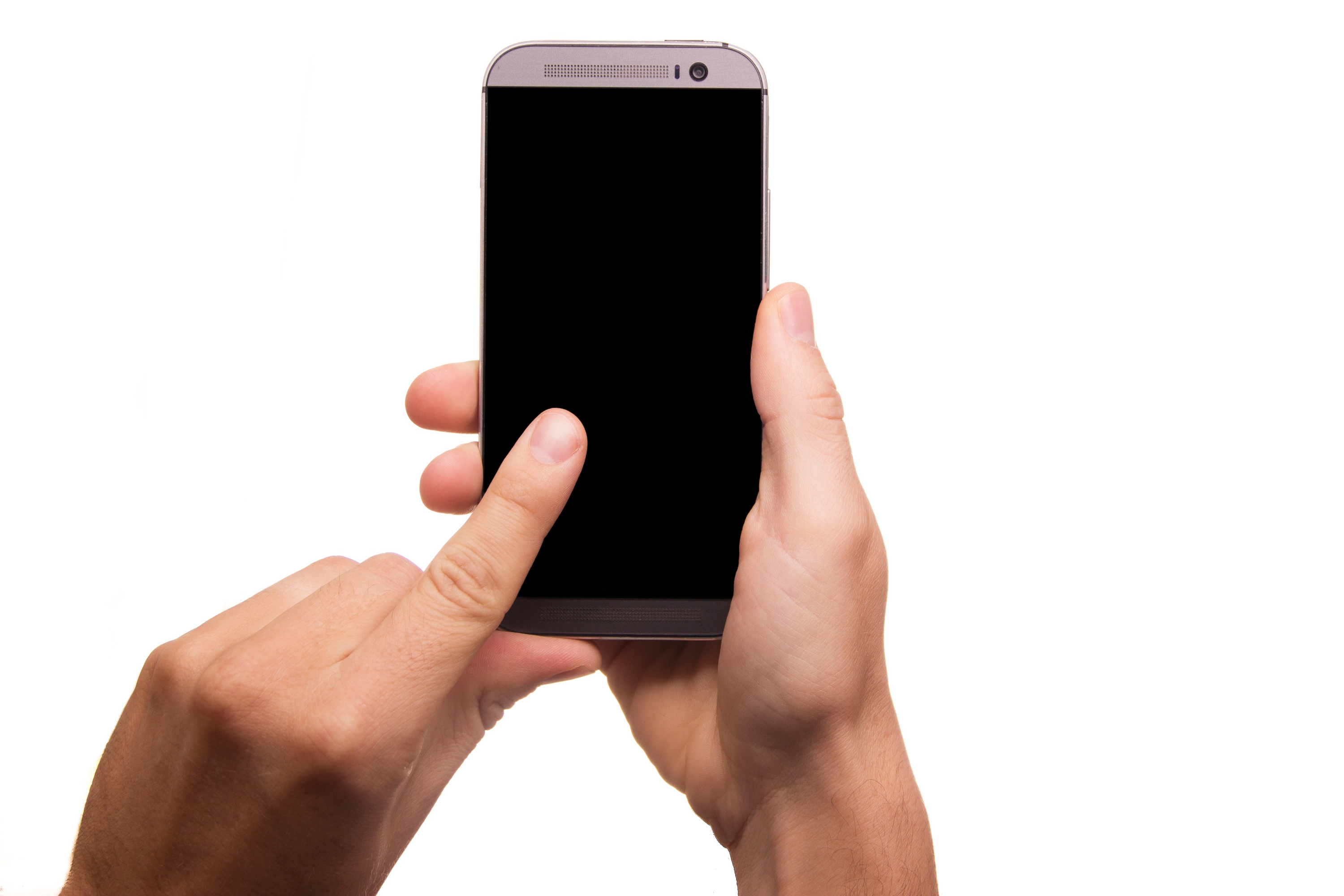 ---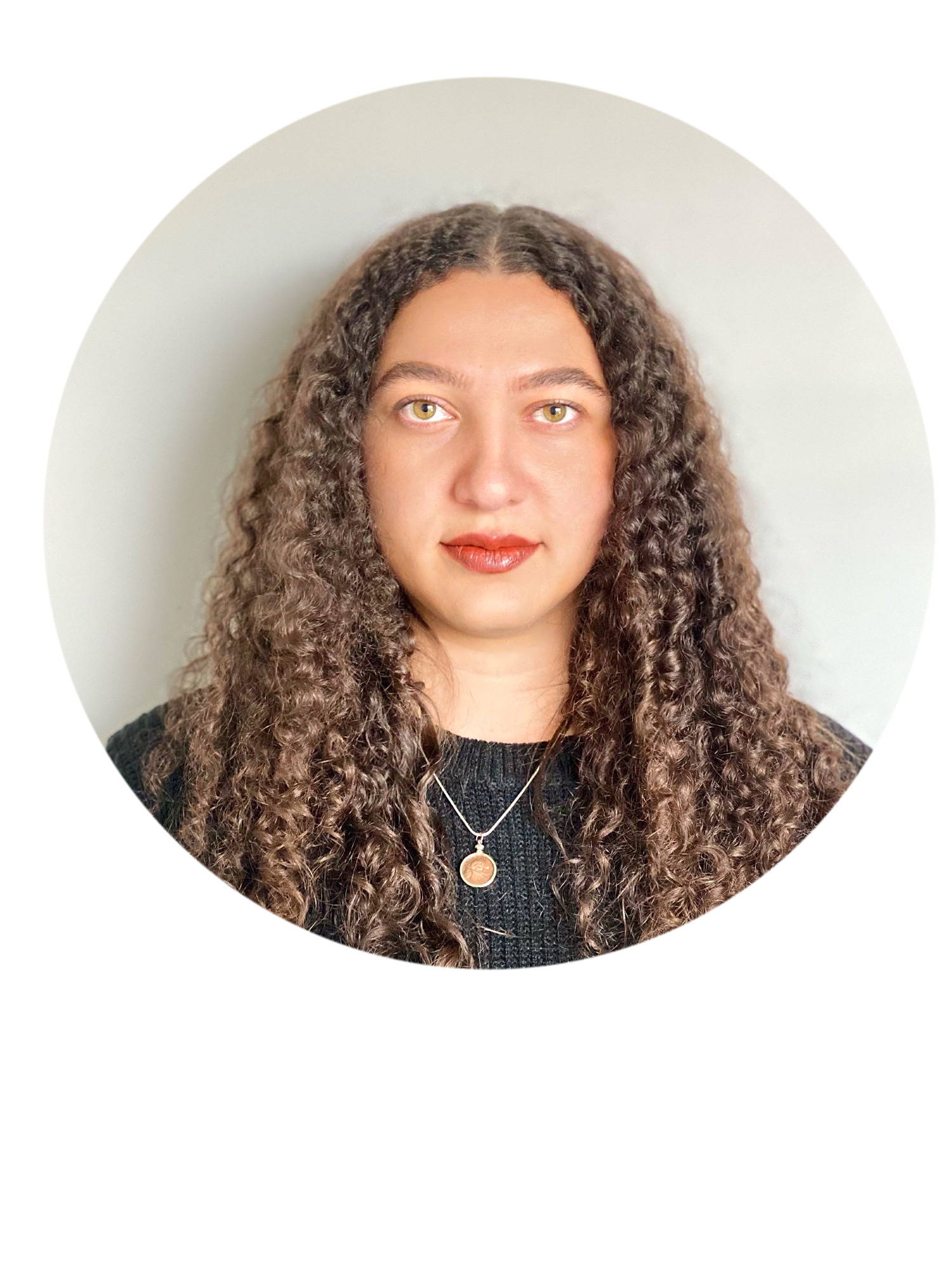 Segan Falconer earned a B.A. degree in English from Colorado State University-Pueblo. She is experienced in content writing, grant writing, and press release writing and currently works as the Human Resources Assistant at Voyager Home Health Care.
- Segan Falconer -