In Home Support Services (IHSS) is a program provided under the Colorado Medicaid Elderly, Blind, and Disabled (EBD) waiver that allows families to be financially compensated for the care they provide to their loved ones. Colorado statute defines IHSS as "services that are provided by an attendant and include health maintenance activities, support for activities of daily living, personal care services, and homemaker services." Health maintenance includes assistance with skilled health-related activities that are typically provided by a certified or licensed attendant (e.g., CNA, LPN or RN); personal care is activities such as bathing, dressing or eating; and homemaker services are general household activities needed to maintain a healthy and safe living environment, such as housekeeping, meal preparation, and laundry. There are various case management agencies in the areas in which we serve that can refer you to a home health care agency to participate in this program.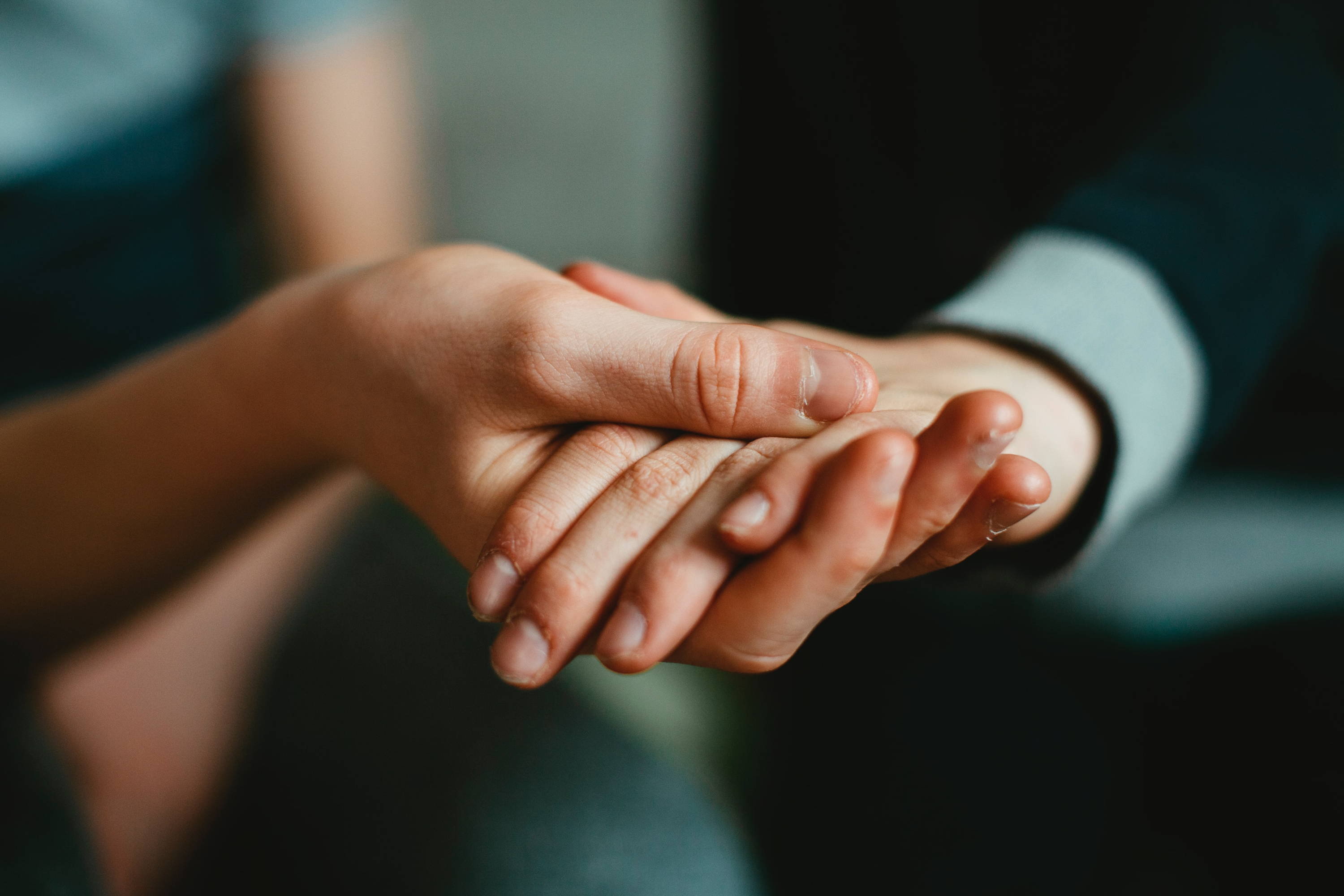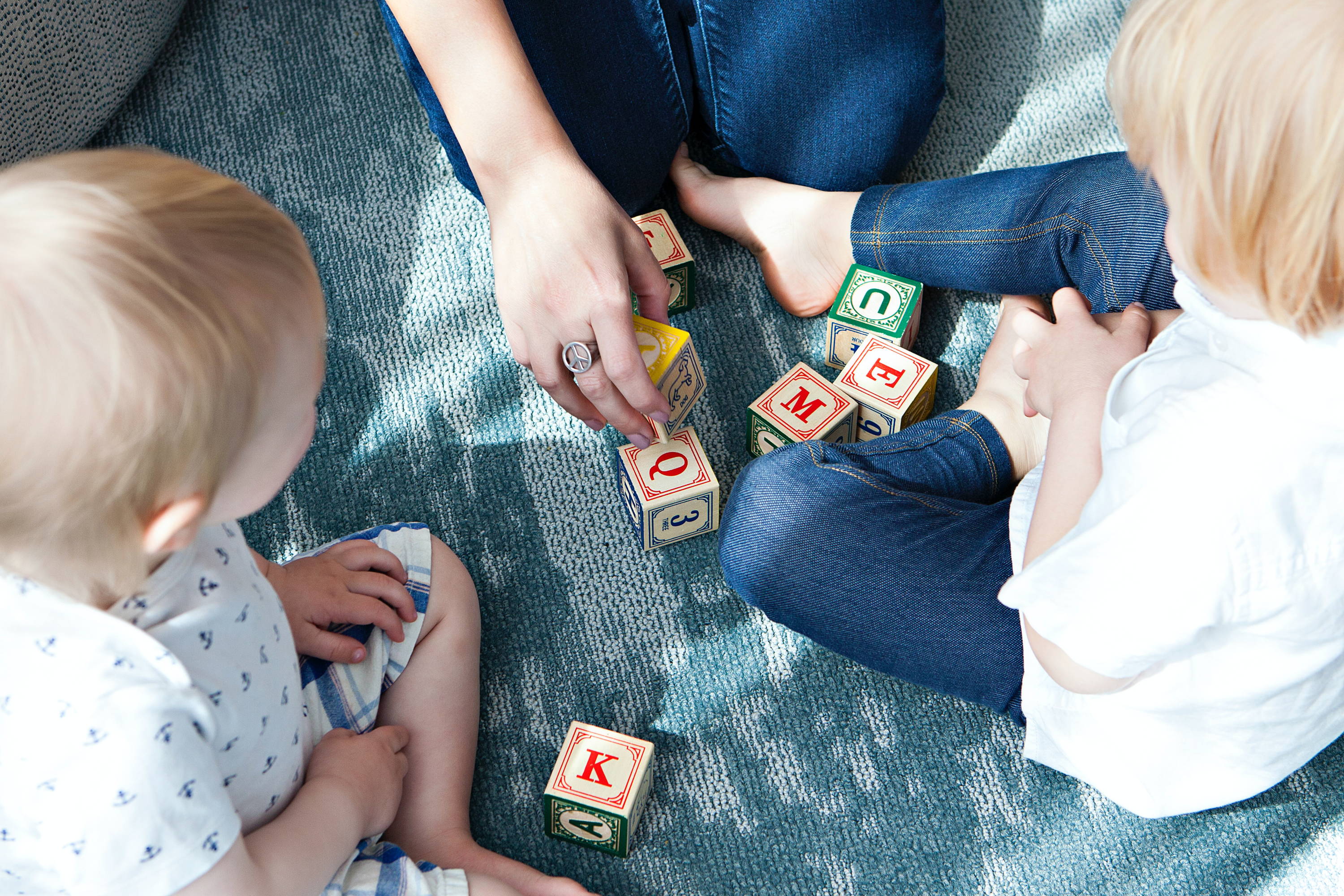 Founded in 1992, Rocky Mountain Human Services (RMHS) is a non-profit organization that empowers individuals with the resources to thrive and live the life they envision in their communities of choice. The organization consists of almost 500 dedicated and talented employees and support more than 15,000 Colorado residents through case management and direct service programs. RMHS has services available for children and adolescents, adults, and veterans designed to improve the health, self-sufficiency, and quality of life of individuals who face challenges with development, cognitive and intellectual impairments, or from military service. Specifically, they provide assessments and evaluations, case management, clinical therapies, residential support, resource coordination, early intervention, housing stability, and long term care. Rocky Mountain Human Services is available Monday-Friday, 8am-5pm to answer any questions you may have about how they can be of service to you.
The Resource Exchange (TRE) is a case management agency located in Colorado Springs advocating for independence and inclusion of nearly 9,000 infants, children, teenagers, adults, and seniors who have a variety of disabilities, delays, mental health or long-term care needs. The agency is founded on core values of respect, integrity, partnership, excellence, and accountability and serves El Paso, Pueblo, Teller, and Park Counties. TRE has relationships with more than 200 community partners to which they refer their families, one of them being Voyager. The Resource Exchange has several testimonials from its clients. Listen to what one of TRE's clients had to say about Brenda, a Service Coordinator at TRE. Contact TRE today to have them refer you to a home health care agency so that you can provide care for your loved one. For more information about how The Resource Exchange can support you, visit their website or follow them on Facebook.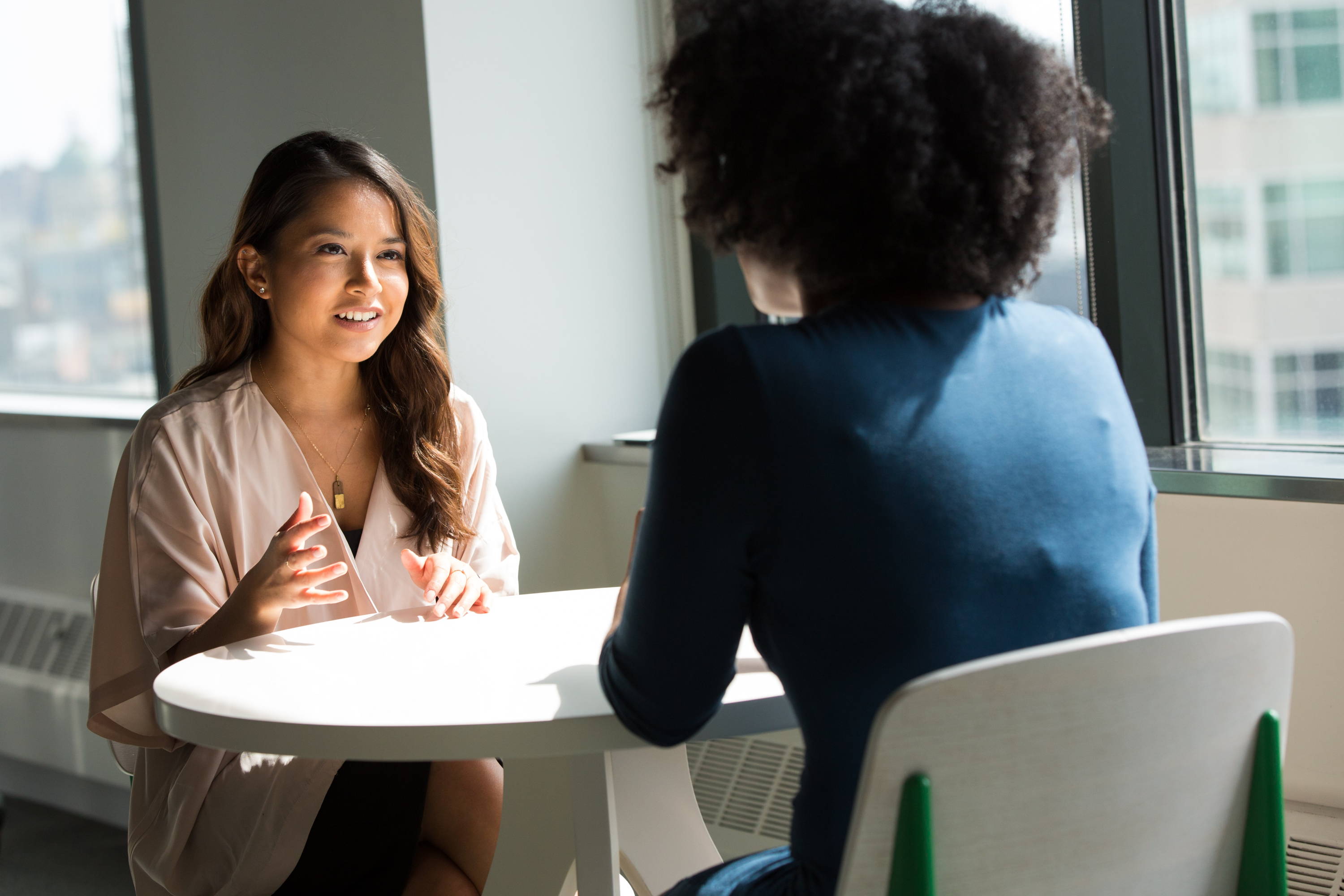 The Pueblo County Department of Human Services serves the Pueblo area and offers case management services for those wanting to participate in the IHSS program. Once you are on the Colorado EBD waiver, you will want to get in touch with a case manager so that they can refer you to a home health care agency to be able to provide care to your loved one as soon as possible. The case management agency is the first step in the process and you will want to tell them which home health care agency you would like to be employed by.
Before choosing a home health care agency, it is important to check ratings, read reviews, consider compensation, and think about your customer service experience when communicating with the agency. At Voyager, we truly understand that you want nothing but the best for your loved one, which is the leading reason families consider us their number one choice for care. This exceptional level of care for our clients is a direct reflection of how we treat our medical and non-medical staff. We provide the best for our staff, so that we can provide the best care for your loved one.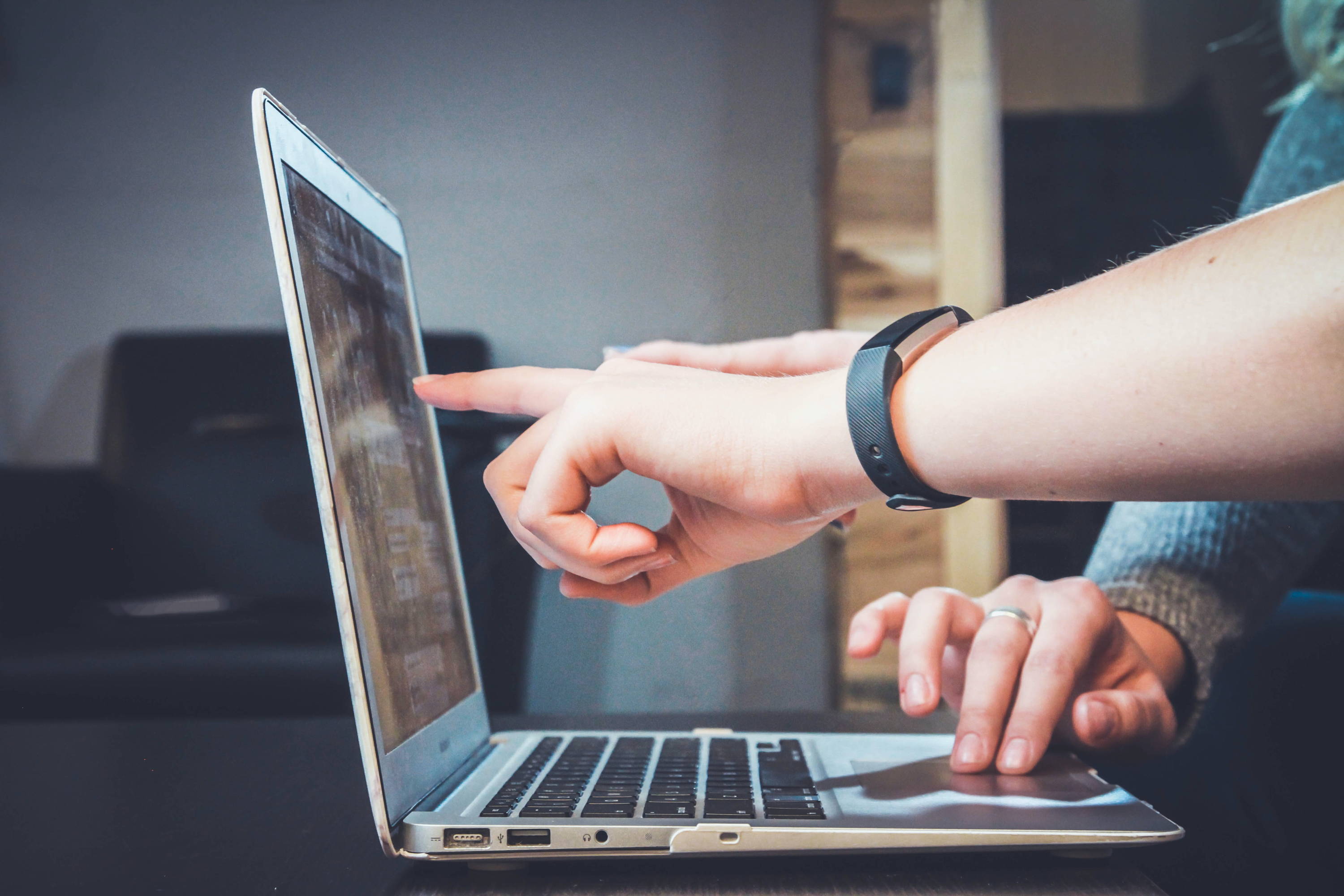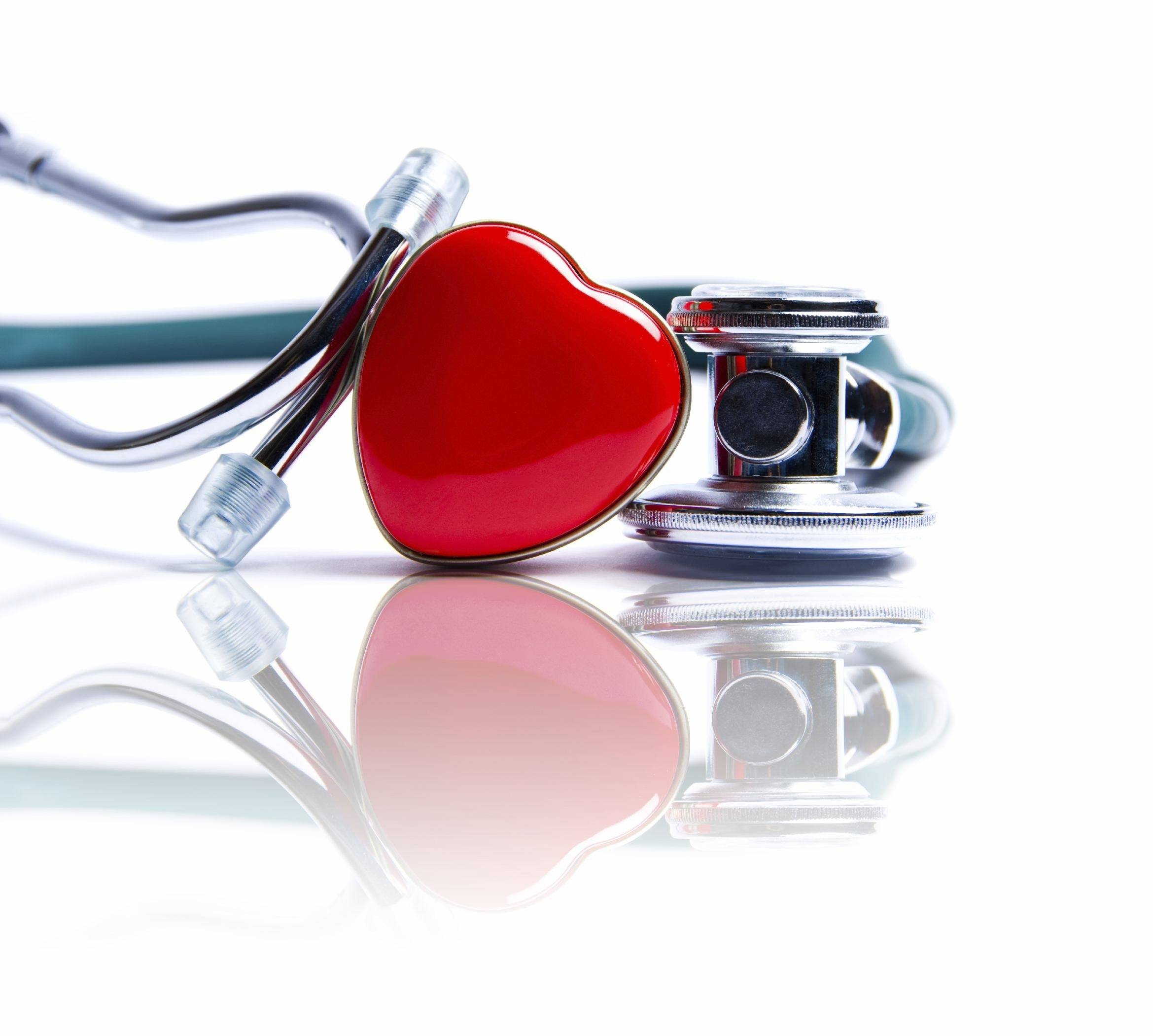 Voyager Home Health Care is known for being the highest paying IHSS & CHCBS provider in Colorado. Voyager is also known for their supurb quality and the cutting edge support of the families they serve. Voyager pays $17 an hour for any Health Maintenance Activities (HMA) hours families are approved for. If you want to know more about this program please give us a call or Text (719-354-3863)
Highest Paying Provider   ● Highest Quality   ● All Phones Textable   ●   Overtime allowed with hybrid hours  ● Smart Documentation ● Home Healthcare Company with Class A License.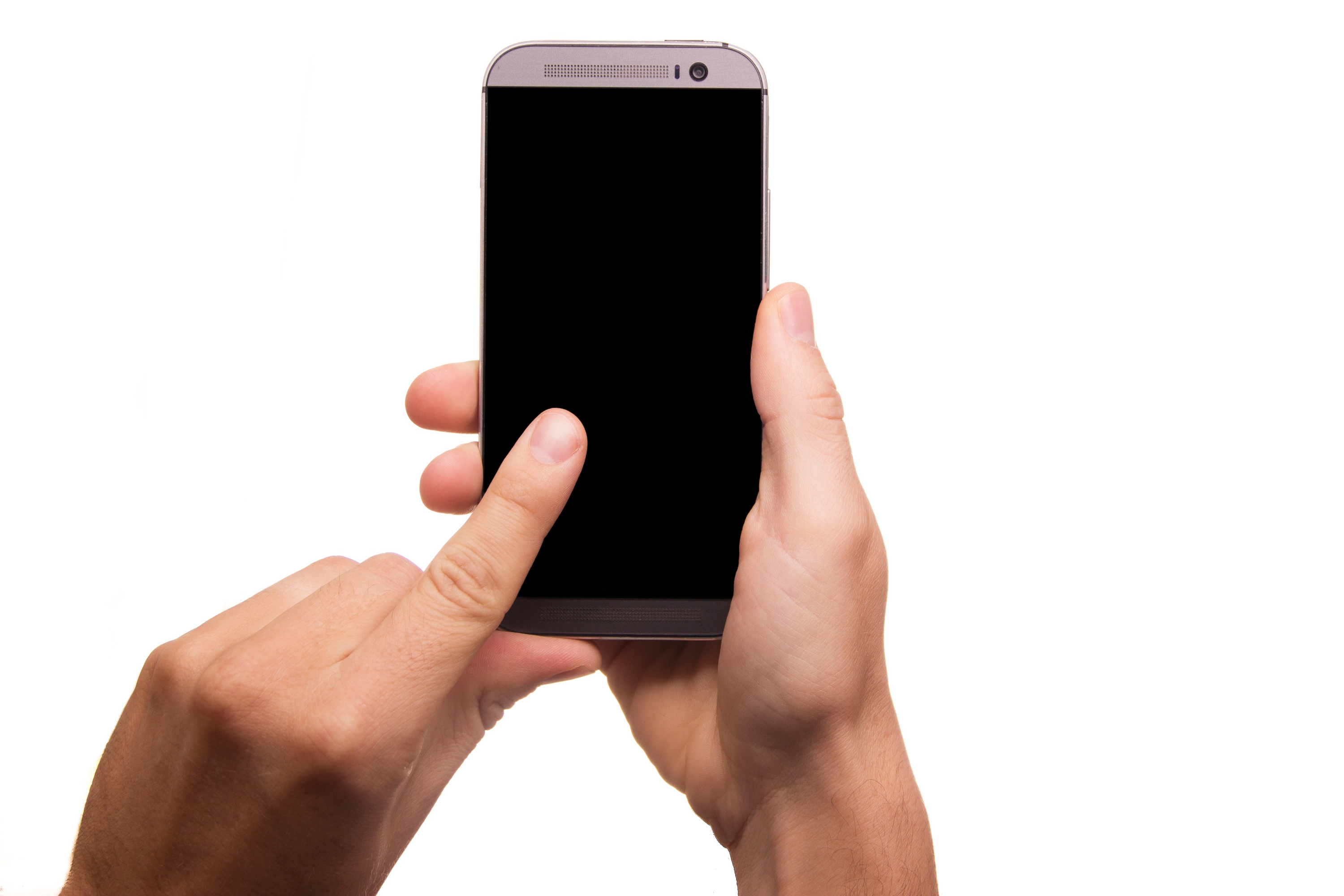 ---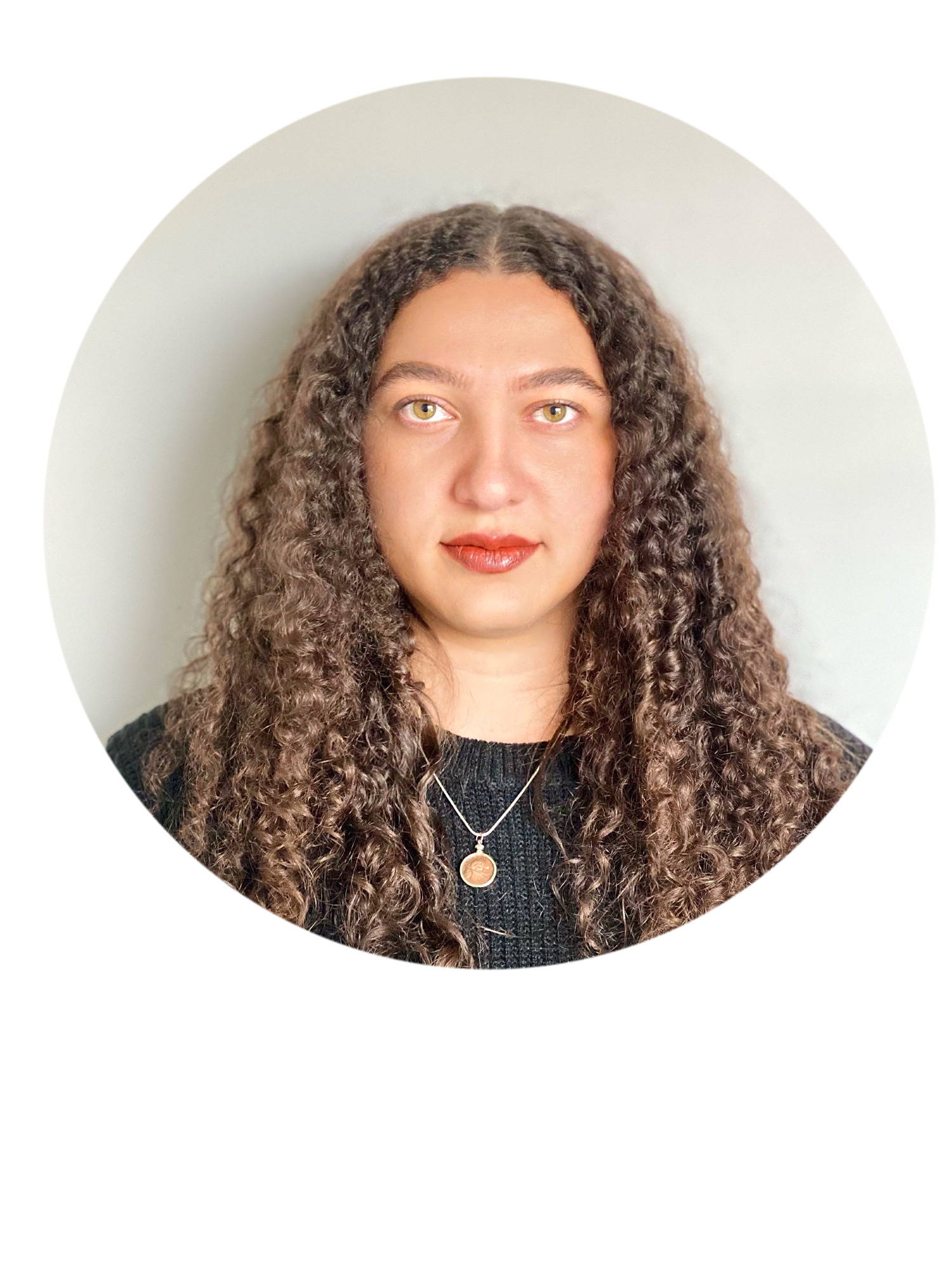 Segan Falconer earned a B.A. degree in English from Colorado State University-Pueblo. She is experienced in content writing, grant writing, and press release writing and currently works as the Human Resources Assistant at Voyager Home Health Care.
- Segan Falconer -