Aging is natural. There comes a point in all of our lives when we may no longer be able to take care of ourselves. When our loved ones reach this age, it is important we choose the right living arrangement for them. There are a number of options one can choose depending on the level of care needed.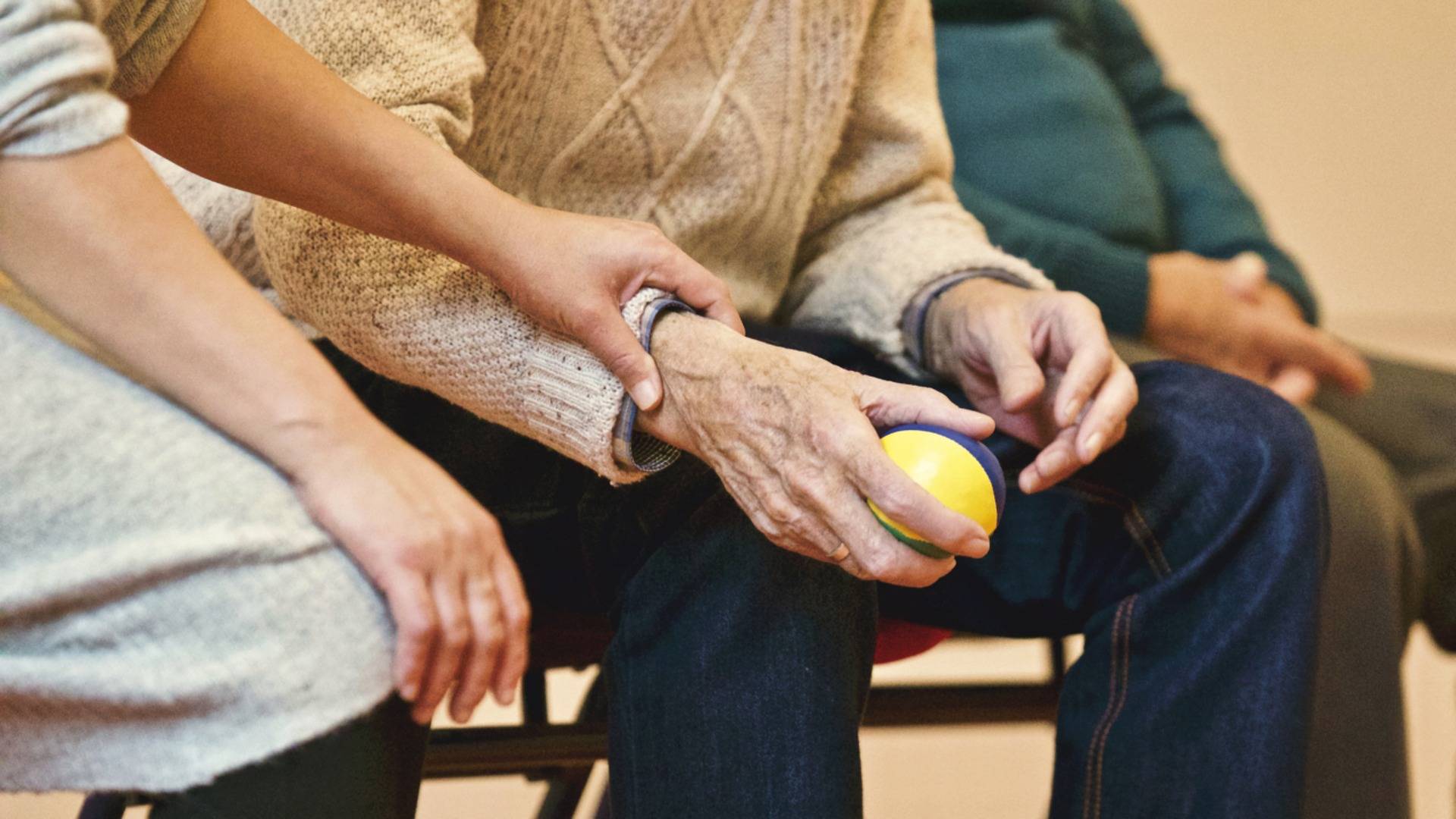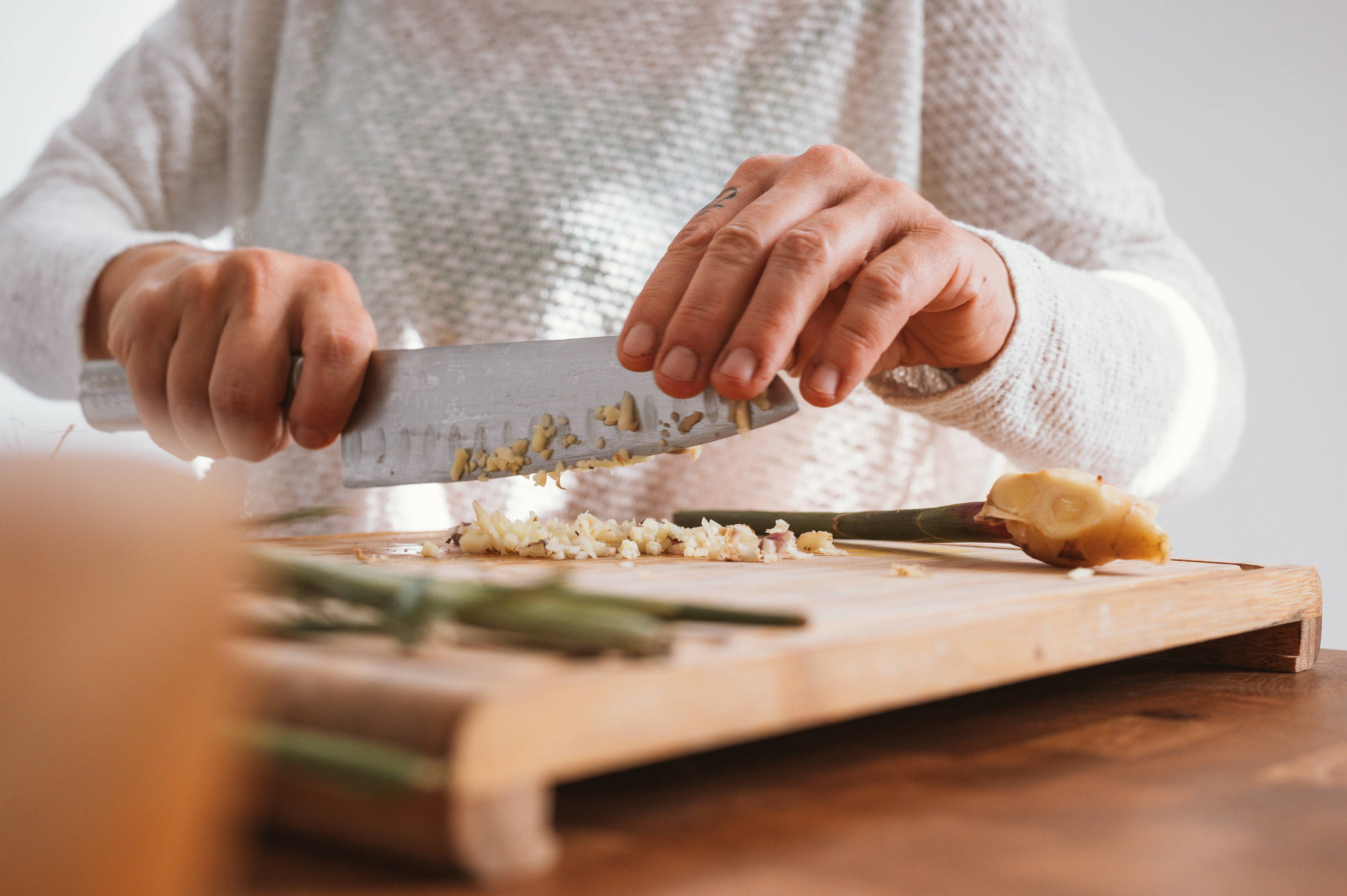 When deciding on a living arrangement for your loved one, it is important to consider their mental, physical, and emotional well-being. You will need to determine if they are able to perform activities of daily living (ADLs) on their own. ADLs is defined as fundamental skills that are required to care for oneself and includes tasks like eating, bathing, dressing, and mobility. In addition to ADLs, there are also instrumental activities of daily living (IADLs) which is defined as activities that allow an individual to live independently. Unlike ADLs, these activities are not necessary for functional living, but can improve the life of an individual. These tasks include cooking, cleaning, shopping, managing finances, among others. If an individual has a condition that makes it difficult or impossible to perform these tasks independently, then they will need someone to help them. This person could be you, a sibling, or even a professional caregiver.
Once you have determined the level of care needed, you will be able to decide the best living arrangement for your loved one. There are a number of living arrangements to choose from. The individual needing care could live at home, in an independent living community, assisted living community, nursing home, or even choose to live with a relative or family. It ultimately comes down to the care required. If an individual wishes to remain at home, some changes may need to be made around the residence. This can look like installing ramps, modifying kitchens, bathrooms, and flooring, and investing in assistive seating. They may also need to receive support from a family caregiver or a professional caregiver. Another option is an independent living community. This living arrangement is ideal for individuals who are active and independent. Independent living communities sometimes offer amenities such as dining and laundry services, gyms, and clubhouses. Assisted living communities are best suited for individuals who are relatively independent, but may require a little more assistance with daily living activities. Nursing homes are another option and are more for individuals who require medical surveillance and caregiving, but do not require a hospital. This setting is also best for those who have chronic conditions or need short-term rehabilitative care. Finally, individuals can also live with a relative or family. This would be ideal for those who need assistance with daily activities and non-skilled health care support.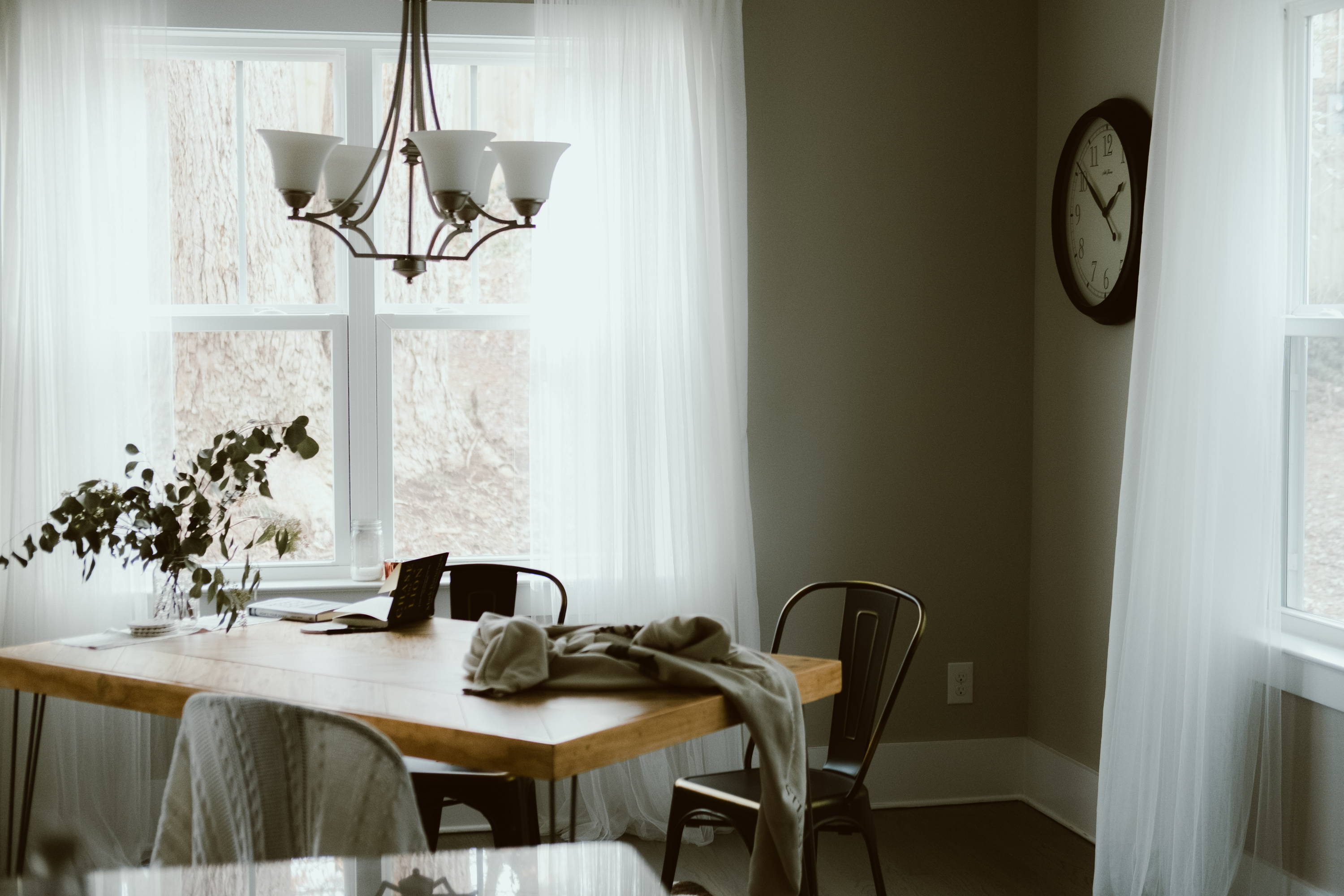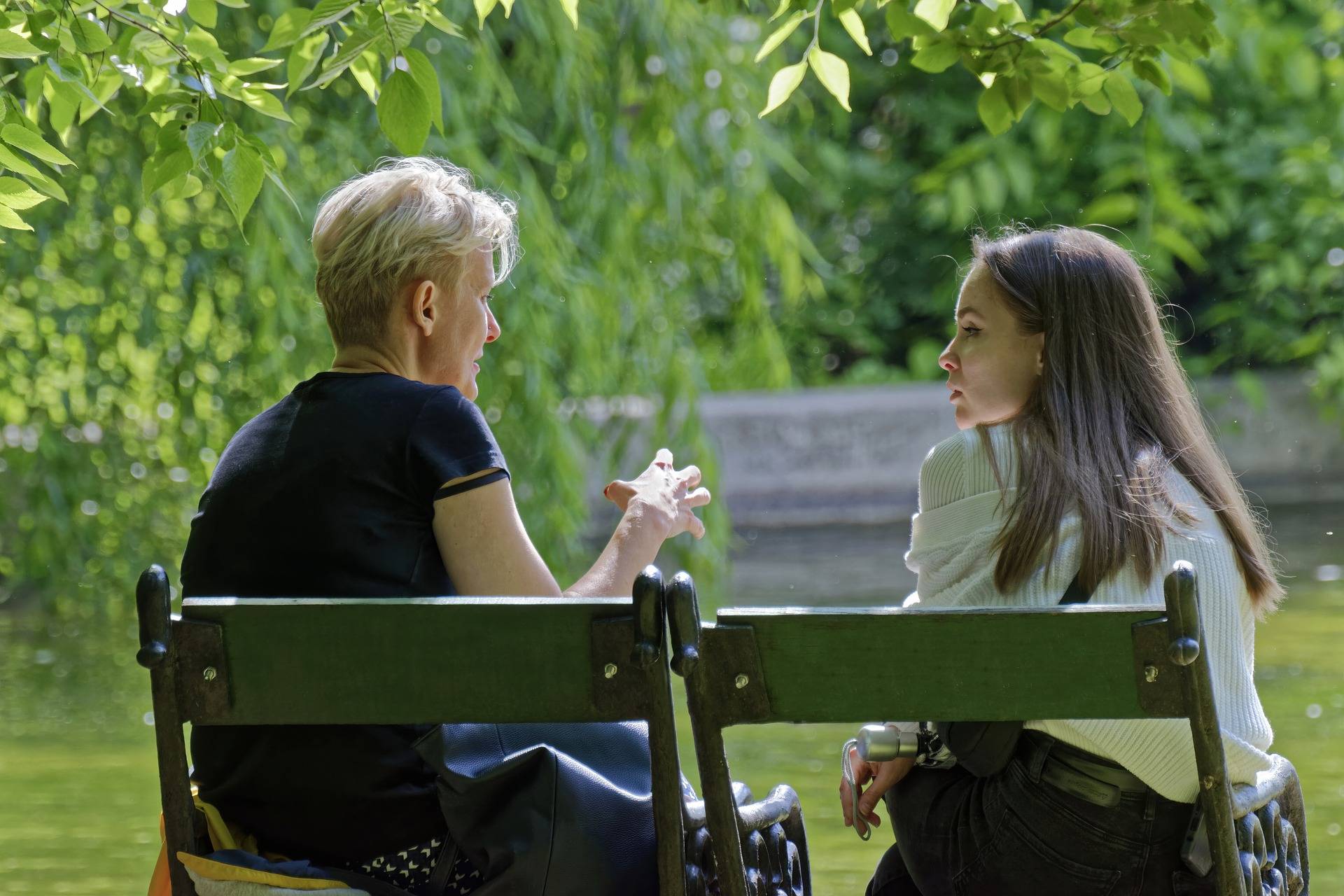 When making a decision, it is important to keep in mind the well-being of your loved one. You want to listen to their needs and ensure they are being met and that they feel comfortable in their new living arrangement. As time goes on and conditions change, you can always reevaluate whether a different living arrangement would be more appropriate.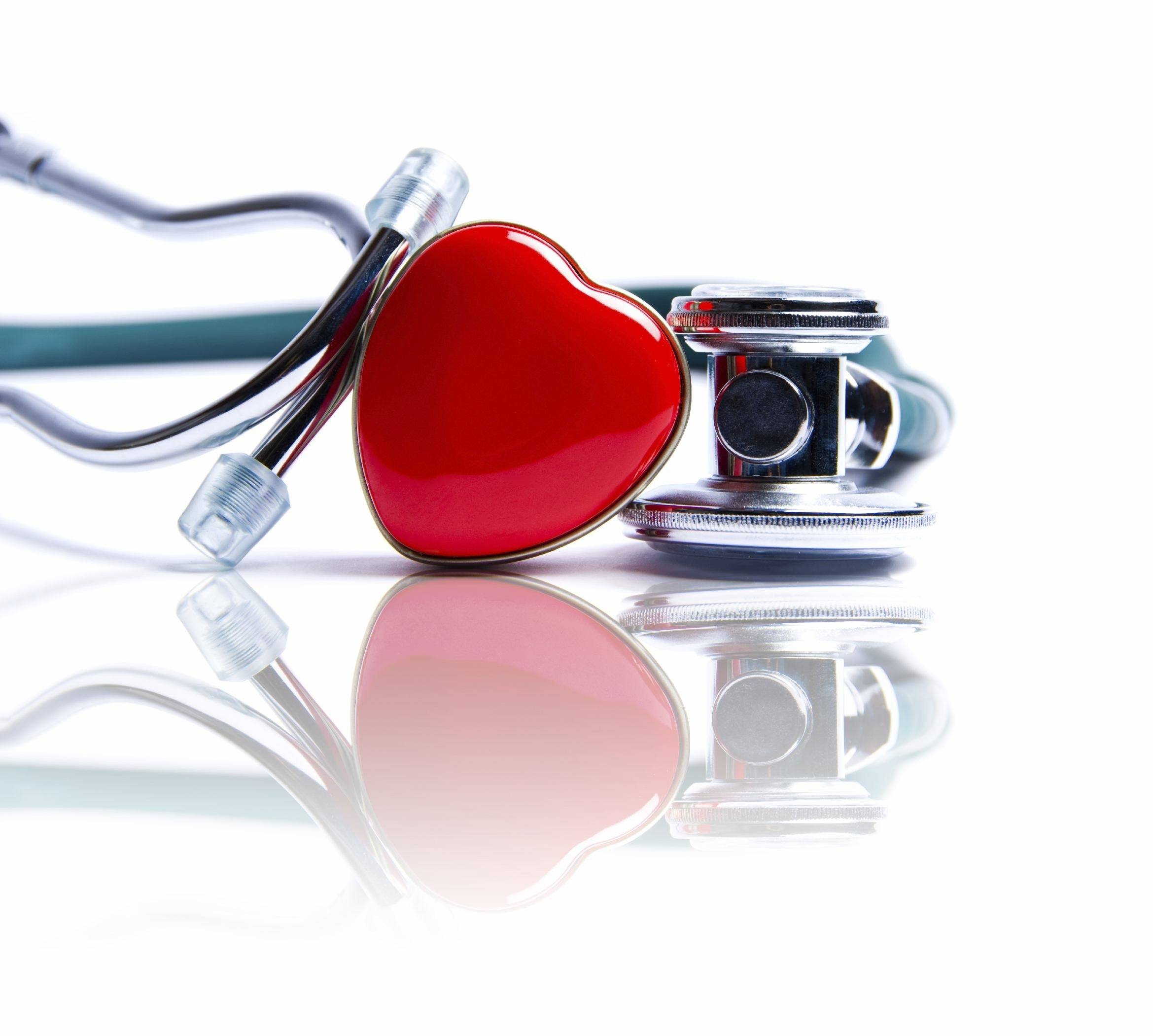 Voyager Home Health Care is known for being the highest paying IHSS & CHCBS provider in Colorado. Voyager is also known for their supurb quality and the cutting edge support of the families they serve. Voyager pays $17 an hour for any Health Maintenance Activities (HMA) hours families are approved for. If you want to know more about this program please give us a call or Text (719-354-3863)
Highest Paying Provider   ● Highest Quality   ● All Phones Textable   ●   Overtime allowed with hybrid hours  ● Smart Documentation ● Home Healthcare Company with Class A License.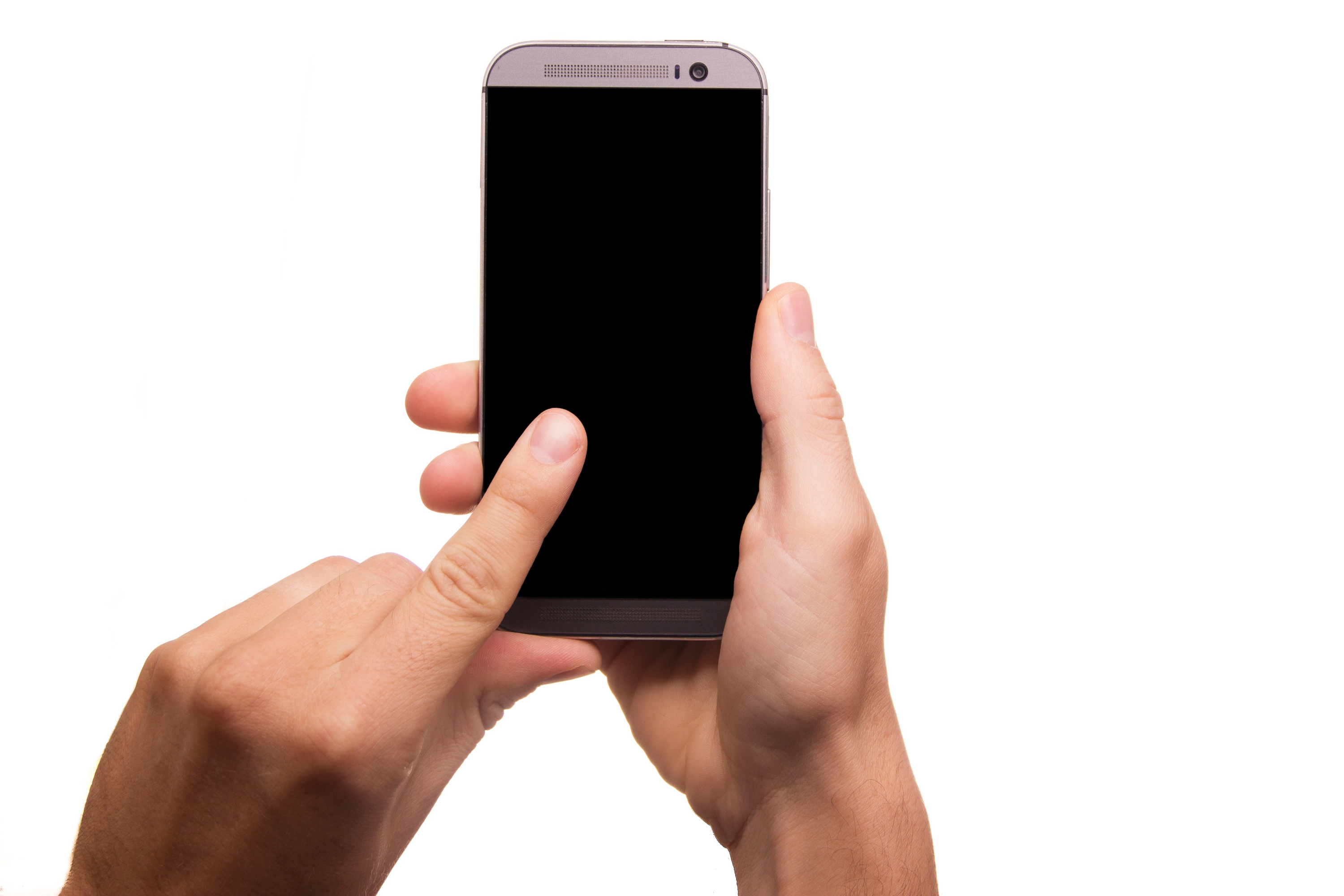 ---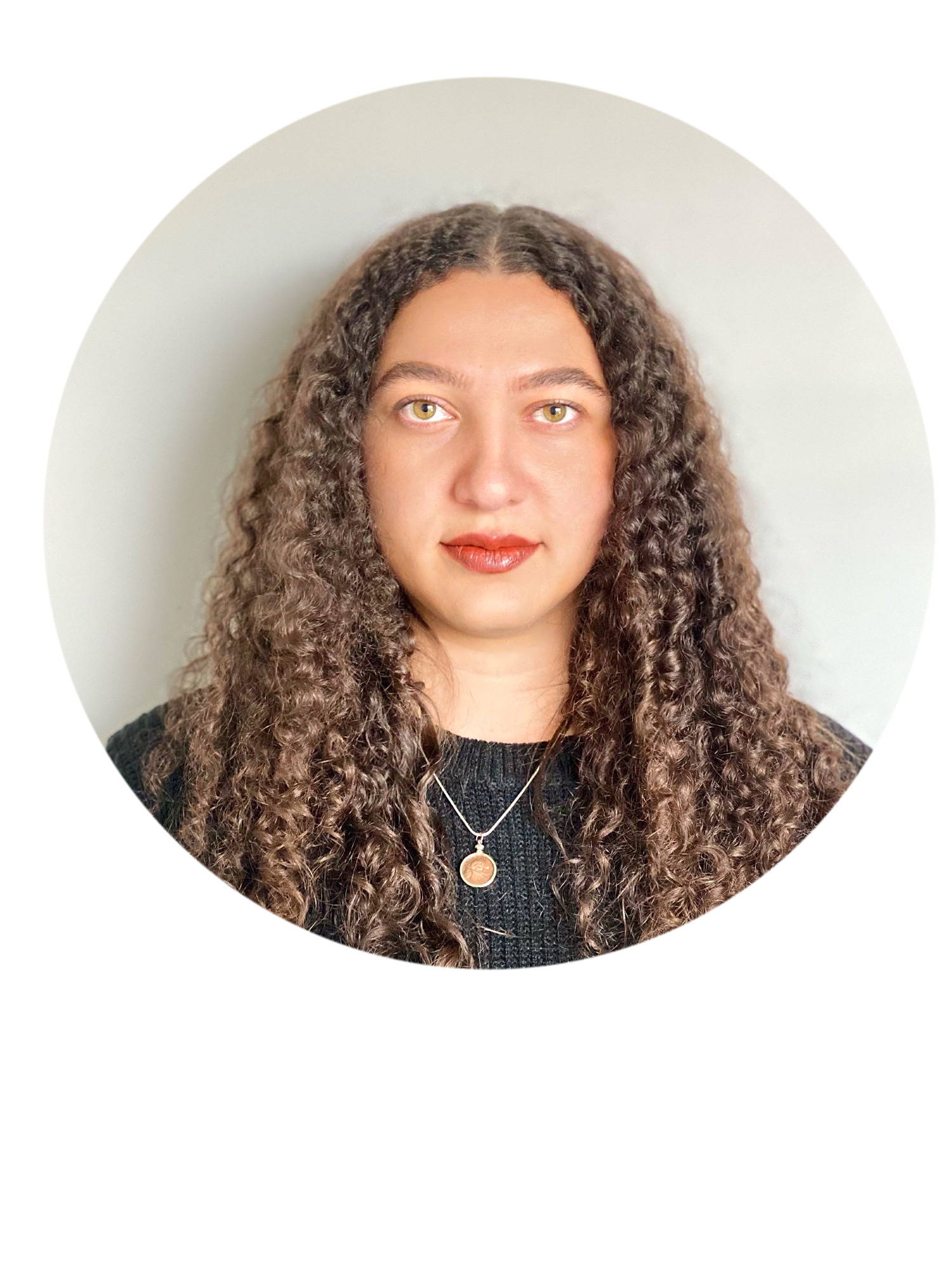 Segan Falconer earned a B.A. degree in English from Colorado State University-Pueblo. She is experienced in content writing, grant writing, and press release writing and currently works as the Human Resources Assistant at Voyager Home Health Care.
- Segan Falconer -