Medicare is a federal program primarily providing insurance to people over the age of 65. The program also provides coverage for certain people with disabilities and diseases. There are four different parts of the program, all of which cover specific services. These four parts fall under two main categories: Original Medicare and Medicare Advantage. The coverage a person requires will determine the plan they choose to enroll in.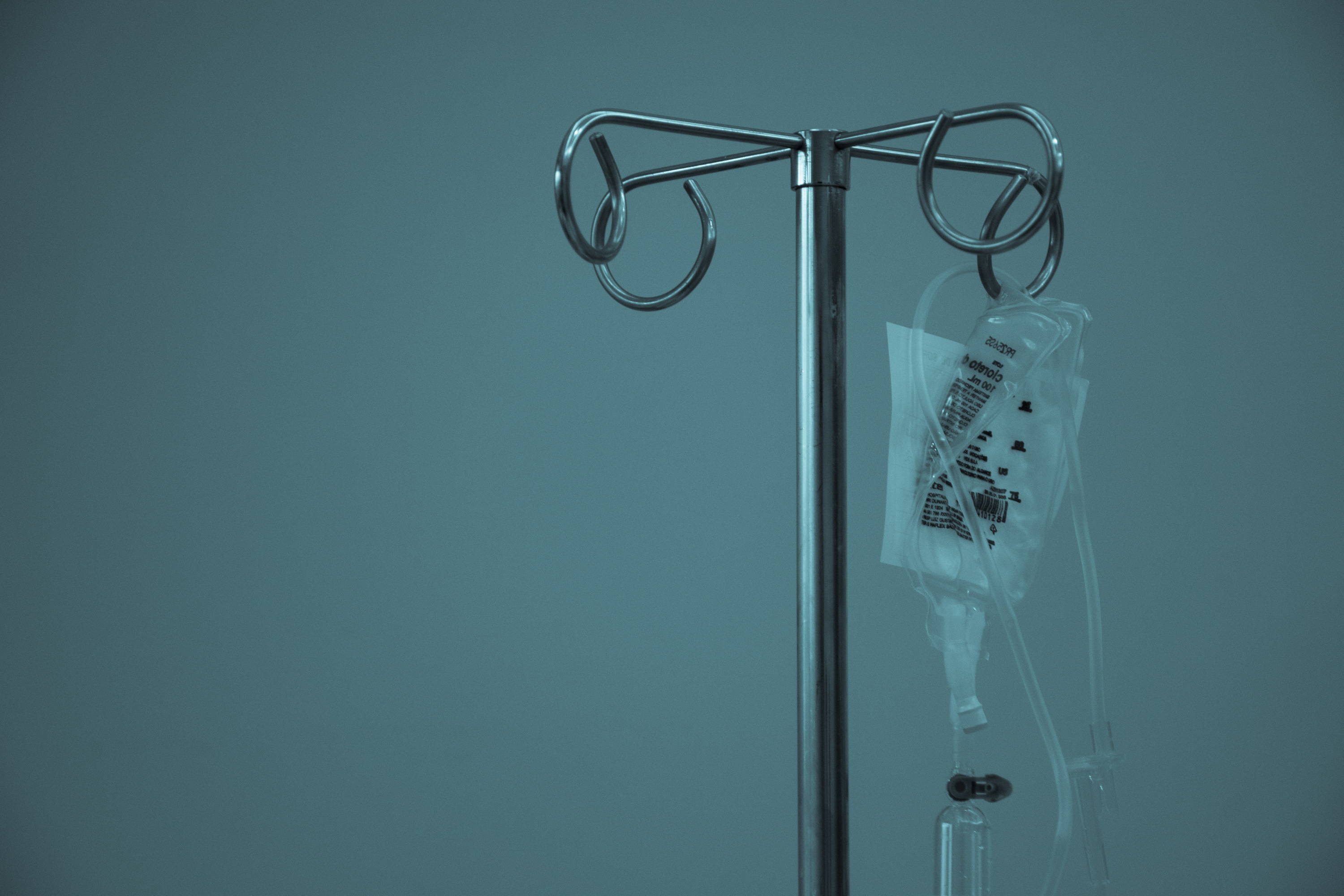 The four parts of Medicare are Part A, Part B, Part C, and Part D. Part A provides inpatient and hospital coverage. An inpatient is a patient who has been formally admitted into a hospital by a doctor. Part A covers a variety of medical services including inpatient hospital care, skilled nursing facilities (SNFs), home health care, and hospice care. According to the Medicare Rights Center, Medicare covers up to 90 days each benefit period and up to 60 additional days referred to as lifetime reserve days. A benefit period begins the day the insured is admitted into a hospital or SNF and ends the day they have been out of the hospital or SNF for 60 days in a row. After a person meets their deductible, Original Medicare pays in full days 1-60 that the insured is in a hospital or SNF. For days 61-90, they are responsible for paying a daily coinsurance. If the insured requires more than 90 days of hospital coverage, as previously stated, Medicare will cover up to 60 additional lifetime reserve days. Something important to note, however, is that these days are nonrenewable, meaning that these days will not renew once one becomes eligible for a new benefit period. For example, someone is admitted to a SNF for a total of 120 days. In this scenario, the 120 days includes the 90-day benefit period and 30 days worth of lifetime reserve days. Once a person has been out of the hospital for 60 days in a row, they will then be eligible for another 90 days of coverage in their new benefit period. However, only 30 of their 60 lifetime reserve days will remain.
The second part of Medicare is Part B which provides outpatient and medical coverage. The key difference between inpatients and outpatients is that an outpatient is a patient who has not been formally admitted into a hospital. Some of the services included in Part B are provider services, preventive services, therapy services, and ambulance services. Part C, commonly referred to as a Medicare Advantage Plan or a Medicare private health plan, has a number of different plans, with three of the most common being: Health Maintenance Organizations (HMOs), Preferred Provider Organizations (PPOs), and Private Fee-For-Service (PFFS). Other plans include Special Needs Plans (SNPs), Provider Sponsored Organizations (PSOs), and Medical Savings Accounts (MSAs). This plan is an alternative plan to Original Medicare, as it  is common for these plans to include Part A, Part B, and usually Part D. The majority of these plans include extra benefits such as vision, hearing, and dental. The final part of Medicare is Part D which provides prescription drug coverage. This part of Medicare is offered through private companies either as a stand-alone plan for those enrolled in Original Medicare or as a set of benefits included with your Medicare Advantage Plan. Each of the plans under part D has a list of covered prescription drugs. This list is called a formulary which is a list of prescription drugs for which a Medicare Advantage Plan, Medicare Advantage Prescription Drug Plan (MAPD) or a Medicare private drug plan will help pay. Prescription drugs that are not listed on the formulary are typically not covered by private plans. In cases where a prescription drug one needs is not listed, they can request an exception be made, pay out of pocket, or file an appeal.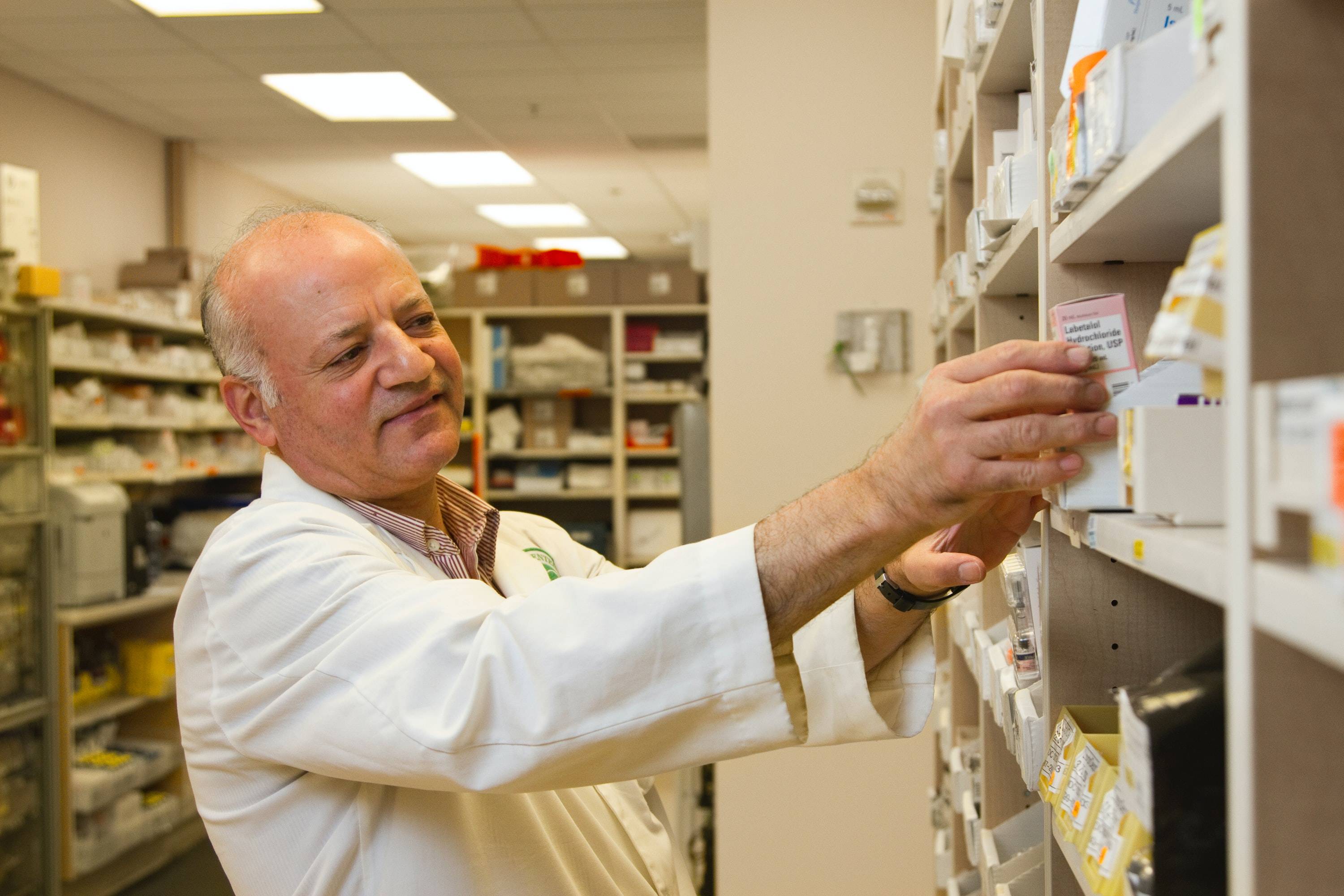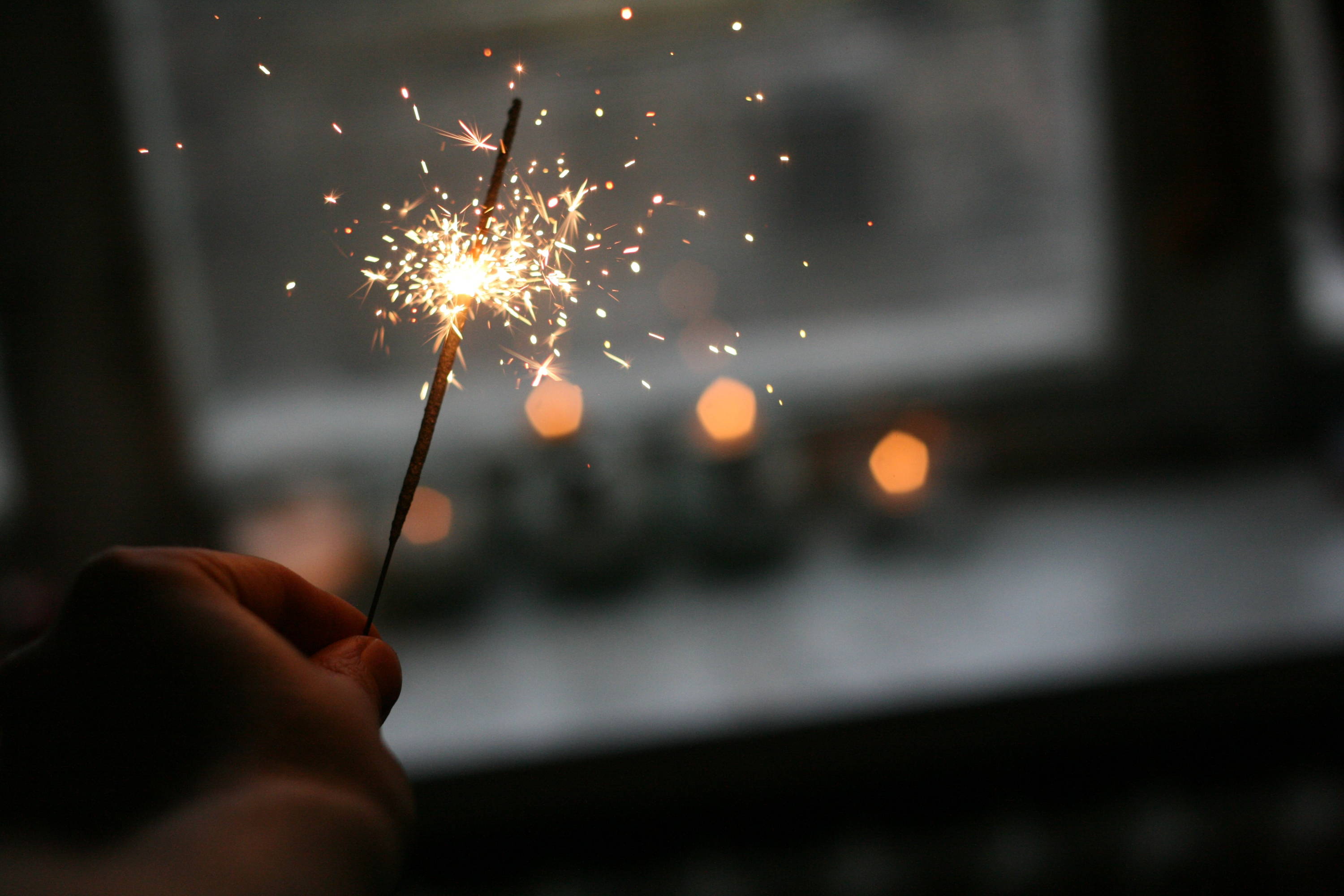 The new year is right around the corner and as we transition to 2021, there will be changes in cost to each of the Medicare plans. This chart provides a list of premium costs for 2020 and  the new costs for 2021. This information can be overwhelming to someone who is new to Medicare, but with research and guidance, one can determine the plan that will be best for them based on the coverage they require.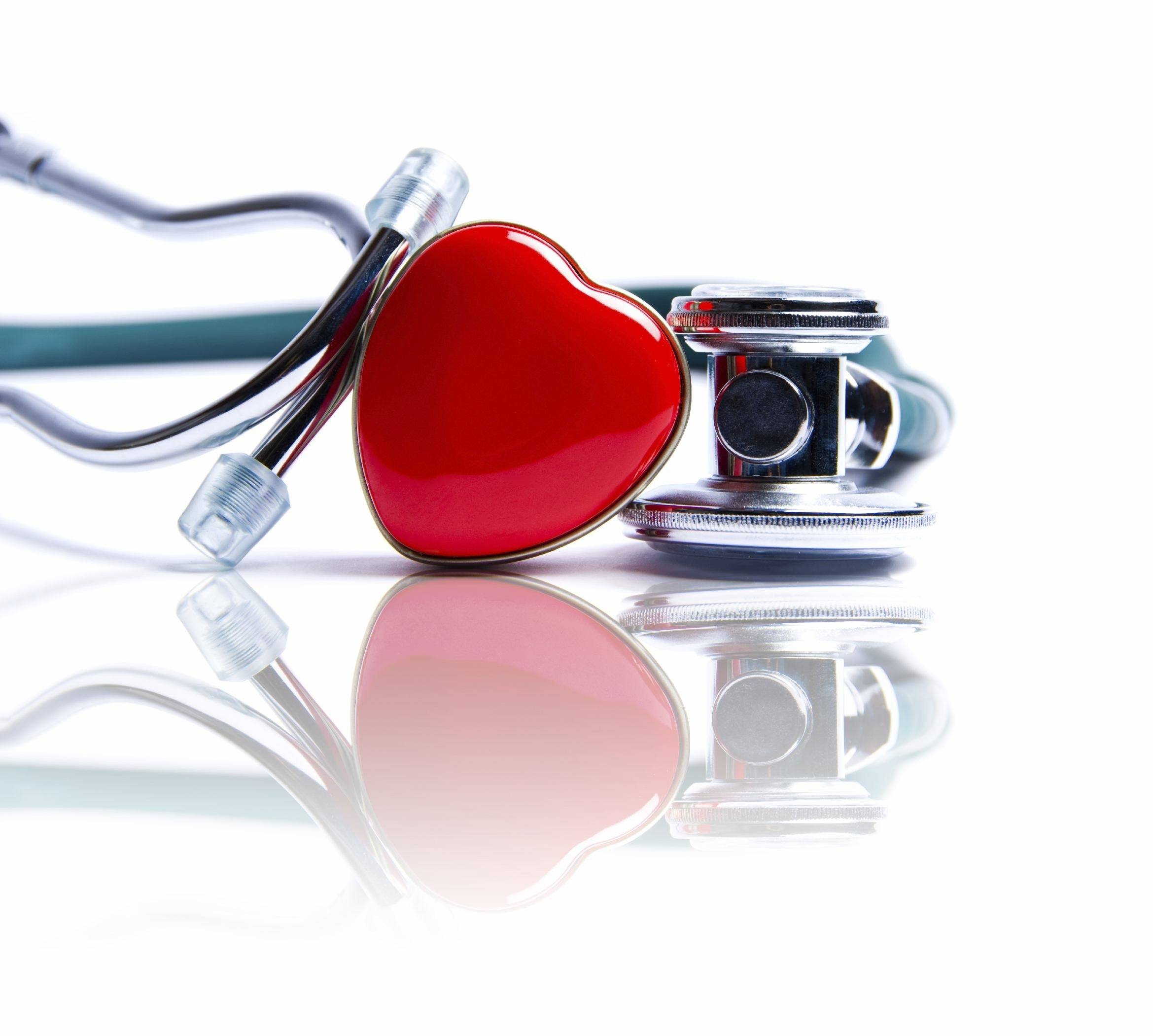 Voyager Home Health Care is known for being the highest paying IHSS & CHCBS provider in Colorado. Voyager is also known for their supurb quality and the cutting edge support of the families they serve. Voyager pays $17 an hour for any Health Maintenance Activities (HMA) hours families are approved for. If you want to know more about this program please give us a call or Text (719-354-3863)
Highest Paying Provider   ● Highest Quality   ● All Phones Textable   ●   Overtime allowed with hybrid hours  ● Smart Documentation ● Home Healthcare Company with Class A License.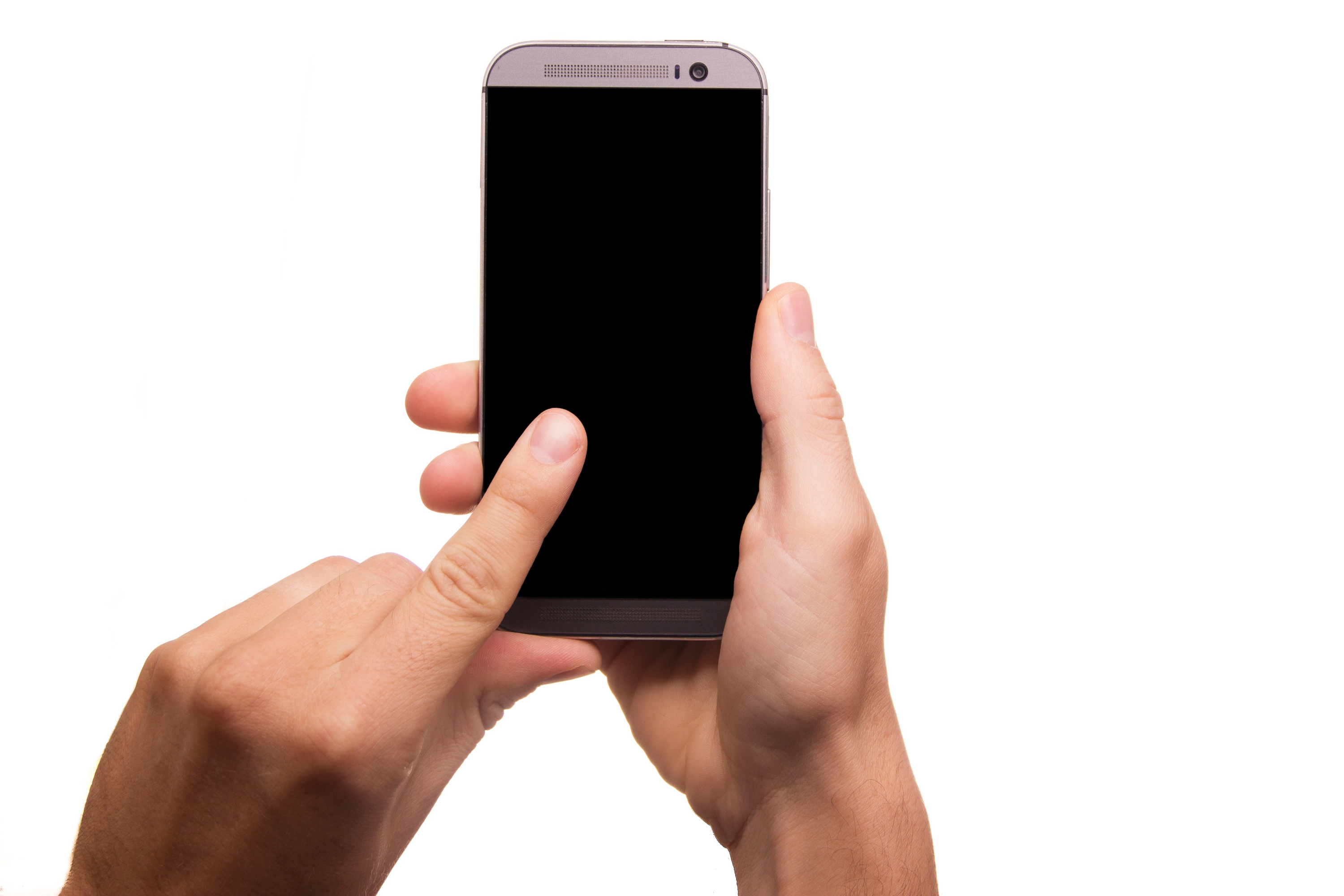 ---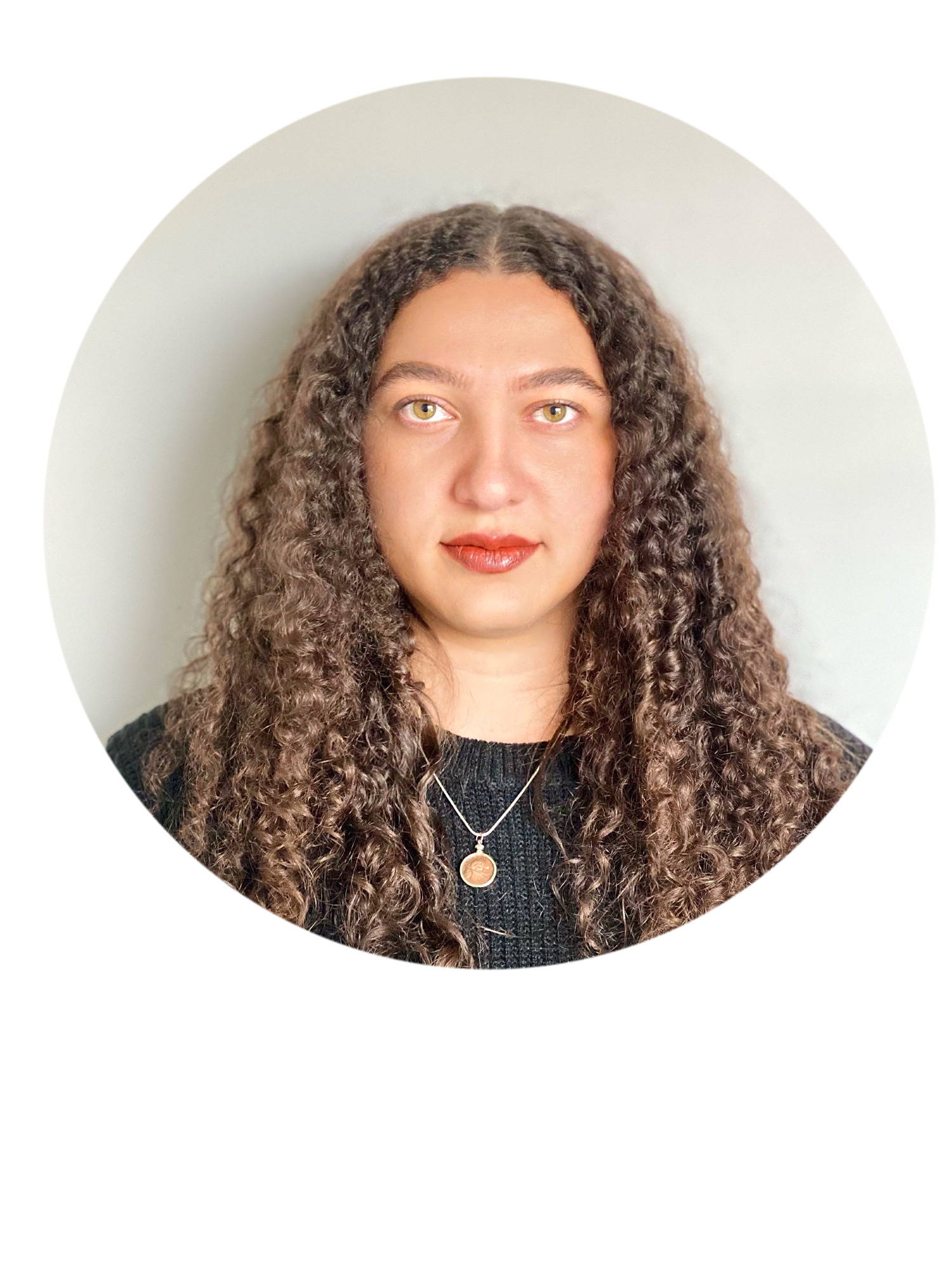 Segan Falconer earned a B.A. degree in English from Colorado State University-Pueblo. She is experienced in content writing, grant writing, and press release writing and currently works as the Human Resources Assistant at Voyager Home Health Care.
- Segan Falconer -