What a summer! Voyager Staff has been out in the community for various good causes from  supporting finding a cure to Cystic Fibrosis (CF) to helping people with Down syndrome live their best life! Catch us at an event in September as we continue our support of the autism, Down syndrome, and epilepsy communities.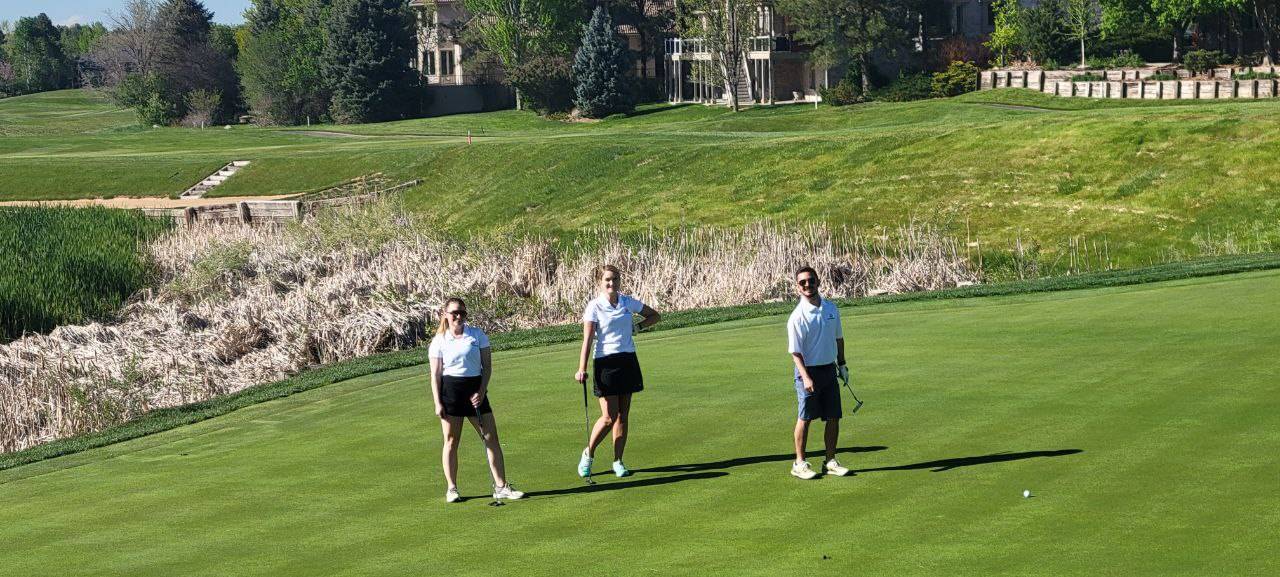 The Cystic Fibrosis Rocky Mountain Chapter hosted its Denver CF Climb on Tuesday, August 3, at Empower Field at Mile High. Participants climbed a total of 1,932 steps in support of the Cystic Fibrosis Foundation's mission to cure CF. Voyager Staff made an appearance at the event and worked a booth: (Pictured left to right) Anna McLain, Business Development Specialist I, Travis Kniep, Business Development Specialist II, Kegan Boner, Patient Services Business Development Specialist, and Jordan Taylor, Business Development Specialist I. The Voyager Team had an amazing time!
Voyager Staff also attended the Rocky Mountain Down Syndrome Association's 10th Annual Tee Up for Down Syndrome Golf Tournament on Thursday, June 6 to help people with Down syndrome lead long, productive, empowering, and independent lives and the Touching Hearts at Home's Golf to End Alzheimer's Golf Tournament on Friday, June 25. This was Touching Hearts at Home's first annual golf tournament benefitting the Alzheimer's Association and Alzheimer's research to find a cure. This second photo is a fun shot of the Voyager Crew cheesing and riding around in some golf carts! Pictured from left to right are Anna McLain, Business Development Specialist I, Kegan Boner, Patient Services Business Development Specialist, Meagan Gress, Director of Voyager Nurse Aide Program, and Madeleine Hart, Payroll Specialist II.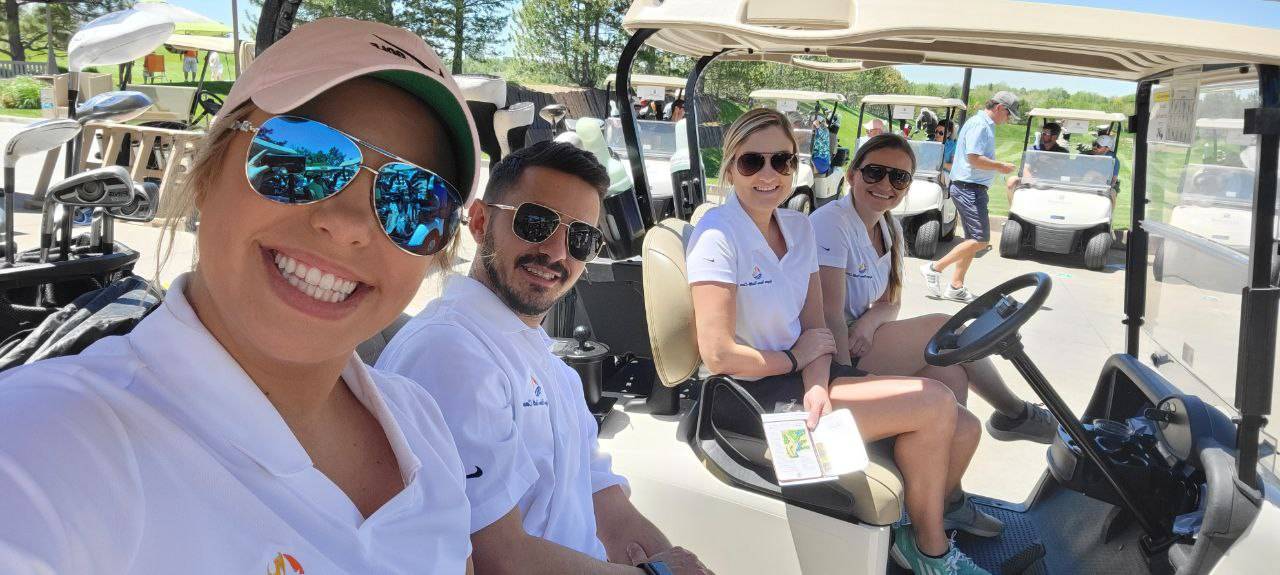 Next month, Voyager Staff can be spotted at three walks: Walk with Autism, Walk to End Epilepsy, and Step Up for Down Syndrome Walk. The Walk with Autism event will be held on Saturday, September 18, at Berkeley Lake Park in Denver. The Walk to End Epilepsy will be on Sunday, September 19, at Memorial Park in Colorado Springs, and Step Up for Down Syndrome Walk will be September 26, at City Park in Denver. Be on the look out for us at these next few events. Don't be shy, and come say hi. We hope to see you there!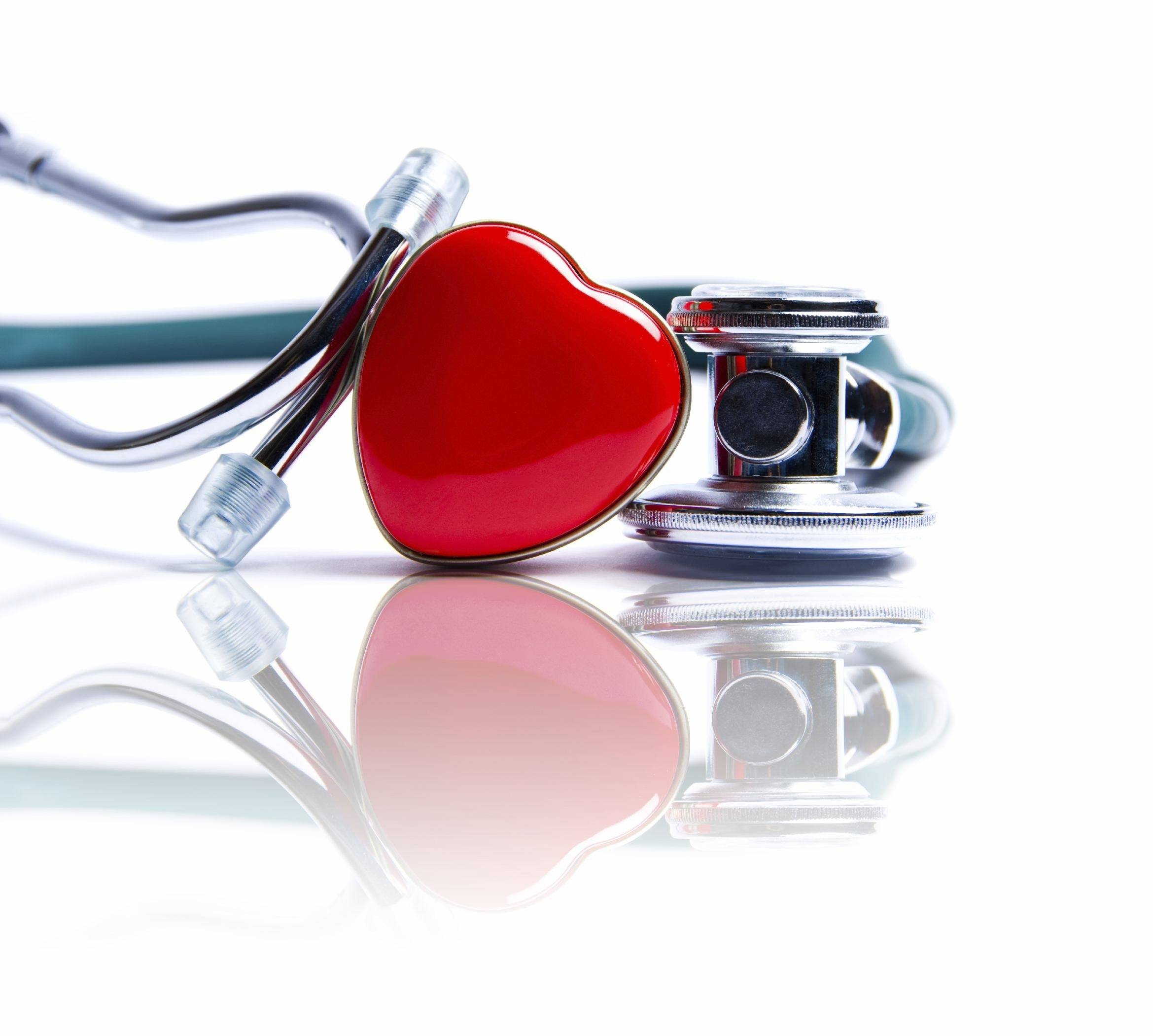 Voyager Home Health Care is known for being the highest paying IHSS & CHCBS provider in Colorado. Voyager is also known for their supurb quality and the cutting edge support of the families they serve. Voyager pays $17 an hour for any Health Maintenance Activities (HMA) hours families are approved for. If you want to know more about this program please give us a call or Text (719-354-3863)
Highest Paying Provider   ● Highest Quality   ● All Phones Textable   ●   Overtime allowed with hybrid hours  ● Smart Documentation ● Home Healthcare Company with Class A License.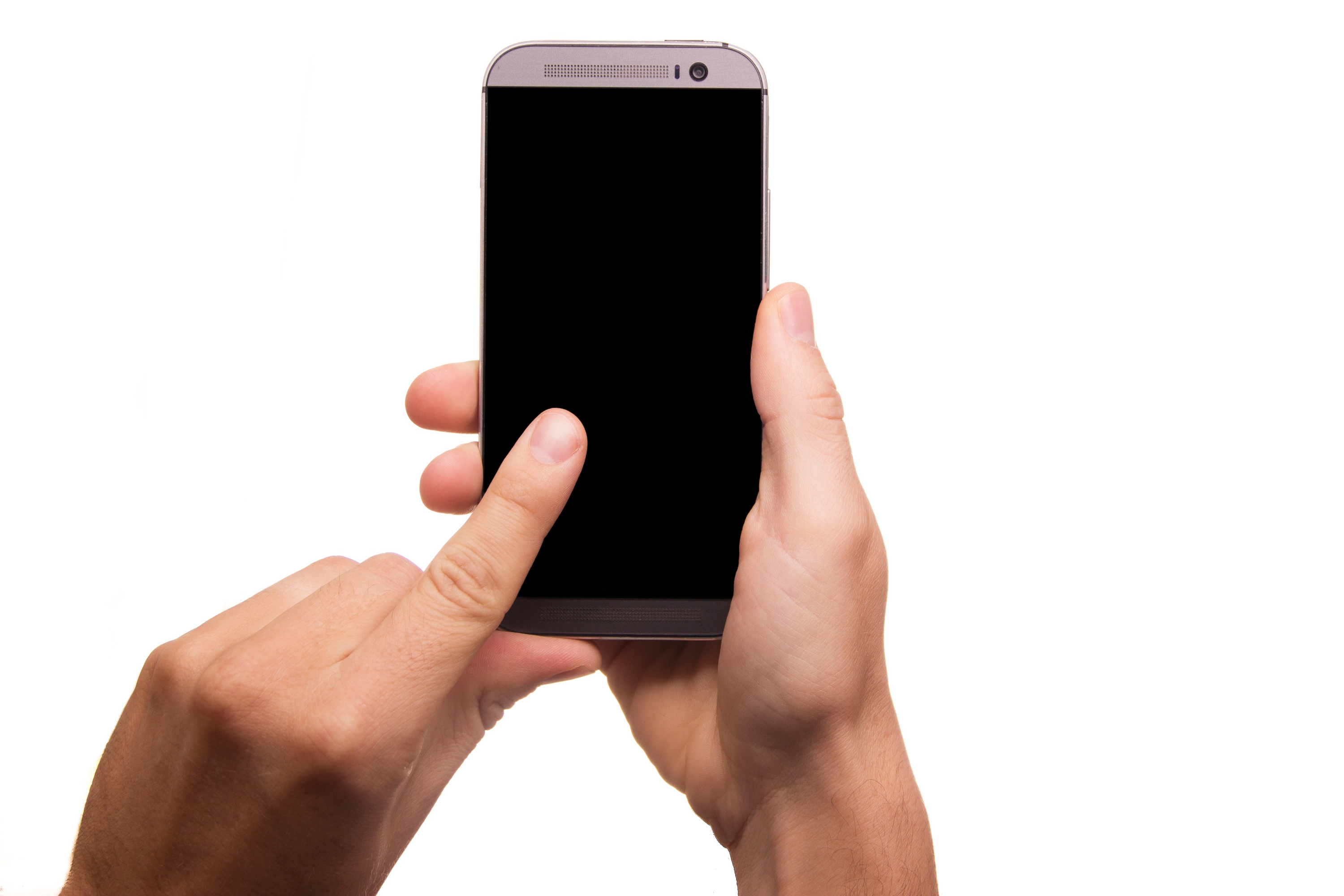 ---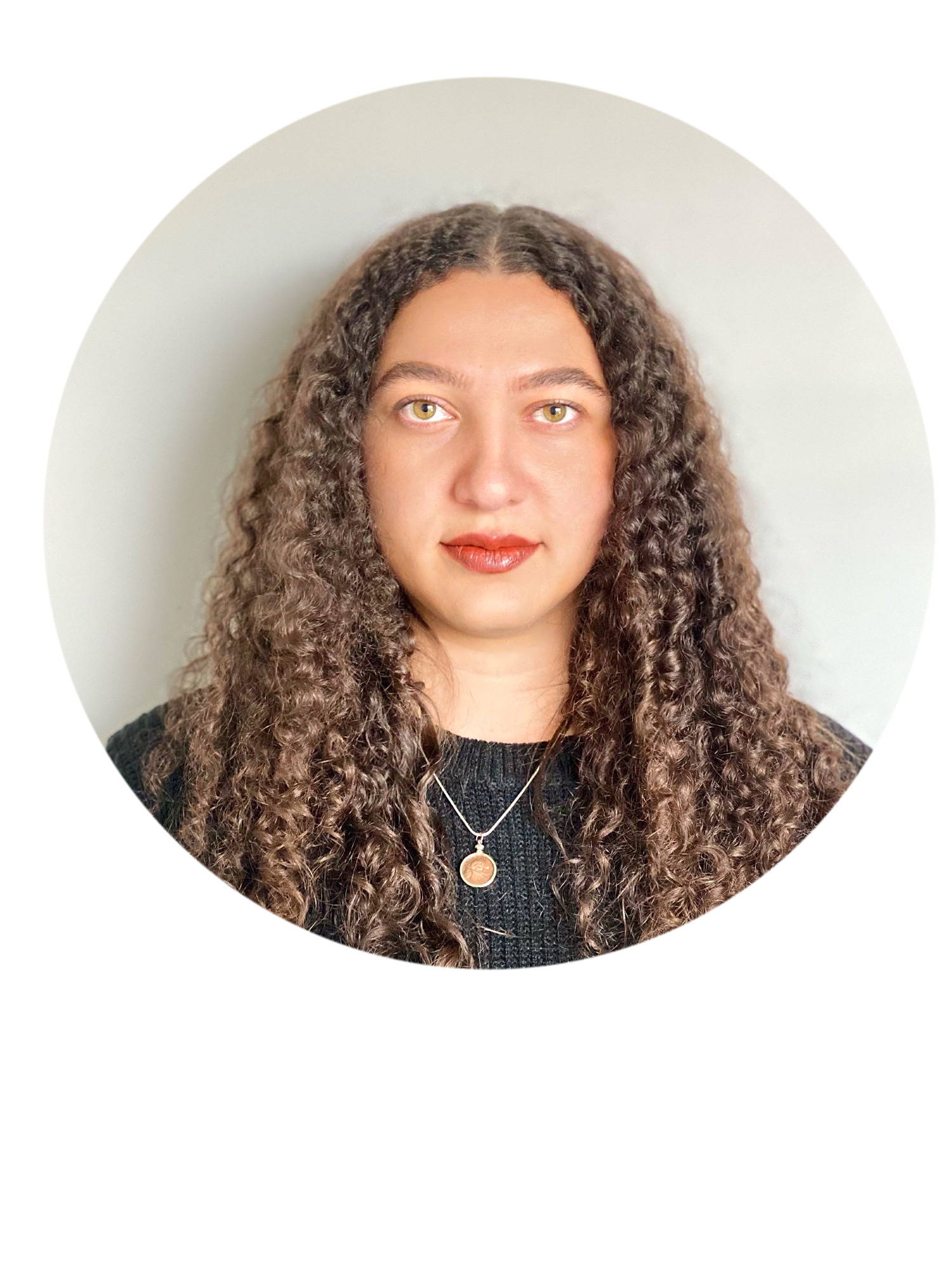 Segan Falconer earned a B.A. degree in English from Colorado State University-Pueblo. She is experienced in content writing, grant writing, and press release writing and currently works as the Human Resources Assistant at Voyager Home Health Care.
- Segan Falconer -

Check out our next blog:
Ainsley's Angels of America: An Organization with a Vision of an Inclusive Future