World Tuberculosis Day
World Tuberculosis (TB) Day is commemorated each year on March 24 to spread awareness about the devastating effects of TB and increase efforts to end the TB epidemic. This March 24 marks the 139th anniversary of Dr. Robert Koch's discovery of the bacterium Mycobacterium tuberculosis (M. tuberculosis), which has since paved the way toward diagnosing and curing this disease.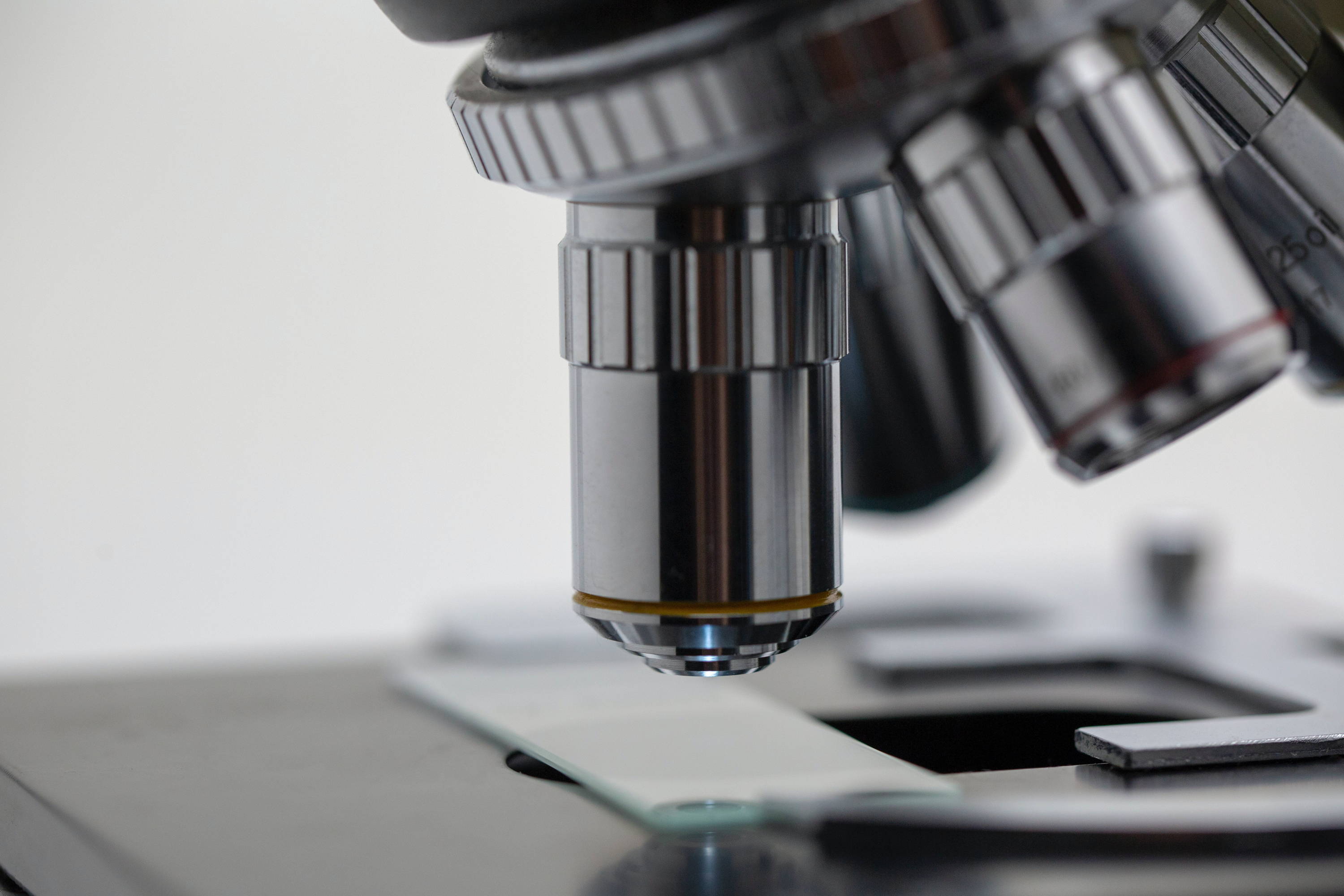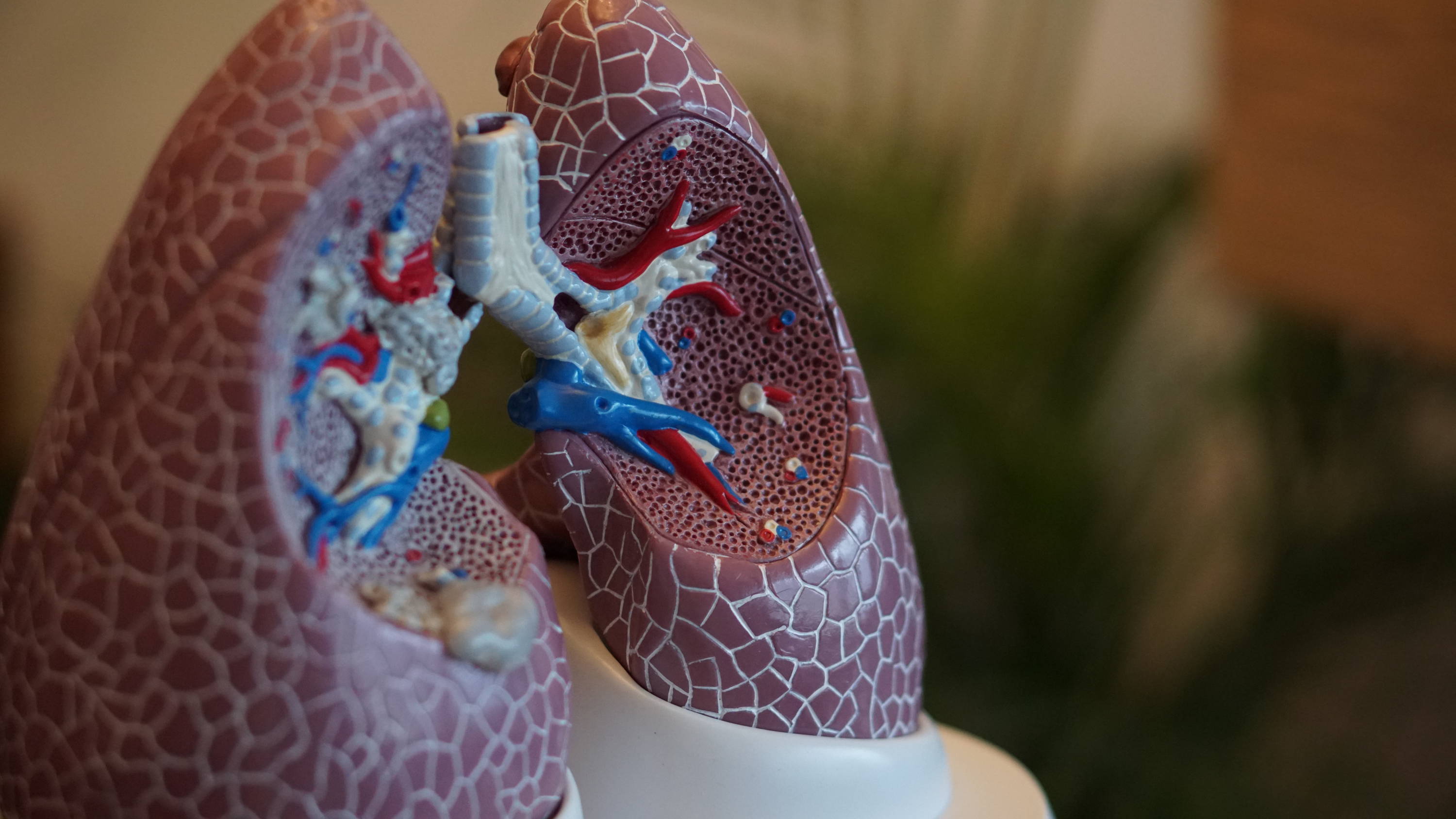 What is it?
Tuberculosis (TB) is a bacterial infection that usually attacks the lungs. In other cases, TB may affect other organs such as the kidneys, spine, or brain. TB is mainly spread through the air when a person coughs or sneezes and can lay dormant for years until an active infection is triggered in a person who has been exposed at an earlier date.
There are three different stages of TB: (1) Exposure; (2) Latent TB infection; and (3) TB disease. A person is exposed to TB when they come into contact with, or are exposed to, another person who has TB. The person who has been exposed will have a negative skin text result, a normal chest X-ray, and no signs or symptoms of the disease. A person with a Latent TB infection has TB bacteria in their body but does not have symptoms of the disease. The infected person's immune system blocks off the TB organisms within the body, and the TB remains inactive throughout the lives of many of these people. Unlike a person who is only exposed to TB, this person will have a positive skin test, but a normal chest X-ray. Finally, a person with TB disease will show the signs and symptoms of an active infection and will have a positive skin test and positive chest X-ray.
Who's at risk?
People who live or work with others who have TB
Health care workers who come in contact with high-risk populations
Those without access to health care
People experiencing homelessness
People from other countries where TB is prevalent
People in group settings (e.g. nursing homes)
People who abuse alcohol
People who use intravenous drugs
People who are immunocompromised
The elderly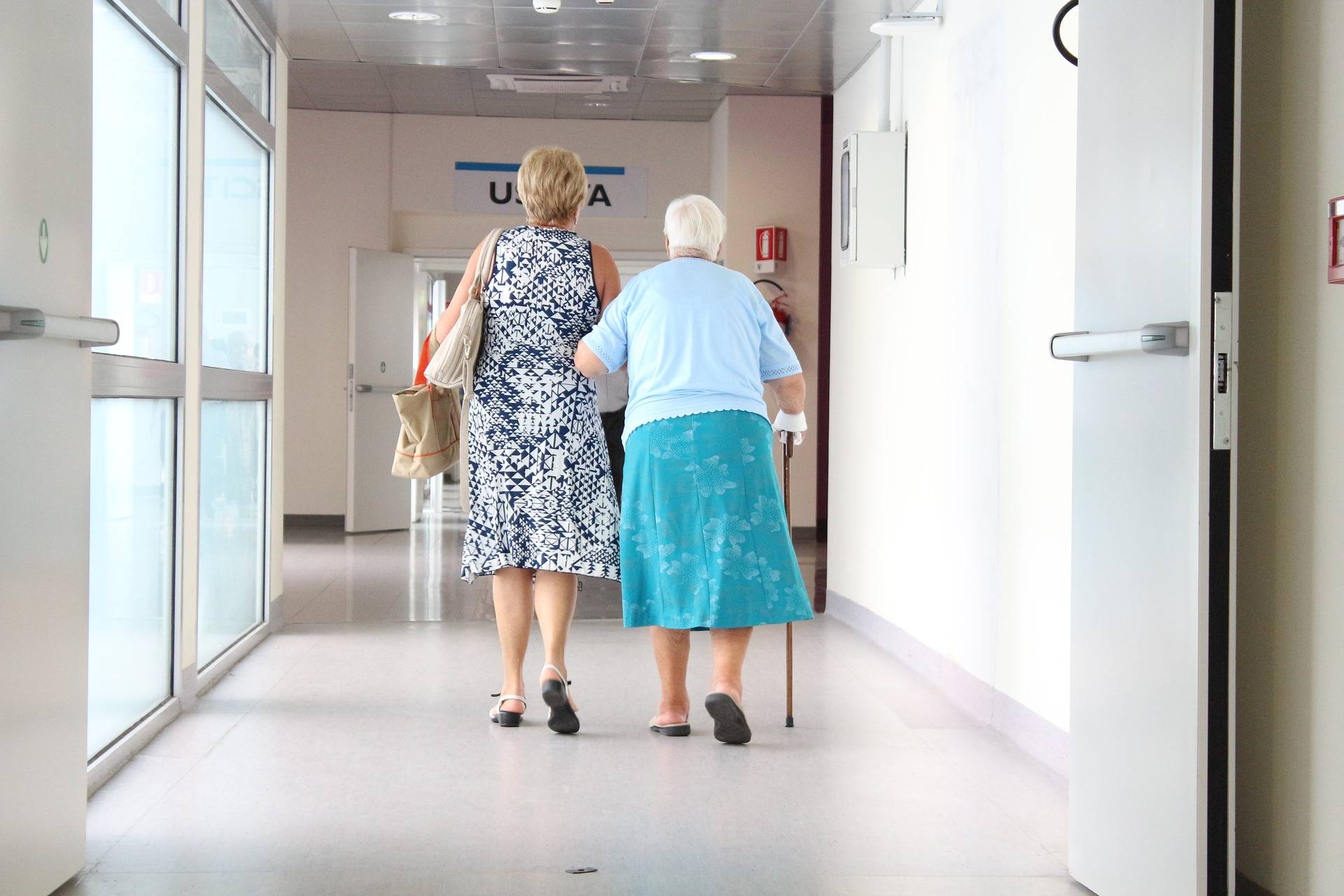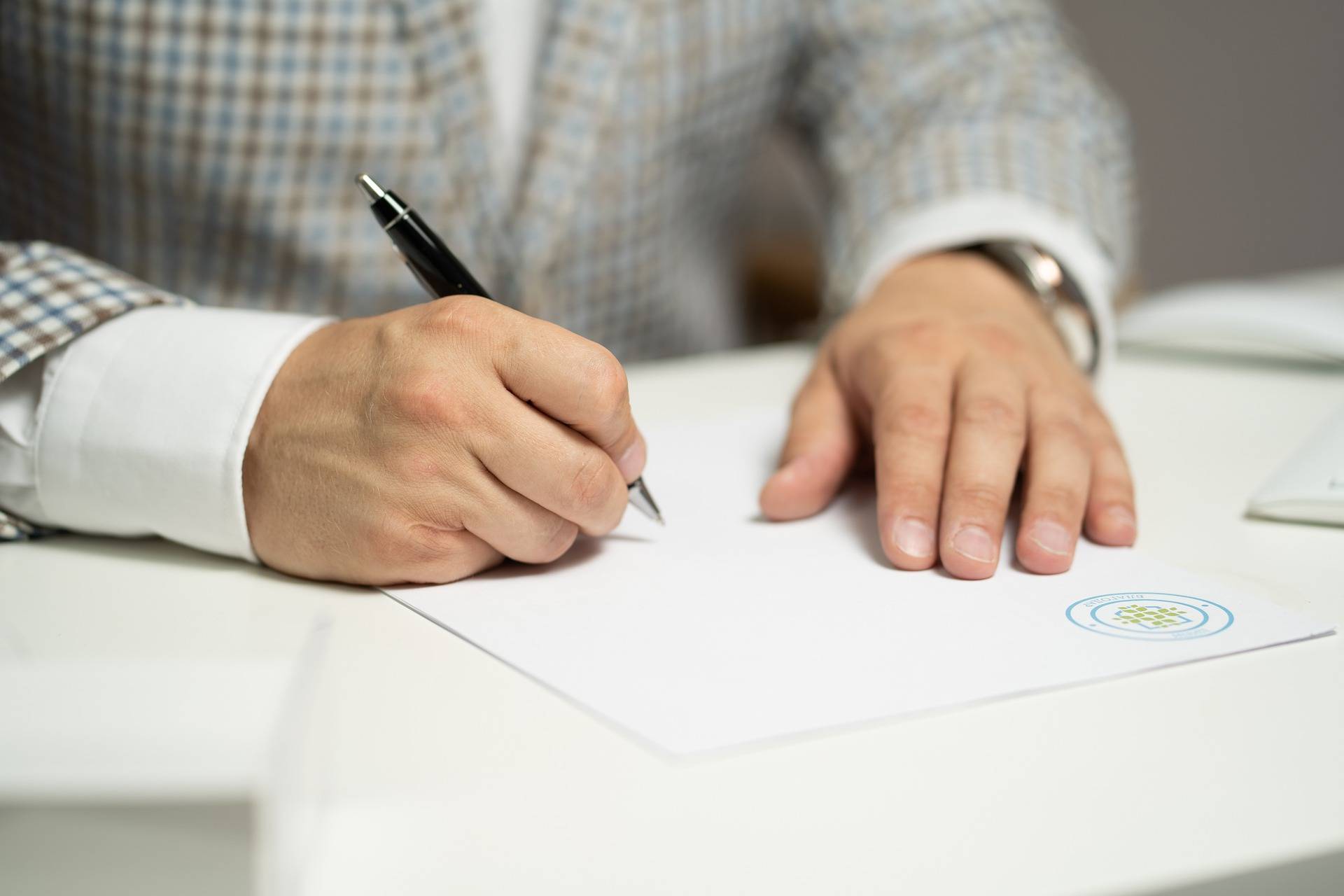 About TB
According to the World Health Organization (WHO), TB remains one of the world's deadliest diseases. It is reported that each day, approximately 4,000 people lose their life to TB and about 28,000 people fall ill. In 2019 alone, about 1.4 million people died from TB. The WHO states that since the year 2000, it is estimated that global TB efforts have saved 63 million lives. For more information, the CDC has provided basic facts about the disease.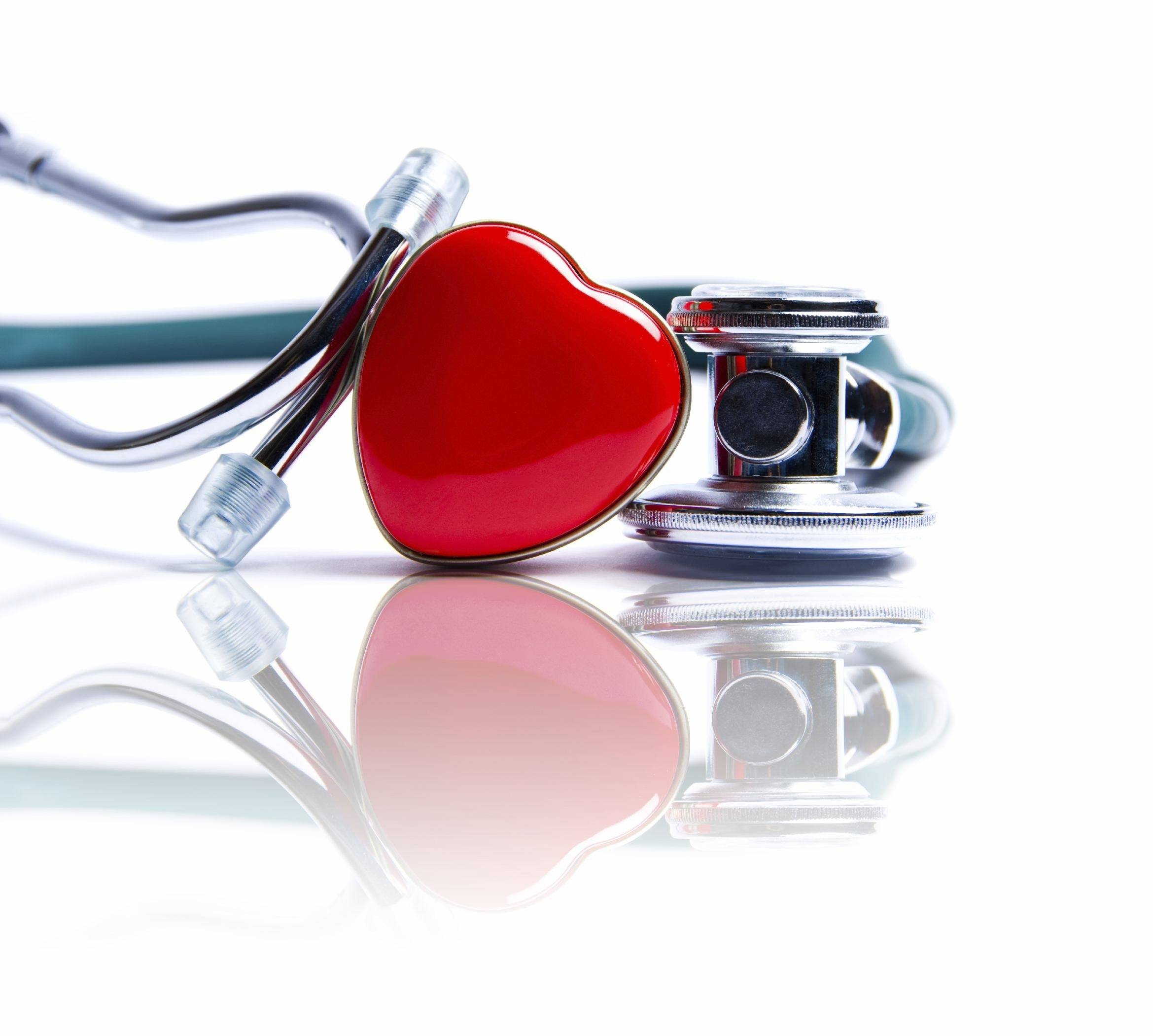 Voyager Home Health Care is known for being the highest paying IHSS & CHCBS provider in Colorado. Voyager is also known for their supurb quality and the cutting edge support of the families they serve. Voyager pays $17 an hour for any Health Maintenance Activities (HMA) hours families are approved for. If you want to know more about this program please give us a call or Text (719-354-3863)
Highest Paying Provider   ● Highest Quality   ● All Phones Textable   ●   Overtime allowed with hybrid hours  ● Smart Documentation ● Home Healthcare Company with Class A License.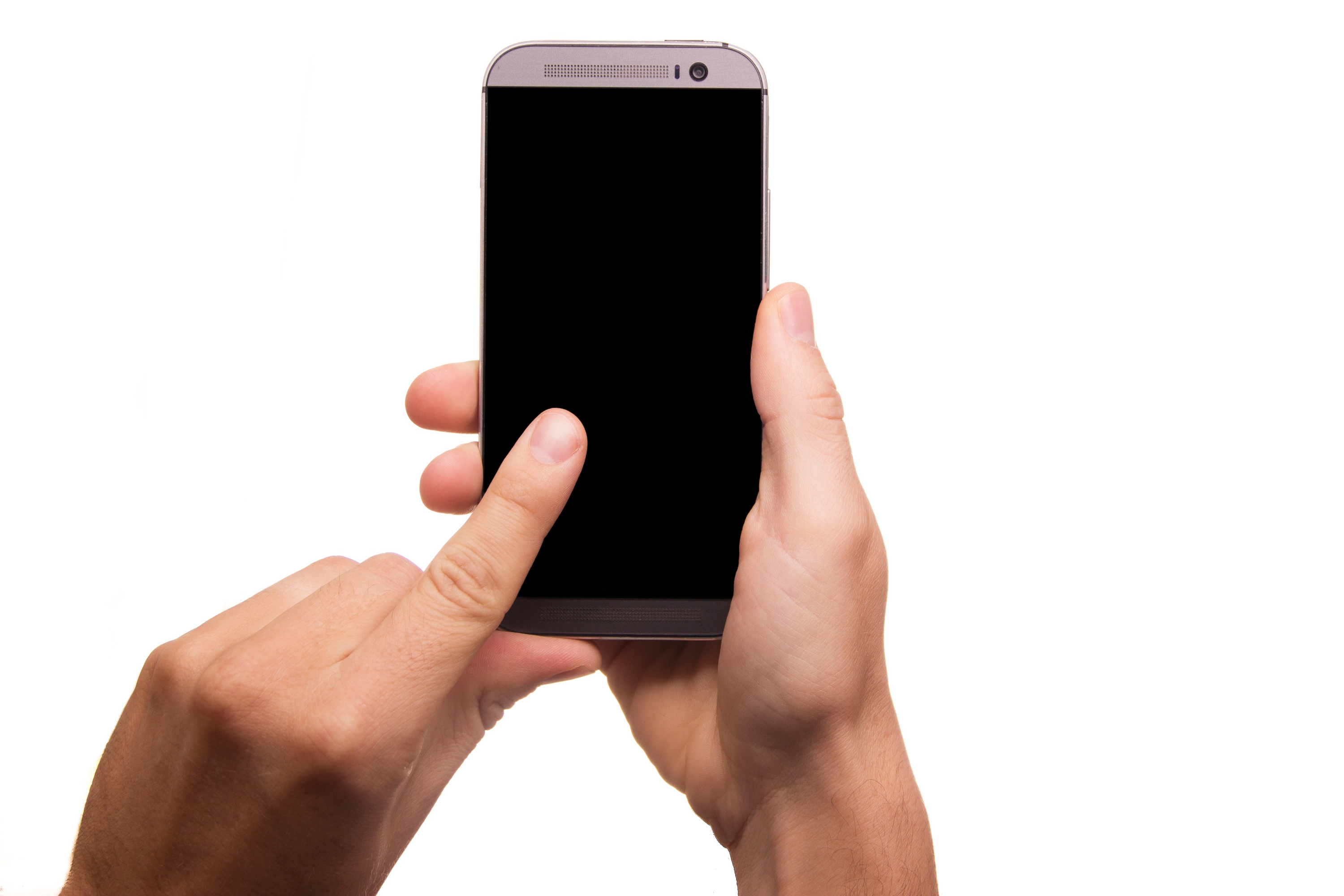 ---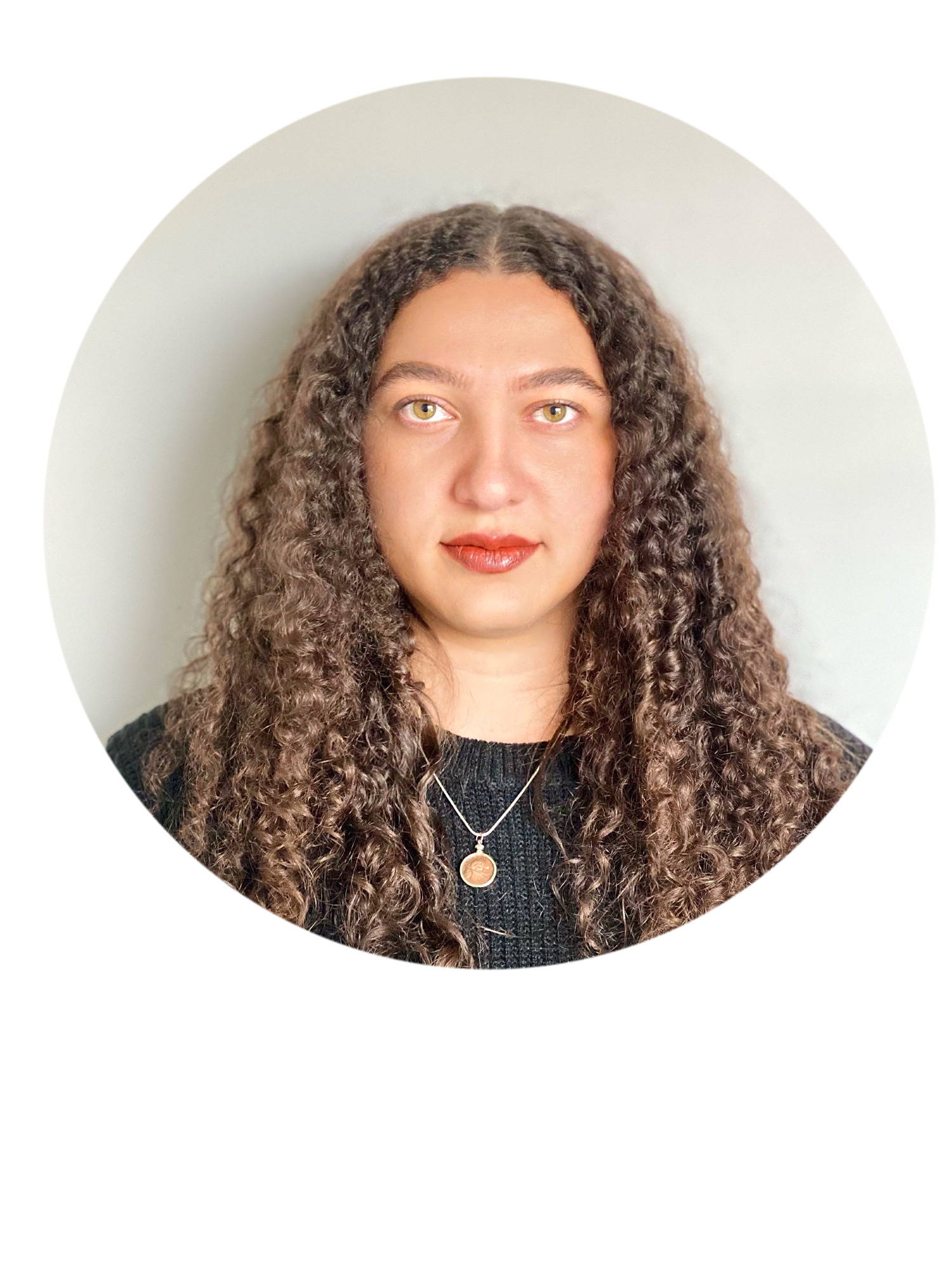 Segan Falconer earned a B.A. degree in English from Colorado State University-Pueblo. She is experienced in content writing, grant writing, and press release writing and currently works as the Human Resources Assistant at Voyager Home Health Care.
- Segan Falconer -