The National Nurse Aide Assessment Program (NNAAP) is an industry certification that was developed by the National Council of State Boards of Nursing to assess understanding of nurse aide skills. Although the exam is referred to as a national program, some states, such as Florida, have their own national programs. There are 21 states, including the state of Colorado, that use the NNAAP to determine whether a person can obtain a state nurse aide certification.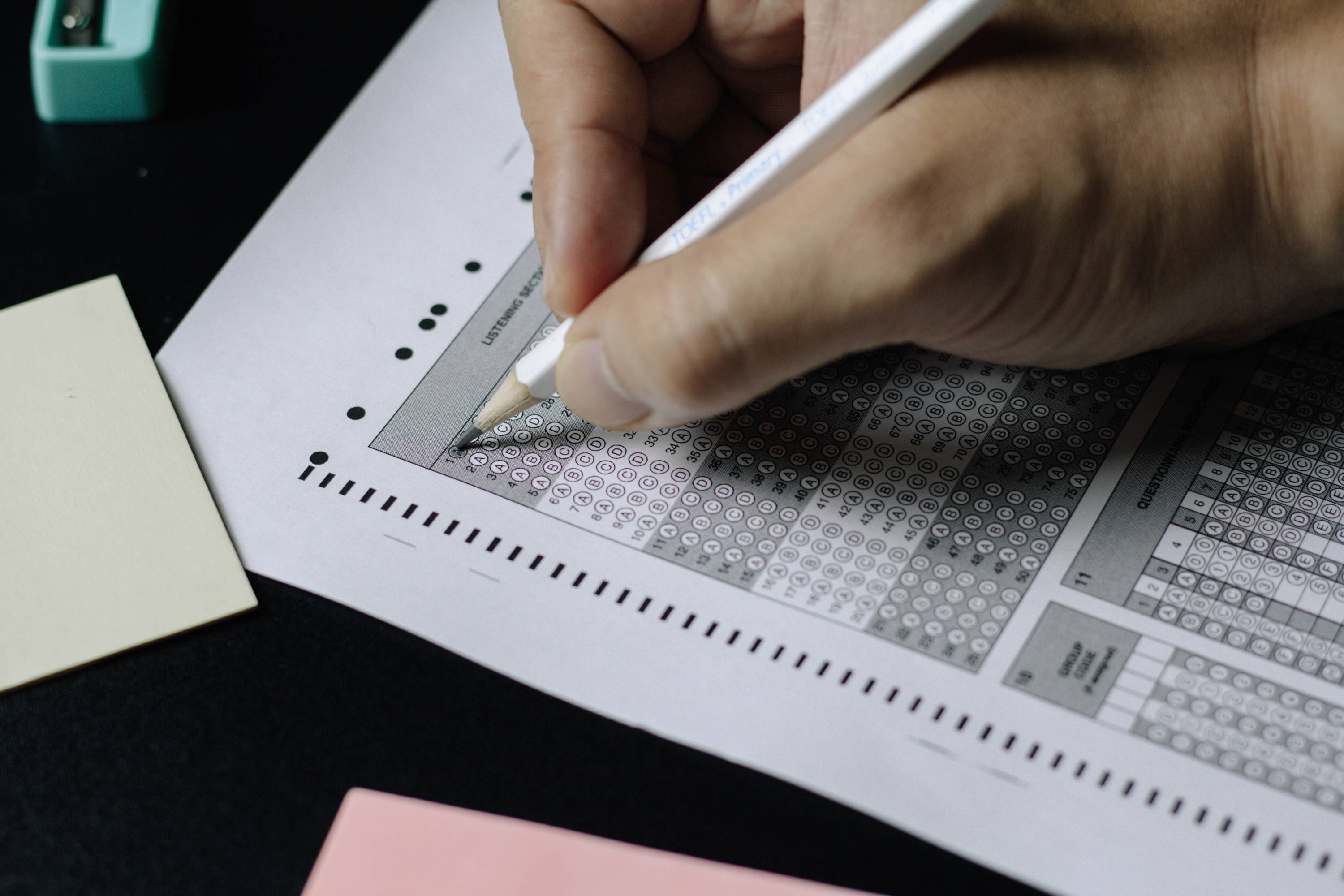 The NNAAP exam is composed of two parts: a written (or oral) portion, which is offered in both English and Spanish, and a skills demonstration portion. Before a candidate can be added to a State Nurse Aide Registry, they must successfully complete both parts of the exam. The written exam consists of 70 multiple choice questions which need to completed within two hours. The first 10 are pretest questions and are not scored. The results to these questions are collected only for statistical information. The written exam is broken down into three categories: (1) physical care skills; (2) psychological care skills; (3) and role of the Nurse Aide. The first section covers 9 questions on activities of daily living (ADLs), 23 questions on basic nursing skills, and 5 questions on restorative skills. The second section includes 6 questions on emotional and mental health needs and 2 questions on spiritual and cultural needs. And the last section is comprised of 4 communication questions, 4 client rights questions, 2 legal and ethical behavior questions, and 5 questions on members of the health care team.
If you have difficulty reading in English, this portion of the test is also offered as an oral exam. However, you must request this option when you are scheduling your exam. The oral exam consists of two parts, both of which you must pass. The first part of the oral exam has 60 multiple choice questions. The candidate is read each question two times before choosing an answer on the computer. The second part of the oral exam has 10 multiple choice questions. These questions determine your ability to speak a minimal amount of English and recognize words used as a CNA and in health care settings. These words are read to you three times each, and after, you must match the word you hear to the written word on the computer.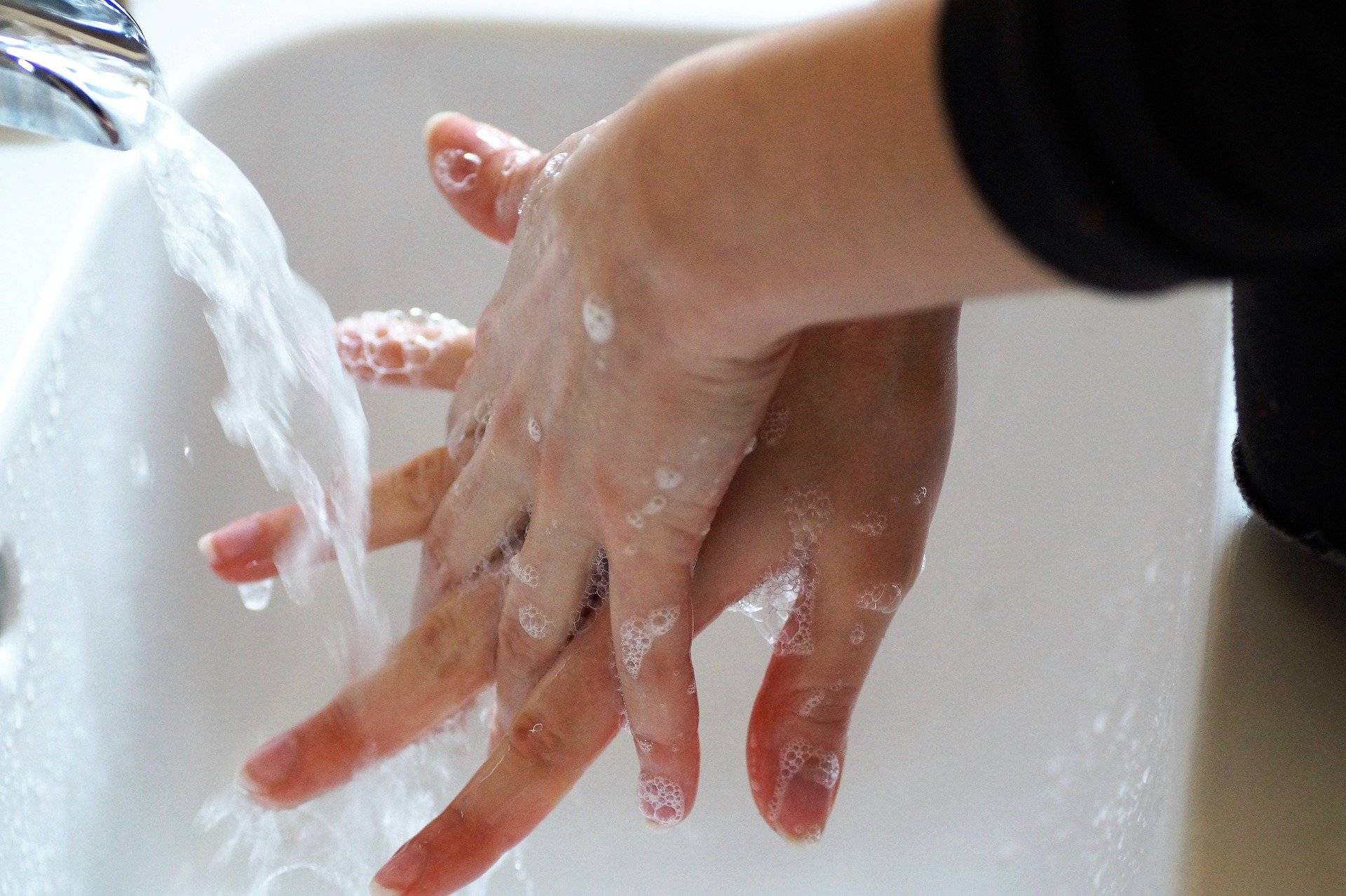 The skills demonstration part of the exam is designed to simulate a real caregiving scenario. In the scenarios, a candidate will play the role of a client and act as an elderly person requiring care. The person performing the skills will then provide care to the "client." It is not required, but it is encouraged that the person performing the skills talks to the "client" as they would to a real client in a nurse aide work setting. The exam proctor will give you a list of five skills to perform. These are selected at random and pulled from a list of 23 skills. Hand washing will always be one of the five skills. Once you complete all five skills, the proctor will submit your skills evaluation results to be scored. The results are typically available within 24 hours and can be reviewed online. A candidate's skills results will be scored as either "Satisfactory" or "Unsatisfactory." You must receive a "Satisfactory" result for each of the five skills to pass the skills portion of the exam.
Once you have successfully passed both the written (or oral) portion and the skills demonstration portion of the exam, you will be added to your state's registry within 10 business days. If you are not added within 10 days of passing your exam, you should contact the Board of Nursing at (303) 894-2458.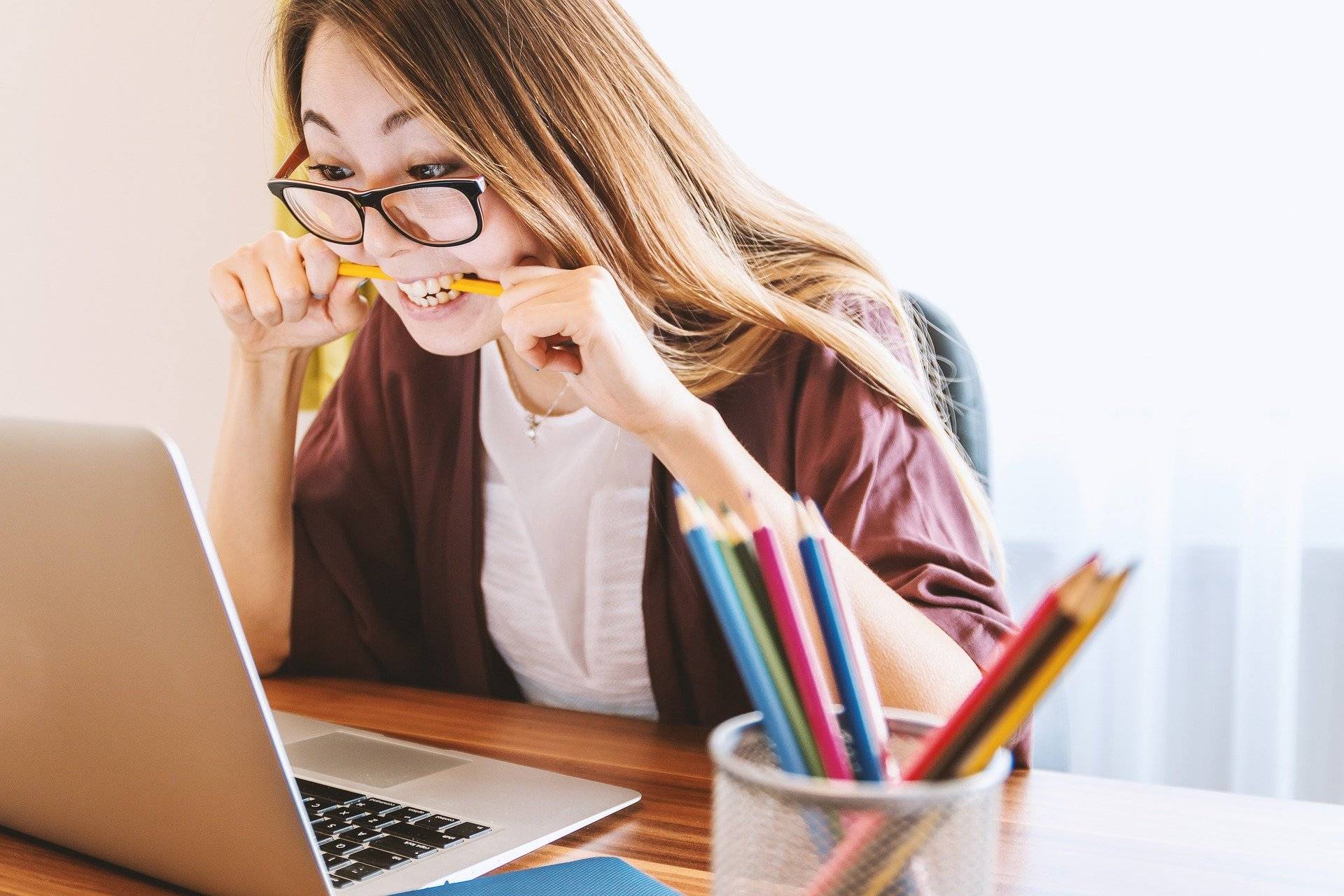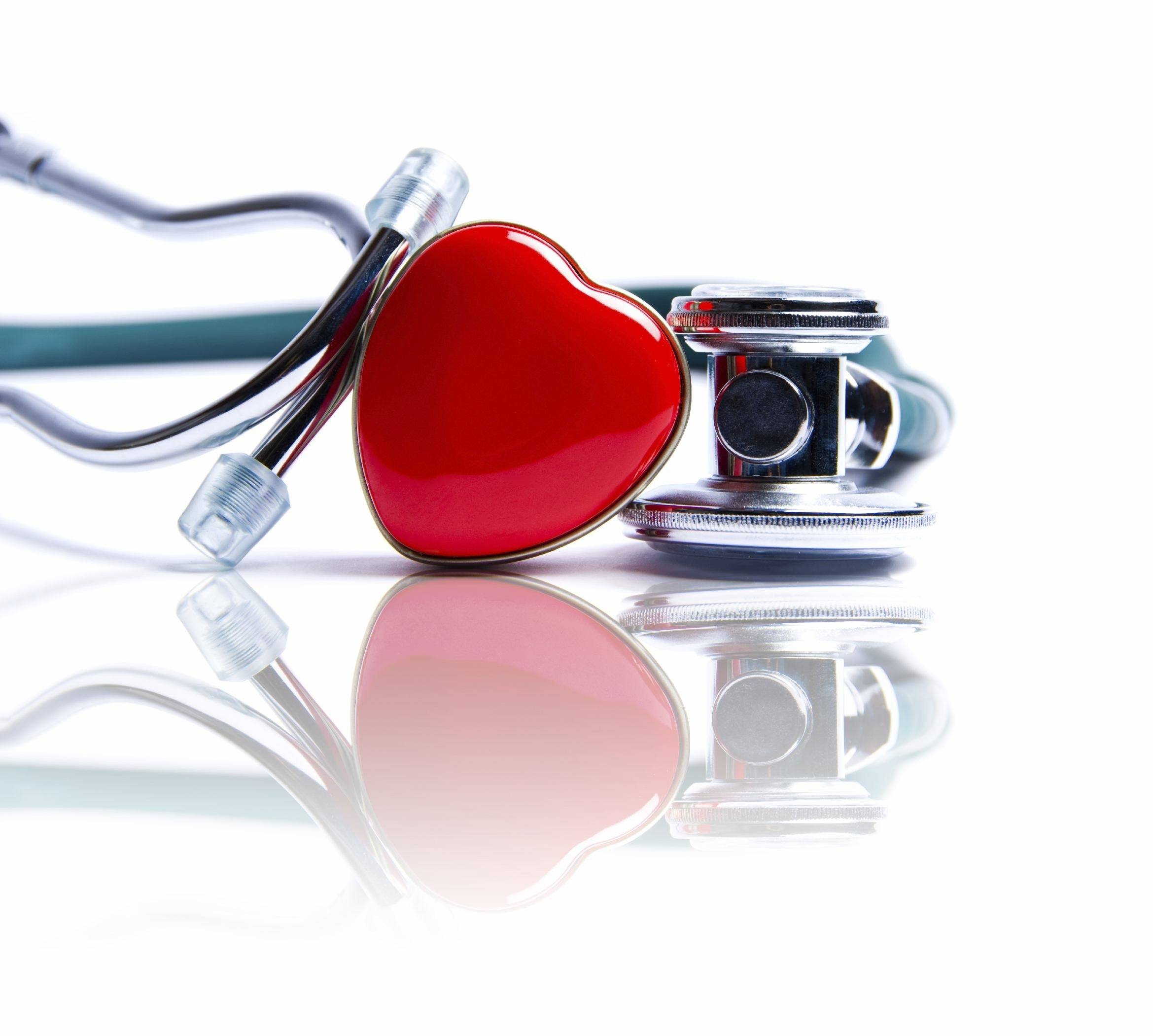 Voyager Home Health Care is known for being the highest paying IHSS & CHCBS provider in Colorado. Voyager is also known for their supurb quality and the cutting edge support of the families they serve. Voyager pays $17 an hour for any Health Maintenance Activities (HMA) hours families are approved for. If you want to know more about this program please give us a call or Text (719-354-3863)
Highest Paying Provider   ● Highest Quality   ● All Phones Textable   ●   Overtime allowed with hybrid hours  ● Smart Documentation ● Home Healthcare Company with Class A License.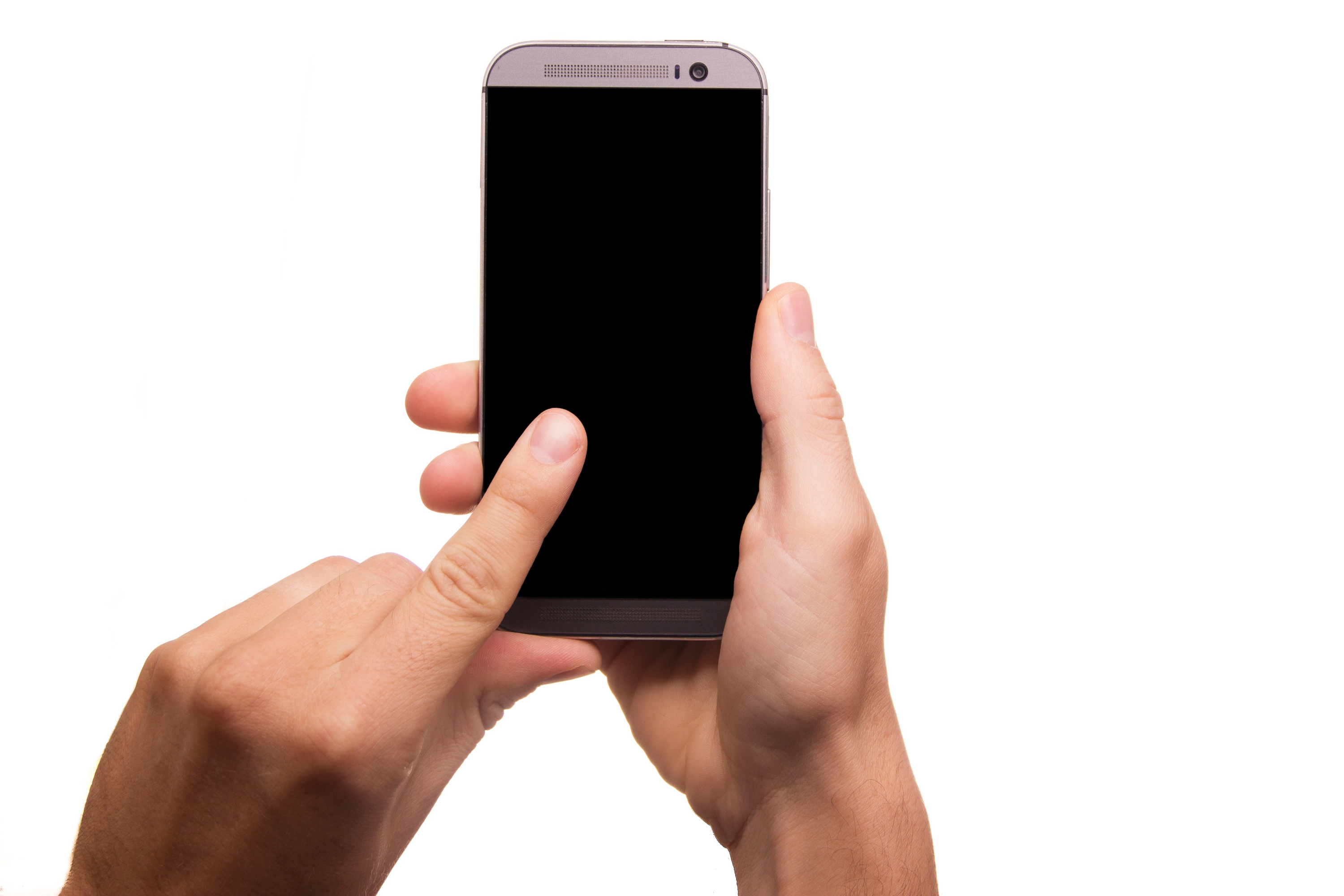 ---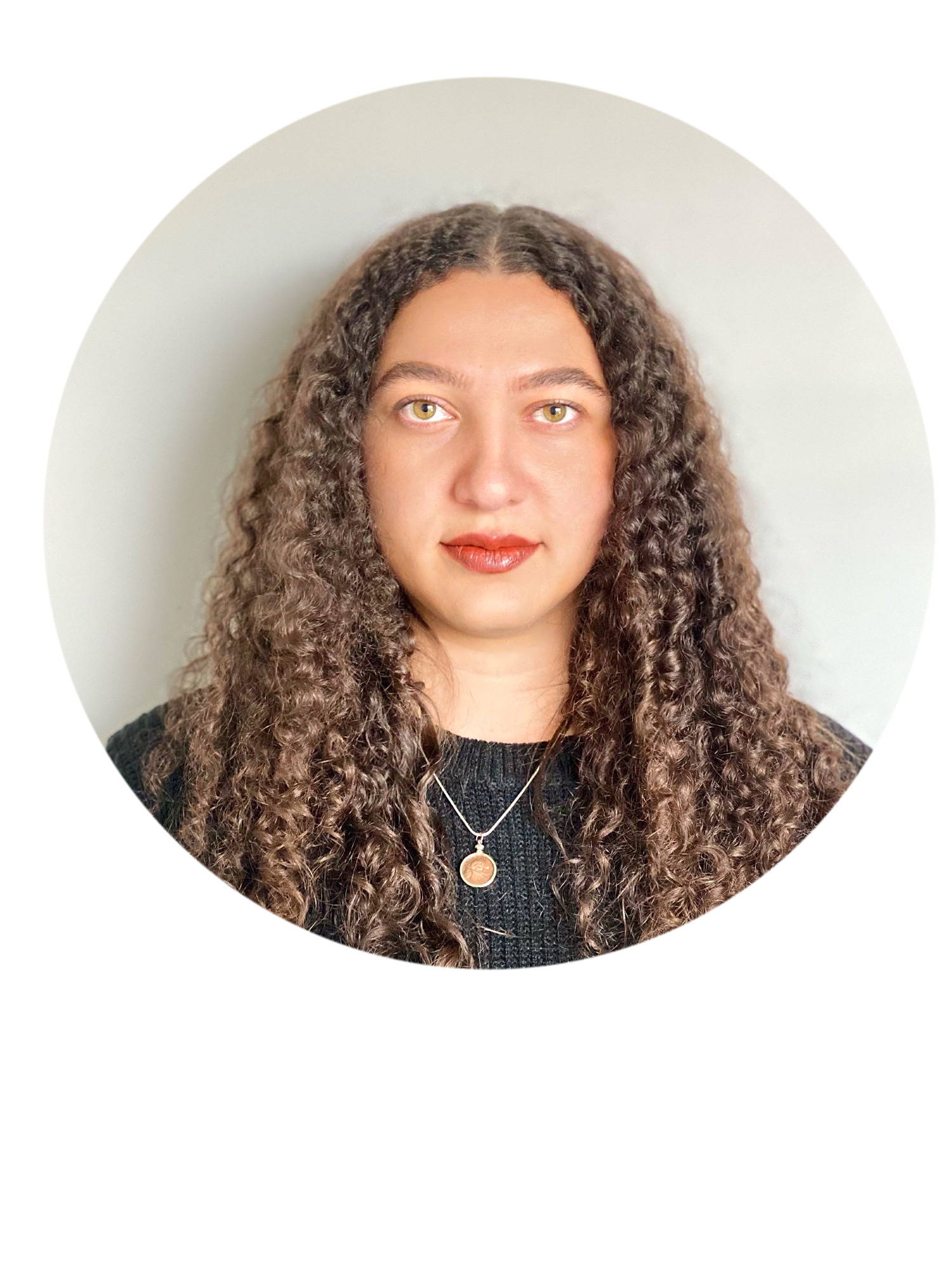 Segan Falconer earned a B.A. degree in English from Colorado State University-Pueblo. She is experienced in content writing, grant writing, and press release writing and currently works as the Human Resources Assistant at Voyager Home Health Care.
- Segan Falconer -