Colorado is currently in Phase 2 of administering the COVID-19 vaccine, which is now open to the general public. The Colorado Department of Health and Environment's data shows that more than 2.8 million Coloradans have been immunized with one dose, and more than 2.3 million have been fully vaccinated. There are currently three vaccines that are authorized and recommended in the U.S. to prevent COVID-19: Pfizer-BioNTech, Moderna, and Johnson and Johnson's Janssen. As of February 27, 2021, the AstraZeneca COVID-19 vaccine and Novavax COVID-19 vaccine are in large-scale (Phase 3) clinical trials in the U.S.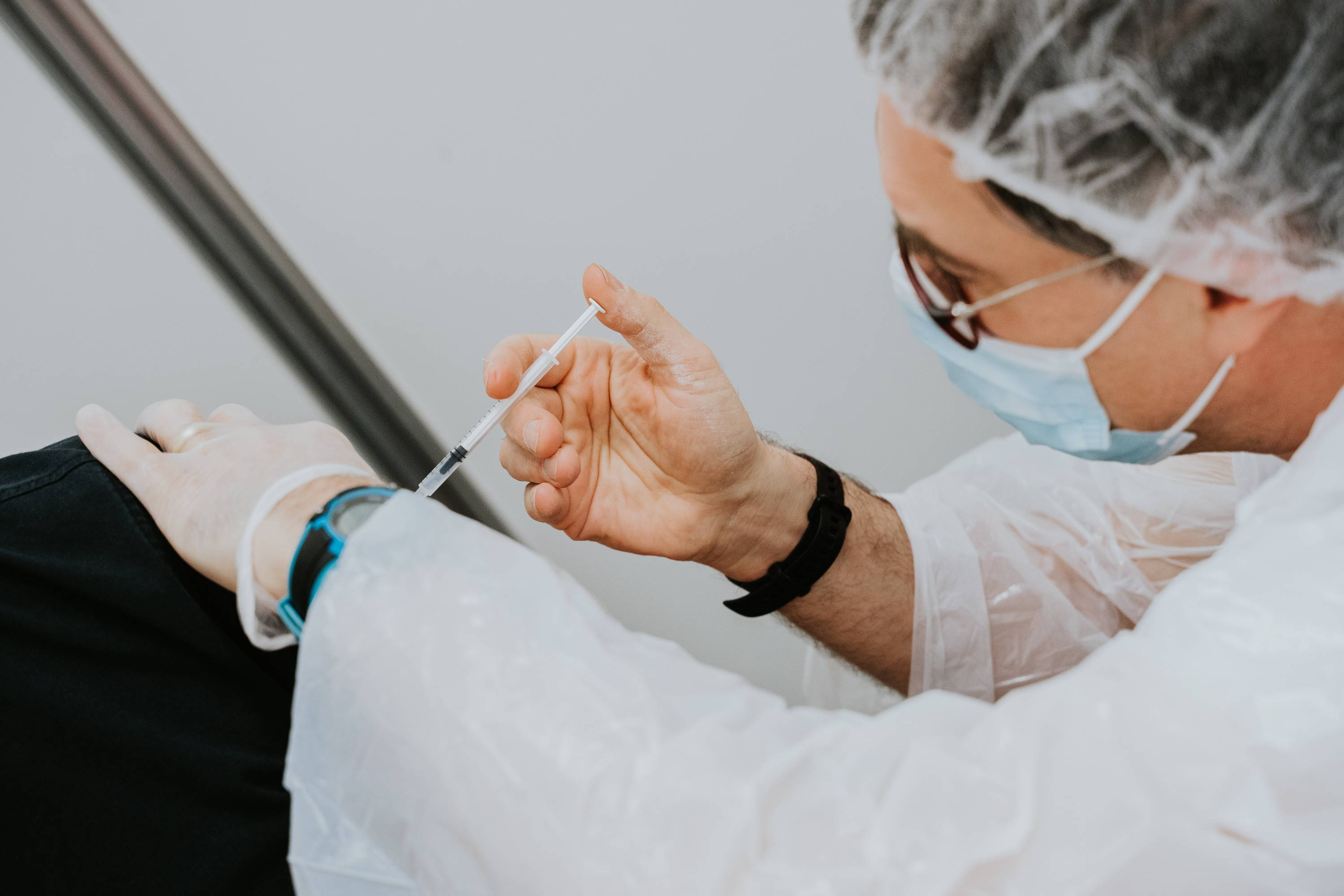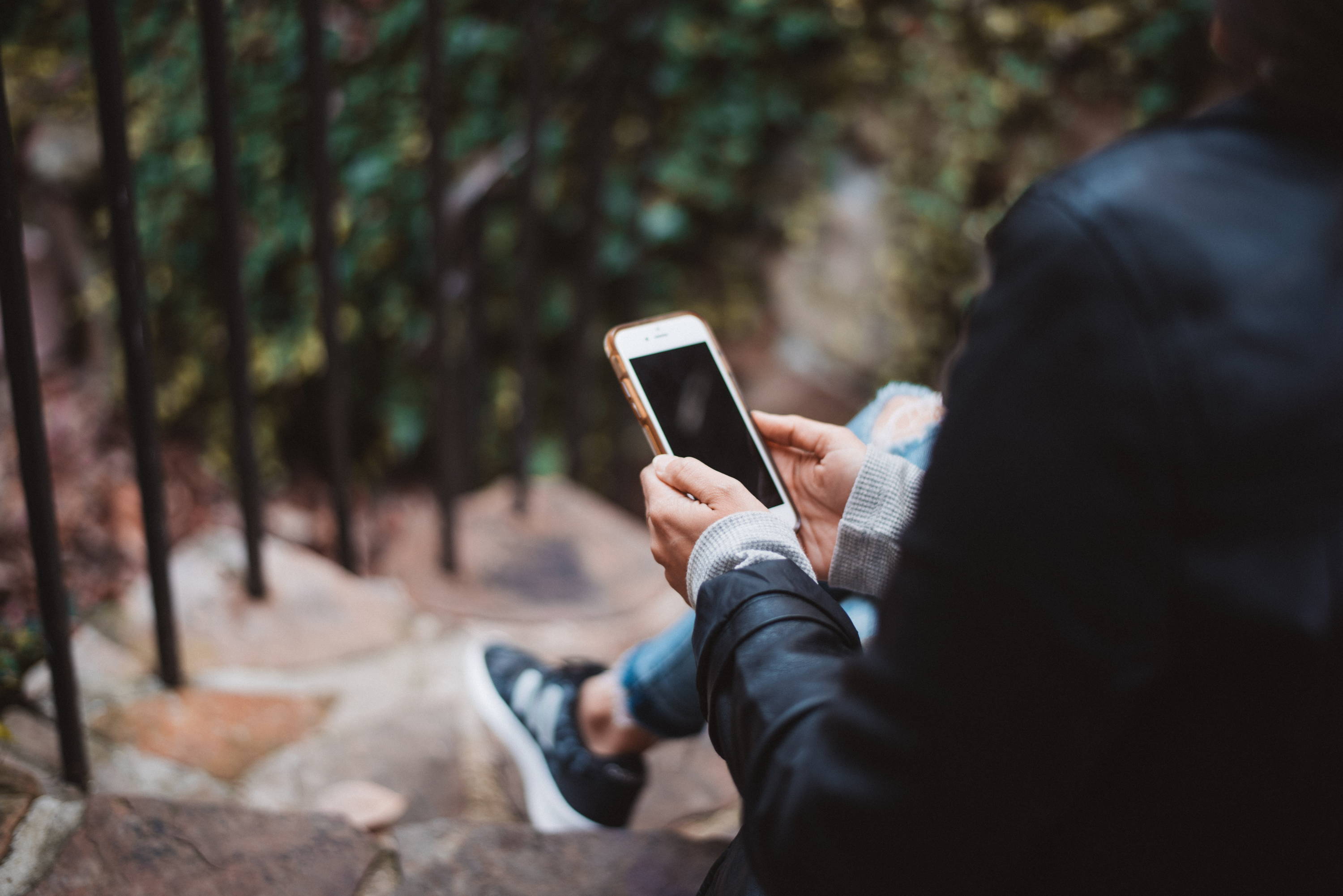 The COVID-19 vaccine is being administered at many locations across Colorado. If you are unsure of where you can find a clinic or vaccination provider near you, visit vaccines.gov or check your state health department or local pharmacy's website. Another option is texting your zip code to the number "438829," calling 1-800-232-0233, or checking your local news outlets, as they may have information on where to schedule an appointment.
As an alternative to traditional clinics, there are mobile vaccination clinics across Colorado administering first and second doses of the COVID-19 vaccine. These clinics can be found in the Denver Metro area, Southeast, Western Slope, Northeast, and Southwest regions of the state and are designed to bring vaccines to communities on a small scale, including those who are underserved, high-risk groups, essential workers, and rural communities. The Centers for Disease Control and Prevention (CDC) states that public health departments coordinate these vaccination sites and work with local public health clinics, health care providers, pharmacies, community and faith-based organizations, employers, and private-sector vaccination providers.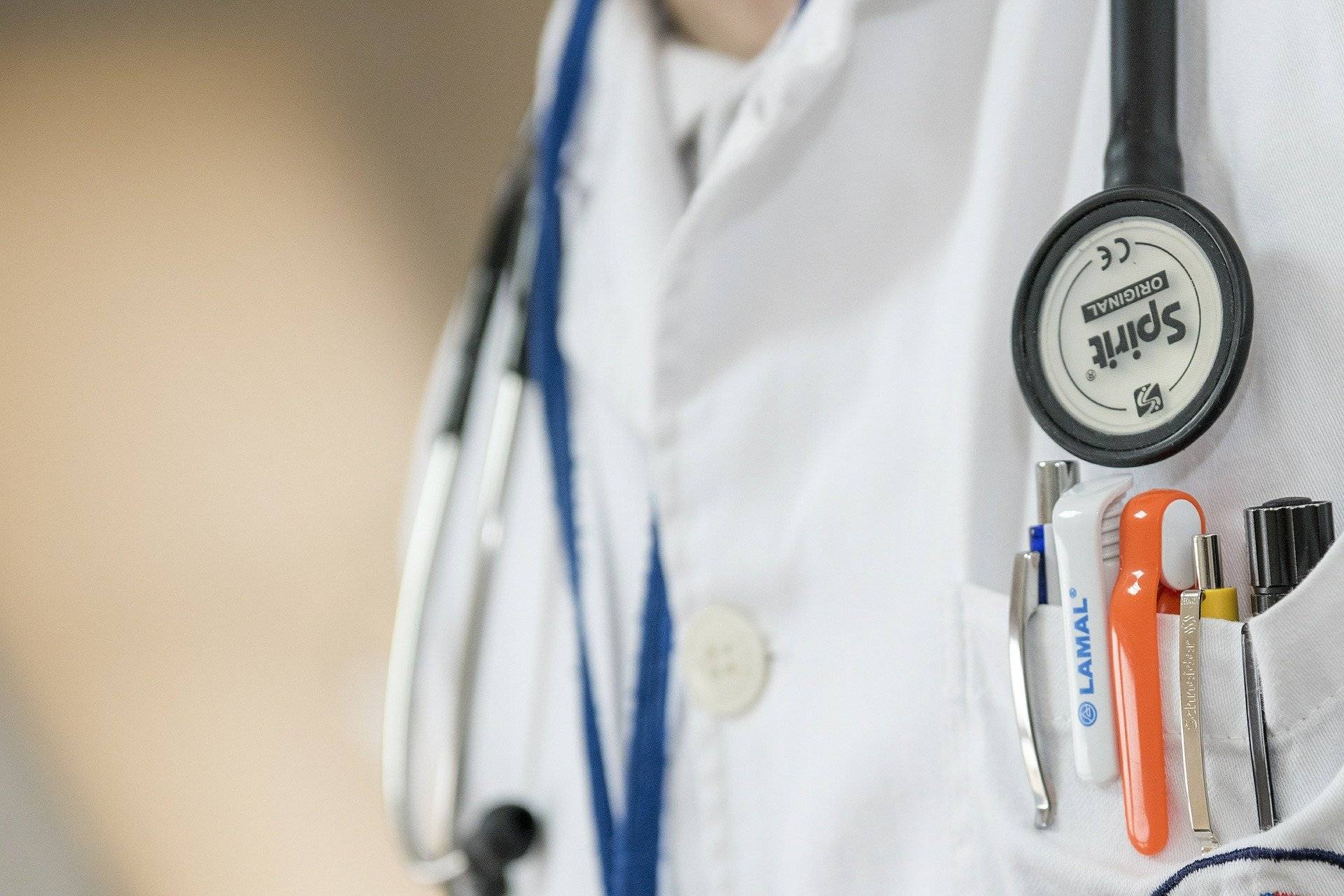 These mobile clinics offer flexible scheduling, with appointments available every 15 minutes, professional staff, a vaccination record card as proof of your vaccination, and service to everyone. Insurance and a photo ID are not required and the vaccination is 100% free of charge. It is encouraged that you book an appointment to guarantee you receive the vaccination. However, limited walk-up appointments are also available. It is noted that these mobile clinics have a limited number of Pfizer vaccines on each mobile unit, so if you would prefer to receive the Pfizer vaccine instead of the Johnson and Johnson vaccine, it is recommended that you book an appointment as well. Walk-up appointments for the Pfizer vaccine will be available on a case by case basis. If you are unable to receive the vaccine due to transportation issues, the Mile High United Way's Ride United program is offering free rides (up to 25 miles each way) to vaccination sites across the state. To find out more about this service, dial 2-1-1 or visit 211colorado.org.
The CDC states that once you have been fully vaccinated, you can return to living normally and resume activities that you did prior to the pandemic. When someone is fully vaccinated, the CDC states that they can resume activities without wearing a mask or physically distancing, expect in places where it's required by federal, state, local, tribal, or territorial laws, rules, and regulations. This includes in local businesses and workplaces where these practices may still be enforced. The CDC provides a chart of examples of activities you can partake in and how safe you are from contracting the virus as someone who is unvaccinated and someone who is vaccinated. As more and more people continue to get vaccinated, restrictions will continue to loosen across the state. In the meantime, we all should continue to do our part in protecting each other in the pandemic.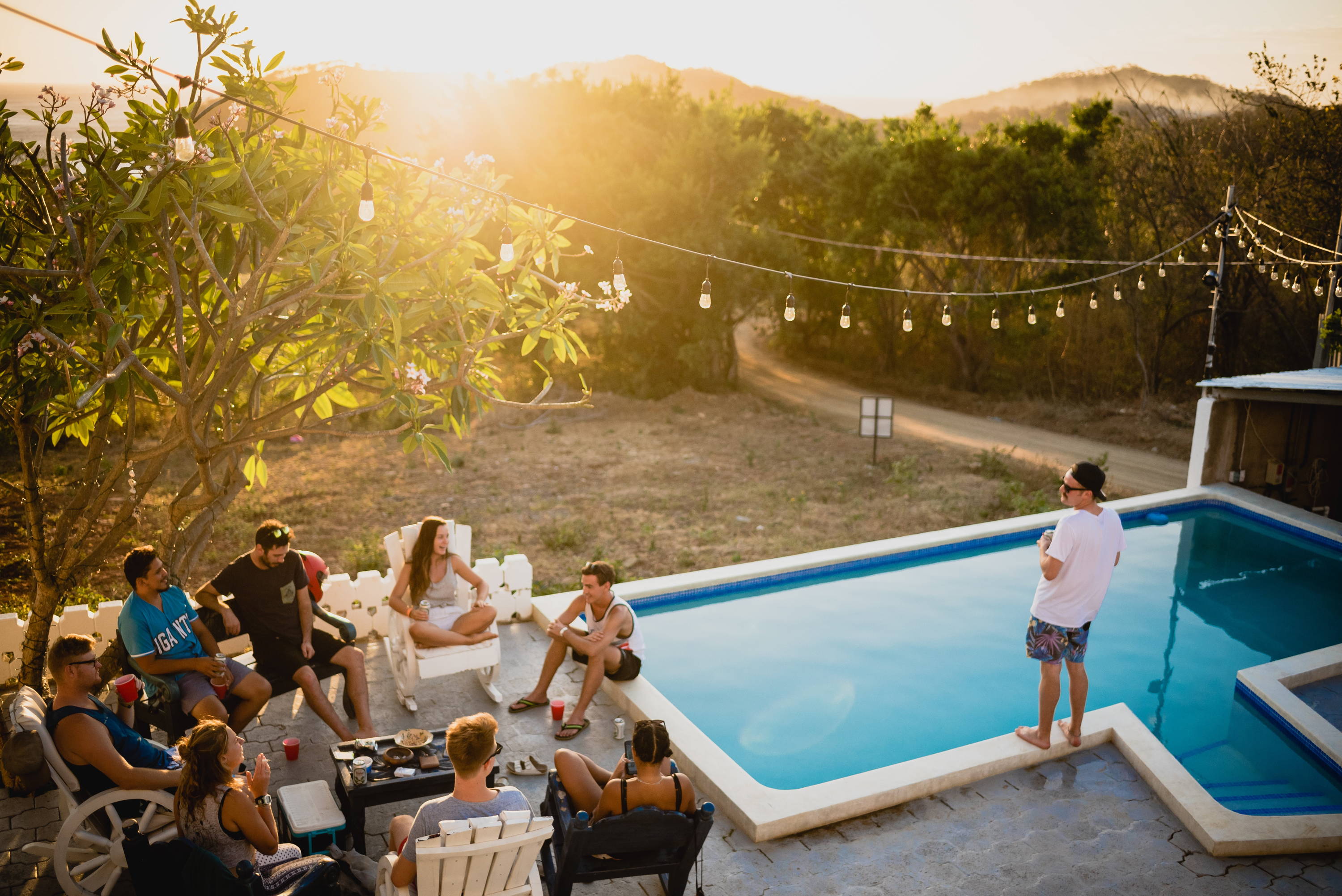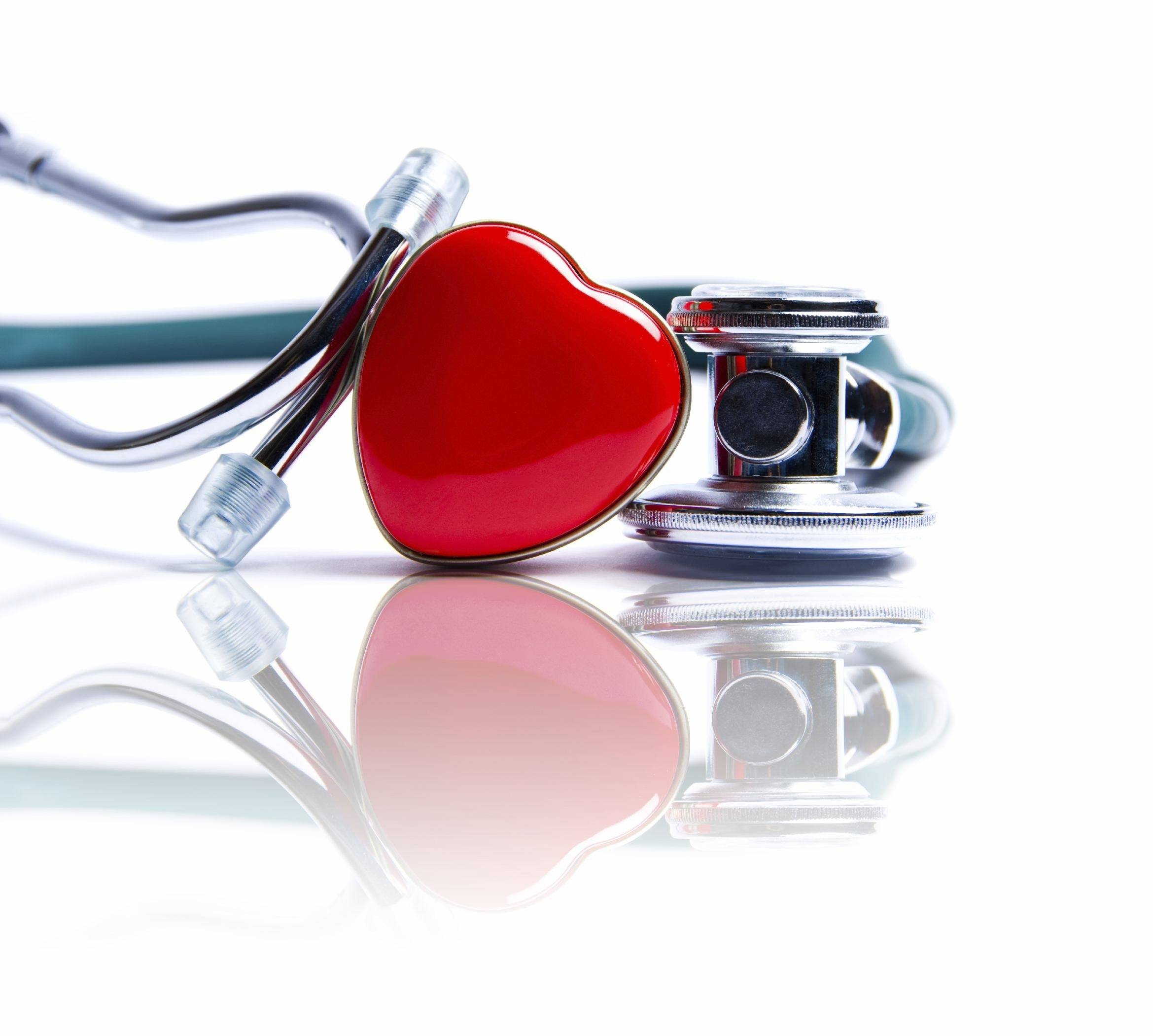 Voyager Home Health Care is known for being the highest paying IHSS & CHCBS provider in Colorado. Voyager is also known for their supurb quality and the cutting edge support of the families they serve. Voyager pays $17 an hour for any Health Maintenance Activities (HMA) hours families are approved for. If you want to know more about this program please give us a call or Text (719-354-3863)
Highest Paying Provider   ● Highest Quality   ● All Phones Textable   ●   Overtime allowed with hybrid hours  ● Smart Documentation ● Home Healthcare Company with Class A License.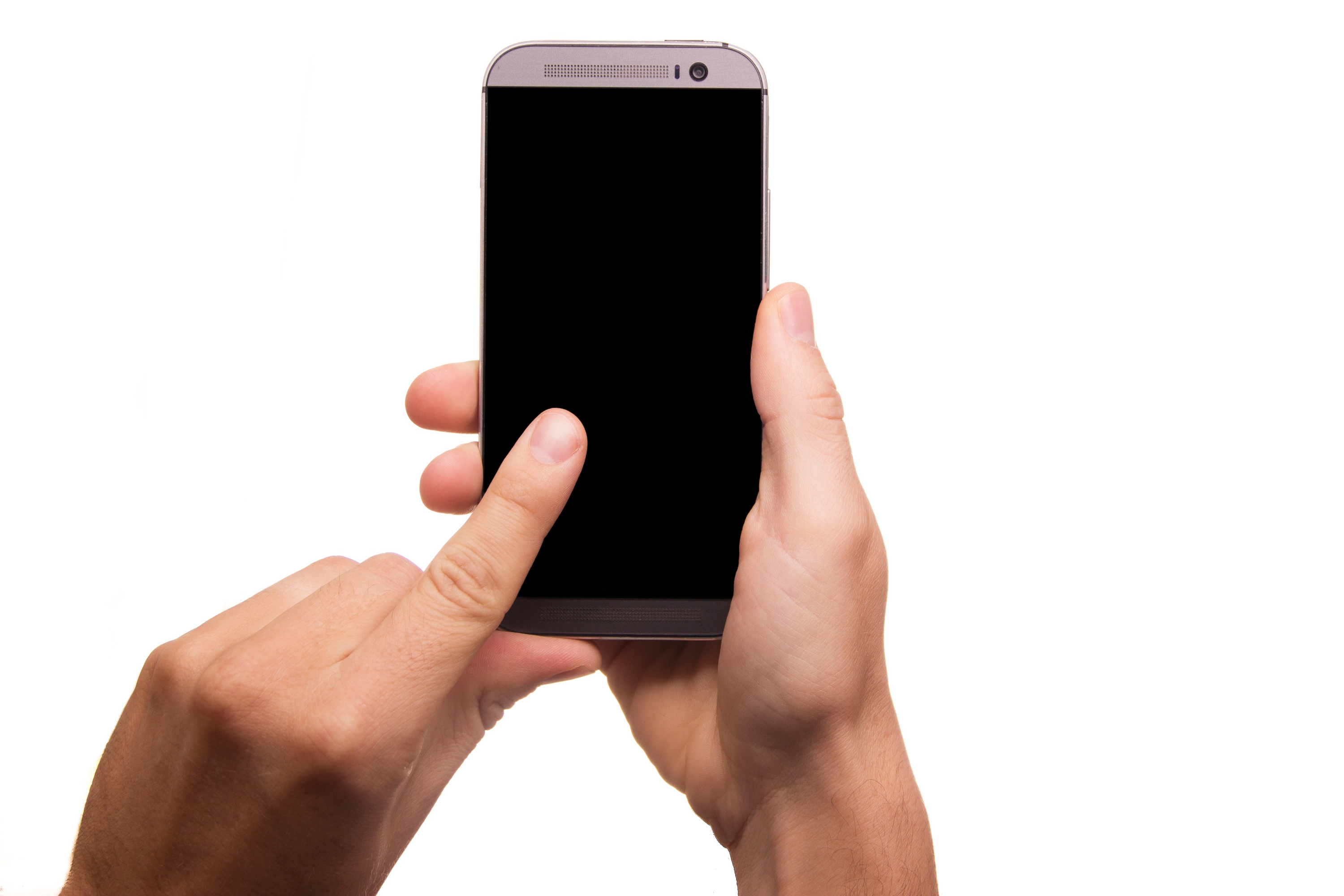 ---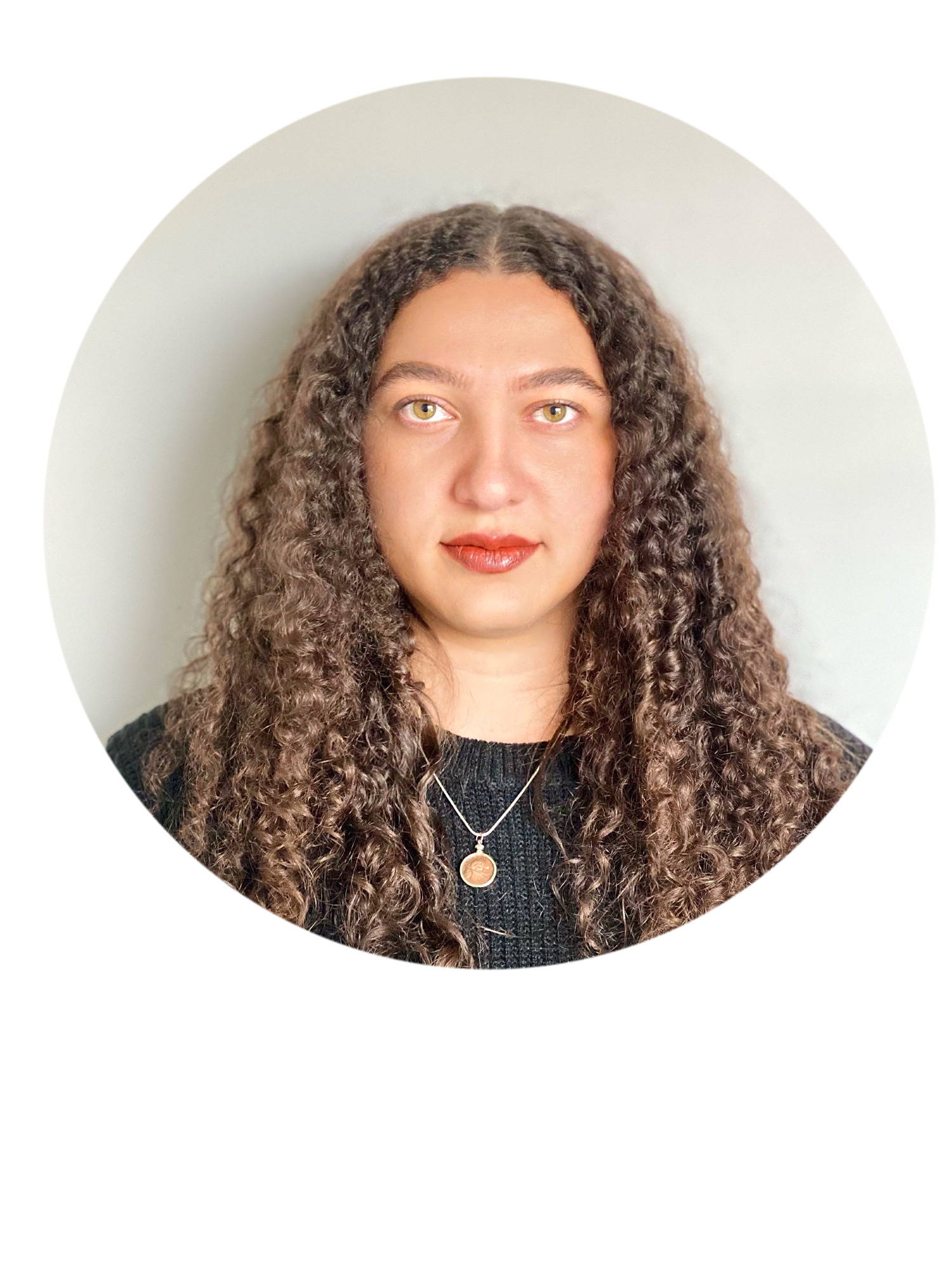 Segan Falconer earned a B.A. degree in English from Colorado State University-Pueblo. She is experienced in content writing, grant writing, and press release writing and currently works as the Human Resources Assistant at Voyager Home Health Care.
- Segan Falconer -