The Colorado Board of Nursing is currently issuing temporary certified nursing assistant (CNA) licenses to new graduates of an approved nurse aide training program due to a backlog in skills exams. If you are a new graduate of Voyager Nurse Aide Program or a different nurse aide training program, here's how you can receive a temporary CNA license.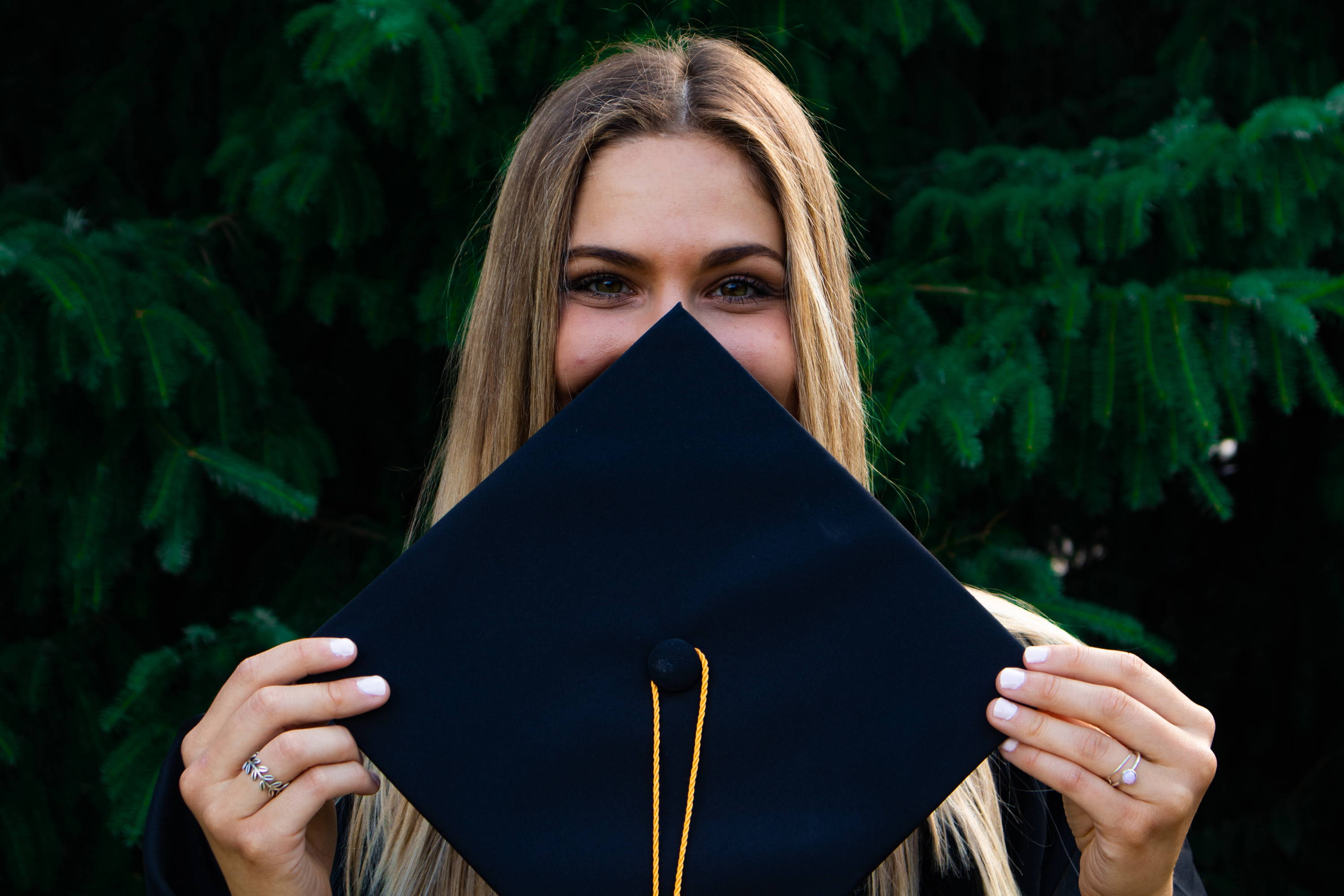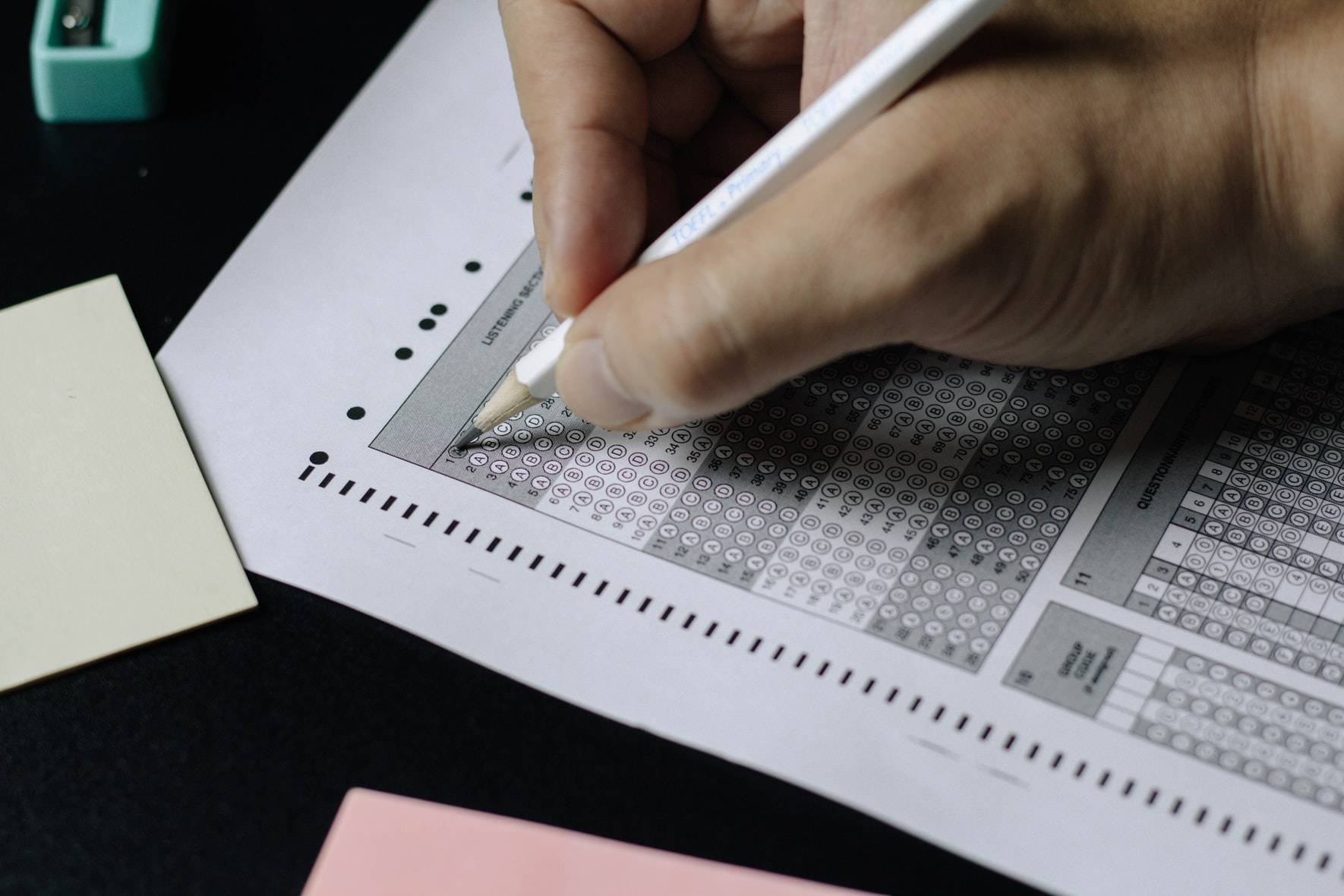 New nurse aide graduates can submit an application to the Colorado Board of Nursing for a temporary CNA license. However, you should only submit an application after you have successfully completed the written exam. The National Nurse Aide Assessment Program (NNAAP) is a two part industry certification that assesses the understanding of nurse aide skills. It is typically required that you pass both parts of the exam, the written exam and the skills exam, to receive your CNA license. However, due to the backlog in skills exams, it is only required that you pass the written exam to apply for a temporary CNA license. The steps to apply for a temporary CNA license is as follows:
Got to

dpo.colorado.gov

Click "apply for a new initial license"
Register for a Department of Regulatory Agencies (DORA) account

 

Login and click "apply for a new license." This can be found at the top of the page under Temporary Healthcare applications
Scroll to the app you need and click "apply"
The average processing time to receive a temporary CNA license is approximately 30 days upon submission of a complete application, including all necessary forms, exams, documents and explanations. This timeframe is subject to change and could take longer depending on incoming application volume. DORA states that it strives to approve applications as quickly as possible and reviews them in the order in which they are received. Provided the application processing time, you'll want to submit an application to the Colorado Board of Nursing as soon as you pass your written exam.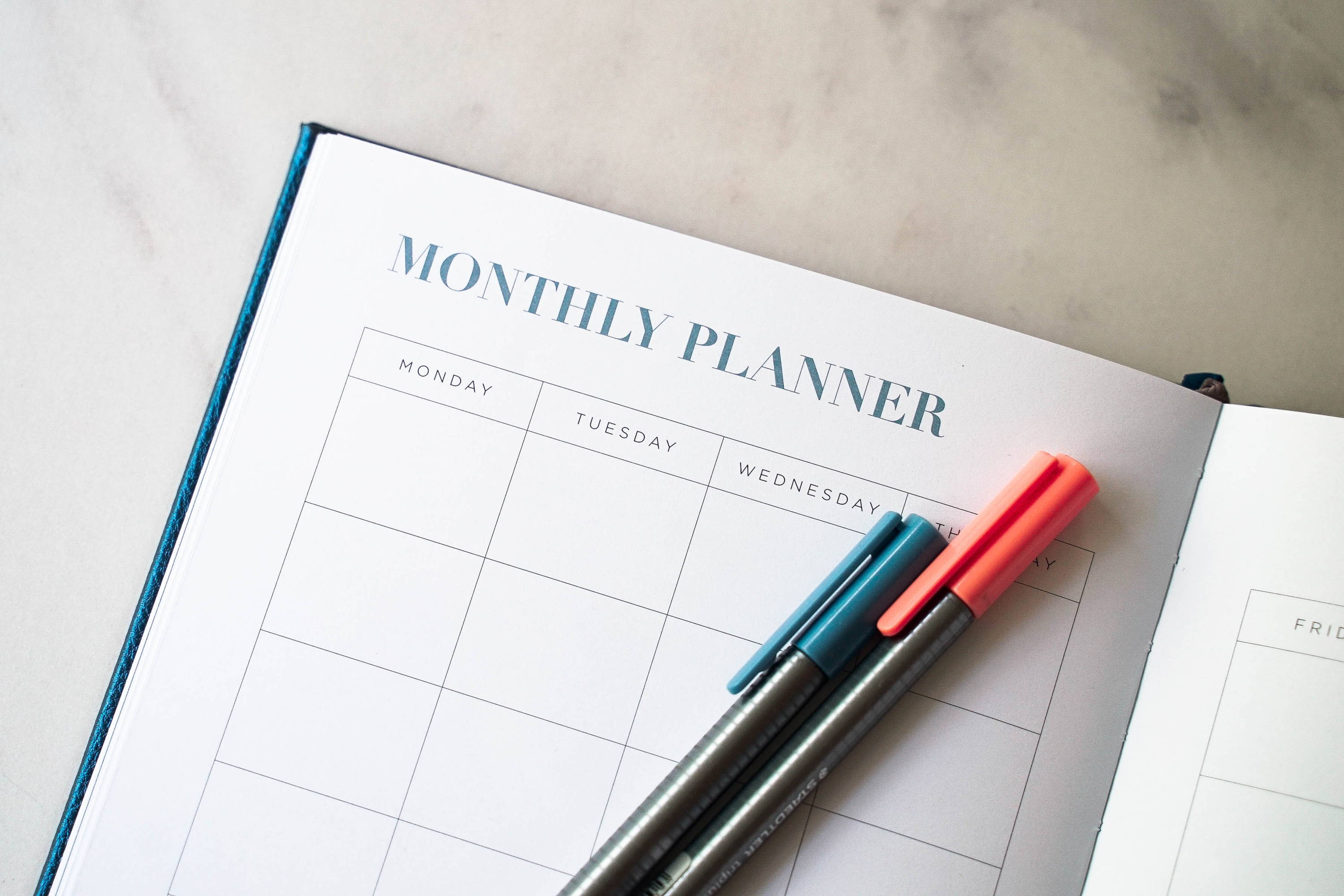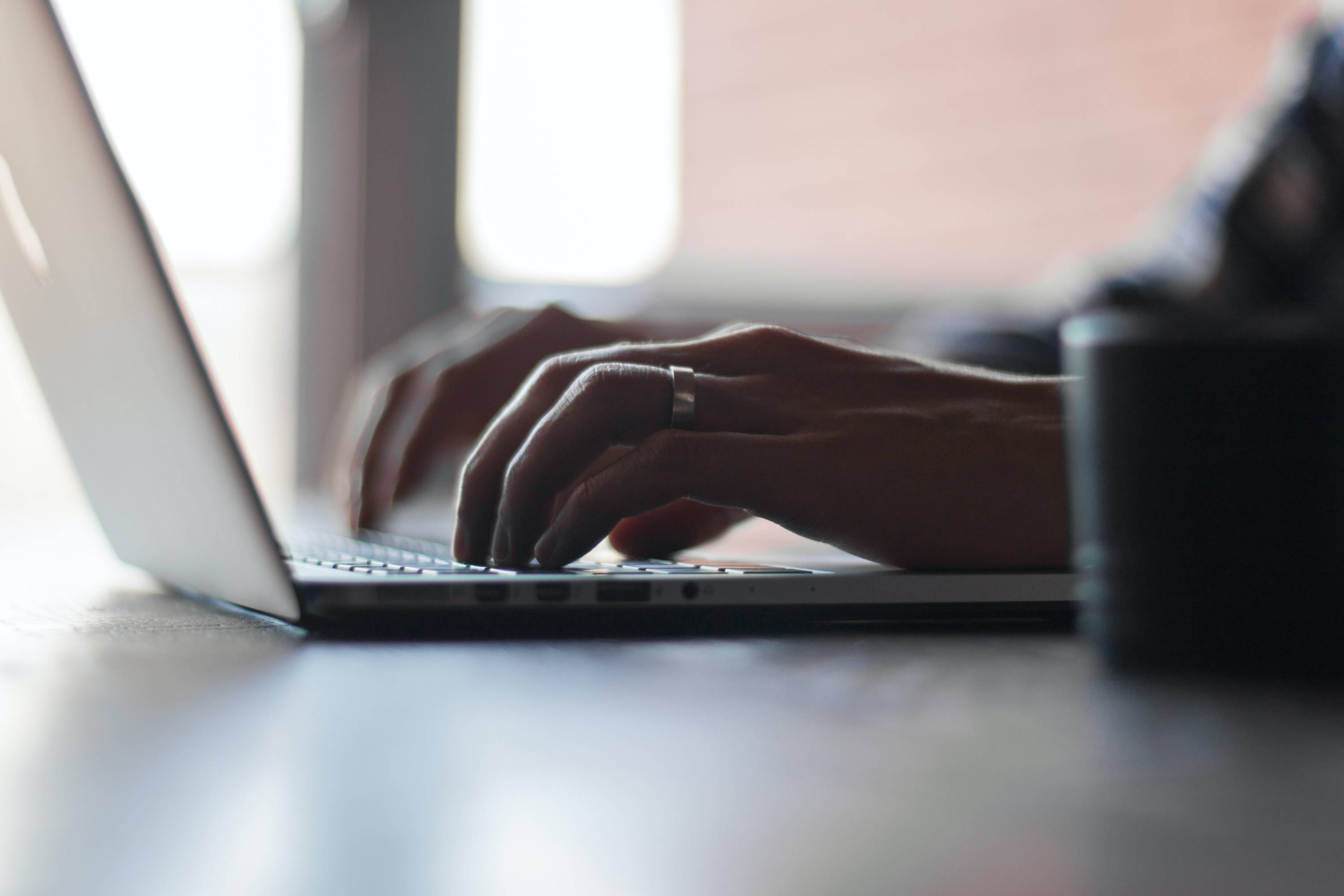 A temporary license issued between April 6, 2021 and November 1, 2021 is effective from the date of issuance through December 31, 2021. If you have a temporary license that is valid through December 31, 2021 and have not received another temporary certificate by January 1, 2022, you must cease practice as a CNA until you have been granted a full certification. If your temporary license expires on December 31, 2021, you may apply for another temporary certificate to expire on May 31, 2022, subject to the following terms: 
Submission of documentation stating passage of the written exam
Attestation that the registration for the required skills exam will occur in the applicant's regional area (inside 250 miles of residency) within 60 days of availability
Attestation that the scheduled skills examination is the applicant's first attempt
A temporary certification issued on or after November 2, 2021 is effective from the date of issuance through May 31, 2022. For a nurse aide graduate to continue to practice as a certified nurse aide in Colorado, a full certificate must be issued by June 1, 2022, or the temporary certificate holder must cease practice immediately until full certification to practice as a nurse aide in Colorado has been granted. In light of this, it is important to schedule your skills exam as soon as possible to avoid any gaps in employment once the temporary license expires on May 31, 2022. If you have any questions, feel free to reach out to Voyager Nurse Aide Program at (719) 900-5555, and we'll answer your questions as best we can.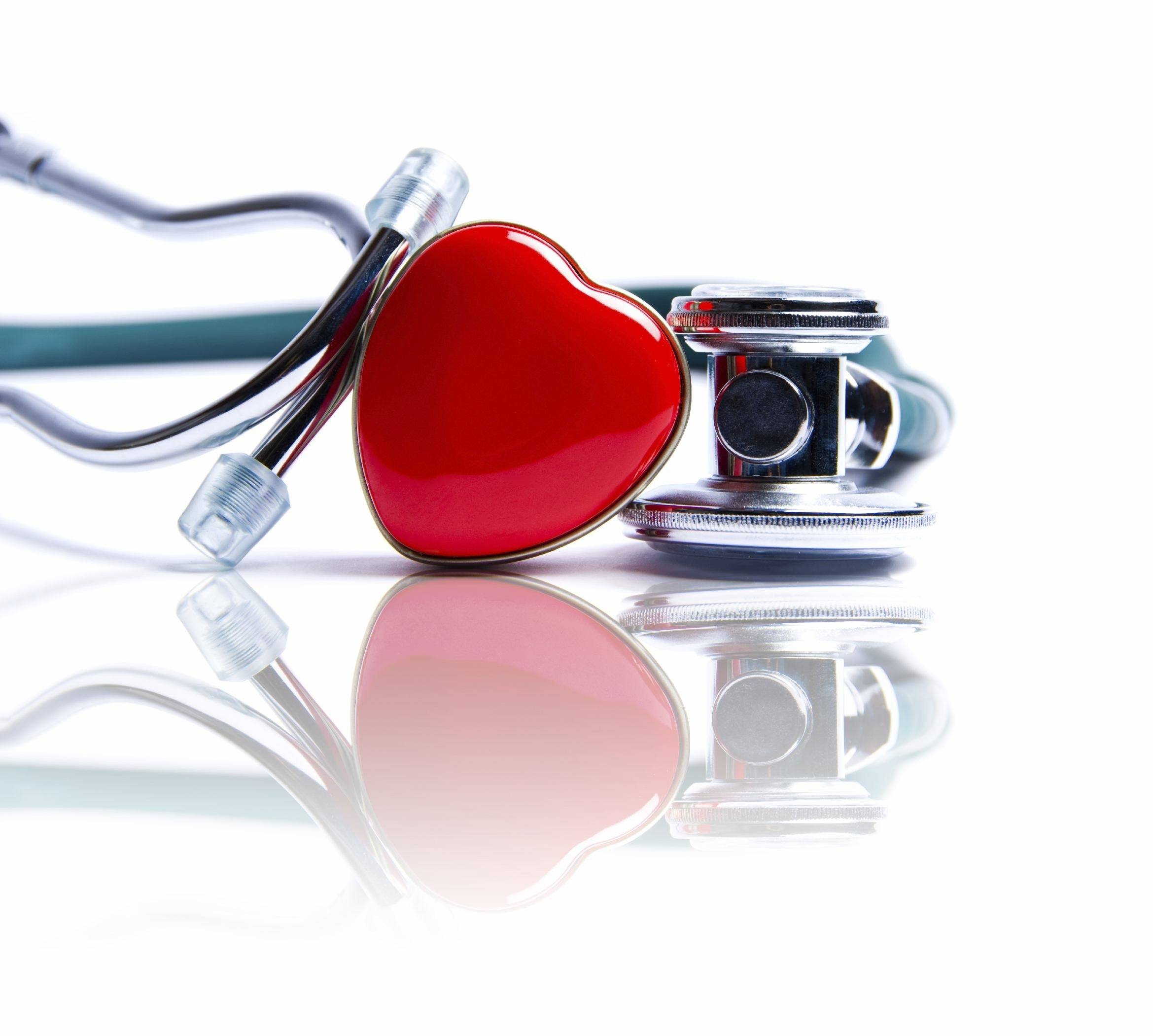 Voyager Home Health Care is known for being the highest paying IHSS & CHCBS provider in Colorado. Voyager is also known for their supurb quality and the cutting edge support of the families they serve. Voyager pays $17 an hour for any Health Maintenance Activities (HMA) hours families are approved for. If you want to know more about this program please give us a call or Text (719-354-3863)
Highest Paying Provider   ● Highest Quality   ● All Phones Textable   ●   Overtime allowed with hybrid hours  ● Smart Documentation ● Home Healthcare Company with Class A License.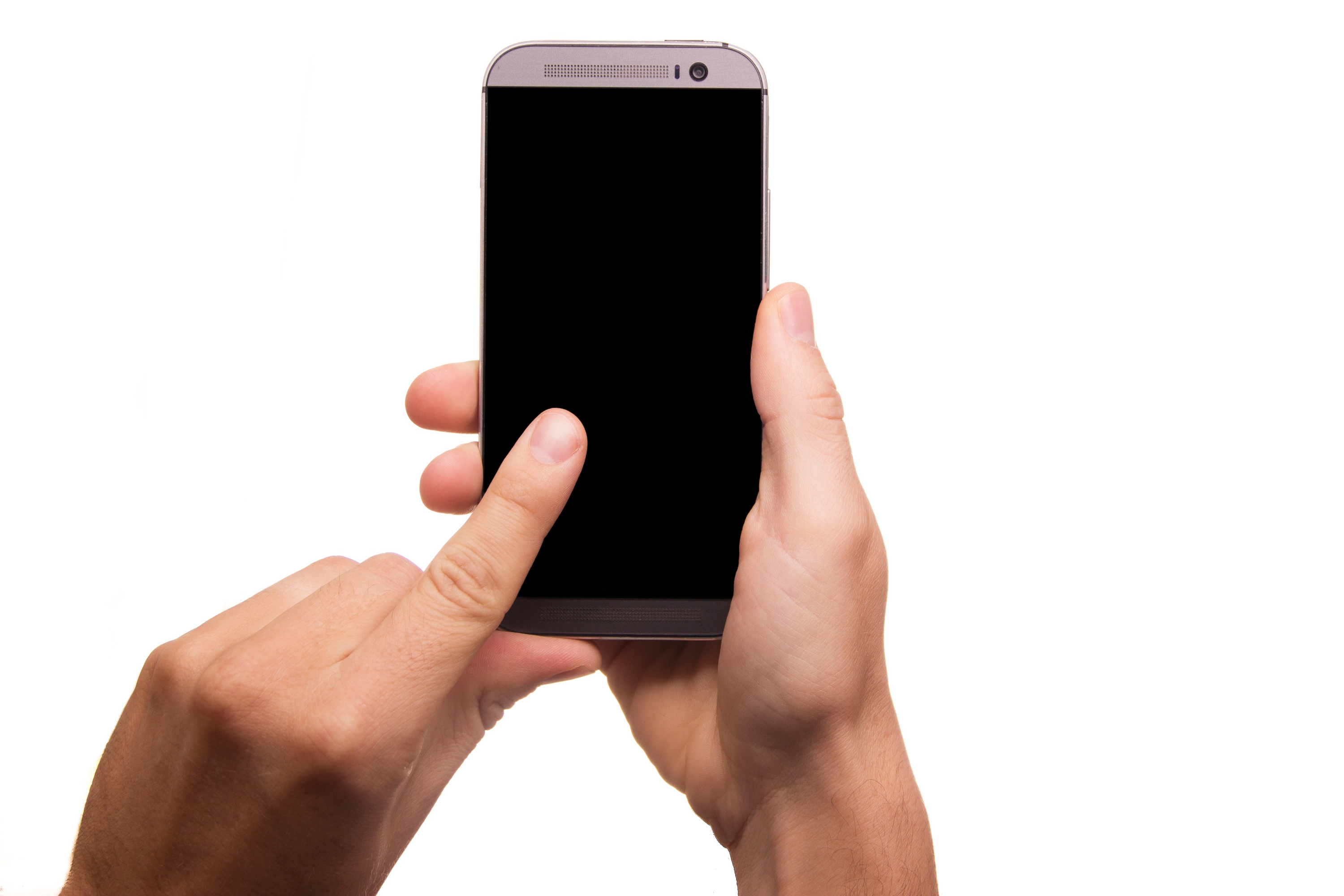 ---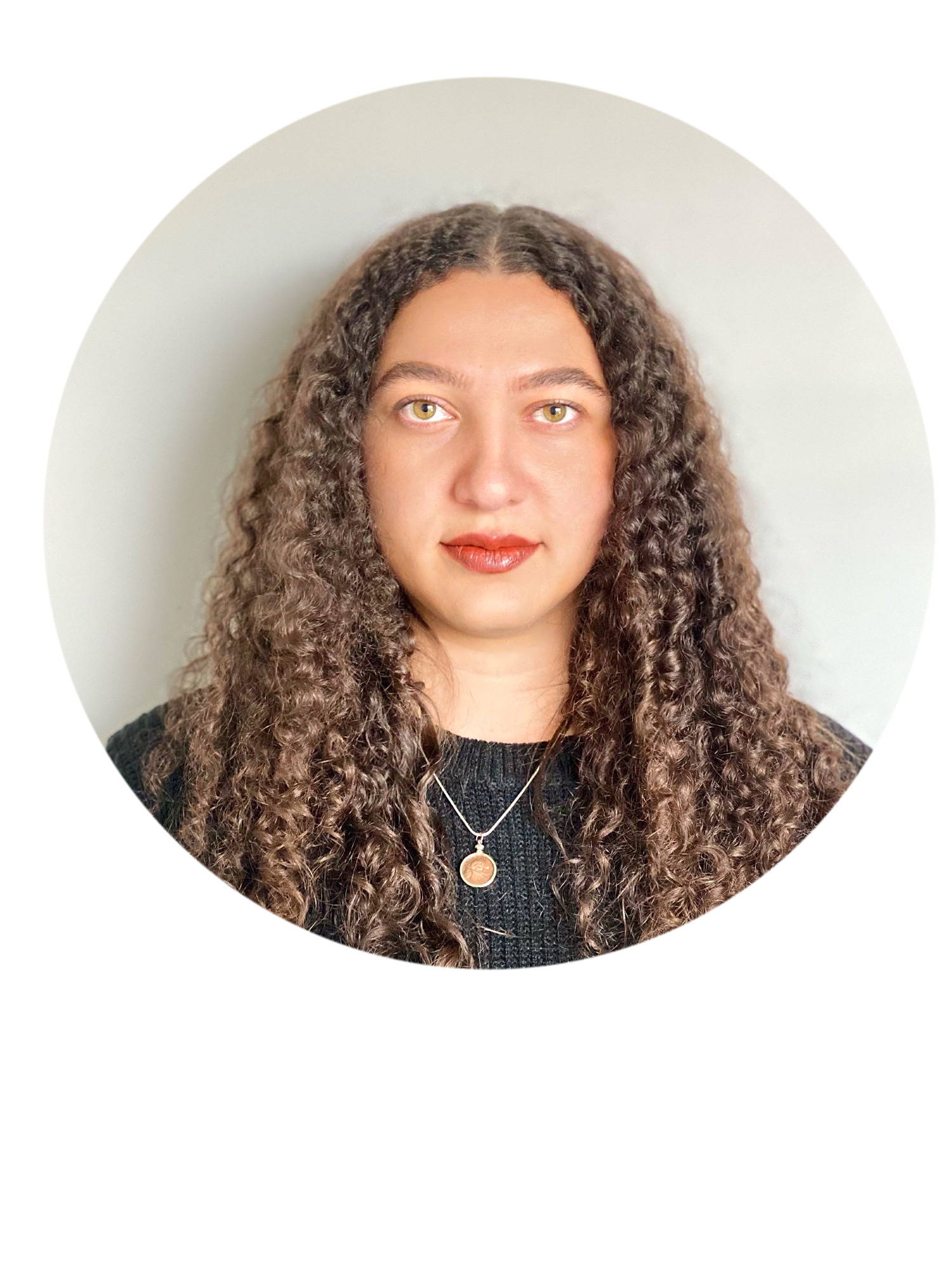 Segan Falconer earned a B.A. degree in English from Colorado State University-Pueblo. She is experienced in content writing, grant writing, and press release writing and currently works as the Human Resources Assistant at Voyager Home Health Care.
- Segan Falconer -