Telehealth is the provision of non-emergent health care services—including consultation, education, diagnosis, treatment, care management, and patient self-management—via real-time videoconferencing. In terms of benefits, telehealth aims to make health care more accessible to people who live in rural communities, provide access to medical specialists, improve communication or coordination of care among members of a health care team and a patient, and provide support for self-management of health care. Although telehealth has been around for a number of years, it has become increasingly more popular for its convenience and cost effectiveness.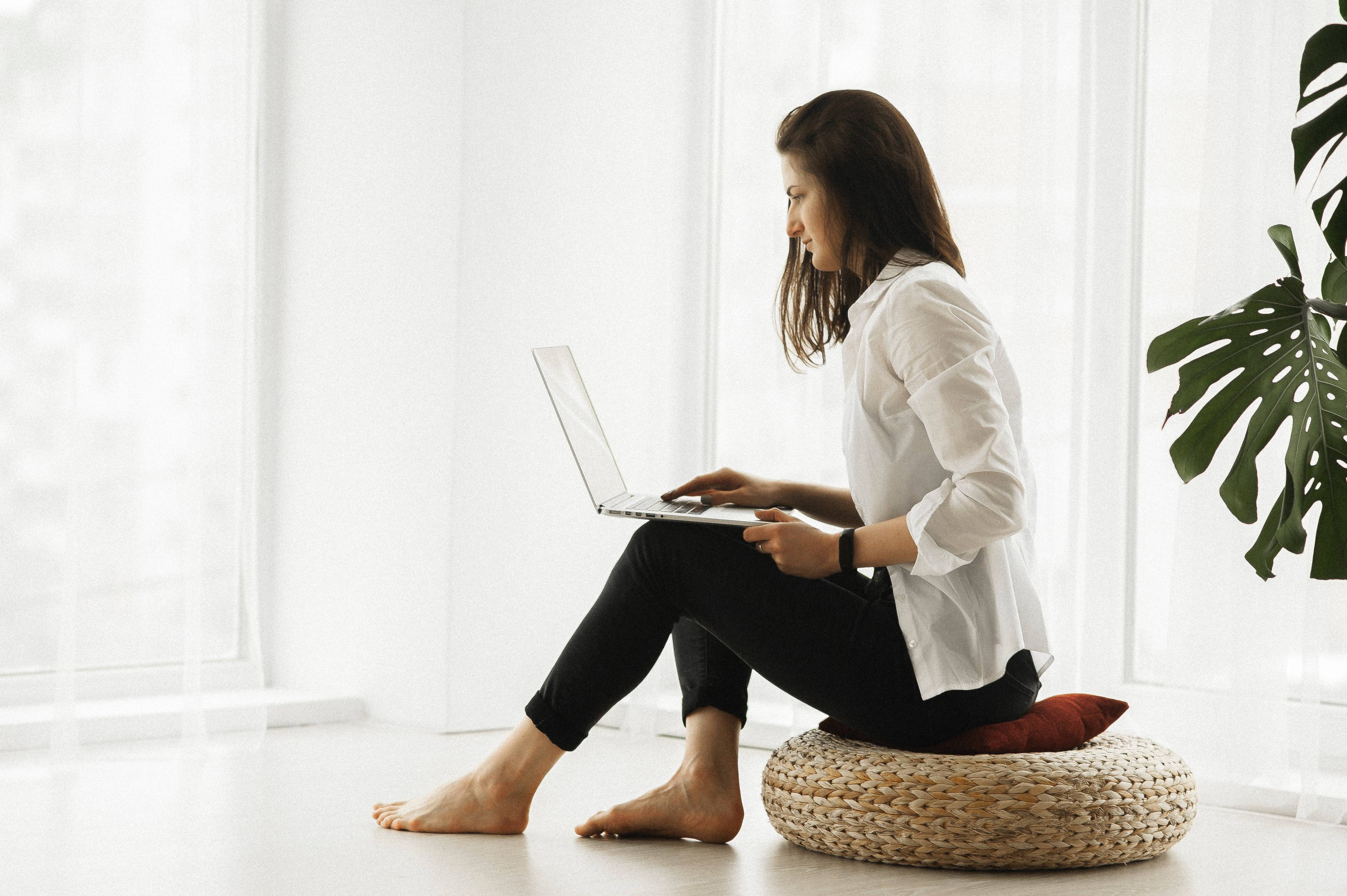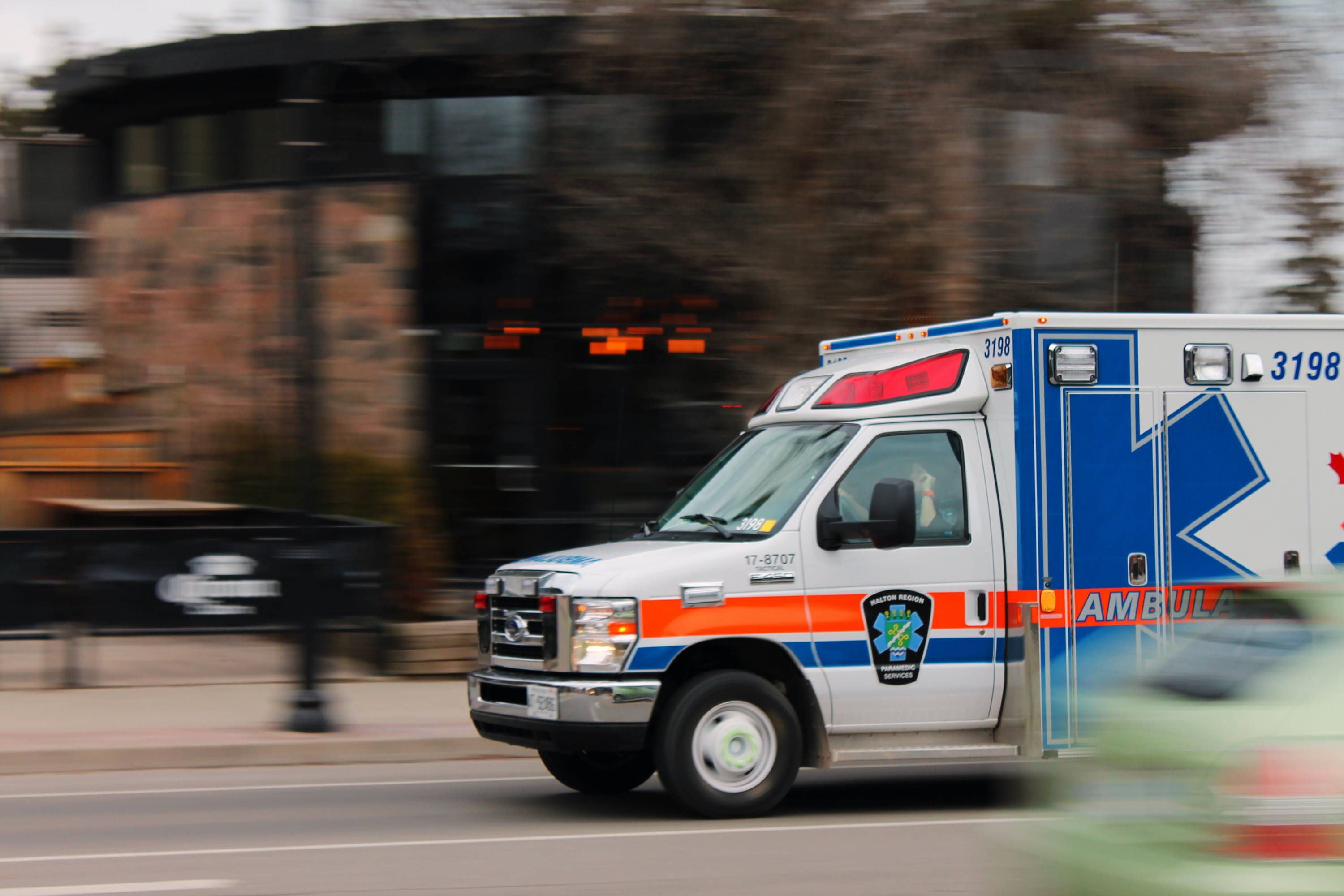 According to the Blue Cross Blue Shield of Rhode Island (BCBSRI), telehealth is intended to provide general healthcare services for a wide range of common, non-emergent health conditions, including allergies, respiratory infections, skin rashes, sinus problems, migraines, and many others. Telehealth has the potential to help consumers avoid or reduce the cost of emergency room visits. Based on BCBSRI data, about 40% of ER visits are classified as low-acuity, non-emergent care visits. The BCBSRI claims that this 40% figure equates to roughly $90 million annually in preventable ER visits for symptoms like back pain, flu symptoms, and sinus pain, all of which could have been addressed via telehealth visit or at a primary care provider appointment. It is important to note, however, that although telehealth is a convenient and cost-effective alternative to traditional doctors visits, it is not intended to replace emergency care or to treat life-threatening conditions, such as seizures, chest pain, strokes, difficulty breathing, etc.
Last year, the Cleveland Clinic partnered with American Well to form a Cleveland-based joint venture company known as the The Clinic, which offers virtual care from Cleveland Clinic's highly specialized experts through American Well's digital health technology platform. These organizations have collaborated since 2014 to deliver non-emergent and specialty care via telehealth through Cleveland Clinic Express Care Online, a 24-hour digital health service for patients throughout the U.S. to receive quick diagnosis for a variety of minor injuries or illnesses through telehealth visits. Tom Mihaljevic, M.D., CEO and President of Cleveland Clinic states "Digital health is one of the fastest growing segments of the healthcare industry. There is an incredible demand for medical care to be delivered in more convenient and integrated ways." According to Augustine Manocchia, M.D., Clinical Consultant at Blue Cross Blue Shield Association of Rhode Island, the U.S. telehealth market is expected to reach about $36 billion this year and jump to $64 billion by 2025. The BCBSRI also predicts that this year, 91% of employers are expected to offer telehealth to their employees.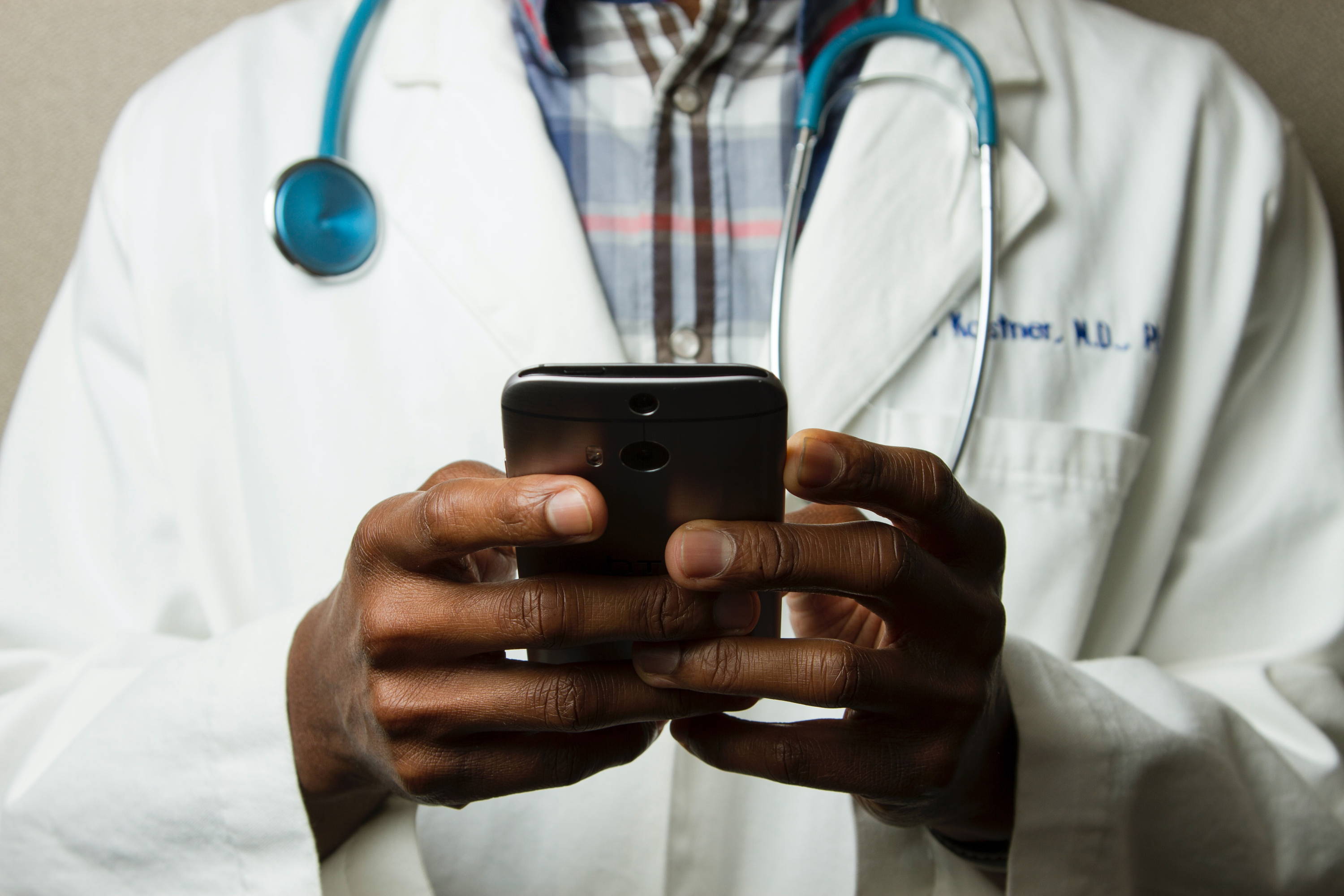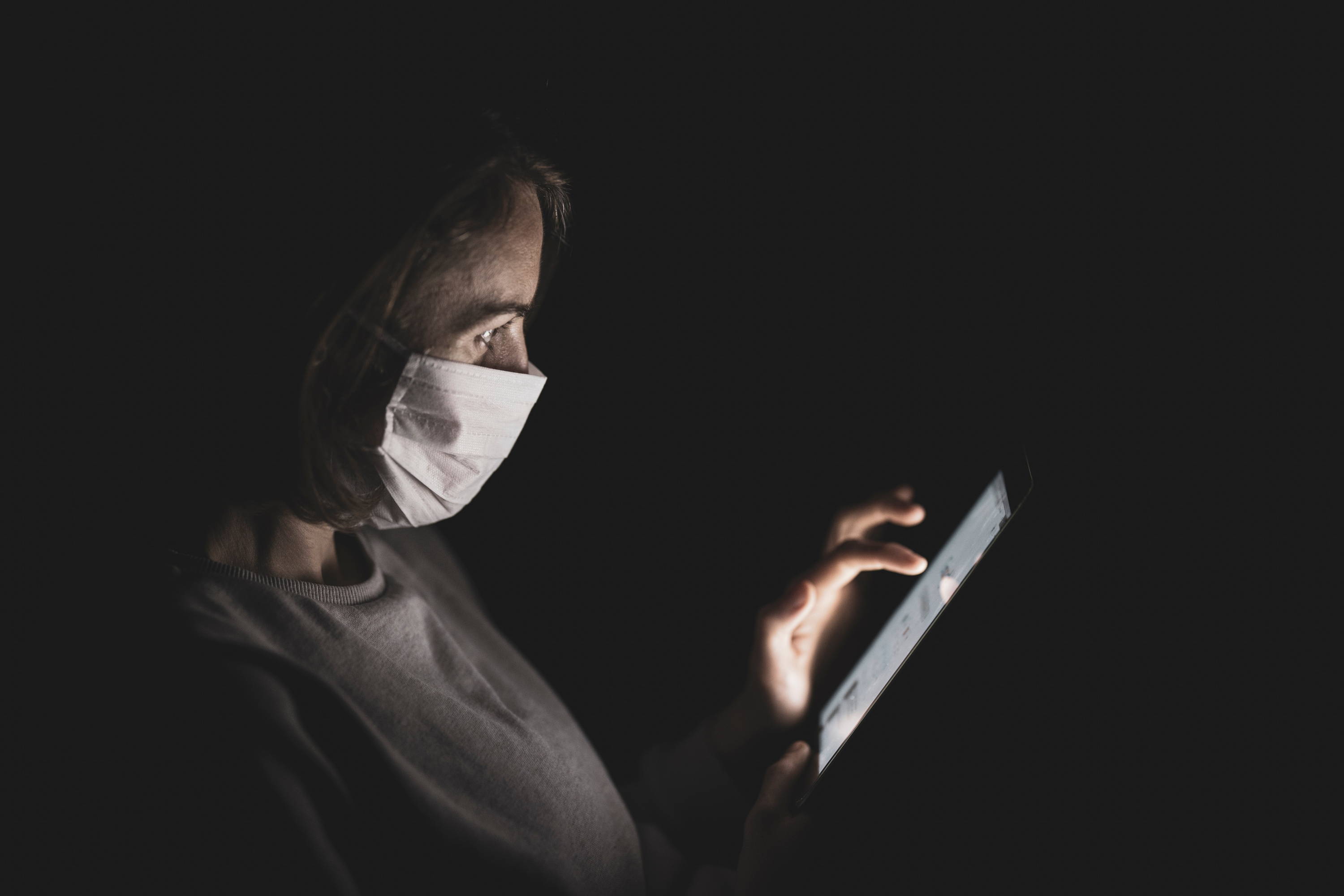 In addition to general health care services, telehealth has gained ground during the pandemic. On April 2, the FCC established a COVID-19 Telehealth Program in which $200 million was distributed to assist eligible health care providers maximize their provisions of telehealth services during the pandemic. Later that month, on April 29, the FCC announced its fourth round recipients, one of which included the Mayo Clinic which received $1 million to expand its video-based telehealth and remote monitoring platforms to more than 50 communities in Minnesota, Iowa, and Wisconsin. Dr. Steve Ommen, Medical Director for the Center for Connected Care at the Mayo Clinic in Rochester, Minnesota expressed gratitude in having been awarded the funding. He states that "All funding has gone toward the purchase of connected devices to expand digital care in light of the pandemic." The funding has helped allow local providers to perform telehealth visits with local patients and has allowed patients and providers to observe social distancing practices during the pandemic without interfering with regular follow-up care. As telehealth continues to take off, consumers will have the option to use this service for their non-emergent health care needs and potentially save money on what traditional doctors visits or ER visits cost.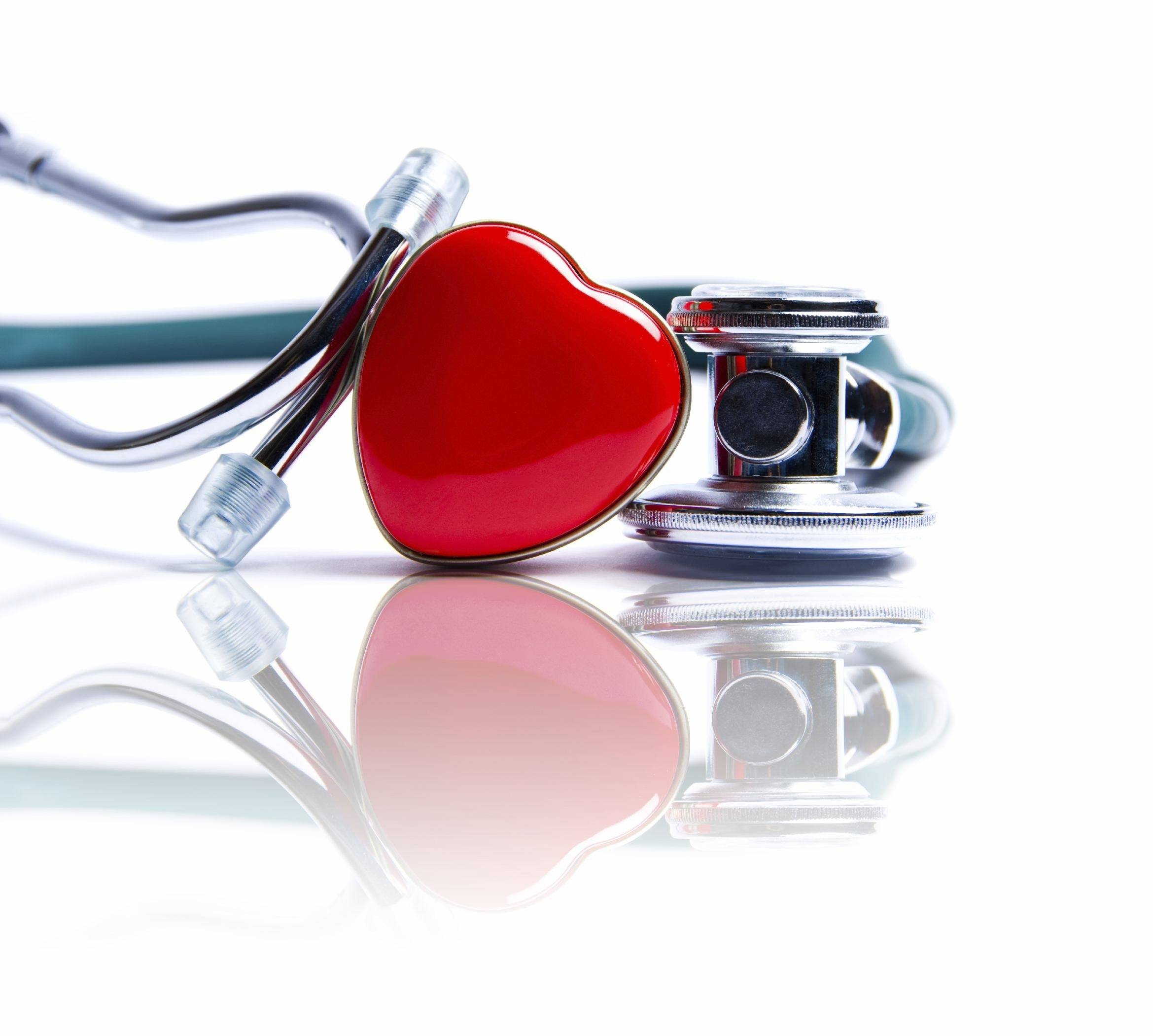 Voyager Home Health Care is known for being the highest paying IHSS & CHCBS provider in Colorado. Voyager is also known for their supurb quality and the cutting edge support of the families they serve. Voyager pays $17 an hour for any Health Maintenance Activities (HMA) hours families are approved for. If you want to know more about this program please give us a call or Text (719-354-3863)
Highest Paying Provider   ● Highest Quality   ● All Phones Textable   ●   Overtime allowed with hybrid hours  ● Smart Documentation ● Home Healthcare Company with Class A License.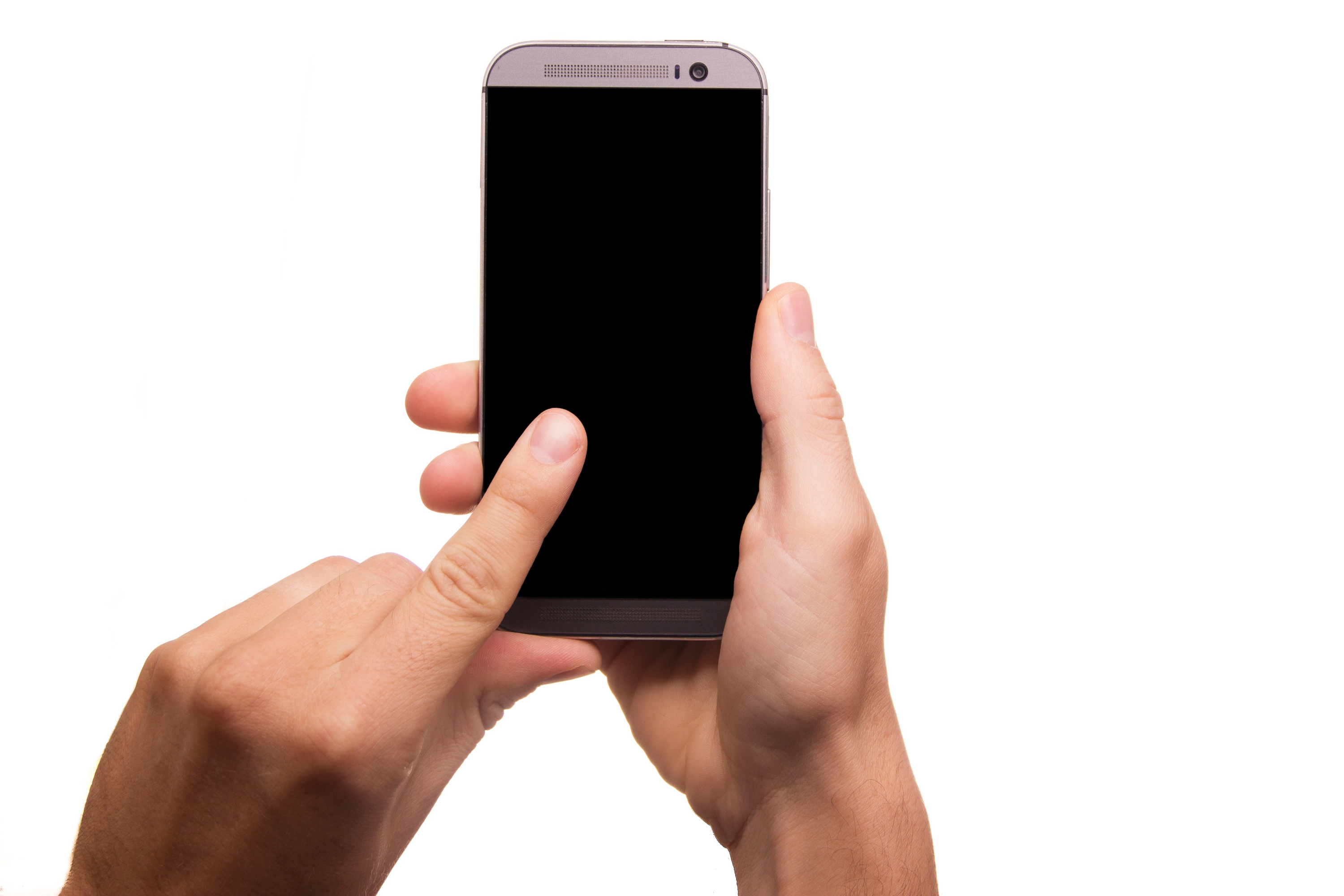 ---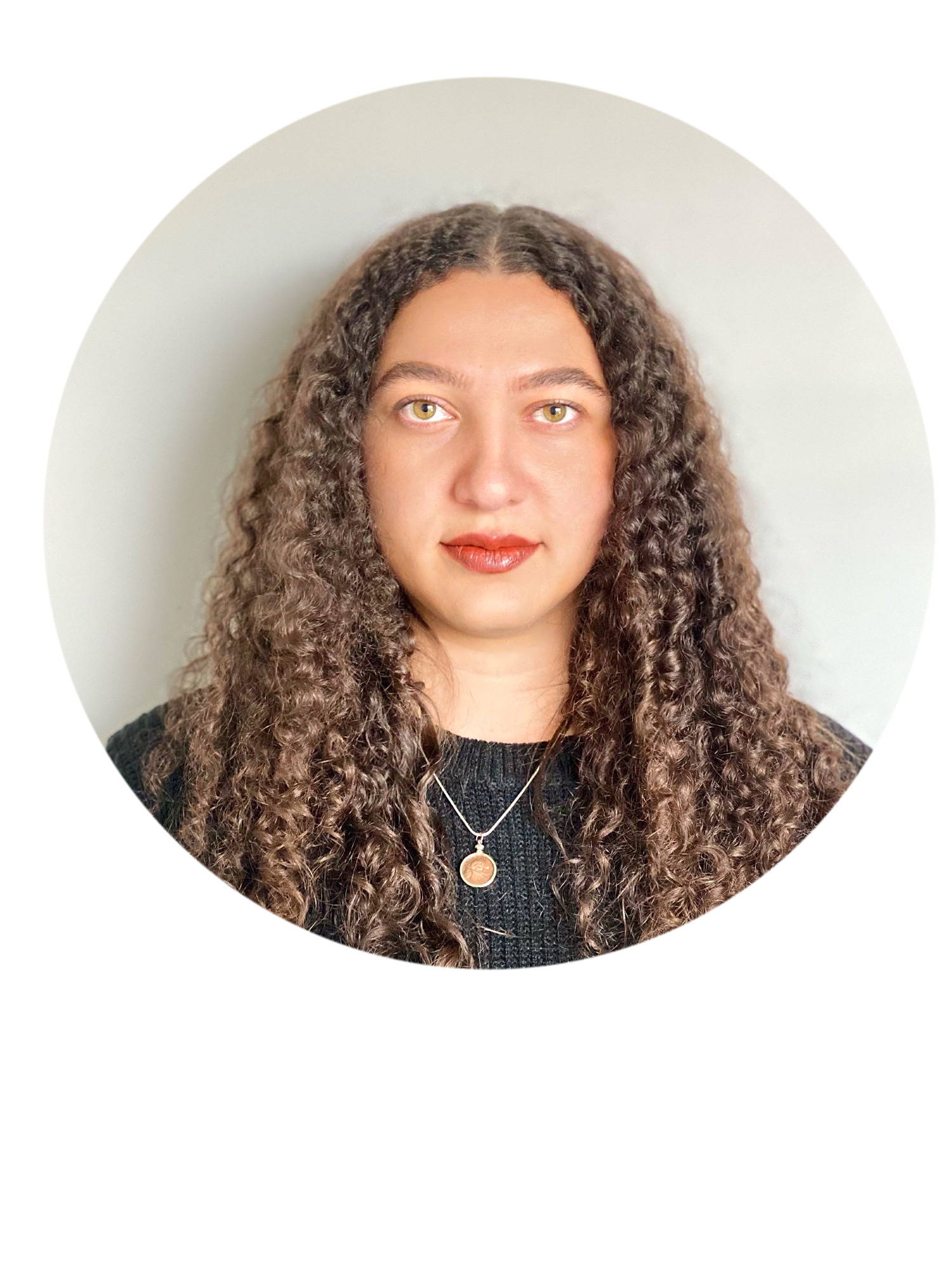 Segan Falconer earned a B.A. degree in English from Colorado State University-Pueblo. She is experienced in content writing, grant writing, and press release writing and currently works as the Human Resources Assistant at Voyager Home Health Care.
- Segan Falconer -

Check out our next blog:
An Arm and a Leg and Maybe Your Life: The Ever Increasing Cost of Health Care