A select few states allow parents to provide care to their child as a CNA. This program is referred to as Parent CNA. The person providing care is not required to be the parent of the child but can also simply be a family member. Colorado is among these states in which any relative, including spouses, parents of minor children, and other legally responsible relatives can be paid to care for a child.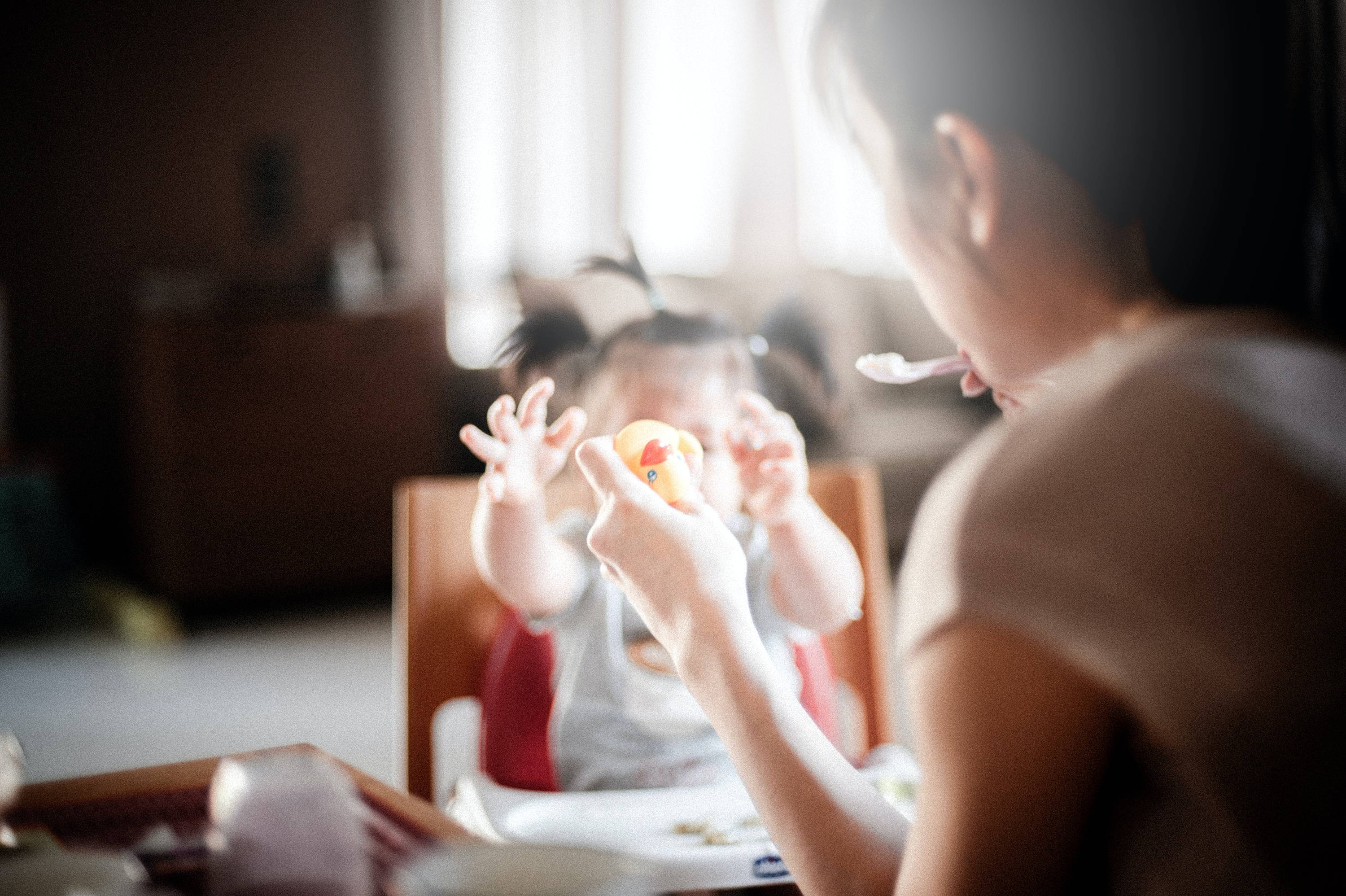 To qualify for the program, you must be eligible for Health First Colorado, Colorado's Medicaid Program. Your child must also qualify for CNA services and be assessed by a home health care agency. You can search home health care agencies in your area on the Health First Colorado website. To search for a home health care agency near you, on the "Find a Doctor" page, click "Search and Filters," and on the "Find Providers by Type" drop down menu, select "Home Health." A list should then populate of all the agencies you can choose from.
Further, you must become a Certified Nursing Assistant (CNA) in the state of Colorado. You can enroll in a program through a vocational school or agency that is approved by the Department of Regulatory Agencies (DORA) and must pass an exam. These programs vary in length with some being self-driven and providing the flexibility to complete them in as little as two weeks or as long as two months, sometimes longer. Another convenience is that some programs can be completed online. Once you graduate from the program, you will then need to go on to pass the state exam. If you are already a CNA in another state, contact DORA for information on how to transfer your CNA certification to the state of Colorado.
The next step to becoming a Parent CNA is seeking employment at a home health care agency that hires parents as a CNA. It never hurts to ask if the agency will comp the cost of your CNA training. However, if they are unable to cover the cost, you will need to pay for the program out of pocket.
Becoming a Parent CNA is a unique opportunity to be compensated for the care you provide your child. If you are interested in learning more about the Parent CNA program, visit the links listed below: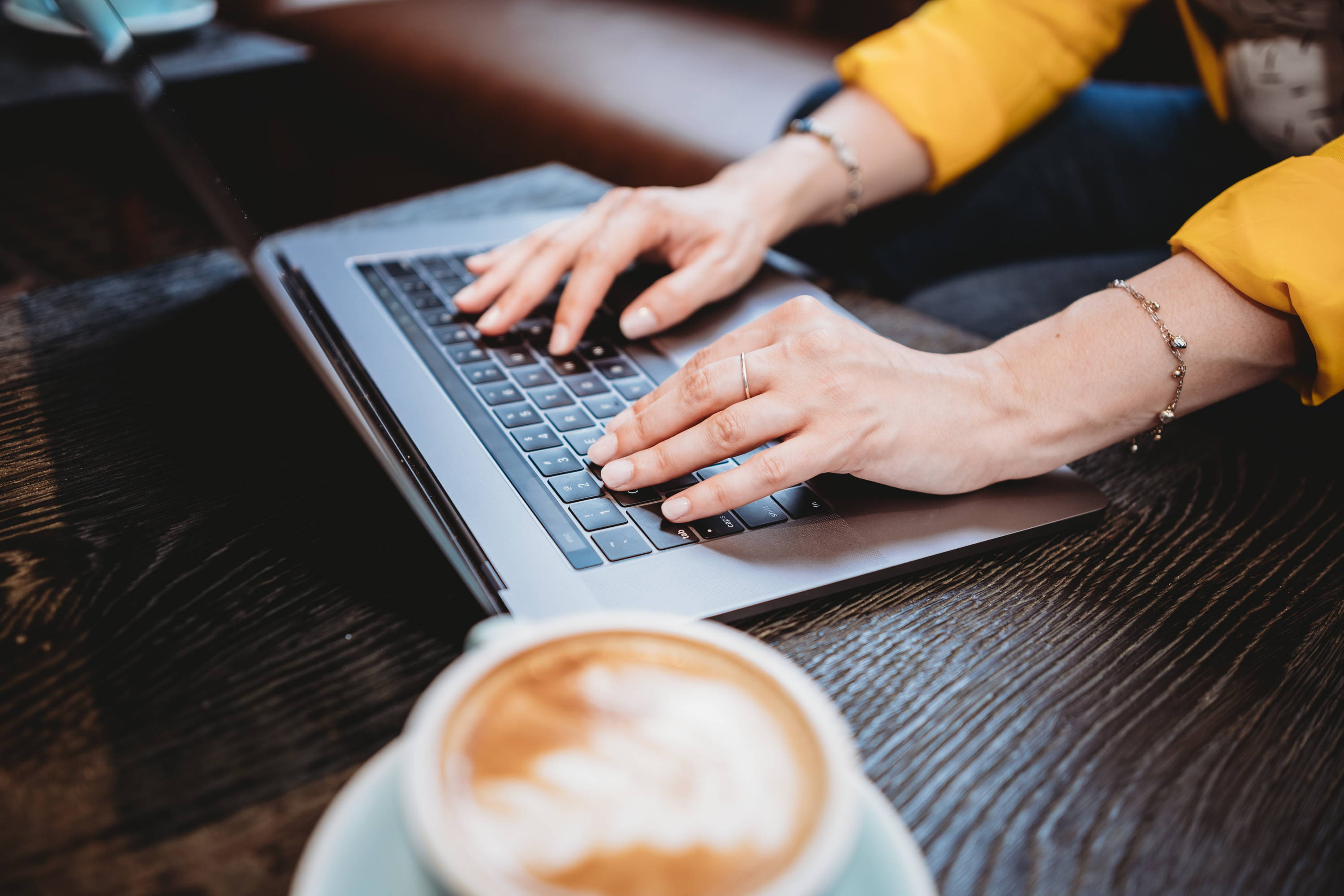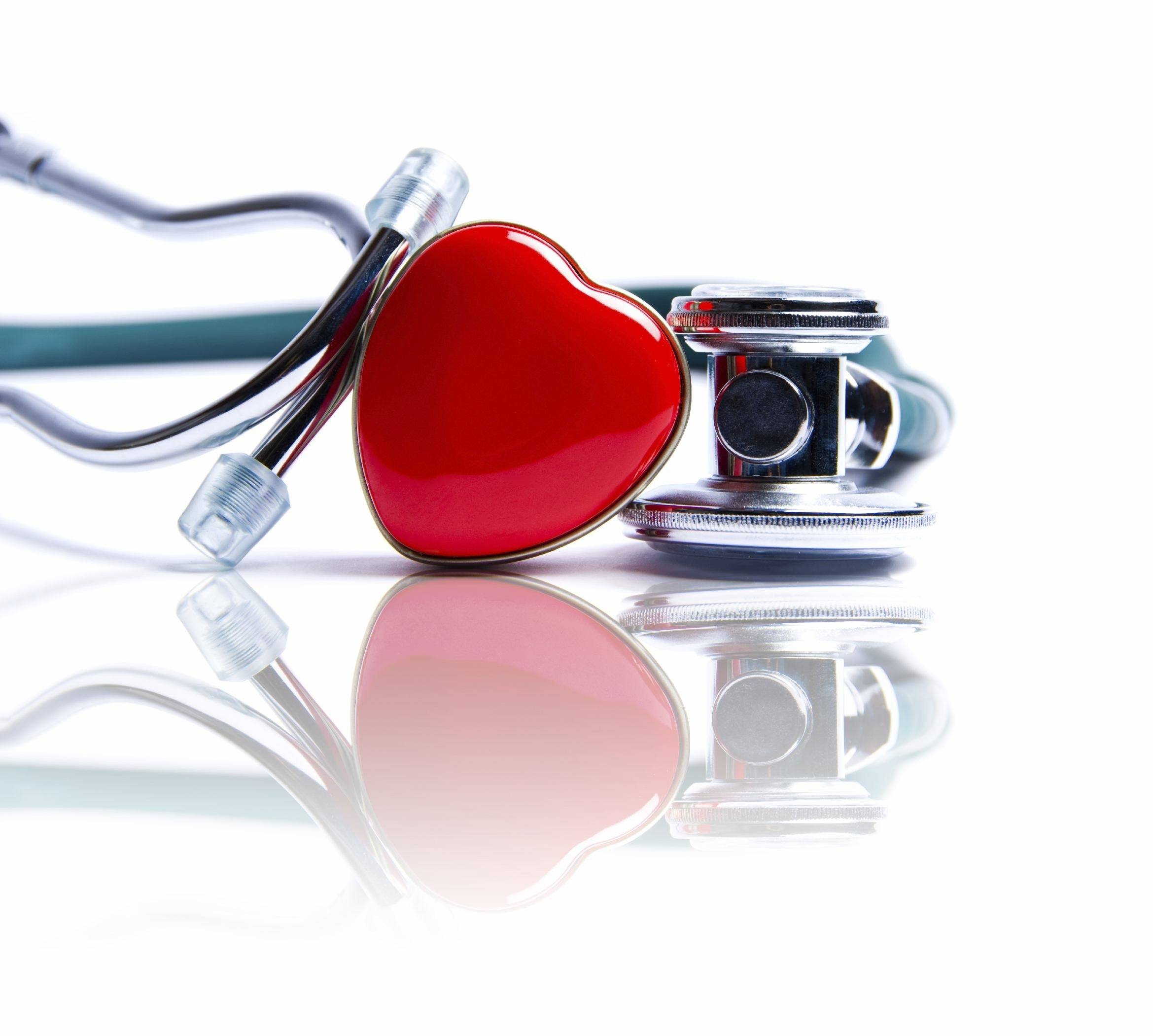 Voyager Home Health Care is known for being the highest paying IHSS & CHCBS provider in Colorado. Voyager is also known for their supurb quality and the cutting edge support of the families they serve. Voyager pays $17 an hour for any Health Maintenance Activities (HMA) hours families are approved for. If you want to know more about this program please give us a call or Text (719-354-3863)
Highest Paying Provider   ● Highest Quality   ● All Phones Textable   ●   Overtime allowed with hybrid hours  ● Smart Documentation ● Home Healthcare Company with Class A License.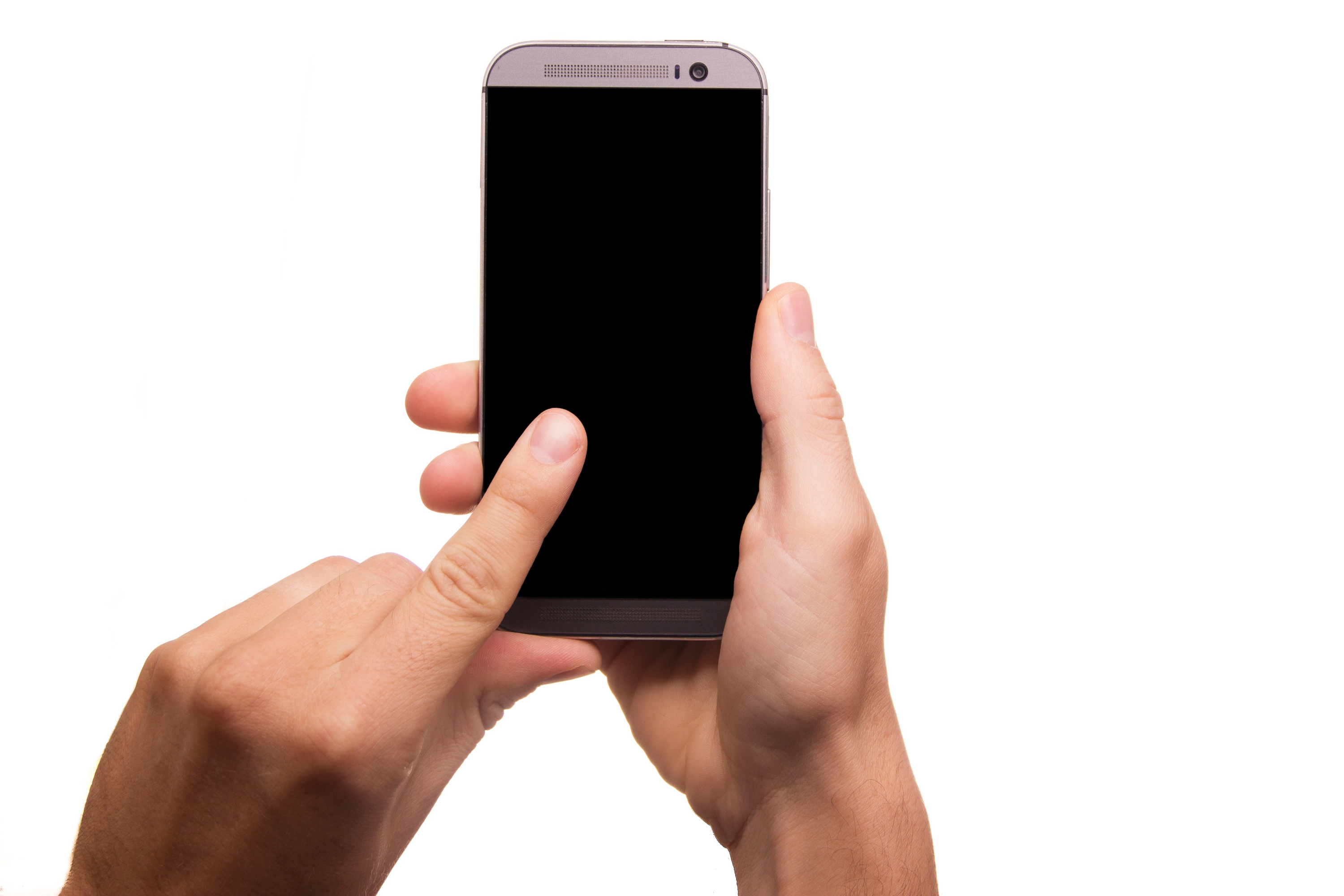 ---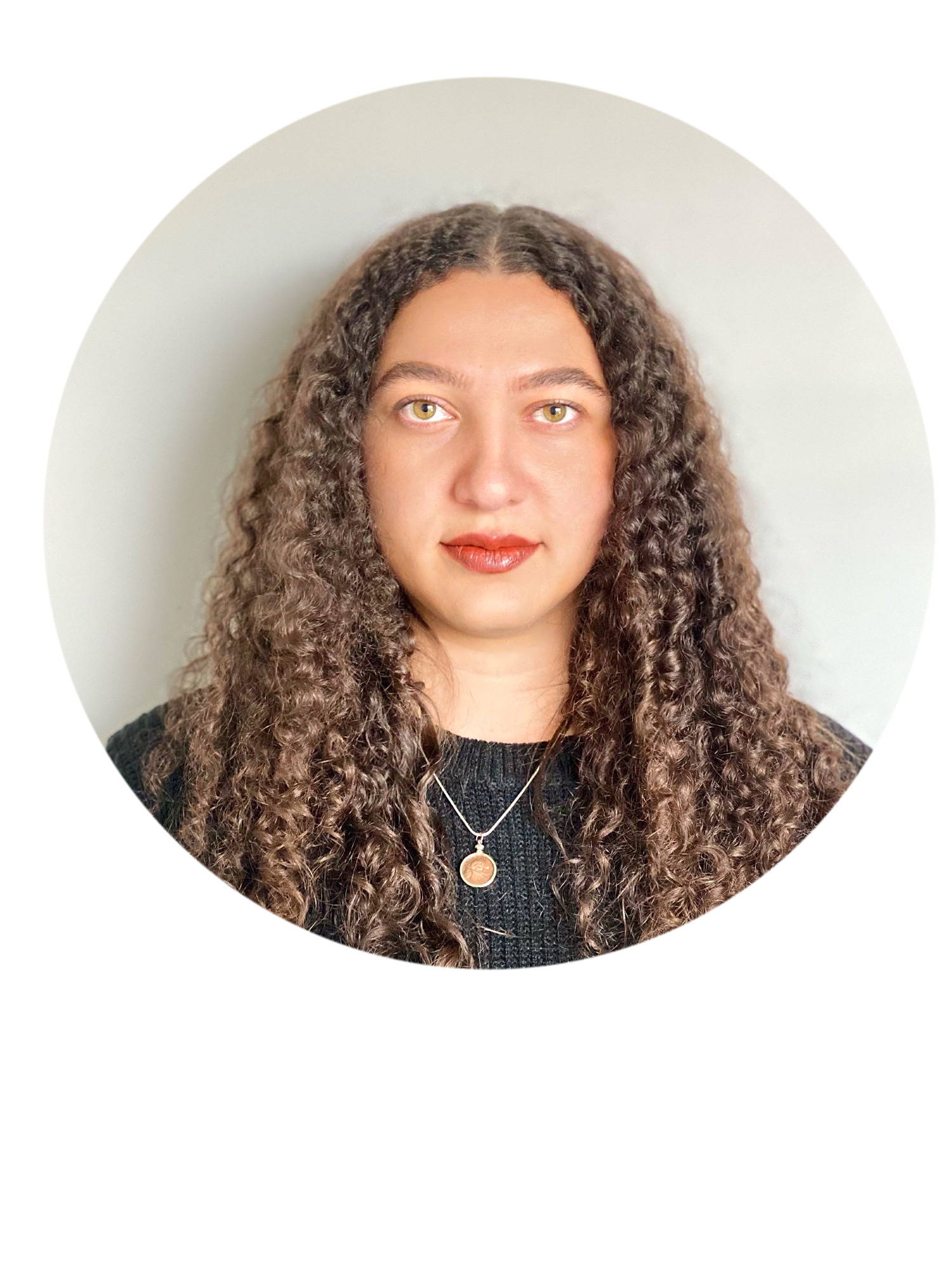 Segan Falconer earned a B.A. degree in English from Colorado State University-Pueblo. She is experienced in content writing, grant writing, and press release writing and currently works as the Human Resources Assistant at Voyager Home Health Care.
- Segan Falconer -

Check out our next blog:
Ability Connection Colorado: Advocating for Individuals with Disabilities