Autism spectrum disorder (ASD) is defined as a complex developmental condition that involves persistent challenges in social interaction, speech and nonverbal communication, and restricted and repetitive behaviors. Autism Vision of Colorado is a non-profit organization comprised of a team of compassionate volunteers. The organization was founded in June 2018 with the aim of educating the community on autism and creating a safe place for individuals on the spectrum and their families to meet and support one another and advocate within the community. Autism Vision of Colorado serves as a resource to empower families and connect them with services within the community. The organization believes that every voice matters and should be heard and respected and welcomes all ideas.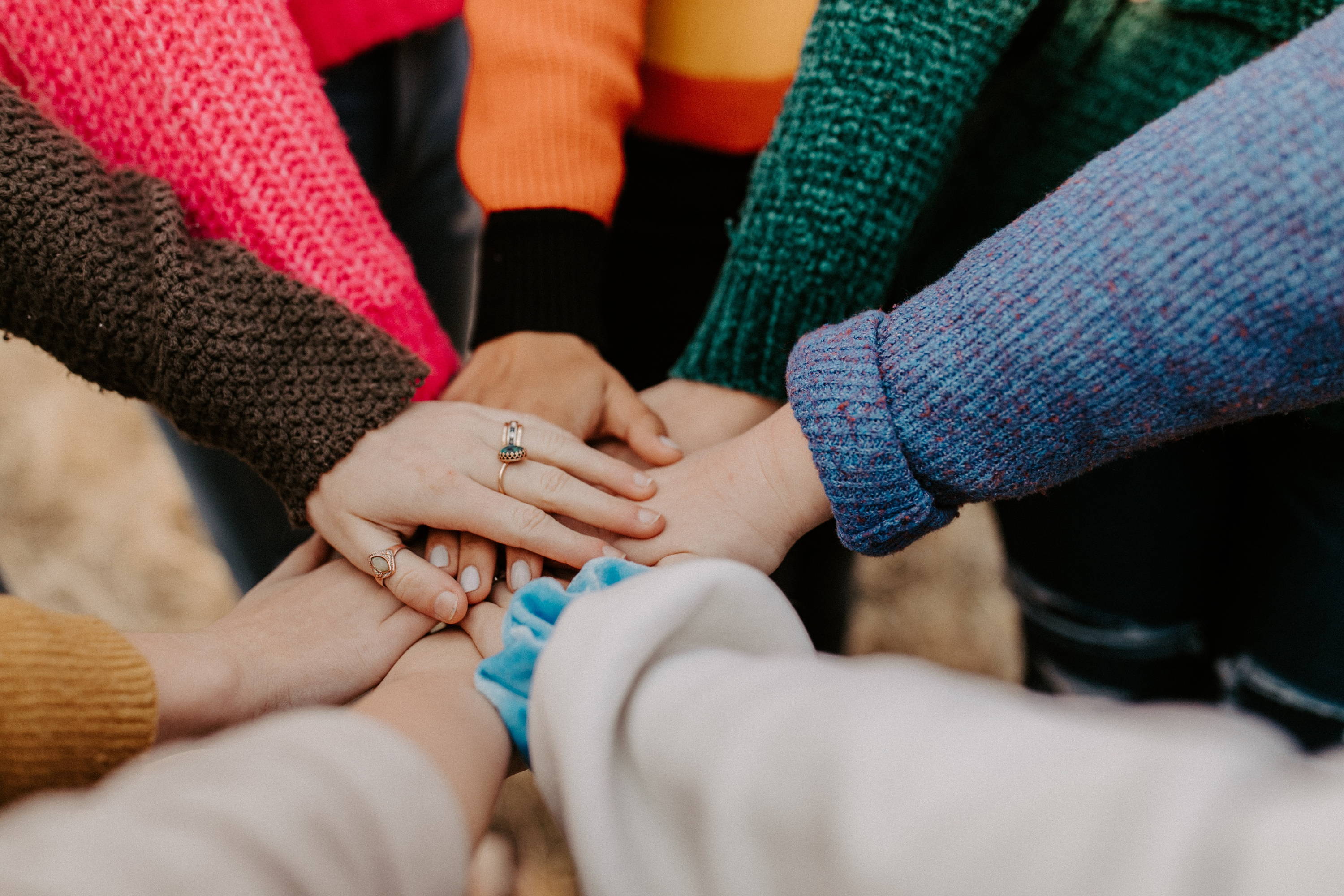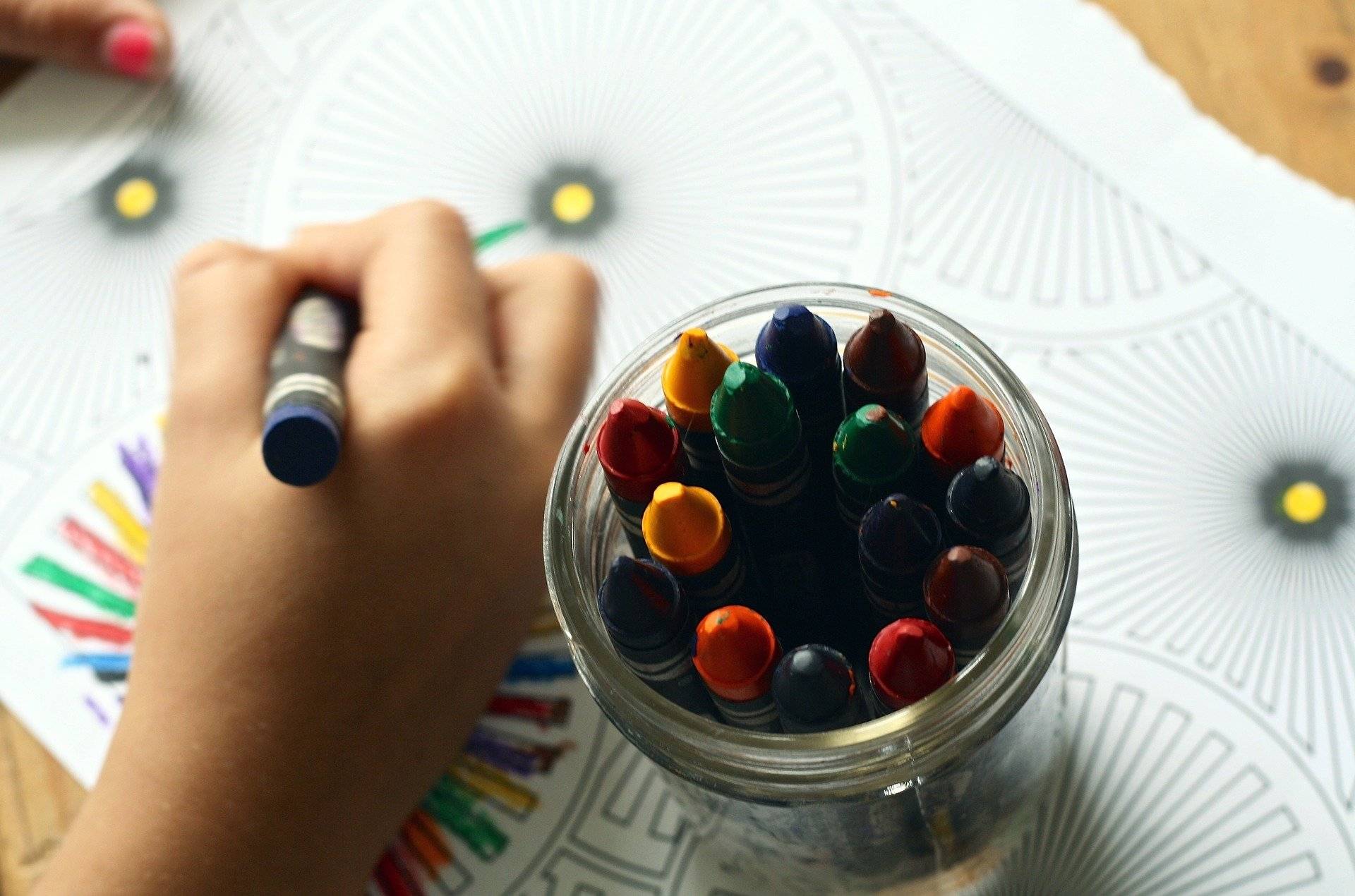 Each month Autism Vision of Colorado hosts a variety of events with a little bit of something for everyone. As June draws to a close, the organization has announced its events for July. Next month you can expect events that include an adult arts and crafts group, mini golf, a safety skills and self defense class, a sensory friendly movie night, and more. For more information, contact Sharon Starkey srstarkey1@juno.com or visit the Autism Vision of Colorado Facebook page.
There are a number of ways you can support Autism Vision of Colorado. The first is shopping on AmazonSmile, a website operated by Amazon that has the same products, prices, and shopping features as Amazon. The key difference is that when you shop on AmazonSmile, you are given the option to donate to a charitable organization of your choice. While shopping on AmazonSmile, you will see eligible products marked as "Eligible for AmazonSmile donation" on the product detail page. These products are eligible for AmazonSmile to donate 0.5% of the product's purchase price to the organization you select. If you already shop on Amazon, check to see if your items are eligible for a donation on AmazonSmile and support an organization of your choosing. You can support Autism Vision of Colorado here via their AmazonSmile link.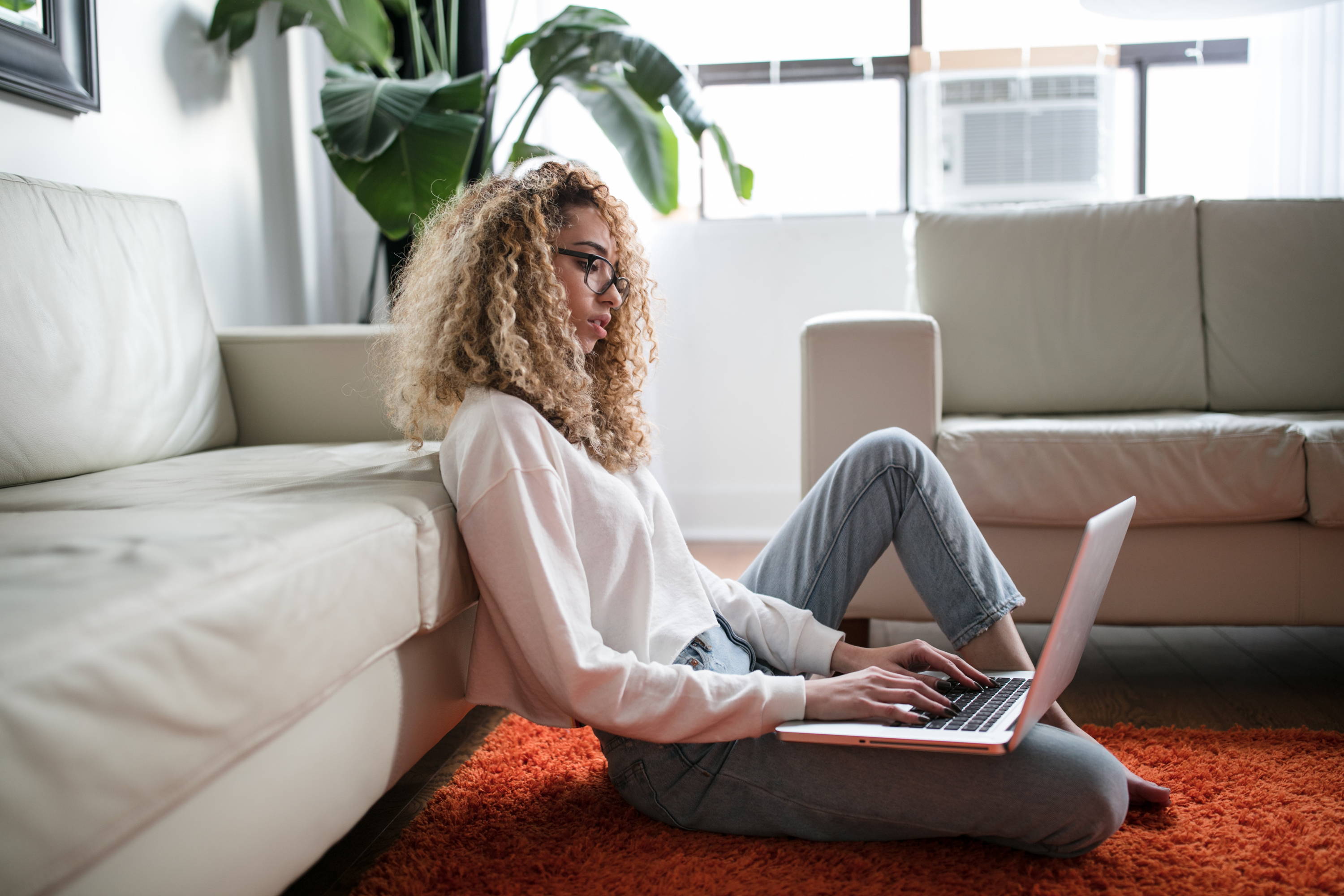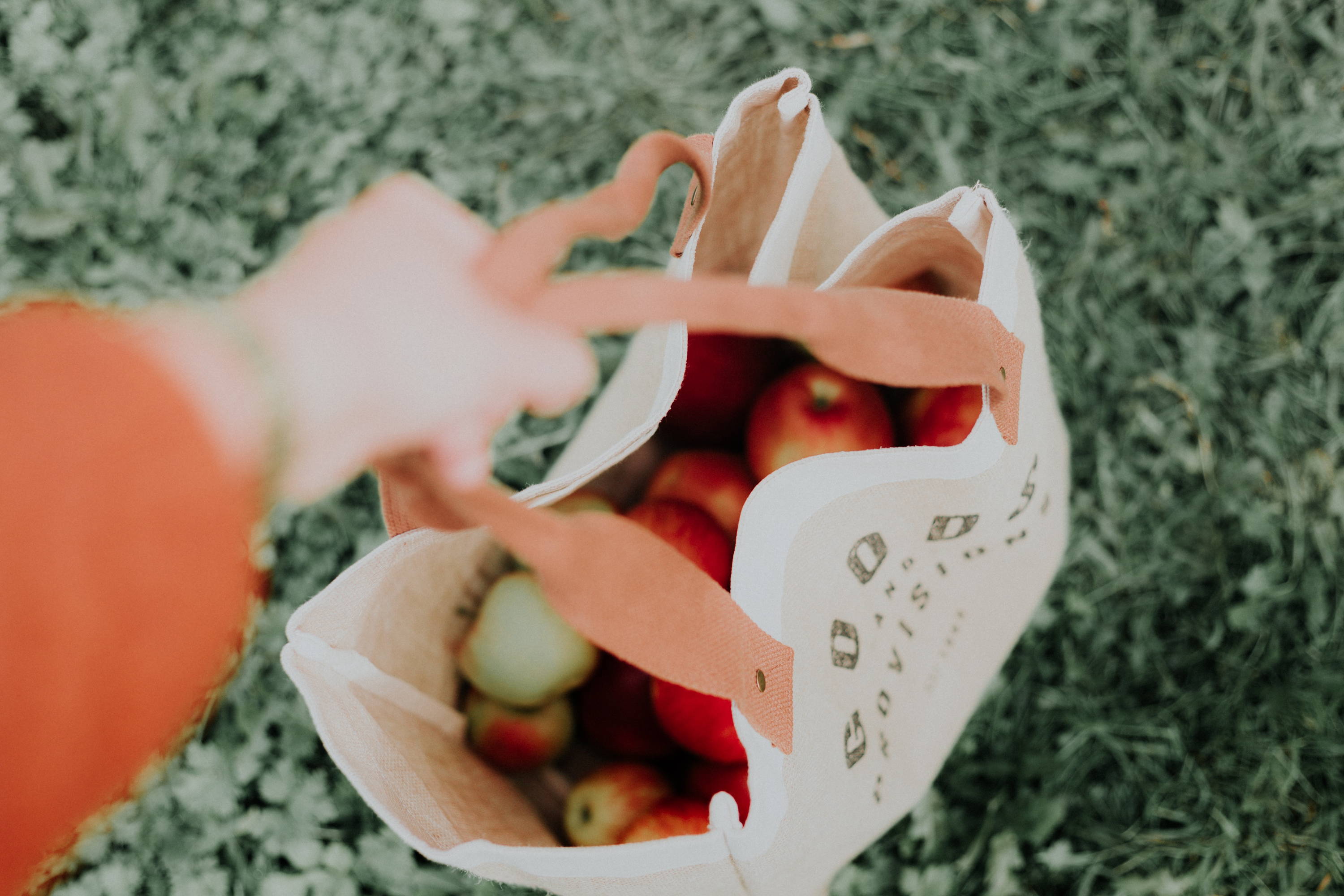 Another easy way you can support the organization is simply by enrolling in King Soopers' community rewards program, searching for Autism Vision of Colorado, and clicking "enroll." Once enrolled, every time you use your rewards card at checkout, Autism Vision of Colorado will receive a percentage of your purchases as a donation. One last way you can support the organization is by seeking out volunteer opportunities. As mentioned previously, the whole organization is run by volunteers, so help from compassionate people within the community is welcomed and greatly appreciated. If you are looking to make a positive difference, please reach out to Sharon Starkey at srstarkey1@juno.com for ways you can give back. Voyager Home Health Care is deeply appreciative of its partnership with Autism Vision of Colorado and proud to support an organization dedicated to a mission that resonates with us.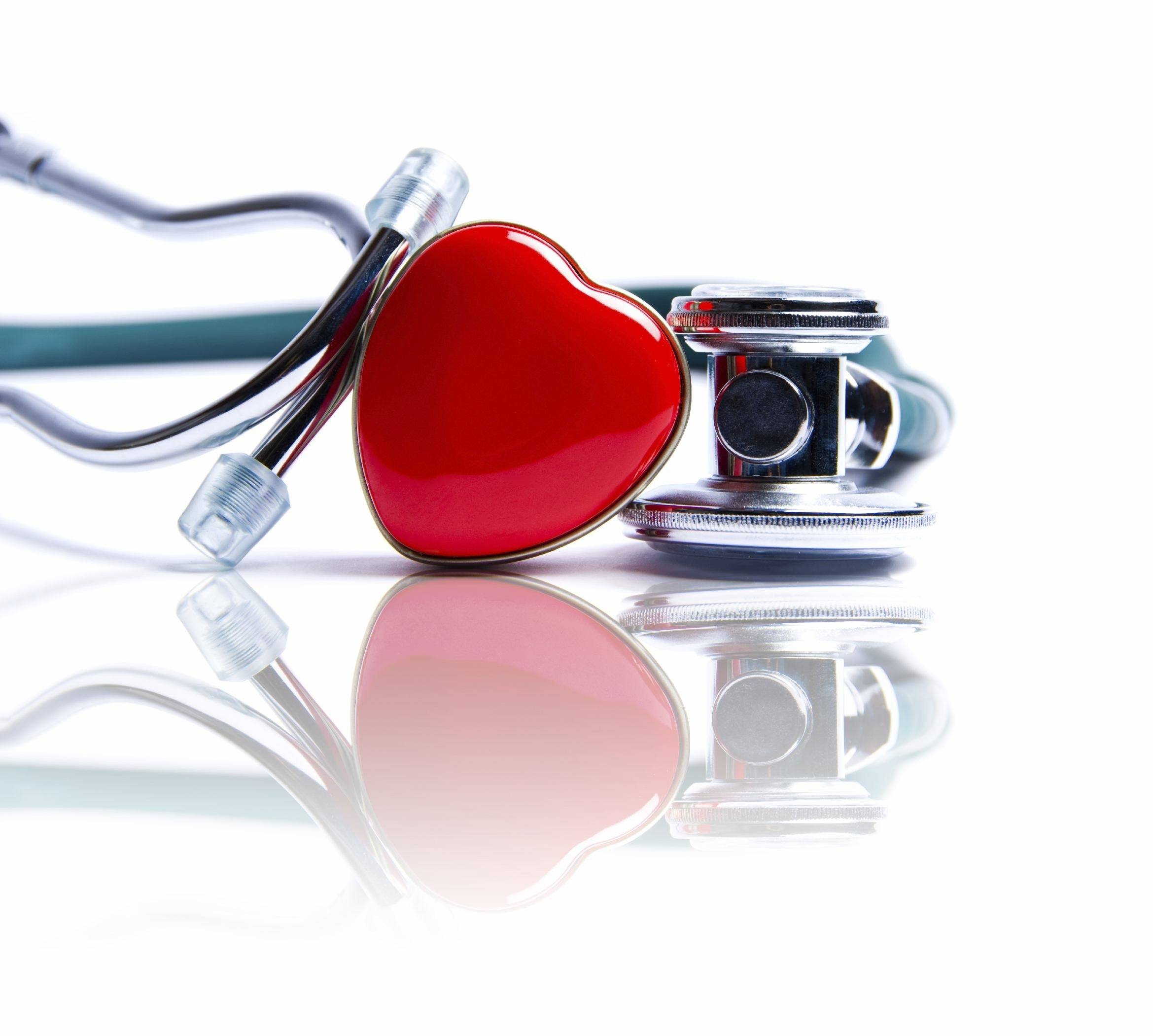 Voyager Home Health Care is known for being the highest paying IHSS & CHCBS provider in Colorado. Voyager is also known for their supurb quality and the cutting edge support of the families they serve. Voyager pays $17 an hour for any Health Maintenance Activities (HMA) hours families are approved for. If you want to know more about this program please give us a call or Text (719-354-3863)
Highest Paying Provider   ● Highest Quality   ● All Phones Textable   ●   Overtime allowed with hybrid hours  ● Smart Documentation ● Home Healthcare Company with Class A License.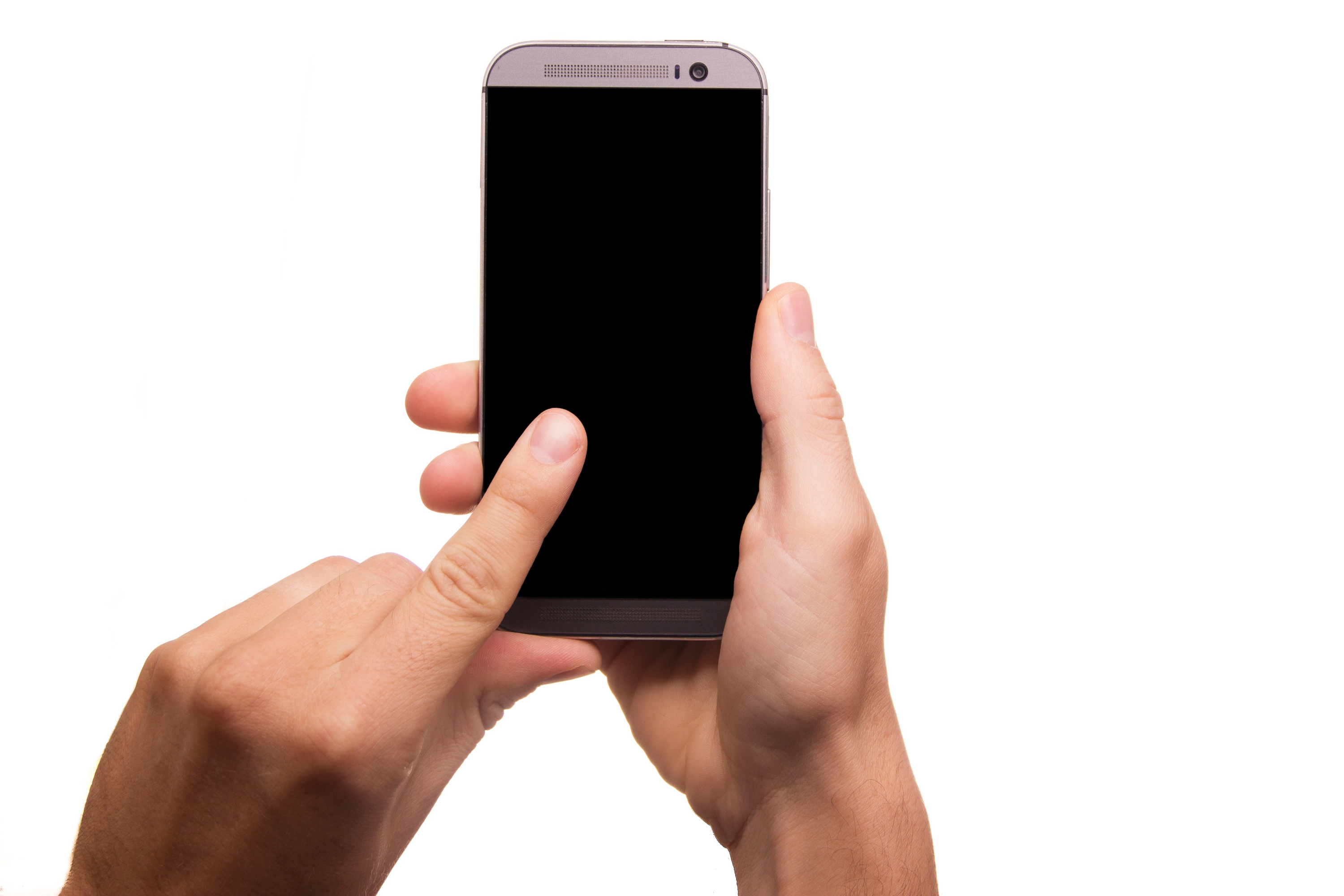 ---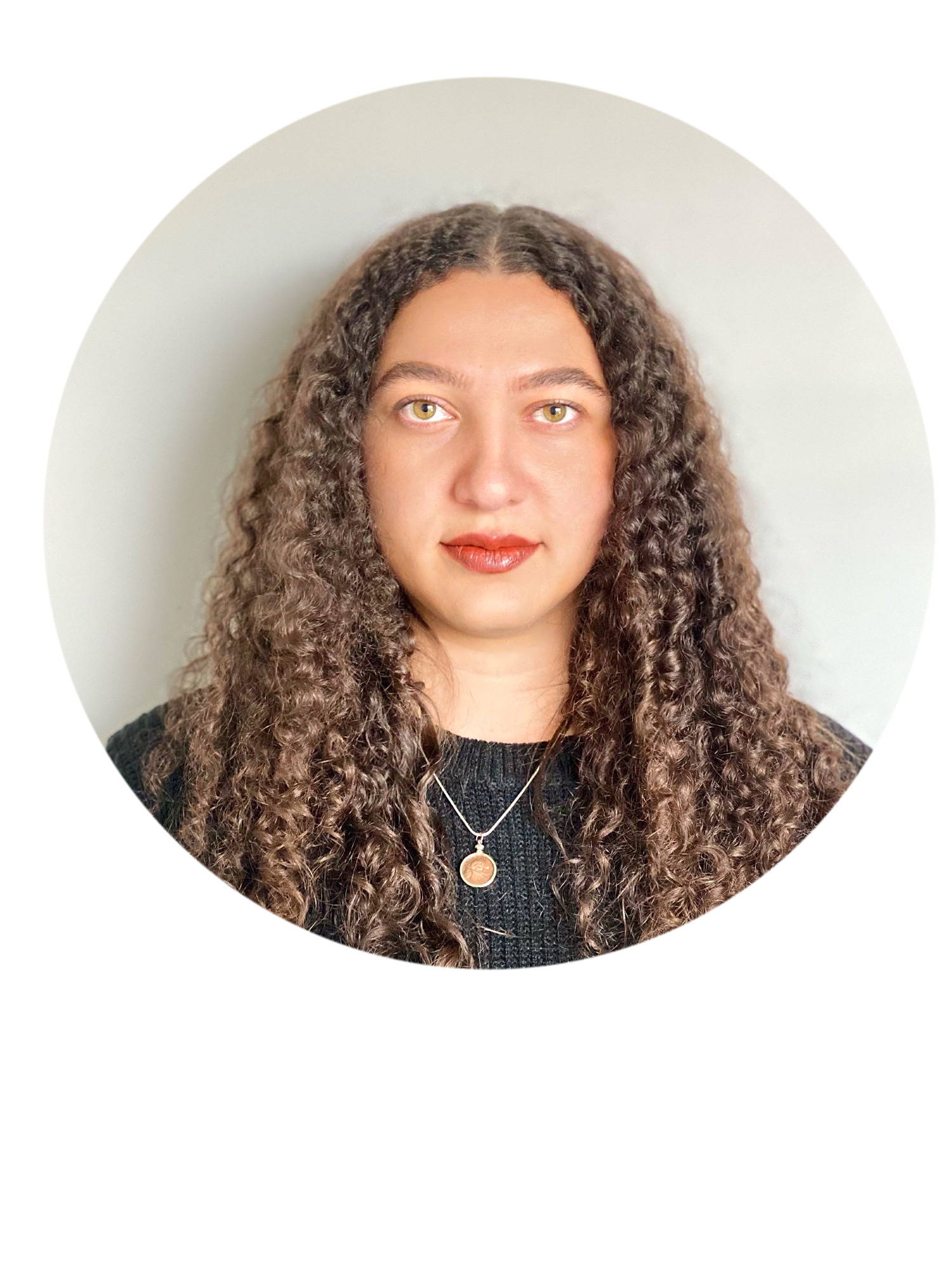 Segan Falconer earned a B.A. degree in English from Colorado State University-Pueblo. She is experienced in content writing, grant writing, and press release writing and currently works as the Human Resources Assistant at Voyager Home Health Care.
- Segan Falconer -