In Home Support Services (IHSS) is a program offered under Health First Colorado, Colorado's Medicaid Program, which allows individuals to receive traditional agency-based care while providing direction for that care. This program offers three different types of services: homemaker, personal care, and health maintenance. Knowing the key differences between each type of service which will help you determine the service you require under this program.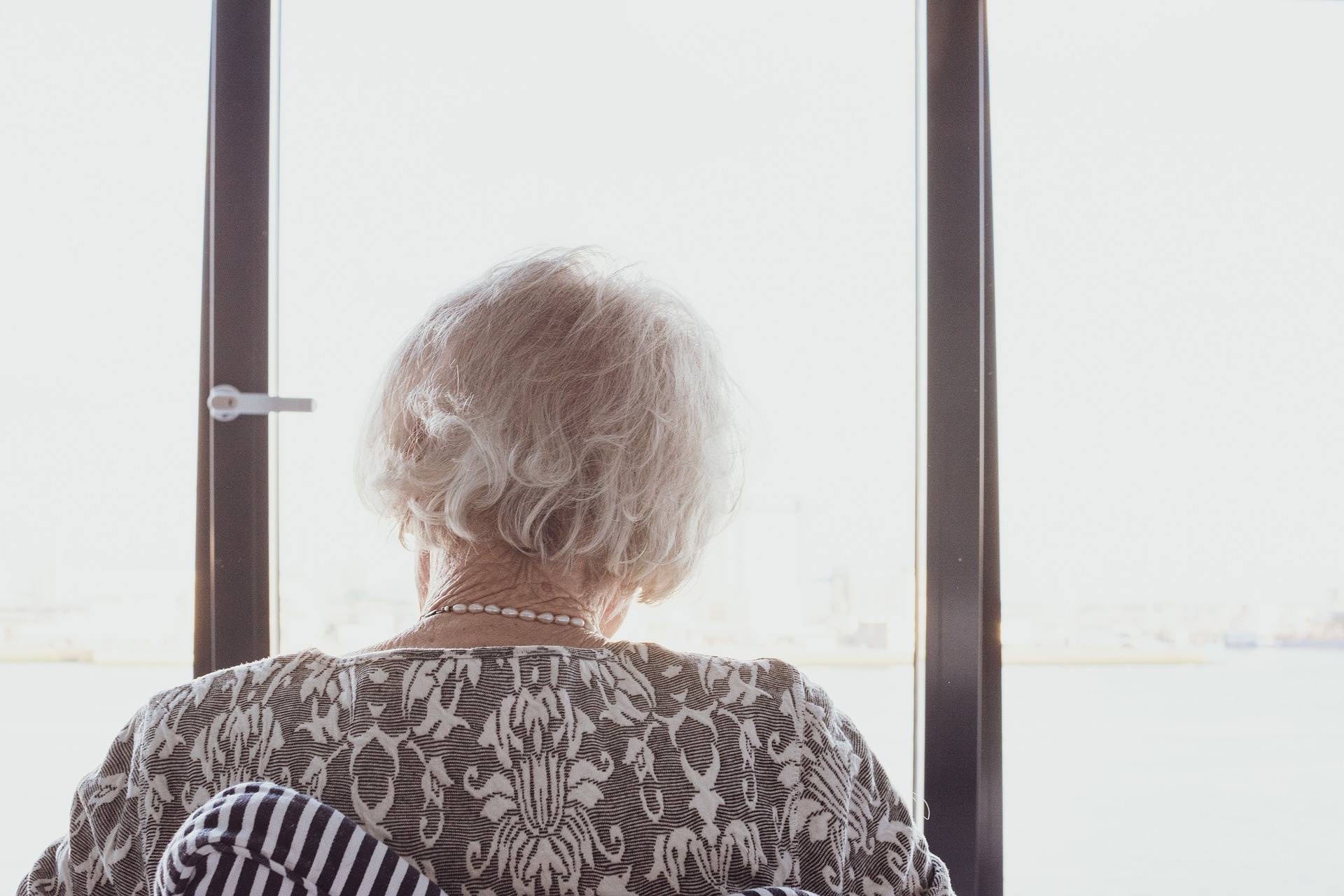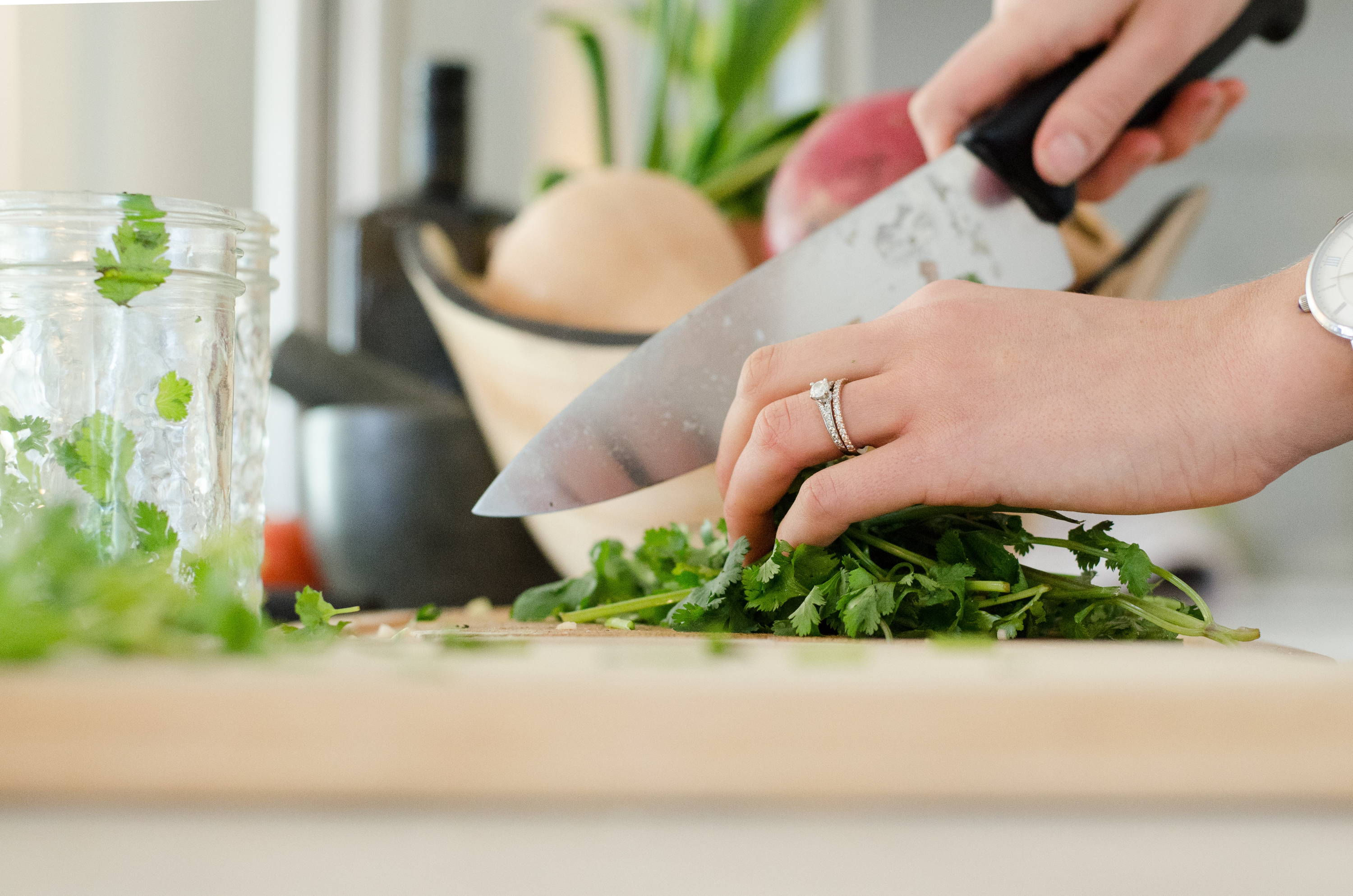 Homemaker services are defined as general household activities which are performed by a person who is not related to you in your home to maintain a healthy and safe environment. These tasks include but are not limited to meal preparation, cleaning the kitchen, doing laundry, dusting, taking out the trash, and cleaning the floor. These are tasks that you would normally do and will ensure that your residence remains a safe place to stay.
The second kind of service is personal care services. These services help individuals with disabilities and chronic conditions and allow them to continue to accomplish activities of daily living (ADLs) or instrumentals of daily living (IADLs). ADLs is defined as fundamental skills that are required to care for oneself and includes tasks like eating, bathing, dressing, and mobility. In addition to ADLs, there are also instrumental activities of daily living (IADLs) which is defined as activities that allow an individual to live independently. Unlike ADLs, these activities are not necessary for functional living, but can improve the life of an individual. These tasks include cooking, cleaning, shopping, managing finances, among others.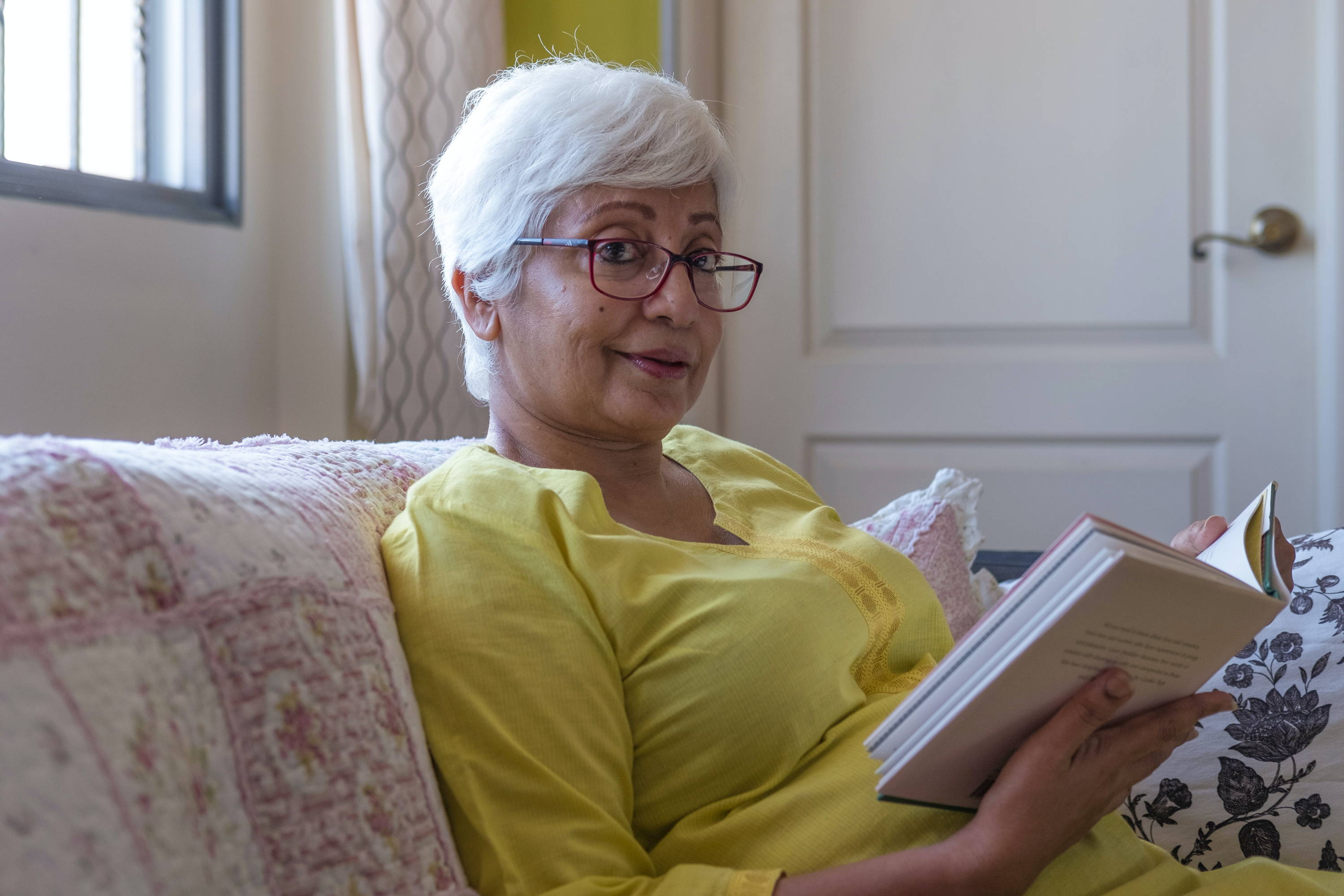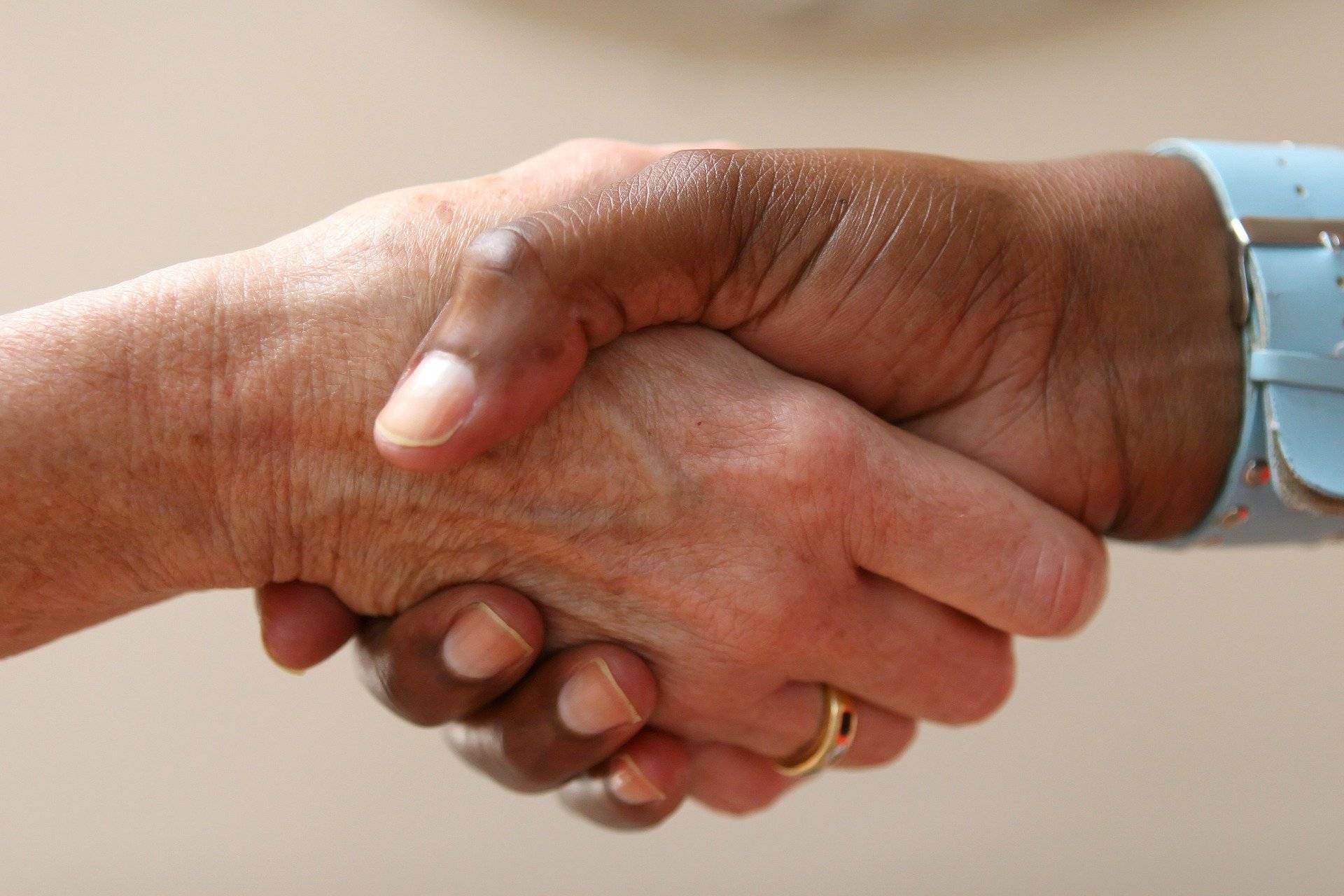 The last type of service is health maintenance which is defined as routine and repetitive health-related tasks which are necessary for healthy and normal bodily functions. There are a lot of different tasks which fall under health maintenance services, some of which include bathing, dressing, bladder care, skin care, mouth care, and exercise. As you partner with a home health care agency and make a decision to receive care from home, it is important to remember that you are in control of the services you require.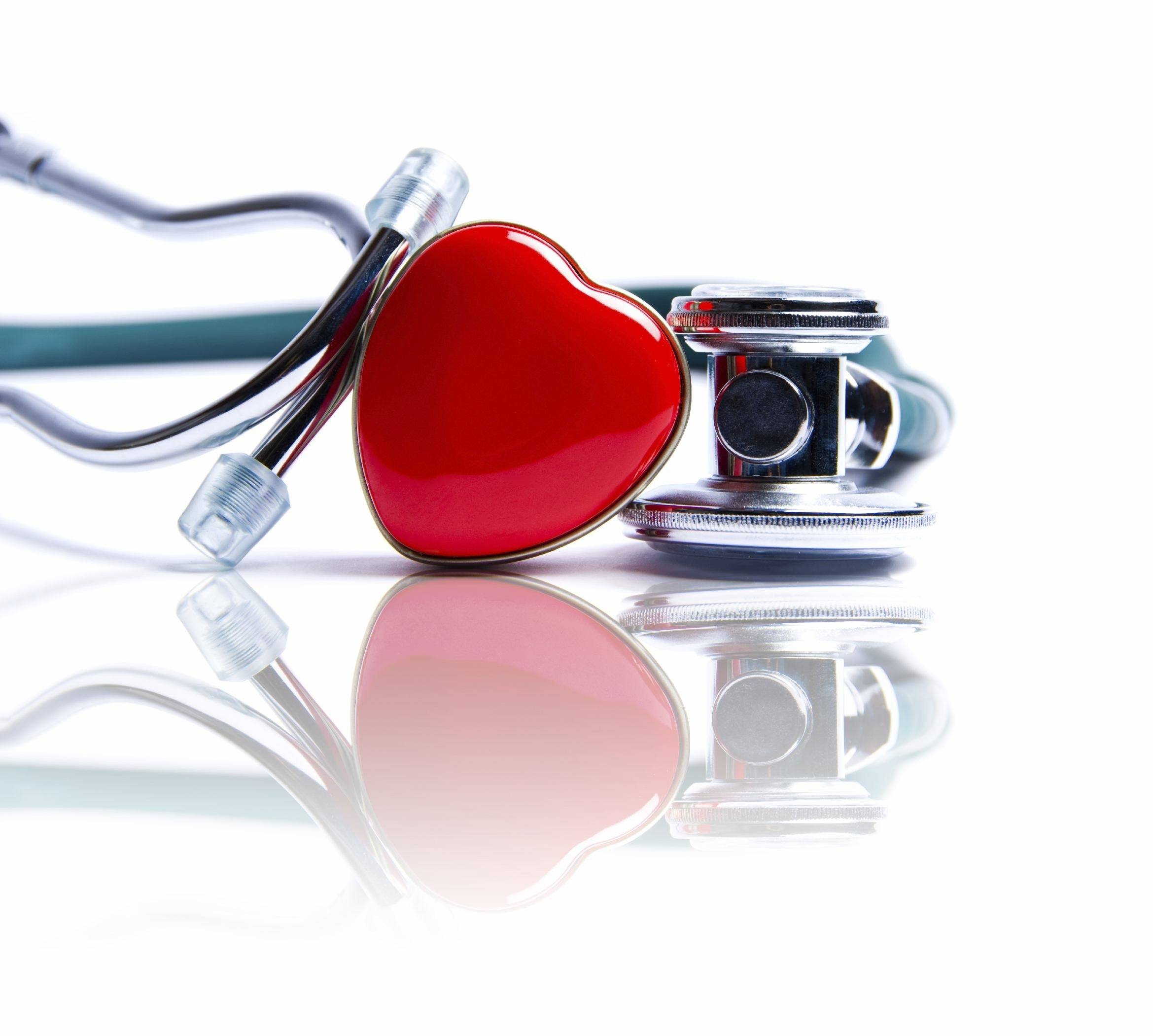 Voyager Home Health Care is known for being the highest paying IHSS & CHCBS provider in Colorado. Voyager is also known for their supurb quality and the cutting edge support of the families they serve. Voyager pays $17 an hour for any Health Maintenance Activities (HMA) hours families are approved for. If you want to know more about this program please give us a call or Text (719-354-3863)
Highest Paying Provider   ● Highest Quality   ● All Phones Textable   ●   Overtime allowed with hybrid hours  ● Smart Documentation ● Home Healthcare Company with Class A License.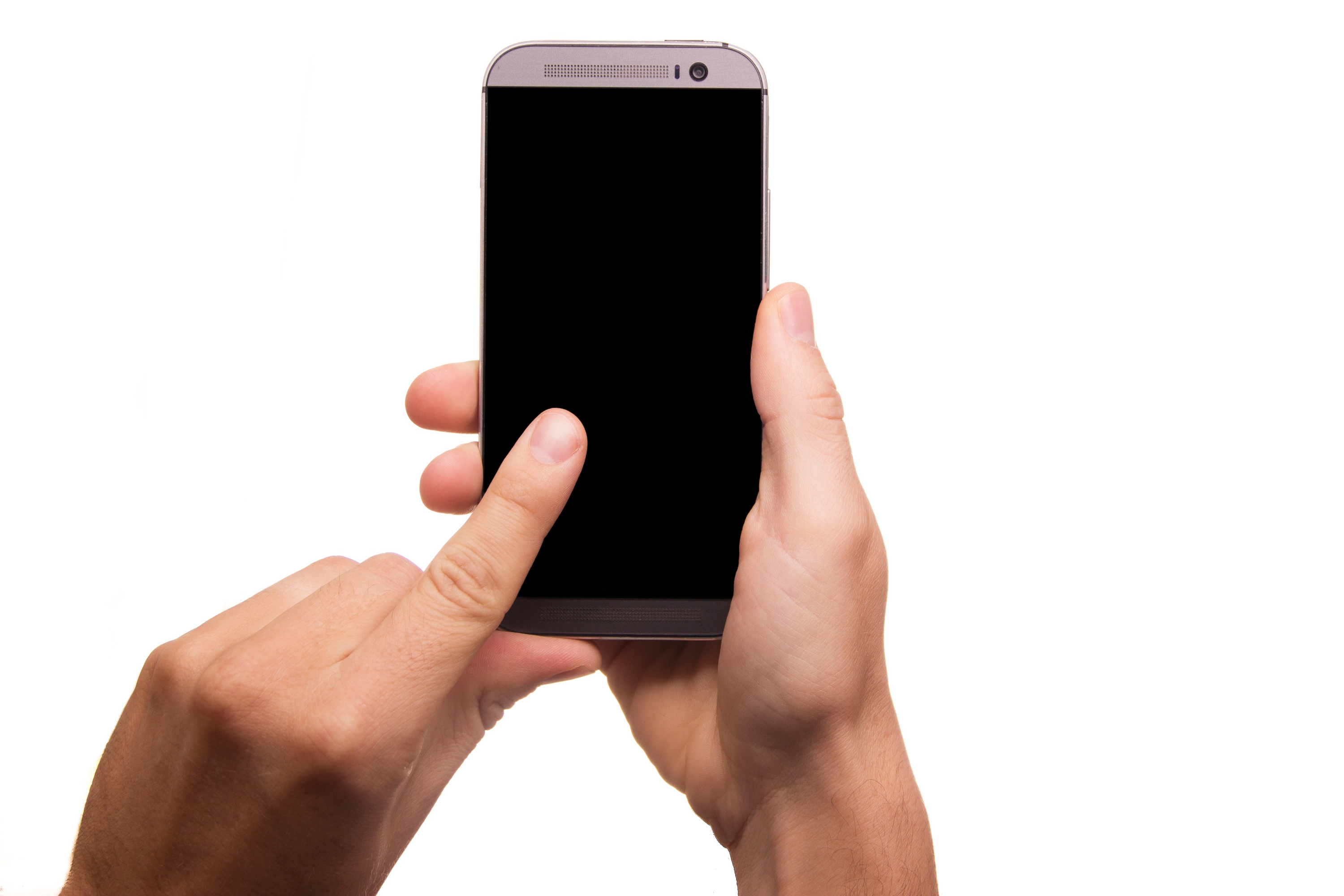 ---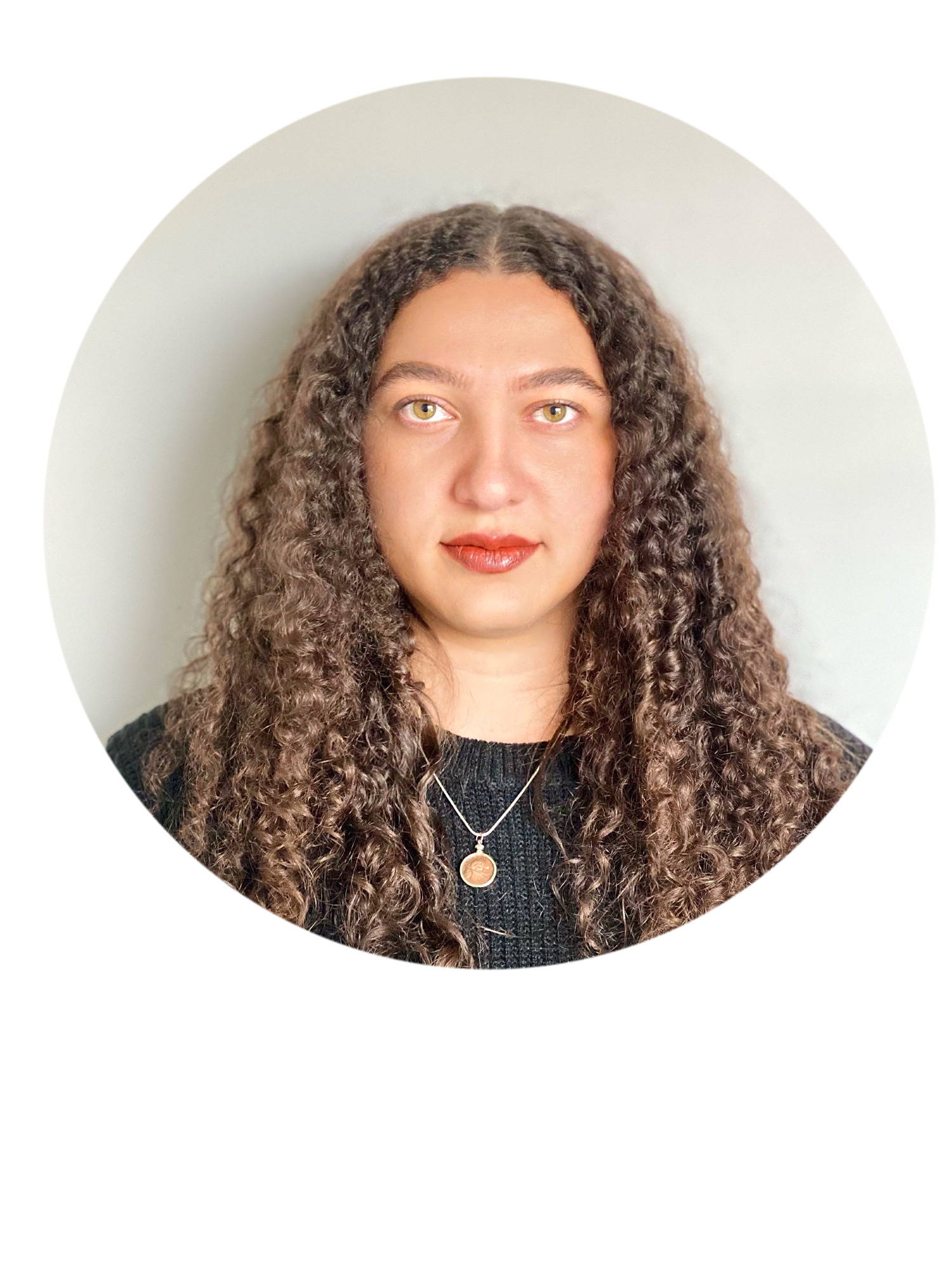 Segan Falconer earned a B.A. degree in English from Colorado State University-Pueblo. She is experienced in content writing, grant writing, and press release writing and currently works as the Human Resources Assistant at Voyager Home Health Care.
- Segan Falconer -