As a CNA, there a variety of job settings in which you can work and apply your skills, knowledge, and education, the most common places being skilled nursing facilities, home health care agencies, hospitals, and assisted living facilities. In the end, it all boils down to the hours you want to work, the number of patients you want to work with, pay, and benefits which will vary across the board.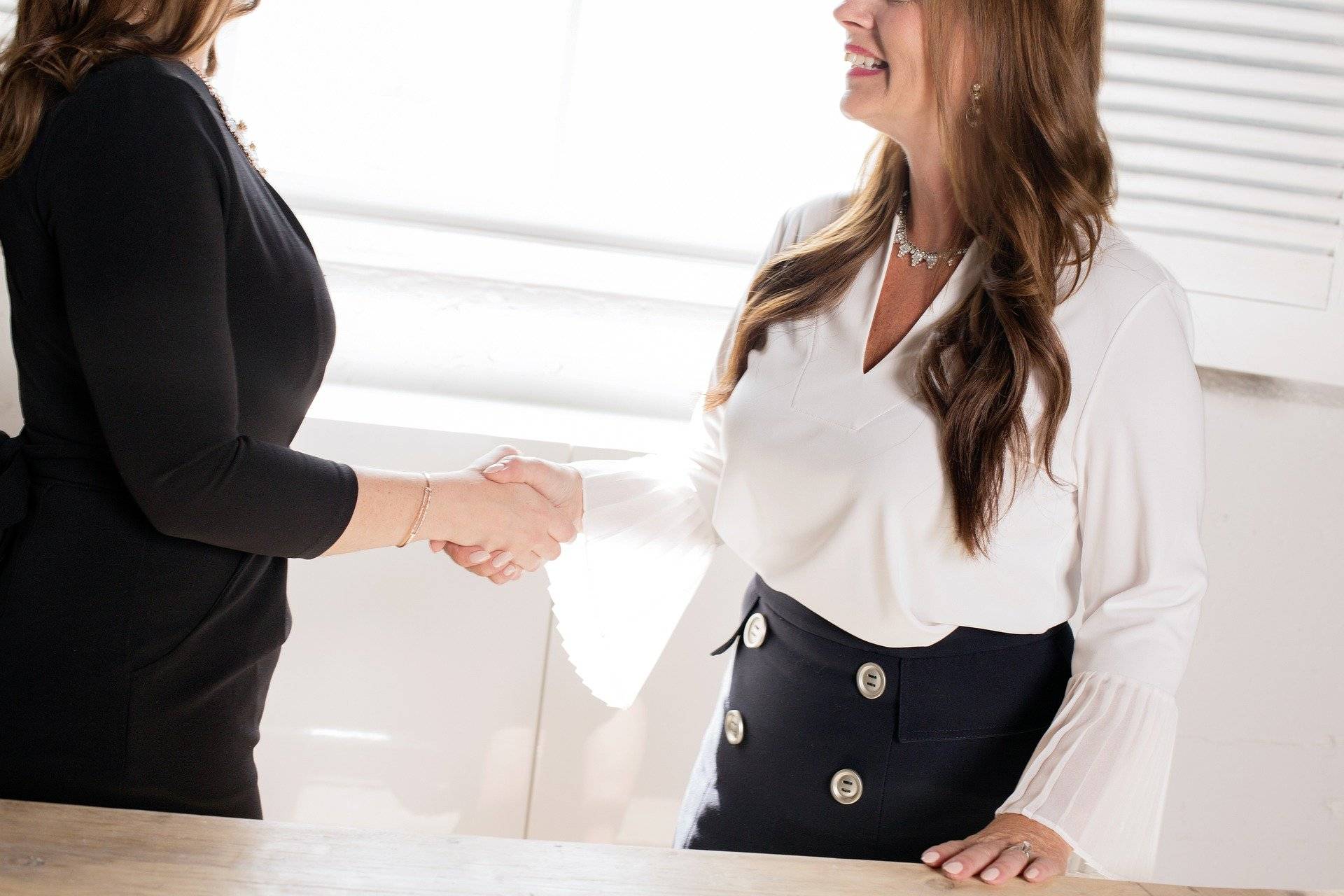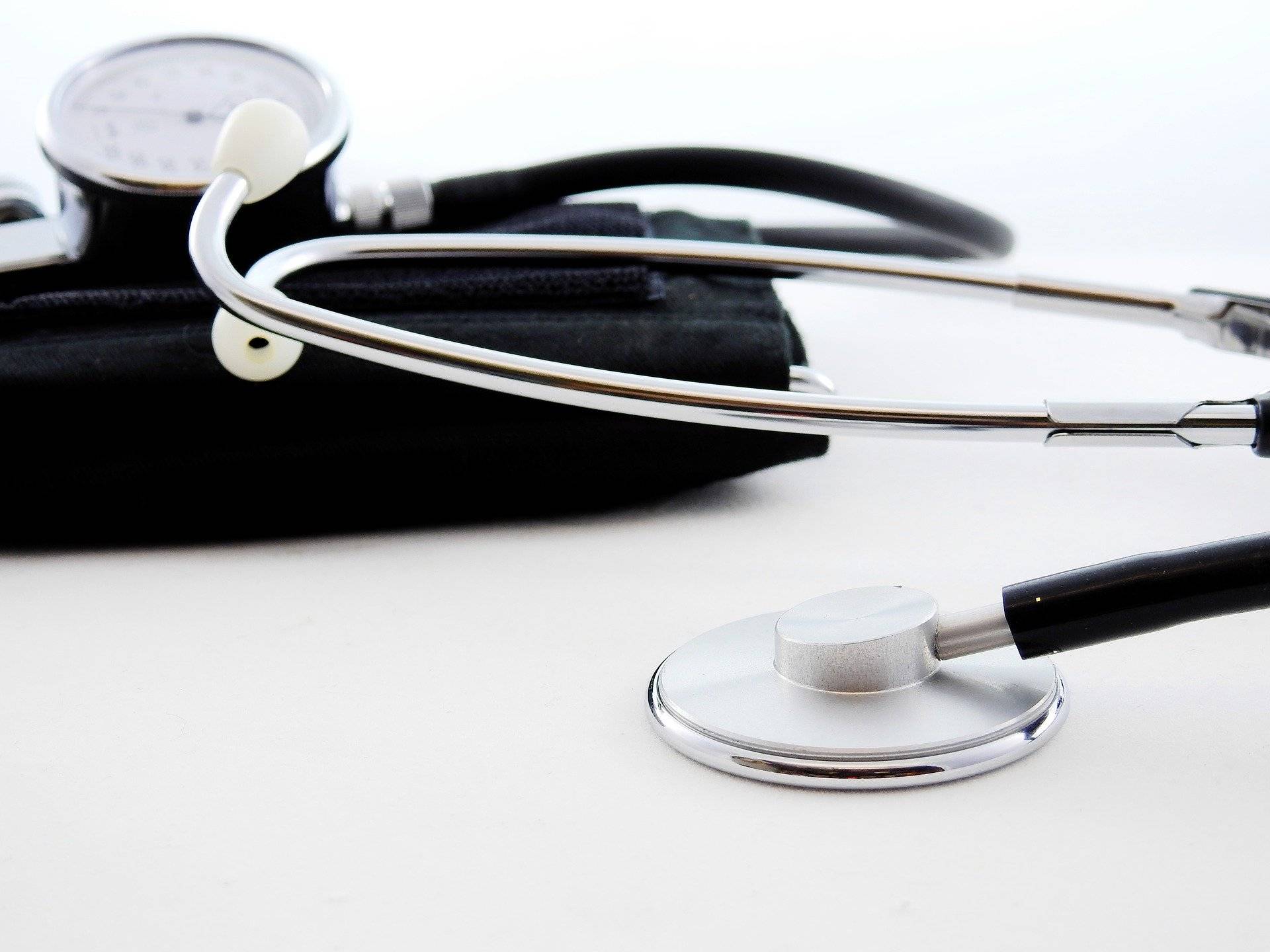 Provided health care workers are in demand at skilled nursing facilities, many CNAs start their careers in these places and transition to another setting once they gain experience. On the other hand, some may enjoy this type of environment so much that they remain at these facilities their whole career. A skilled nursing facility is a facility which offers skilled medical expertise and services. In this setting, CNAs work with a lot of different patients throughout the day, which can be overwhelming for some. However, on the plus side, working with multiple patients can give you the opportunity to develop new skills and gain more experience. In addition, you are likely to have job security and the option for full-time employment here.
Another place of employment is a home health care agency. A home health care agency is an organization which provides care in the comfort of a patient's home. Home health care agencies can provide a wide range of services including doctor, nurse, and home health aide care, physical, occupational and/or speech therapy, pharmaceutical services, among others. The pay is almost equivalent to that of a skilled nursing facility, and the health care worker to patient ratio is less. At a skilled nursing facility, you may work with more than five patients in a day, whereas in home health care, you may work with as few as one patient. If you prefer to work with fewer patients, home health care would be an option to strongly consider.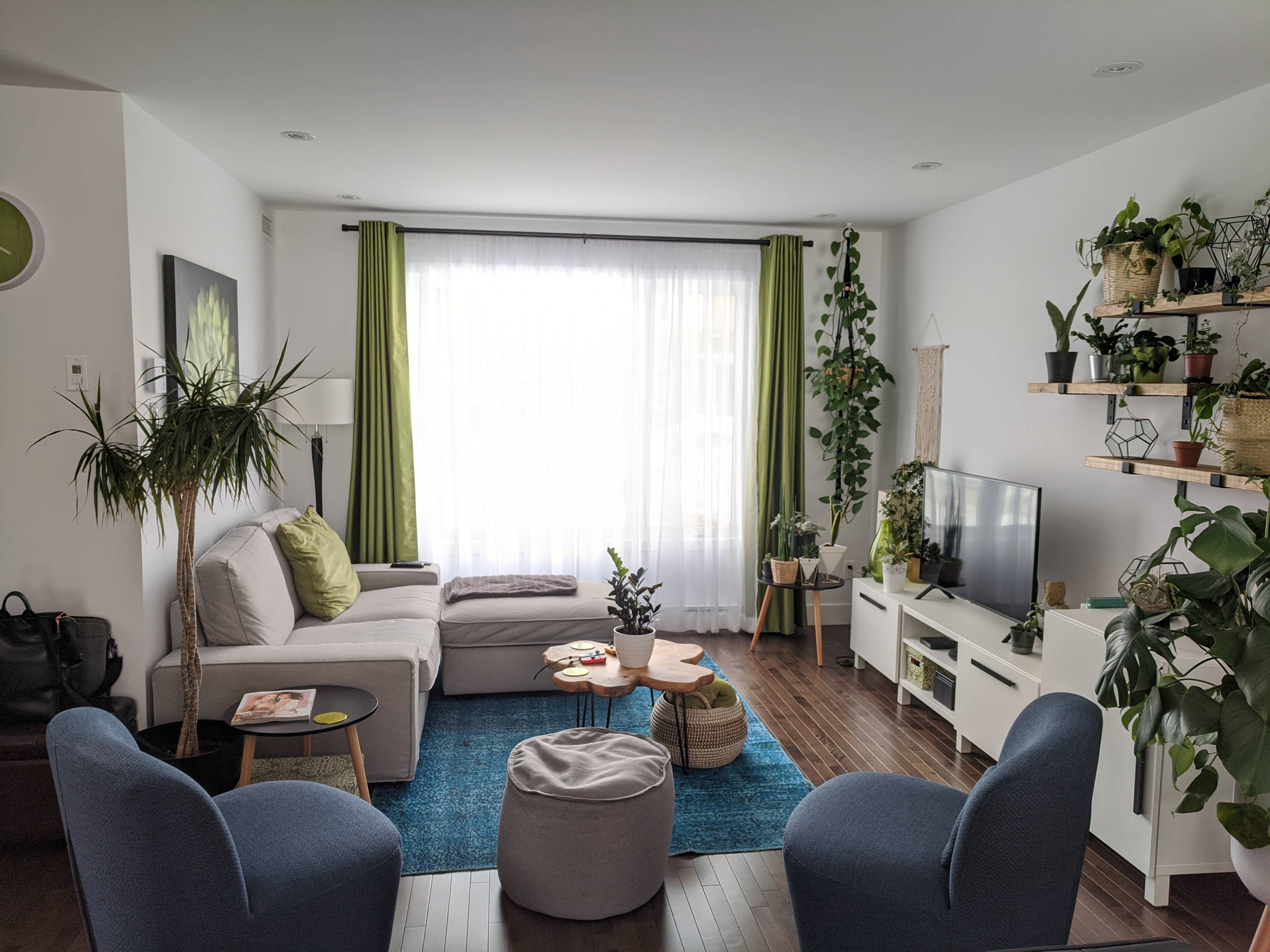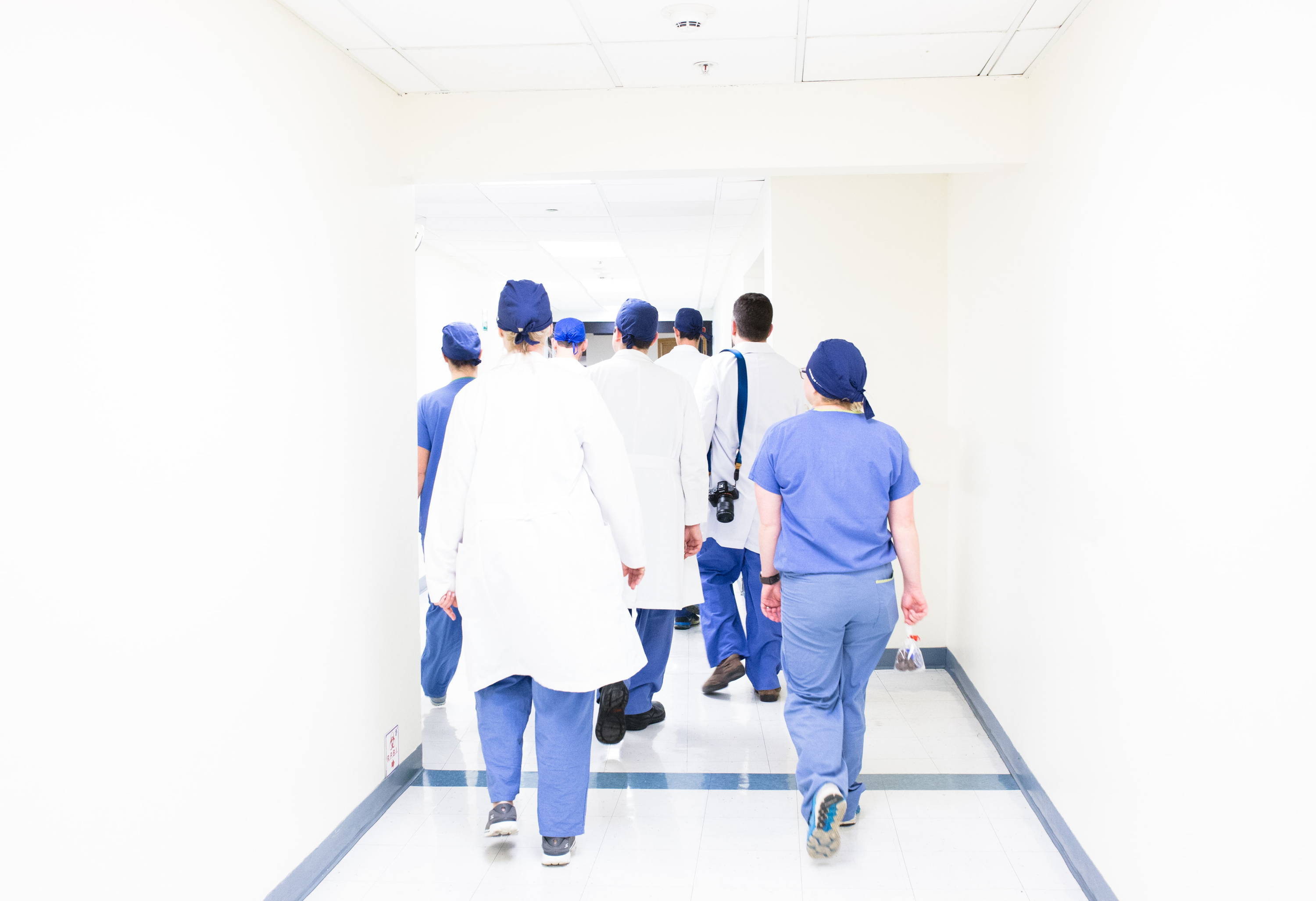 CNAs also have the option to work in hospitals, but the competition is fierce compared to other health care settings. The reason for that being because hospitals generally have the best jobs, pay, and benefits. When working at a hospital, you will have the opportunity to work alongside some of the best-trained and skilled professionals in the field and build professional connections with doctors, nurses, and other medical staff. Since hospital positions are highly sought after, it is recommended that you regularly check hospital websites for job openings and send your resume to the human resources department. Another way to improve your chances of employment at a hospital is to volunteer.
Lastly, CNAs can choose to work in assisted living facilities. Assisted living facilities are facilities which provide older adults care in a residential setting. The most common assisted living services include assistance with daily activities, medication management, and assistance with using the restroom, dressing, and grooming. These adults are independent in some ways but may require additional support to help them continue to live a quality life. If you have recently become a CNA, these are some options to consider as you take your next steps forward in your career.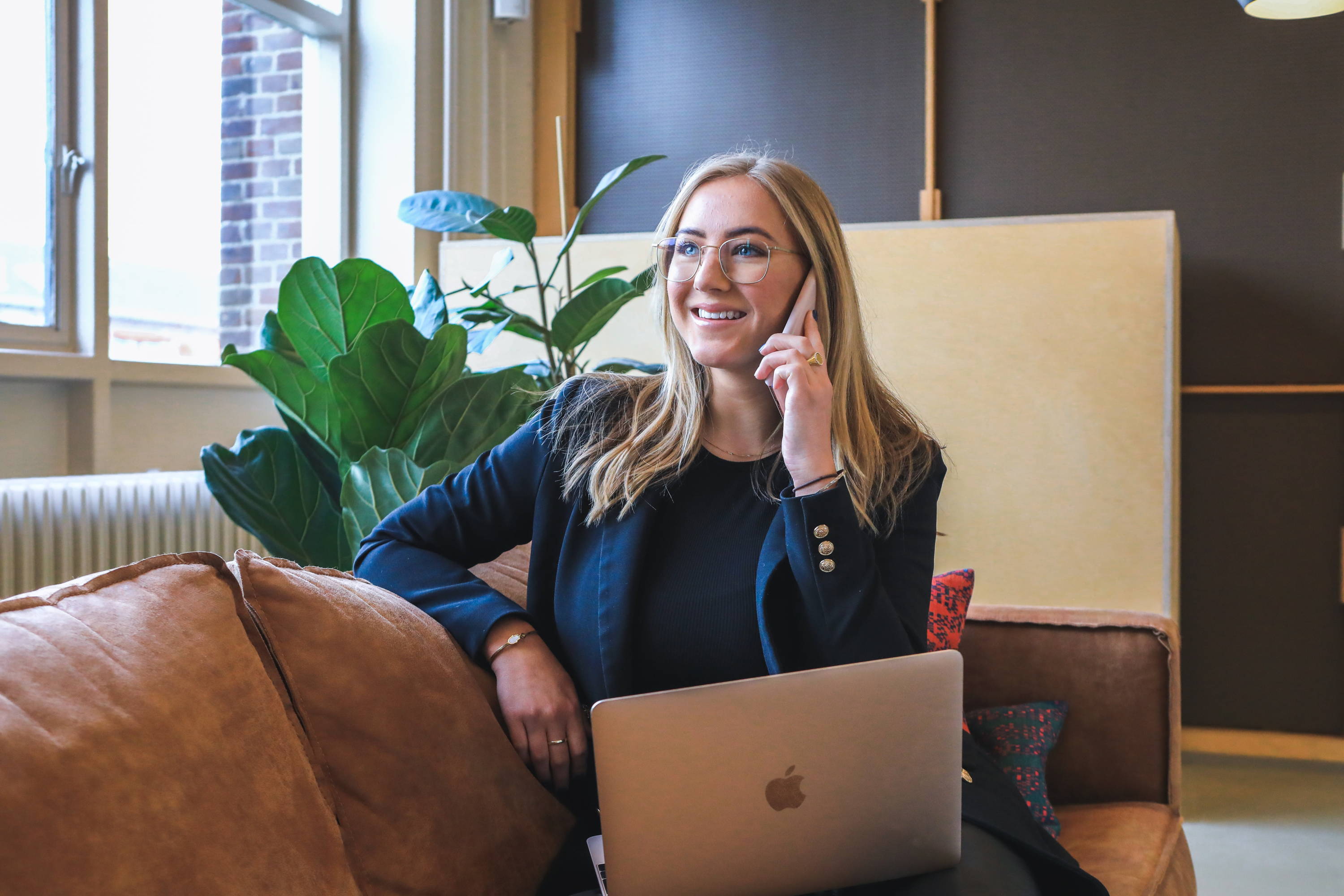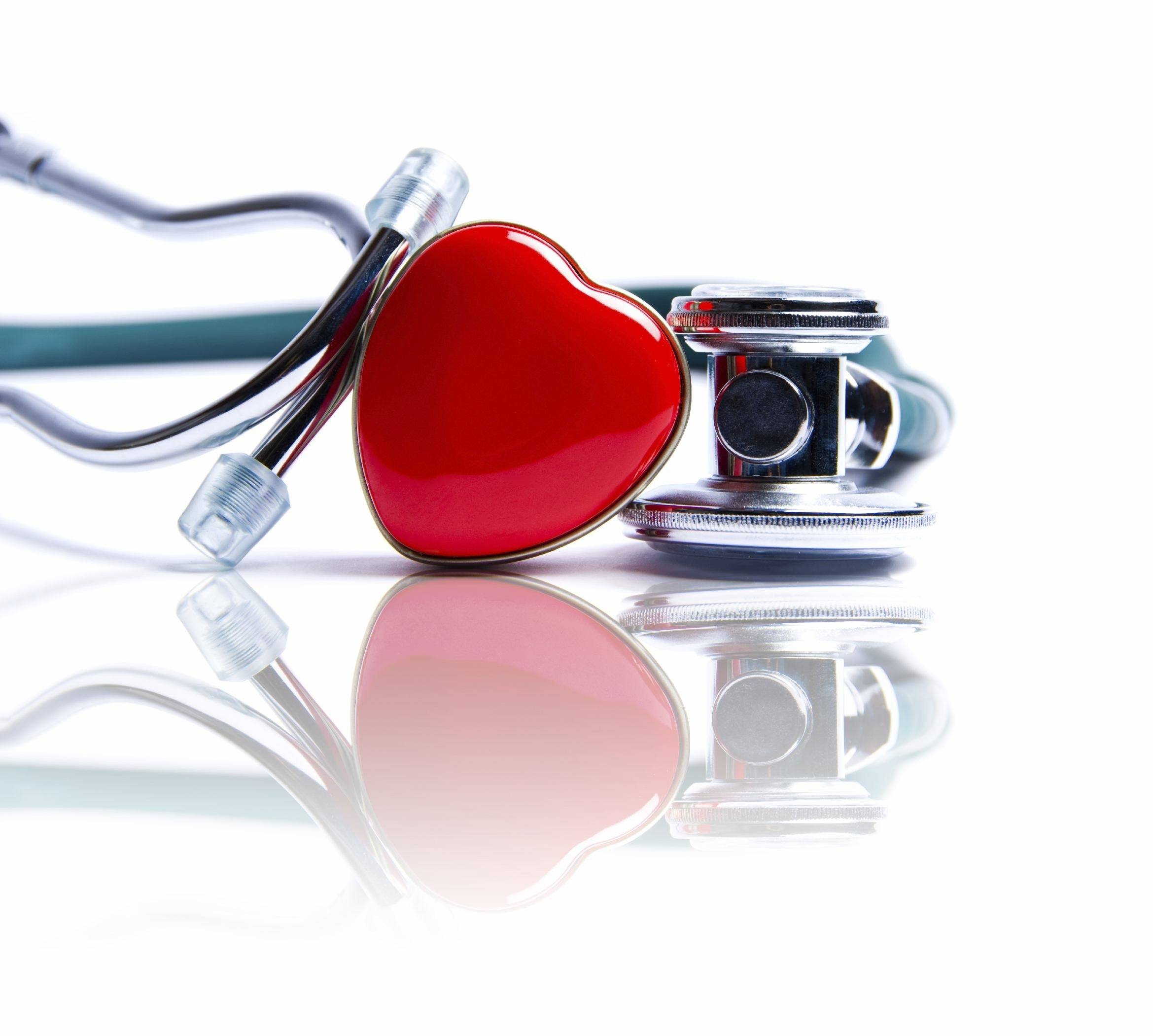 Voyager Home Health Care is known for being the highest paying IHSS & CHCBS provider in Colorado. Voyager is also known for their supurb quality and the cutting edge support of the families they serve. Voyager pays $17 an hour for any Health Maintenance Activities (HMA) hours families are approved for. If you want to know more about this program please give us a call or Text (719-354-3863)
Highest Paying Provider   ● Highest Quality   ● All Phones Textable   ●   Overtime allowed with hybrid hours  ● Smart Documentation ● Home Healthcare Company with Class A License.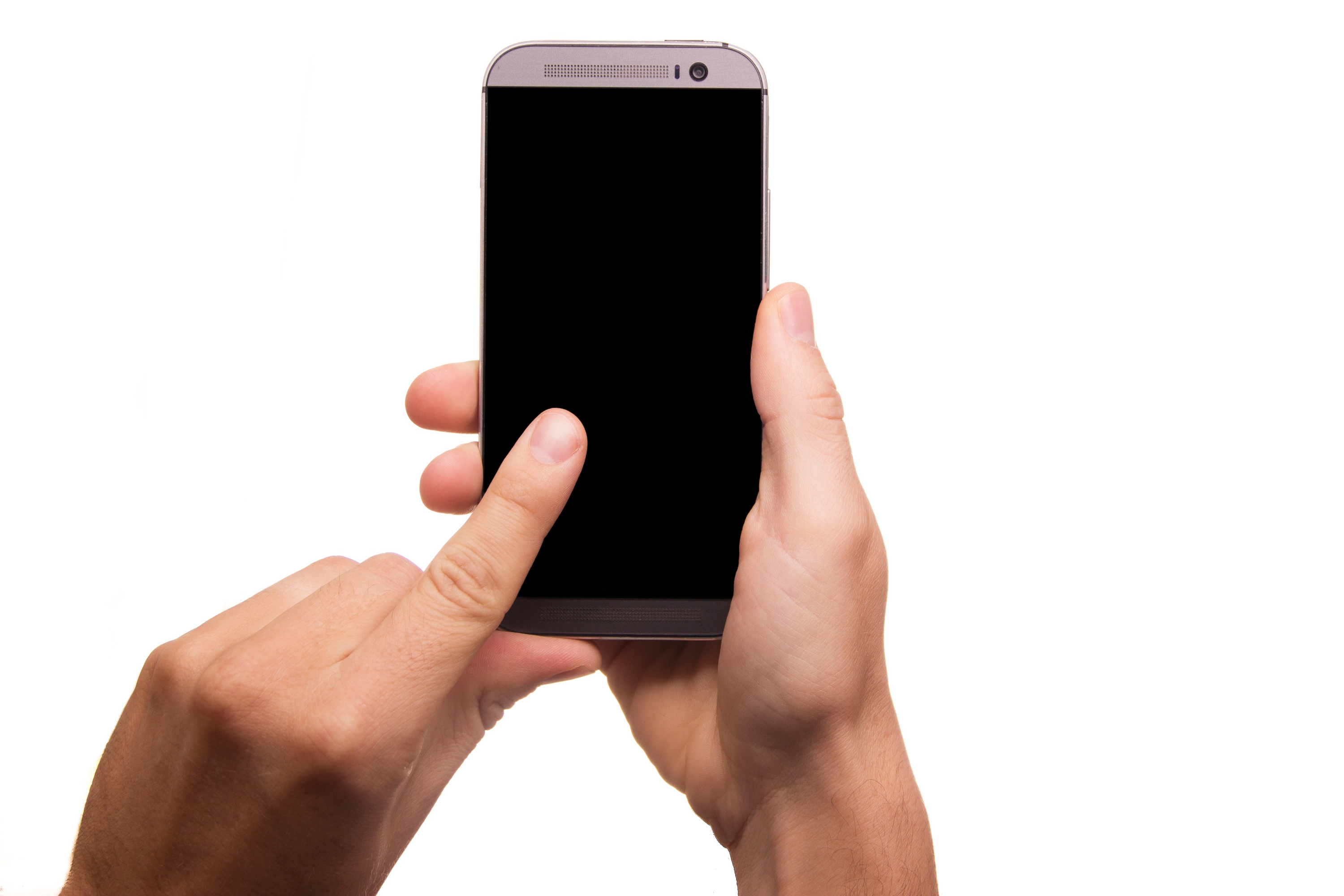 ---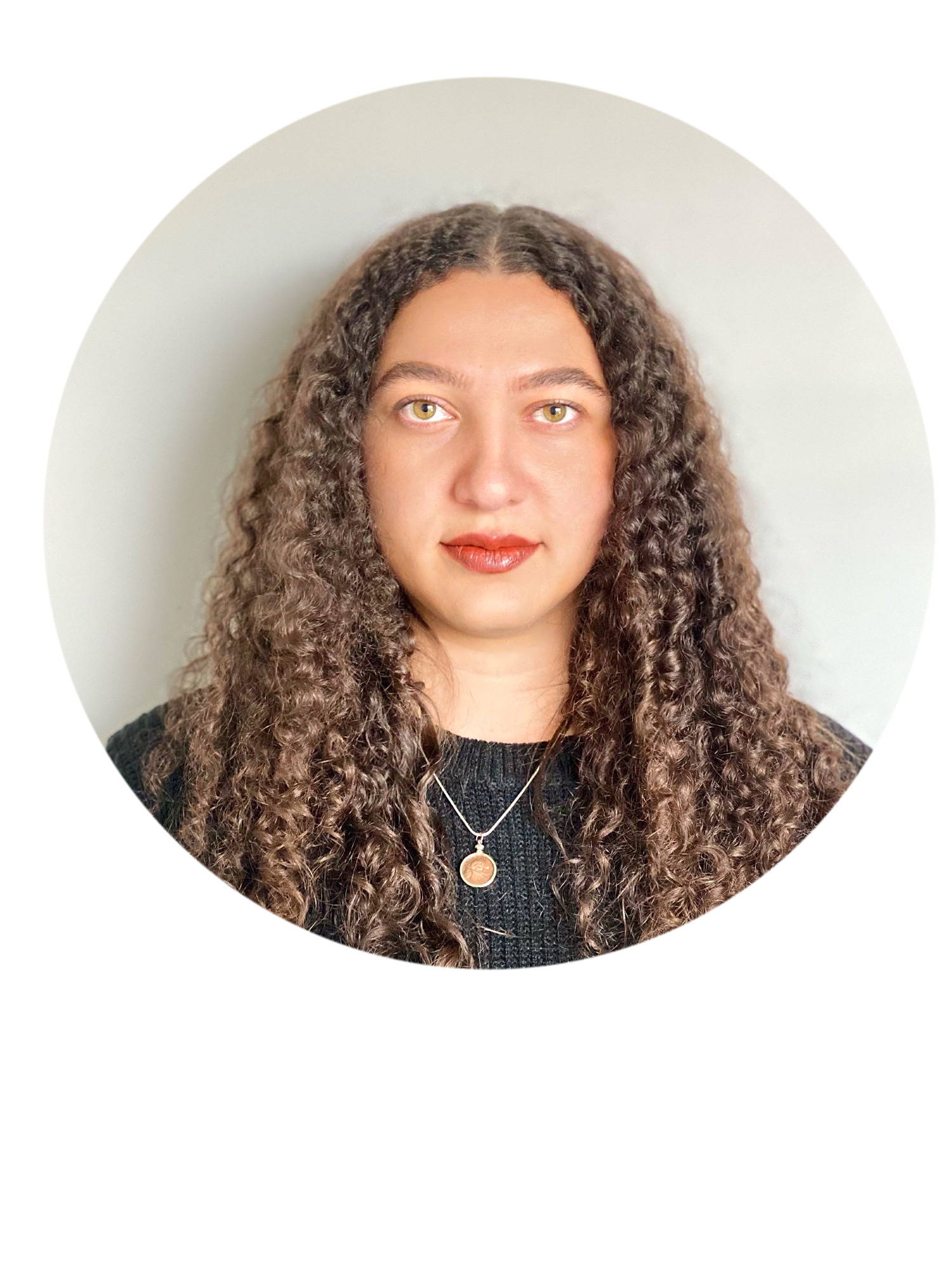 Segan Falconer earned a B.A. degree in English from Colorado State University-Pueblo. She is experienced in content writing, grant writing, and press release writing and currently works as the Human Resources Assistant at Voyager Home Health Care.
- Segan Falconer -