The U.S. Department of Labor predicts that employment of nursing assistants is projected to grow 8 percent from 2019 to 2029, much faster than the average of all occupations. In line with this growth, it is expected that the number of Americans aged 65 and older will more than double over the next 40 years, reaching 80 million in 2040. Further, the number of adults aged 85 and older will nearly quadruple between 2000 and 2040. As nursing assistant occupations become increasingly more in demand, it is important to practice proper body mechanics while on the job to prevent serious injuries.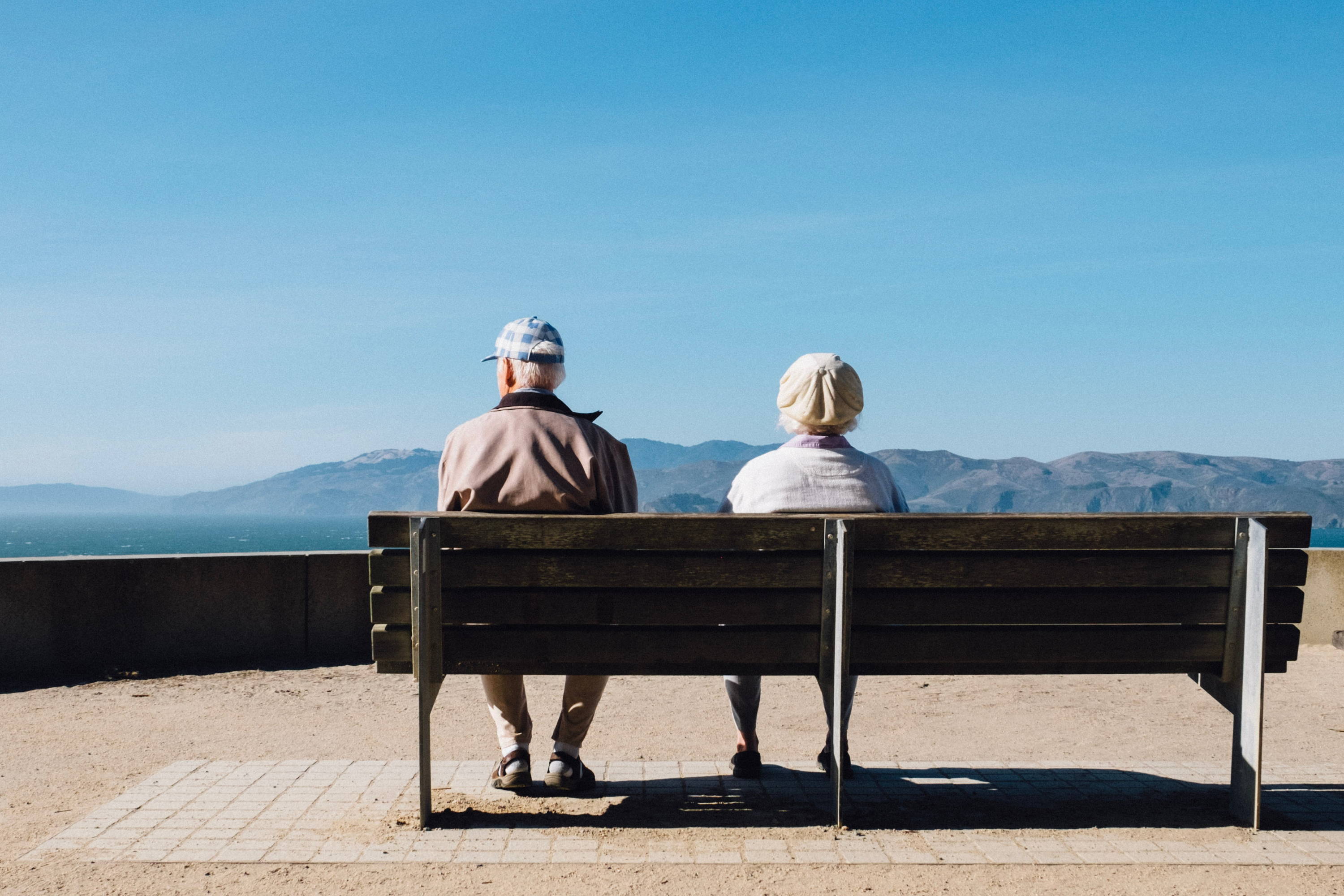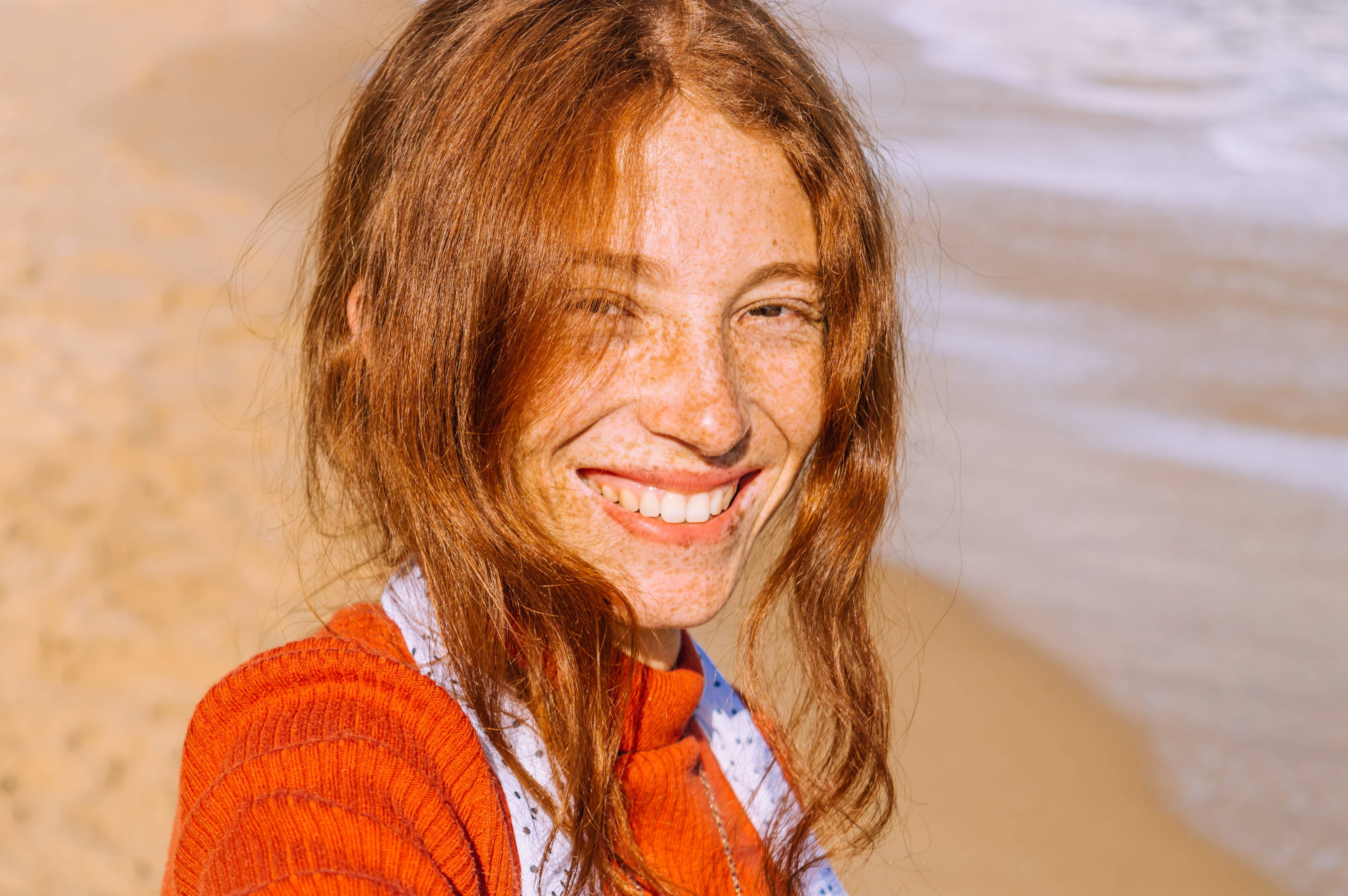 Working as a CNA can be a rewarding profession, but it can also be dangerous if proper body mechanics are not utilized on the job. The most commonly reported injuries among CNAs are back and shoulder strains. The Occupational Safety and Health Administration (OSHA) states that these injuries are due in large part to overextension related to repeated manual patient handling activities. These activities can include lifting, transferring, repositioning patients, and working in awkward postures. The OSHA identifies examples of high-risk patient handling tasks as toilet to chair transfers, chair to bed transfers, bathtub to chair transfers, repositioning a patient in bed or in a chair, lifting a patient into bed, or making a bed with a patient in it.
There are different types of equipment you can use when lifting or transferring a person that can greatly reduce the chances of injury on the job. Two of the most popular are gait belts and lifting devices. A gait belt is an assistive device that can be used to help safely lift or transfer a person from a bed to a wheel chair or even assist someone with standing, sitting, or walking around. A patient lift is a device used to lift and transfer patients from one place to another. When you are utilizing a patient lift, it is crucial you understand how to operate the device, as improper use could result in patient injury, or in extreme cases, death. Although these devices can help make performing lifts and transfers easier, it is important to note that they are not substitutes for proper body mechanics.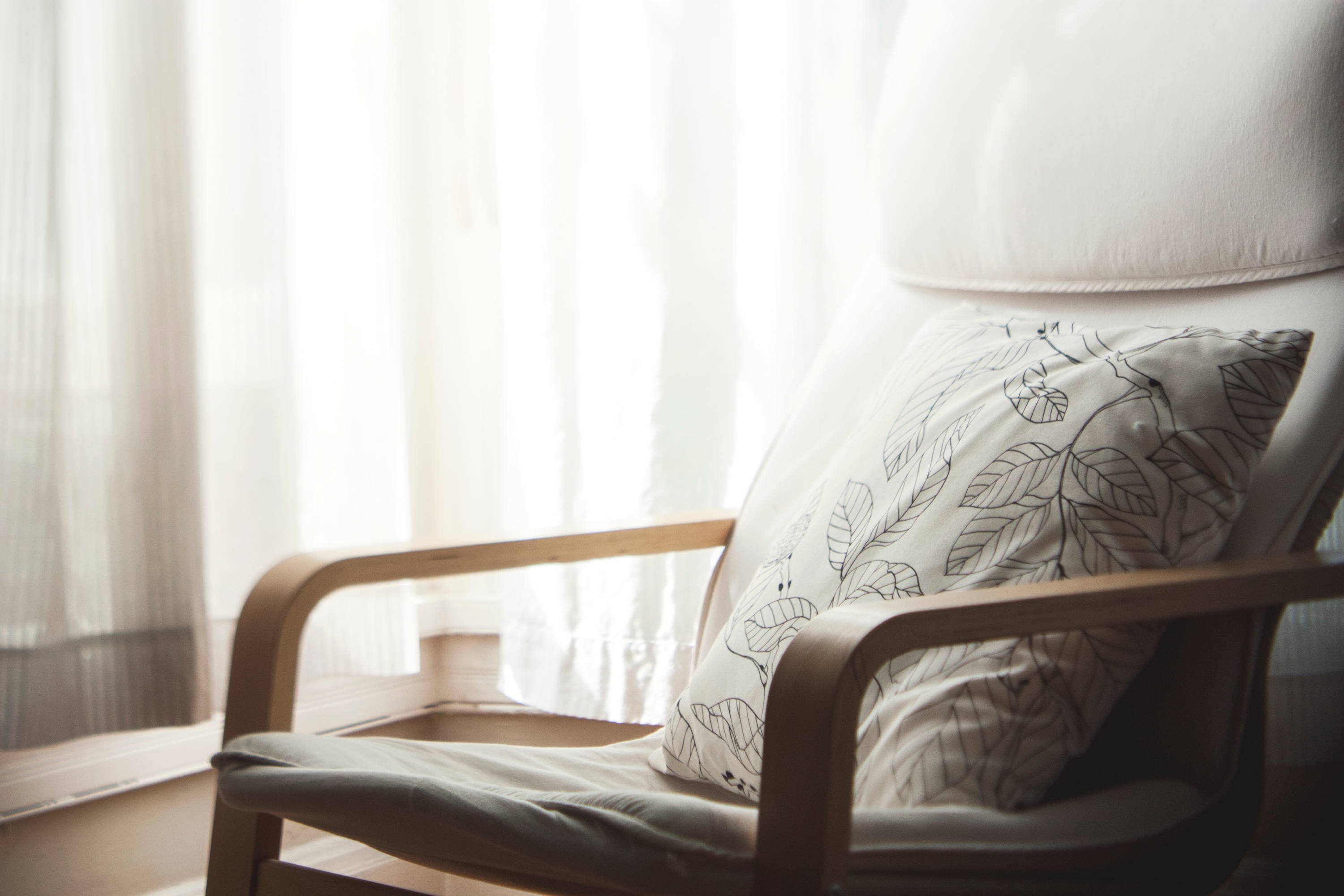 There are some facilities that forbid CNAs from lifting patients without the assistance of another person. As you can imagine, being able to distribute the weight of a person with another CNA could significantly reduce the risk of injury on the job. There are also nursing homes and other health care facilities that provide CNAs with the proper equipment to perform such tasks and offer trainings on how to use the equipment to ensure your safety and the patient's safety.
In general, there may be instances where you may need to lift items on the job. A few guidelines could help to avoid serious injury. First, you will want to determine the weight of the item. When picking this item up, it is important that you hold it as close to your body as possible, so that it is more secure. Next, you want to make sure that you lift with your legs and stand up in a smooth, even motion. You always want to make sure that you are bending at the knees, and not at the waist. If you change your direction, you should pivot on your feet and avoid twisting at the waist. If possible, you should limit the number of lifts you perform in a day. Like any profession that involves physical labor, it is important to utilize proper body mechanics. These devices and tips can help in reducing the risk of serious injury on the job.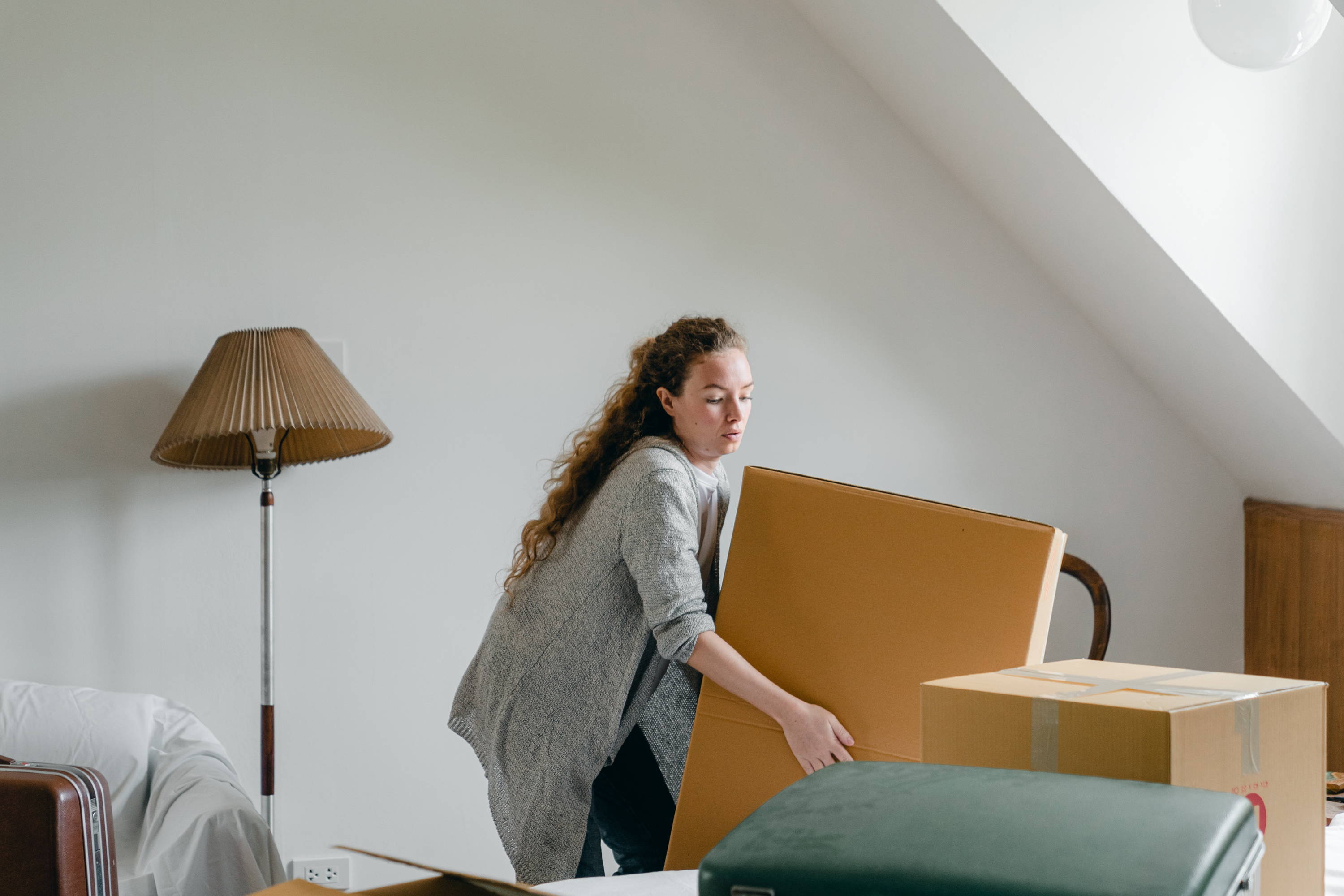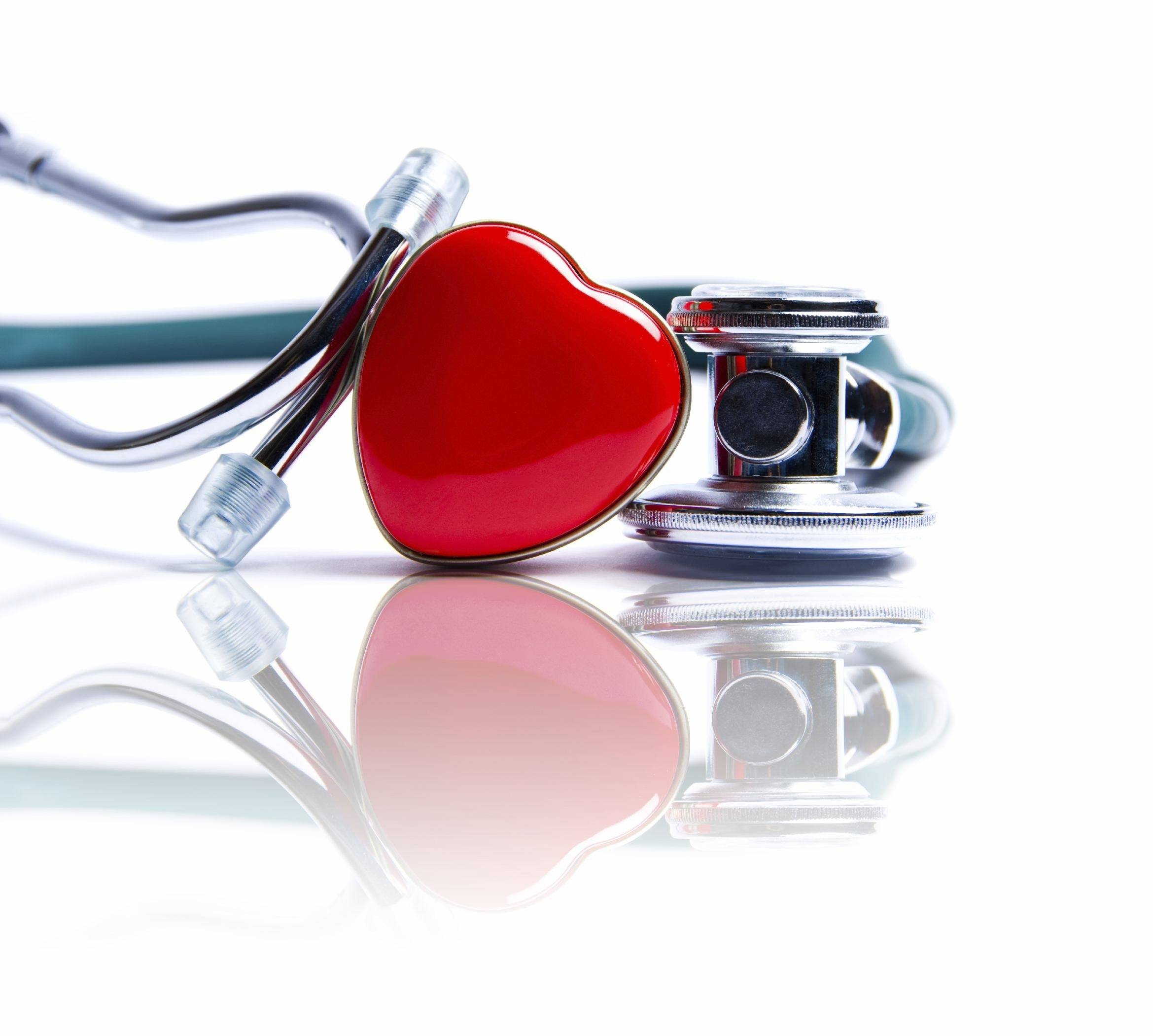 Voyager Home Health Care is known for being the highest paying IHSS & CHCBS provider in Colorado. Voyager is also known for their supurb quality and the cutting edge support of the families they serve. Voyager pays $17 an hour for any Health Maintenance Activities (HMA) hours families are approved for. If you want to know more about this program please give us a call or Text (719-354-3863)
Highest Paying Provider   ● Highest Quality   ● All Phones Textable   ●   Overtime allowed with hybrid hours  ● Smart Documentation ● Home Healthcare Company with Class A License.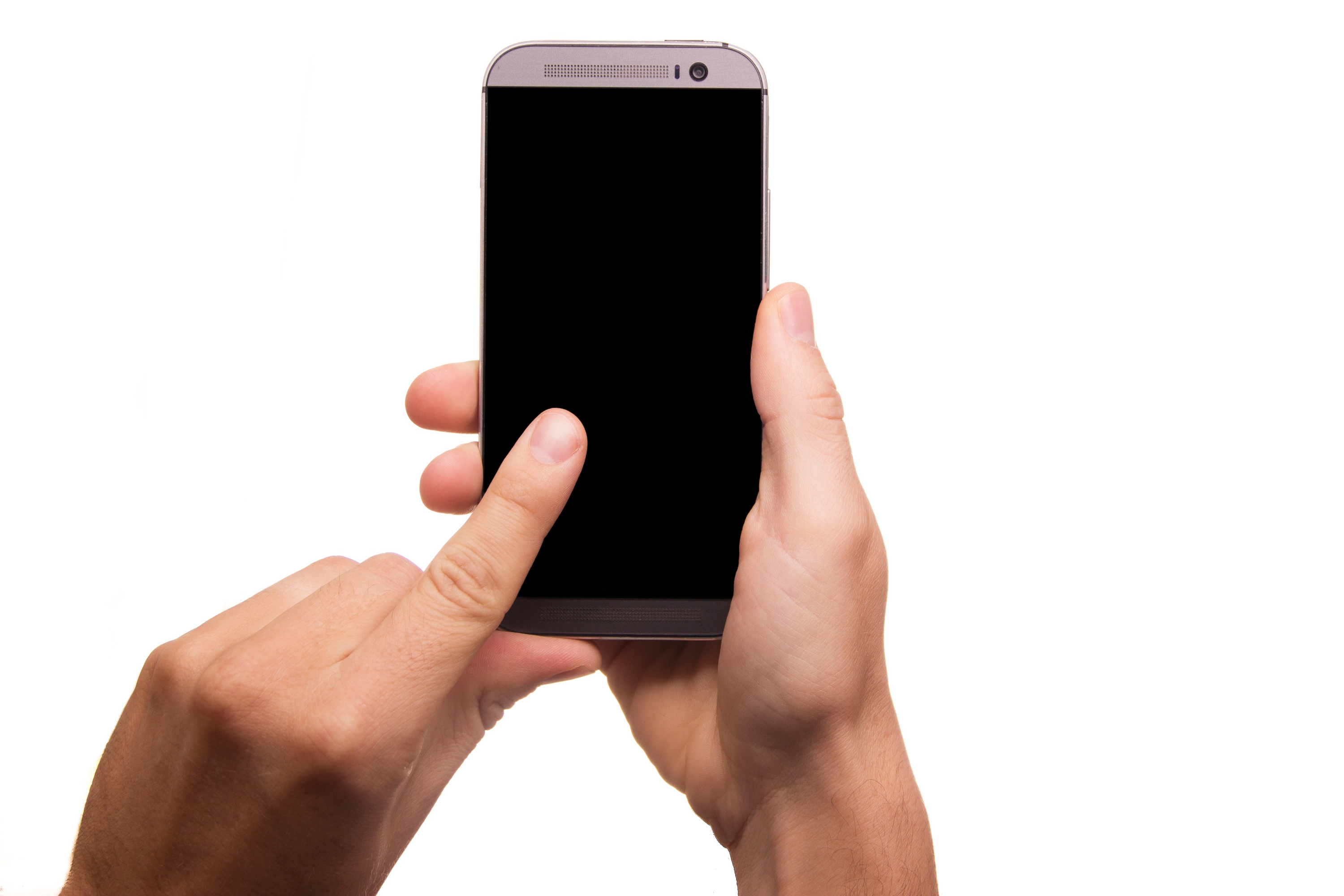 ---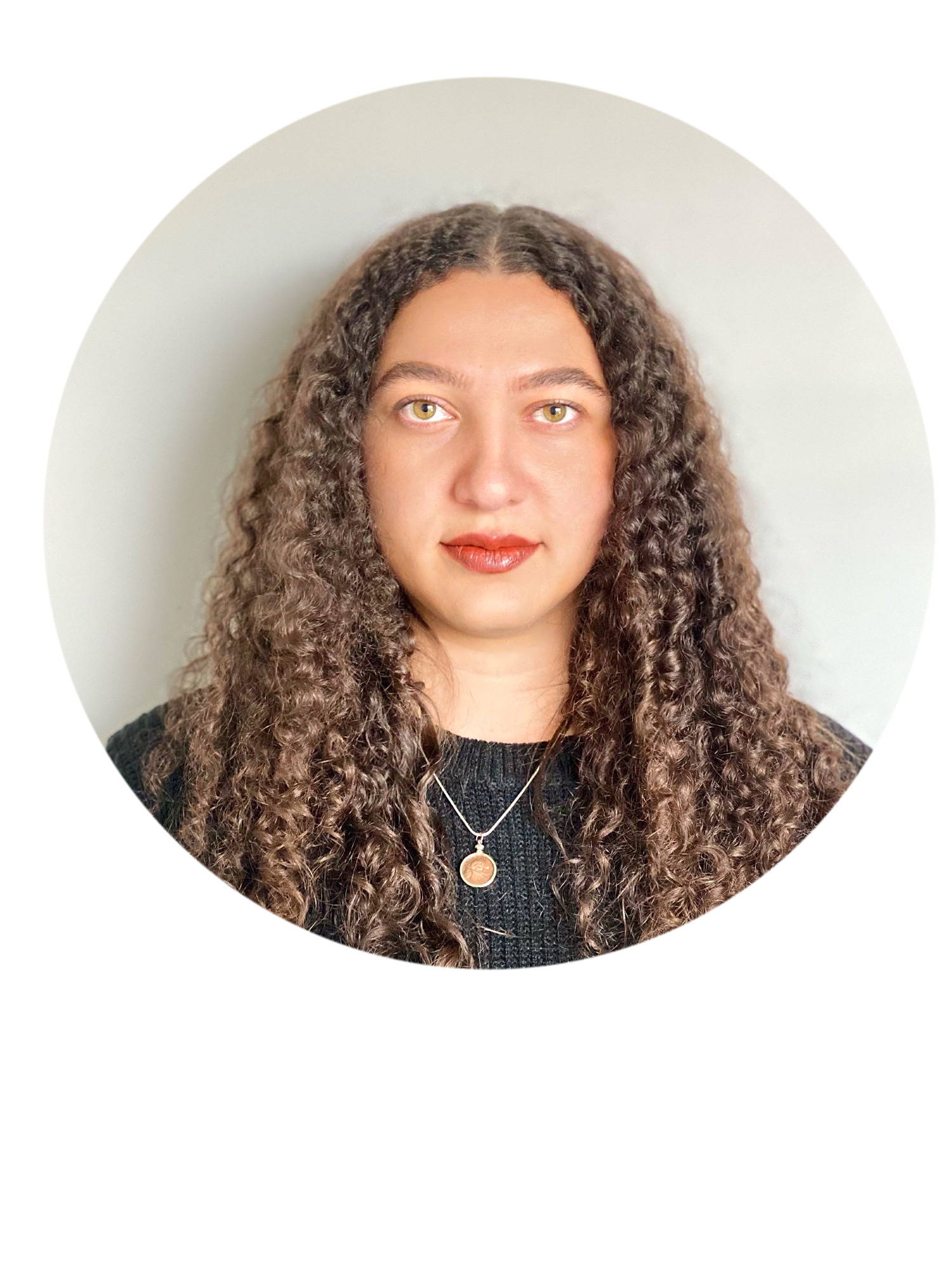 Segan Falconer earned a B.A. degree in English from Colorado State University-Pueblo. She is experienced in content writing, grant writing, and press release writing and currently works as the Human Resources Assistant at Voyager Home Health Care.
- Segan Falconer -