A Certified Nursing Assistant (CNA) can be a rewarding profession, providing individuals entrance into the medical field, useful skills, job security, competitive pay, among other benefits. CNAs provide various levels of care to individuals who are unable to take care of themselves in hospital, facility, and home settings.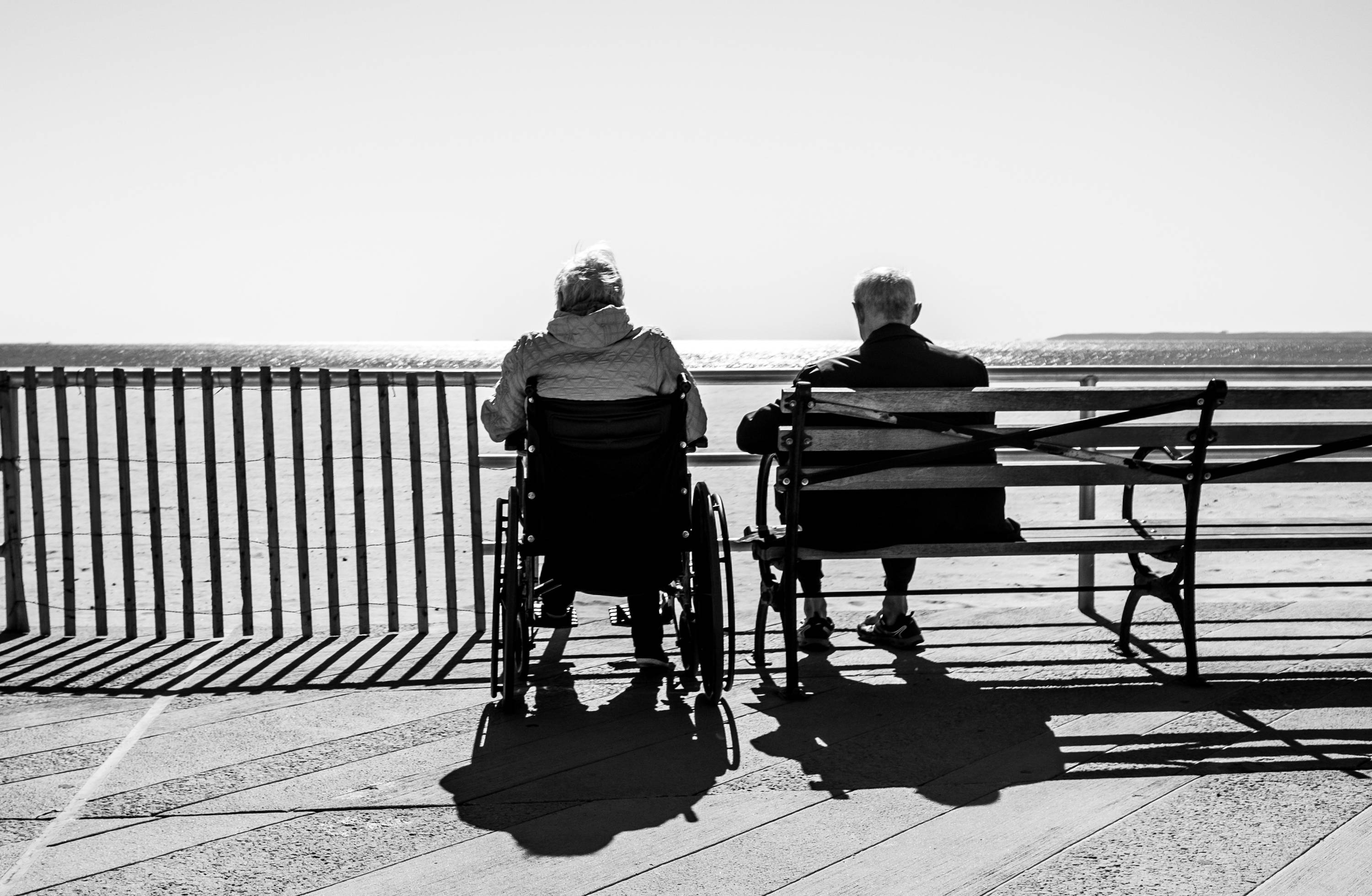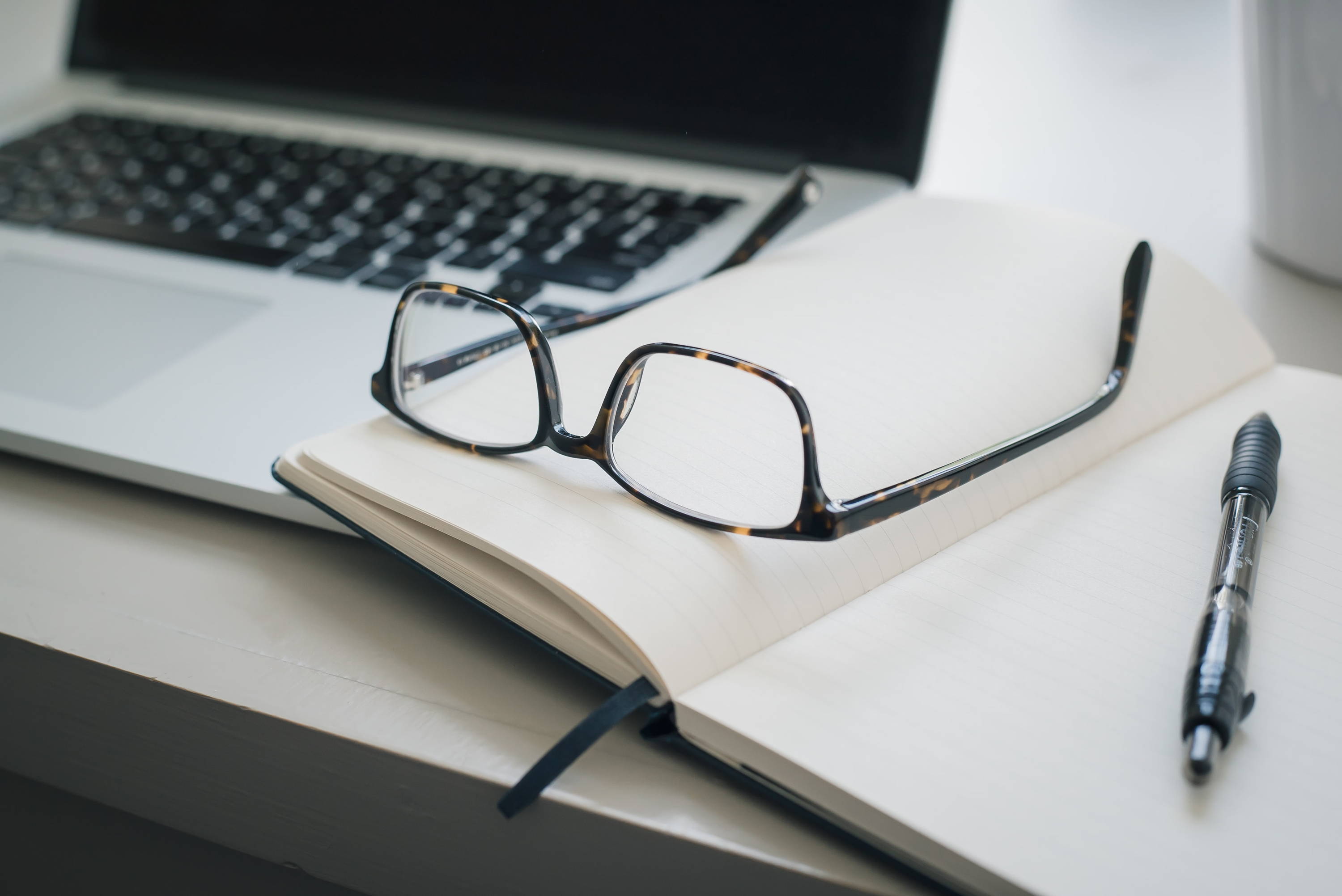 Individuals considering becoming a CNA must enroll in an accredited institution and complete a state-approved CNA program before becoming certified. The selected approved program must meet state and government standards which ensures each student receives the necessary knowledge and skills to obtain a license. CNA training courses are designed to provide students with the knowledge nursing assistants need to provide basic care for their patients, allow students to practice under supervision of certified nurse instructors, and prepare students for the certification exam.
In the classroom training, students can expect to cover a variety of topics such as human anatomy and physiology, observing patients, basic patient care principles, patients' legal rights, tracking and reporting patient information, and safety protocols. This material and coursework sets students up for the next phase of the program: clinicals. Once students have learned the theories in the classroom, they are ready to put the principles they've learned into action by working directly with patients in a clinical setting, which may include hospitals, nursing homes, or other care facilities. During clinicals, students will learn how to take vital signs, care for a patient's personal hygiene, perform range-of-motion exercises, and engage in patient communication.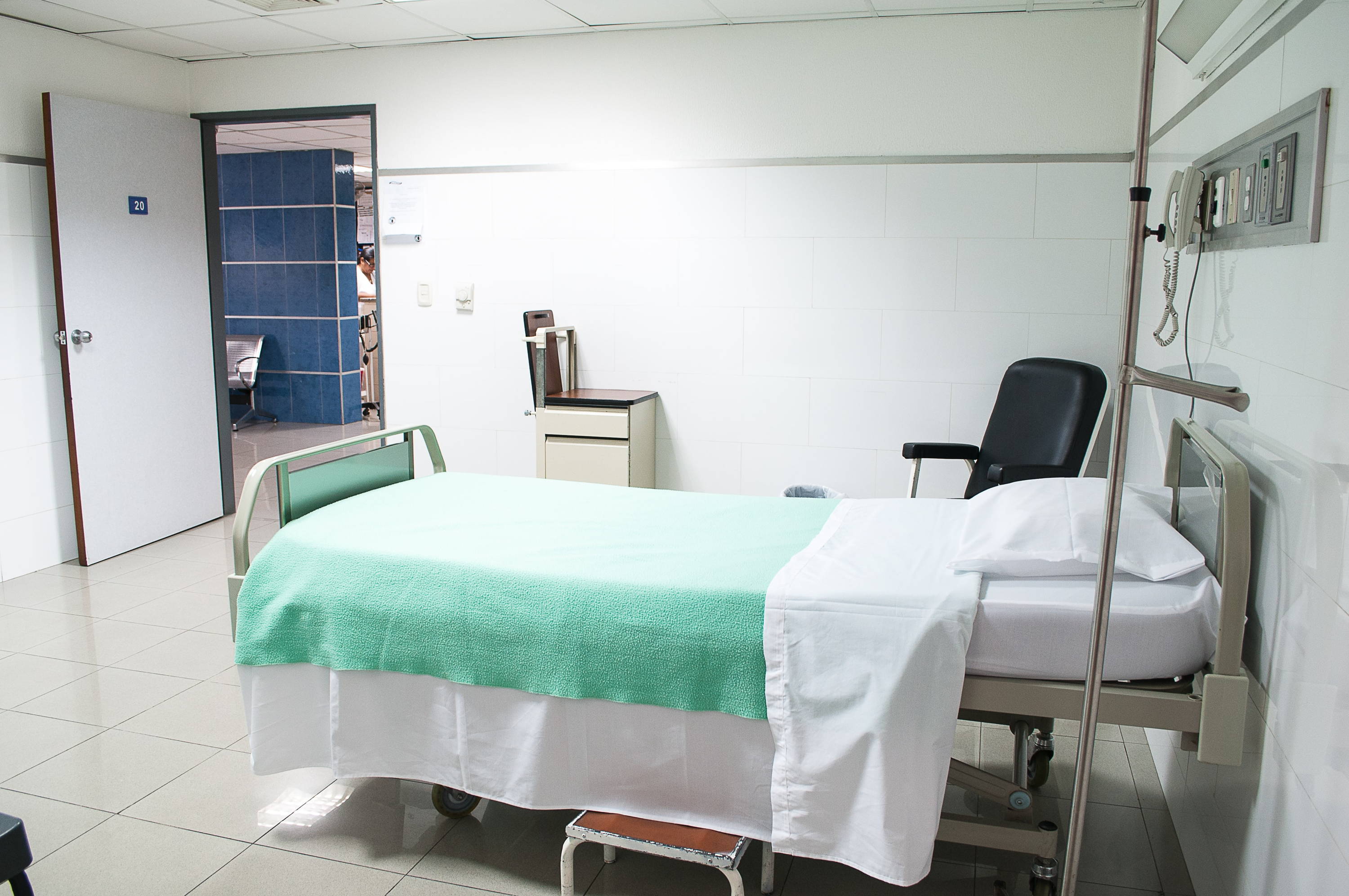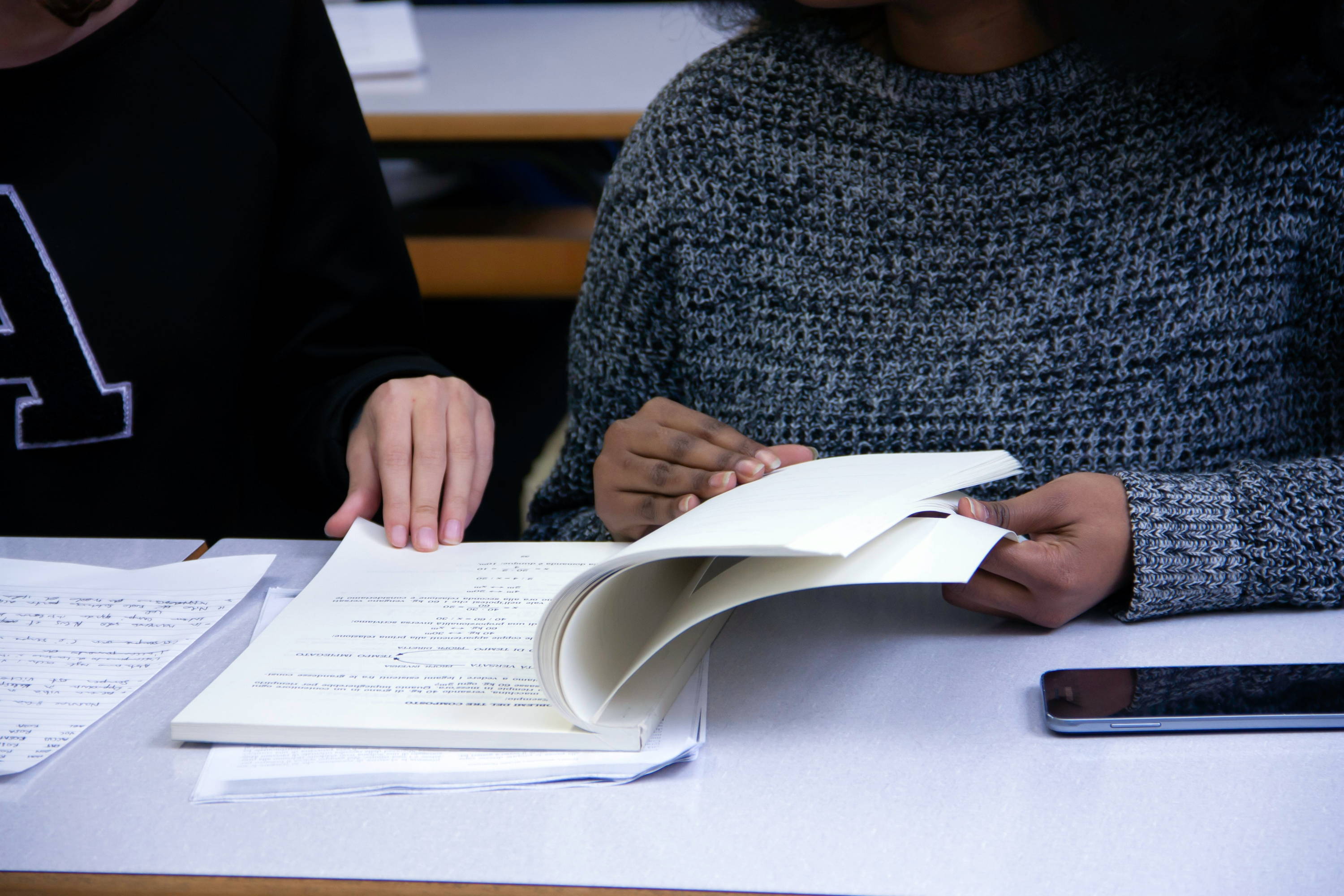 In Colorado, students are required to complete at least 75 hours of training, 59 of which are classroom training, and 16 which are on-site clinical training. In order to become certified, students in Colorado are also required to take the National Nurse Aide Assessment Program (NNAAP), an exam that consists of two tests: a skills test and a knowledge test. Individuals are provided the option to take the knowledge portion of the exam either as a written or oral test in English or Spanish. The NNAAP is administered by Pearson VUE, a global IT company offering innovative computer based testing. Pearson VUE offers a handbook that includes content and an overview of the testing process. Although exams will vary from state to state, an individual can expect to see the following topics on exam day:
Anatomy and Physiology
Patient Care Principles and Activities of Daily Living
Vital Signs and Testing
Patient Communication
Infection Control
Legal / Ethical Issues
Data Collection and Reporting
Patient Safety
Each individual is given three attempts to pass the exam. If one fails all three attempts, they will be required to enroll in a different state approved program in order to retake the exam. Because of this, one should ensure they have read their state's exam requirements, including what forms of identification are needed on exam day. In addition, there are several practice exams and clinical skills videos online you can use to prepare for the CNA exam. You may be thinking this all sounds exciting and you're ready to take the next step toward becoming a CNA. But first thing's first. Enroll in a state-approved CNA program today.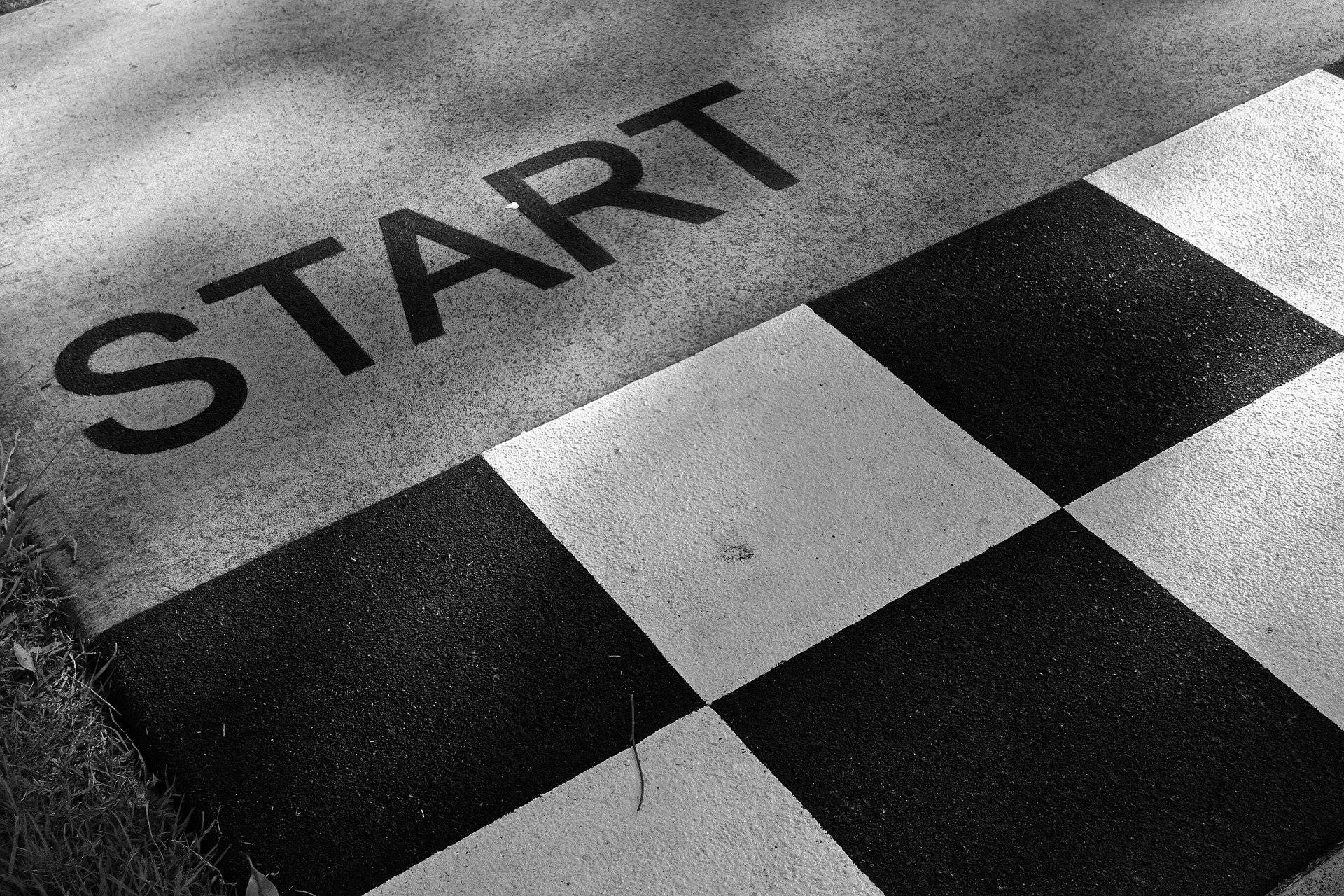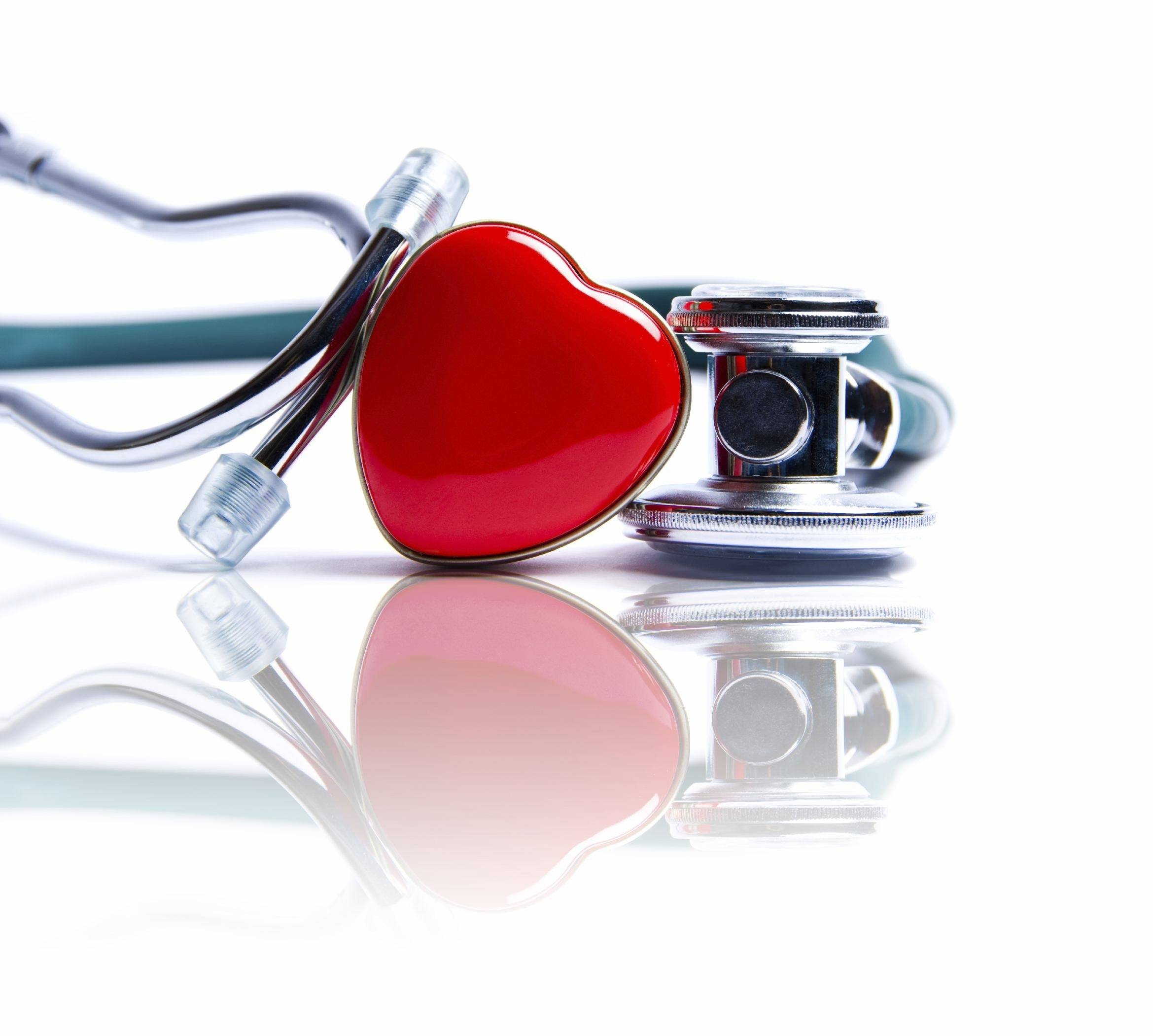 Voyager Home Health Care is known for being the highest paying IHSS & CHCBS provider in Colorado. Voyager is also known for their supurb quality and the cutting edge support of the families they serve. Voyager pays $17 an hour for any Health Maintenance Activities (HMA) hours families are approved for. If you want to know more about this program please give us a call or Text (719-354-3863).
Highest Paying Provider   ● Highest Quality   ● All Phones Textable   ●   Overtime allowed with hybrid hours  ● Smart Documentation ● Home Healthcare Company with Class A License.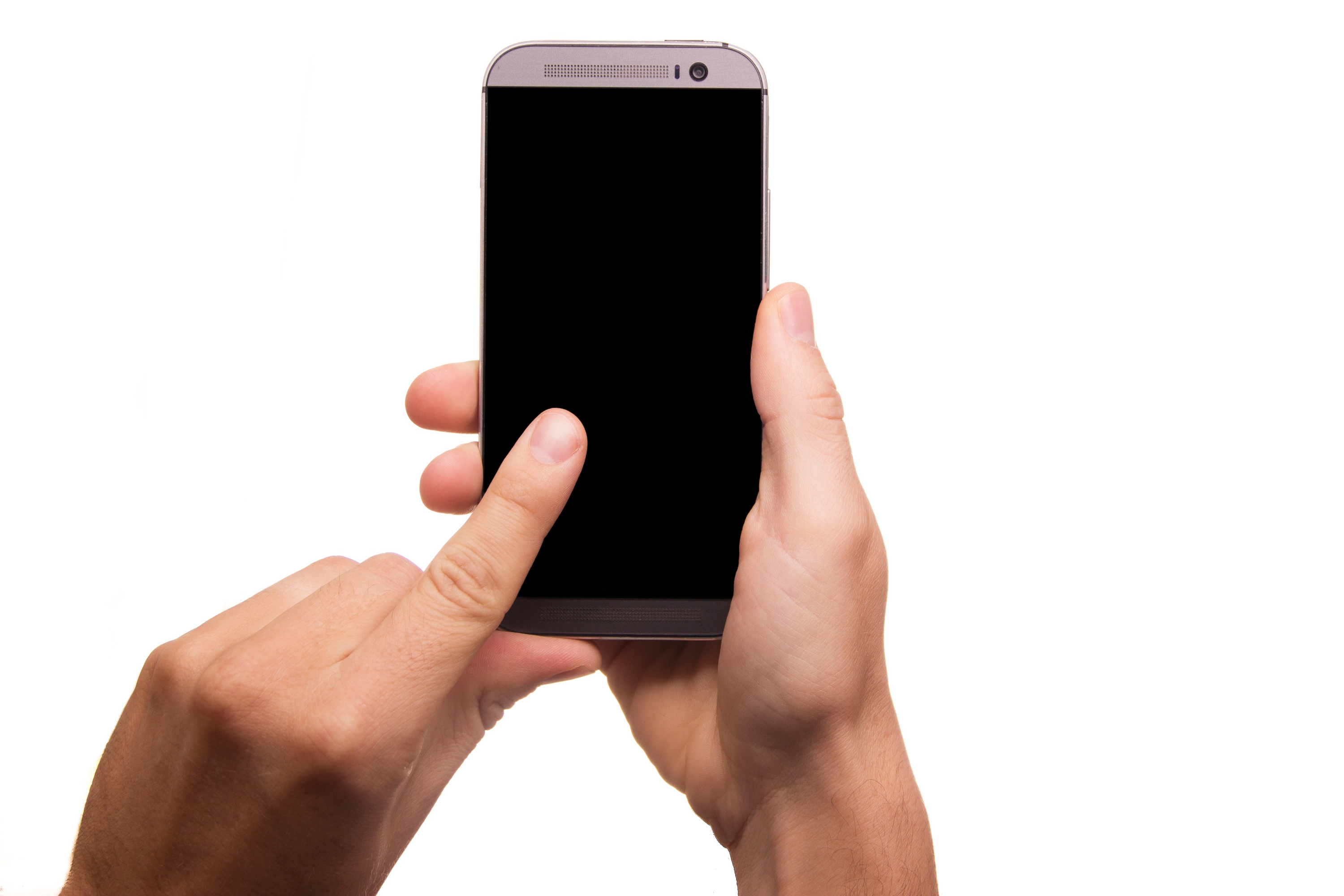 ---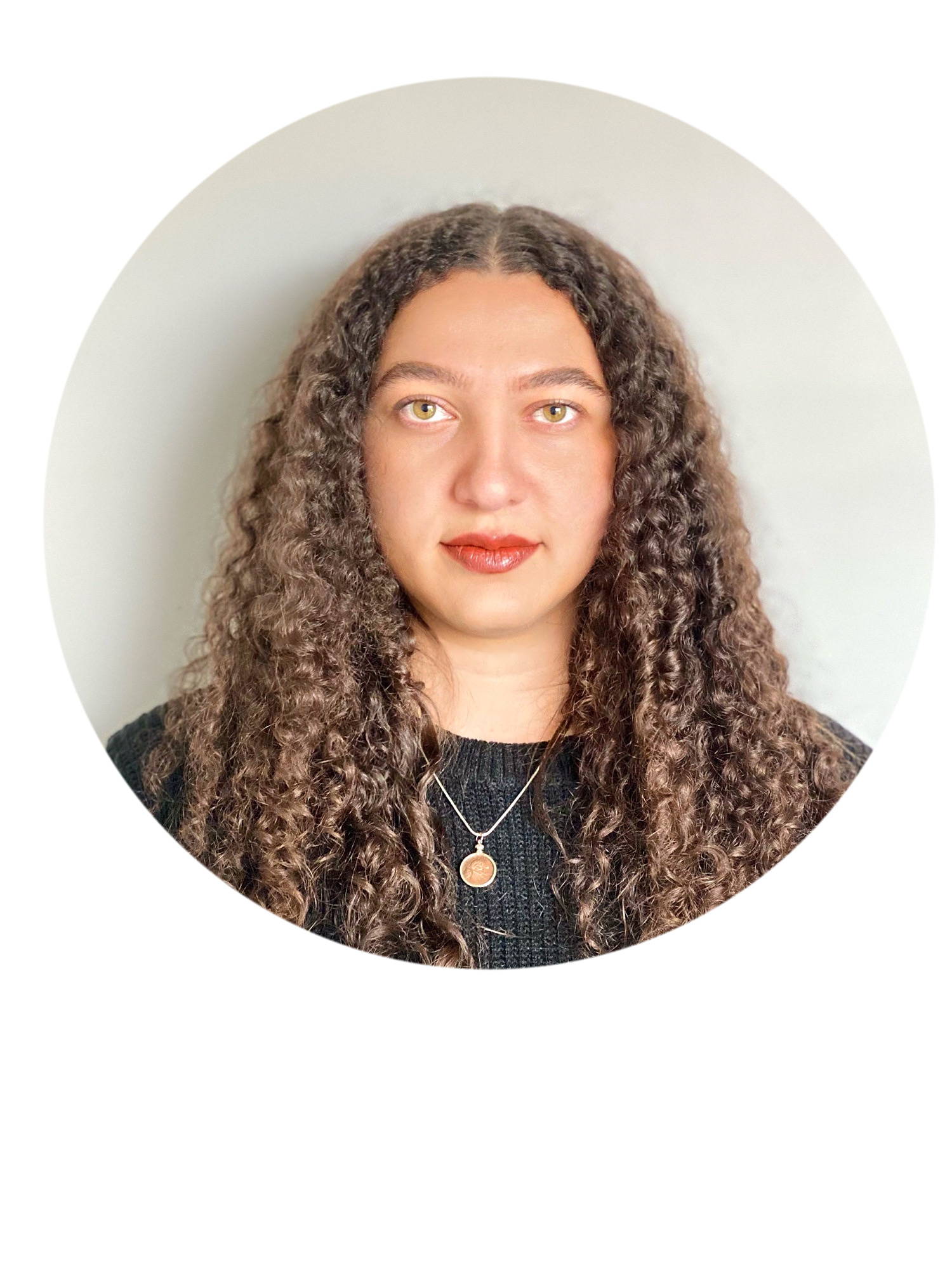 Segan Falconer earned a B.A. degree in English from Colorado State University-Pueblo. She is experienced in content writing, grant writing, and press release writing and currently works as the Human Resources Assistant at Voyager Home Health Care.
- Segan Falconer -