The health care industry is the largest employer in the U.S., surpassing the retail and manufacturing industries, employing more than 20 million workers. According to the U.S. Bureau of Labor and Statistics, this sector is projected to grow 15 percent from 2019 to 2029 due to an aging population with increased health care needs, leading to greater demand for healthcare services. Despite this industry growth and demand for frontline health care workers, they continue to be underpaid.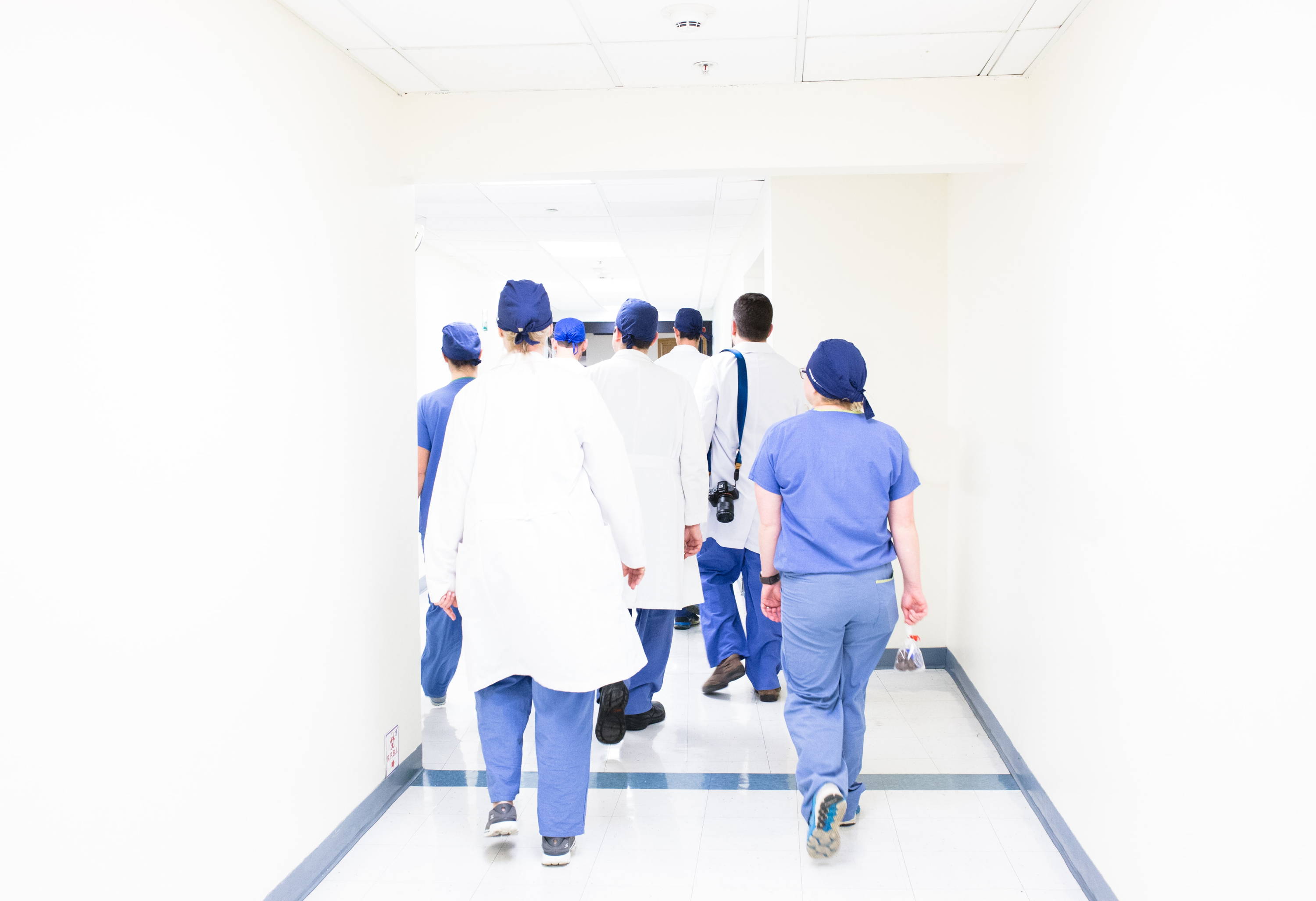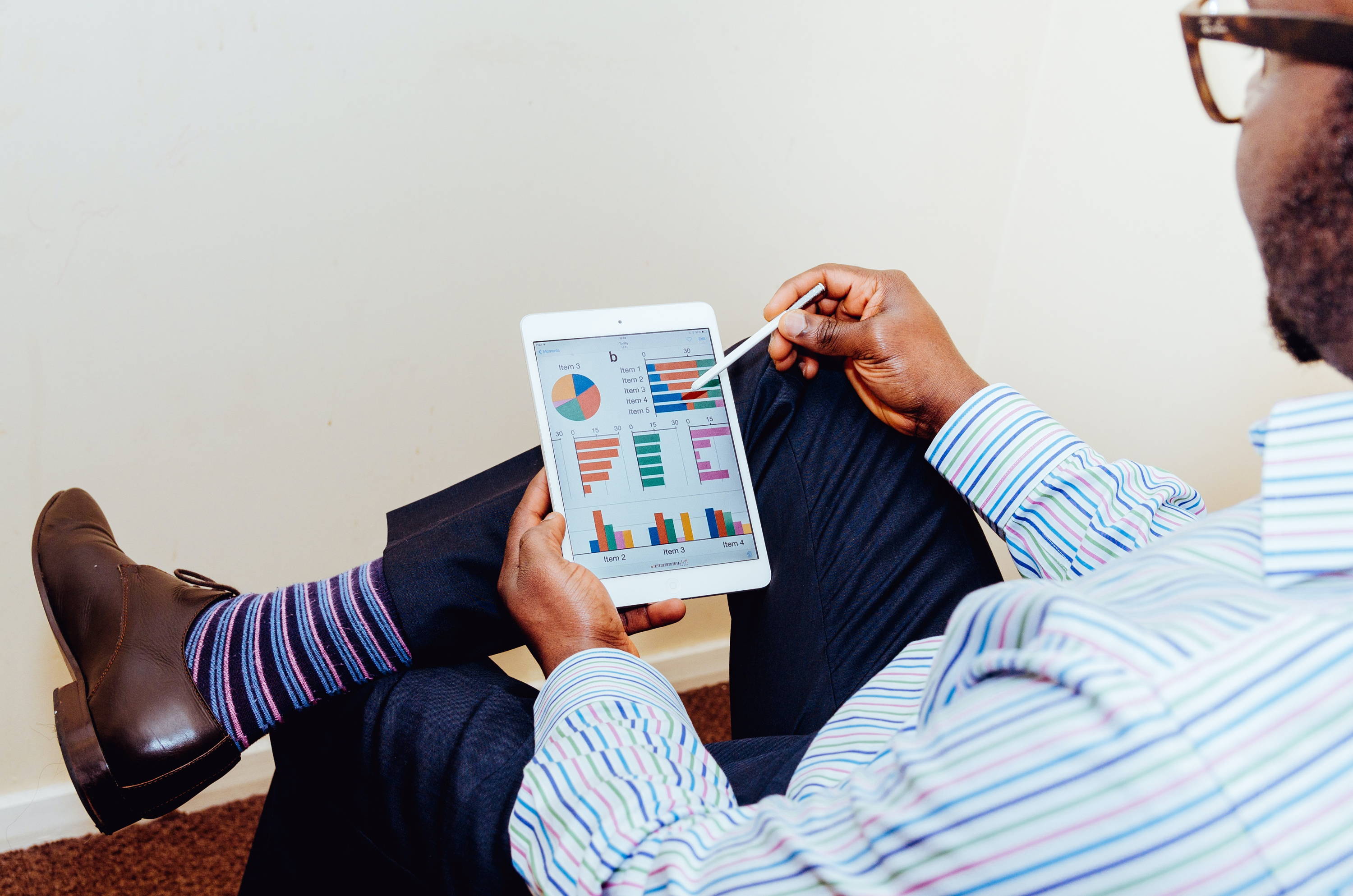 In its fourth report in a year-long series titled "Would You Stay? Rethinking Direct Care Job Quality" about the direct care workforce and its critical role in the U.S. health system, PHI, a national advocacy and research group for direct care workers, conducted an analysis which showed that the growth in median hourly wage for direct care workers increased from $12.61 in 2009 to $12.80 in 2019, accounting for a $0.19 raise for direct care workers over the last decade. The research also reveals that in all 50 states and the District of Columbia, the median wage for direct care workers is lower than the median wage for other occupations with similar entry-level requirements such as janitors, retail salespersons, and customer service representatives.
Many in the health care industry recognize the need to increase minimum wage for frontline health care workers. Recently, two of the largest hospital systems in Michigan, Henry Ford Health System and Trinity Health System, became among the first health systems in the state to raise minimum wage to $15 an hour for its lowest-paid workers. Among them were workers who had been earning $11 an hour, equating to $440 for a full week's work. According to PHI's study, the median hourly wage last year in Michigan was $12.95, almost $2 more than what these workers earned. The new minimum wage of $15 an hour provides these workers an extra $160 each week, or $320 each paycheck. Henry Ford Health System provided this raise for more than 3,000 frontline workers earning below $15 an hour. Trinity Health System raised its minimum wage to $15 an hour for about 2,100 full-time and part-time workers at Mercy Health hospitals in west Michigan and the St. Joseph Mercy Health System in southeast Michigan. The Henry Ford Health System stated it is investing about $6 million annually to raise its minimum wage to $15 an hour for full-time, part-time, and contract employees. This adjustment for frontline workers is just one component of a multi-phase 2020-2021 compensation plan that will cascade to team members and include a general increase planned for the fourth quarter of 2020.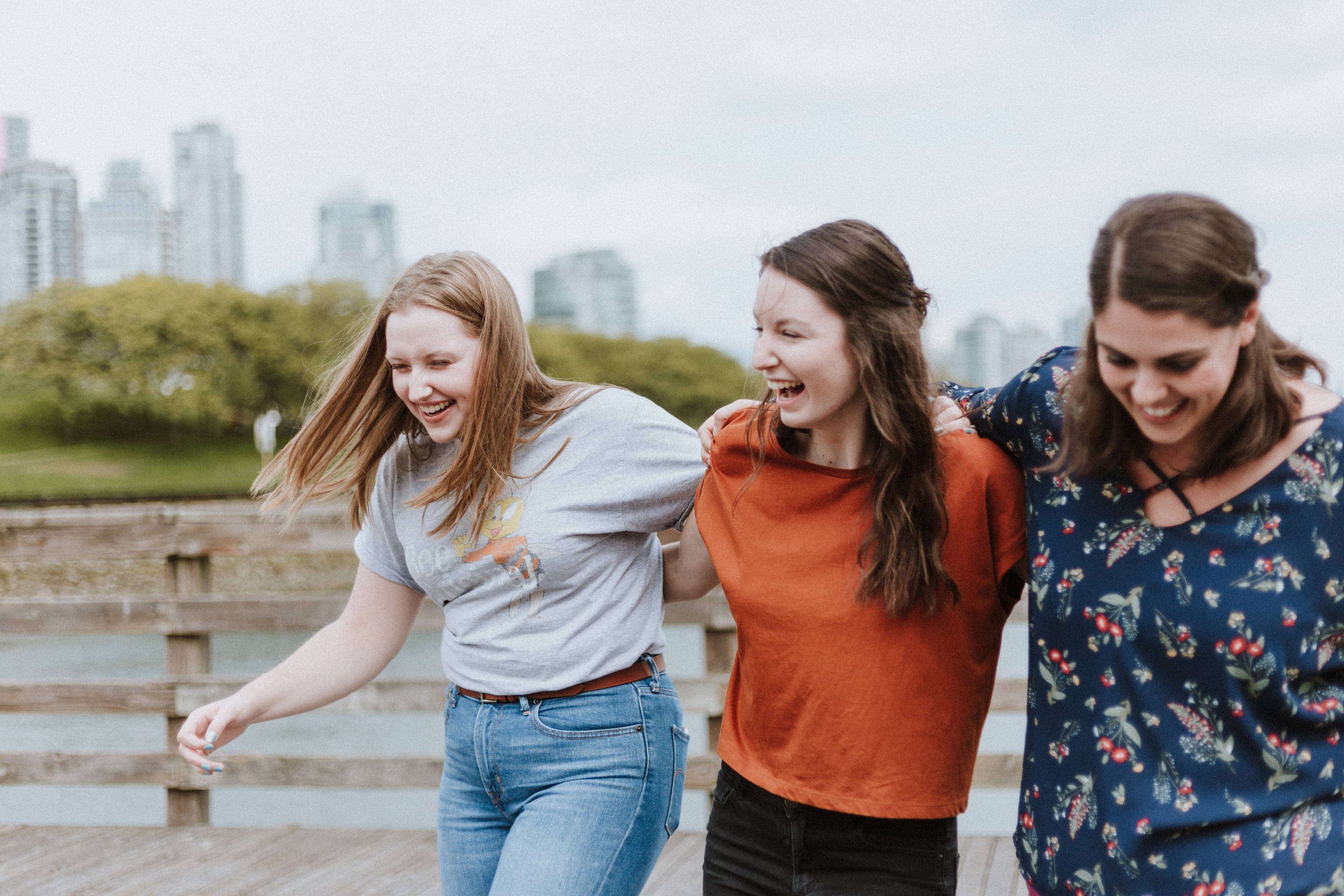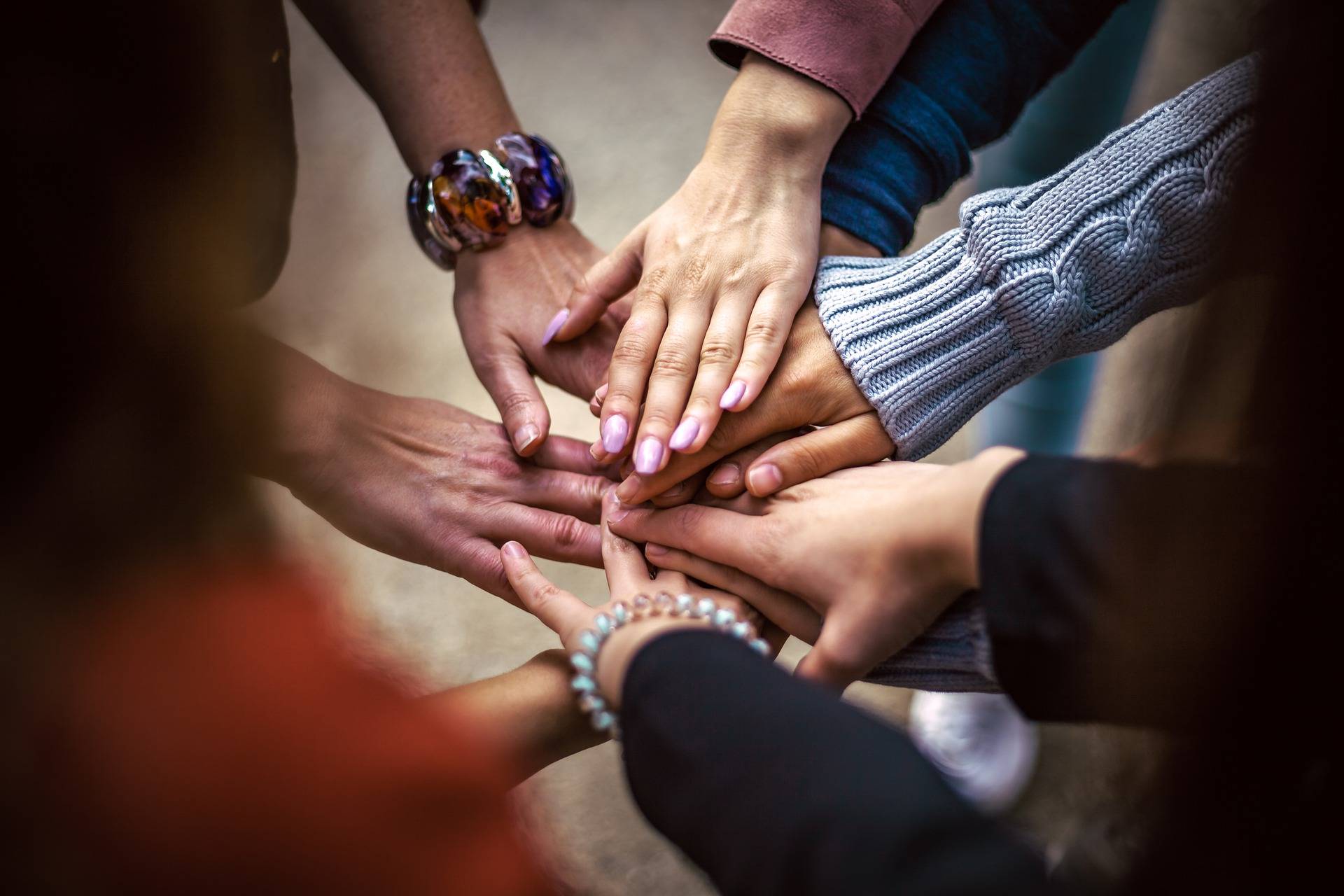 President and CEO of the Henry Ford Health System, Wright Lassiter III, said in a statement "We have a critical role to play in removing barriers to opportunity and achieving equity for all – and our team members are a crucial part of the communities we all serve." He continues, "This wage increase for so many of our frontline essential workers is really the beginning of our journey." Ane McNeil, Chief Human Resources Officer for Trinity Health Michigan's hospitals, stated that this increase offers "a livable wage" for its employees and that they want their employees to feel "appreciated and respected." Molly Kinder in her article "Underpaid, Undervalued, and Essential" offers perspectives from different workers in the health care industry. Tony Powell, an Administrative Coordinator of a hospital surgical unit in Washington D.C. states "Nobody is insignificant. Without environmental service, without dietary, without secretaries, without medical and surgical techs and certified nursing assistants, it wouldn't be a hospital." In addition to progress that has been made in Michigan, other states are taking their own steps to increase minimum wage for health care workers that earn below $15 an hour.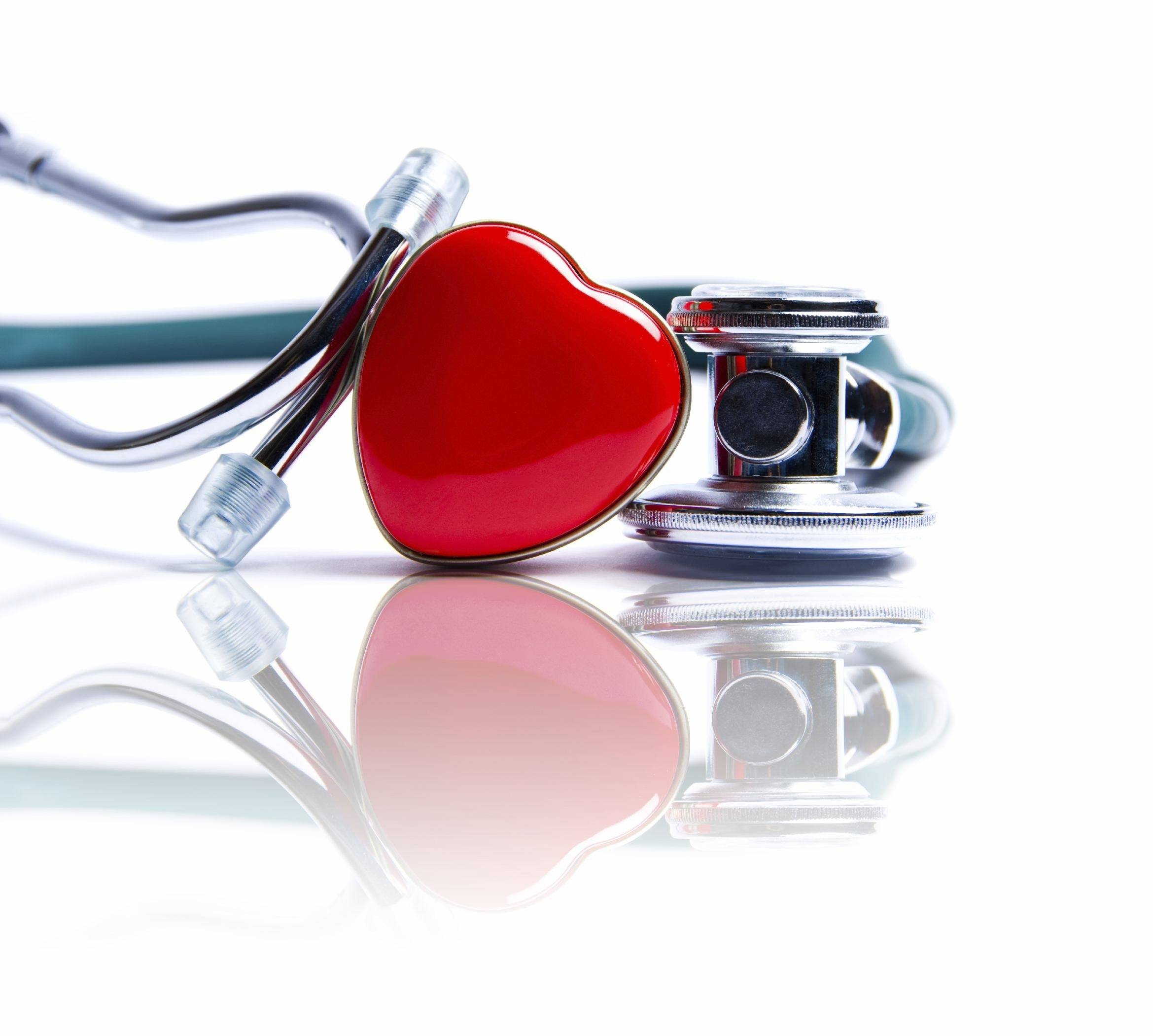 Voyager Home Health Care is known for being the highest paying IHSS & CHCBS provider in Colorado. Voyager is also known for their supurb quality and the cutting edge support of the families they serve. Voyager pays $17 an hour for any Health Maintenance Activities (HMA) hours families are approved for. If you want to know more about this program please give us a call or Text (719-354-3863)
Highest Paying Provider   ● Highest Quality   ● All Phones Textable   ●   Overtime allowed with hybrid hours  ● Smart Documentation ● Home Healthcare Company with Class A License.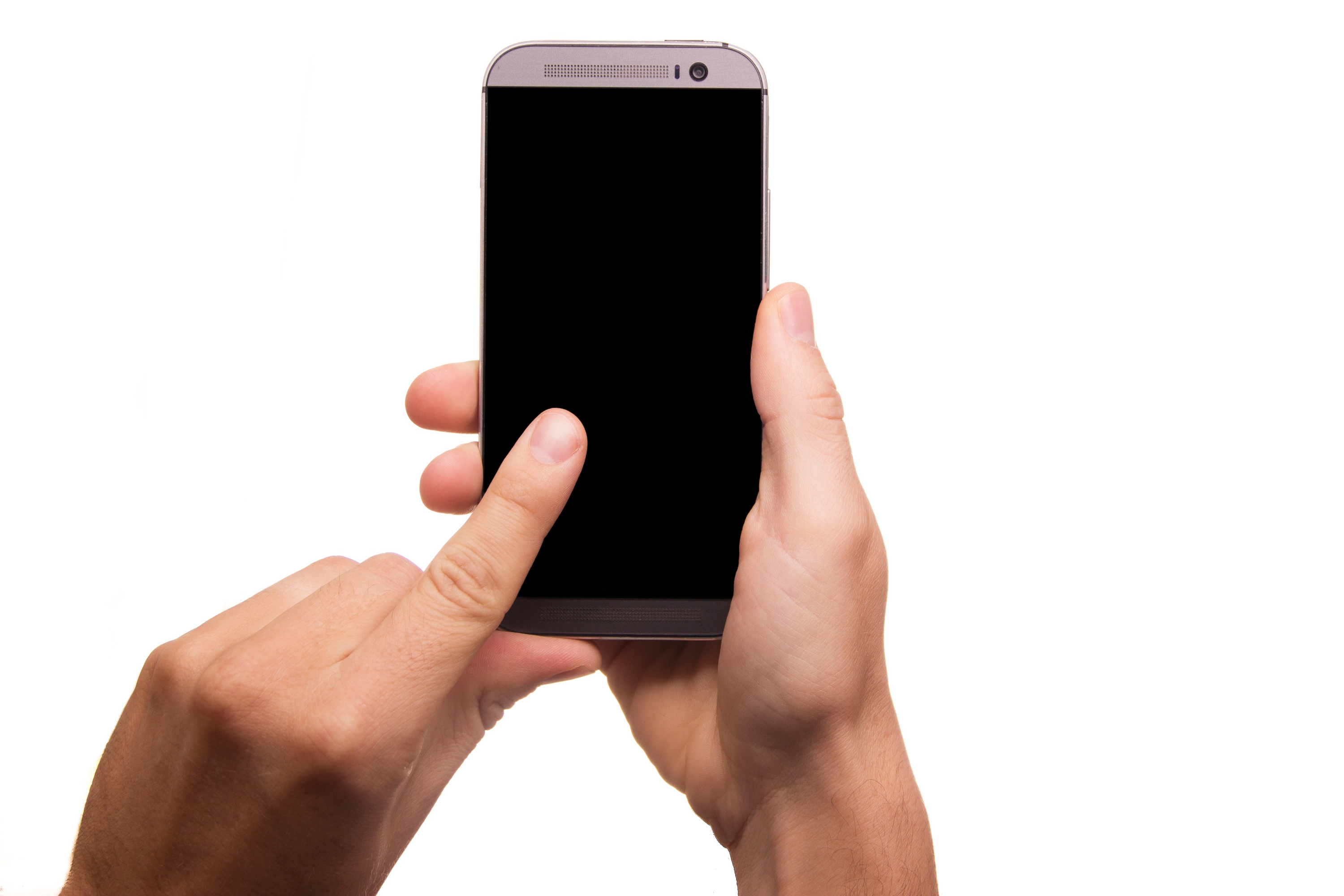 ---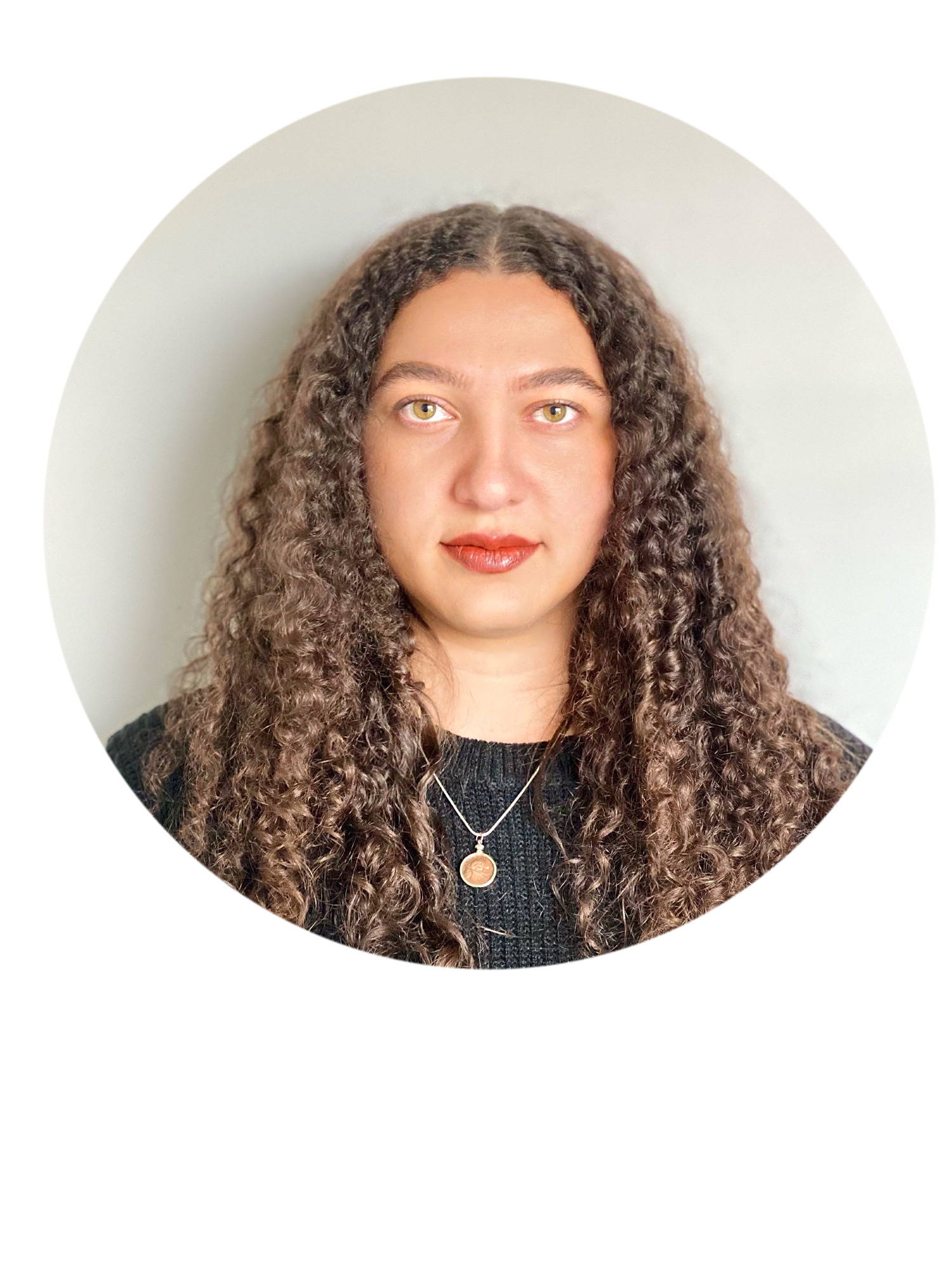 Segan Falconer earned a B.A. degree in English from Colorado State University-Pueblo. She is experienced in content writing, grant writing, and press release writing and currently works as the Human Resources Assistant at Voyager Home Health Care.
- Segan Falconer -