---
Choosing the right agency can be daunting. What should you look for in a In-Home Support Services (IHSS) agency? Are all agencies created equal? Will the process and outcome be the same regardless of which agency you choose?
You should look at choosing an IHSS providing agency with the same criticisms you would have when looking for a potential employer. It is important you find an agency that is going to be flexible, collaborative, and dedicated to their clients. You should never have a doubt that your agency will be available to address your needs or concerns regarding IHSS services. The main things you should look for when choosing a providing agency are pay rates, how the company requires you to chart or complete your IHSS time-sheets, the agency's email and phone policy, and the satisfaction of and/or reviews left by current or previous clients.
Before choosing an IHSS providing agency, it is important to know which type of hours you believe you will be providing for your loved ones. As a reminder, there are three types of IHSS approved hours: personal care (PC), homemaker (HMK), and health maintenance activities (HMA). Not all agencies pay the same rate for the different types of care. It is important to know what types of care you will be performing as a care provider, this way you know what pay rates you should inquire about during your search. It is important to find an agency that is going to properly reimburse you for the work you are performing. Do not be afraid to look around for the highest paying agencies. As a care provider, you need to know your worth and find an agency that values your work as much as your loved one does.
Charting is the term IHSS providing agencies use to describe your time-sheet. Most agencies require you to chart by describing what types of tasks you helped your loved one with for the day. Agencies handle this process in several different ways. However, it is common that most agencies will require you to chart the activities and care provided on an hourly basis. The key thing to look for when doing your research is the method in which agencies require you to turn in your charts.
There are agencies that use paper forms that are required to be turned into the agency by the care provider in person after completing them. However, some agencies have moved alongside the technology age and allow you to complete and submit your charting online.
Charting is a necessary aspect of the IHSS program. Do your research and find out which agencies make charting the most convenient for you.
Even though you will be providing the care your loved one needs, there will be times where you need assistance from your agency. Whether it be a simple question about charting, or a more complex concern like needing someone to come in and assist you with care, you need to be with an agency that you know will be there for you at a moments notice. When doing your research to find the perfect IHSS providing agency, ask questions about their phone and email policy. How long does it typically take someone to respond to your email? What are their phone hours? If you need assistance after the agency's business hours, is there a phone you can call to get assistance?
All agencies claim to be available to their client and their personal care providers, but knowing their email and phone policy will enable to you to figure out how accurate that statement is for an agency.
An easy way to determine if an IHSS providing agency is right for you is researching how satisfied people are with their agency by reading the agency's reviews online. In the age of technology, we are fortunate enough to get feedback on any company instantly. Do your research online and read through reviews on the company website or on designated review websites. It is important to read all reviews with a critical eye and ensure you read enough reviews on each agency to get a good sense of the agency itself. You also need to understand who an agency is before and after they approve you and your loved ones for care. Some agencies will jump through hoops for new clients, but will leave them stranded as soon as they are approved for care. Know the quality of people you are dealing with before signing on with an agency.
Also, always remember you are in charge of your care! If you or your loved one is not satisfied with the care and support of your agency, you have the power to direct and manage your care at all times; this includes switching agencies if you feel another would better serve your needs.
Ready to Choose the Right Agency?
Choosing the right IHSS providing agency for you and your loved one is not always an easy task. However, knowing what to look for and what questions to ask a potential agency will make all the difference for you and your loved one. Take your time, find a comprehensive IHSS provider list, and follow this guide to ensure you are making the best choice when it comes to choosing your IHSS providing agency.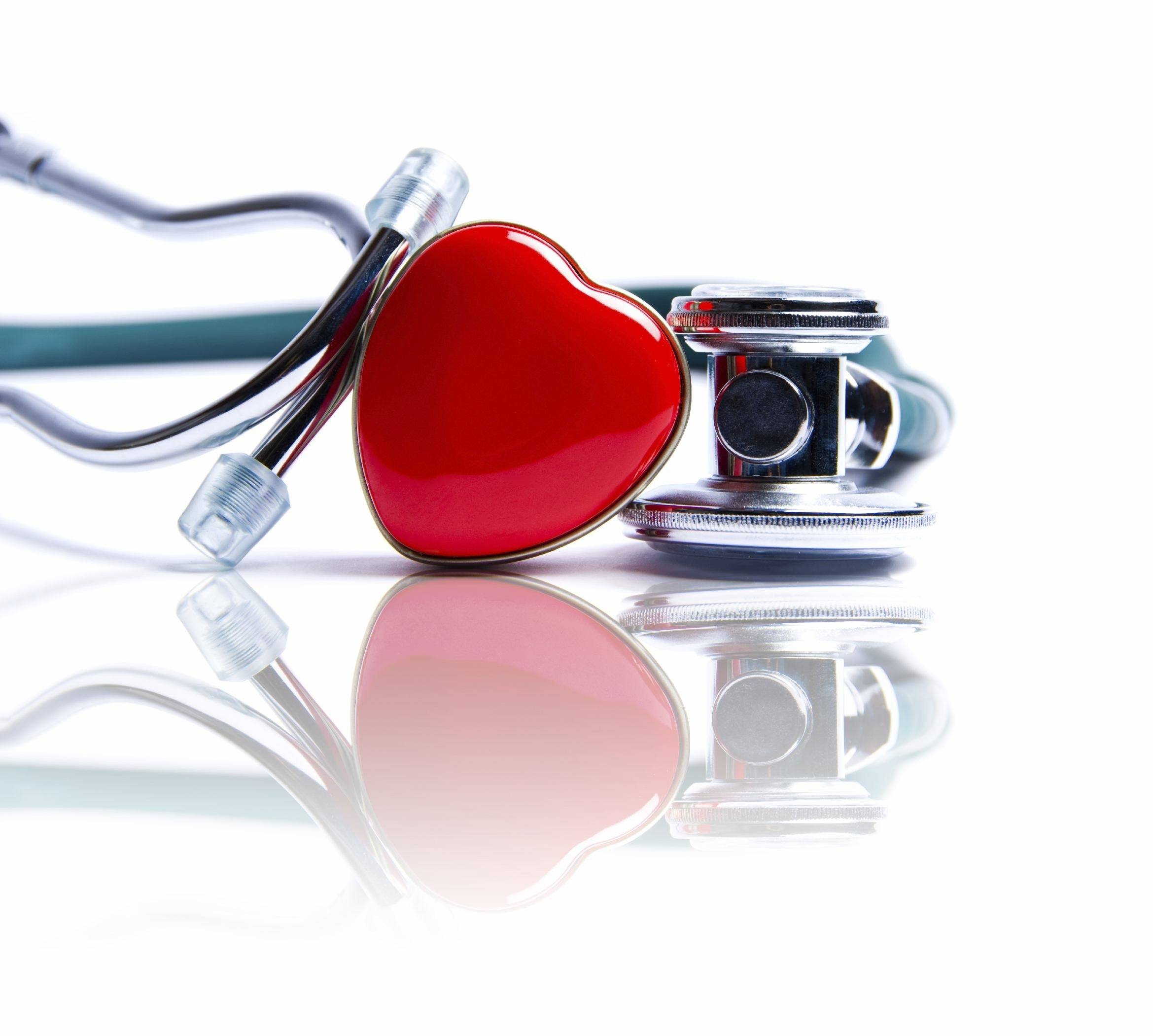 Voyager Home Health Care is known for being the highest paying IHSS & CHCBS provider in Colorado. Voyager is also known for their superb quality and the cutting edge support of the families they serve. Voyager pays $17 an hour for any Health Maintenance Activities (HMA) hours families are approved for. If you want to know more about this program please give us a call or text (719-354-3863).
Highest Paying Provider   ● Highest Quality   ● All Phones Textable   ●   Overtime allowed with hybrid hours  ● Smart Documentation ● Home Healthcare Company with Class A License.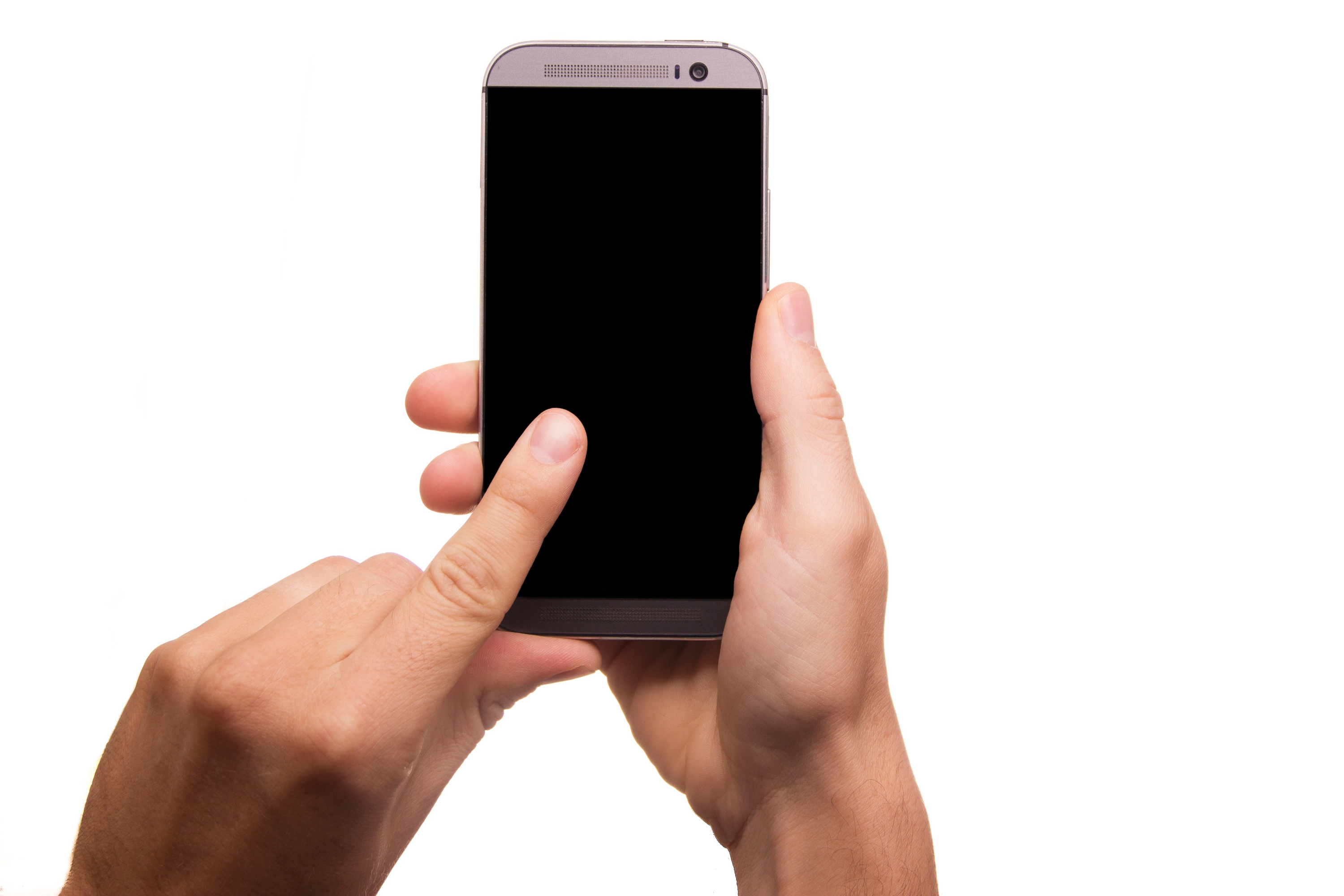 ---
Richard Gallion is a BSN nurse with a Public Health License. Richard has worked with various populations including Pediatric & Adult ICU's, ER, Med-Surg, Oncology, Home Health Care, Hospice, Education and much more. Richard is finishing his Family Nurse Practitioner Schooling and is an experienced IHSS provider and community leader.  
- Richard Gallion -