The Centers for Disease Control and Prevention (CDC) defines caregivers as those who provide care to people who need some degree of ongoing assistance with everyday tasks on a regular or daily basis. Caregivers can be anyone: daughters, sons, wives, husbands, partners, grandchildren, or friends. As caregiving takes many forms, there is a chance that even you have been or currently are a caregiver. If you have ever bought groceries, cooked, cleaned a house, or completed chores for someone who needed assistance with these tasks, or even helped someone get dressed, or in and out of bed, you may have been caregiving without knowing. Caregiving can be hard at times, and whether you have been caregiving for years or it is a new role for you, there are resources available to make things easier.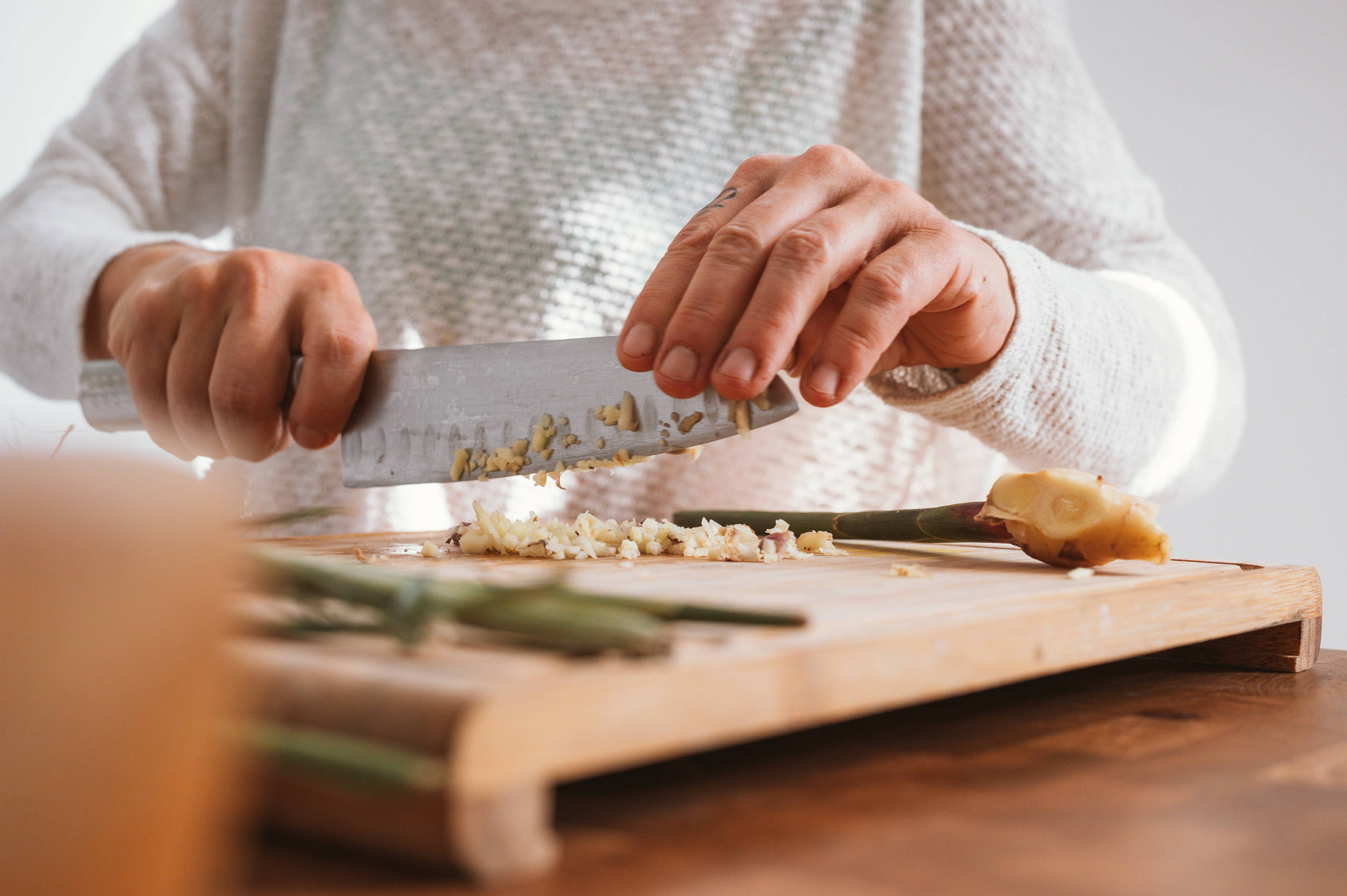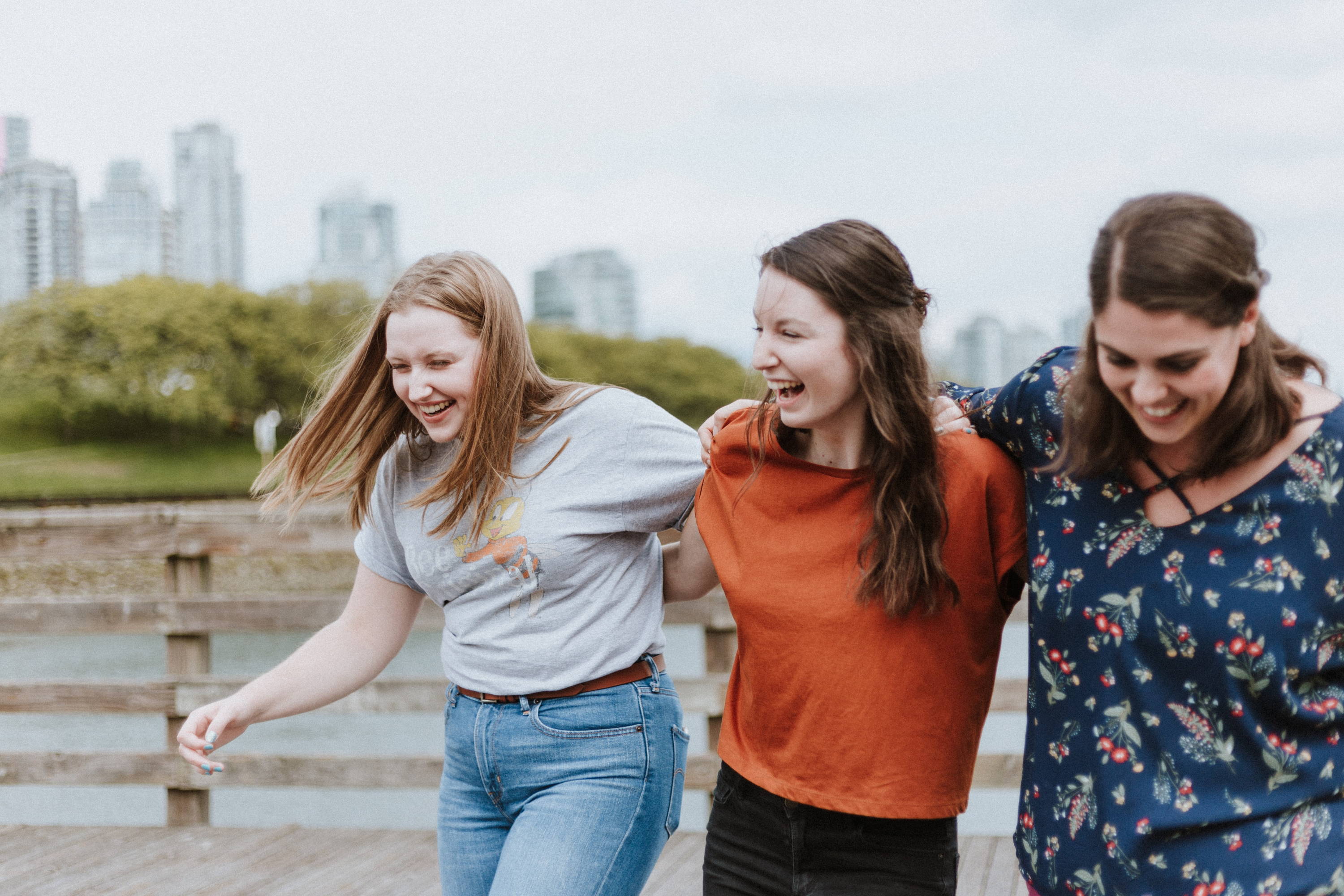 As a family caregiver, it is normal to feel obligated to take care of your loved one, but you don't have to bear this weight alone. Just as their health and wellbeing is important to you, your health and wellbeing also matters. If you begin to feel stressed or overwhelmed, you can seek help from other caregivers. For instance, let's say you work for a home health care agency. Many of these agencies provide 24/7 care. If there is a day where you need a break, you can contact your agency to lend a hand and provide care that day. If you are not employed at an agency, you could seek other forms of support, whether that be immediate family, relatives, or friends.
Some people see asking for help as a weakness and may not reach out even when they need it most. Maybe they don't want to feel like they are bothering someone, or fear being resented. Whatever the reason may be, you may be pleasantly surprised by the people in your life that truly want to step in and help, but just don't know how. You could start by giving them an idea of the assistance you need. Here's what asking for help could look like:
Ask the person if they would want to help, and if so, in what way
Talk to the person one-on-one and suggest ways that they could help
Be clear about what would help you and your loved one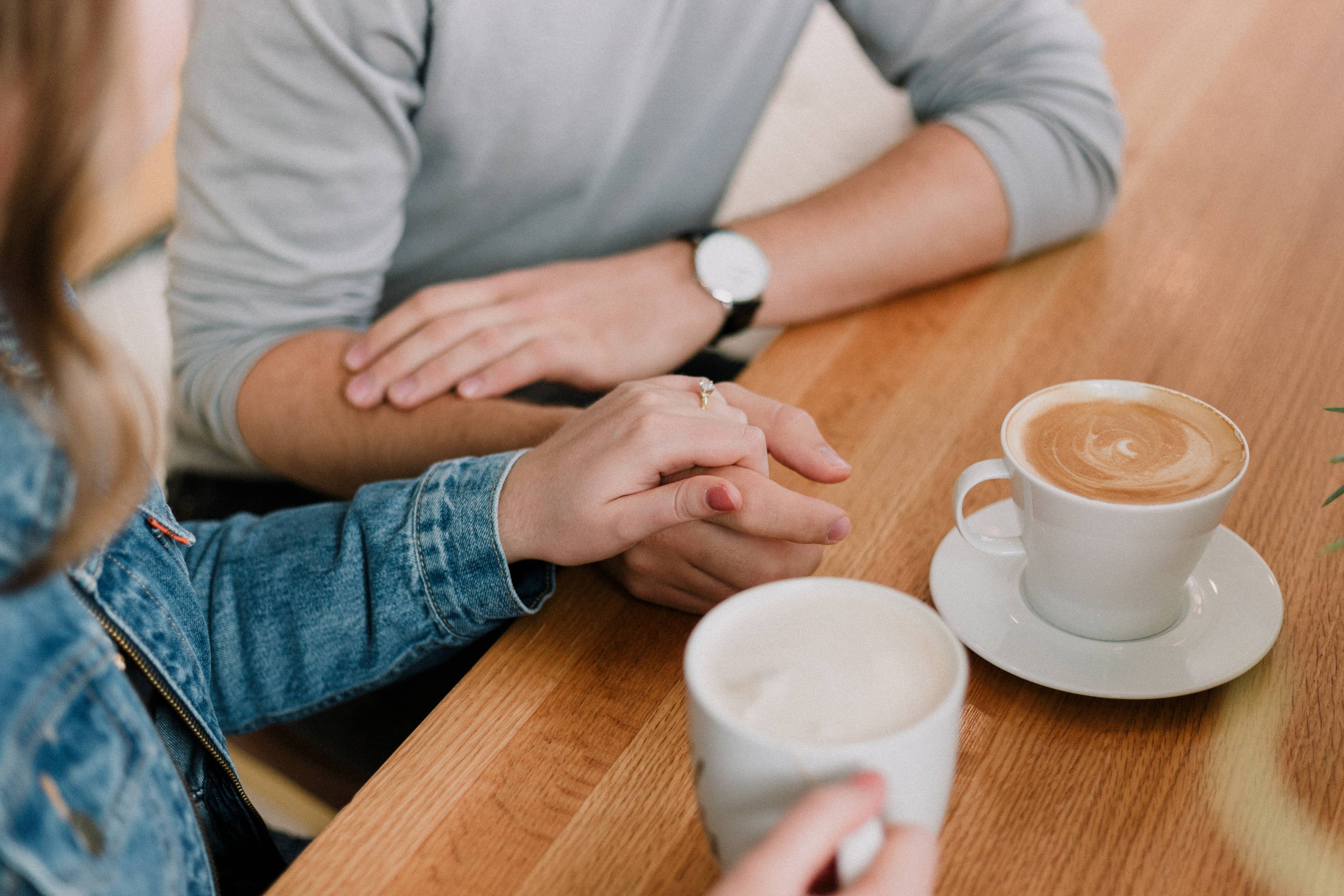 If you are the primary caregiver for your loved one, you could also read about your family member's illness or disability to provide the best care possible. Taking the time to learn about the condition could alleviate any stress you may be experiencing and help you feel less anxious and more confident about the care you provide them. This would also help you communicate the help you need and speak with medical professionals at appointments about any change of condition you may have noticed. Whether you are a new or experienced caregiver, just remember you are not alone, and there are resources available to help you.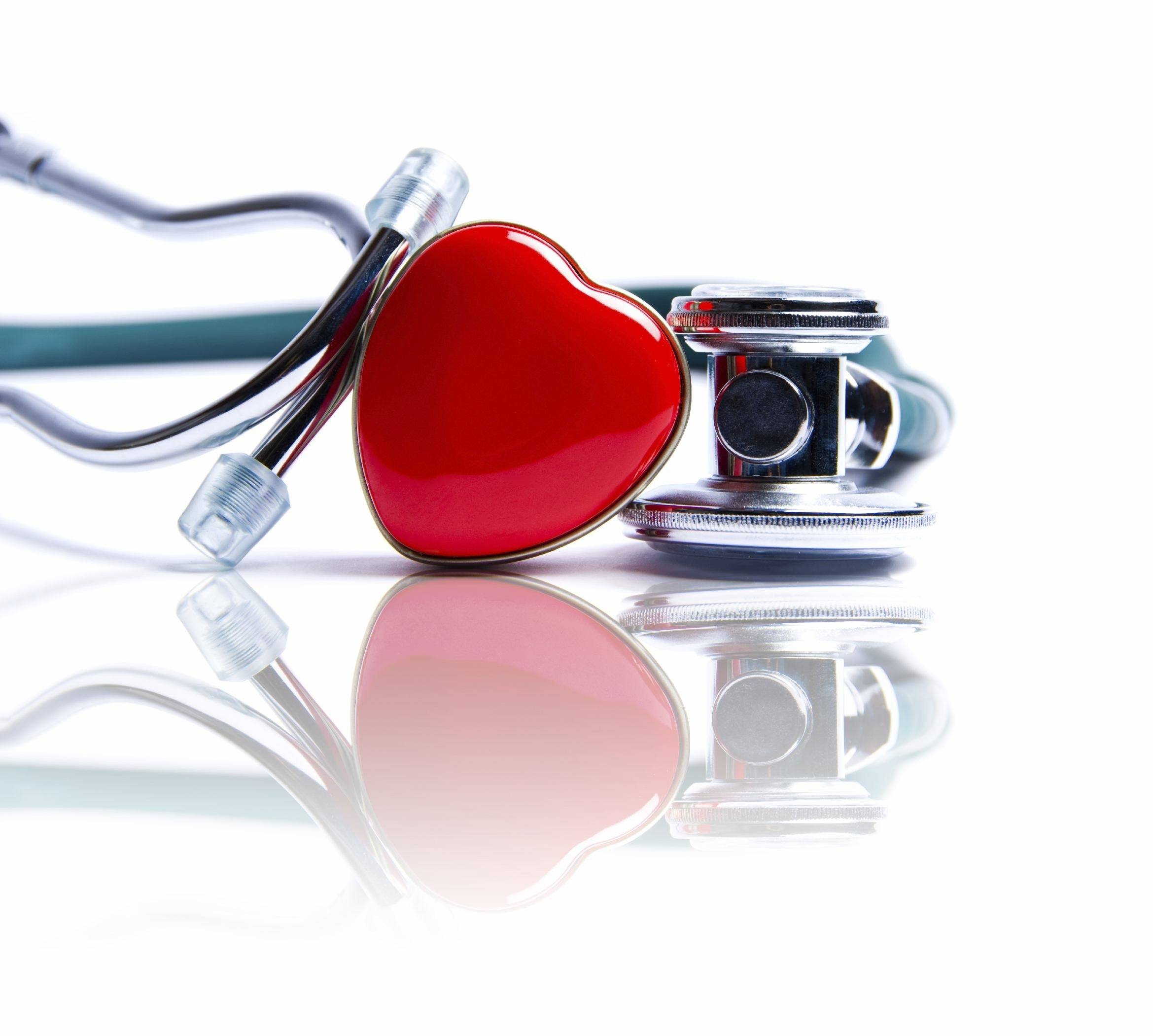 Voyager Home Health Care is known for being the highest paying IHSS & CHCBS provider in Colorado. Voyager is also known for their supurb quality and the cutting edge support of the families they serve. Voyager pays $17 an hour for any Health Maintenance Activities (HMA) hours families are approved for. If you want to know more about this program please give us a call or Text (719-354-3863)
Highest Paying Provider   ● Highest Quality   ● All Phones Textable   ●   Overtime allowed with hybrid hours  ● Smart Documentation ● Home Healthcare Company with Class A License.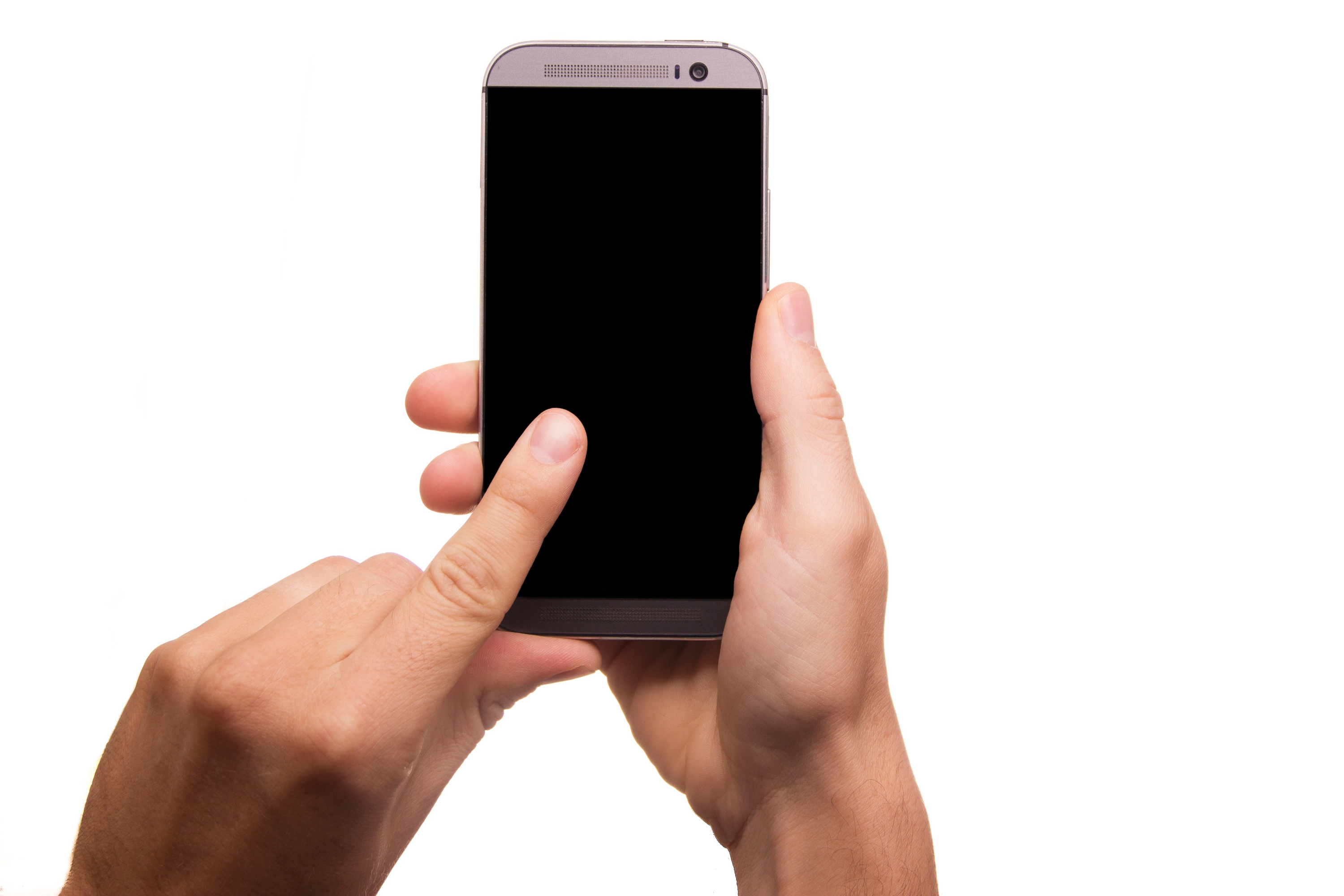 ---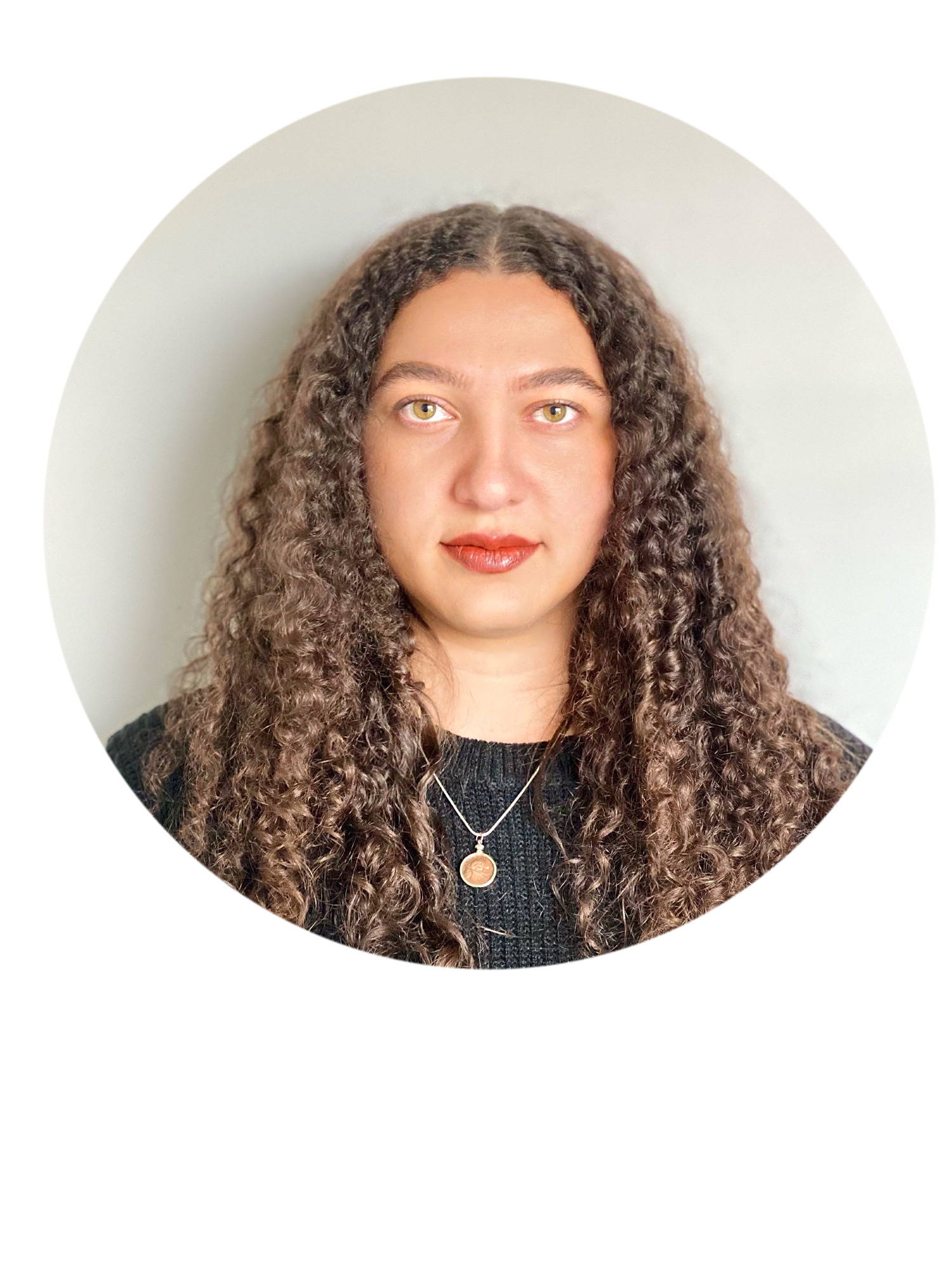 Segan Falconer earned a B.A. degree in English from Colorado State University-Pueblo. She is experienced in content writing, grant writing, and press release writing and currently works as the Human Resources Assistant at Voyager Home Health Care.
- Segan Falconer -

Check out our next blog:
The Fight For Easier Access to Out-of-State Hospitals for Children with Disabilities