The Centers for Disease Control and Prevention (CDC) defines elder abuse as an intentional act or failure to act that causes or creates a risk of harm to an older adult. Elder abuse often occurs at the hands of a caregiver, loved one, or someone the elder trusts. Recognized as a serious problem within the U.S, it is reported that 1 in 10 adults over the age of 60 are abused, neglected, or financially exploited. This statistic was higher just last year with 1 in 6 people over the age of 60 reported to have experienced some form of abuse. In 2050, it is estimated that 2 billion people will be 60 years or older, up from 900 million in 2015. Because of this, elder abuse is predicted to increase as populations continue to age around the world.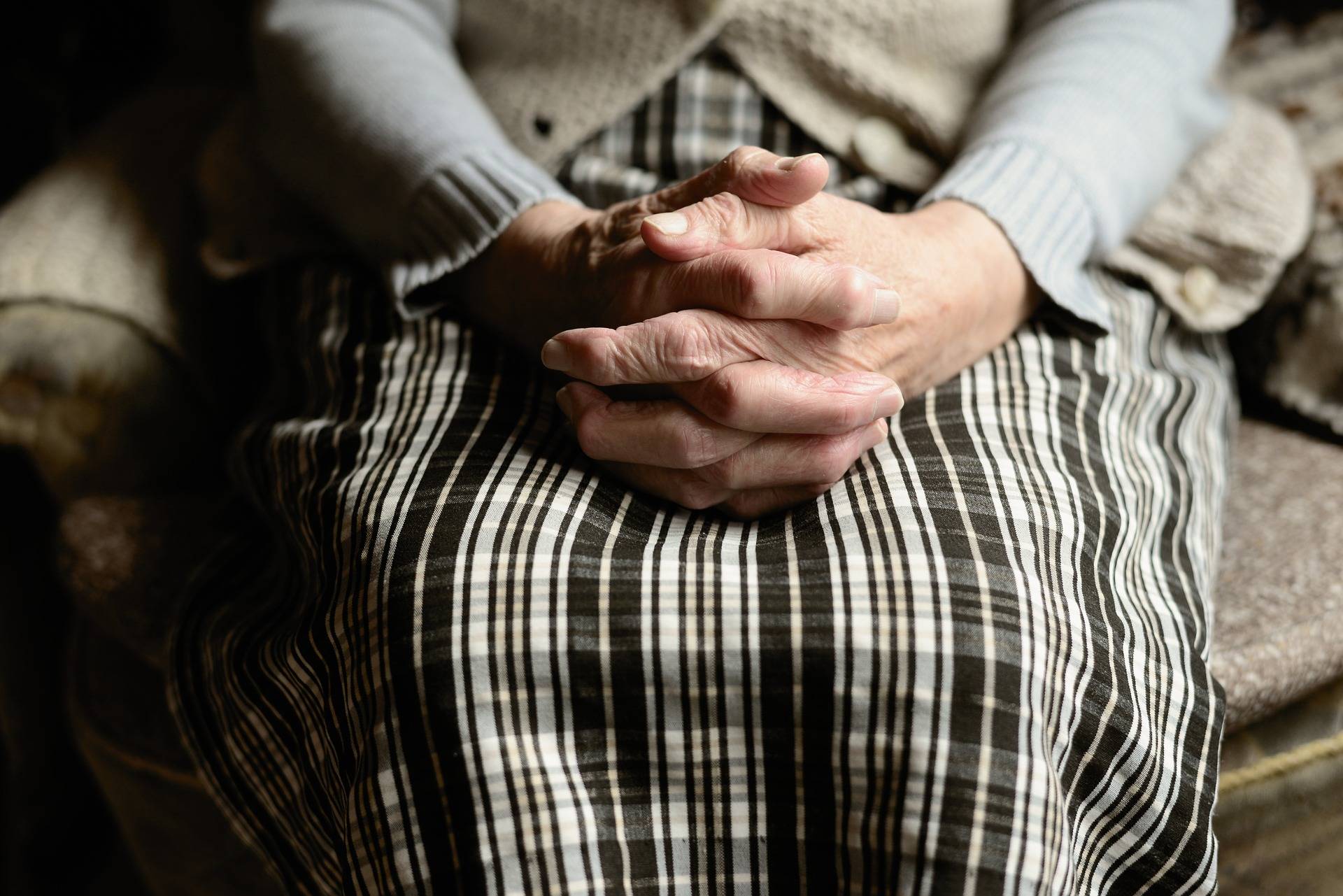 There are six common types of elder abuse: (1) physical; (2) emotional; (3) neglect; (4) abandonment; (5) sexual; and (6) financial. Physical abuse is when an elder experiences illness, pain, injury, functional impairment, distress, or death from the intentional use of force. Sexual abuse involves forced or unwanted sexual interaction with an older adult. This could include sexual contact or non-sexual contact such as sexual harassment. Emotional abuse involves verbal or nonverbal behaviors that cause mental pain, fear, or distress in an older adult and could include humiliation or disrespect, threats, harassment, and isolation. Neglect is experienced when the basic needs of an older adult fail to be met. These include food, water, shelter, clothing, hygiene, and essential medical care. The last form of abuse, financial abuse, is defined as the illegal, unauthorized, or improper use of an older person's financial resources, benefits, belongings, property, or assets for the benefit of someone else other than the older adult.
There are several signs to look out for in older adults whether they live at him or in a facility. The older adult may withdraw and stop participating in activities they normally enjoy. Another sign is that their hygiene may suffer (e.g., unwashed hair and clothes). The older person could also have unexplained injuries such as bruises, cuts, or scars and could be living in hazardous, unsafe, or unsanitary living conditions. Further, they could have an eviction notice for unpaid rent, notice of a late mortgage payment, or home eviction. They may also show that they have unpaid bills despite having sufficient financial resources. If any of these signs are noticed, you could try talking to them one on one to figure out what may be going on. It is important to note that you do not need any proof to report suspected abuse. Professionals will investigate the case further to determine if the older adult has been a victim of abuse.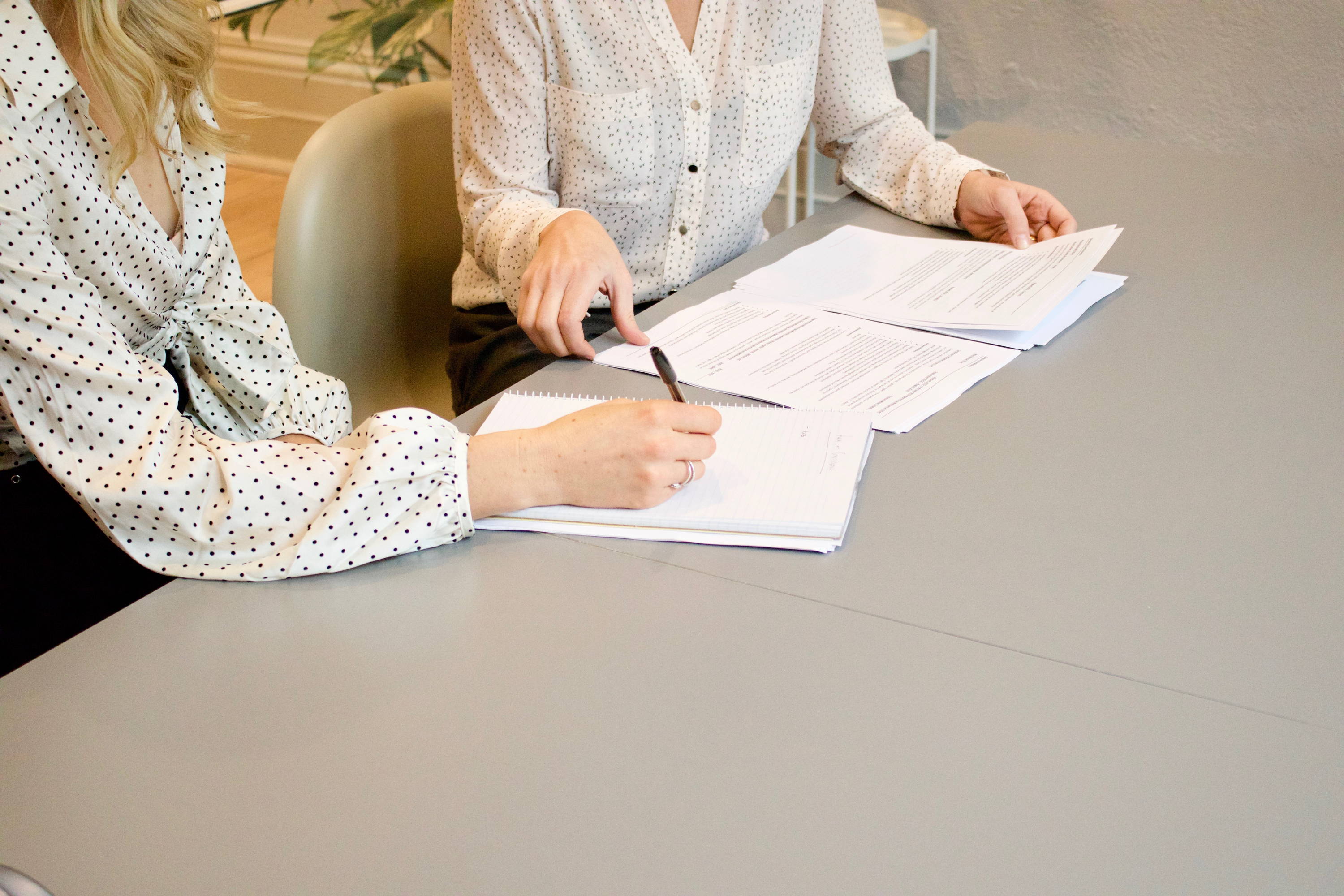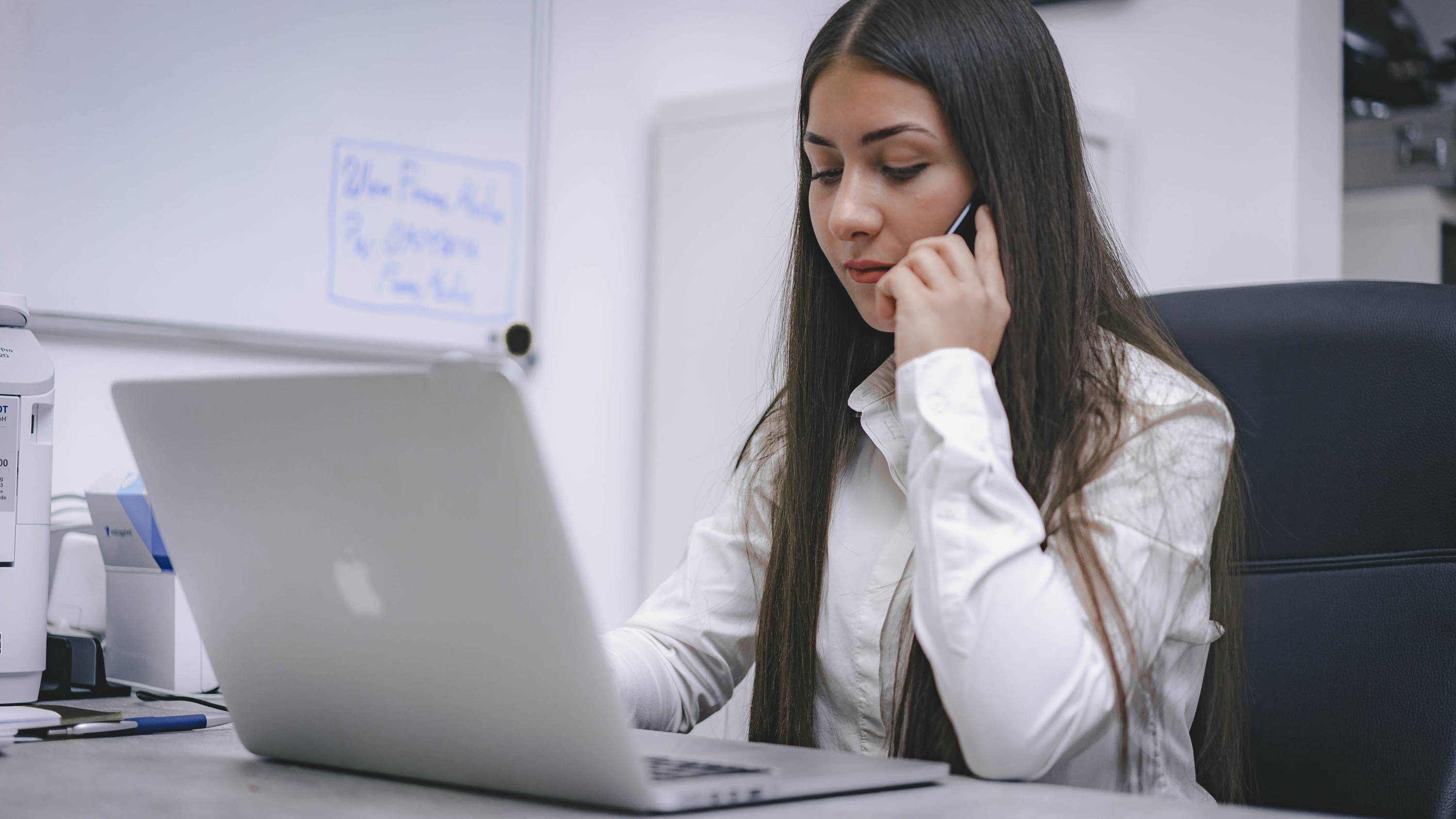 For more information about elder abuse and where to receive help, the following resources are available:
Those who suspect elder abuse can also call Colorado Adult Protective Services. If you believe someone is in danger and requires immediate help, call 911 or the local police.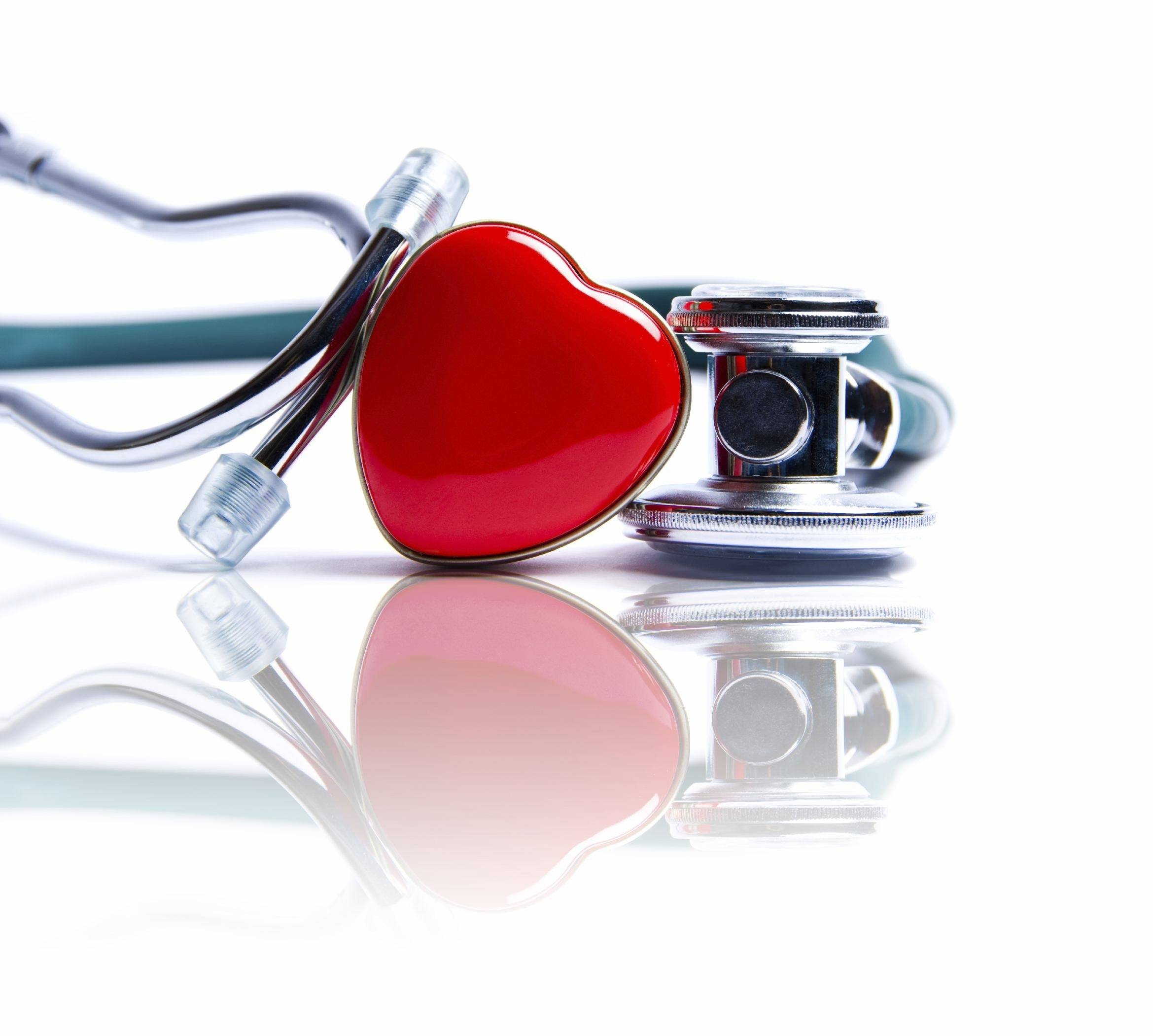 Voyager Home Health Care is known for being the highest paying IHSS & CHCBS provider in Colorado. Voyager is also known for their supurb quality and the cutting edge support of the families they serve. Voyager pays $17 an hour for any Health Maintenance Activities (HMA) hours families are approved for. If you want to know more about this program please give us a call or Text (719-354-3863)
Highest Paying Provider   ● Highest Quality   ● All Phones Textable   ●   Overtime allowed with hybrid hours  ● Smart Documentation ● Home Healthcare Company with Class A License.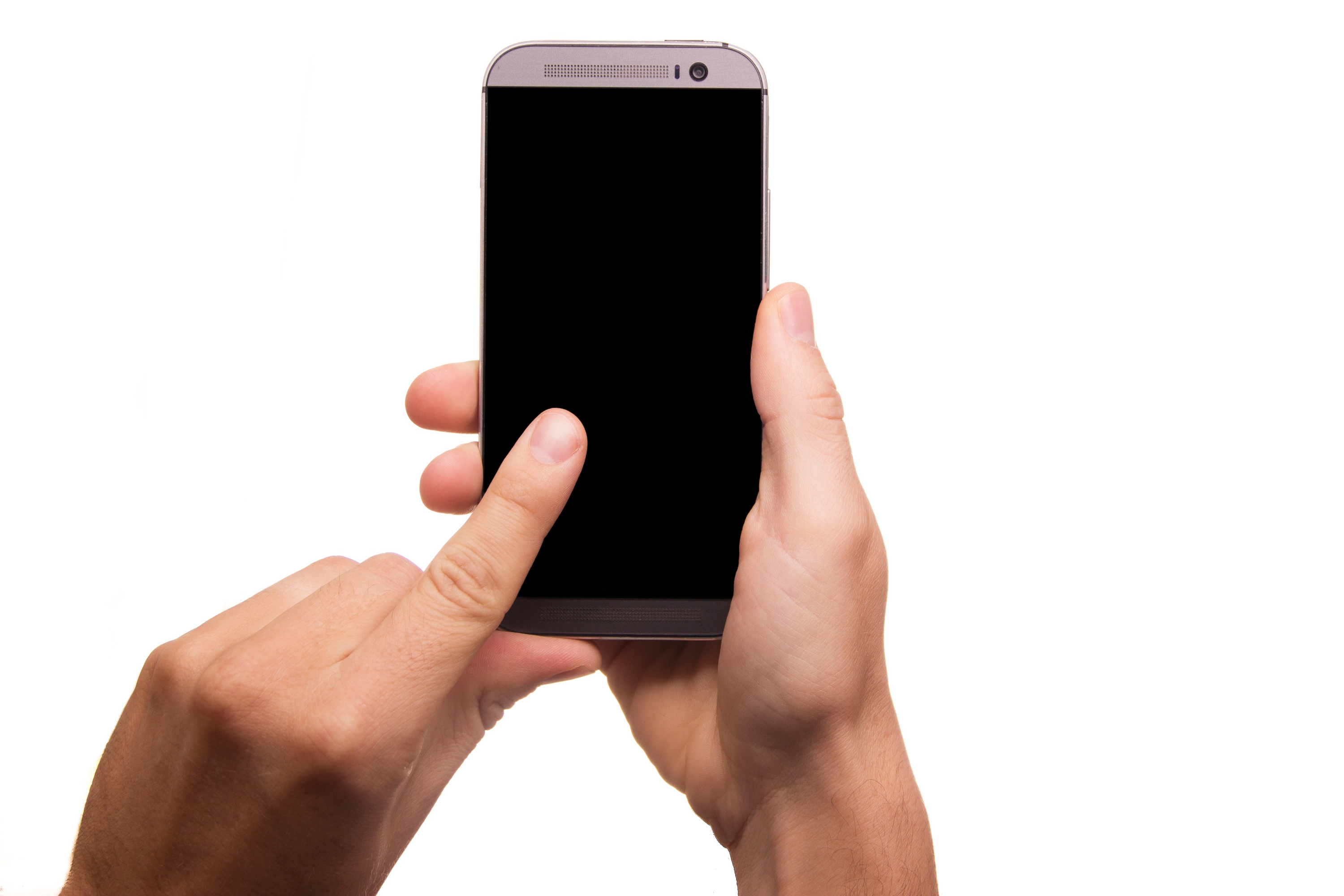 ---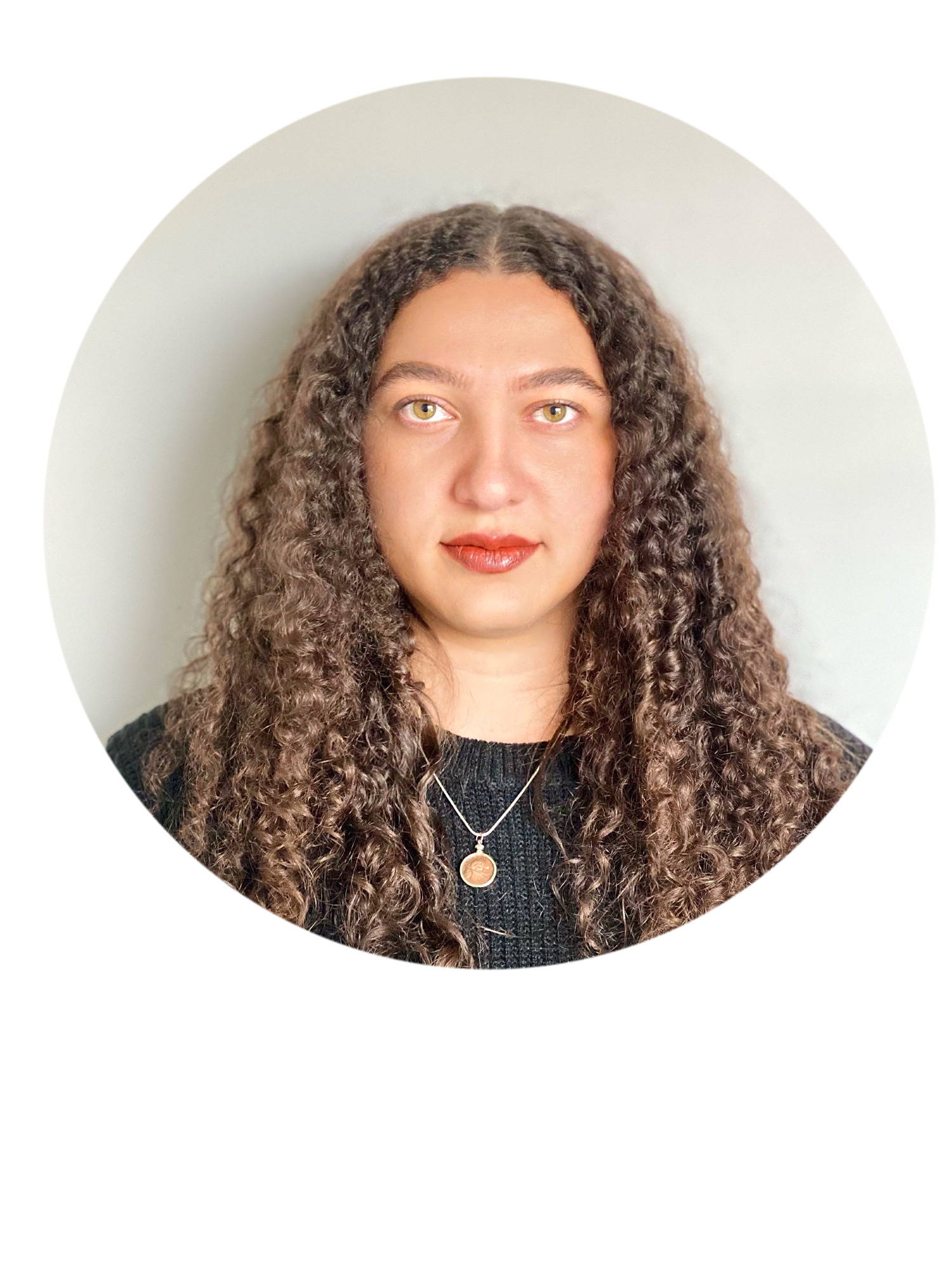 Segan Falconer earned a B.A. degree in English from Colorado State University-Pueblo. She is experienced in content writing, grant writing, and press release writing and currently works as the Human Resources Assistant at Voyager Home Health Care.
- Segan Falconer -