On January 3, 2014, the IRS issued Notice 2014-7, a notice which advises taxpayers that certain payments received by a care provider under the state Medicaid Home and Community-Based Services Waiver Program (sometimes referred to as IHSS, Medicaid Long Term Care, and Medicaid Waivers, depending on the state) are classified as "difficulty of care payments" excludable from gross income. This means that the money you earn under this program is tax exempt, allowing you to keep your hard-earned money for helping take care of your loved ones. The IRS defines a "difficulty of care payment" as compensation to a foster care provider for the additional care required because the qualified foster individual, child or adult, has a physical, mental or emotional handicap. Qualified payments compensate a care provider for providing the additional care required for an eligible individual's physical, mental, or emotional handicap for which the state has determined that there is a need for additional compensation. This exemption may apply whether the care provider is related or unrelated to the individual to whom they provide care, as long as the care provider and the individual receiving care reside in the same home.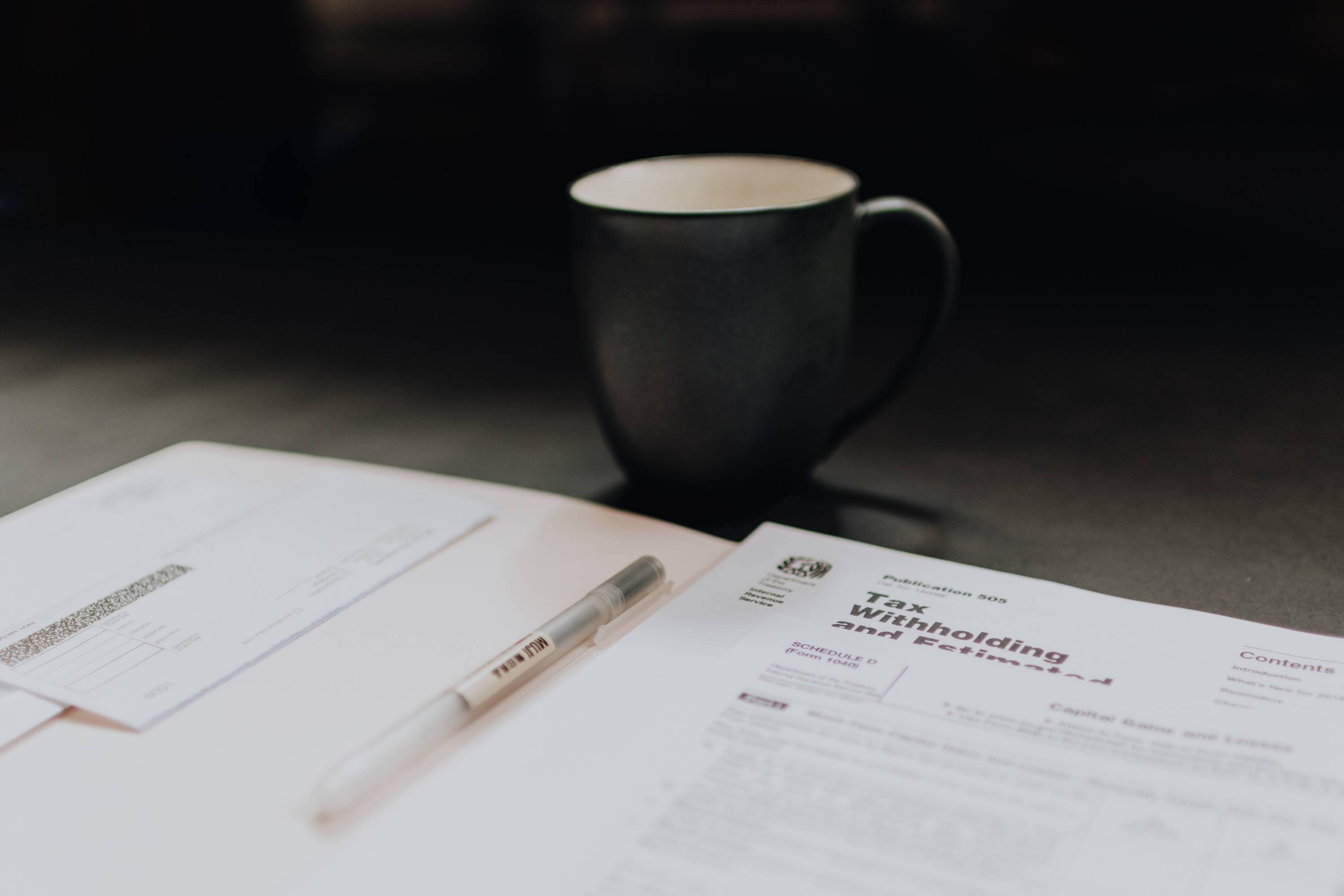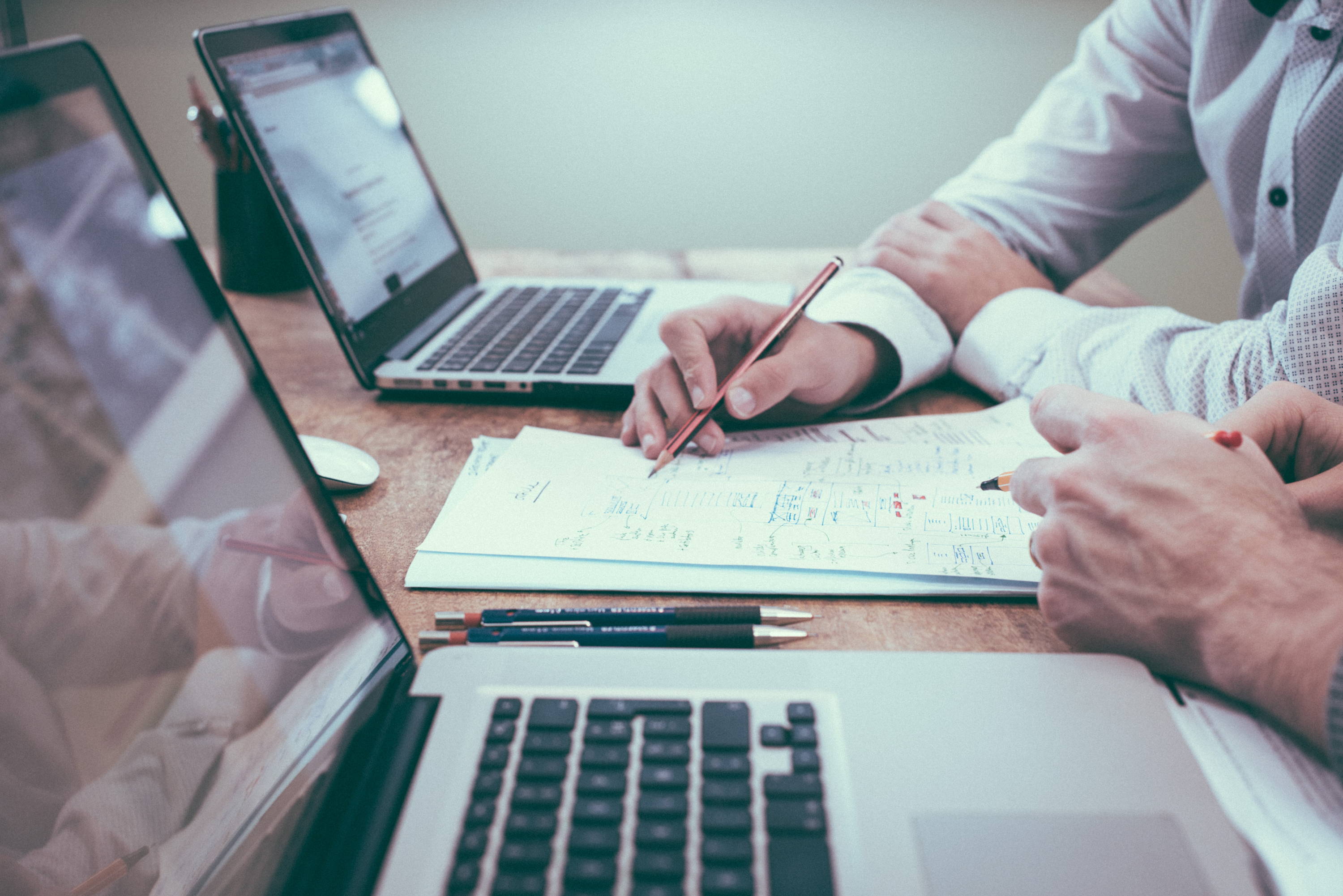 As stated within the IRS's Social Security Act, a state may obtain a Medicaid waiver that allows the state to include the cost of home or community-based services provided to individuals who otherwise would require care in a hospital, nursing facility, or other medical setting. According to the Act, home or community-based services include personal care services, habilitation services, and other services that are "cost effective and necessary to avoid institutionalization." Personal care services include assistance with eating, bathing, dressing, toileting, transferring, personal hygiene, light housework, laundry, meal preparation, transportation, grocery shopping, using the telephone, medication management, and money management. Care providers, whether they are related or not to the person to whom they provide care, may qualify for this tax exemption. If you currently provide care to an individual with a physical, mental, or emotional handicap, and have been paying taxes on your gross income, you are able to go back as far as three years and amend your past taxes. If you have any case-specific questions as to whether you apply for this tax exemption, the IRS has provided answers to a list of care provider questions.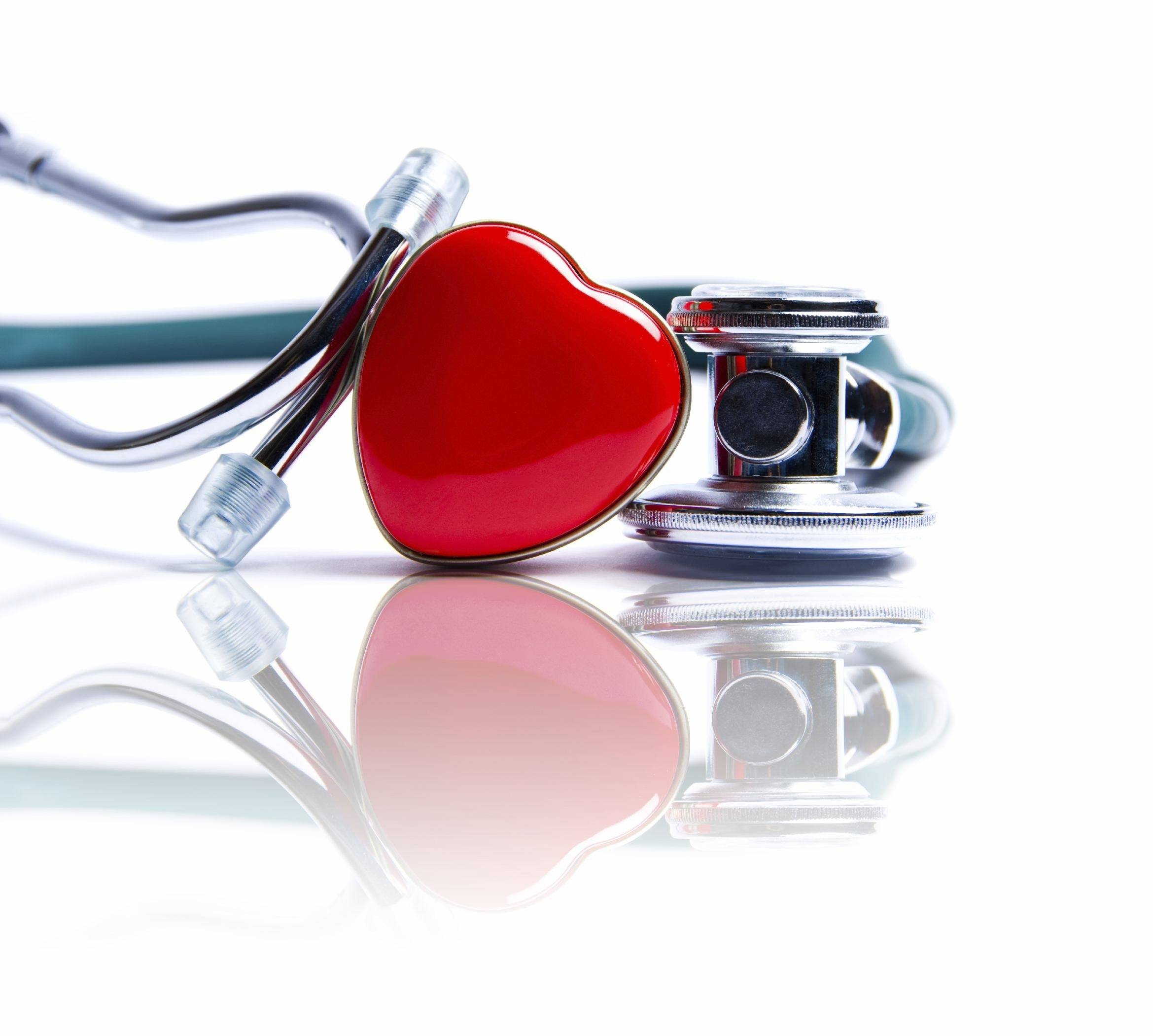 Voyager Home Health Care is known for being the highest paying IHSS & CHCBS provider in Colorado. Voyager is also known for their supurb quality and the cutting edge support of the families they serve. Voyager pays $17 an hour for any Health Maintenance Activities (HMA) hours families are approved for. If you want to know more about this program please give us a call or Text (719-354-3863).
Highest Paying Provider   ● Highest Quality   ● All Phones Textable   ●   Overtime allowed with hybrid hours  ● Smart Documentation ● Home Healthcare Company with Class A License.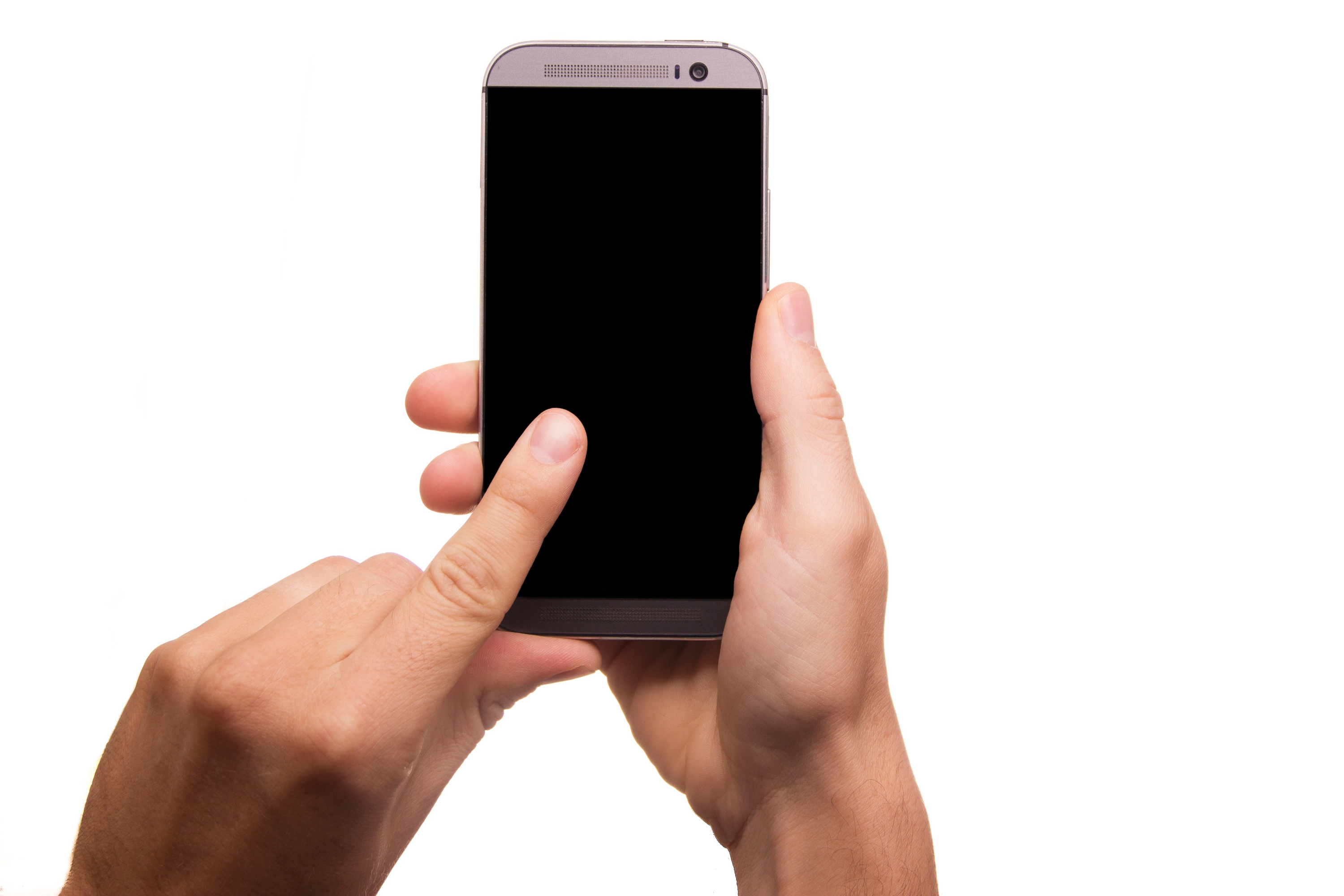 ---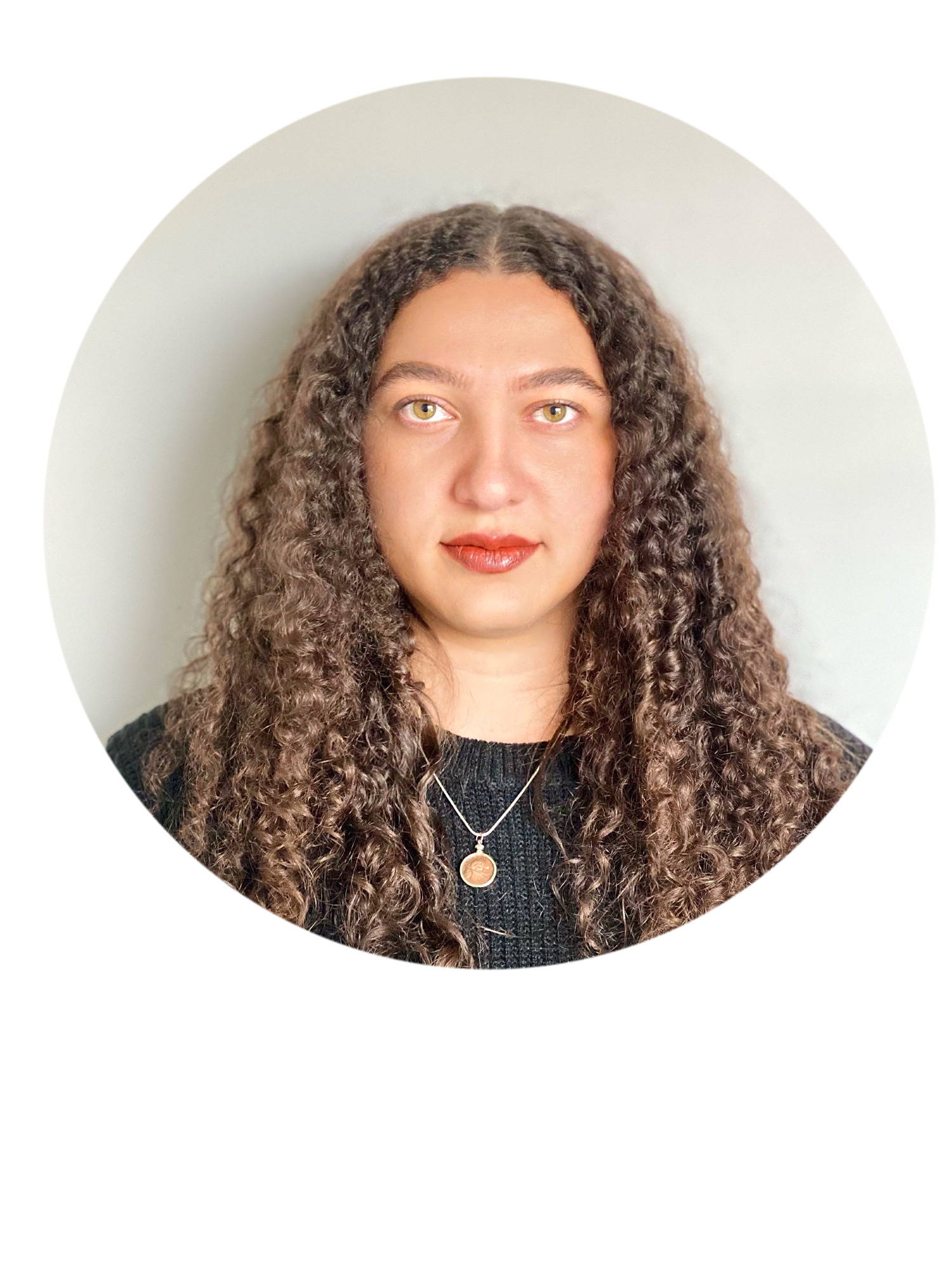 Segan Falconer earned a B.A. degree in English from Colorado State University-Pueblo. She is experienced in content writing, grant writing, and press release writing and currently works as the Human Resources Assistant at Voyager Home Health Care.
- Segan Falconer -