In Home Support Services (IHSS) is a Colorado Medicaid waiver program that allows families to be financially compensated for the home health care they provide to their loved ones. Colorado statute defines IHSS as "services that are provided by an attendant and include health maintenance activities, support for activities of daily living, personal care service, and homemaker services." Health maintenance includes assistance with skilled health-related activities that are typically provided by a certified or licensed attendant (e.g. CNA, LPN or RN), personal care, activities such as bathing, dressing or eating, and homemaker services, general household activities needed to maintain a healthy and safe living environment, such as housekeeping, meal preparation, and laundry.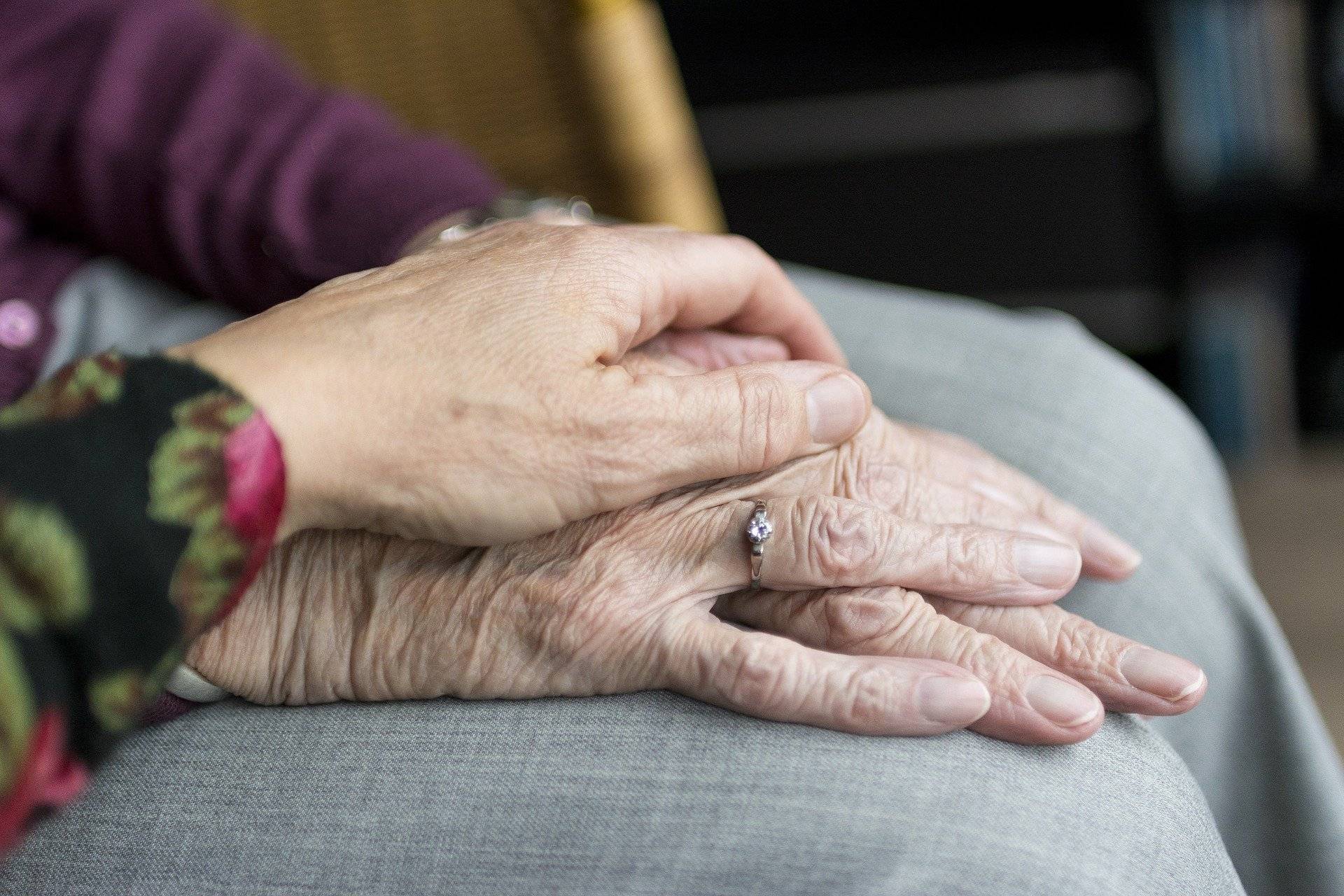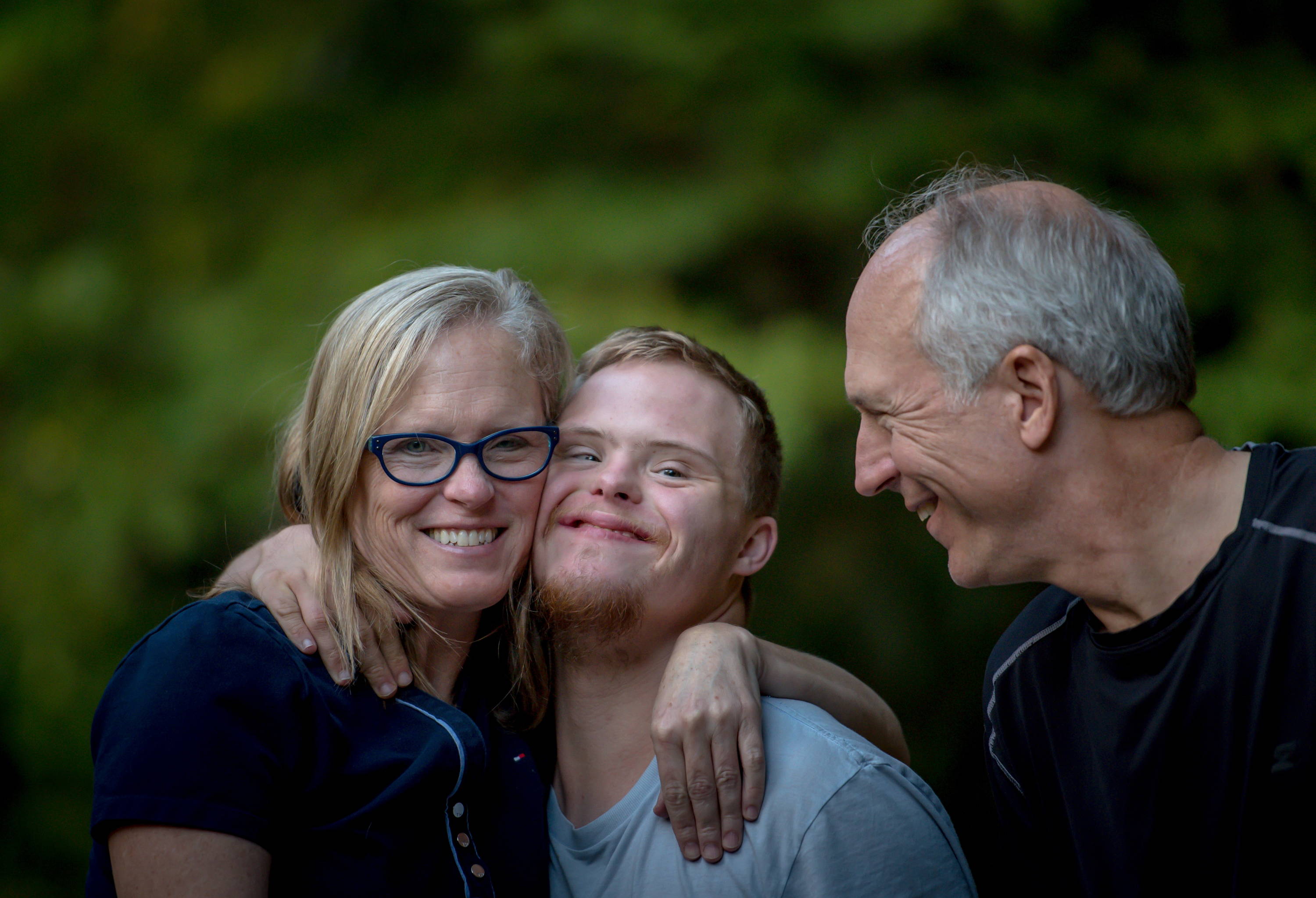 The IHSS program has proven to be extremely beneficial to family members that provide care to another family member. Colorado is one of a few states that actually has programs that will not only help families receive the home health care assistance that they need, but will actually allow family members to provide this care while being financially compensated. Colorado's Department of Health Care Policy and Financing breaks down the steps to receive In Home Support Services. To qualify for IHSS one must be in unstable health, need assistance with health maintenance activities, personal care, and/or homemaker services, and be able to direct their own care or appoint an authorized representative. They must also qualify for Colorado Medicaid, a program also referred to as Health First Colorado. Medicaid is a program that provides free or low-cost health care for children and adults in Colorado that meet specific monthly income requirements. Health First Colorado has provided a chart to reference to determine eligibility for the program. There is no established open enrollment for Health First Colorado, so qualifying Coloradans can sign up year round.
Once enrolled in Colorado Medicaid, you will reach out to a case management agency that will assign you a case manager who will help determine the services you need. From there, you will be able to choose a home health or personal care agency certified in IHSS. In IHSS, the Nurse Practice Act has been waived so that you have the flexibility to hire and train staff without certifications or licensure. You are able to direct and manage your care by interviewing, selecting, training, and supervising the attendant who helps you. The IHSS agency you have selected hires your attendants, provides 24-hour back-up services, has a nurse on staff for supervision, and provides any additional support services and training to help you live independently and fully participate in your community.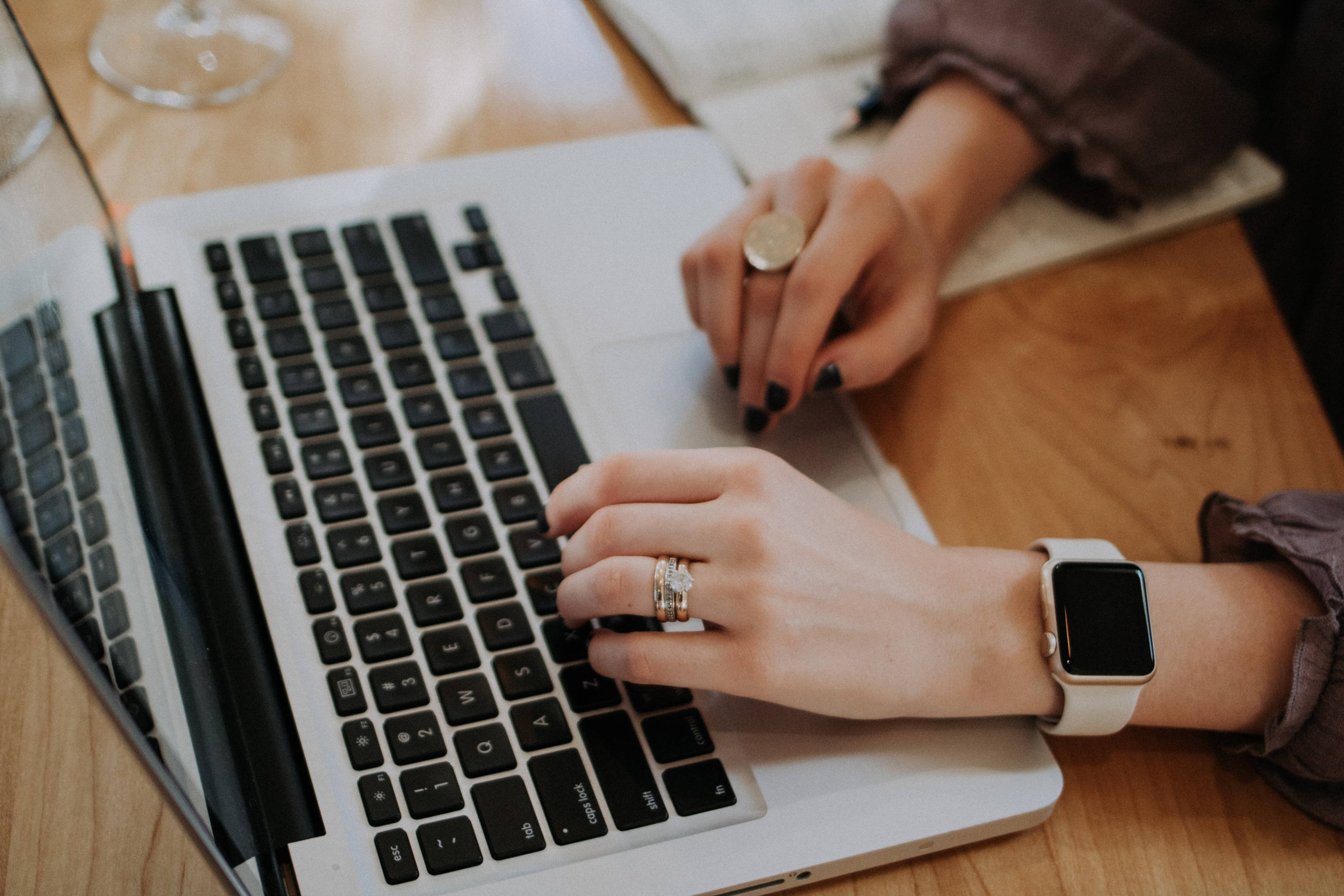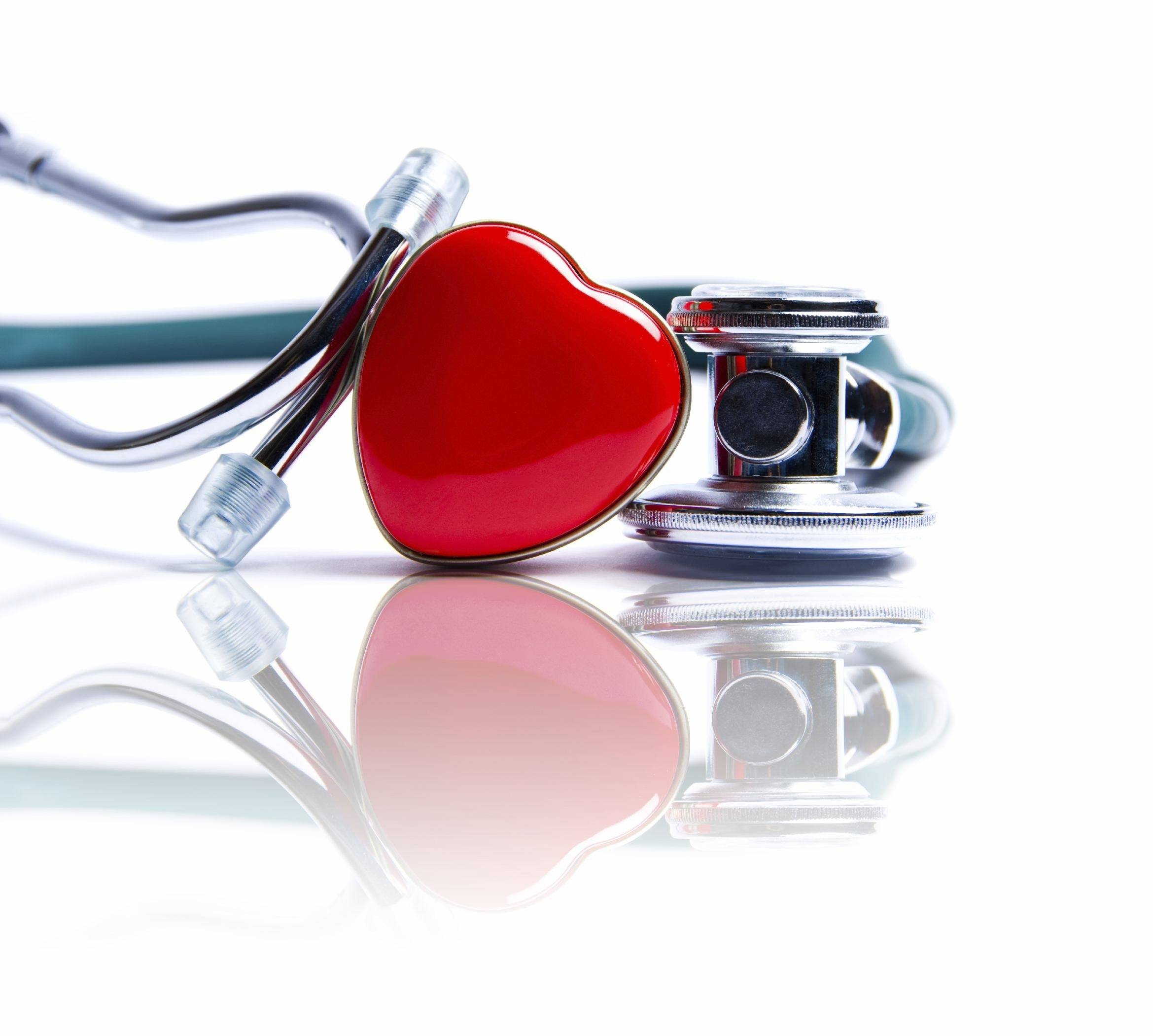 Voyager Home Health Care is known for being the highest paying IHSS & CHCBS provider in Colorado. Voyager is also known for their supurb quality and the cutting edge support of the families they serve. Voyager pays $17 an hour for any Health Maintenance Activities (HMA) hours families are approved for. If you want to know more about this program please give us a call or Text (719-354-3863).
Highest Paying Provider   ● Highest Quality   ● All Phones Textable   ●   Overtime allowed with hybrid hours  ● Smart Documentation ● Home Healthcare Company with Class A License.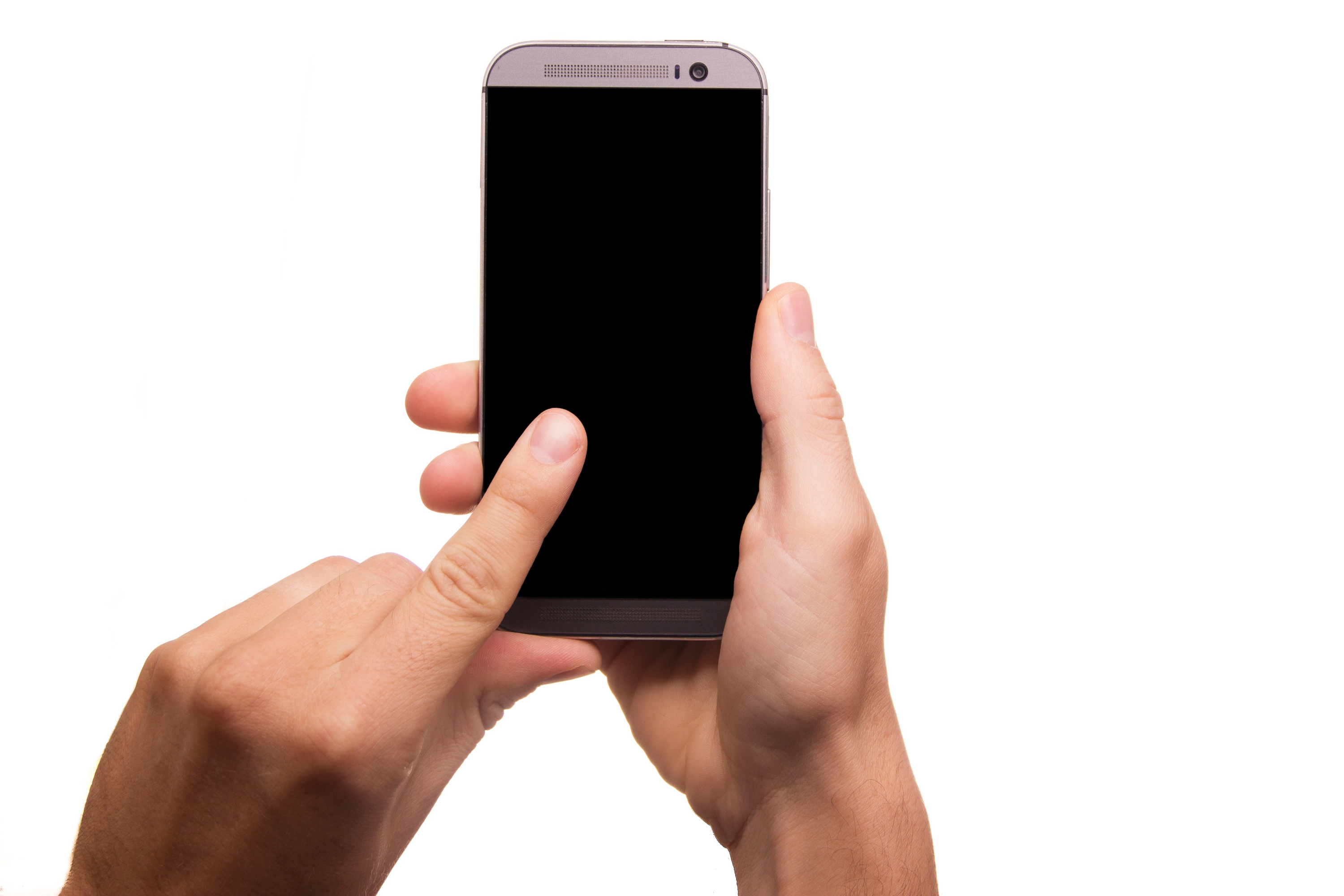 ---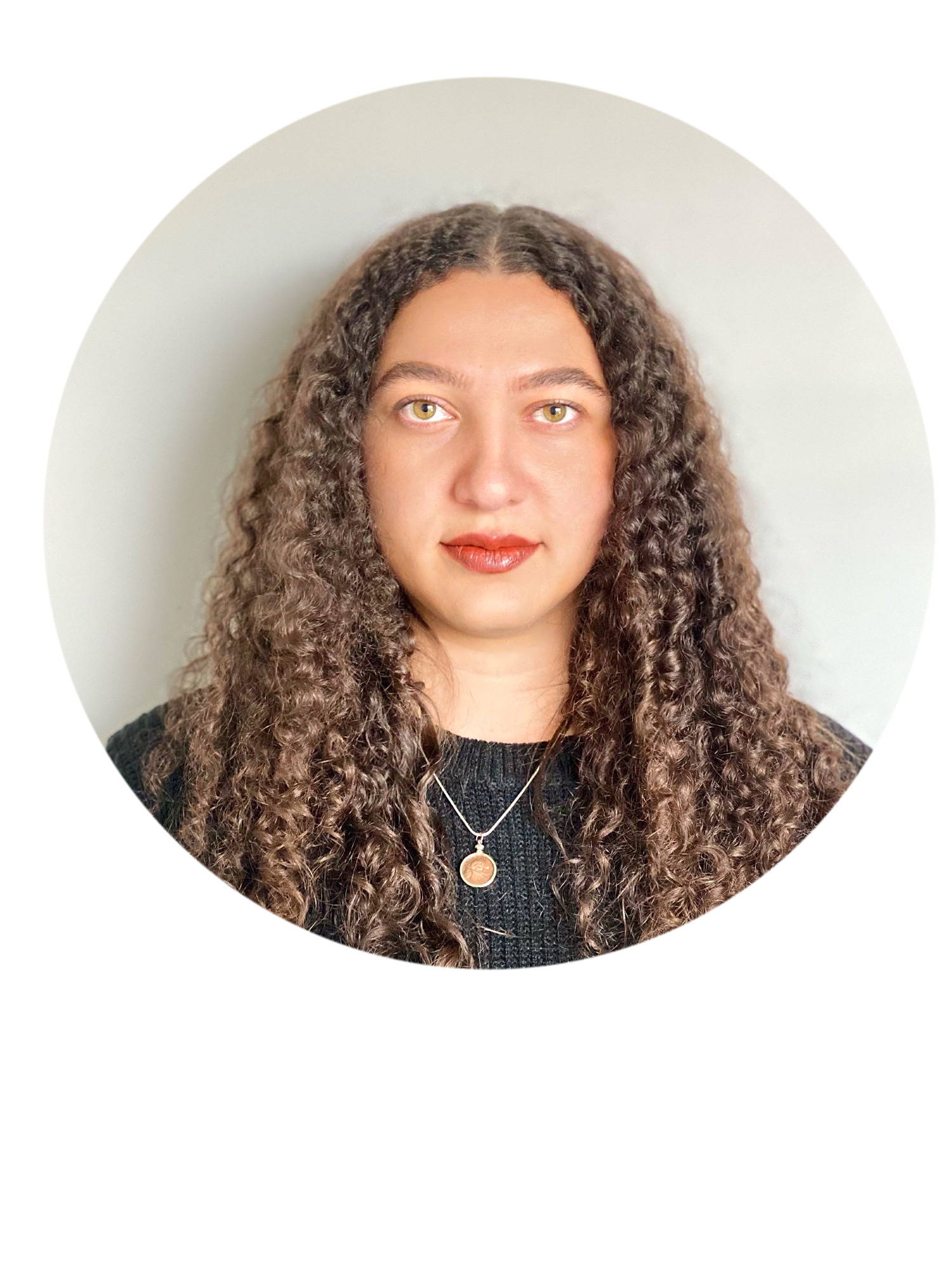 Segan Falconer earned a B.A. degree in English from Colorado State University-Pueblo. She is experienced in content writing, grant writing, and press release writing and currently works as the Human Resources Assistant at Voyager Home Health Care.
- Segan Falconer -