On March 5, 2020, the Colorado Department of Public Health and Environment's public health laboratory confirmed the first assumed positive case of COVID-19 in the state of Colorado. Less than a week later, Colorado Governor Jared Polis declared a disaster emergency for the state and shortly after, requested that the President of the United States declare a Major Disaster for the State of Colorado, which was approved on March 28, 2020. Earlier this month, the COVID-19 vaccine opened to Colorado's general public. According to CPR News, a little under 30 percent of Colorado's population has received one dose of the vaccine, and slightly less than 20 percent is fully vaccinated.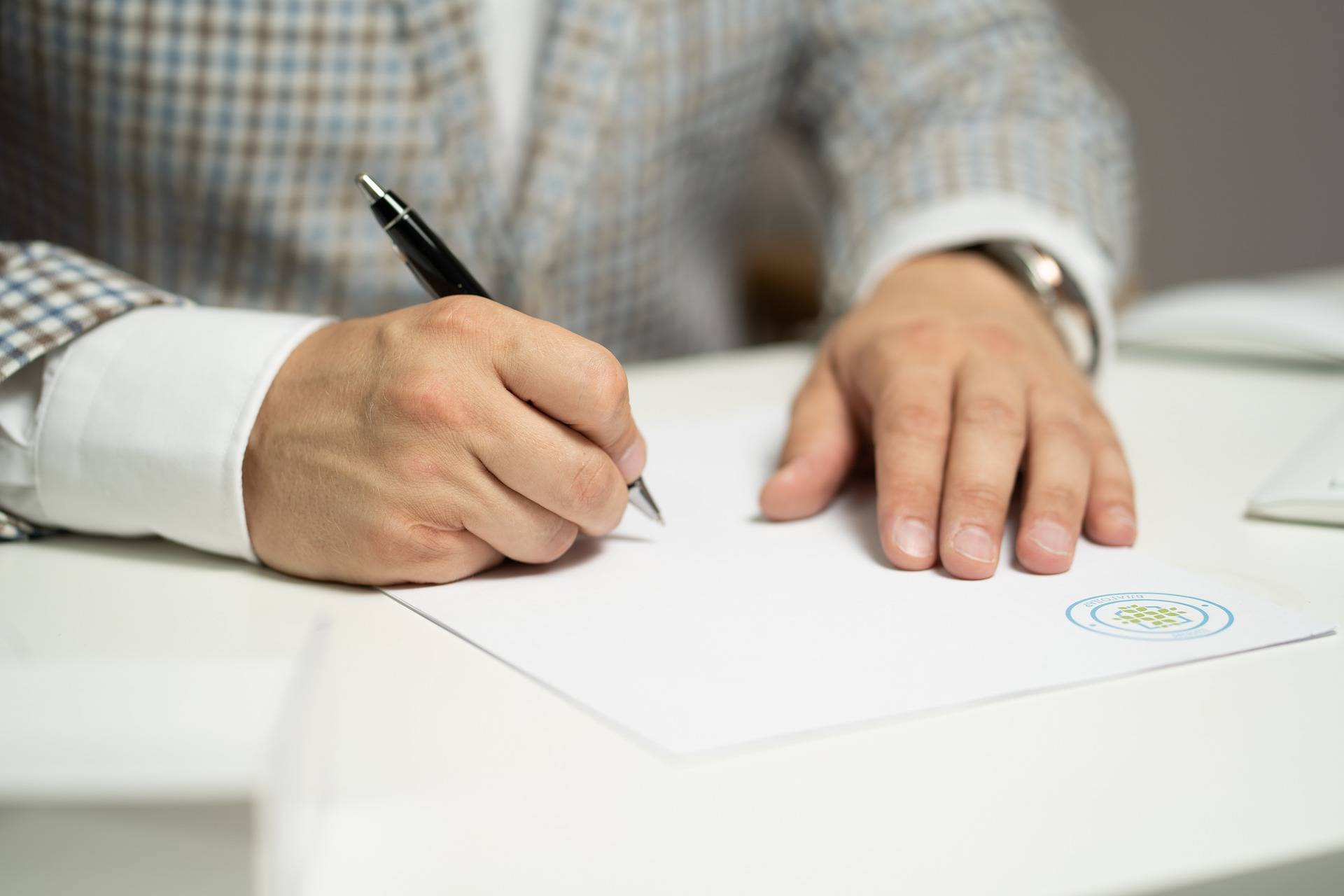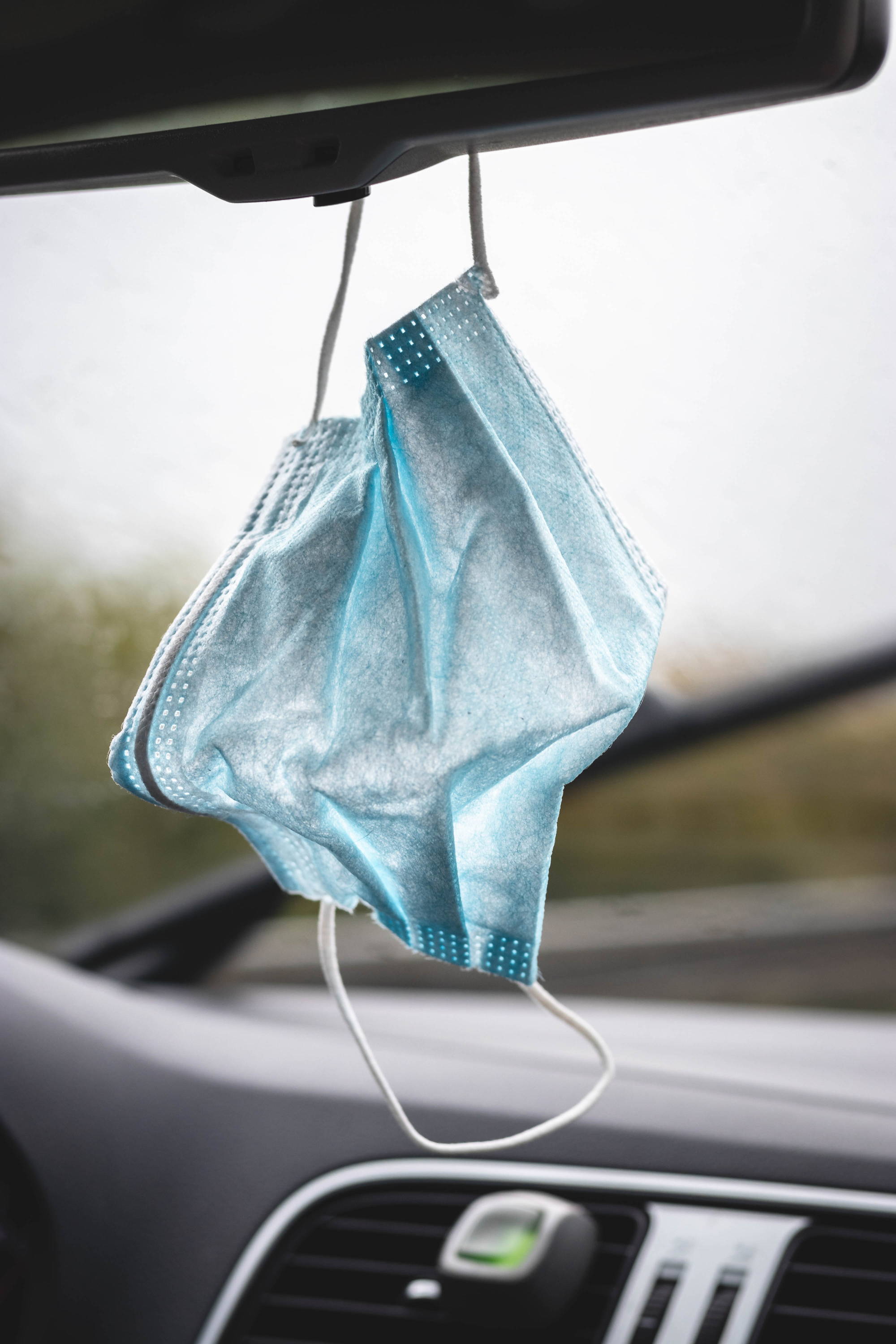 On April 3, 2021, Governor Polis signed a new Executive Order (Order) in which he amends, restates, and extends multiple Executive Orders, ordering Coloradans to wear a medical or non-medical face mask due to the pandemic. The Order will continue to require masks for the following places:
Preschool through grade 12 schools (including extracurricular activities), child care centers and services, and indoor children's camps
Public areas of state government facilities, and areas in state government facilities where members of the public come into contact with state government employees
Congregate care facilities, including nursing facilities, assisted living residences, intermediate care facilities, and group homes
Prisons
Jails
Emergency medical and other healthcare settings (including hospitals, ambulance service centers, urgent care centers, non-ambulatory surgical structures, clinics, doctors' offices, and non-urgent care medical structures)
Personal services, as defined by Public Health Order 20-36
Limited healthcare settings, as defined by Public Health Order 20-36
Individuals who are exempt from this requirement include:
Individuals 10 years old and younger
Individuals who cannot medically tolerate a face mask
As outlined in the Order, counties with one week disease incidence rates of 35 or fewer per 100,000 (Level Green) may lift or modify face covering requirements to the extent permitted under the Order. In counties with one week disease incidence greater than 35 per 100,000, medical or non-medical face coverings that cover the nose and the mouth are required to be worn by individuals age 11 and older when entering or within public indoor spaces where 10 or more unvaccinated individuals or individuals of unknown vaccination status are present. Counties and municipalities are authorized to adopt more protective standards than those of which have been adopted in the Order. As of April 29, 2021, a total of 16 states have no mask mandates. The remaining states have either broad public outside/inside mask mandates, mask requirements while inside businesses/public buildings, and mask requirements for only certain industry employees.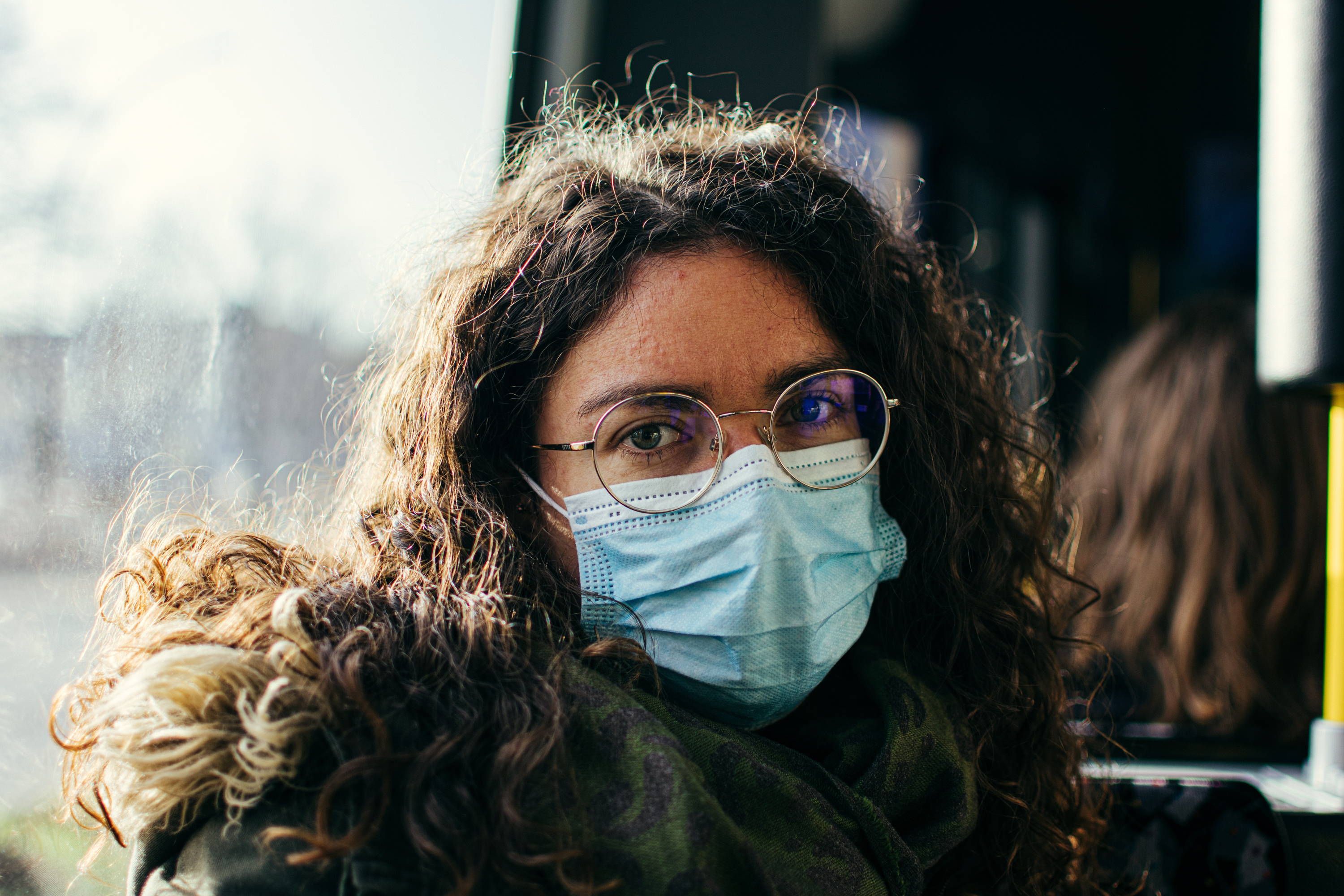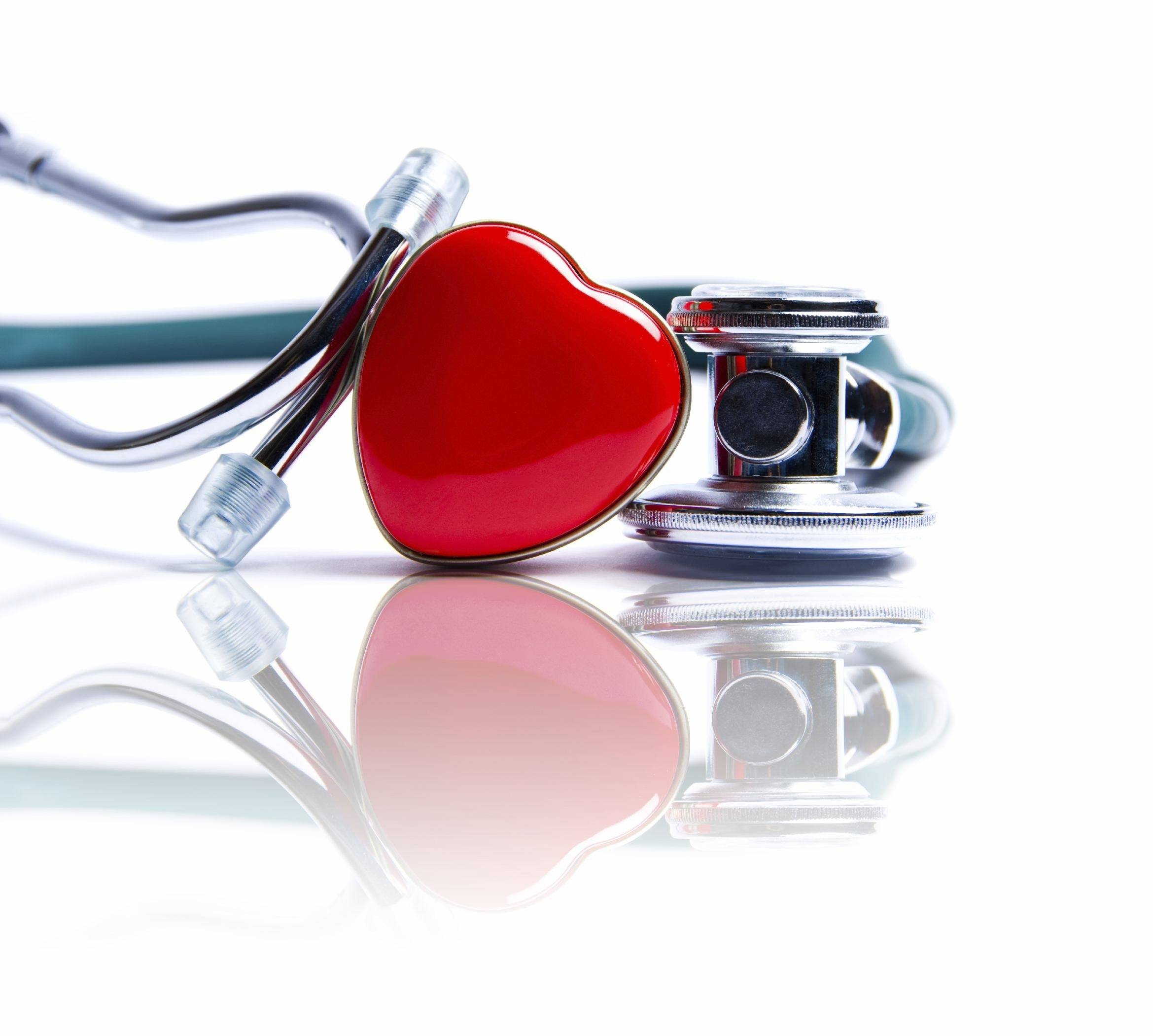 Voyager Home Health Care is known for being the highest paying IHSS & CHCBS provider in Colorado. Voyager is also known for their supurb quality and the cutting edge support of the families they serve. Voyager pays $17 an hour for any Health Maintenance Activities (HMA) hours families are approved for. If you want to know more about this program please give us a call or Text (719-354-3863)
Highest Paying Provider   ● Highest Quality   ● All Phones Textable   ●   Overtime allowed with hybrid hours  ● Smart Documentation ● Home Healthcare Company with Class A License.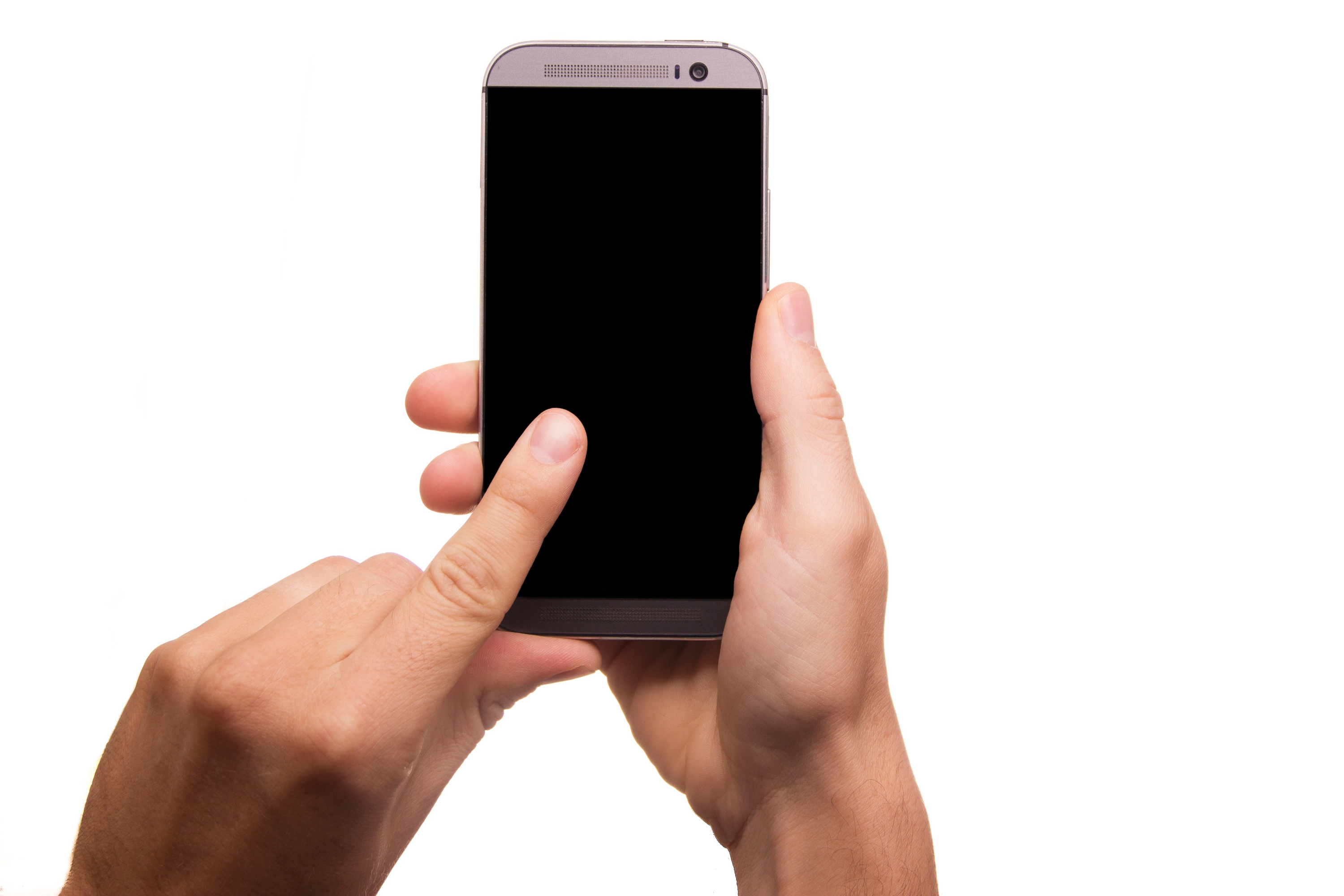 ---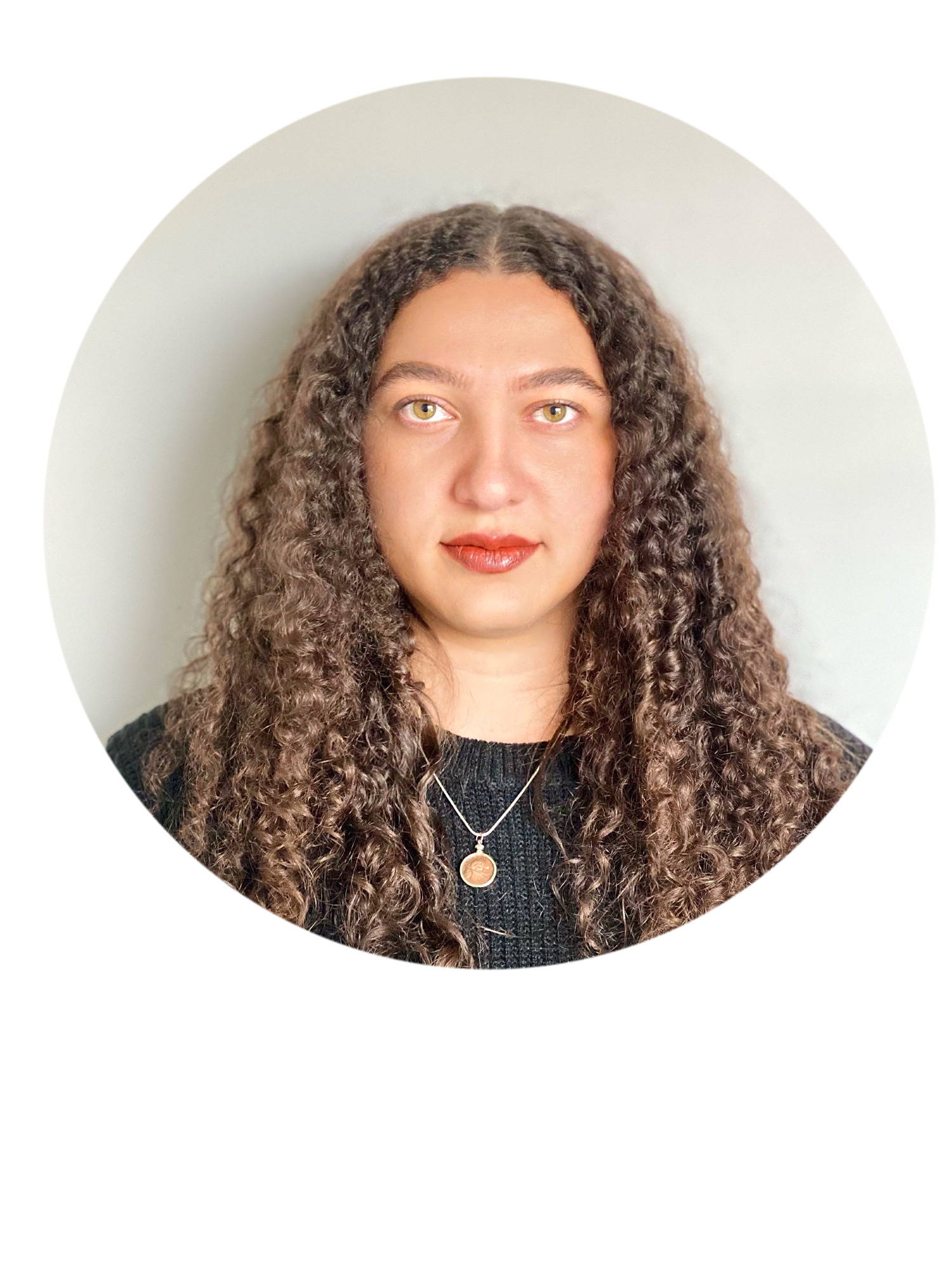 Segan Falconer earned a B.A. degree in English from Colorado State University-Pueblo. She is experienced in content writing, grant writing, and press release writing and currently works as the Human Resources Assistant at Voyager Home Health Care.
- Segan Falconer -