There is a wide range of skills essential for Certified Nursing Assistants (CNAs) to know to be successful on the job. In CNA classes, students learn the fundamental skills required to care for patients in various health care settings. They cover a variety of topics including infection control, hand-washing techniques, transfers, emergency-situation procedures, and how to work with at-risk patients. They also learn safe body mechanics to prevent injuries and accidents when working with patients and about the basic needs of patients. Specifically, they learn about the provision of food and water, activity, stimulation, and rest. Some patients are incapable of meeting their basic needs on their own, and it is the role of the CNA to ensure these needs are met.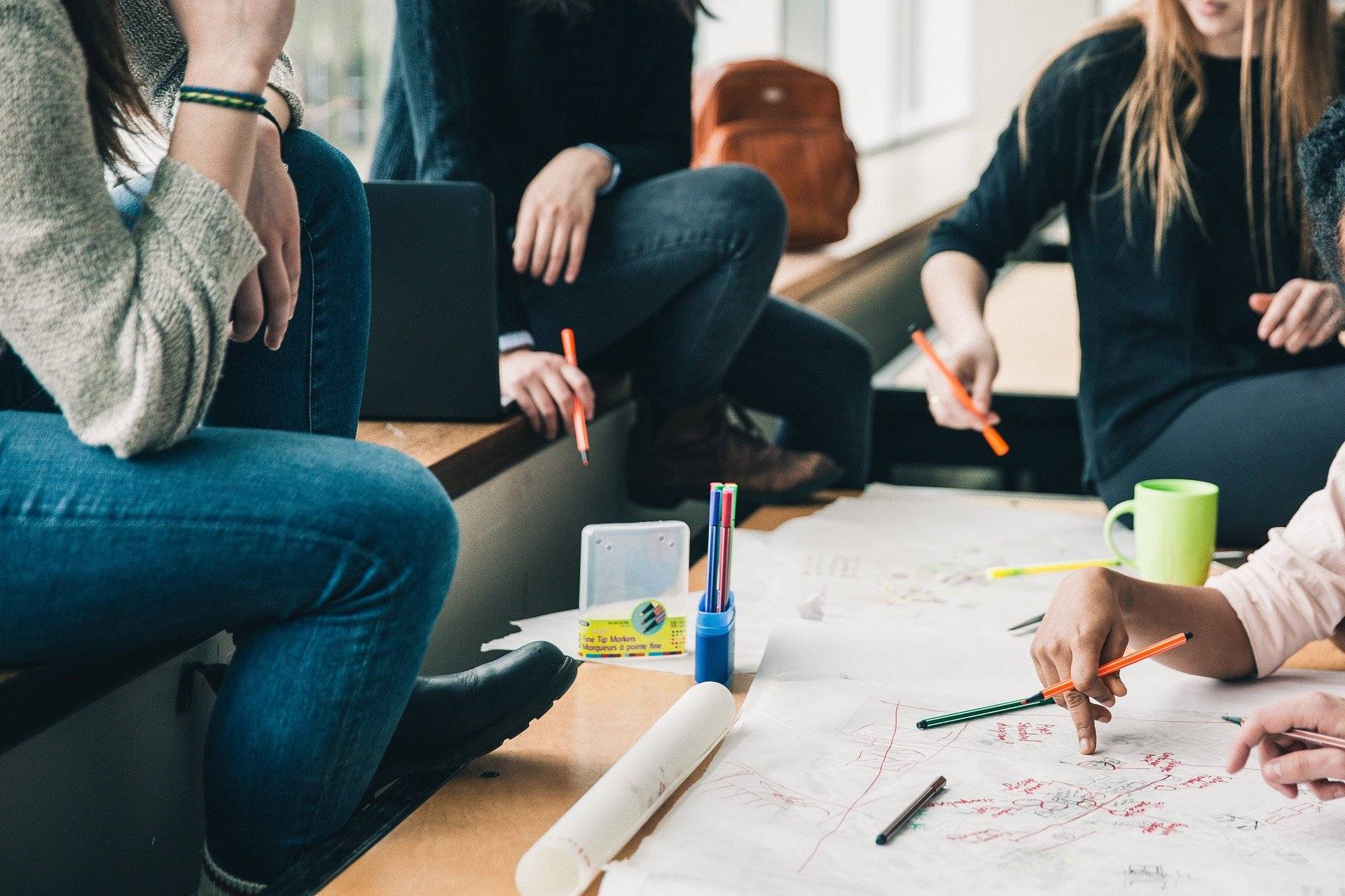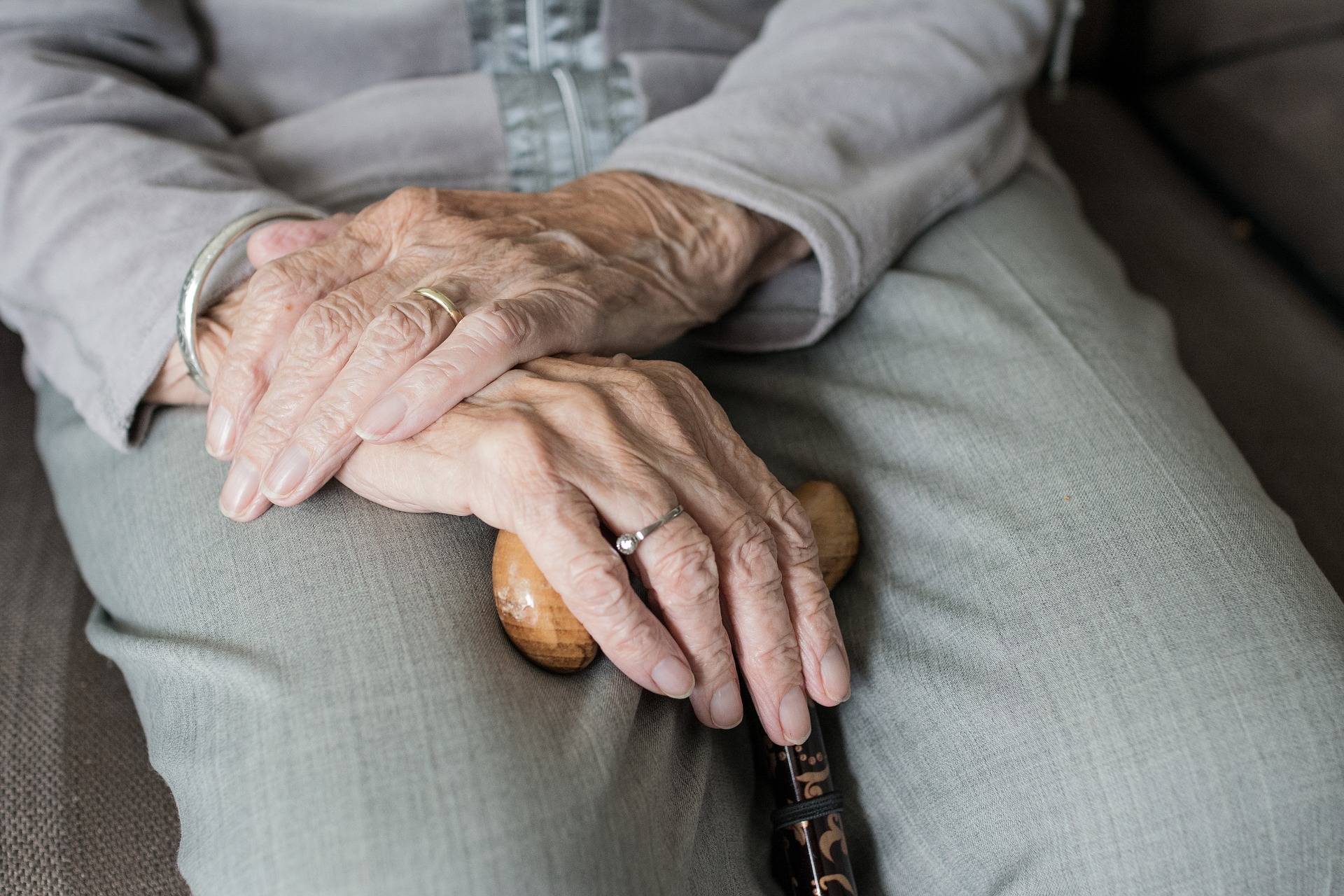 In addition to these more technical skills, CNAs also develop soft skills such as communication and compassion. It is important that CNAs learn to communicate in an effective manner and practice active listening, as this is critical to ensure proper patient care. Another essential soft skill a CNA must practice is compassion. As previously mentioned, some patients may need assistance meeting their basic needs. When a CNA shows compassion and empathy toward a patient, this could help them feel cared for, understood, and like someone truly cares about their well-being. A CNA can demonstrate this skill simply by being kind, listening to their patients, and trying to understand their feelings.
CNAs also need to have a strong attention to detail. Nursing Assistants are required to accurately complete paperwork and may sometimes communicate vital statistics to medical staff. In many cases, CNAs are among the first to notice changes in patients' behaviors and physical conditions, so they must have strong observational skills and pay close attention to these details, as a single mistake could be the difference between life and death. These are only some skills that are crucial for CNAs to have when working with patients. A mastery of these skills among others will ensure success on the job.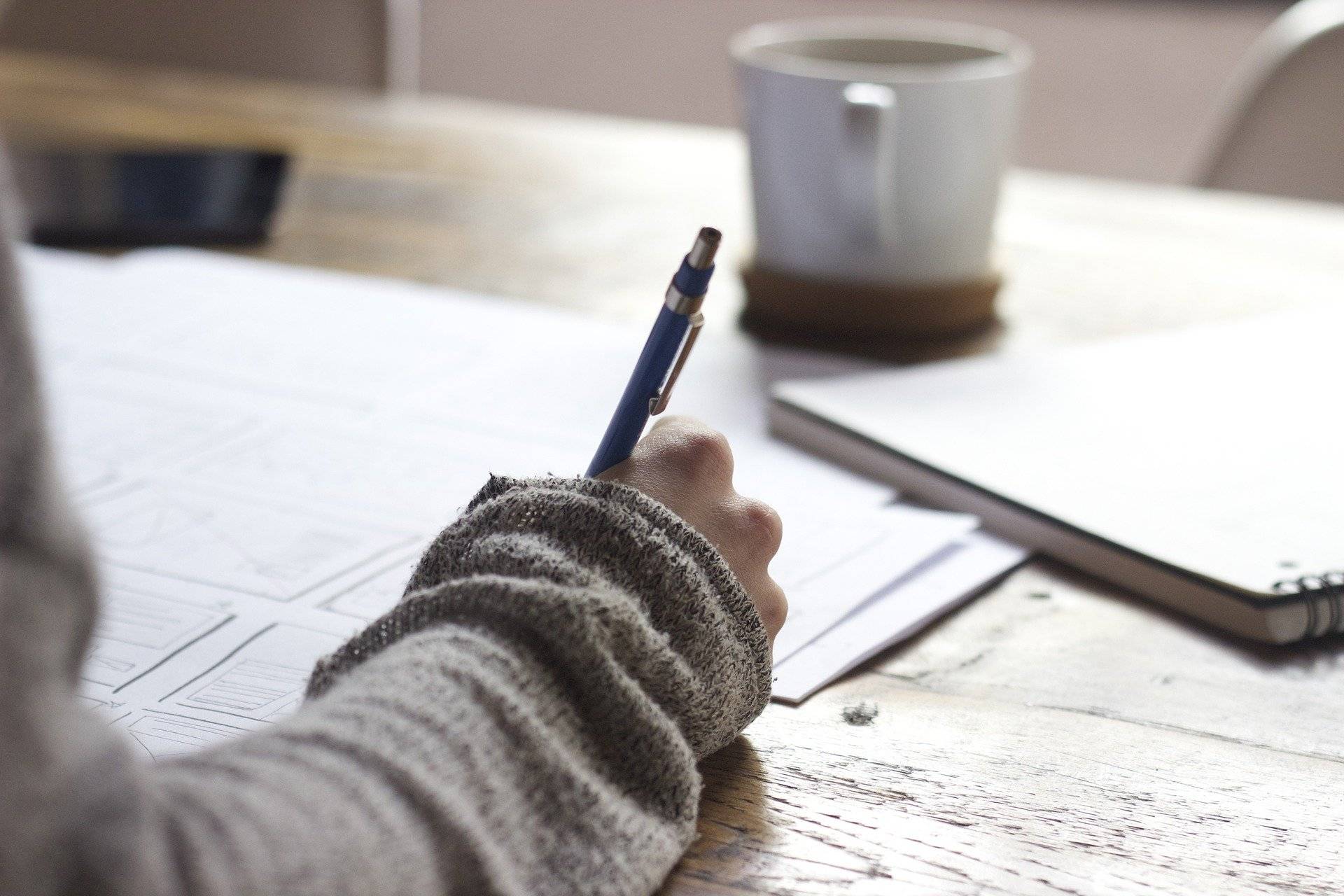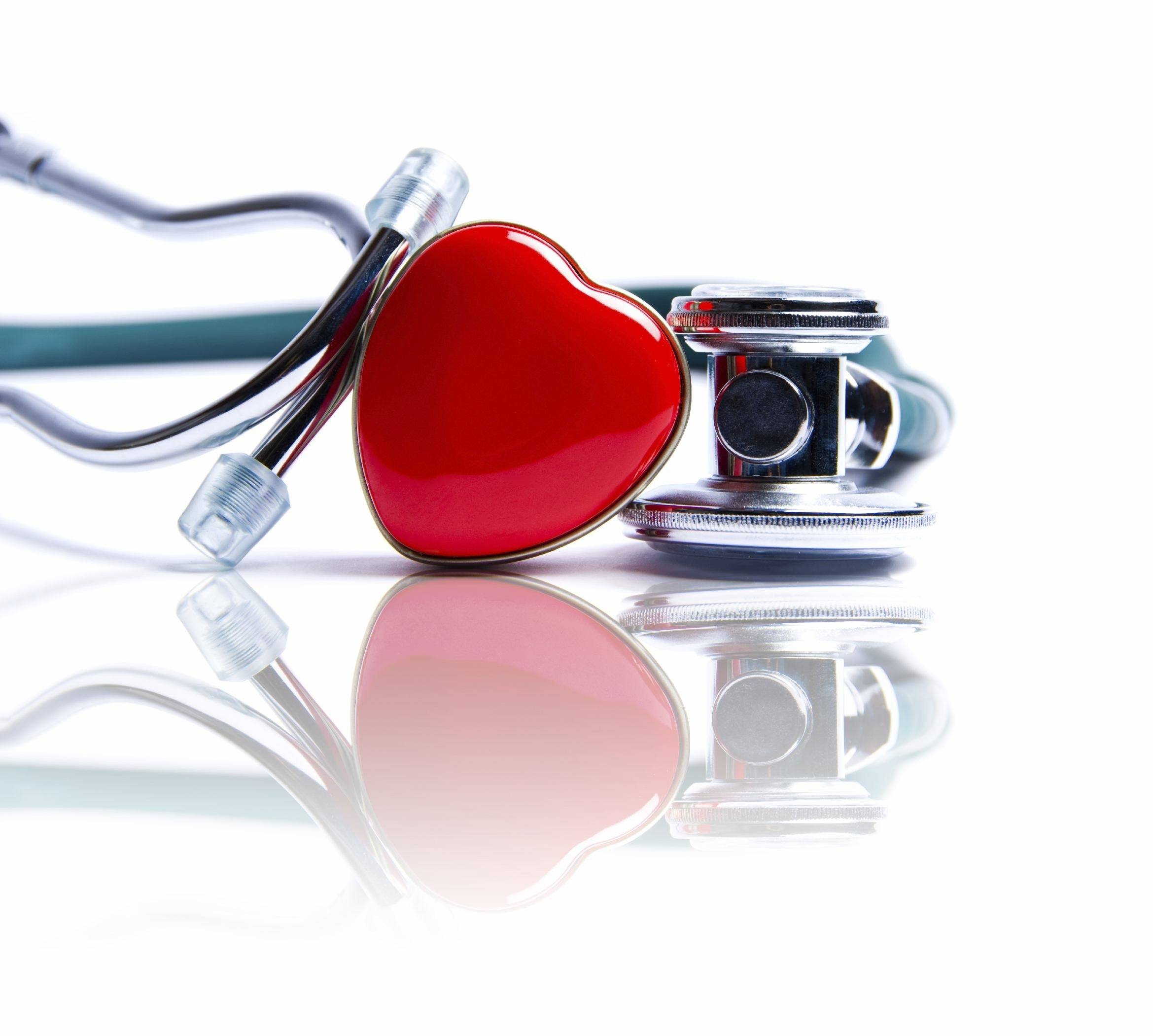 Voyager Home Health Care is known for being the highest paying IHSS & CHCBS provider in Colorado. Voyager is also known for their supurb quality and the cutting edge support of the families they serve. Voyager pays $17 an hour for any Health Maintenance Activities (HMA) hours families are approved for. If you want to know more about this program please give us a call or Text (719-354-3863)
Highest Paying Provider   ● Highest Quality   ● All Phones Textable   ●   Overtime allowed with hybrid hours  ● Smart Documentation ● Home Healthcare Company with Class A License.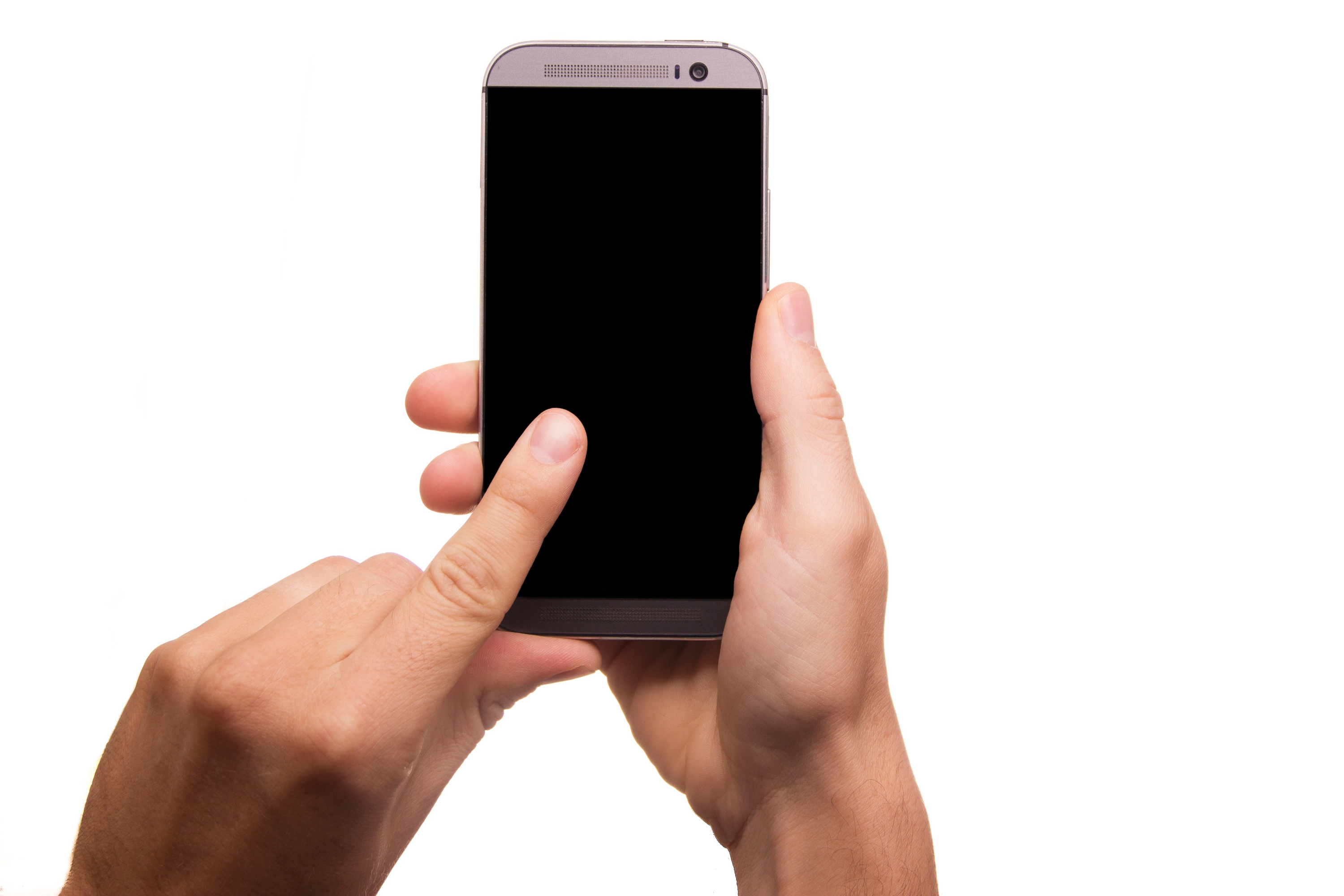 ---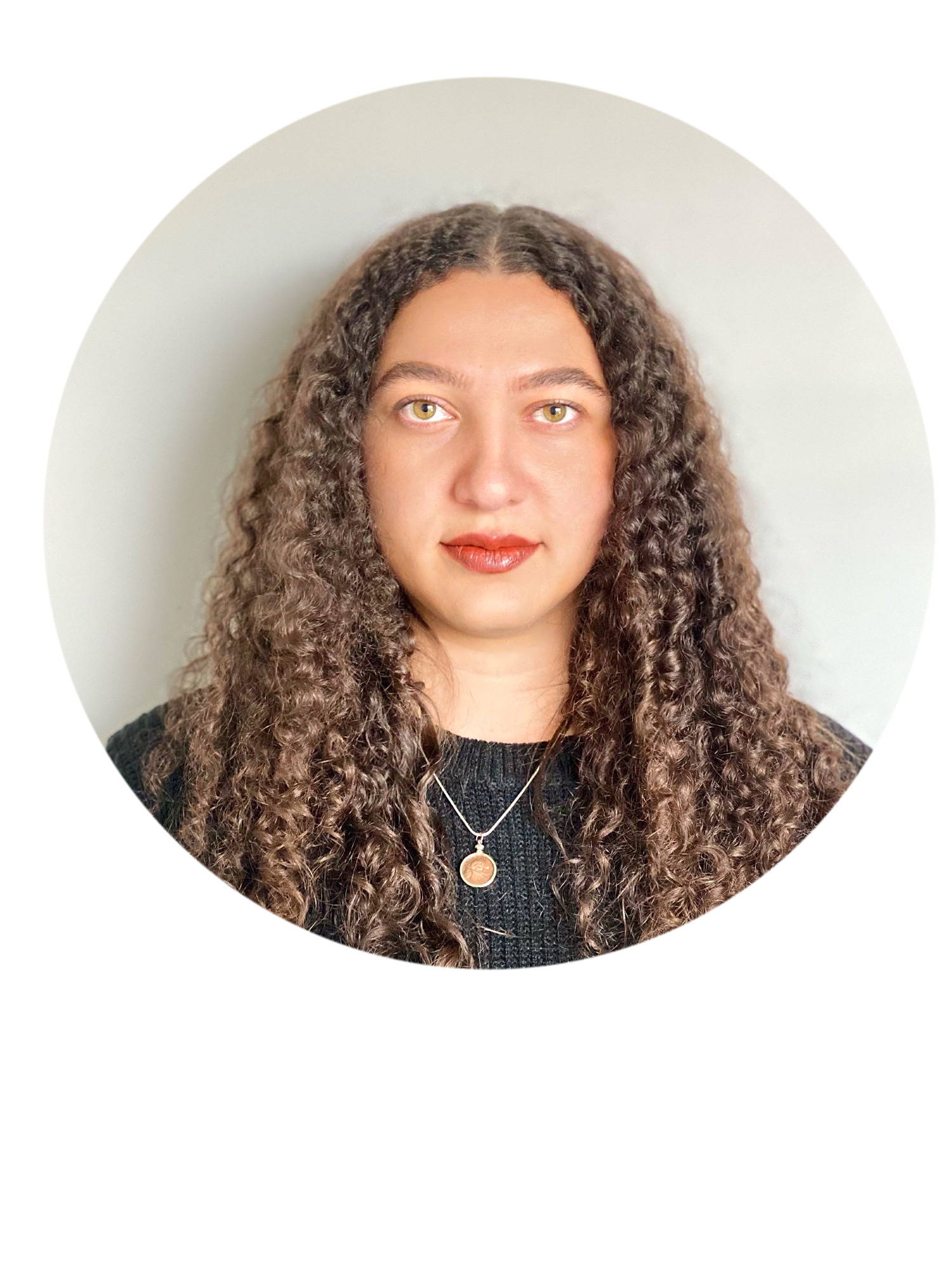 Segan Falconer earned a B.A. degree in English from Colorado State University-Pueblo. She is experienced in content writing, grant writing, and press release writing and currently works as the Human Resources Assistant at Voyager Home Health Care.
- Segan Falconer -