Pediatric Nurse
A Pediatric Nurse is a Registered Nurse (RN) or Advanced Practice Registered Nurse (APRN), who has decided to specialize in pediatrics, a branch of medicine relating to the health and medical care of children. This speciality allows nurses to take on roles in which they specifically work with babies, toddlers, pre-teens, and teens.
The first step to becoming a Pediatric Nurse is becoming an RN. In order to become a licensed RN, you must complete an approved program, which can include either a bachelor's degree or an associate's degree program, and pass the National Council Licensure Examination (NCLEX-RN exam). With this license under your belt, you can explore a variety of avenues in the nursing field, including pediatric nursing. After you become a licensed RN, the next step is to gain experience. Once you've started to practice as an RN, you can actively seek out positions that will give you the pediatric nursing experience you desire. This will also help you determine if this is a speciality you would like to continue to pursue.
As an RN, there are ways in which you can further your education. If you wish to go beyond an RN license, you may choose to purse an advanced degree or choose to become a nurse practitioner. To stand out among the crowd, you may consider additional certification exam such as the Certified Pediatric Nurse Examination, which will show that you are a true expert in the pediatric nursing field.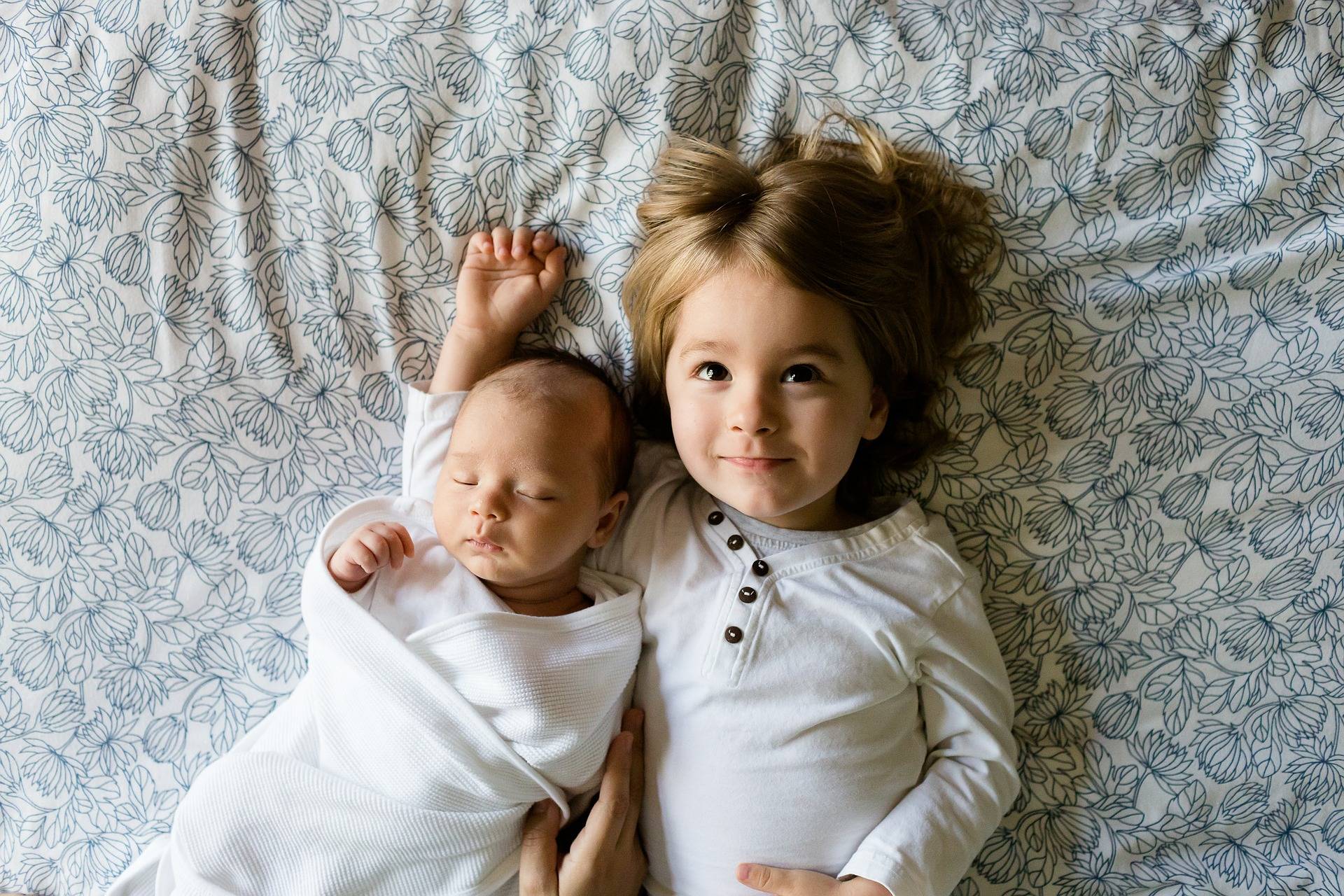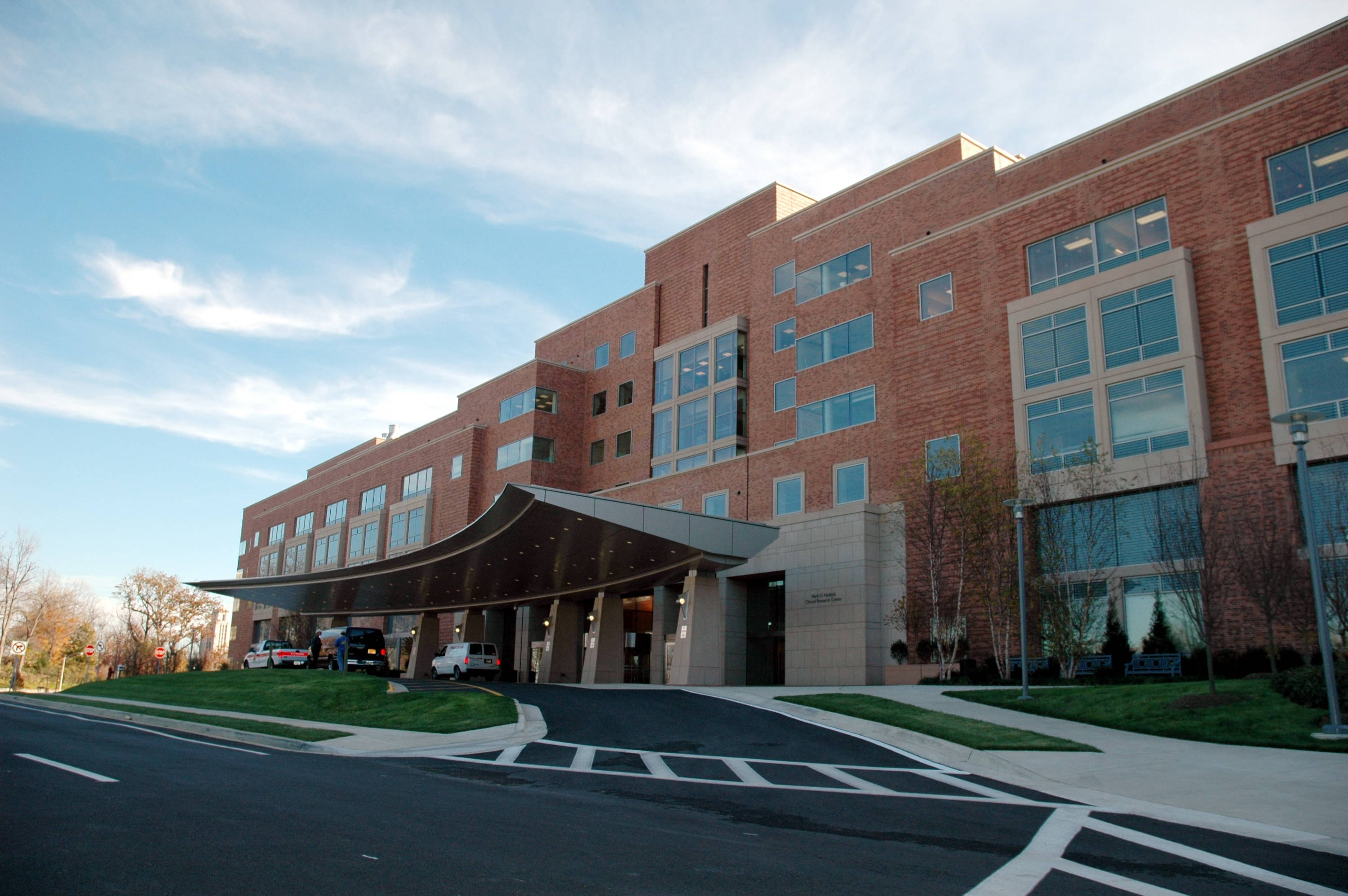 Where Can You Practice?
Pediatric Nurses can practice in a variety of settings including doctor's offices, clinics, hospitals, and surgical centers. Based on a data sample from The Institute of Pediatric Nursing, the following percentage of Certified Pediatric Nurses work in the settings below:
30.3% in free-standing children's hospitals
28.3% in children's hospitals associated with a major medical center
11.7% in outpatient specialty care
9.9% in community hospitals
5.1% in a outpatient primary care
4.8% in a major medical center
2.4% in a school setting
2% in home health care
0.8% in an ambulatory surgery center
0.4% in a psychiatric/mental health facility
0.2% in urgent care
0.2% in rehabilitation or extended care facilities
Work on Your Own Time
Working in a traditional medical setting is not for everyone. As technology in the medical field continues to advance, there will be increasingly more remote work opportunities. If you would prefer to work from home instead of in a traditional setting, you may try researching telehealth opportunities. Telehealth is a unique way to provide care to patients via telecommunications technology. All it requires is a technology device such as a smartphone or tablet and sufficient Internet connection. Here at Voyager, for instance, after an in-office training period, we offer RNs the opportunity to conduct telehealth assessments for our pediatric and geriatric patient populations from the comfort of their homes. RNs who have applied to this unique position have expressed that they love the flexibility and work life balance of the position. One RN stated she was interested in the position to allow her to travel the world with her husband who also works remotely. Whether your hope is to practice in a traditional medical setting or from your home, there are a lot of options to explore what works best for you and whether pursuing pediatric nursing is right for you.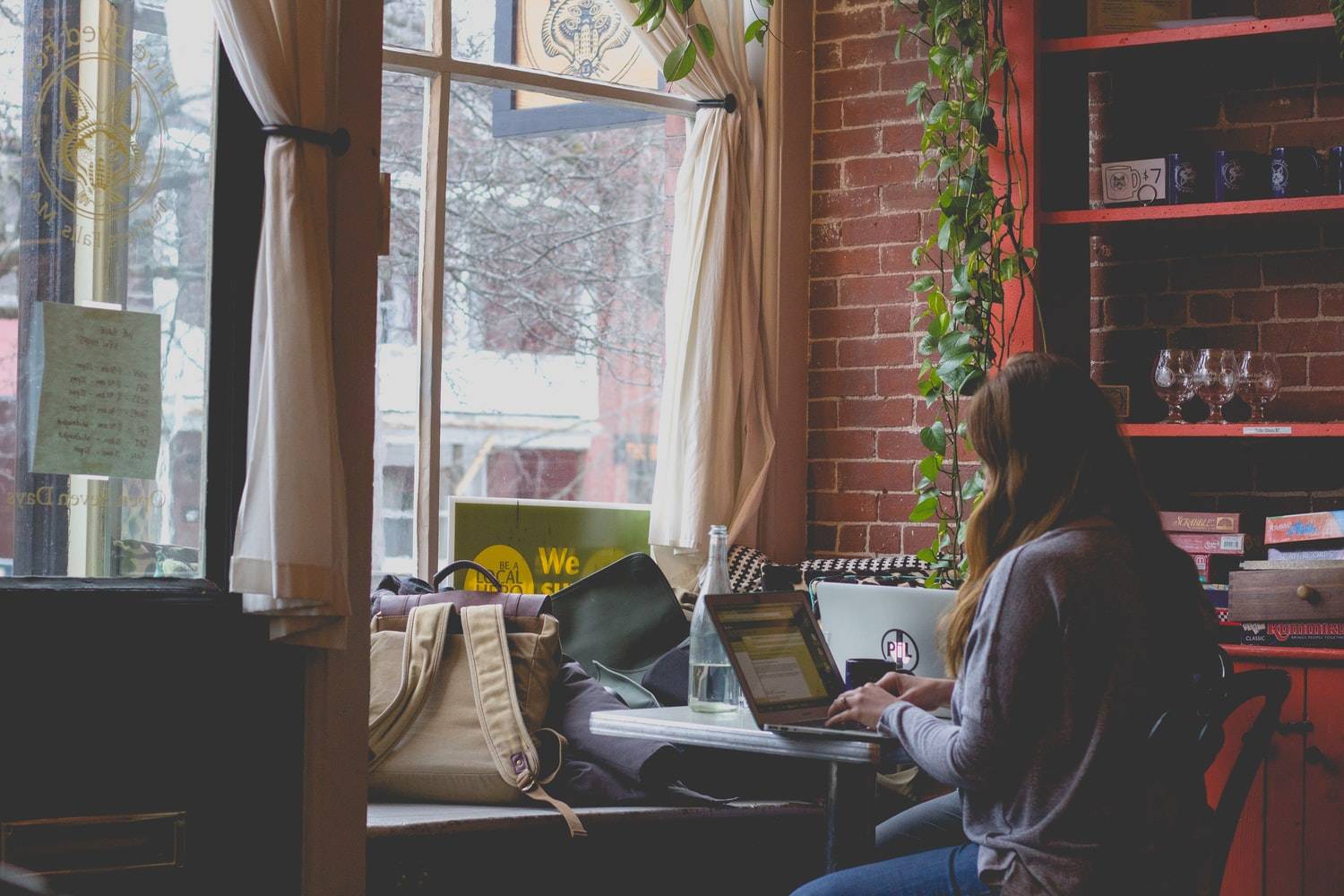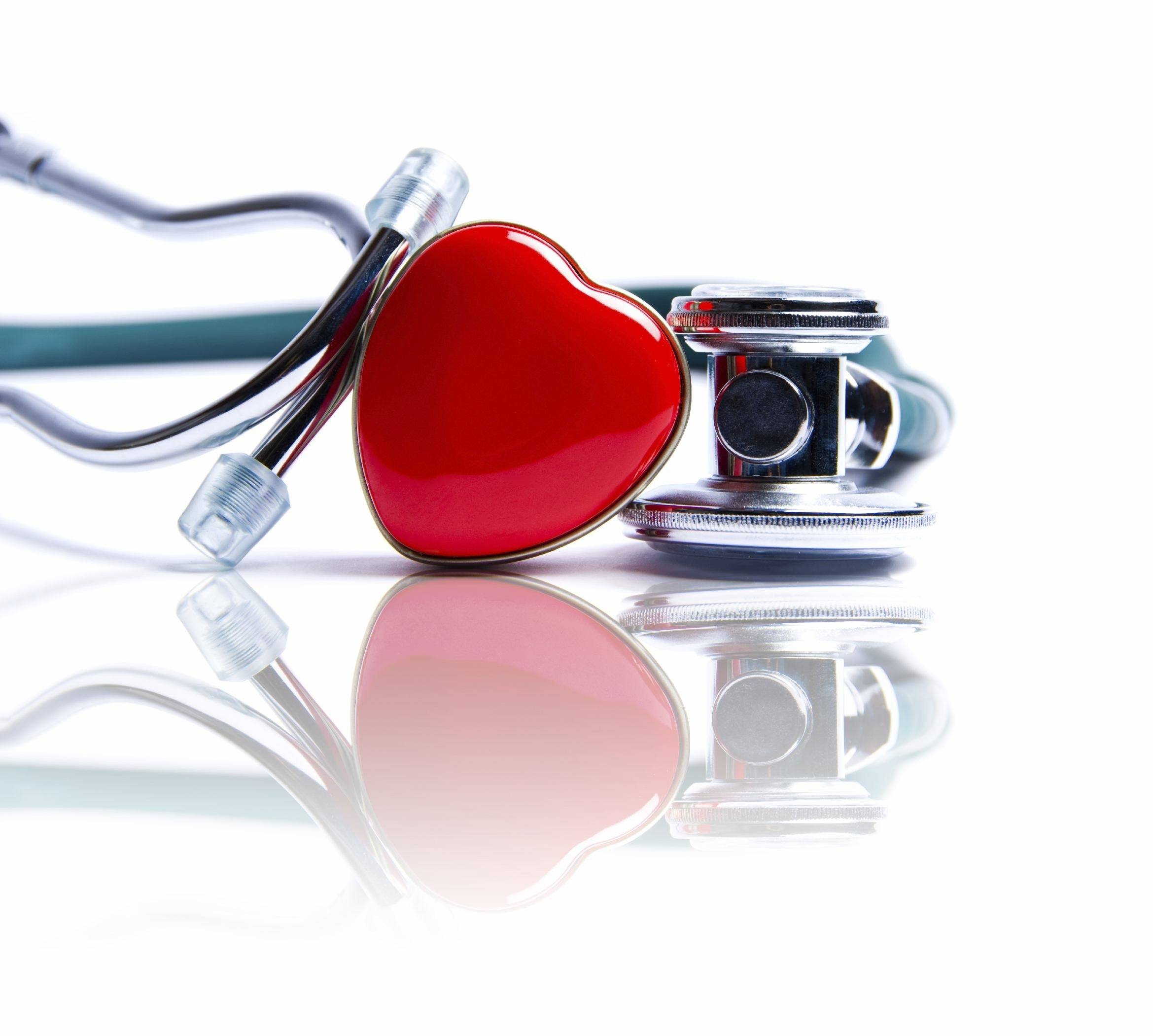 Voyager Home Health Care is known for being the highest paying IHSS & CHCBS provider in Colorado. Voyager is also known for their supurb quality and the cutting edge support of the families they serve. Voyager pays $17 an hour for any Health Maintenance Activities (HMA) hours families are approved for. If you want to know more about this program please give us a call or Text (719-354-3863)
Highest Paying Provider   ● Highest Quality   ● All Phones Textable   ●   Overtime allowed with hybrid hours  ● Smart Documentation ● Home Healthcare Company with Class A License.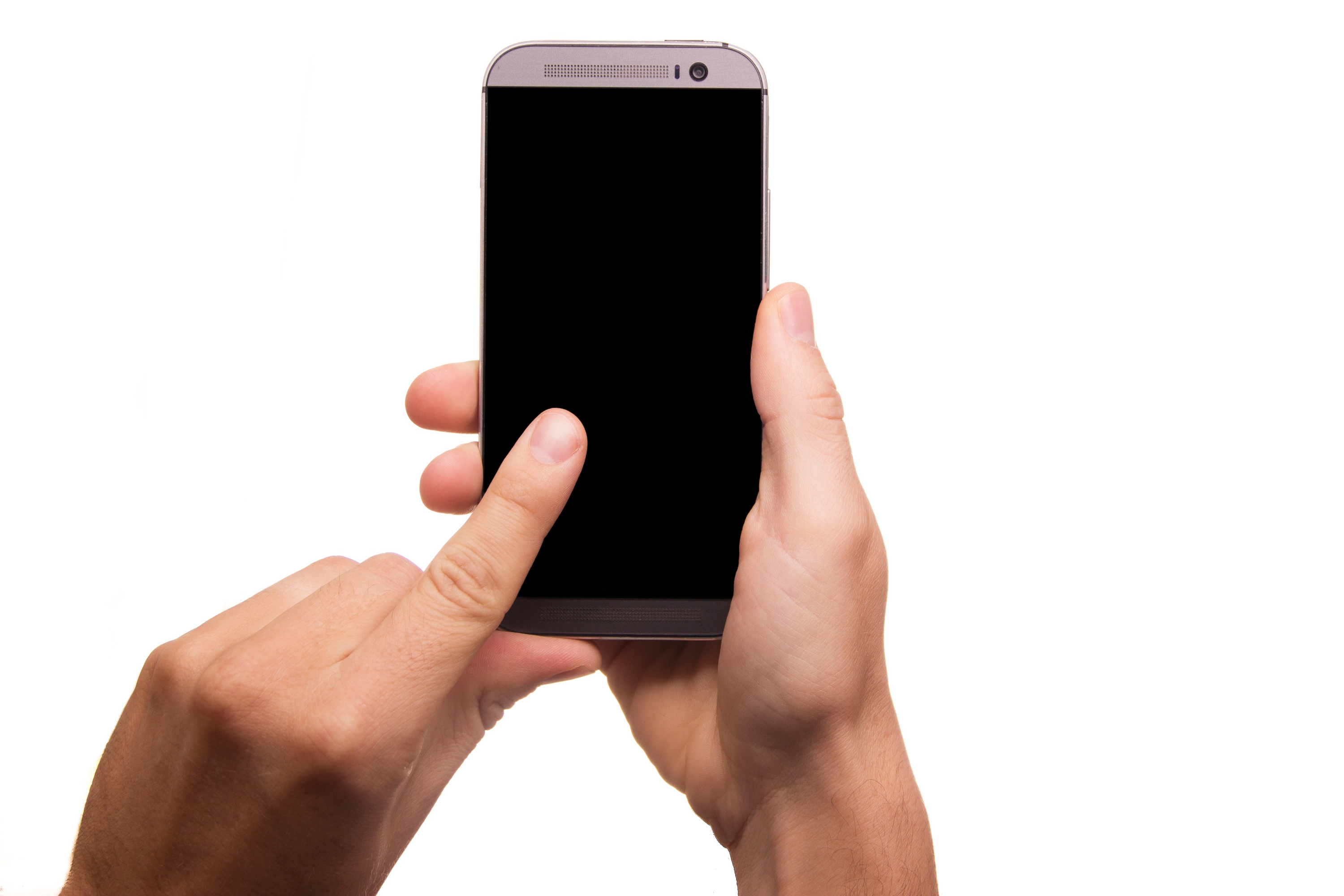 ---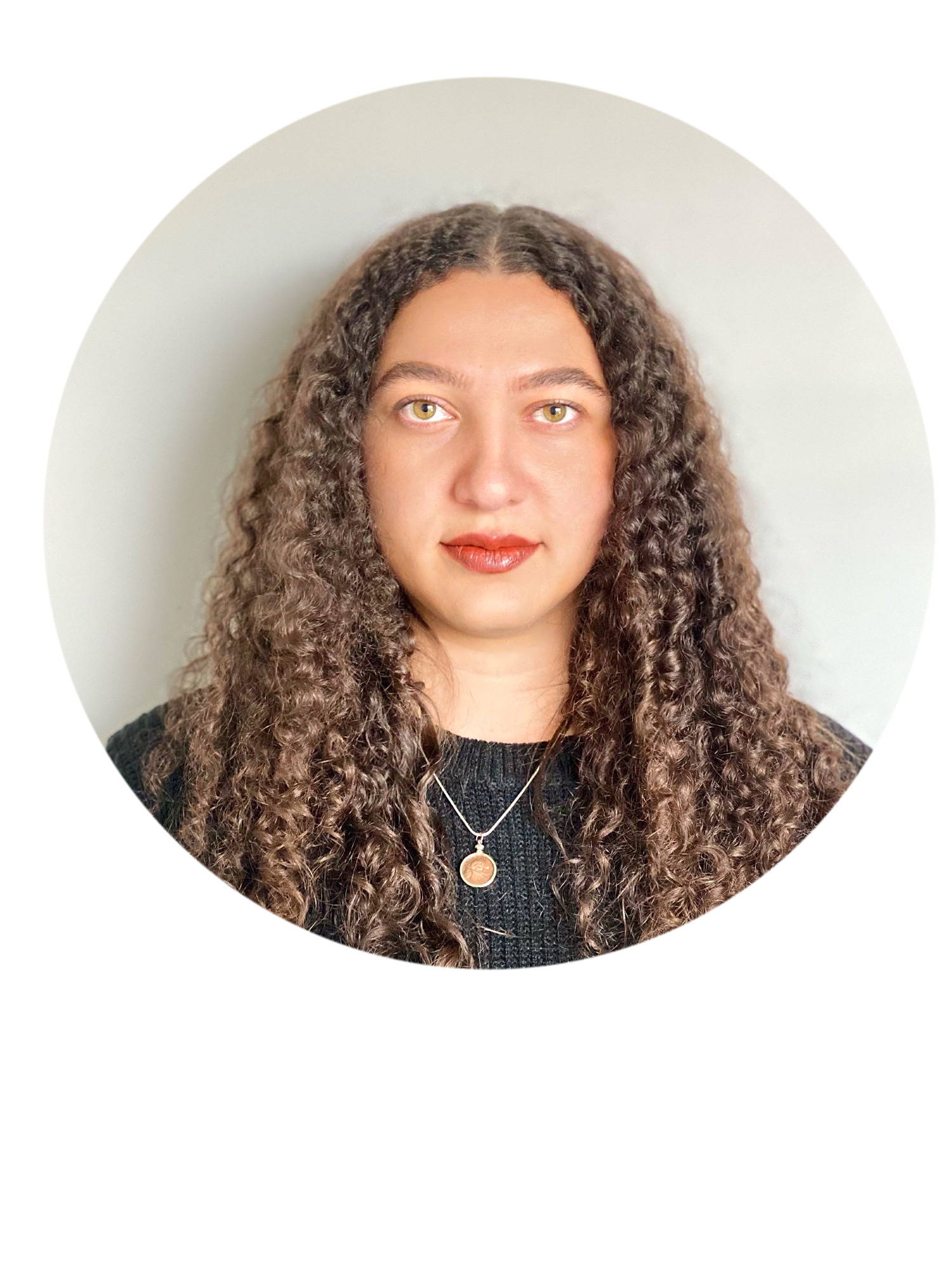 Segan Falconer earned a B.A. degree in English from Colorado State University-Pueblo. She is experienced in content writing, grant writing, and press release writing and currently works as the Human Resources Assistant at Voyager Home Health Care.
- Segan Falconer -