The U.S. has the most expensive health care in the world. This year, the U.S. spent more than $4 trillion on health care, and it is projected that by 2040, it will triple to $12 trillion. The average American family spent approximately $10,000 in health care expenses this year and in the next couple of decades, if costs continue to increase, they can expect to pay roughly $14,000. To put this in perspective, these figures are equivalent to the cost of a basic new car; However, it is like purchasing this same car ever year. Simply put, there is a serious health care crisis in the U.S.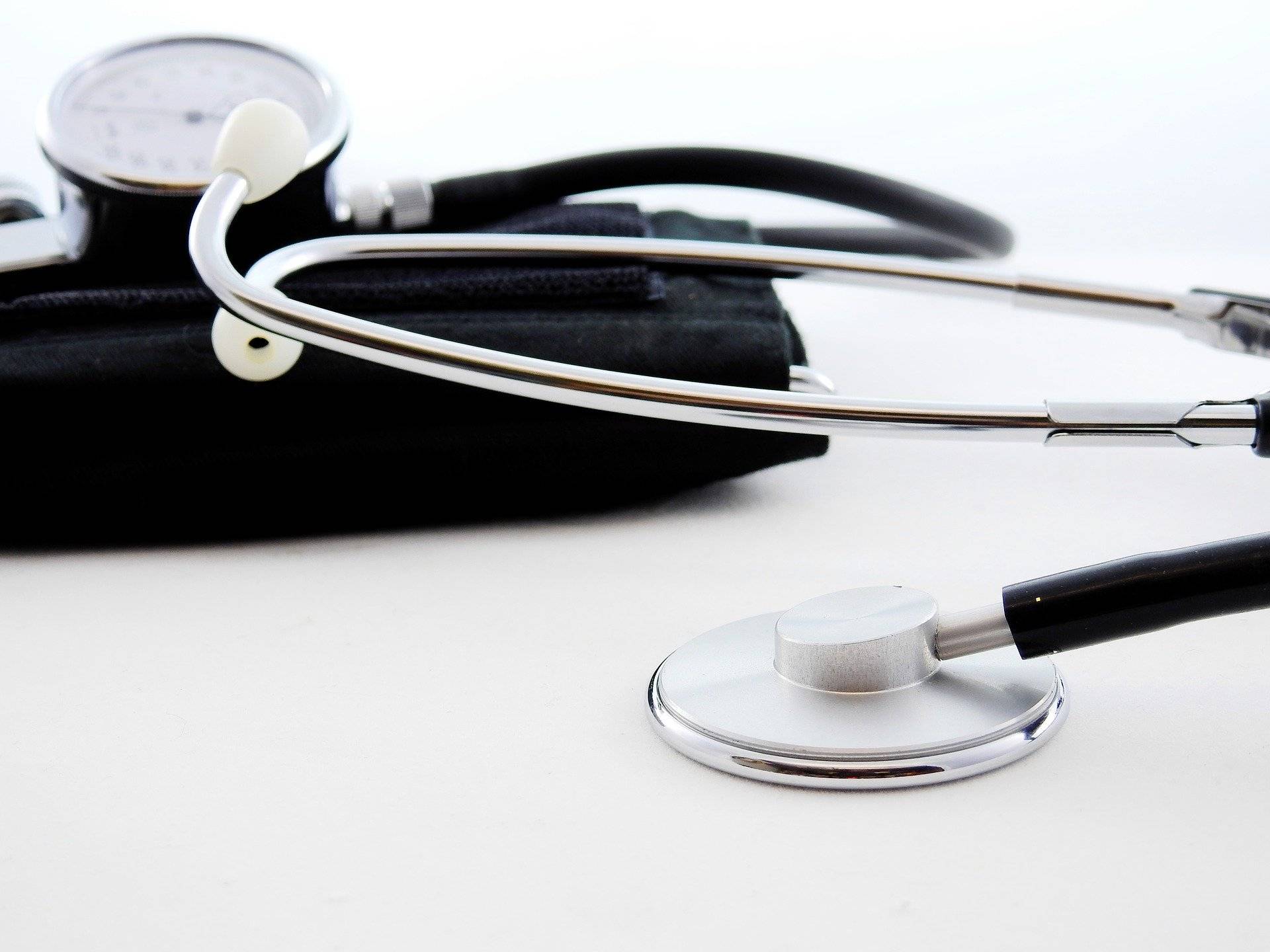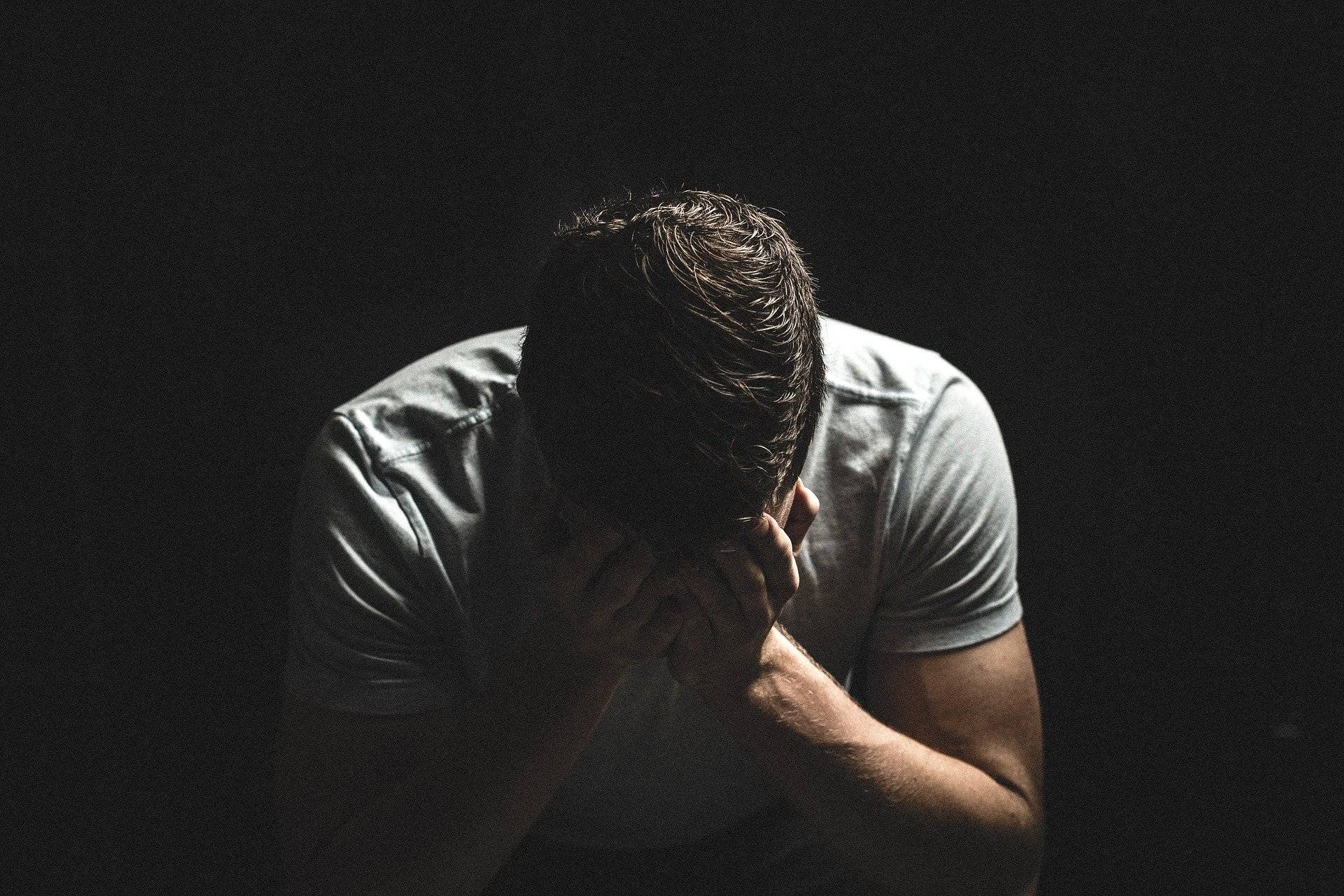 The thought of health care expenses looms over the heads of millions of Americans. According to West Health, a non-profit organization dedicated to lowering health care costs for seniors, 45 percent of American adults fear that a major health event in their household could lead to bankruptcy. The average cost of a 3-day hospital stay today is about $45,000, and this figure is expected to triple to $135,000 by 2040. A Health Care Cost Institute report states that the average cost of an ER visit surged 176% over the course of a decade. The institute analyzed millions of insurance claims for people under the age of 65 who receive health insurance through an employer and found that hospitals and doctors are billing patients for more complex care. These statistics show that the current state of the health system has the power to erase a lifetime of savings and rewrite it with decades of debt.
In addition to hospital visits, the cost of prescription drugs is also on the rise, with no sign of stopping soon. Tim, a New York resident, shared his personal experience of having to pay more than $500 a month for prescription drugs. He asks "Are these pills made of gold," and says "I bought the drugs I needed or I would be dead." Others, on the other hand, may not be so fortunate and forgo needed care. In fact, 48 million Americans cannot afford their prescription drugs. A poll conducted in September 2019 by Gallup and West Health illustrates a rising percentage of adults reporting not having had enough money in the past twelve months to "pay for needed medicine or drugs that a doctor prescribed" to them. This percentage increased from 18.9 percent in January 2019 to 22.9 percent in September 2019. A study conducted by Gallup and West Health shows that 13 percent of American adults claim to know at least one friend or family member who has died in the past five years after not receiving needed care because they were unable to afford it.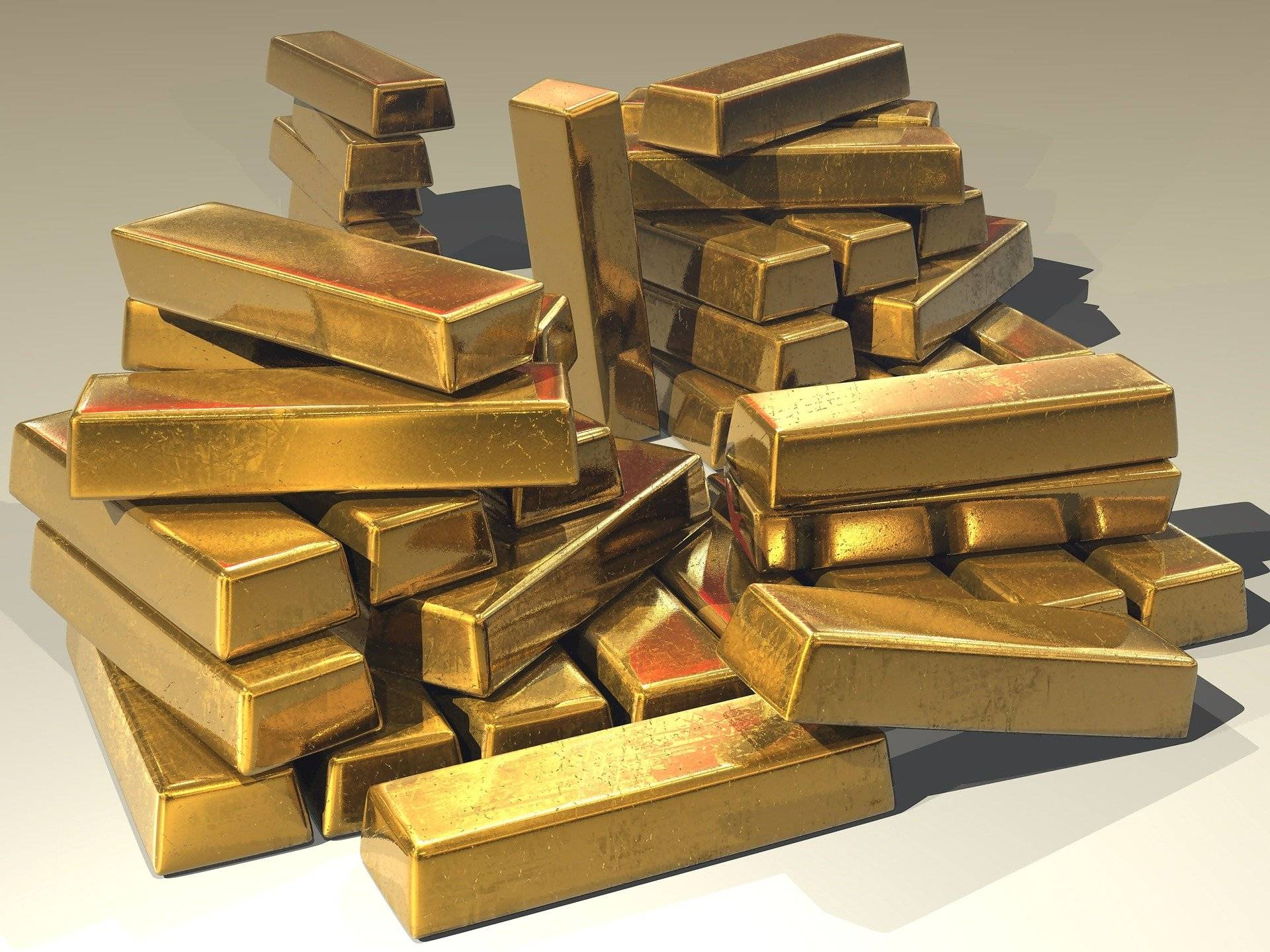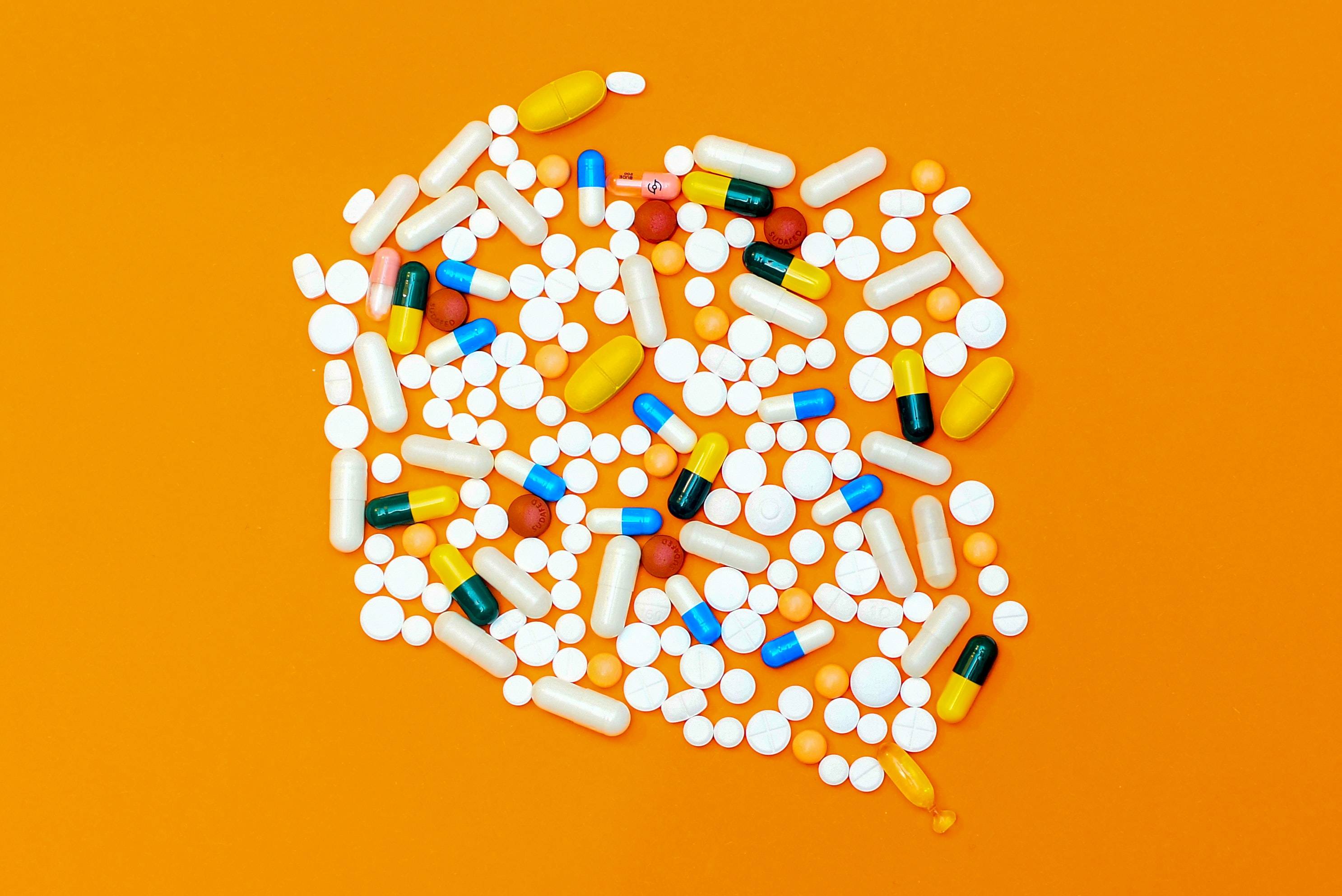 The average American pays for expenses like food, rent, utilities, and clothing, but many are forced to make sacrifices to pay for health care. A recent Consumer Report reflects health care and household changes some Americans have made in order to afford health care. As far as health care changes, some have opted out of filling a prescription, put off a doctor's visit, took expired medications, and declined a medical test or procedure. And for household changes, some have used a credit card more often, spent less on groceries and family, postponed paying other bills, and taken a second job. Bryan, an Alaskan resident, for instance, started a second job as a paramedic to pay for Epidiolex, a drug that his son needs for seizures and claims would cost $2,336 a month. This prescription drug is not covered by Bryan's health insurance, but he says "Even if we had been covered, we would have to meet a $2,000 deductible, then pay $200 every month for refills." This is just one of many stories that shows even with health care insurance, the cost of health care is still expensive, and at times, even unaffordable. There have been steps taken to reform the health care system, but if major changes are not made soon, the projected statistics of the U.S. spending $12 trillion on health care is sure to become a reality.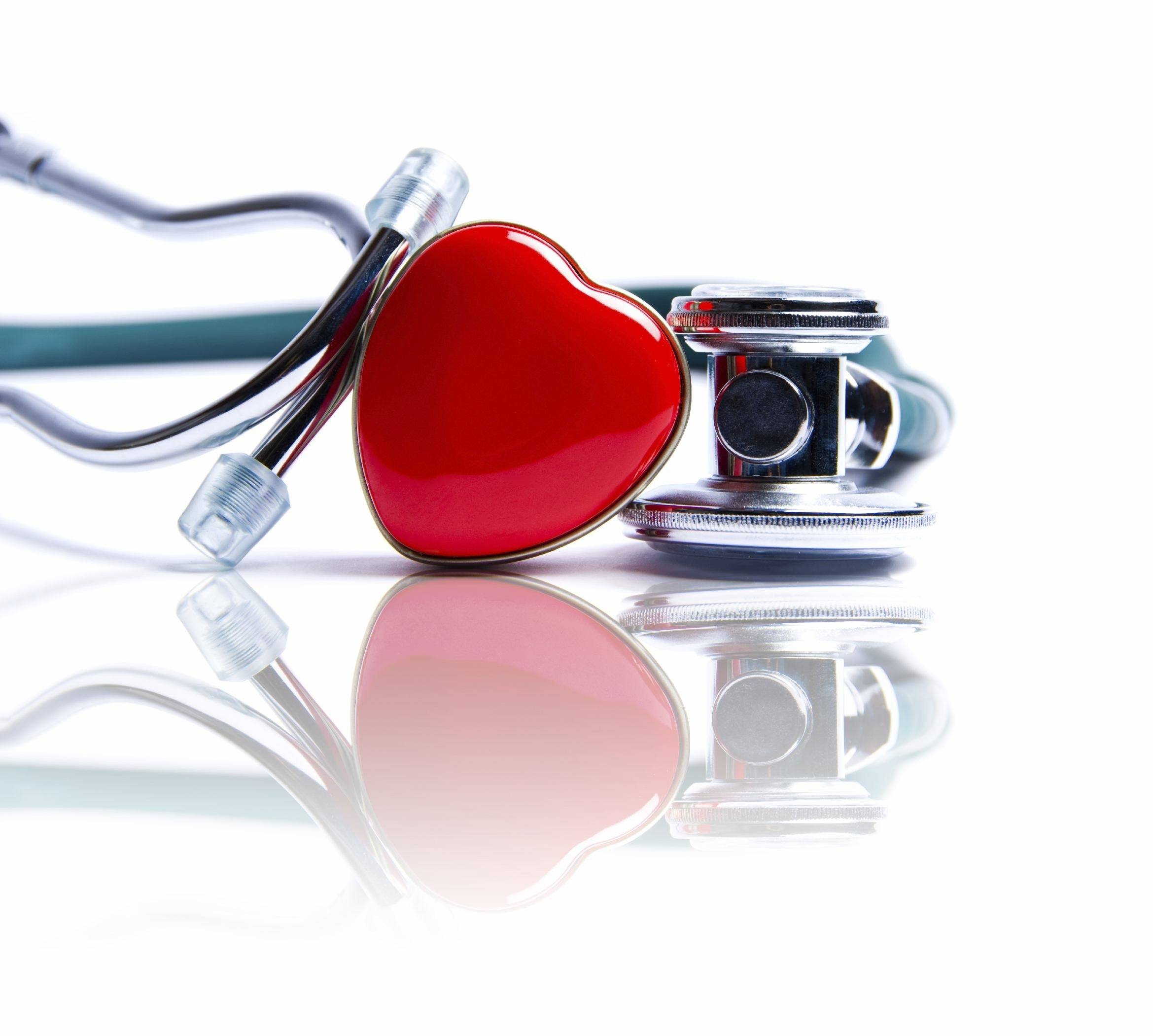 Voyager Home Health Care is known for being the highest paying IHSS & CHCBS provider in Colorado. Voyager is also known for their supurb quality and the cutting edge support of the families they serve. Voyager pays $17 an hour for any Health Maintenance Activities (HMA) hours families are approved for. If you want to know more about this program please give us a call or Text (719-354-3863)
Highest Paying Provider   ● Highest Quality   ● All Phones Textable   ●   Overtime allowed with hybrid hours  ● Smart Documentation ● Home Healthcare Company with Class A License.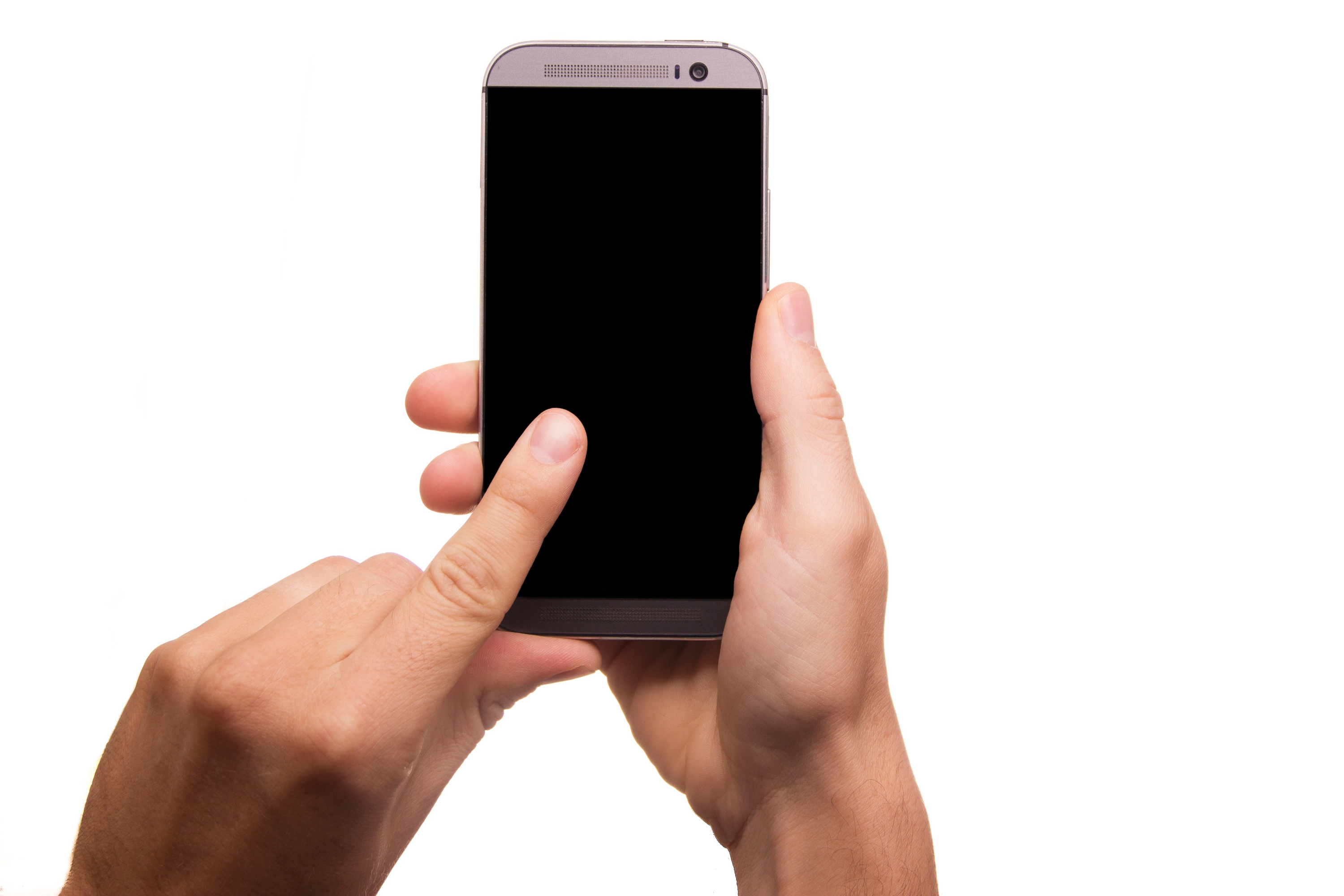 ---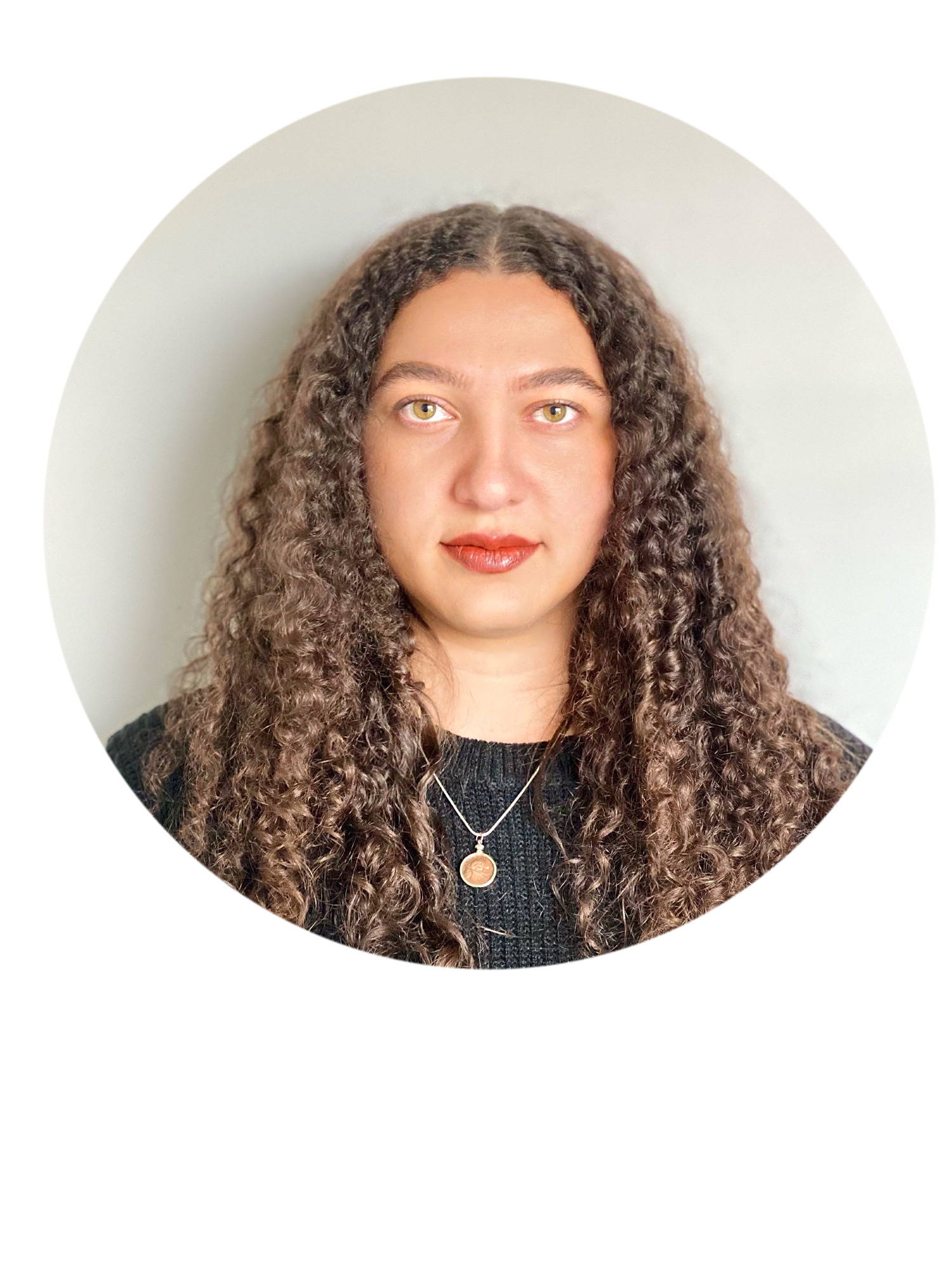 Segan Falconer earned a B.A. degree in English from Colorado State University-Pueblo. She is experienced in content writing, grant writing, and press release writing and currently works as the Human Resources Assistant at Voyager Home Health Care.
- Segan Falconer -