More than 70 years ago, eight mothers formed a mother's club with the aim of creating a better future for their children. Today, this club is known as Ability Connection Colorado (ACCO), formerly called Cerebral Palsy of Colorado. These mothers wanted more for their children and looked for ways to open doors for them to be included within the community. The ACCO currently provides inclusive education, employment opportunities, and statewide family support programs to help individuals with disabilities and families across the state of Colorado.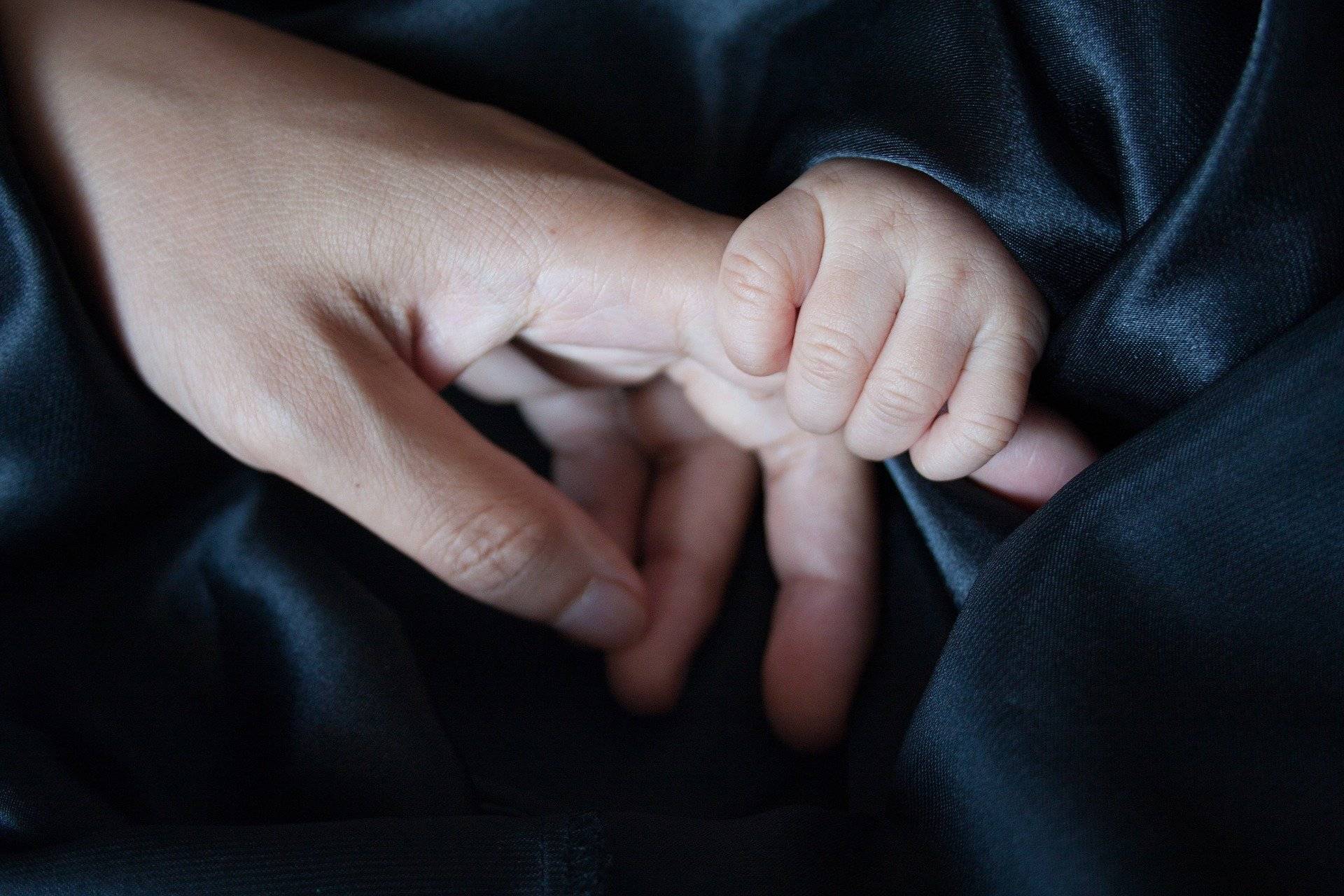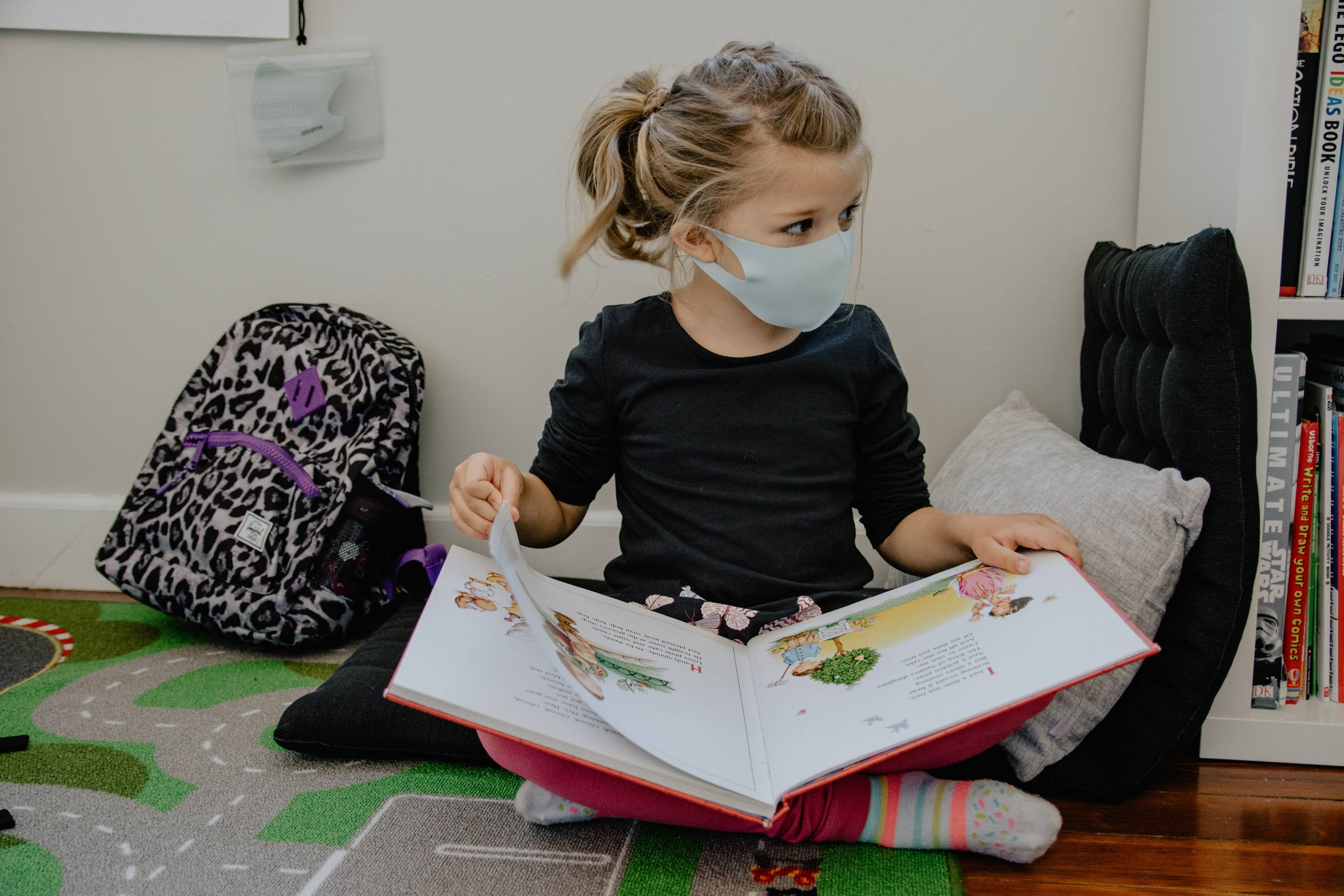 Ability Connection Colorado offers a variety of education, employment, and support programs. The organization has an education program called Creative Options for Early Childhood Education which currently has five locations throughout Aurora and Denver. The program focuses on fostering individual development for children through family support and a nurturing educational environment and aims to identify each child's strengths and promote their social-emotional, cognitive, and communicative development.
In addition, ACCO offers several programs which assist with employment, one of which is called Employment Works, a program which has advocated for individuals with disabilities and for their inclusion within the workforce. The program serves individuals and businesses in the Denver Metro areas and throughout Colorado. According to ACCO, individuals with disabilities aged 21-64 experience unemployment at an average rate of 69 percent. The objective of this program and other programs like it is to provide individuals with disabilities the opportunity to seek and maintain employment that aligns with their interests and abilities.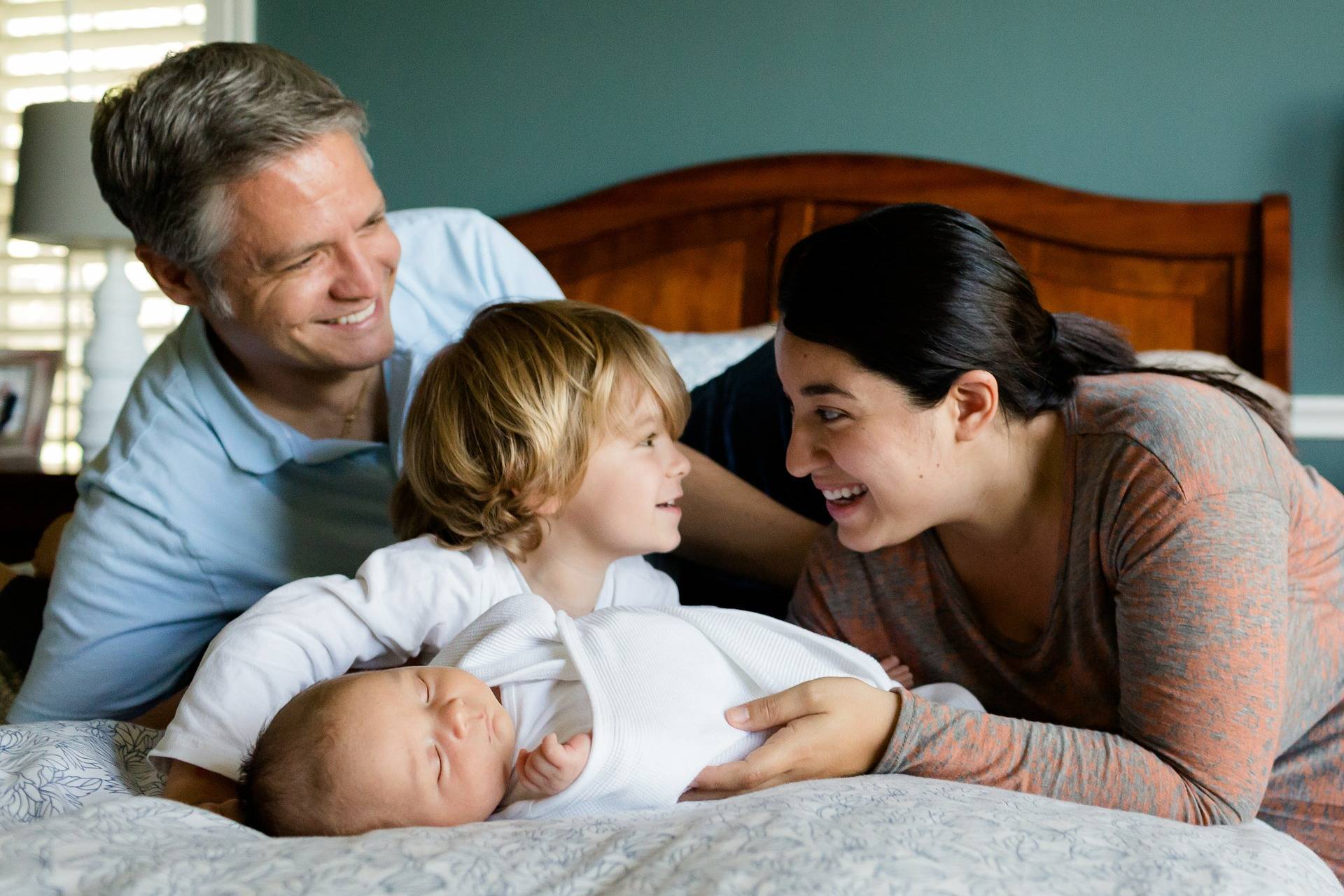 There are a variety of support programs which provide services and resources to help parents advocate and care for their children at every stage of life. These programs are called Faith in Action, Guardianship Alliance of Colorado, Infantile Scoliosis Outreach Program, and Parent to Parent of Colorado/EMPOWER CO. Faith in Action assists seniors and individuals with disabilities with their activities of daily living, contributing to their overall quality of life. The next, Guardianship Alliance of Colorado, is a resource for the guardianship process and protecting the rights and dignity of vulnerable adults. Infantile Scoliosis Outreach Program provides resources and support for infants diagnosed with scoliosis and early treatment for affected babies. The last support program, Parent to Parent of Colorado/EMPOWER CO, connects families with children with disabilities and health needs to support and resources. This support program now offers mental health services as well.
The ACCO could be a valuable resource to turn to for education, employment, and support opportunities for individuals with disabilities. For more information about the organization and its programs, visit the official Ability Connection Colorado website.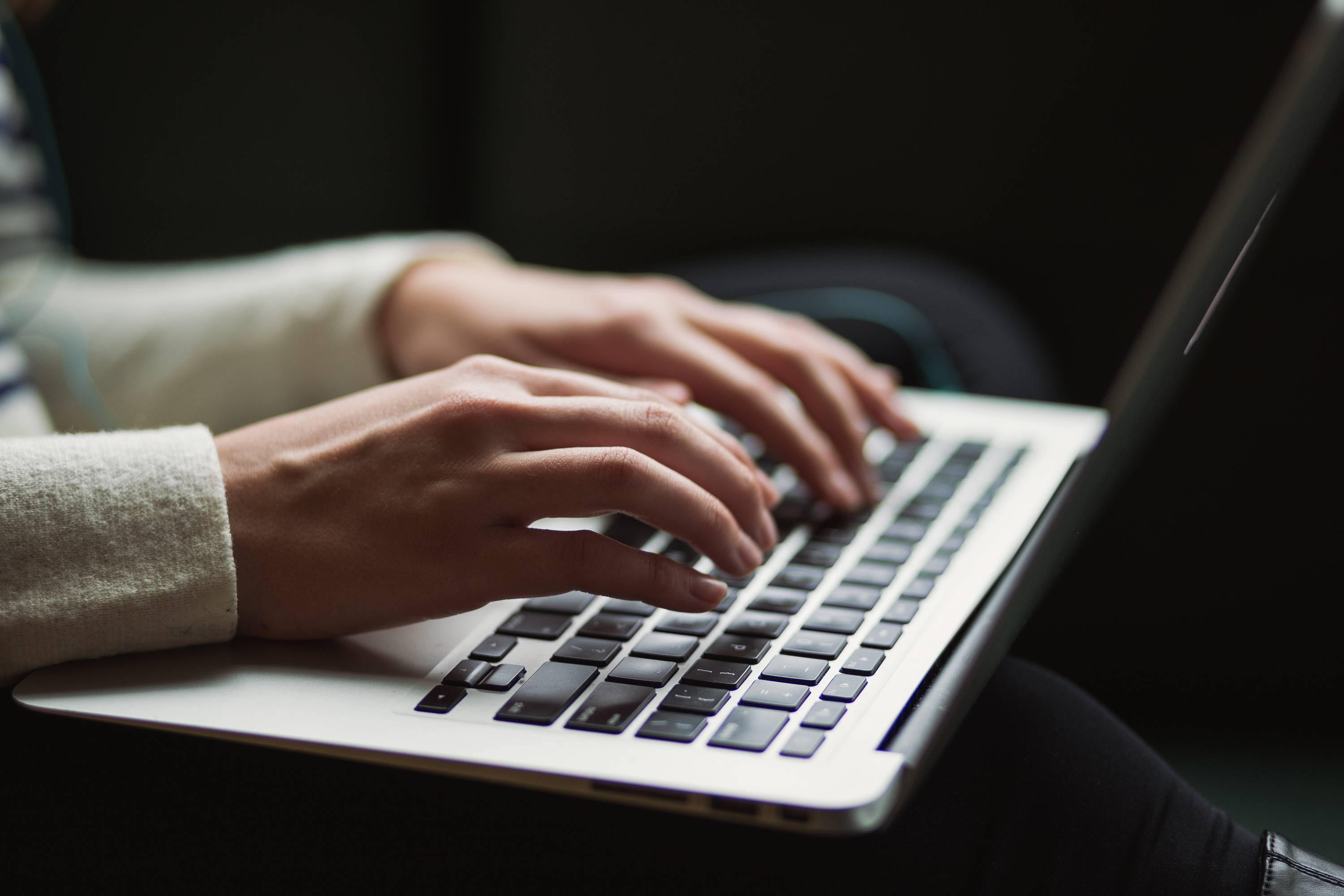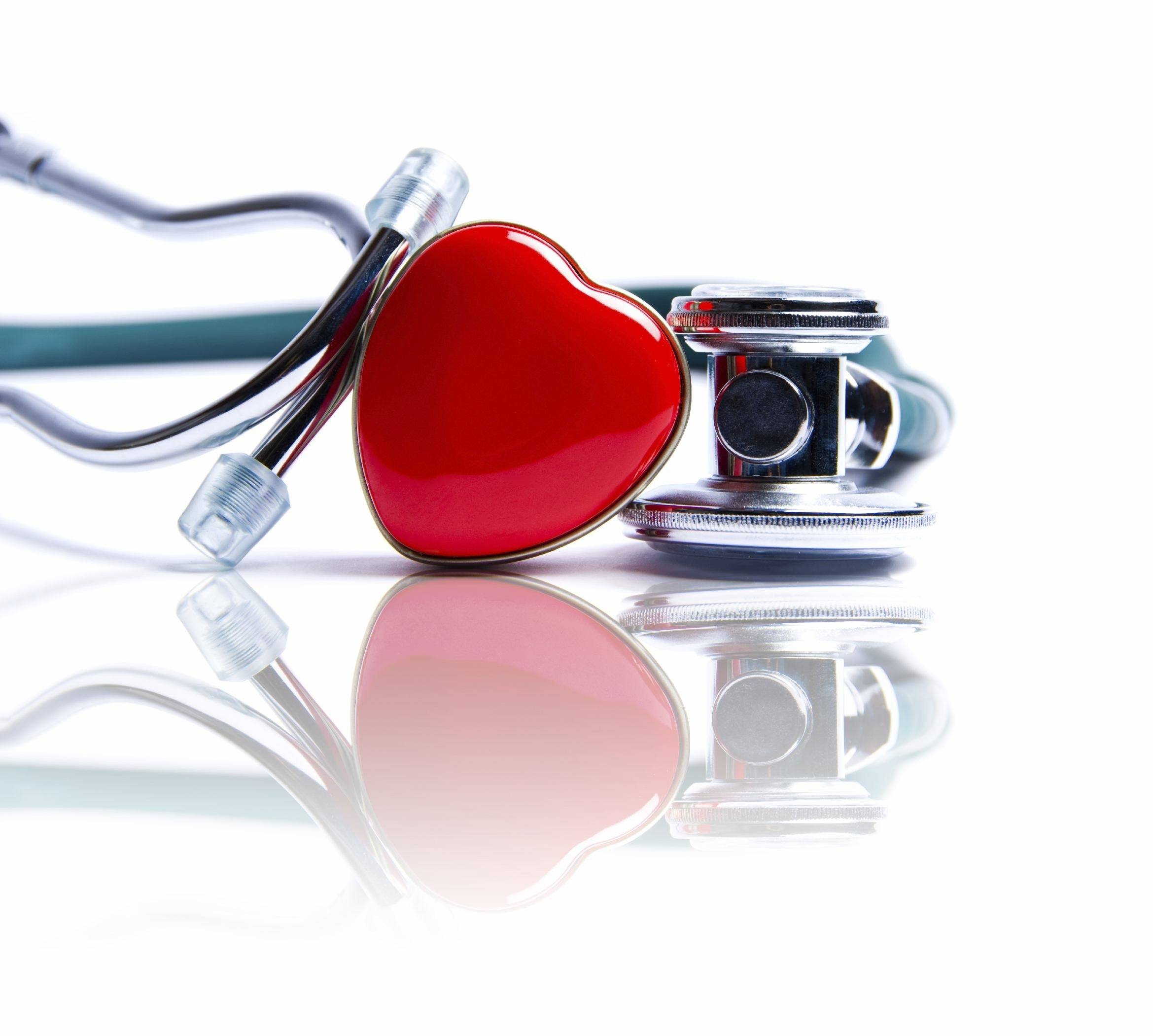 Voyager Home Health Care is known for being the highest paying IHSS & CHCBS provider in Colorado. Voyager is also known for their supurb quality and the cutting edge support of the families they serve. Voyager pays $17 an hour for any Health Maintenance Activities (HMA) hours families are approved for. If you want to know more about this program please give us a call or Text (719-354-3863)
Highest Paying Provider   ● Highest Quality   ● All Phones Textable   ●   Overtime allowed with hybrid hours  ● Smart Documentation ● Home Healthcare Company with Class A License.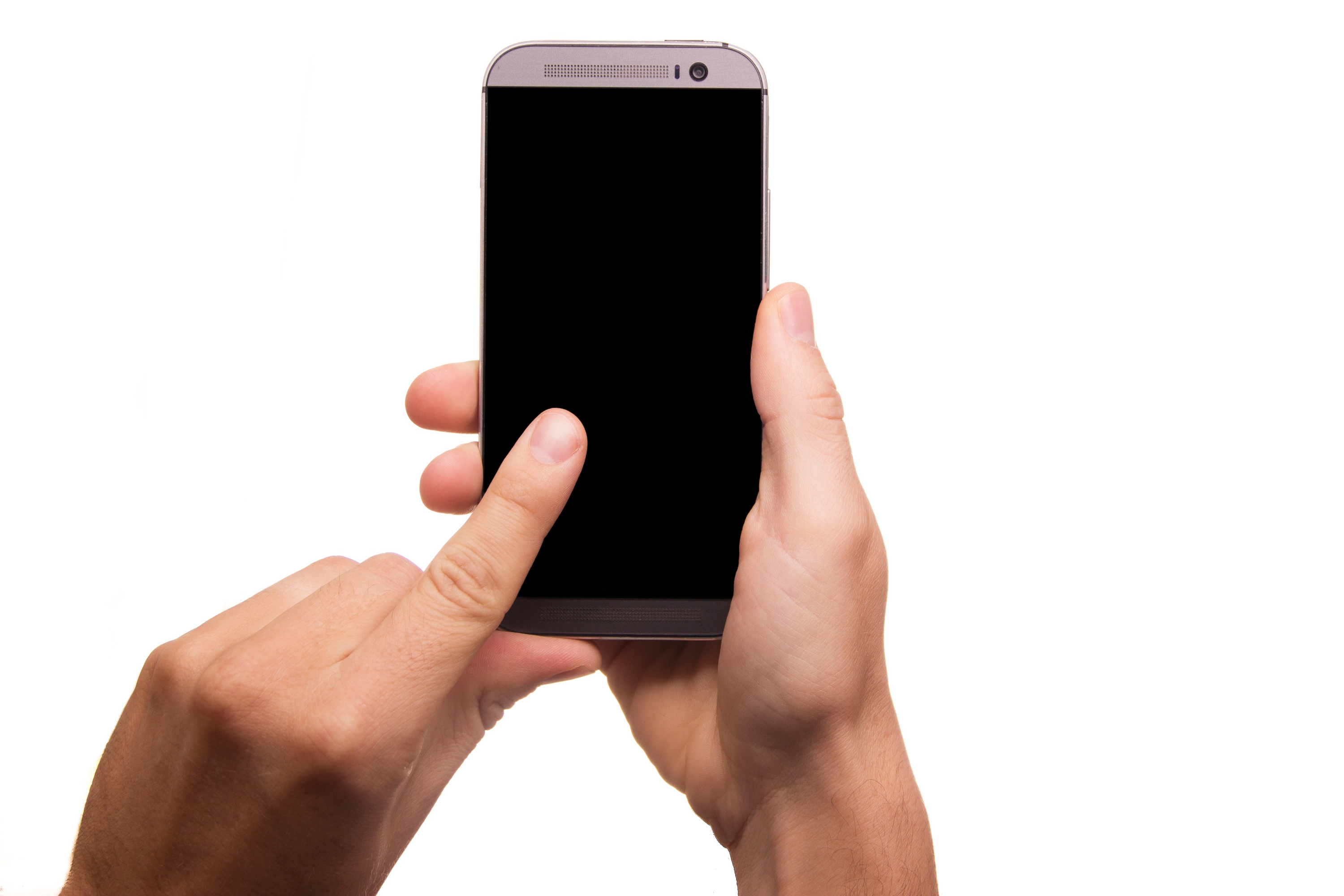 ---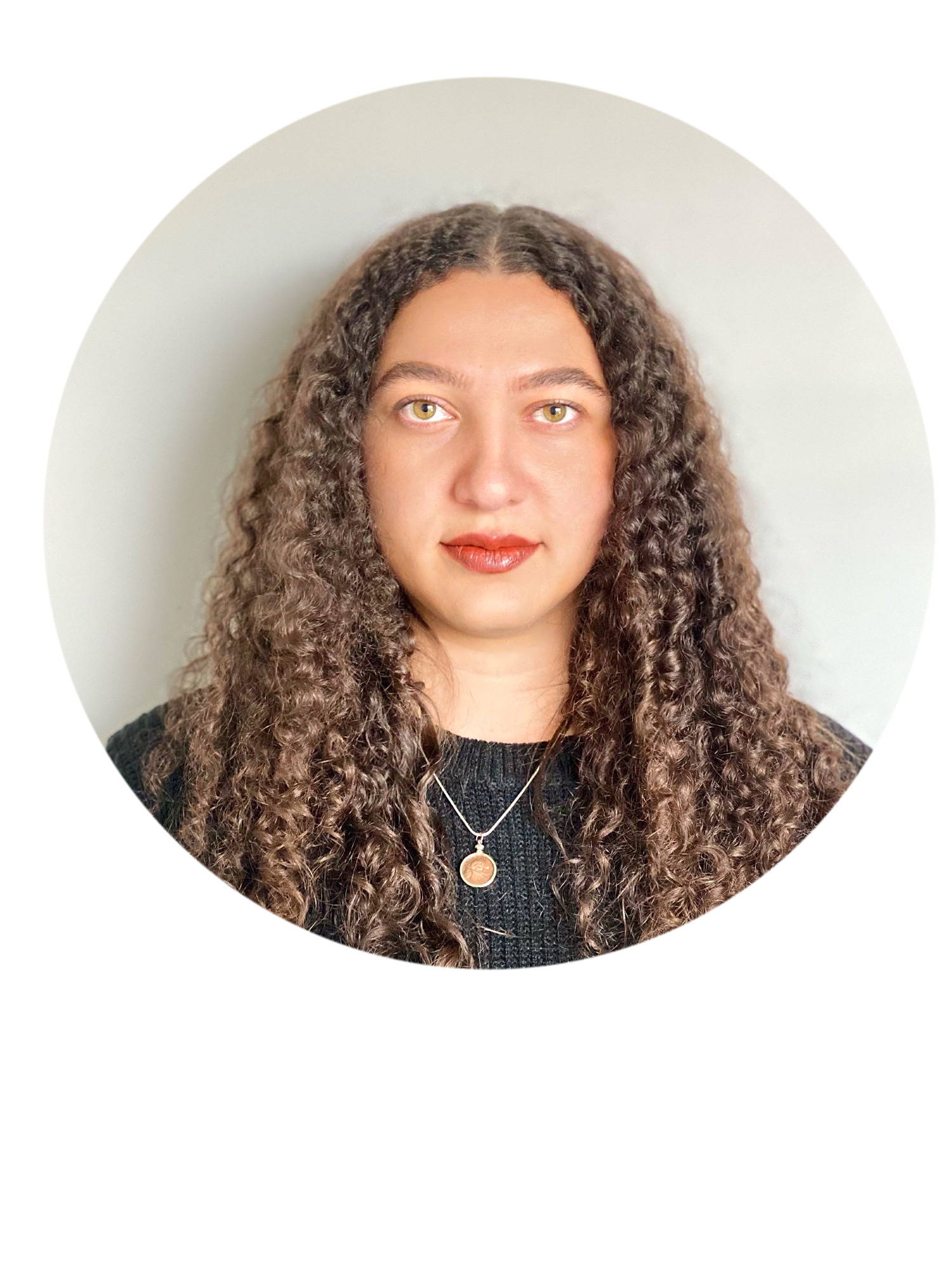 Segan Falconer earned a B.A. degree in English from Colorado State University-Pueblo. She is experienced in content writing, grant writing, and press release writing and currently works as the Human Resources Assistant at Voyager Home Health Care.
- Segan Falconer -

Check out our next blog:
Colorado Governor Jared Polis Updates Executive Order on Statewide Mask Mandate