Illinois just became the first state to extend health care to noncitizen seniors age 65 and older, even if they are not living in the U.S. legally. Healthy Illinois, a state movement aimed to make quality, affordable, health care coverage accessible to all Illinois residents, pushed state lawmakers to offer health benefits to all low-income immigrants, but the legislature ultimately decided on an alternative program that will cover people 65 and older who are undocumented or have been legal permanent residents for less than five years. In order to enroll in the program, participants must have an income at or below the federal poverty level, which is $12,670 for an individual or $17,240 for a couple. The program will cover services like hospital and doctor visits (excluding stays in nursing facilities), prescription drugs, and dental and vision care at no cost to the patient.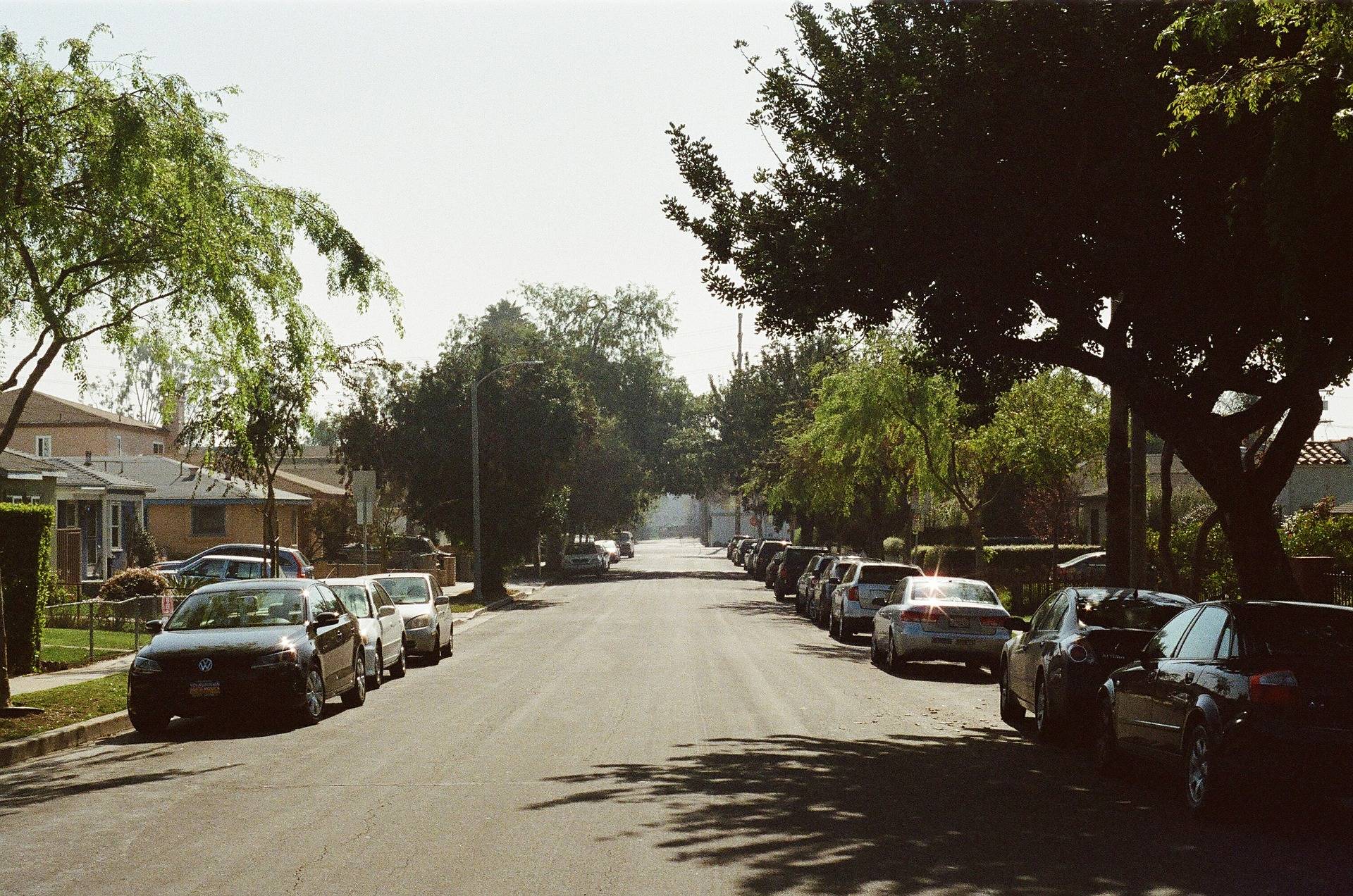 A study conducted by Rush University Medical Center and the Chicago demographer group, Rob Paral & Associates, shows that an estimated 3,986 undocumented seniors live in Illinois. It is expected that this number will grow to 55,144 by 2030. The report also shows that 16% of Illinois immigrants 55 or older live in poverty, compared with 11% of the native-born population. John Hoffman, a spokesperson for the Illinois Department of Healthcare and Family Services, states that, initially, the Illinois program is expected to cover 4,200 to 4,600 immigrant seniors, at an approximate cost of $46 million to $50 million a year.
Statistics show that the COVID-19 pandemic has disproportionately effected the Hispanic and Latino communities. According to News Medical, undocumented immigrants without health insurance often skip care. Victoria Hernandez, a 68 year old house cleaner living in West Chicago, is one example. She said she had avoided visiting the doctor because she didn't have coverage, but eventually, she found a charity program that helped her receive treatment. The Illinois Department of Public Health keeps record of all positive and negative COVID-19 test results. The first graph shows the percentage of positive test results for the Hispanic or Latino and non-Hispanic and non-Latino populations and illustrates that between April 2020 and January 2021, Hispanic and Latino people have tested positive for COVID-19 significantly more throughout the pandemic.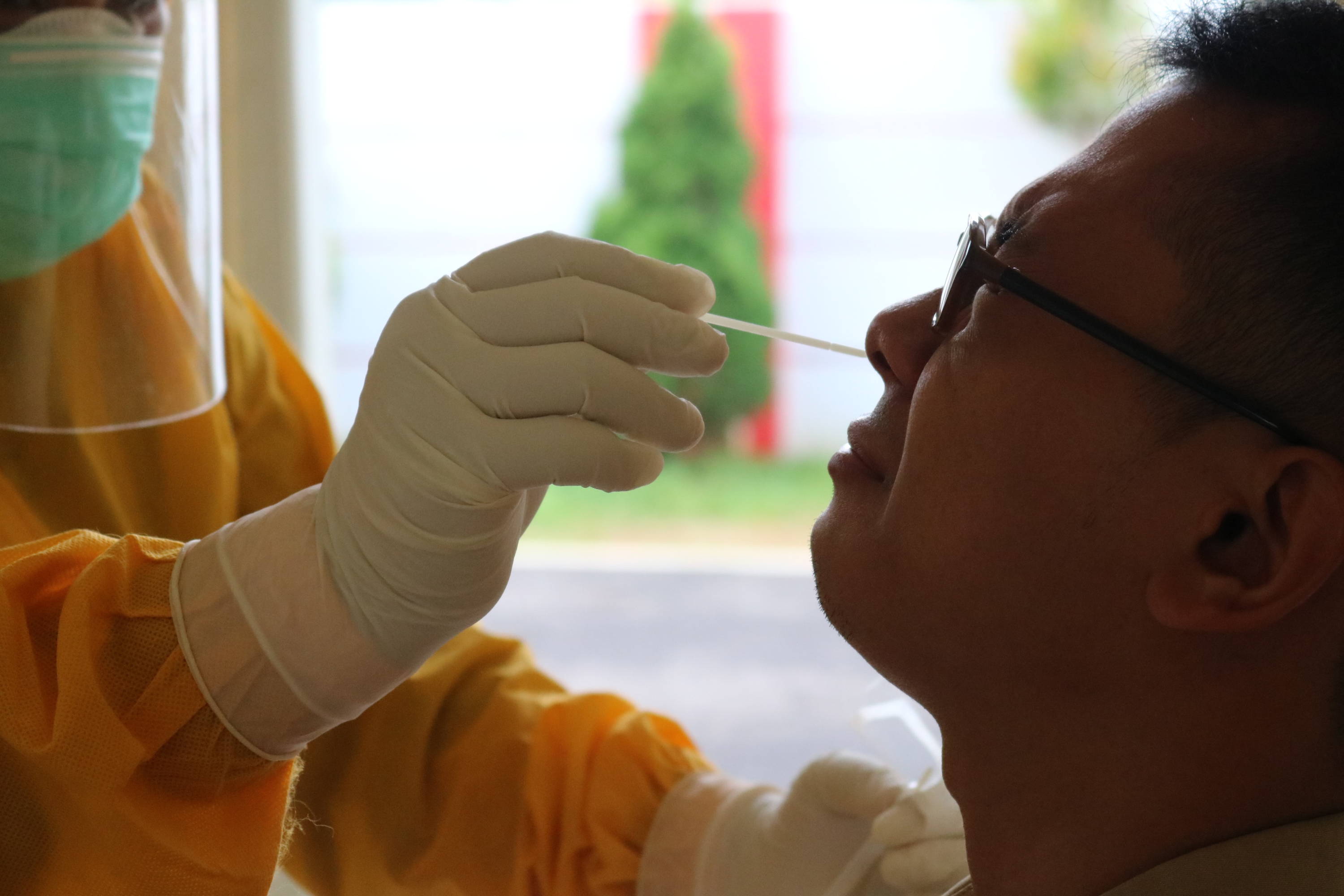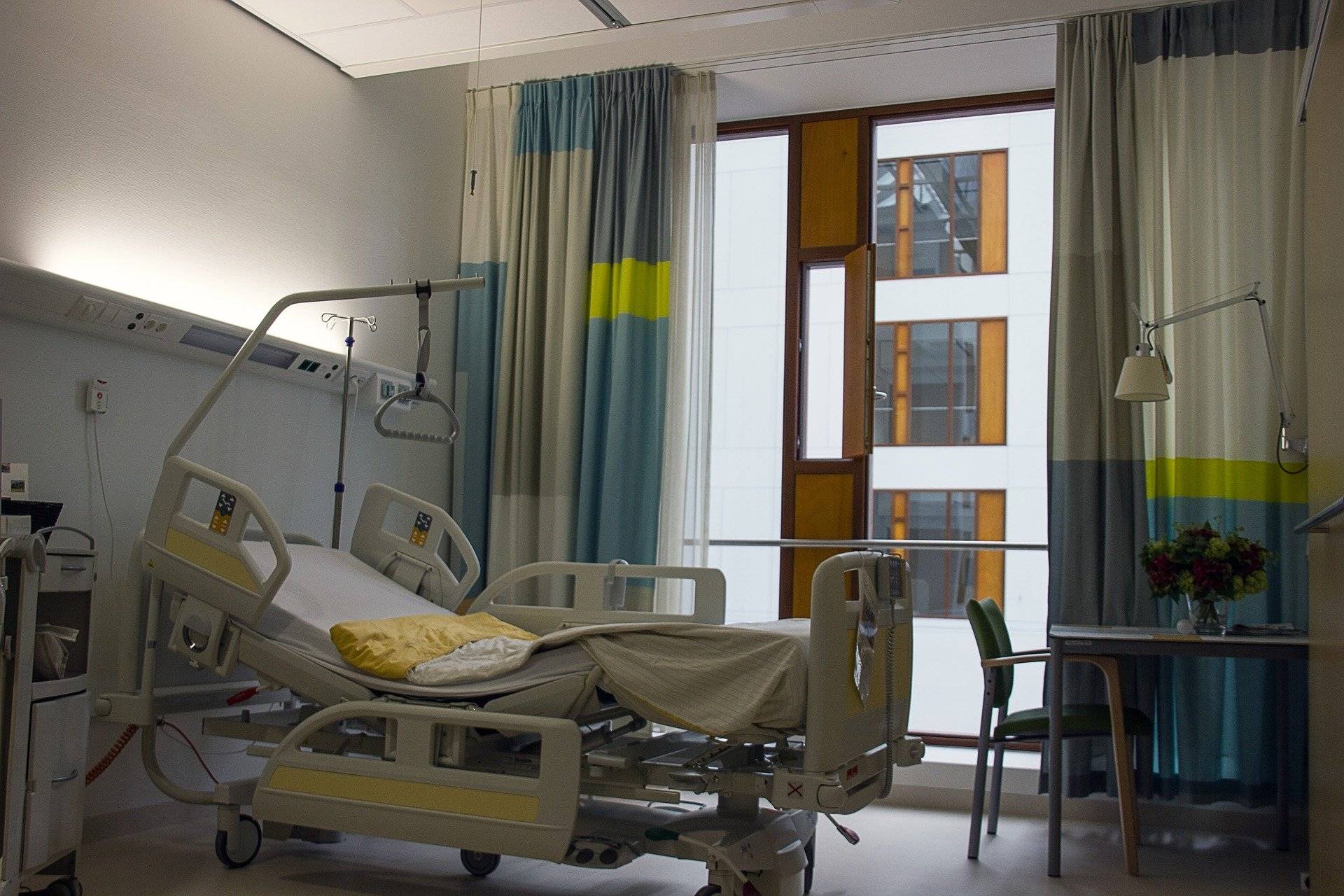 Raquel Prendkowski, a Nurse Manager at one of Chicago's busiest hospitals, has witnessed the impact COVID-19 has had on many of the city's most vulnerable residents, including those who lack health insurance because of their immigration status. Prendkowski has seen some people come in the hospital and go straight to intensive care and others that don't survive. She believes that some of this could have been avoided if more of these people had received regular treatment for the types of chronic conditions (e.g. asthma, diabetes, and heart disease) that put people at a higher risk of hospitalization and death from the virus. Since the roll out of this new state program, Prendkowski says she now sees a reason for hope.
Some Republicans have criticized the coverage expansion. State Representative Mark Batinick (R-Plainfield) argues "We're not doing a good enough job taking care of our own citizens. You've got to be able to take care of home before venturing out to other places." On the other hand, advocates state that many undocumented immigrants pay taxes without being eligible for programs like Medicare and Medicaid, and that spending on preventive care saves money in the long run by cutting down on more expensive treatment for emergencies.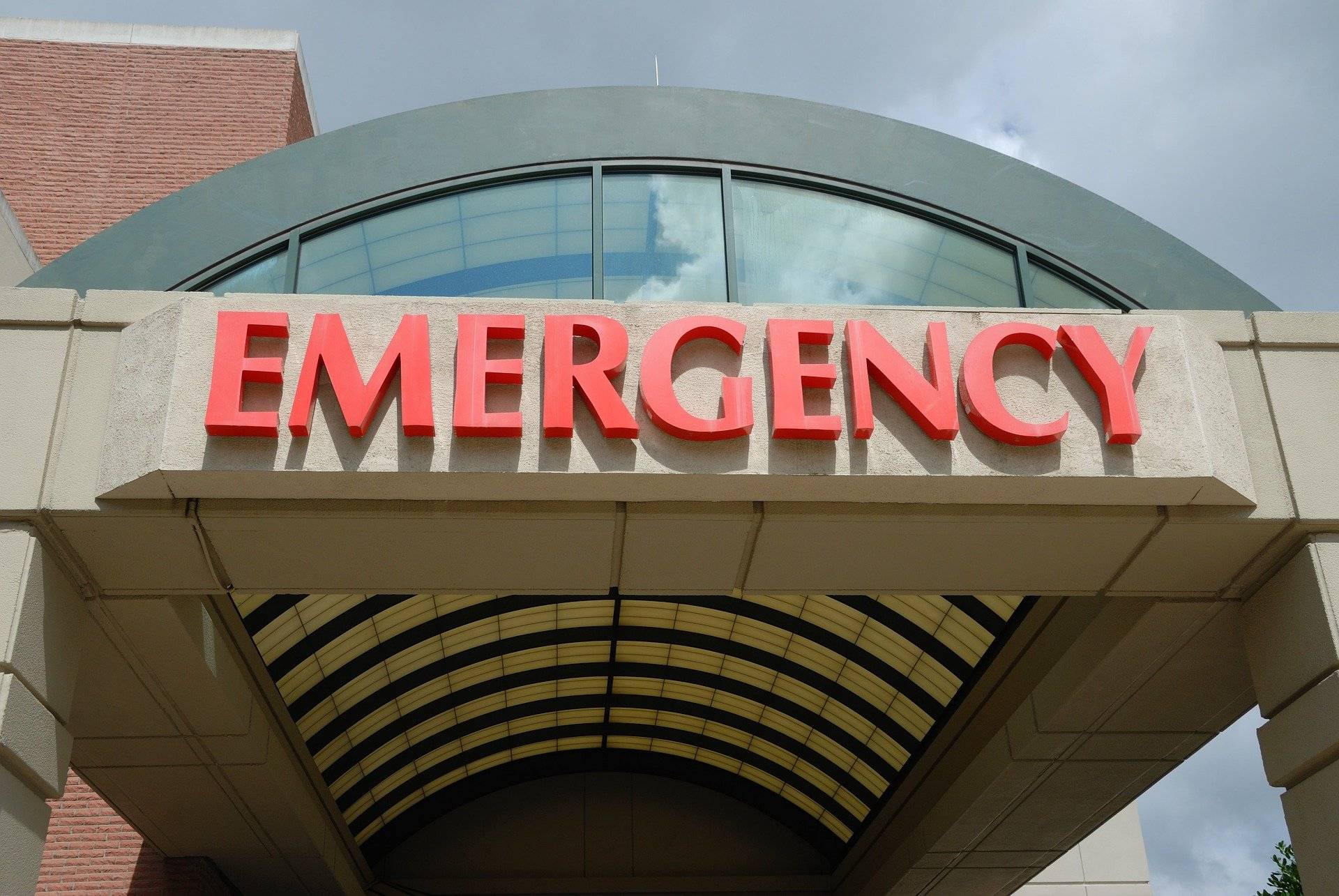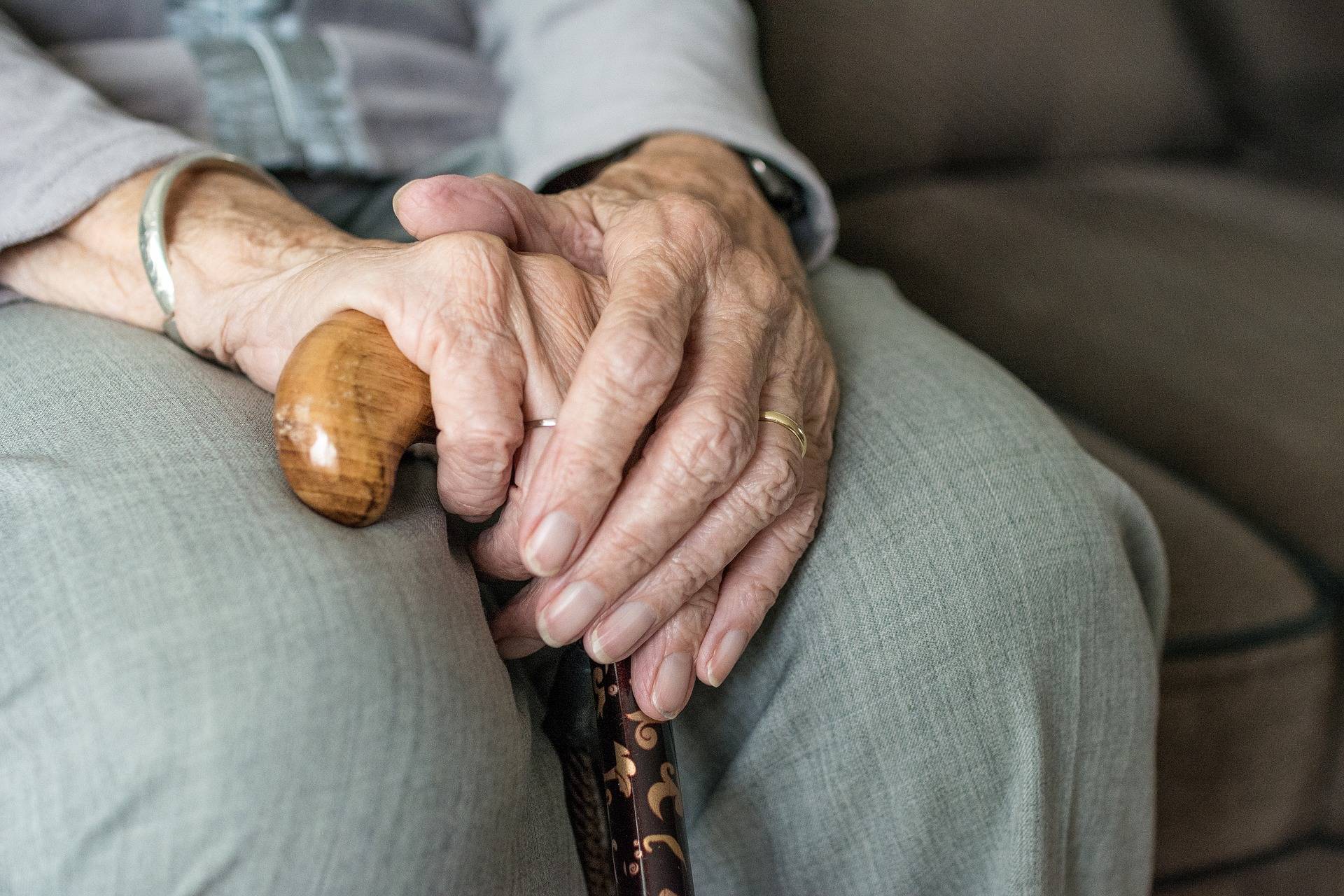 Following Illinois' example, California has made its own strides toward health care reform. The Legislative Analyst's Office estimates that there are more than likely 1.5 million uninsured undocumented immigrants in the state, which represents as much as 50% of the state's remaining uninsured. As Medi-Cal coverage currently stands, undocumented immigrants age 0-25 years are eligible for full-scope Medi-Cal coverage. However, undocumented immigrants age 26 and older currently are eligible for restricted-scope coverage which only includes emergency and pregnancy-related health care services. The Governor of California has proposed to expand full-scope Medi-Cal coverage to income-eligible undocumented seniors 65 and older, just as the state of Illinois has for its residents. This expansion is proposed to begin halfway through this year and is expected to provide full-scope coverage to nearly 27,000 seniors across the state.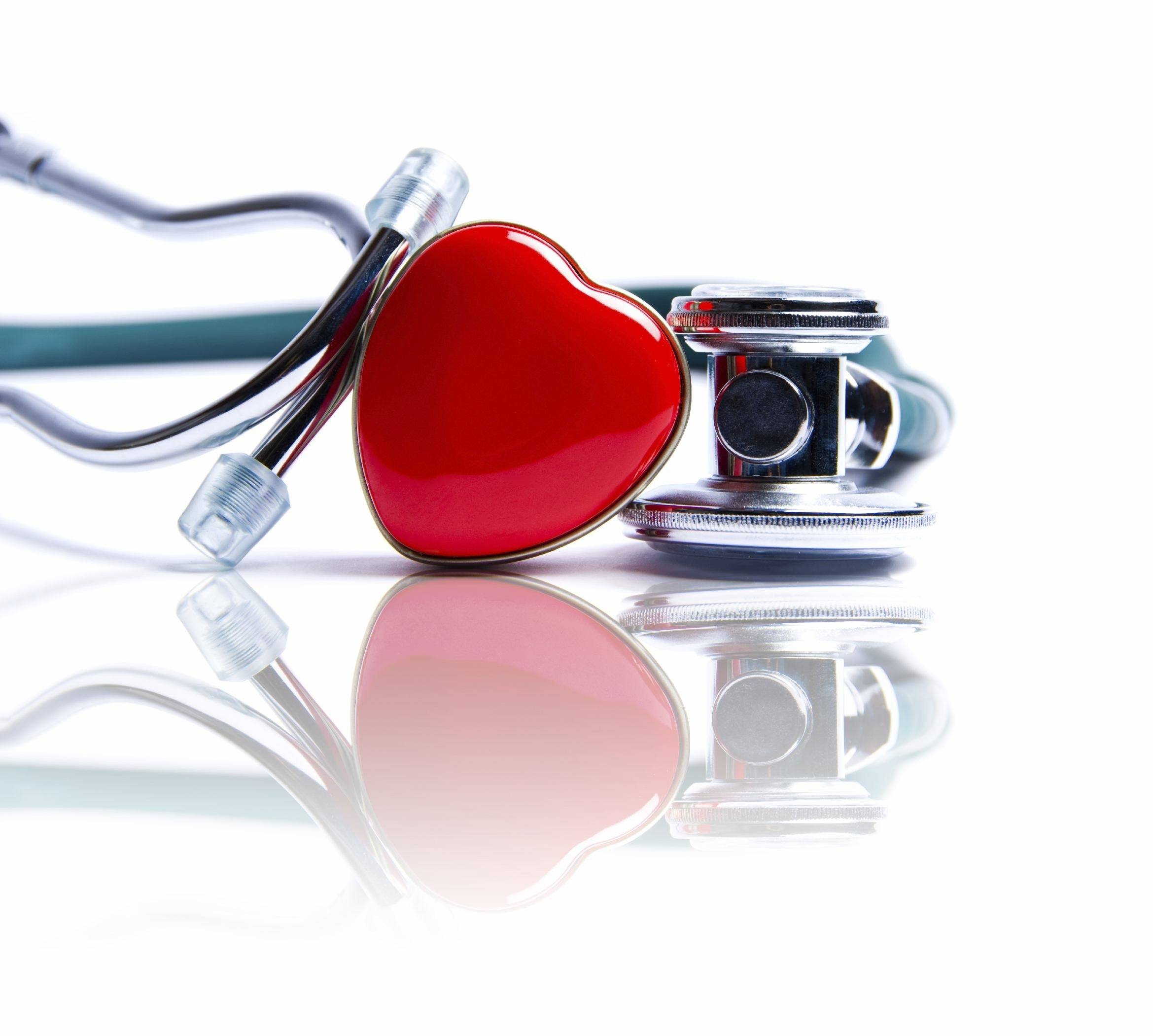 Voyager Home Health Care is known for being the highest paying IHSS & CHCBS provider in Colorado. Voyager is also known for their supurb quality and the cutting edge support of the families they serve. Voyager pays $17 an hour for any Health Maintenance Activities (HMA) hours families are approved for. If you want to know more about this program please give us a call or Text (719-354-3863)
Highest Paying Provider   ● Highest Quality   ● All Phones Textable   ●   Overtime allowed with hybrid hours  ● Smart Documentation ● Home Healthcare Company with Class A License.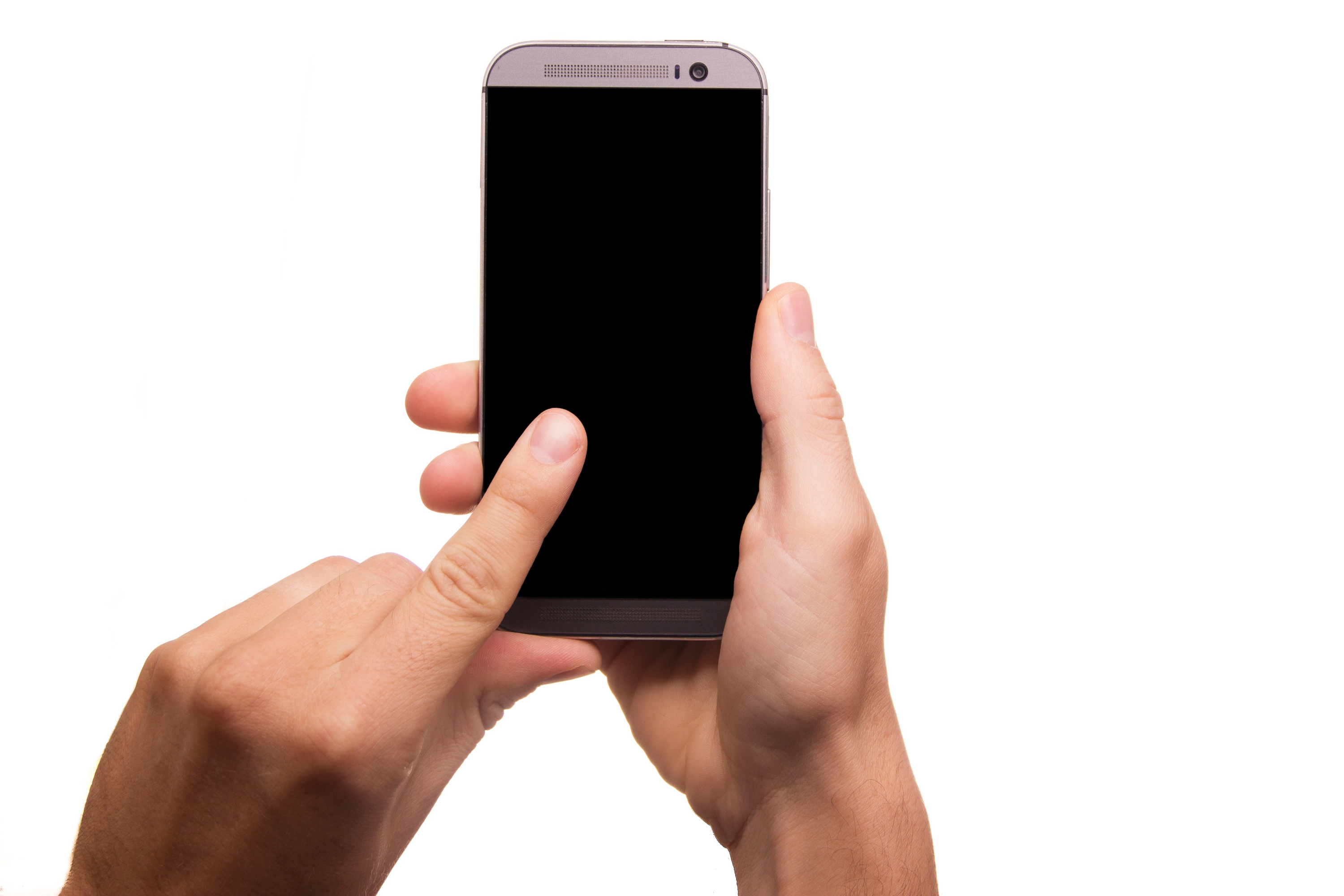 ---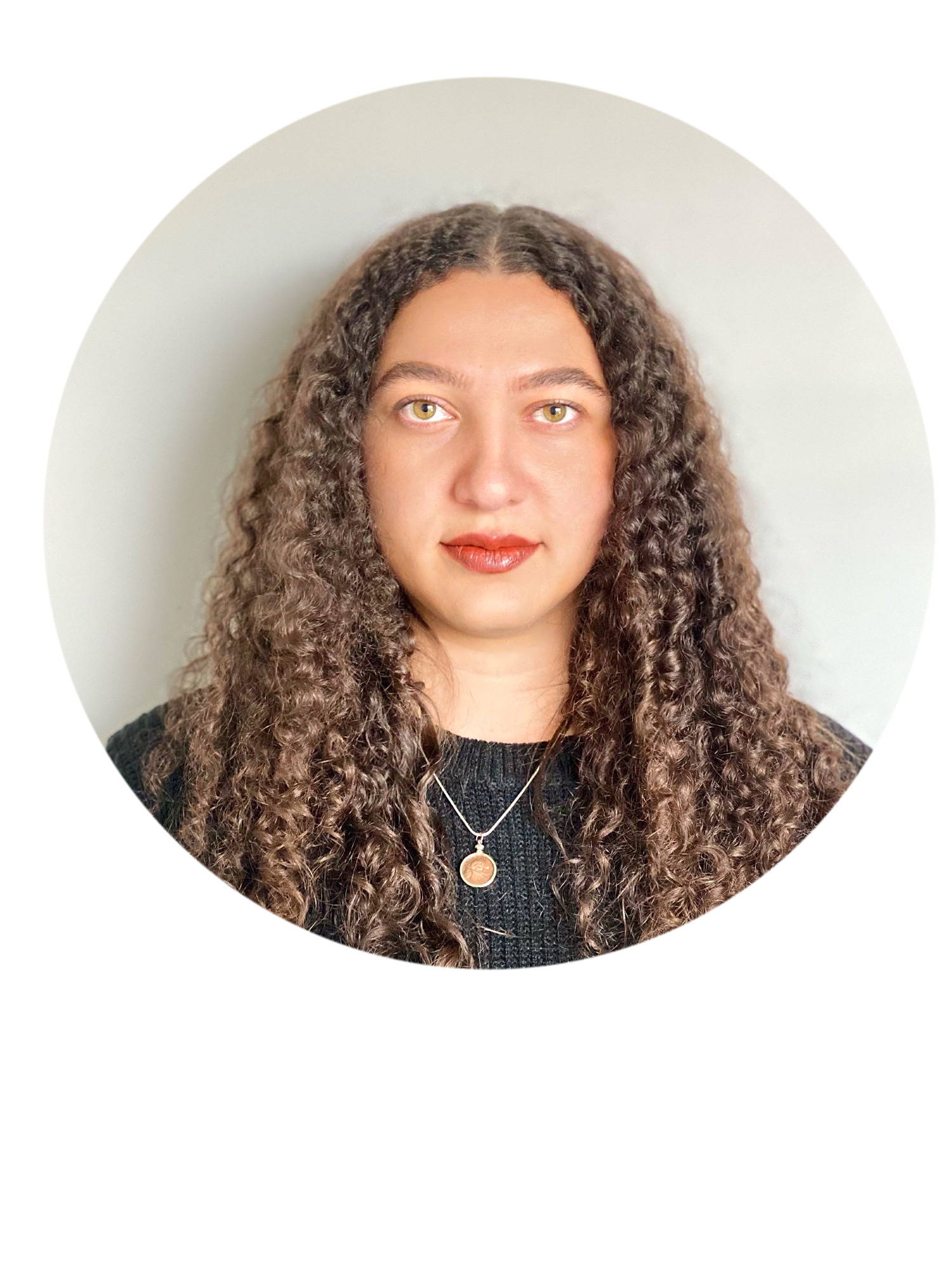 Segan Falconer earned a B.A. degree in English from Colorado State University-Pueblo. She is experienced in content writing, grant writing, and press release writing and currently works as the Human Resources Assistant at Voyager Home Health Care.
- Segan Falconer -