On December 22, 2020, the Centers for Disease Control and Prevention (CDC) recommended that the COVID-19 vaccine be administered in phases. The state of Colorado is currently vaccinating eligible Coloradans for Phase 1A and the first half of Phase 1B. Phase 1A includes health care personnel who have direct contact with COVID-19 patients for 15 minutes or more in a 24-hour period and long-term care facility (LTCF) residents, and Phase 1B includes Coloradans age 70 and older, moderate-risk health care workers, first responders, frontline essential workers, and continuity of state government. After Phase 1 is complete, the state will proceed with Phase 2 which is anticipated to begin this spring, and Phase 3, this summer.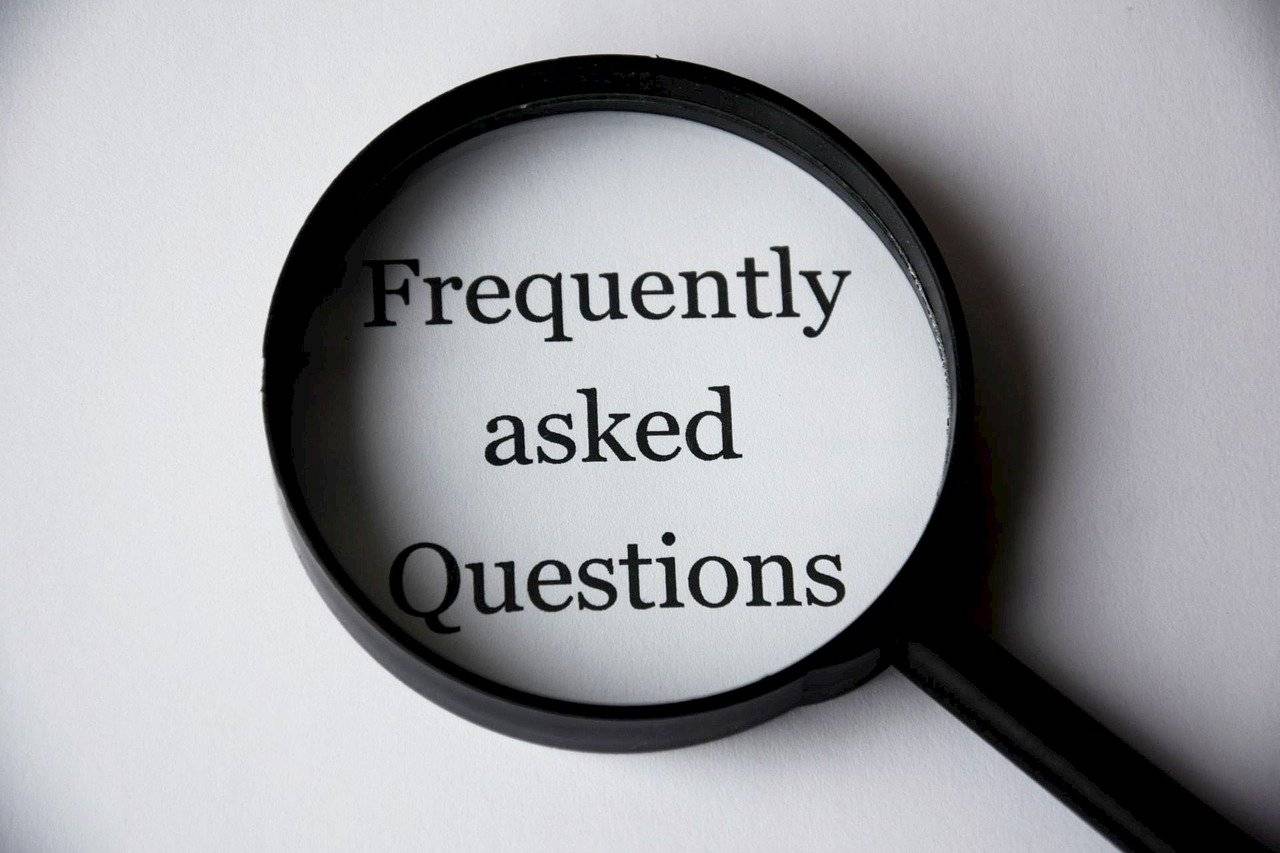 With the COVID-19 virus being new to all of us, the CDC has provided answers to frequently asked questions and facts about the vaccine, dispelling misconceptions and fears people may have. The CDC answers whether the virus can make someone sick with COVID-19. The short answer is no. The CDC explains that neither of the authorized and recommended COVID-19 vaccines currently being administered in the U.S. (Pfizer-BioNTech vaccine and Moderna vaccine) contain the live virus that causes COVID-19. They clarify that because of this, the vaccine cannot make you sick with COVID-19. Another question is if after getting the COVID-19 vaccine a person could test positive for COVID-19 on a viral test. The CDC answers no to this question as well, stating that neither of the authorized or recommended COVID-19 vaccines can make a person test positive for COVID-19 on viral tests. It is stated, however, that there is a possibility that a person can test positive on some antibody tests. Experts are continuing to study how the COVID-19 vaccine will affect antibody testing results.
Further, it is important to note that all vaccines must go through a detailed scientific evaluation before pharmaceutical companies can submit them to the Food and Drug Administration (FDA) for approval. Each phase of the evaluation process includes three different clinical research studies or trials. The Pfizer-BioNTech and Moderna vaccines were treated no different and held to the same safety standards as other vaccines. The Colorado Department of Public Health & Environment states that a diverse group of volunteers participated in every phase of the COVID-19 vaccine clinical trials, including populations disproportionately impacted by COVID-19 due to generations of systemic inequities. In Pfizer's clinical trials, approximately 42% of volunteers identified as Asian, Black/African-American, Hispanic/Latino/a, or Native American, and in Moderna's trials, about 37% of volunteers identified as Asian, Black/African-American, Hispanic/Latino/a, or other. To further ensure the safety of the vaccines, two independent advisory committees - FDA's Vaccines and Related Biological Products Advisory Committee (VRBPAC) and CDC's Advisory Committee on Immunization Practices (ACIP) - also review the safety data of a vaccine before it is made available to the public.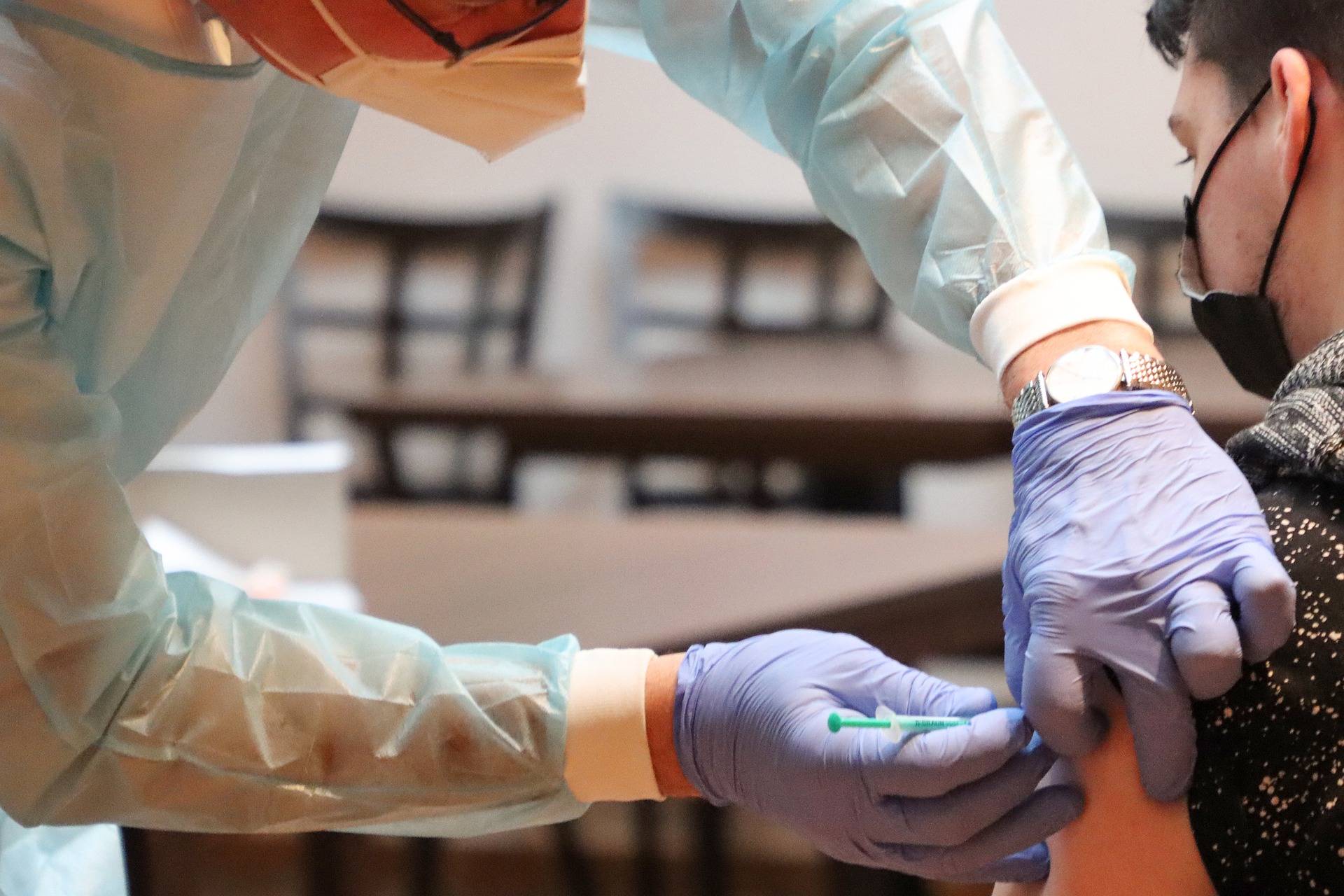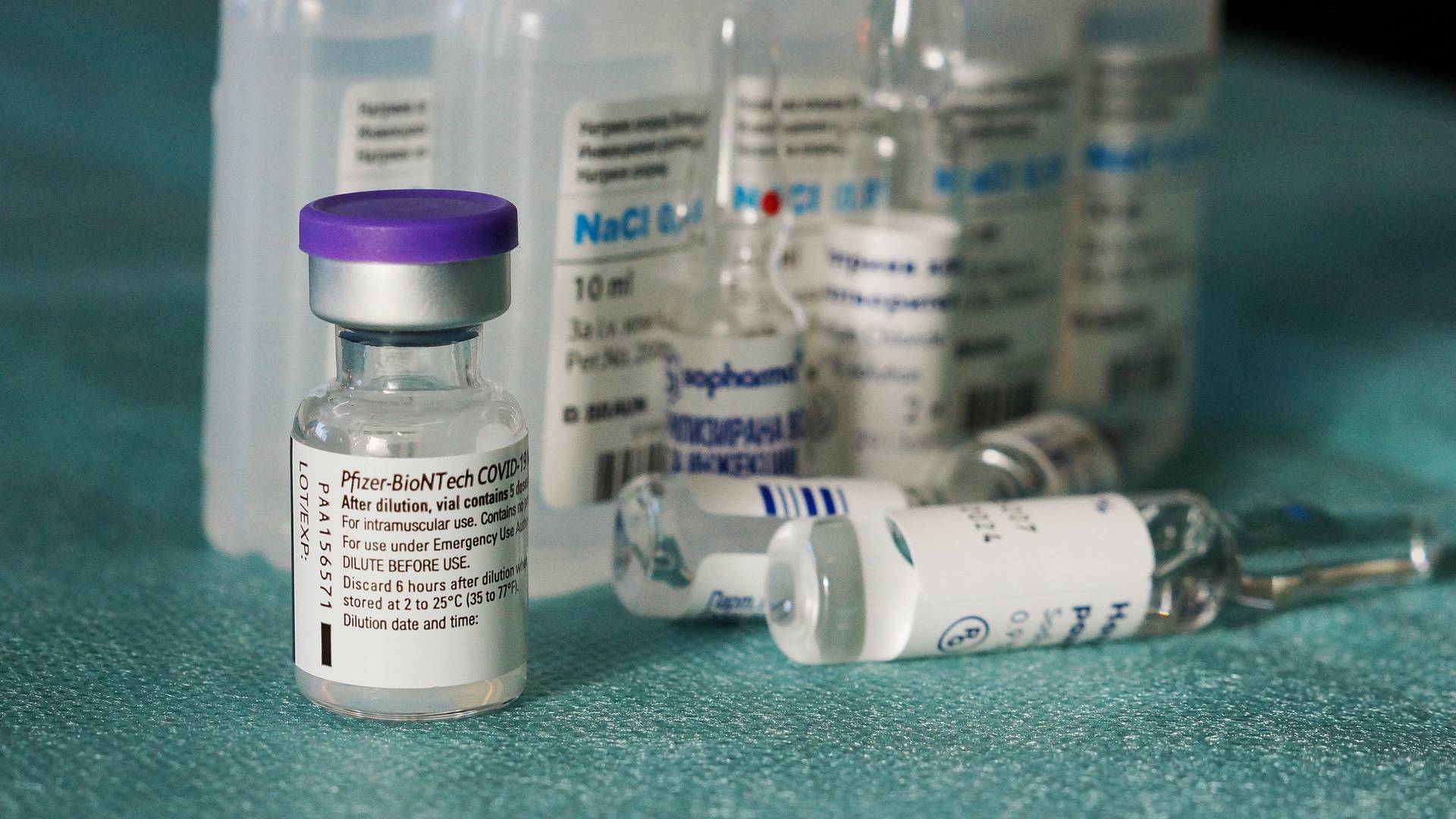 For those who plan to receive the COVID-19 vaccine, the Colorado Department of Public Health & Environment breaks down what your COVID-19 vaccine appointment may look like. You can expect to receive an FDA fact sheet at your appointment which explains the risks and benefits of the vaccine. After receiving the vaccine, the administrator should give you a vaccination card or printout that tells you which COVID-19 vaccine you received, the date you received it, and the location you received it. If applicable, it is important to hold on to this card, as it will tell you when you should receive your second dose. Your second dose must be the same vaccine product as your first dose. The Pfizer-BioNTech doses should be administered three weeks or 21 days apart, and the Moderna doses should be given one month or 28 days apart. The Colorado Department of Public Health & Environment states that you may experience side effects, especially after receiving the second dose of the vaccine. This is normal, as it shows that your body's immune system is responding to the vaccine. The side effects typically subside after a few days. However, if they continue, you should immediately contact a health care professional.
Currently, it is not known what percentage of the population would need to get vaccinated to achieve herd immunity to COVID-19. Herd immunity is accomplished when enough people become immune to a disease to make its spread unlikely. This is usually achieved through vaccination, but it can also happen through natural infection. Herd immunity makes it difficult for the disease to spread within a community, and it even protects those who cannot be vaccinated, like newborns. The percentage of people who need to have protection in order to achieve herd immunity varies by disease. The CDC and other experts are studying herd immunity to COVID-19 and will provide more information as it is available. For more information about the COVID-19 vaccination phases and updates, visit the CDC COVID-19 vaccine webpage and Colorado Department of Health & Environment COVID-19 vaccine webpage.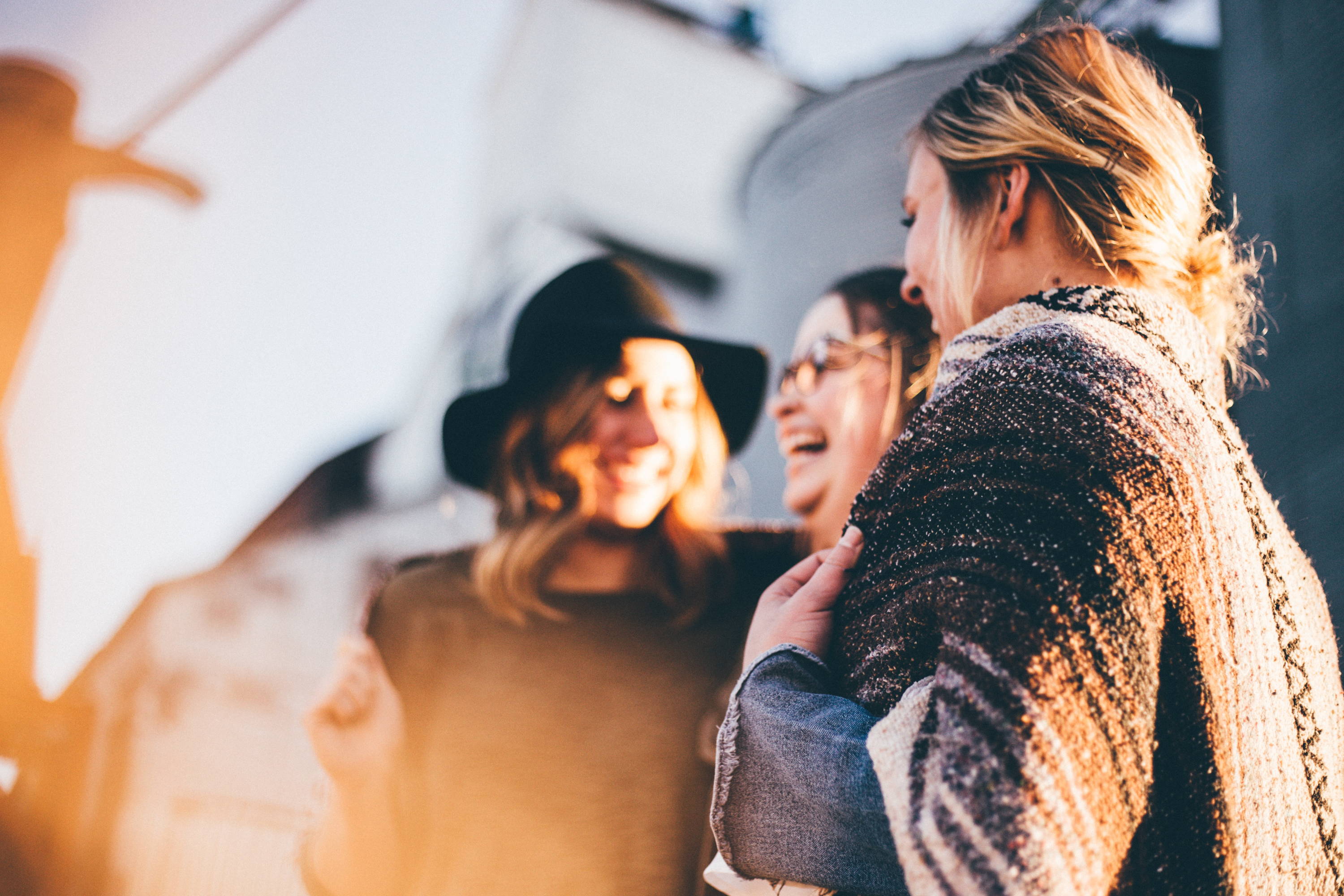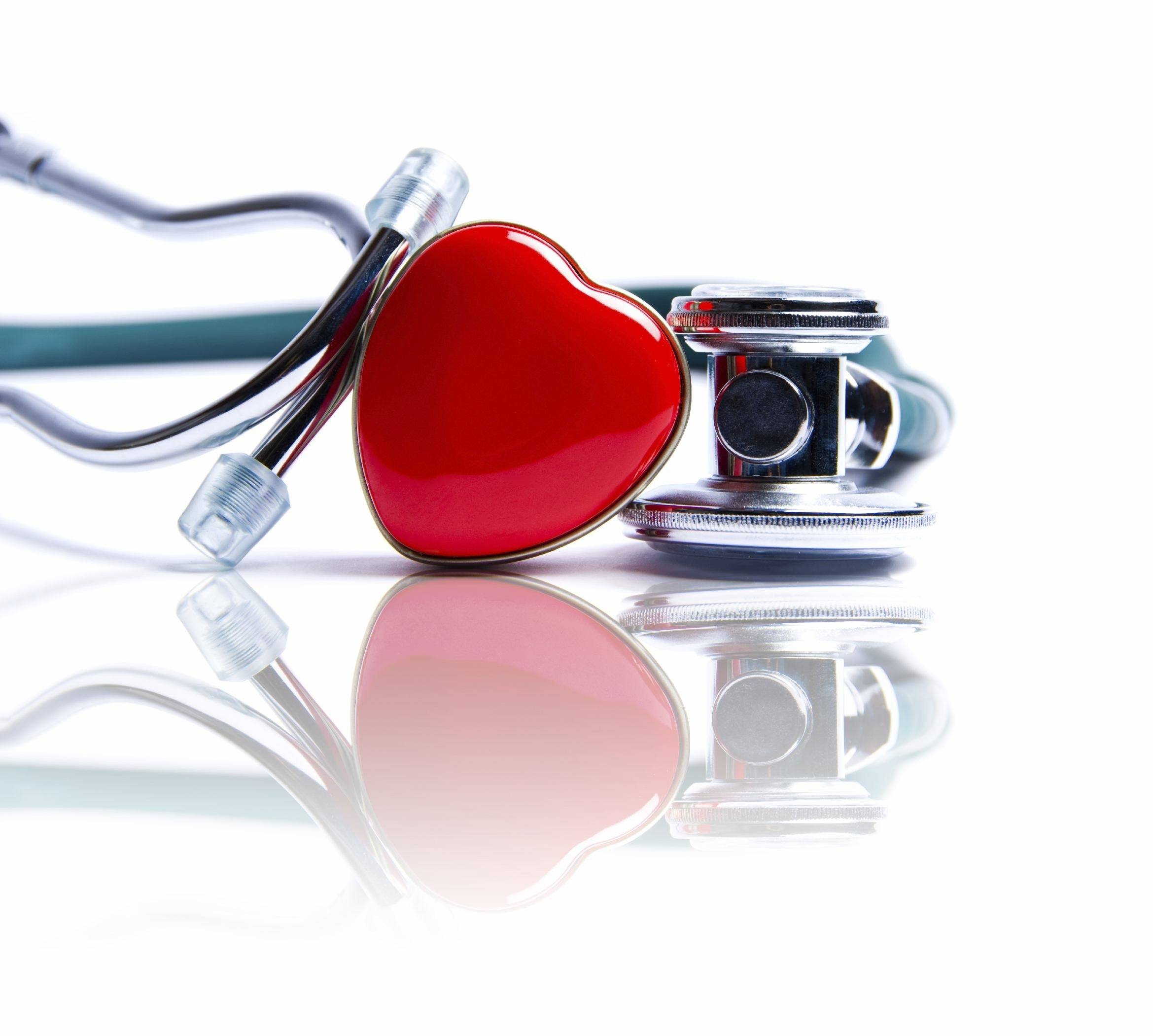 Voyager Home Health Care is known for being the highest paying IHSS & CHCBS provider in Colorado. Voyager is also known for their supurb quality and the cutting edge support of the families they serve. Voyager pays $17 an hour for any Health Maintenance Activities (HMA) hours families are approved for. If you want to know more about this program please give us a call or Text (719-354-3863)
Highest Paying Provider   ● Highest Quality   ● All Phones Textable   ●   Overtime allowed with hybrid hours  ● Smart Documentation ● Home Healthcare Company with Class A License.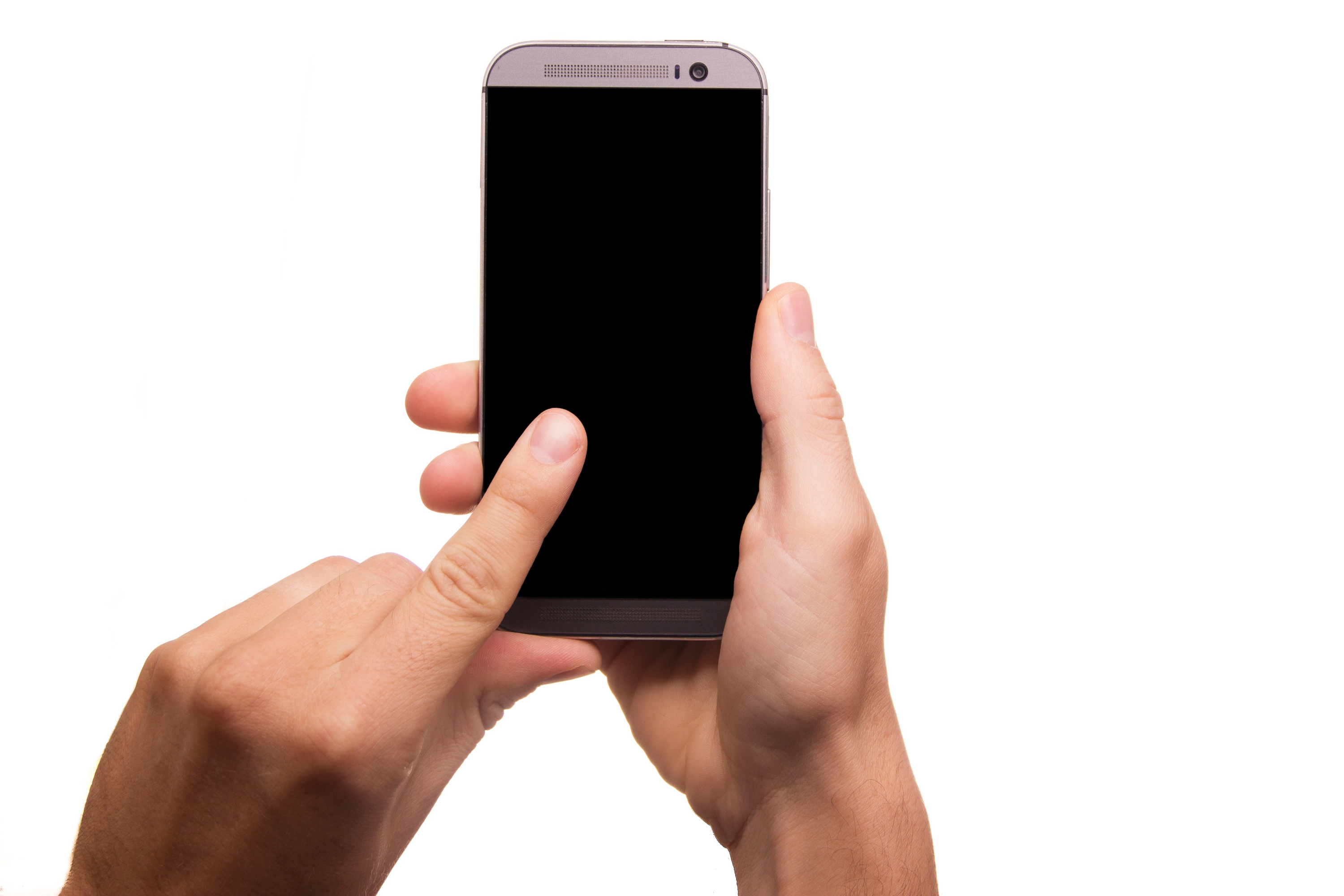 ---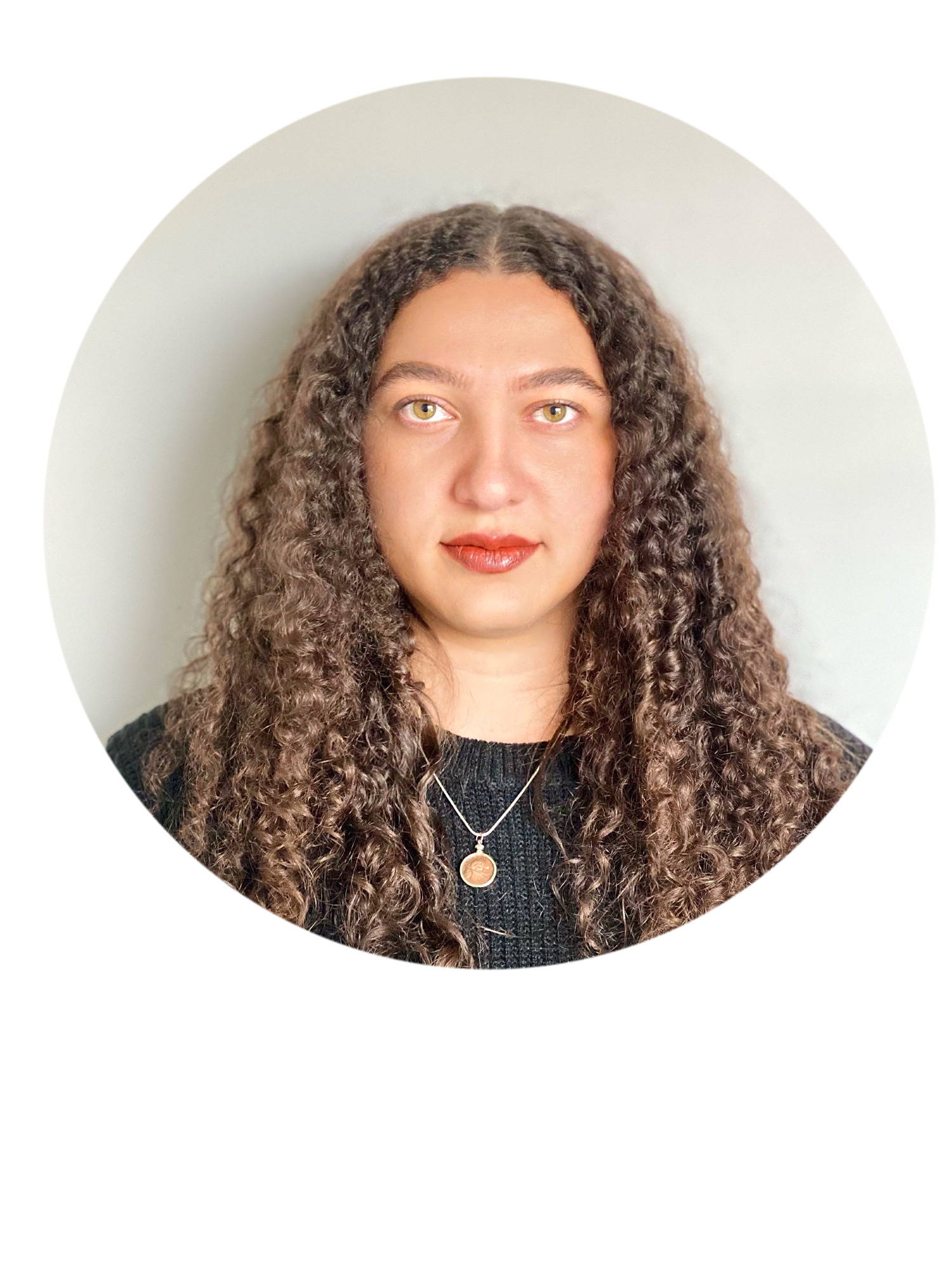 Segan Falconer earned a B.A. degree in English from Colorado State University-Pueblo. She is experienced in content writing, grant writing, and press release writing and currently works as the Human Resources Assistant at Voyager Home Health Care.
- Segan Falconer -